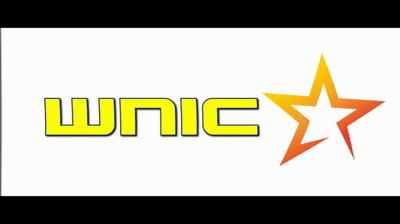 The following content can be found at:

en.changsha.gov.cn
(see link at end of article for more)

To celebrate this years "China Space Day" (launched on April 24) and "Labour Day" (May 1), the second of two fireworks shows will be staged on Orange Isle in Changsha from 20:30 to 20:50 on May 1. On behalf of Changsha, the fireworks will convey sincere welcome and cordial greetings to all of the visitors from home and abroad.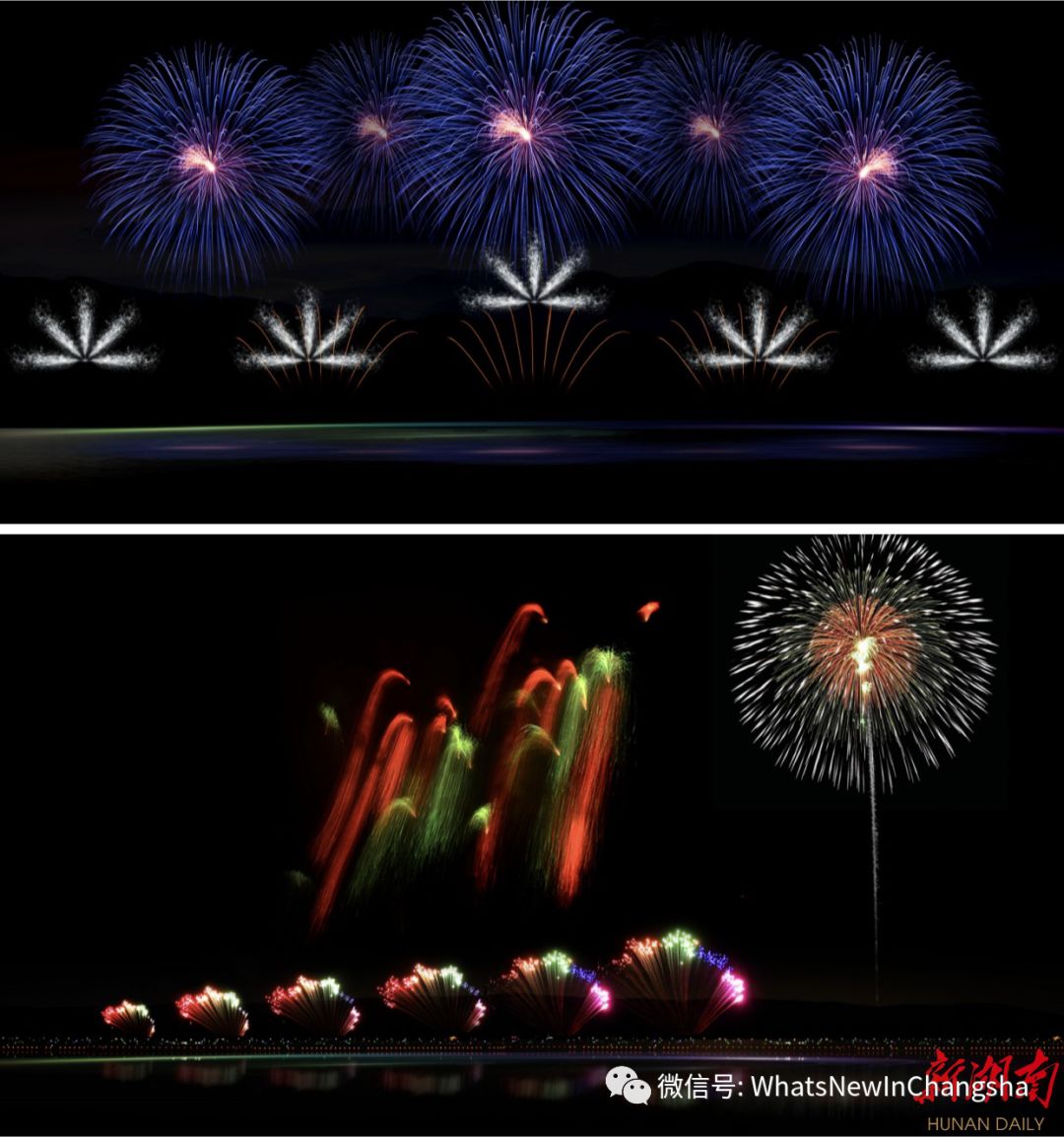 "China Space Day" Fireworks Show renderings.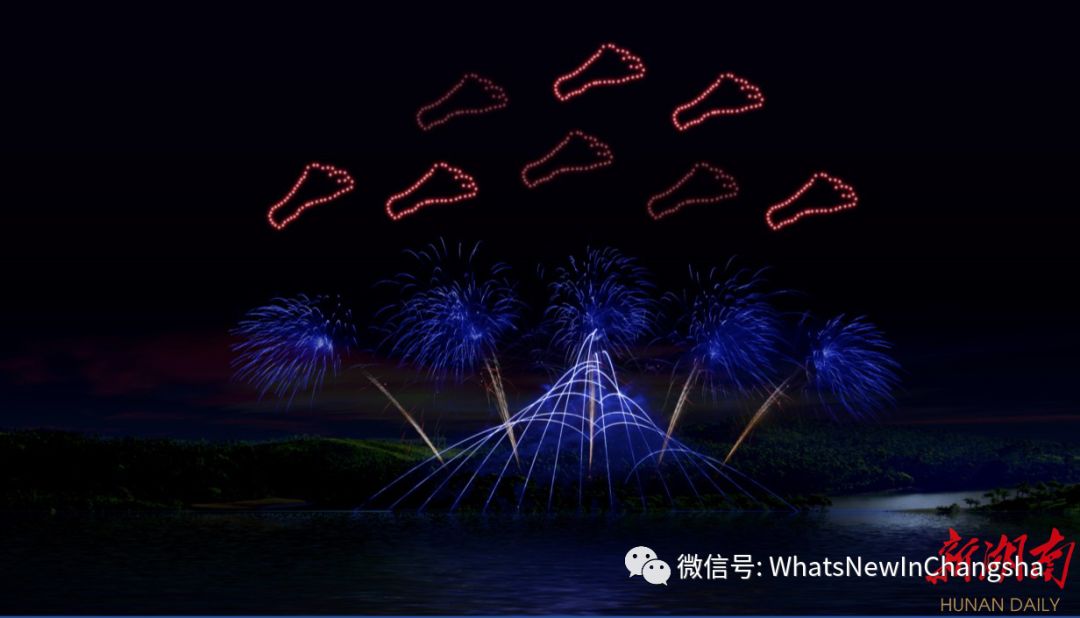 Labor Day Fireworks Show:
Time: Wednesday May 1, 20:3020:50
Venue: Fireworks Plaza, Orange Isle
With the theme Qinyuanchun, Love for the Summer, the fireworks show invites tourists from home and abroad to Changsha for the Labour Day holiday from May 1 to 4 this year. It is one of Changshas four scheduled fireworks shows in 2019. It will include four parts-- Love for the Yuelu Mountain, Love for the Xiangjiang River, Love for the Orange Isle, and Love for Changsha. It will display Changshas natural beauty and unique cultural atmosphere via fireworks, sounds, and Chinese characters.
---
Tips:
1. The Orange Isle Scenic Area is closed before 18:00 on every scheduled fireworks show day to ensure visitor safety. Visitors are required to leave the scenic area before that time.
2. Changsha Subway Line 2 will not stop at Juzizhou (Orange Isle) Station after 18:00 on the day for the fireworks show.

Best places for viewing:
Du Fu Pavilion and its surroundings
Siyangfangzun Square
Fengfan Square
The observation deck on the top of Yuelu Mountain

The best way to get there:
Take Changsha Subway Line 2 to Xiangjiang Middle Road Station, and then walk south to Du Fu Pavilion

Translator: Kuang Zhenzhen
Chinese source: hunan.voc.com.cn


*Top 10 places to visit in Changsha*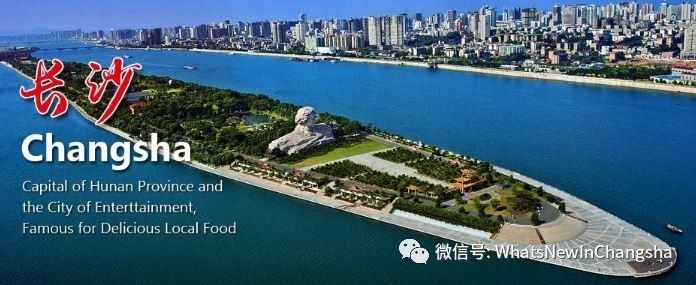 *Where to get your visas done in Changsha*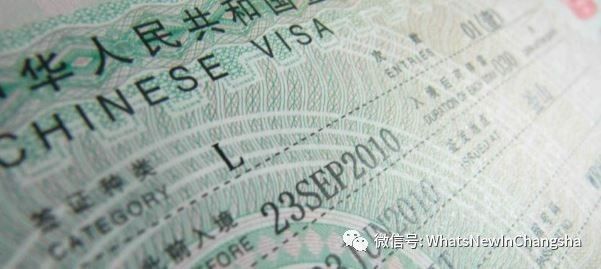 *The foreigner medical exam in Changsha*

*The WNIC Changsha Card: Latest Discounts*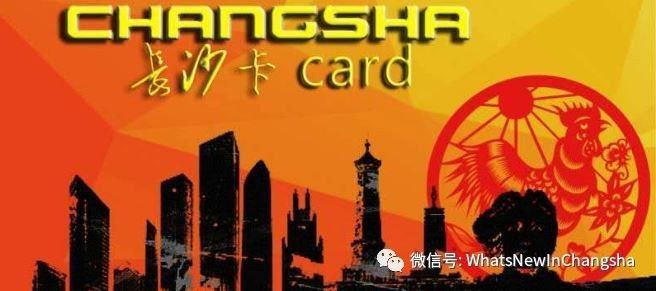 *Dental treatment in Changsha*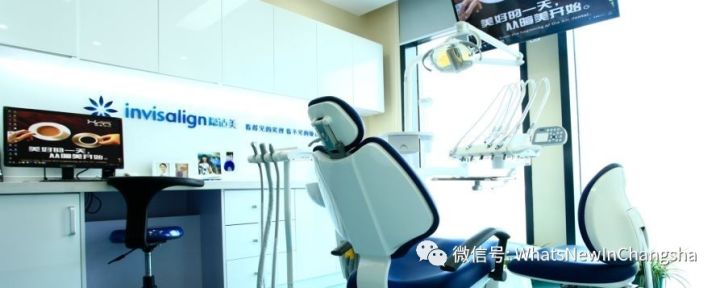 *The Red Lion Pub: Latest Parties & Shows*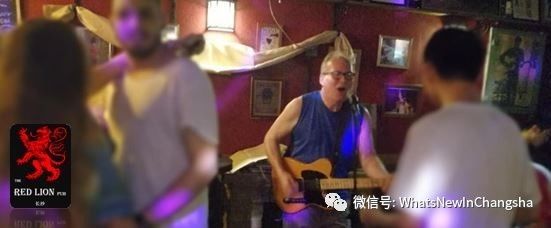 *Legal Service for Expats! 10 Q&A*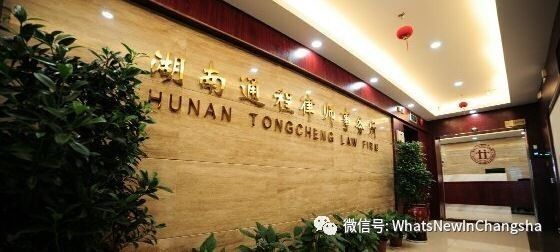 More useful links to WNIC info and articles:




LIFESTYLE

US, UK and Canadian Consular Wardens

Learn English: native English teachers!




TRAVEL & VISIT

8 of Hunan's Most Famous Towns


10 Budget Family Places in Changsha

WNIC provides FREE city information, FREE city guides and FREE advice to foreigners who need it.
WNIC provides extra services and social events, from low cost party nights to more exclusive activities. The Changsha Card is one of the cheapest city cards in China with a combined card+booklet value of more than 1500Yuan with discounts at dozens of city restaurants, bars and businesses.
We also run many interest groups and many more free and paid services. Contact us to join us, be a contributor or just join one of our many groups.
WNIC!
WNIC .
WNICWNIC
: WhatsNewInChangsha
www.wnichangsha.com
Simply hit CS CARD on our Official Wechat Account to access our Changsha Card HOMEPAGE to see all business listings and info!
or
ACCESS THE HOMEPAGE via
READ MORE
(end of article)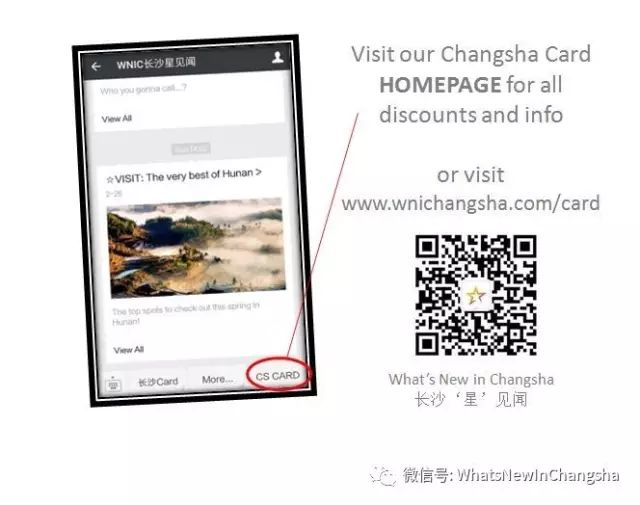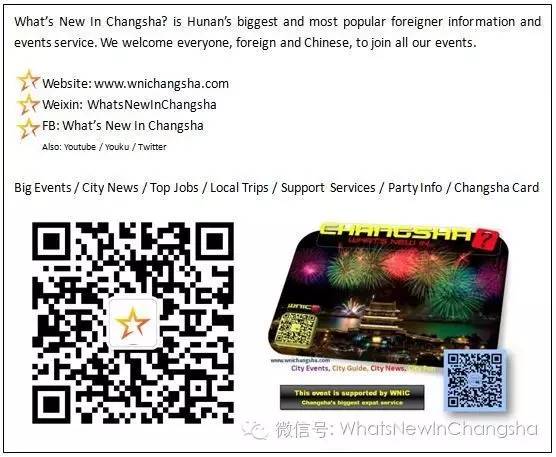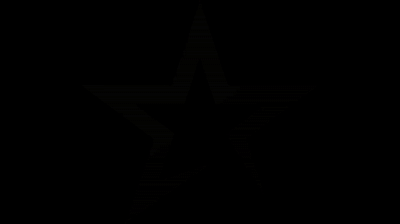 \n
Subscribe by Email
Follow Updates Articles from This Blog via Email