It is known from Hunan Development and Reform Commission that Hunan is speeding up the construction of Changsha four-hour aviation economic circle, Changsha airport will become a regional hub of international aviation.
The four-hour flight centered on Changsha can cover all provincial capitals except urumqi, and also cover more than 95% of prefecture-level cities, Hong Kong, Macao and Taiwan. Covering 69 abroad cities with international airport in 17 countries, including all East Asian countries (Japan, South Korea, North Korea, Mongolia), 10 South-East Asian countries (Thailand, Singapore, Malaysia, the Philippines, Brunei, Indonesia, Myanmar, Laos, Vietnam, Cambodia, 3 South Asian countries (India, Bangladesh, Nepal).
951769103
Staff in Hunan provincial development and reform commission introduced, within Changsha four-hour aviation economic circle, Hong Kong is Hunan's first economic and trade partners, East Asia, Southeast Asia and South Asia are also very important region for international exchanges of Hunan economy and trade.
,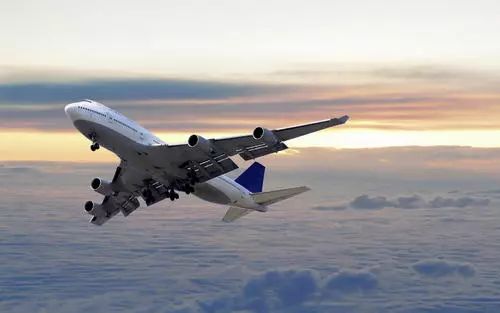 Next, Hunan will focus on connecting the international airports of Beijing-Tianjin-Hebei region, the Yangtze river delta, Guangdong, Hong Kong, Macao, Chengdu-Chongqing, and further develop the domestic routes.
In the aspect of consolidating regional routes, the passenger routes to Hong Kong and Taiwan will be added ; and the passenger routes to Macao will be recovered. It will develop cargo routes to Hong Kong and Taiwan vigorously.
In expanding international routes (within the four-hour aviation economic circle), the routes which do not require government subsidies will be developed in priority ; such as Singapore, Seoul, Bangkok, Osaka and so on.
And the routes to capital cities of unnavigable countries will be developed in priority. The efforts should be made to open new routes for Brunei, Nepal, India and Bangladesh and resume routes to Mongolia and other countries in three years. It will vigorously develop cargo routes within the circle. From 2019 to 2021, it will strive annually to add or intensify the flight construction among 27 cities in 12 countries, 35 cities in 14 countries and 40 cities in 16 countries.
420192021122714351640
In terms of fostering long-distance international routes, we will expand the radiation access range of the four-hour air circle, with Changsha as the main starting point and the main international airport in the transit circle, and foster long-distance international routes outside the circle.

Translated by Tian Mengyao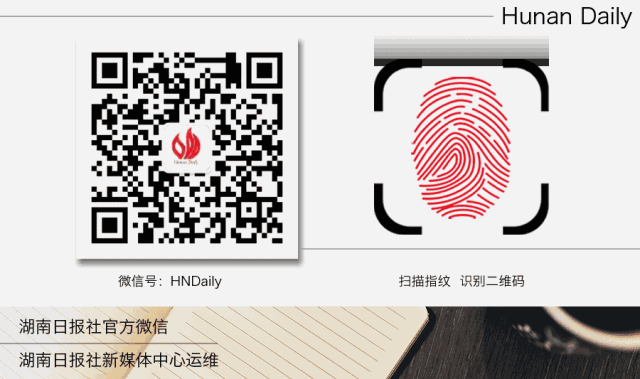 \n
Subscribe by Email
Follow Updates Articles from This Blog via Email