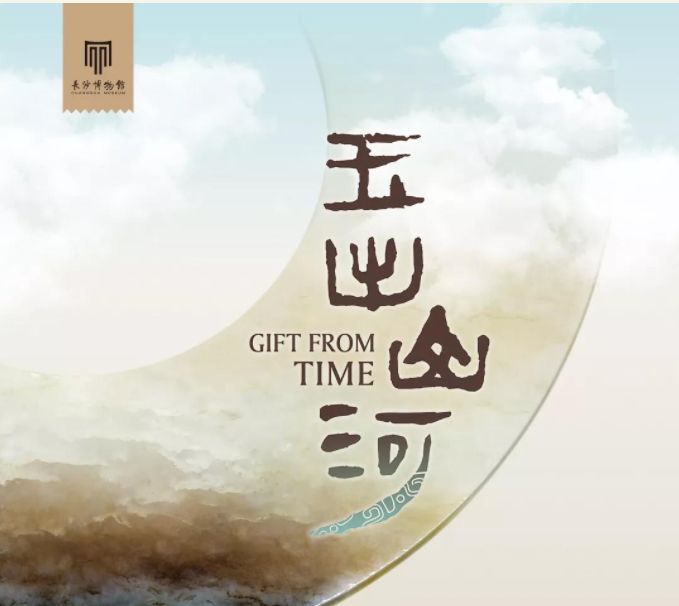 Duration: April 19 July 21
Venue: Changsha Museum
An exhibition on fine jade unearthed in Henans Nanyang area, opens at the Changsha Museum on April 19.
It is Hunans first exhibition featuring ancient jade in recent two decades. The exhibition will display 169 pieces (sets) of exquisite and rare jade ranging from the Neolithic Age (10,000 BC-2,000 BC) to the Han Dynasty (206 BC- 220 AD).
419169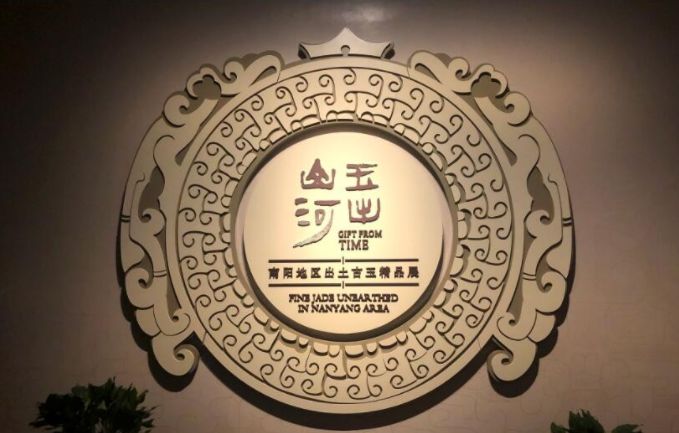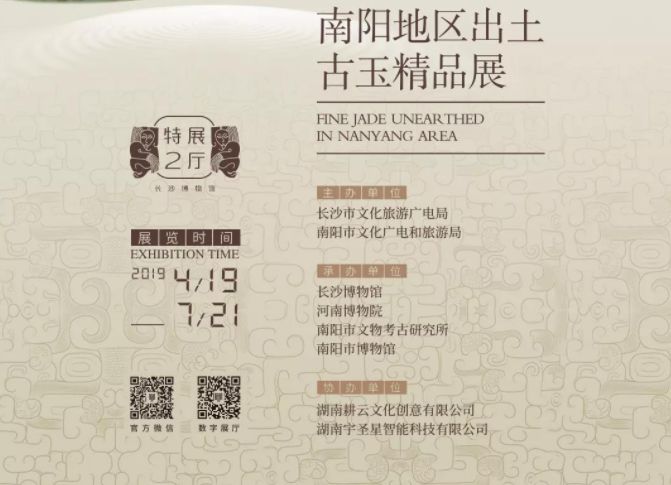 The exhibition is divided into the following four parts: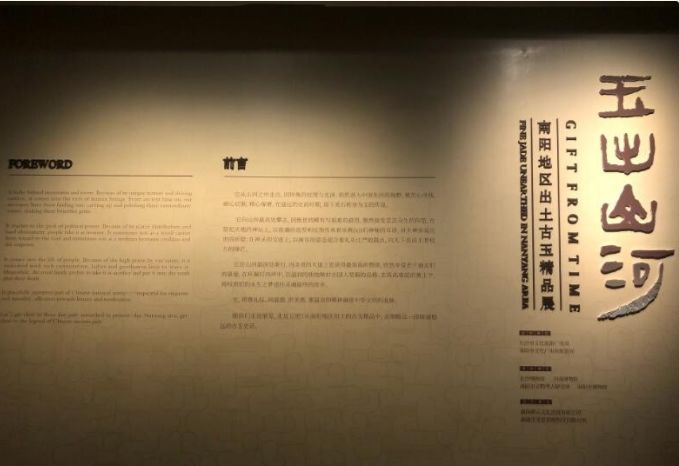 The first part: Jade was transformed from production tools and ornaments into sacred objects to communicate with gods in the Neolithic Age.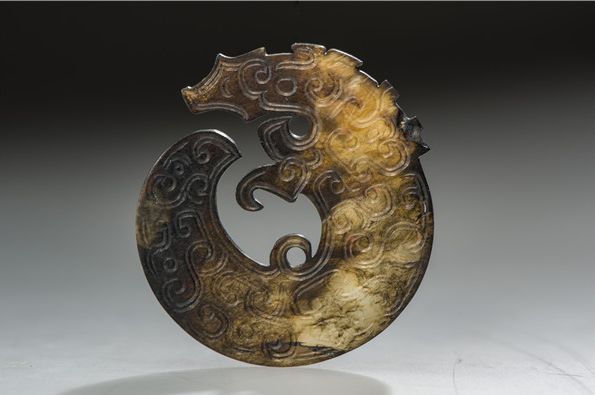 The second part: Jade was regarded as a symbol of royalty and an important carrier of the national etiquette system in the Xia (2100 BC-1600 BC), Shang (1600 BC-1100 BC) and Zhou (1100 BC-256 BC) dynasties.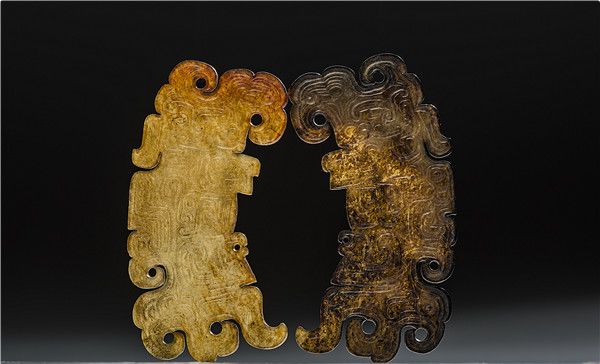 The third part: The rise of Confucianism exerted important influence on the development of jade culture during the Spring and Autumn Period (770 BC476 BC) and the Warring States Period (475 BC-221 BC).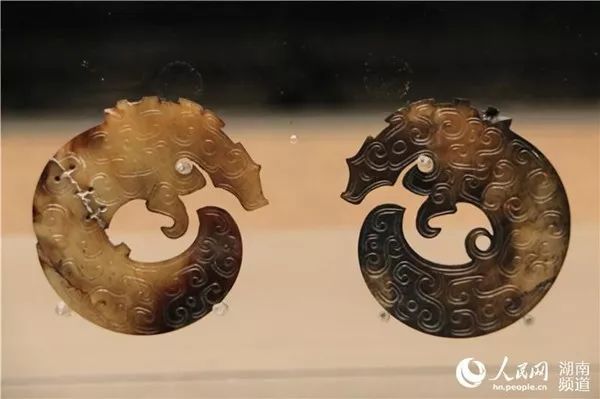 The fourth part: Jade was used as funerary objects in funeral rites in the past dynasties.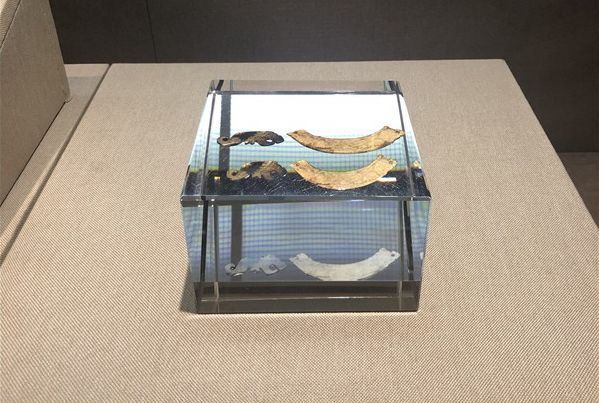 The exhibition is open to the public free of charge until July 21, 2019.
721

Admission: free
Opening hours: 9:00-17:00 (No entry at 16:30)
Closed on Monday (except statutory holidays)
9:00-17:001630
Address: Binjiang Cultural Park, Xinhe Delta, Kaifu District, Changsha City, Hunan Province
Tel: 0731-82892350/82892360
0731-82892350/82892360
How to visit:
Visitors can either make a reservation via Changsha Museums official WeChat account or website, or get free tickets at the entrance with valid documents (like ID card, visa, passport).
How to get there:
-Take each of the following buses: No. 2, 237, 357, 520, 804, or 906 to get off at Beichen Times Square []
-Take each of the following buses: No. 520 or 804 to get off at Binjiang Cultural Park []
-Take Changsha Metro Line 1 to get off at Beichen Delta Station []
: 2237357520804906520804()
: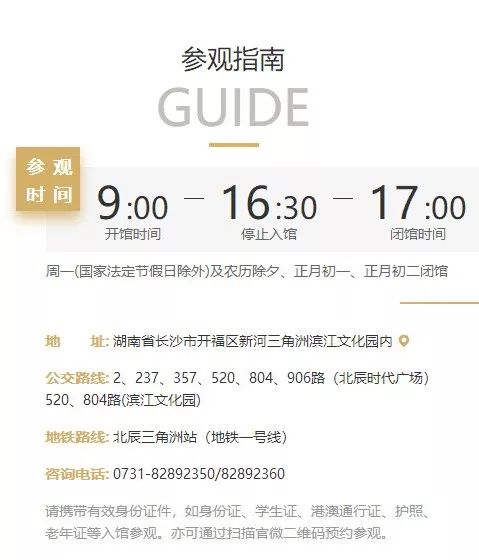 Click read more, leads you to more detail introduction of this exhibition.

Source: www.enghunan.gov.cn,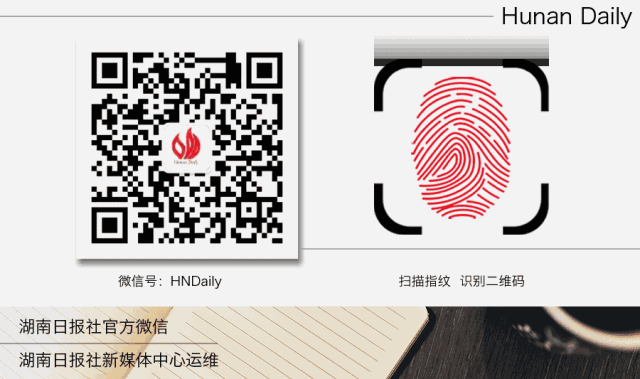 \n
Subscribe by Email
Follow Updates Articles from This Blog via Email