A glass bridge at an altitude of 300 meters, a 5.5-ton driverless bus and a Chinese magician Tan Suyang, what kind of magic will be produced when they gather toghether?
On April 24, in Zhangjiajie's scenic spot "Grand Canyon", there is a magic show of "suspended bus" displayed on the glass bridge, which is full of thrillingness.
24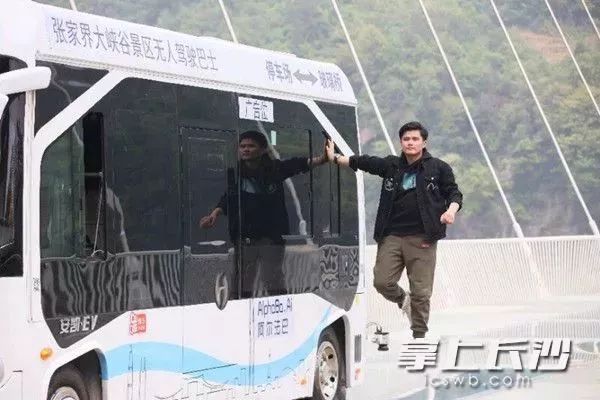 At noon, a driverless bus "Alphabus" slowly drove up to the glass bridge "Yuntiandu". Through the transparent glass at the bottom of the bridge, the cliffs on both sides of the canyon and the winding road at the bottom could be clearly seen.
13
On the left side of the bus, magician Tan Suyang, who weighs more than 70 kg, used his right hand to stick to the window of the Alfabus tightly. His whole body was suspended at half a meter above the bridge.
70
When the unmanned bus drove to the end of the glass bridge, it operates smoothly and successfully returns to the start point, with the magician Tan Suyang still sticks to the window with his right hand.
3
Finally, Tan Suyang once again set a new record for the duration of his one-handed suspension. He lasted for 15 minutes on the bus, which is the longest duration of single-handed suspension in the bus at present. This challenge was successfully completed.
15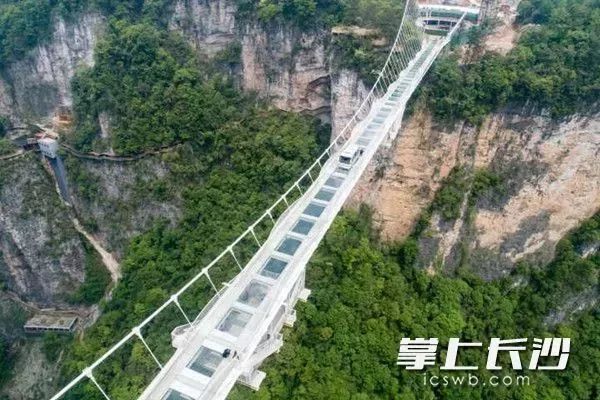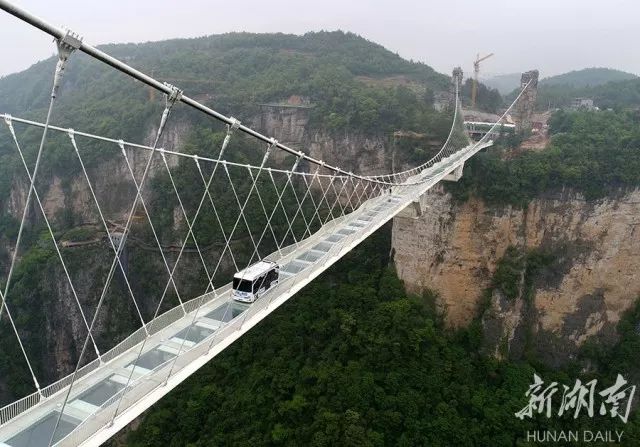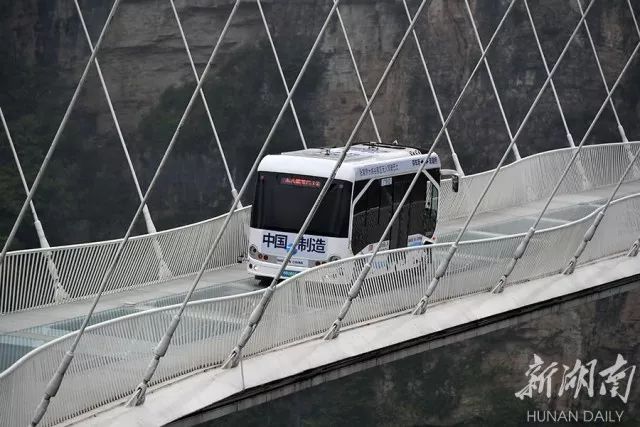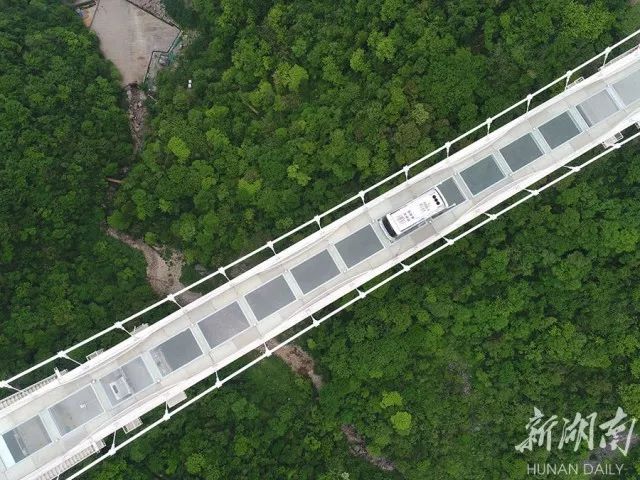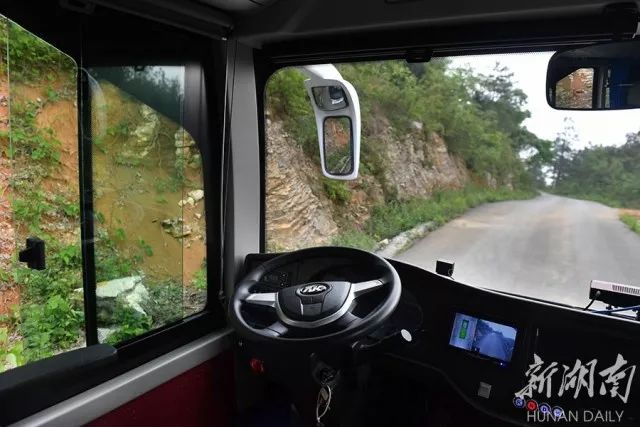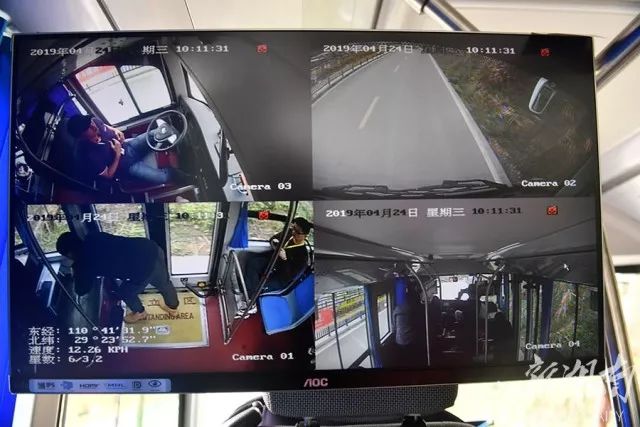 The Alphabus which takes the challenge
is the first driverless bus to be put on the road in China.
It is known that this car is based on
autonomous and controllable intelligent driving technology.
And also integrates artificial intelligence, automatic control, visual computing and many other technologies into one.
Hence can realize the detection of pedestrians and vehicles on the road, deceleration and avoidance, emergency parking, obstacle detour, lane change, automatic parking and other functions.

This bus is all-electric bus weighs 5.5 tons, can seat 25 people and has a top speed of 40 kilometers per hour.
5.52540
"The driverless bus will be applied to the scenic spot and the first unmanned bus route will be opened: from the parking lot of the glass bridge to the head of the bridge, just for the travellers."
Said the staff from Zhang jiajie grand canyon scenic spot.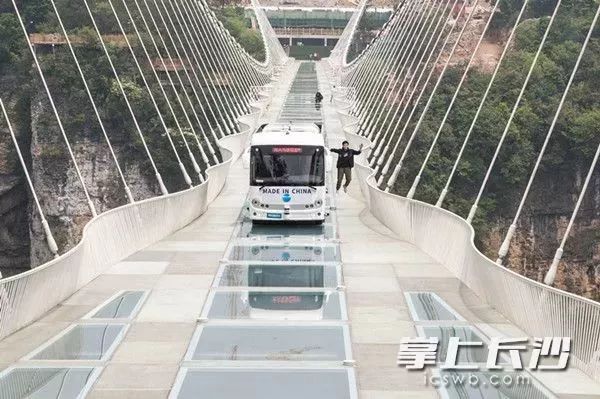 It is known that zhangjiajie grand canyon also has a variety of experience activities: including 600 meters longslide; The 190-meter long jungle rope; And the world's highest bungee jump will also be opened on the glass bridge of zhangjiajie grand canyon.
600190

Translated by Tian Mengyao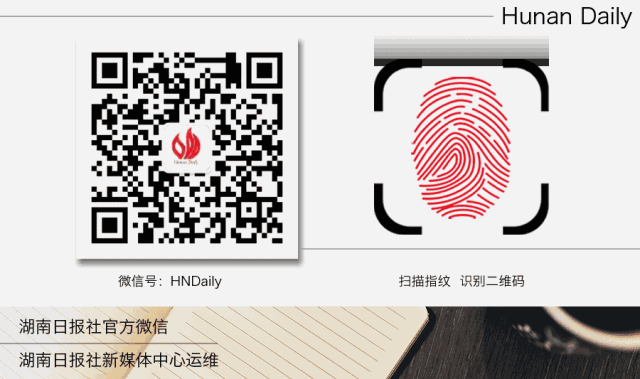 \n
Subscribe by Email
Follow Updates Articles from This Blog via Email