4
With the movie Avengers4: Endgame becomes popular around the world, there is a careful fan noticed that the headquarter of Avengers in the movie is very similar to the headquarter of Sany Heavy Industry in the United States.
(9)
It is reported that after the shooting, the film crew restored the interior decoration of the workshop, leaving only the wall in the picture (9). Those who have sharp eyes can try to find out whether the wall appears in the film.
1989 ,
Founded in 1989 in Hunan province, Sany Group is now the largest construction machinery manufacturer in China and the fifth largest in the world, as well as the largest concrete machinery manufacturer in the whole world. Its U.S. headquarter is located in Peachtree City, Georgia, in the southeastern United States.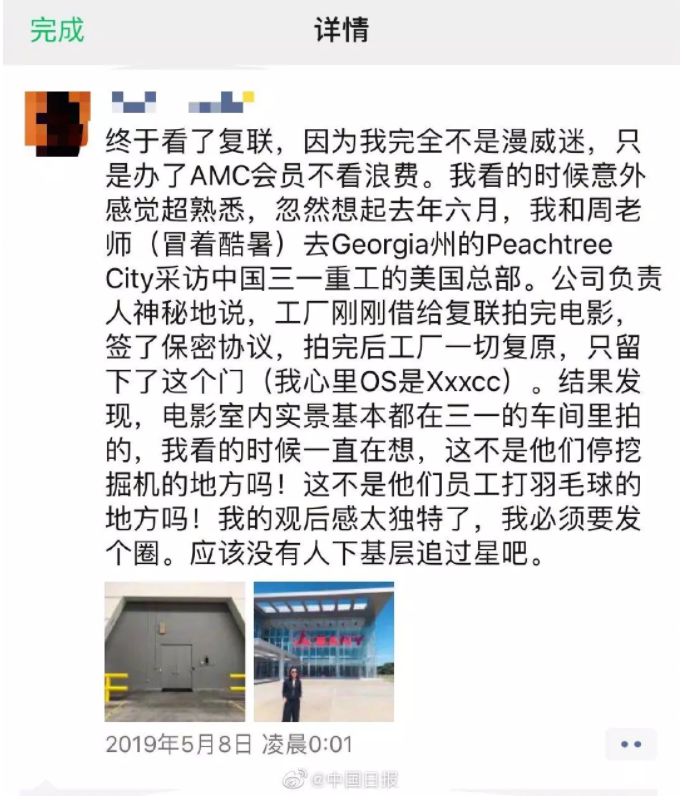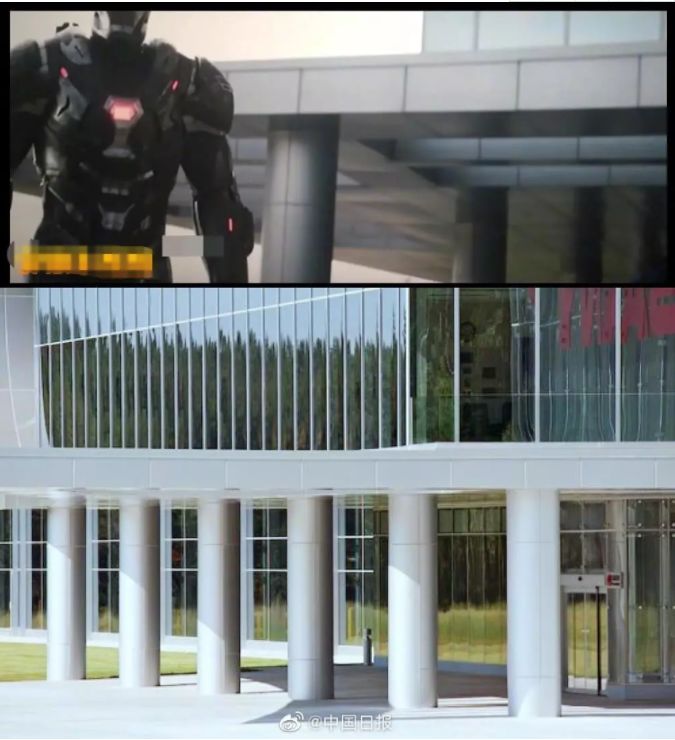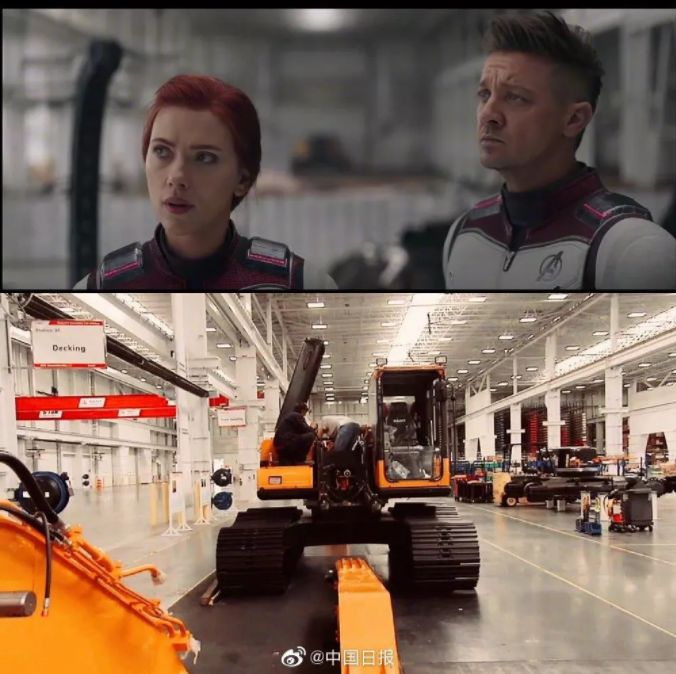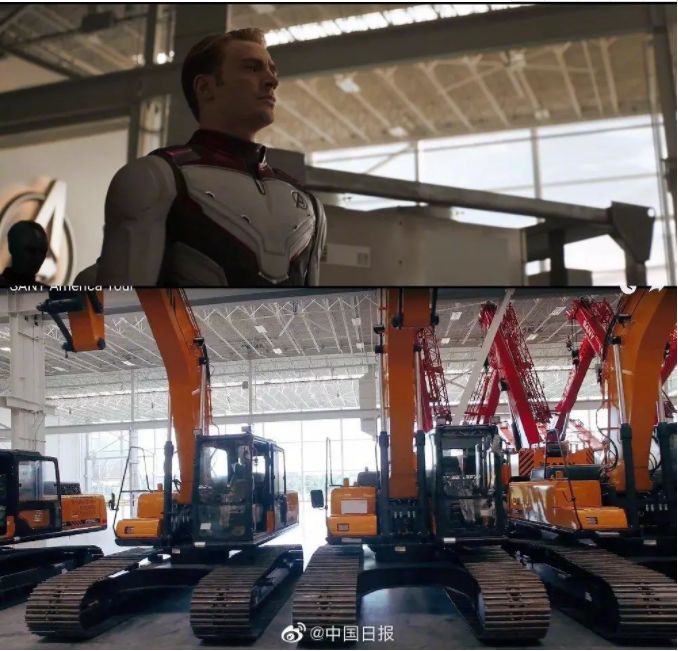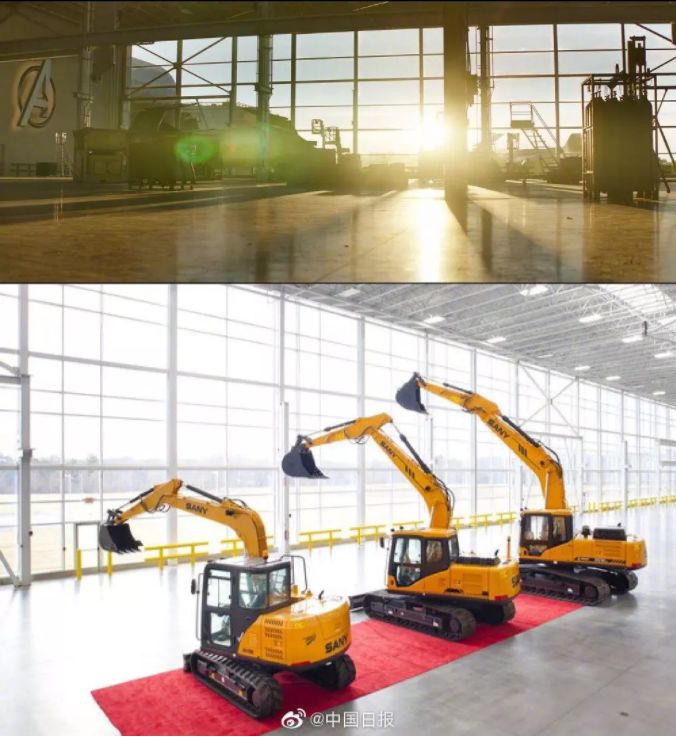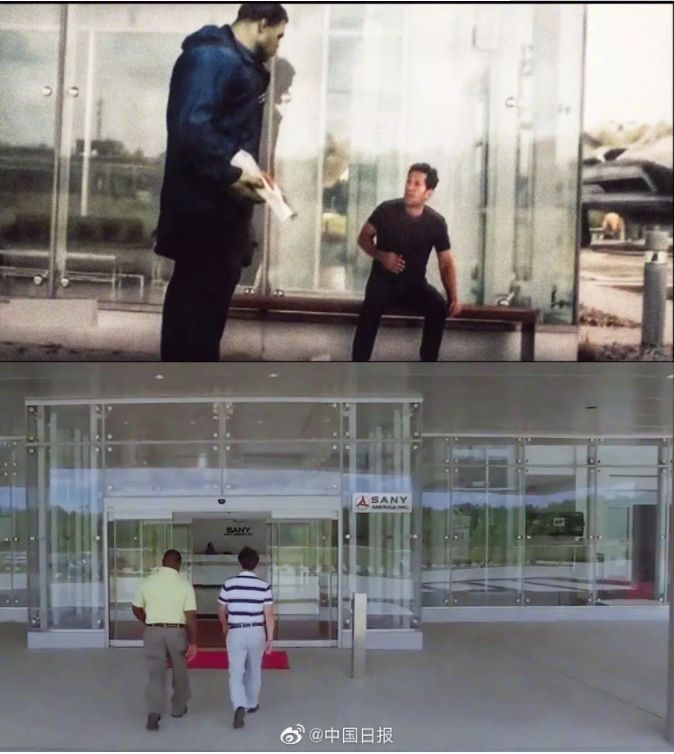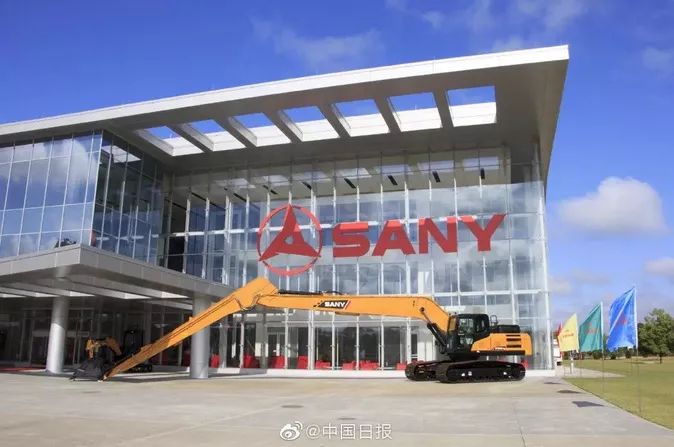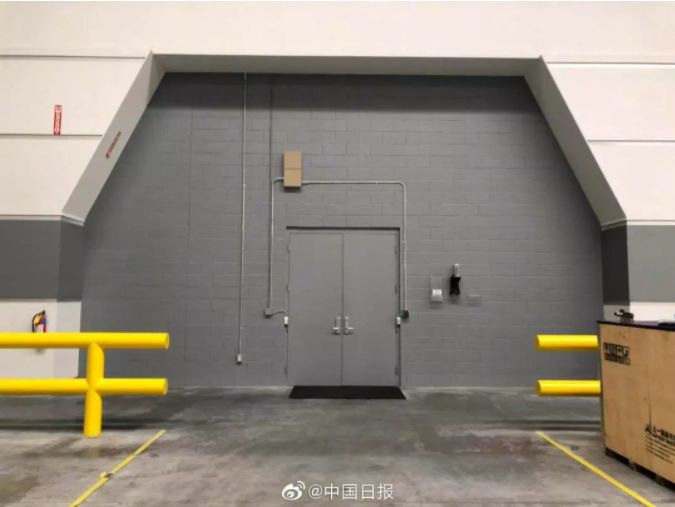 Translated by Tian Mengyao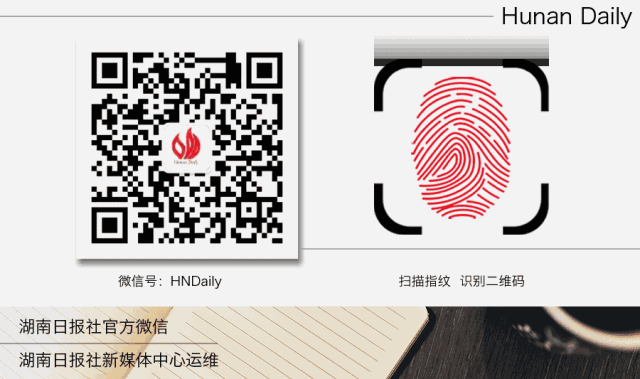 \n
Subscribe by Email
Follow Updates Articles from This Blog via Email