Greenbelt is the "vein" of a city, which connects parks, stations, scenic spots and other "organs", providing people with leisure and refreshment.
Every scene is full of poetry and vitality.On the greenbelt of Xiangjiang river,every scenery is full of poetry and vitality.
51
On May 1,the steps in Hunan Martyrs Park shaped like a roll of film,as if showing a landscape movie.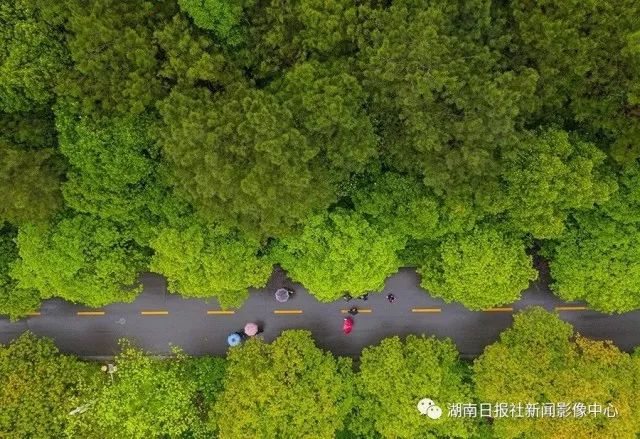 56
On May 6,in Ningxiang Huaming Tower Scenic Area, the crowns of trees formed a "huge wave".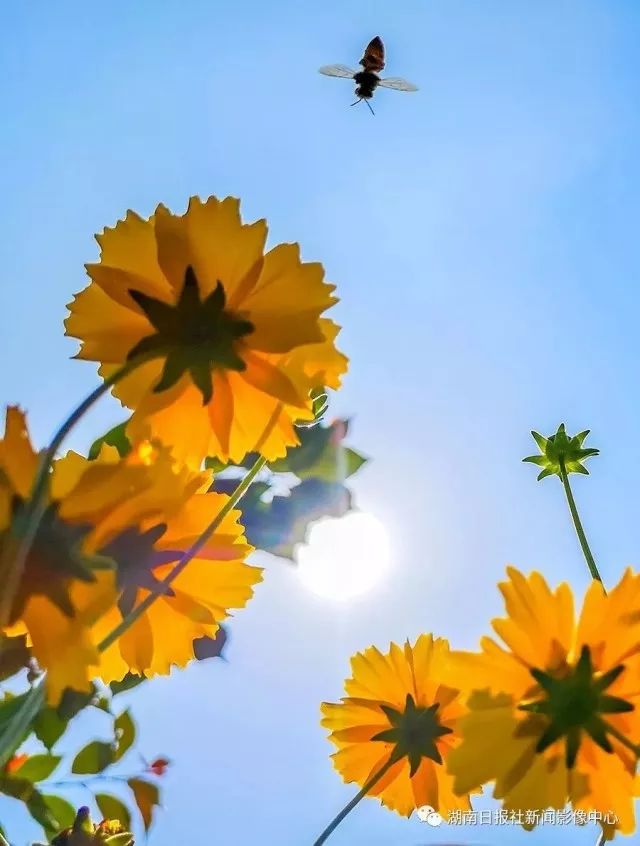 523
On May 23,in National University Town of Science and Technology in Yuelu Mountain, flowers and bees beside the greenbelt are full of vigor.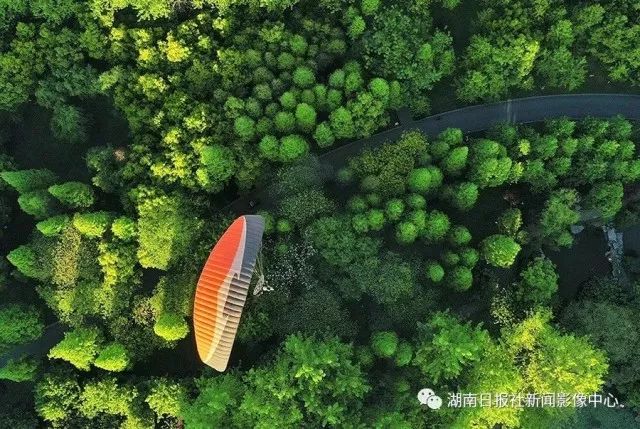 417
On April 17, a glider flew over the forest along the Xiangjiang River scenic belt in Zhuzhou.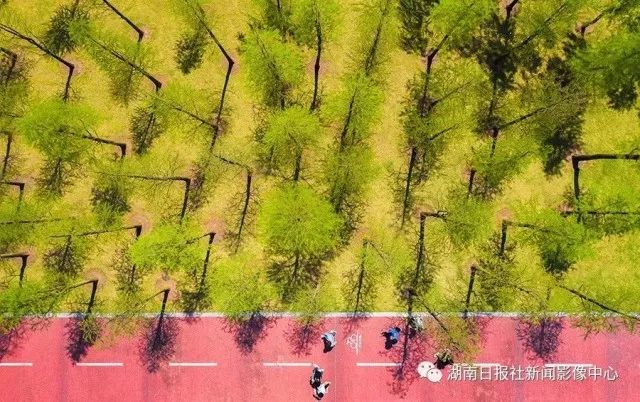 417
On April 17, citizens rode on bicycle lanes along the greenbelt of Yunlong Demonstration Zone in Zhuzhou.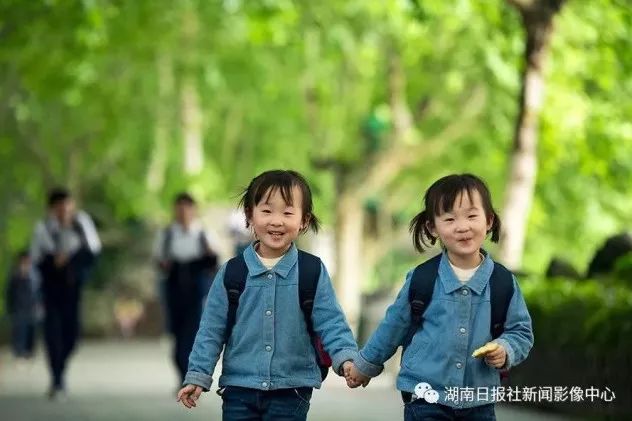 58

On May 8, a pair of twins walked hand in hand in Yuhu Park, Xiangtan City.

Photo/article by Tang Jun, Liu Hanlu, Yao Shuai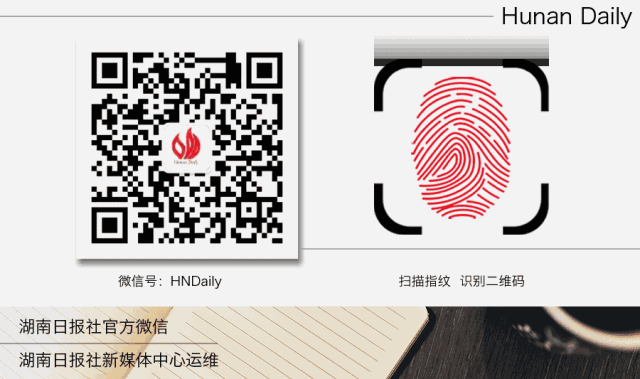 \n
Subscribe by Email
Follow Updates Articles from This Blog via Email