,
It is often said that Spring is the most colorful season.
Now in Changsha,
stunning colors hidden in every corner of this city.
With the beautiful sunshine and light breeze,
let's find the most beautiful color of Changsha
in the early summer.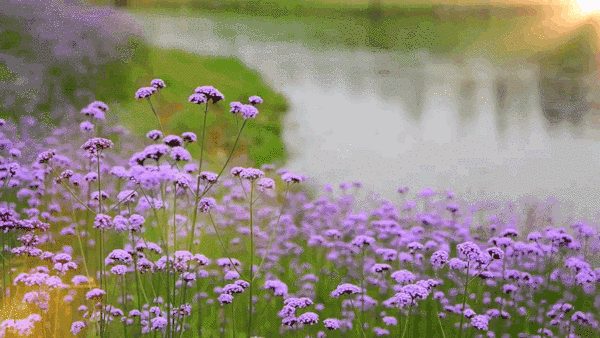 A few minutes' walk from the gate of Yanghu Sports Park leads to a fantasy world full with purple.
A large scale of purple flowers blowing here, sway with the breeze, it's so romantic, making people want to fall in love in the sea of flowers.
The sea of purple flowers in Yanghu Lake looks like lavender from a distance, so it is nicknamed "Provence of Changsha". In fact, they are willow verbena.
This piece of romantic flowers, also attracted many people who love photography. It is so perfect to take a photo here.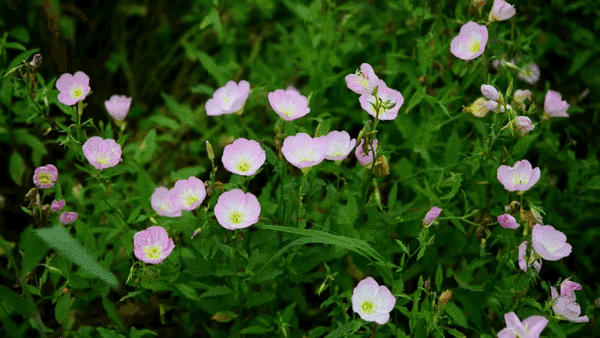 Across the sea of purple flowers, there is a field of pink scabish.
The flowers are pinky, with soft and tender petals, just like the young girls.
They are hidden behind a sea of purple flowers, and blooming in silent.


Venue:

Yanghu Sports Park, Yanghu Avenue, Yuelu District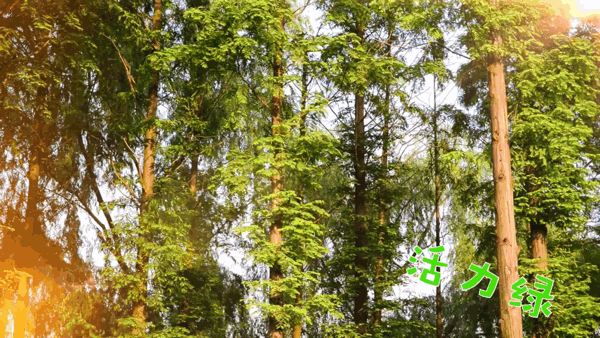 Everything grows in summer, vibrant green is the color that cannot be ignored.
In Baxizhou Park, it is full of dazzling green.
The sunlight shine through the green leaves, making a beautiful picture.
There are a field of reeds on Baxizhou Island. Different from the reeds in autumn, the reeds are vibrant and very thick, with green leaves stretching vigorously under the blue sky.
Under the shade of the green trees along the Xiangjiang River, you can put up a tent and have a rest, you can enjoy the beautiful scenery of sparkling river, the green leaves and the sound of nature.


Venue:
Southeast Baxizhou Water Park, Pingtang Street, Yuelu District
Beautiful colors are everywhere,
you just need a pair of eyes to find the beauty.
Go outside on the weekend,
and look for the most beautiful color in your eyes!

Translated by Tian Mengyao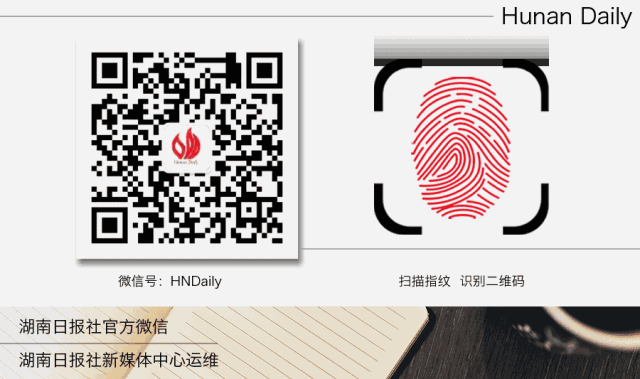 \n
Subscribe by Email
Follow Updates Articles from This Blog via Email