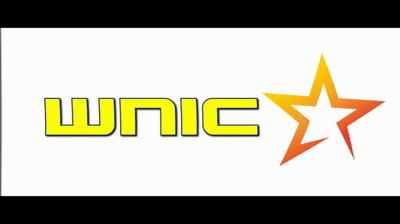 HUNAN EXPLORER
WNIC is proud to annouce the return of its very own travel section, bringing Hunan closer to your heart and giving you all, foreign or Chinese, the magical experiences of a lifetime! Reach out to unknown villages, scale mountains, swim ravines or indulge in masterful displays of ancient tea making or artistry. We will provide a fun group of people, powerful memories of China and moments in your life that you will never forget. Hunan Explorer trips are run by What's New in Changsha, the biggest foreigner information and events service in Hunan! Join us for a great time!
WnicwnicWnic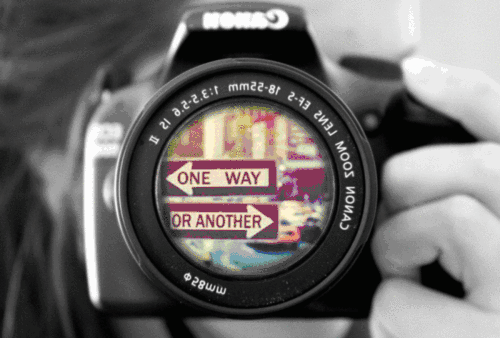 ---
Saturday May 25th

1-DAY TRIP
The Magic of Pingjiang's Glass bridges and Walkways by cablecar!
INCLUDES LUNCH & ZIPLINE

---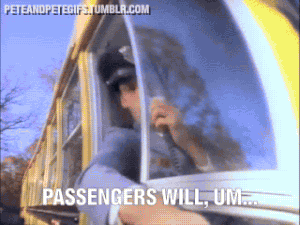 ---
---
The 3 main attractions of Shiniuzhai includes Ten Miles Cliff (), (Hundred Miles Danxia) (Brave Men's Bridge)
:
The Ten Miles cliff is located at the center of the park, is one of China's biggest Danxia cliffs. The Hundred Miles Danxia is located at the peak of Shi Nui Zhai where one can see the entire landscape of many other Danxia Peaks.
Attractions
Shi Nui Zhai Park is one of the steepest cable car rides in China; it features the highest and longest suspension bridge in Hunan, the Brave Men's Bridge and also has Asia's longest zipline!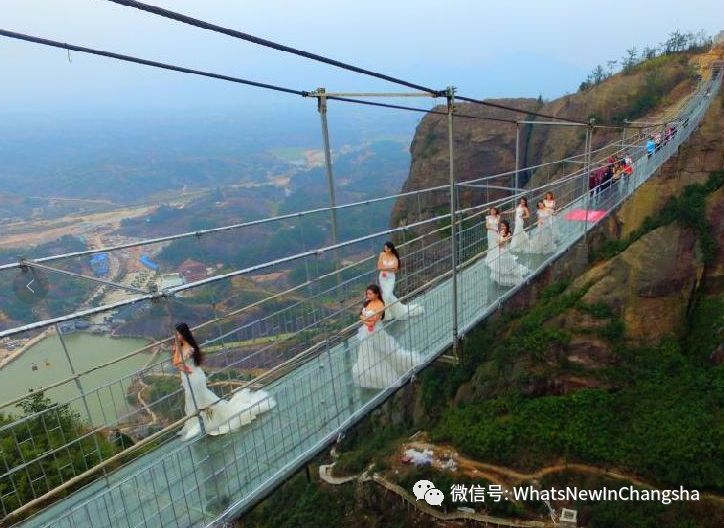 Our Trip
We will depart from outside the Red Lion Pub in downtown Changsha at about 10am and arrive to the resort area around noon depending on traffic. Then, included in the price is the Shiniuzhai Scenic Resort ticket. You can enter and take the cablecar (included in the price) to near the summit, explaore the awesome glass walkways, the famous glass bridge and some incredible views of northern Hunan! You will make your own way around the mountain. Then, we will meet around 5pm and return to Changsha. Dinner is not included but you can receive a special free-drink coupon for the Red Lion Pub valid on this day only!
Our trips always include travel insurance cover and transport.
:
Red LionRed lion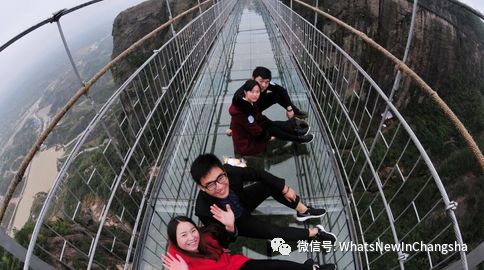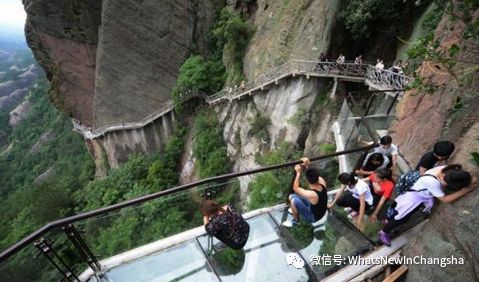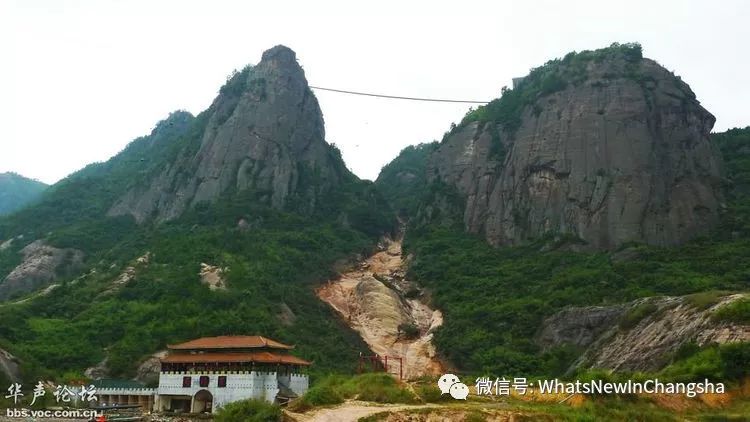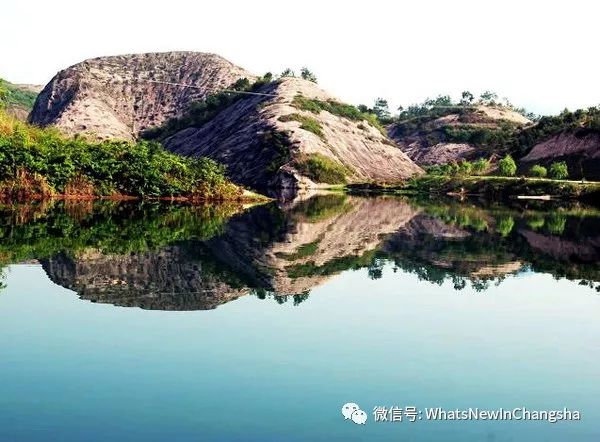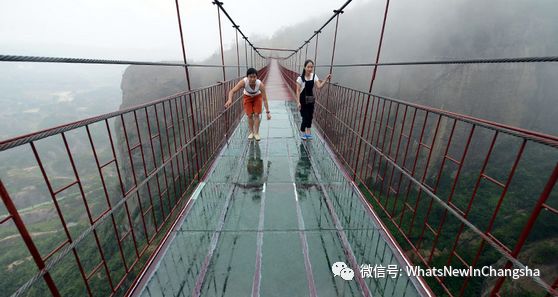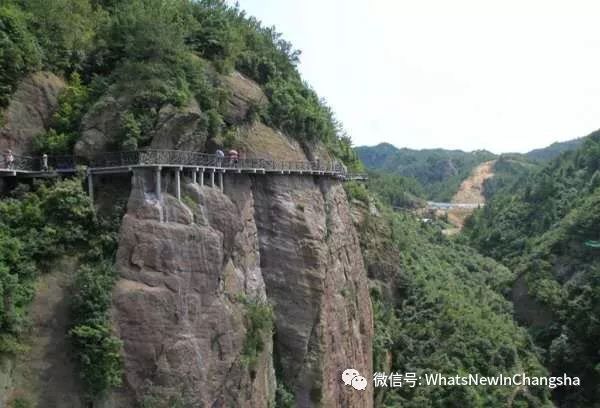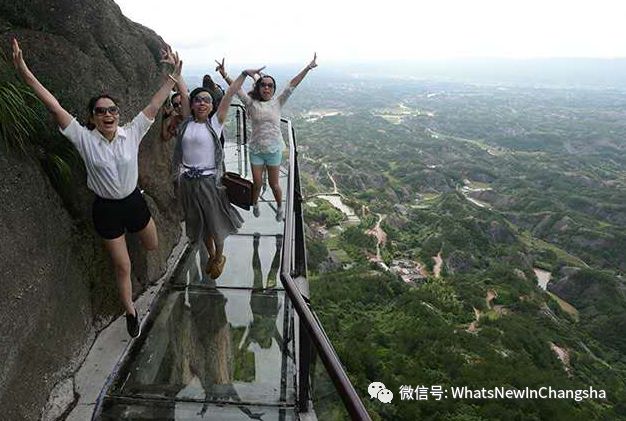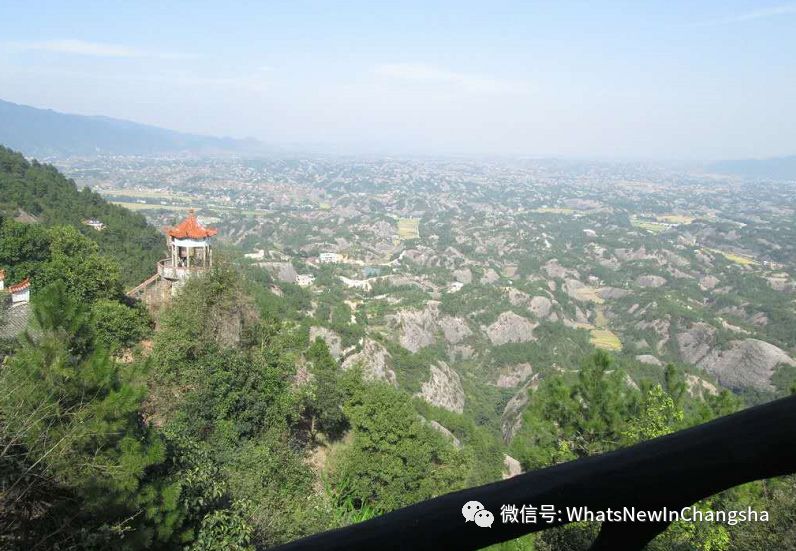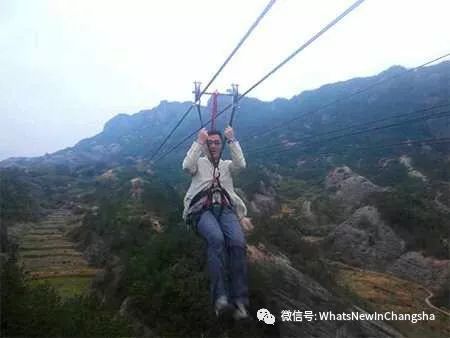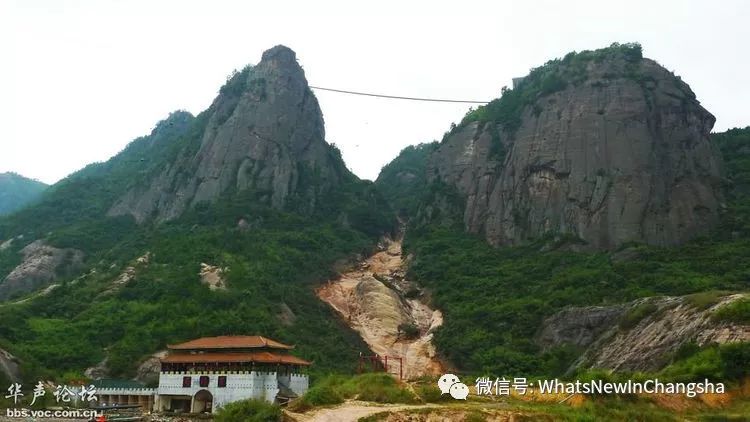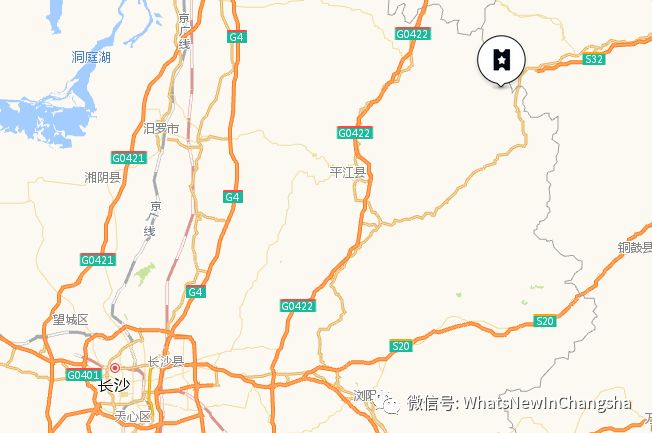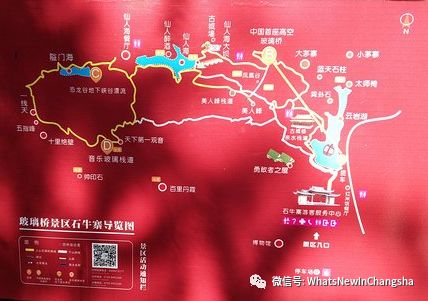 2019/5/25
PINGJIANG MOUNTAIN CABLECAR

& GLASS BRIDGE DAYTRIP
10:00 DEPART CHANGSHA (MEET RED LION PUB)
10Red Lion
12:00 Arrive Pingjiang area (lunch included)

12
13:00 Enter Pingjiang Scenic Park (cablecar to glass bridge / walkway)
13
17:00 Meet at coach for return trip

17
19:00 Arrive Red Lion Pub (dinner not included)
19Red Lion
PRICE PER PERSON: 399
: 399/
EARLY BIRD PRICE: 349
516: 349/
(Early Bird deadline is midnight on 5/16)
---
BOOK & PAY (by wechat pay)

():
Damion: dbraithwaite (English)
John: 15608474273 (English/)
---
Includes: private transport (return journey, 20-seater bus), lunch at a nearby restaurant (local cuisine), a free bottle of water, scenic area ticket (includes cablecar use), free beer at the Red Lion Pub, travel insurance. Participants will need to sign a simple agreement/disclaimer as our trip may contain an adventurous element.

Trip excludes any extra fees (such as extra food and drink), any additional rides or entertainment during the trip and dinner.
: 20Red Lion
:
---
Important notice

You may be asked to sign a disclaimer before departure or online.

Trip price must be paid in full (non-refundable less than 48hours before trip departure/start time); you are solely responsible for your own safety and the safety of others around you (including any children you bring along); please follow instructions at all times and respect the environment and other people. Please carry ID or your passport with you at all times during our trips. Photos or videos may be taken during the trip and used for promotional reasons.

48
---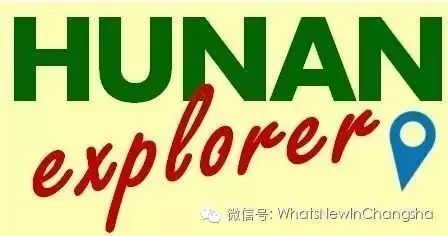 ---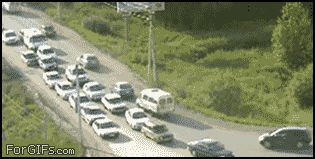 ---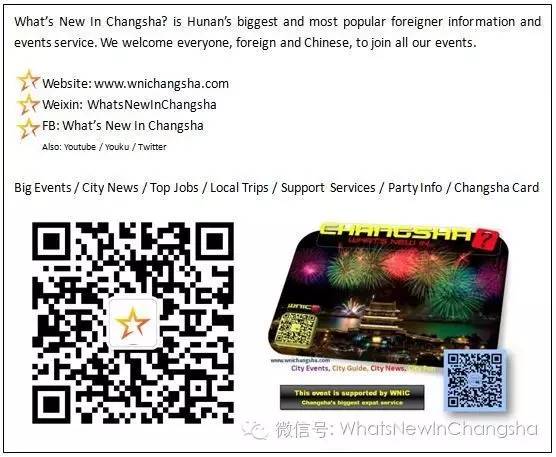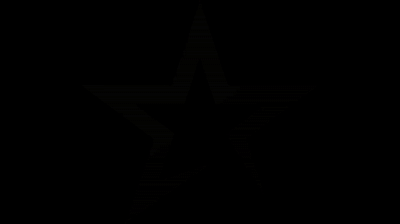 \n
Subscribe by Email
Follow Updates Articles from This Blog via Email