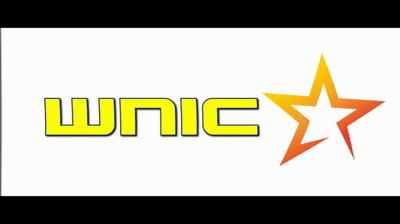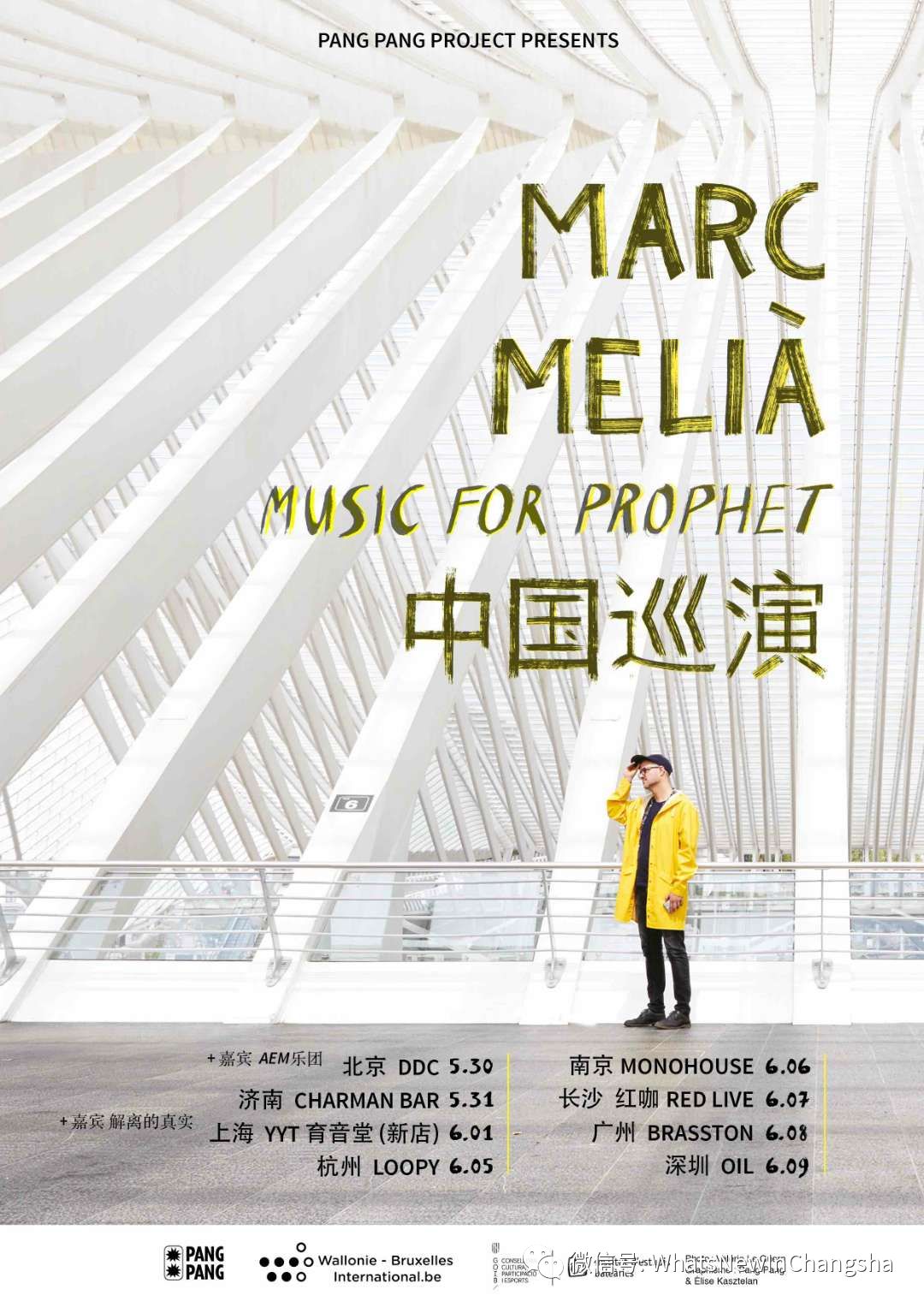 Naturalise what is synthetic, humanise what is robotic and looks for the beauty in sounds that by nature are cold and emotionless.
Marc Melia
For those who still don't know him, he was member of the famous pop band Lonely Drifter Karen, which had toured several times in China.

Belgium synthfreak will embark on a 8-cities-tour that starts in Beijing on May 30th at DDC. For its first solo show in China, he will be supported by local electronic classical pop band AEM Studio. Recently back from SXSW 2019, AEM gain notoriety after performing with nothing less than Ryuichi Sakamoto himself in Beijing.

Another vibrant band will share the stage at Yu Yin Tang Park with Marc Melia in Shanghai on June 1st, The Mirrors , an experimental / psychedelic rock trio, seeking for big dreams made of virtuality and reality.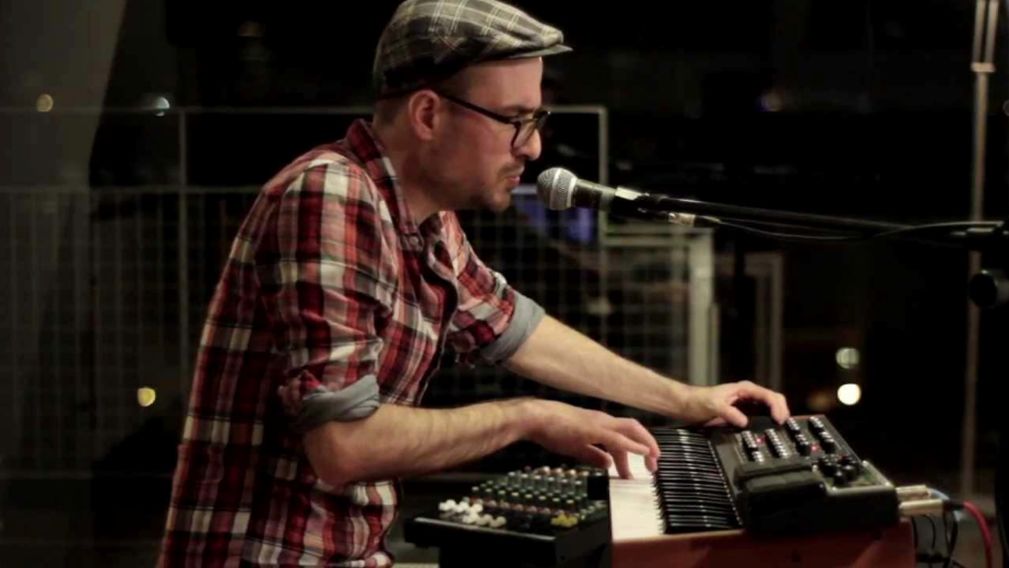 Music for Prophet Marc Melia Marc Prophet 08
Music For ProphetMarc Melia Music For Prophet Rachael
Marc Melia Music For Prophet BEAT Prophet 08 Kraftwerk 1970 Krautrock
Marc Melia
nova
Marc Melia Music For Prophet30
Gonza
Marc MeliaMeli
Inrockuptibles
Spotify https://open.spotify.com/artist/6wNhwooRBHJN55ISn8KiNq?si=TWnfzXg1S_-vL_9H6tUnIg
https://www.xiami.com/artist/2111810326
QQ https://y.qq.com/n/yqq/singer/004dL02I1enC8v.html
follow
weibo https://www.weibo.com/u/6977950707
Facebook https://www.facebook.com/marcmeliasobrevias/
---
/ Date
2019.6.07
2100 / Einlass
/ ADDRESS
2493
3F of Red Theatre. Zhongshan Road No.249Close to Zhongshanting
/ DRINK
PRESALE:60
DOOR:80
| FM97.5
|
| UndeeSound
| wnic
|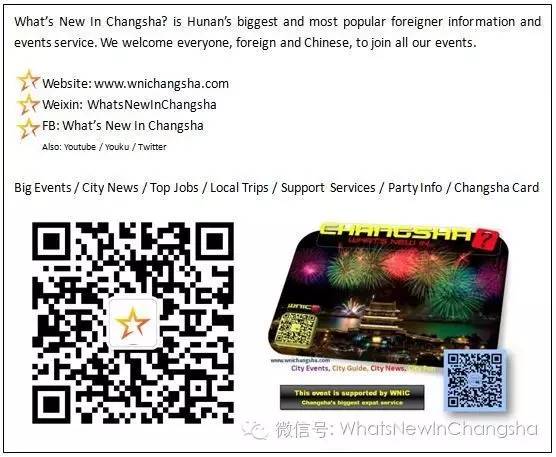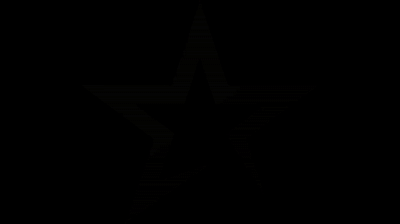 \n
Subscribe by Email
Follow Updates Articles from This Blog via Email