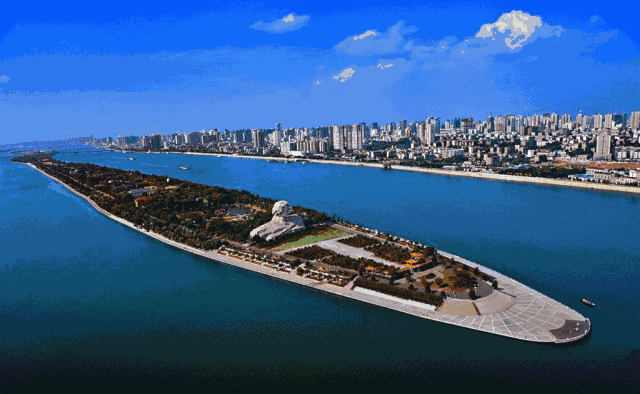 new first-tier city
2019
15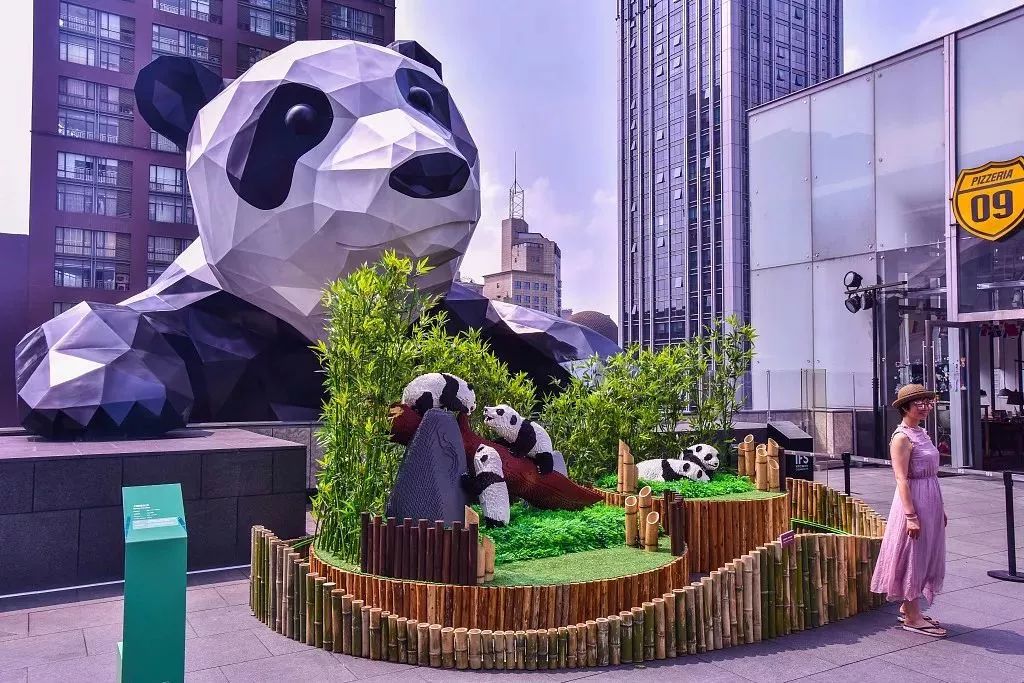 15
Changsha ranked ninth on a list of new first-tier cities in 2019, according to a ranking published by financial news portal Yicai.com. Changsha ranks one place higher than last year.

2019

The more "traditional" first-tier cities on the list were Beijing, Shanghai, Guangzhou and Shenzhen in that order.
Evaluation statistics include big data from 170 major consumer brands as well as consumer data from 18 internet companies from different sectors in 337 cities. Criteria include the cities' business resources, potential to function as a hub, resident activity, lifestyle diversity and future adaptability.

17018337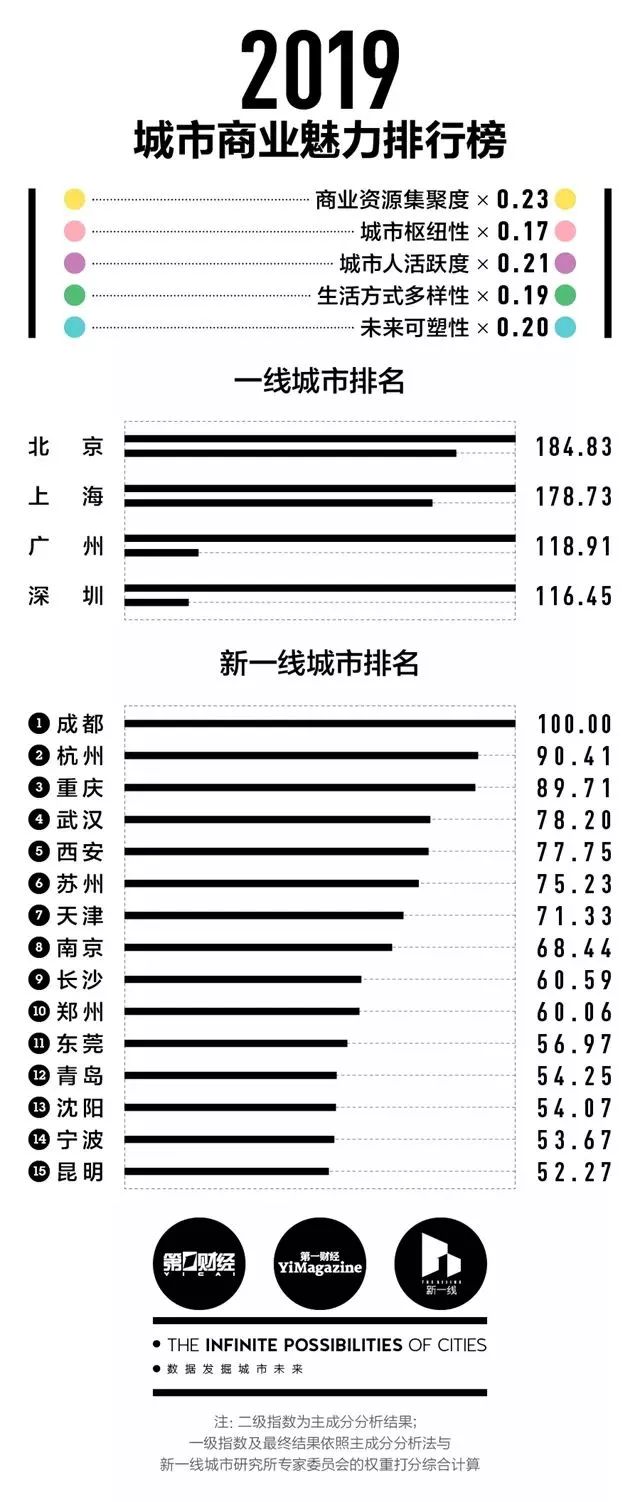 9410
14866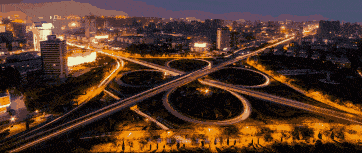 Changsha ranked ninth among the new first-tier cities this year, the potential to function as a hub is the fastest-growing indicator in changsha, rising four places from last year and ranks 10th in the country.
Changsha has the third largest number of high-speed railway stations throughout the country, with 148 cities directly accessible by high-speed railway, ranks 6th on the number of intercity flights by high-speed railway in the whole country.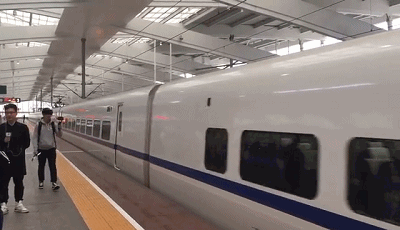 81
10
4007020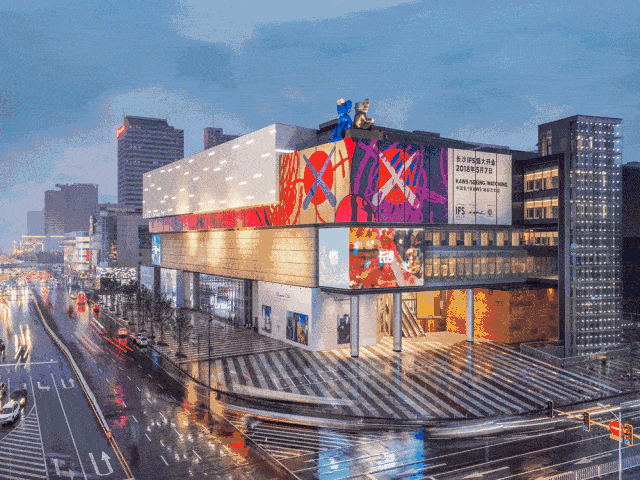 In addition, the degree of concentration of business resources in changsha also increased significantly. The big brands preference index increased by 8 places, and the index of business core also increased by 1 place.The business atmosphere in Changsha is being further established.
Compared with Nanjing, which ranks eighth, Changsha ranks ten places higher than Nanjing on the index of basic business.
Last year, Changsha IFS opened to the public. Of the 400 imported brands, about 70 are in Hunan for the first time, and about 20 international brands are the first stores in central China, including well-known top luxury brands like Hermes.
2019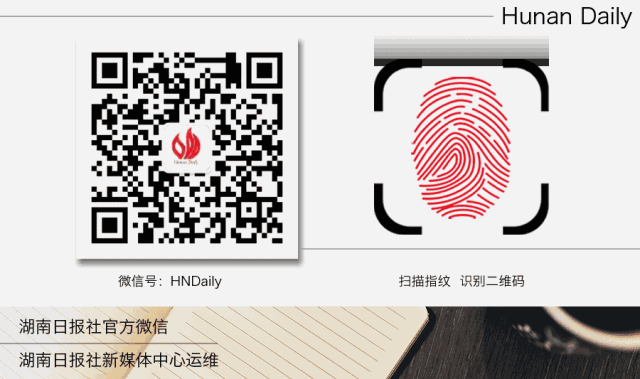 \n
Subscribe by Email
Follow Updates Articles from This Blog via Email