Recently the Chinas Most Beautiful County List 2019 was announced at the Ninth National Eco-tourism and Culture Industry Development Forum.
A total of 219 counties (county-level cities and districts) were awarded as the Most Beautiful County in China. Eight places in Hunan were included.
They were:
Guidong County, Wulingyuan District in Zhangjiajie City, Chengbu County, Shaoshan City, Ningyuan County, Jianghua County, Yizhang County, and Suxian District in Chenzhou City.
2019201921920198
The key selection criteria are:
- be abundant in tourist resources and have good ecological and cultural environment;
- have a high reputation and recognition; and,
- local governments efforts put in tourism and ecological construction.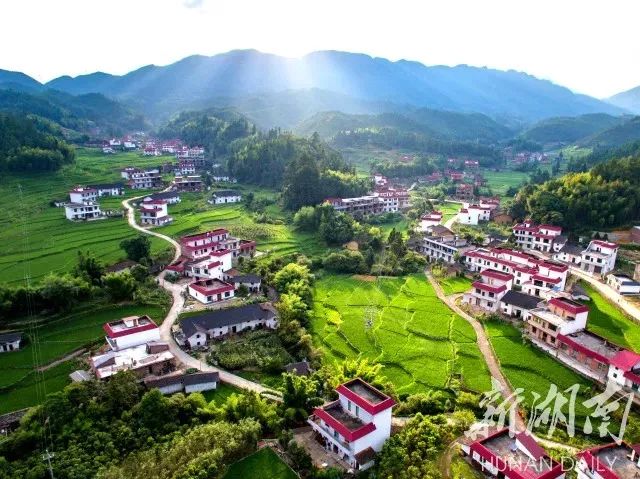 Guidong County is located in southeast Hunan. At an average elevation of 900 meters, the county has reached a forest coverage rate of 85%, and its annual average temperature is 15.4 C.
90085%15.4
Wulingyuan District, Zhangjiajie City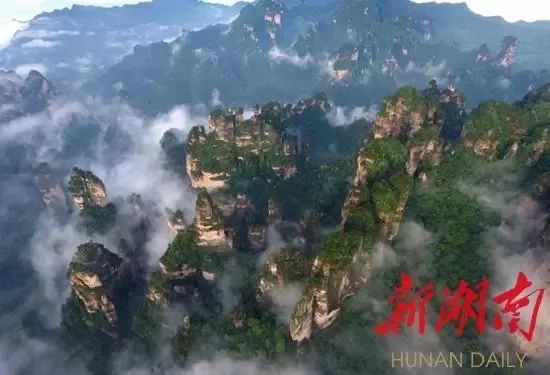 Wulingyuan District is located in the central part of Zhangjiajie City which is in the northwest of Hunan Province. It is in the upper reaches of the Lishui River and belongs to the Wuling Mountain Range, 32 kilometers away from downtown Zhangjiajie.
The district consecutively won the honor since the ranking was initiated last year.
32397.58217.21746.381264.526913.4
2018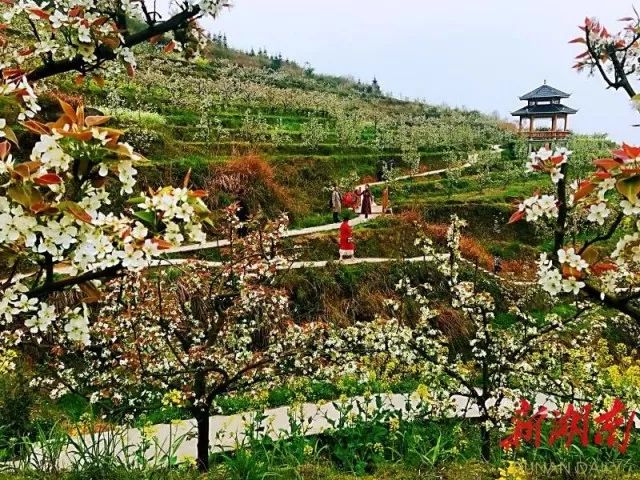 Chengbu County nestles in the Wuling Mountain area, and is a national ecological construction demonstration county, and a national greening model county. Its existing forest area is 3.308 million mu (220,533 ha.), and the forest coverage rate is 80.3%. The countys Hunan Nanshan National Park is Hunans only candidate for the first batch of 10 pilot programs for the national park system in China.
330.880.3%
Shanshao City is located in hilly area of east-central Hunan, and is at the border areas of Xiangxiang, Ningxiang, and Xiangtan.
,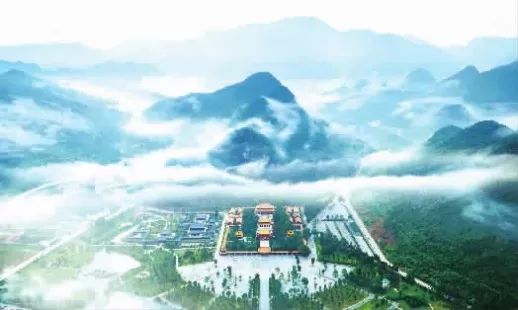 Photo offered by the CPC Ningyuan County Committee Publicity Department and taken by Zhang Xinguo, Le Shuiwang, and Fan Zhuopeng.
Ningyuan is endowed with beautiful scenery. Jiuyi Mountain in the region is a national forest park, one of the top six scenic spots, and one of the top ten tourist resorts in Hunan.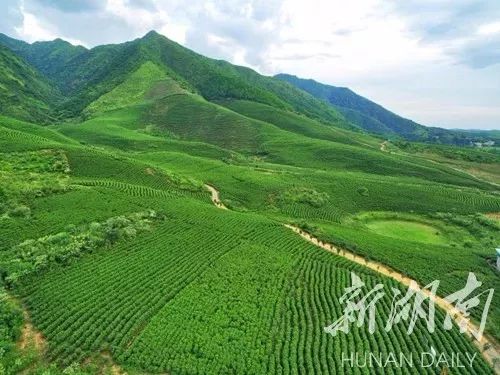 Jianghua County is Hunans only autonomous county of Yao ethnic group with the most Yao population in China. Its long-drum dance and Panwang song were included in the national intangible cultural heritage items (living arts). Moya Shike (cliff with Buddhist inscriptions) on Yanghua Rock and Xianggui Ancient Road were listed as cultural sites under state protection.
3248165134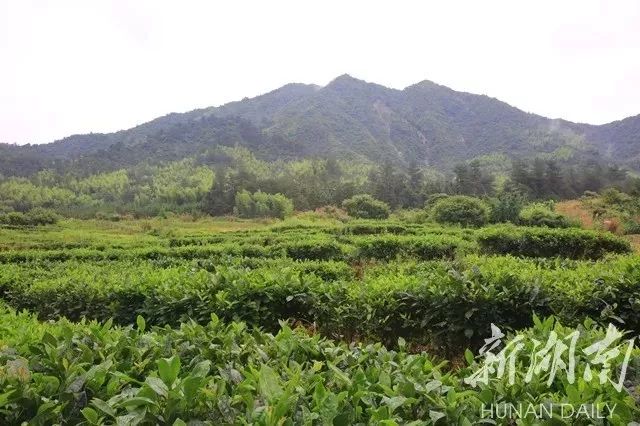 Yizhang County is the south gate of Hunan. Mangshan Mountain in the region is listed as a national forest park, a national nature reserve, one of the first batch of 14 Chinese natural scenic attractions, and one of the eight new views of Xiaoxiang. In 2008, the mountain was rated as a national 4-A scenic spot.
20084A
Suxian District, Chenzhou City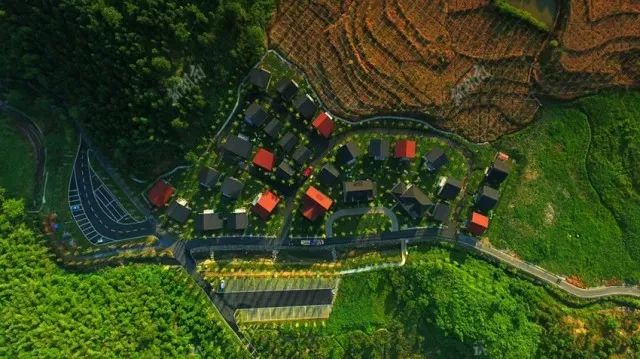 Photo by Huang Jianhua
Located in southern Hunan, Suxian District is at the upper reaches of the Leishui River, a tributary of the Xiangjiang River. The district has a forest area of 0. 9717 million mu, and the volume of growing stock is 2.2866 million cubic meters. It is known as the green treasure house. Among the more than 2,000 species of flora and fauna, there are 25 animals under state protection and 13 rare plants.
97.17228.6620002513

English Source:

www.enghunan.gov.cn.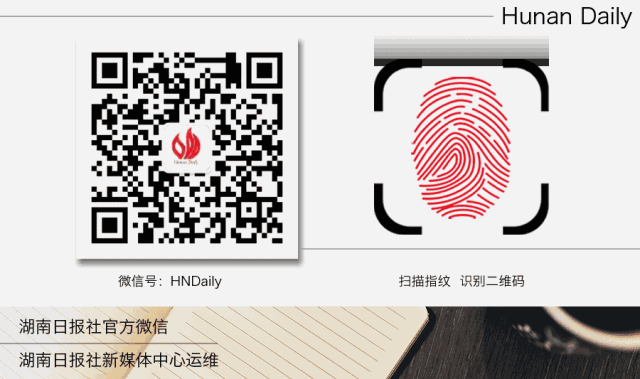 \n
Subscribe by Email
Follow Updates Articles from This Blog via Email