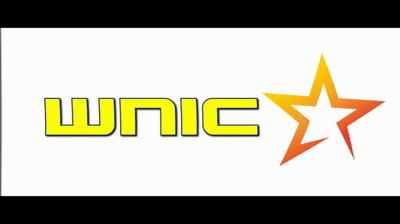 What's New In Changsha?

www.wnichangsha.com
""

HUNAN EXPLORER:

REVIEW of Zizai Camping Trip (9/24-25)

>
---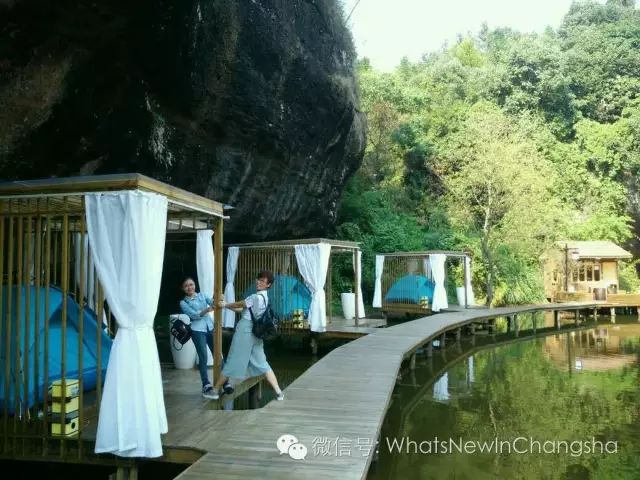 ---
ABOUT THE DESTINATION
We review the first ever Hunan Explorer trip to the Zizai Pingjiang Rustic Luxury Hotel () Pingjiang a mere 1hr 20min drive from central Changsha. This fantastic, brand new luxury resort area boasts modern, clean and comfortable villas with garden areas and waterfalls, it has 'floating tents' complete with airbeds and sleeping bags plus dedicated toilets/showers (which is where we stayed) only accessible by traditional row boat and valleys fit for cycle hire, hiking or jeep off-roading! Check out the lake-top dining tables, the newly restored temple, the glass walkway or the amazing hanging tea rooms set within a rockface. This is the ultimate retreat for anyone serious about escaping the grime and pace of city life. Detox, refresh, relax and chillax at the Zizai paradise place. Well-being and spiritual gains, evening parties and music or just romantic wining and outdoor dining make this a superb retreat, whether family, friends, couples or just by yourself. All these and more faciities available at this beautiful paradise. Scan to follow this great resort, below, or look out for our next exciting trip there and other amazing spots across Hunan...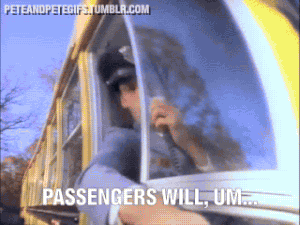 Zizai Pingjiang Rustic Luxury Hotel
---
106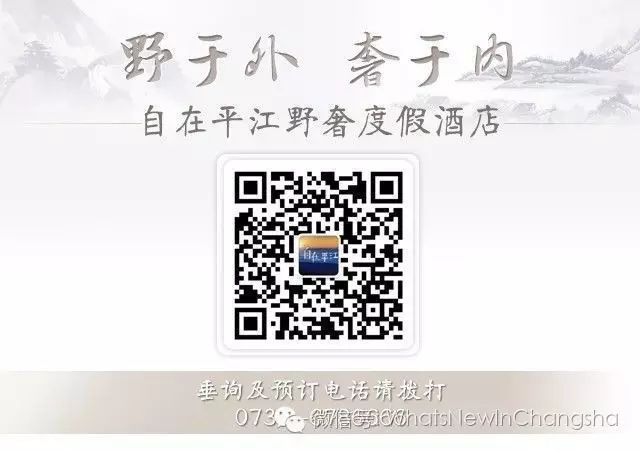 ---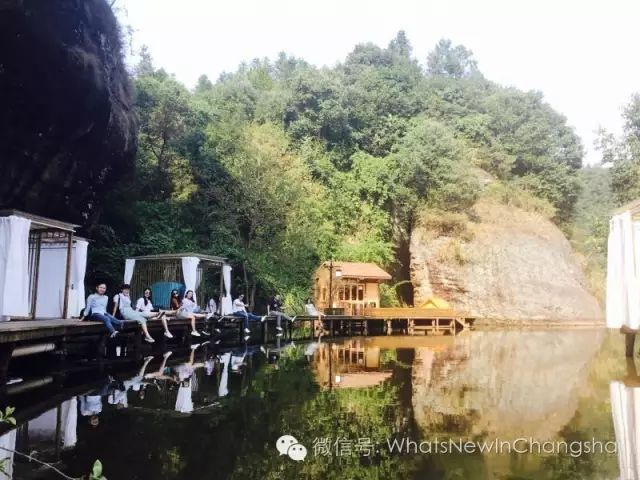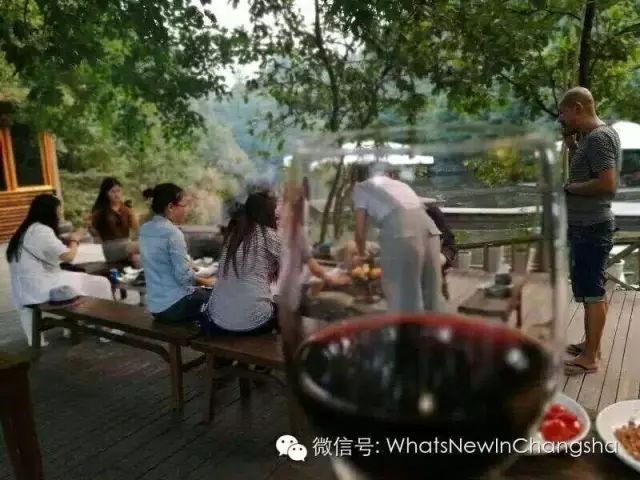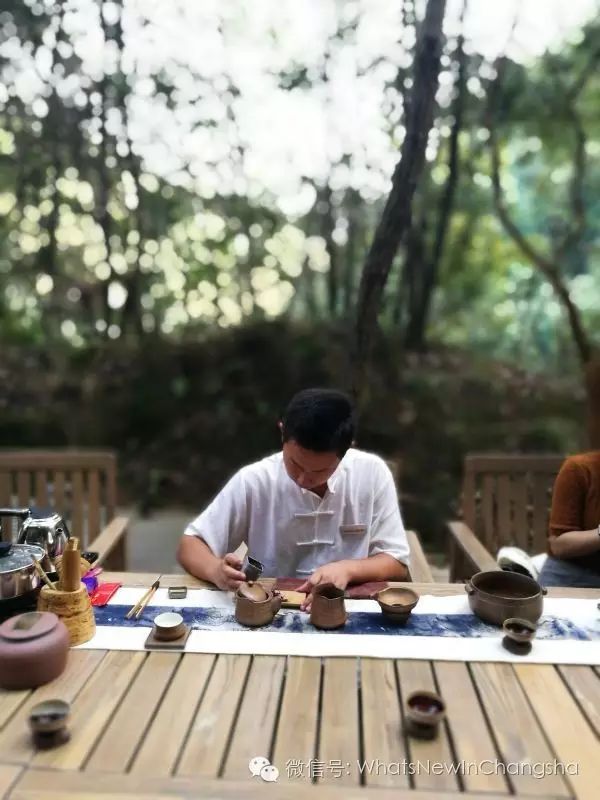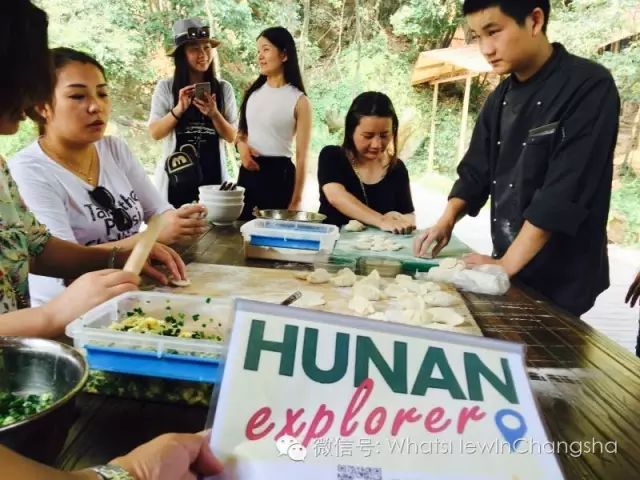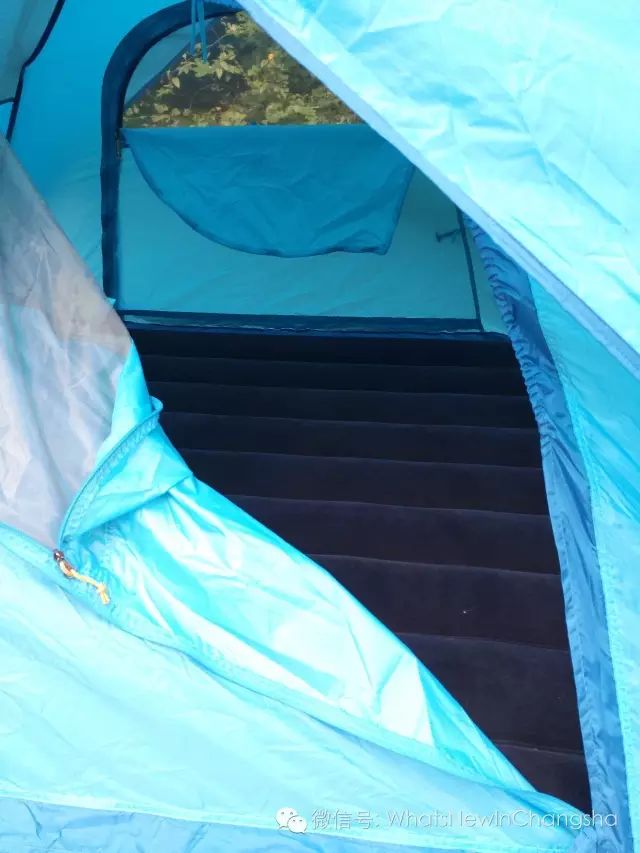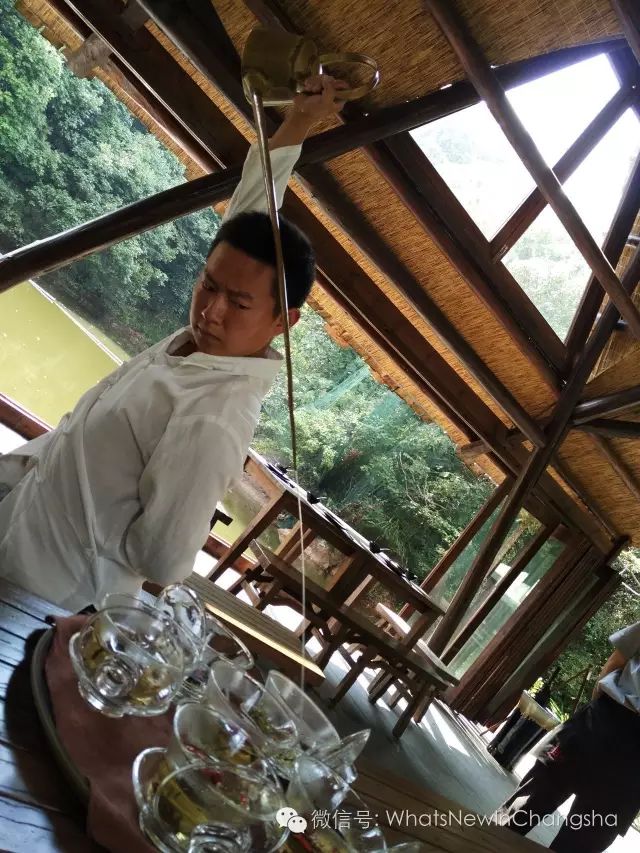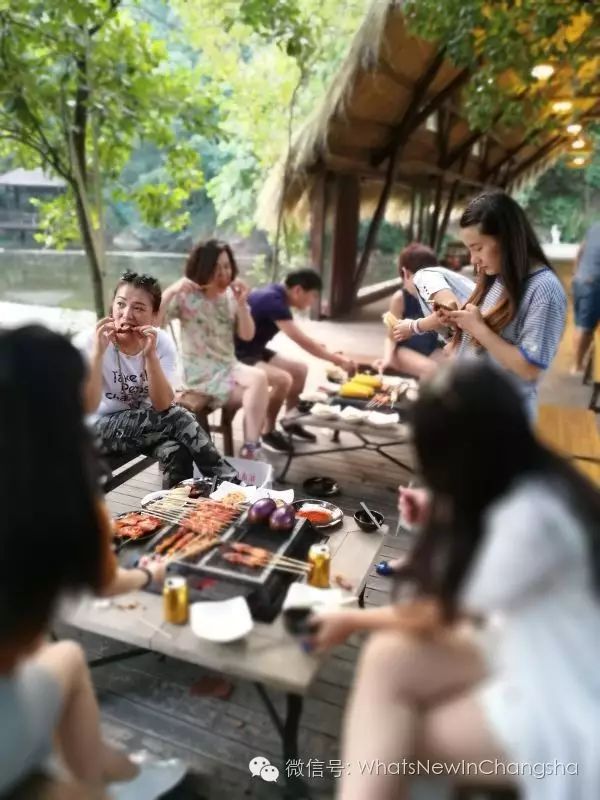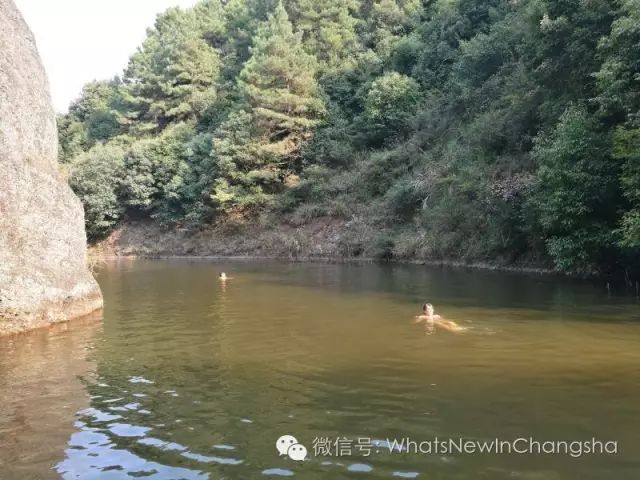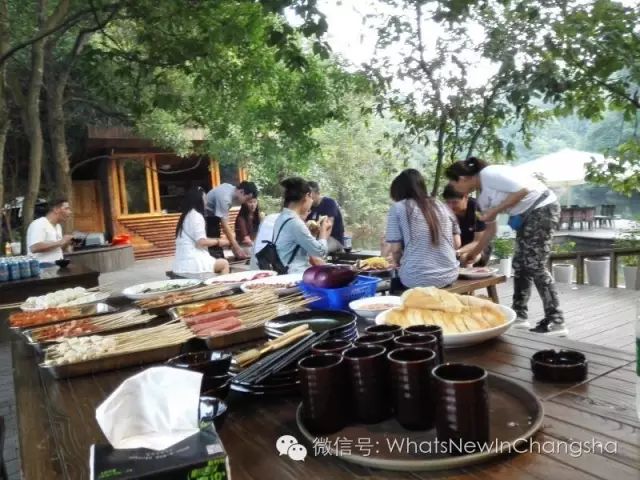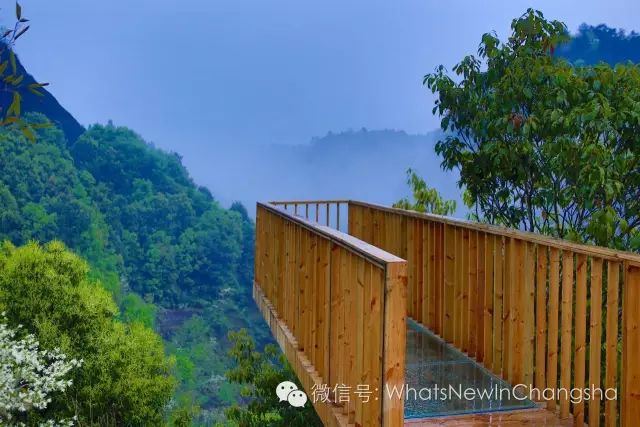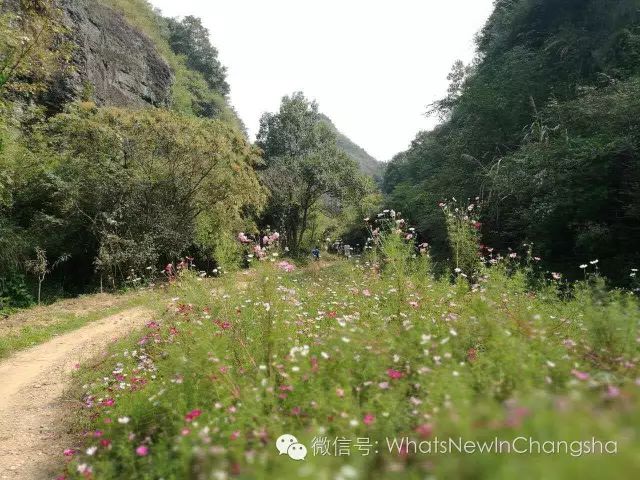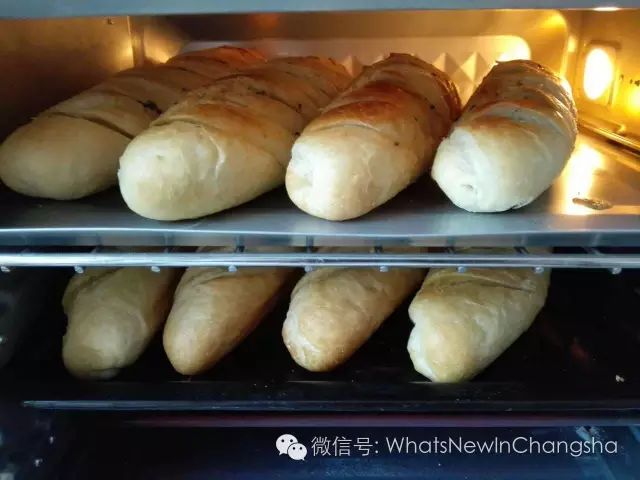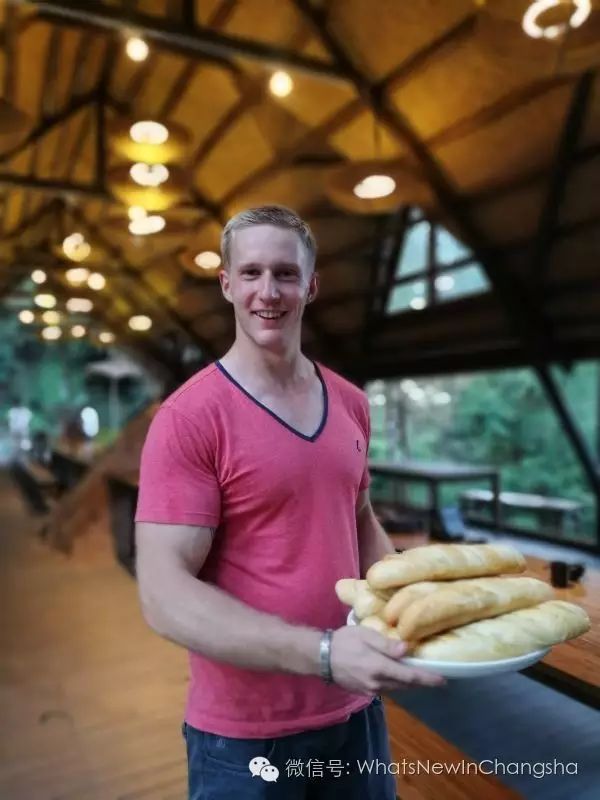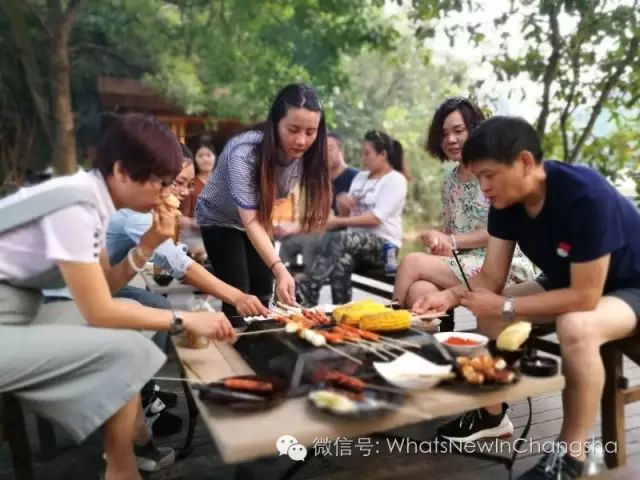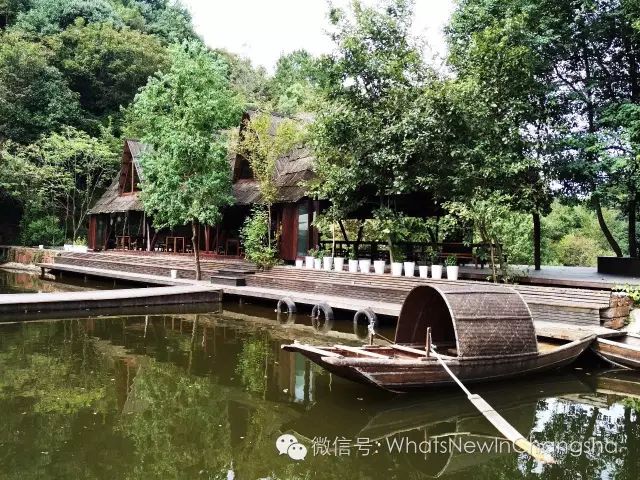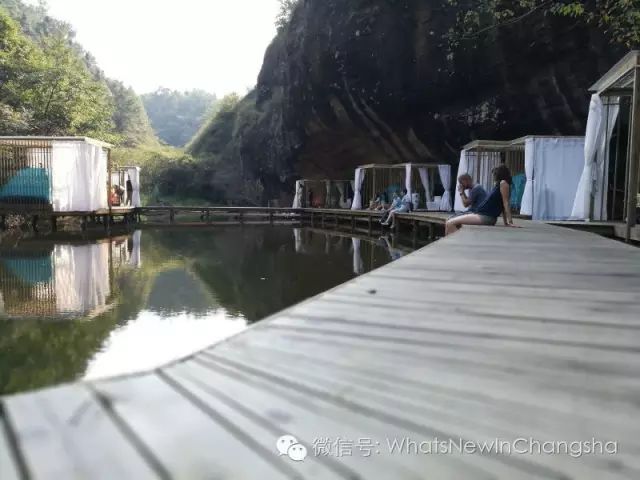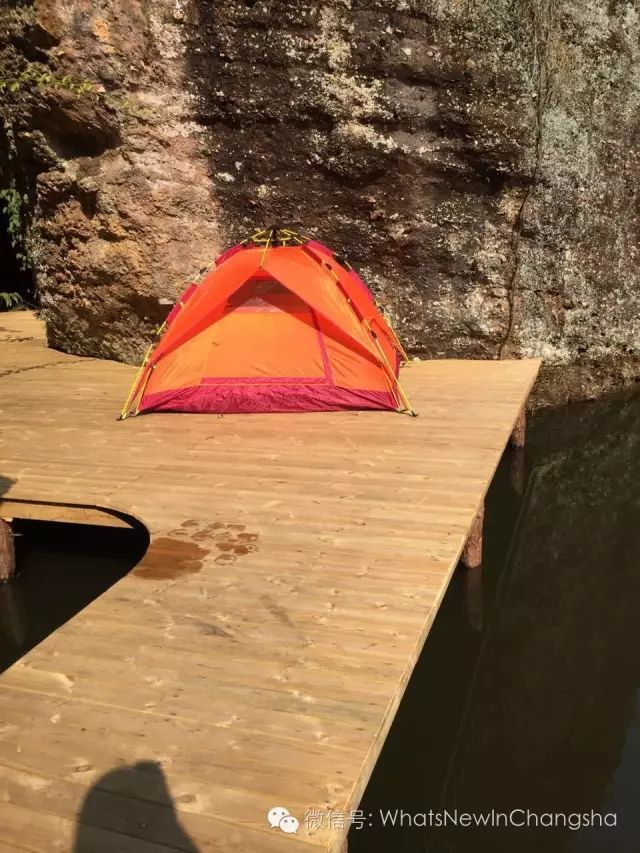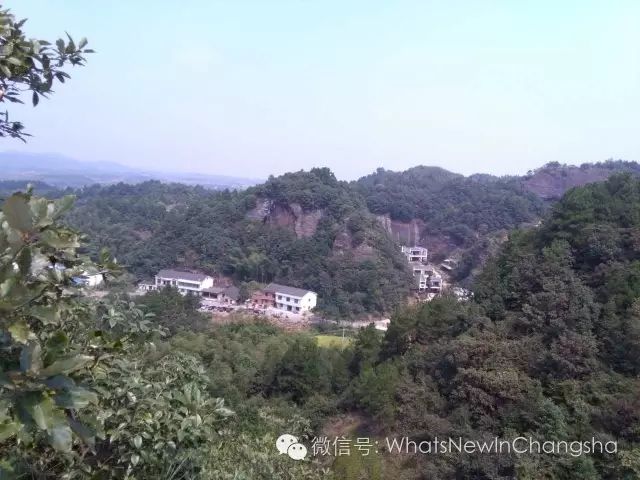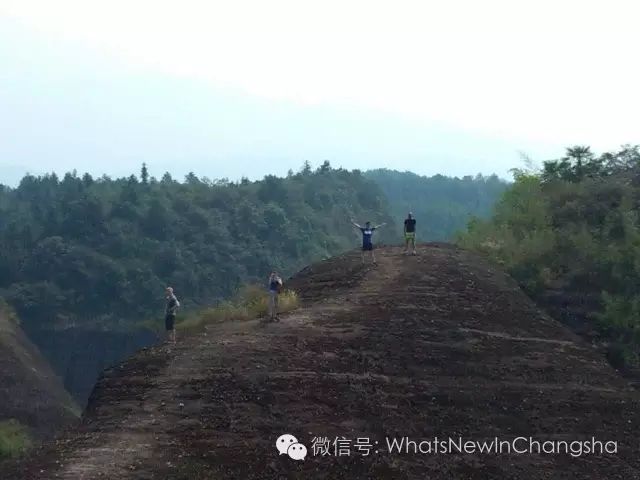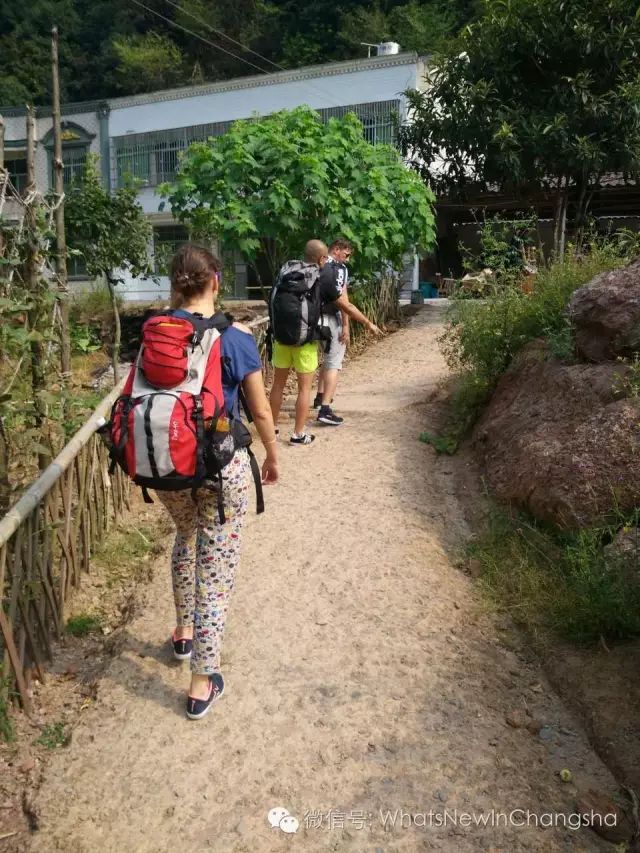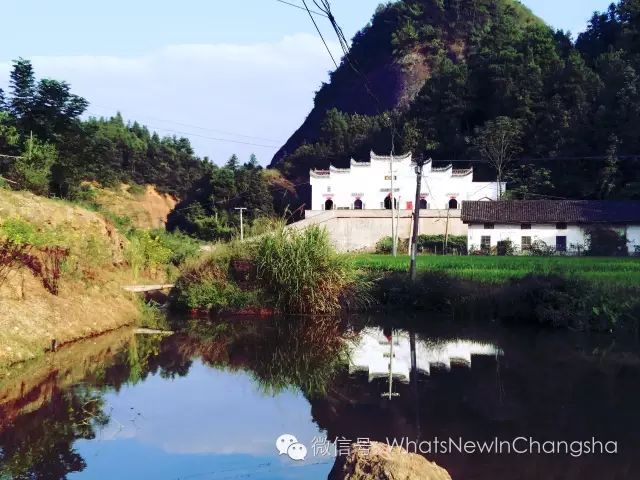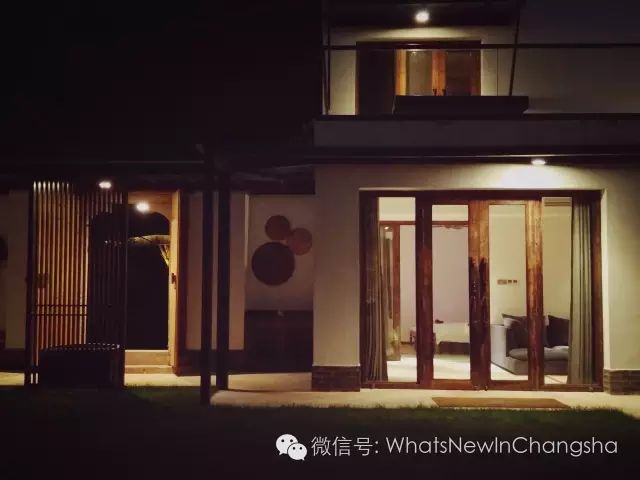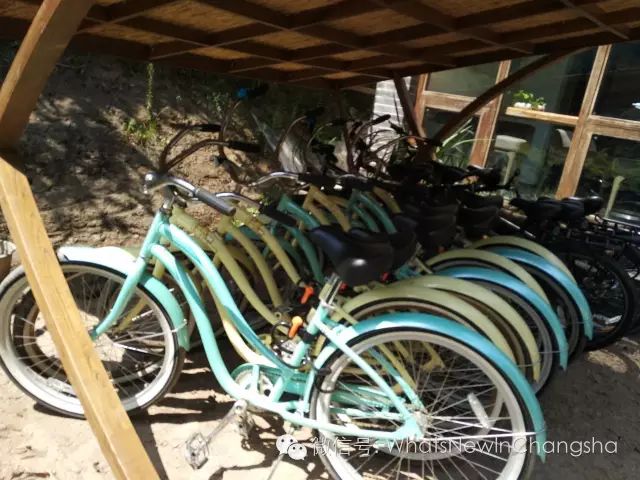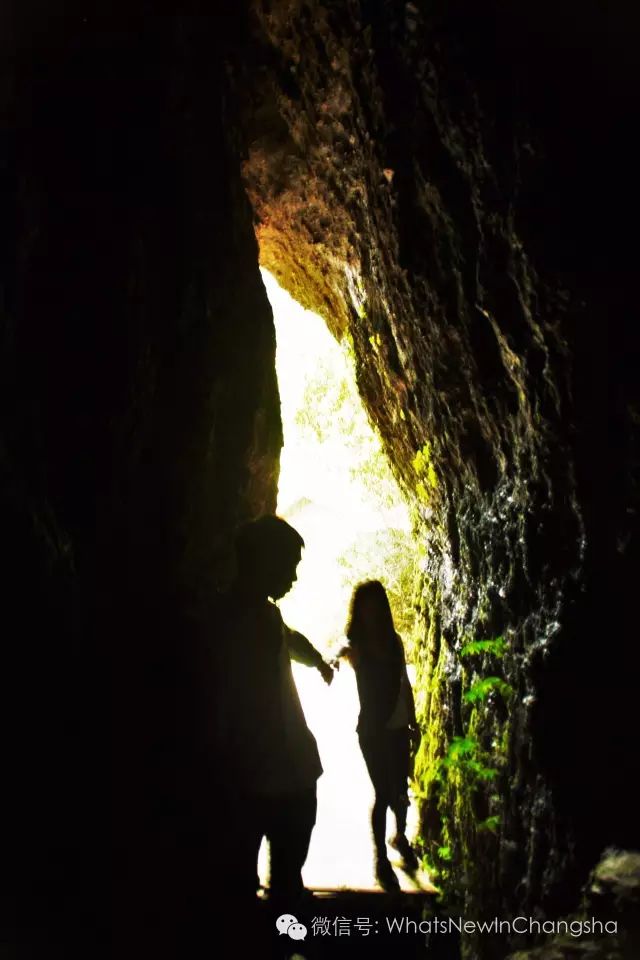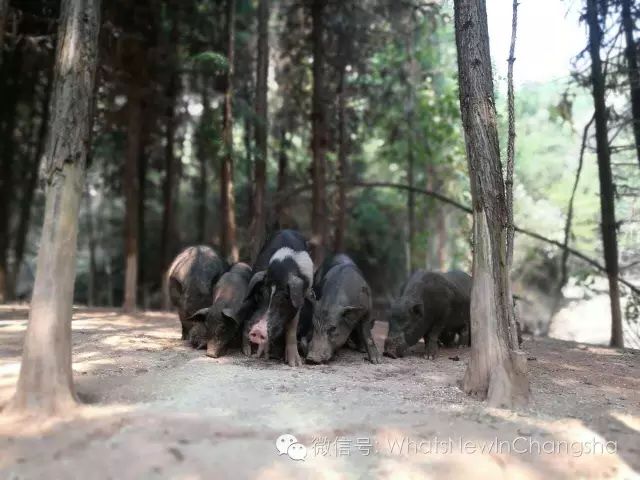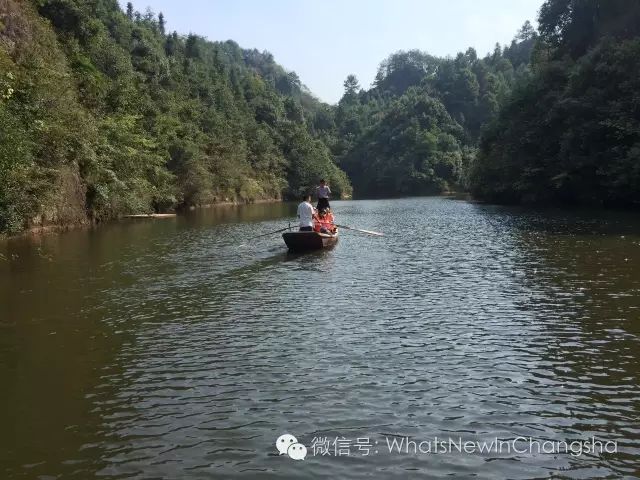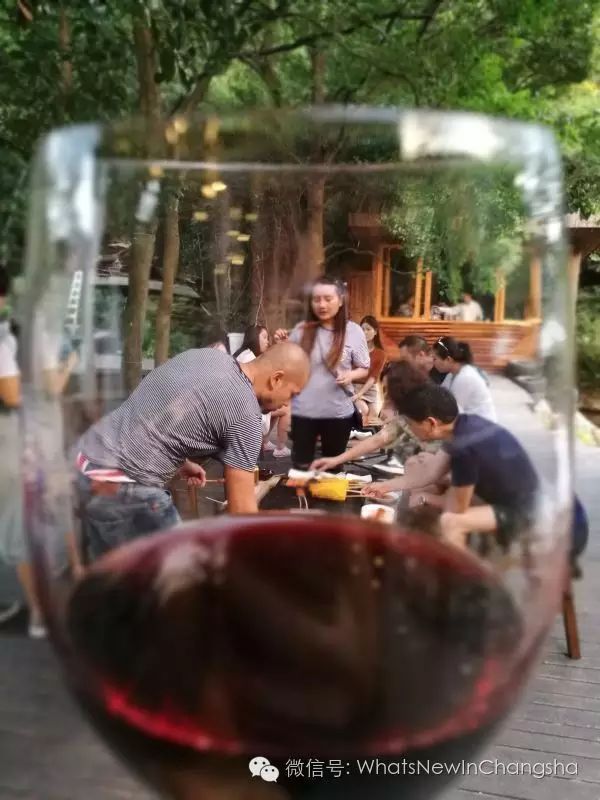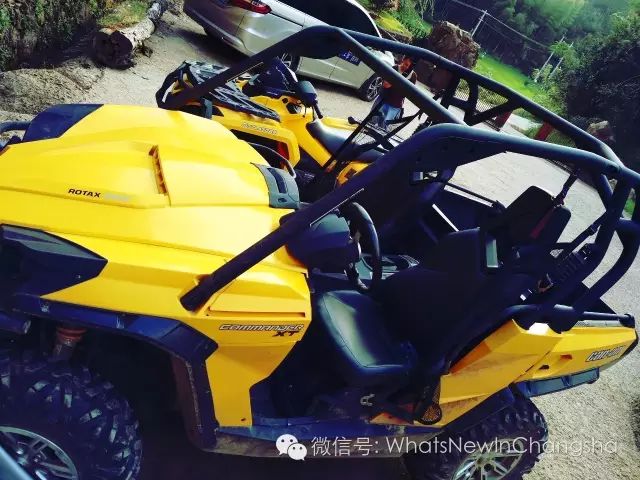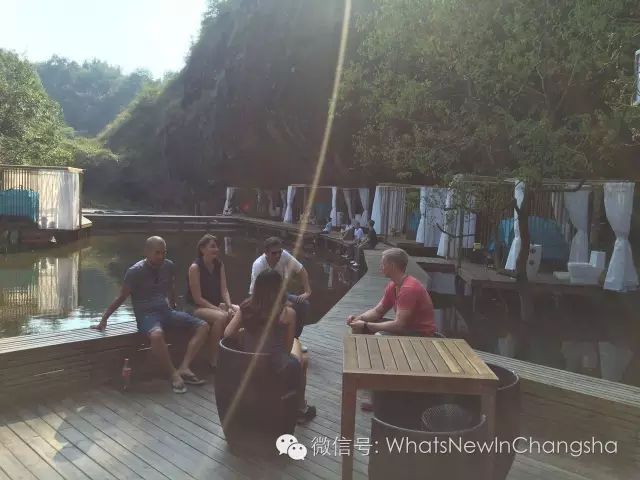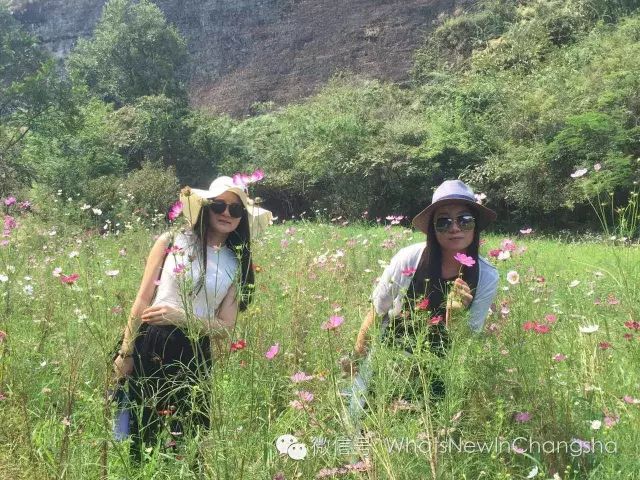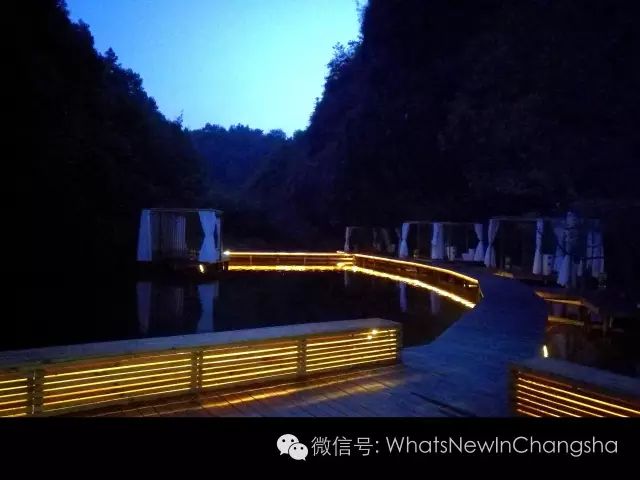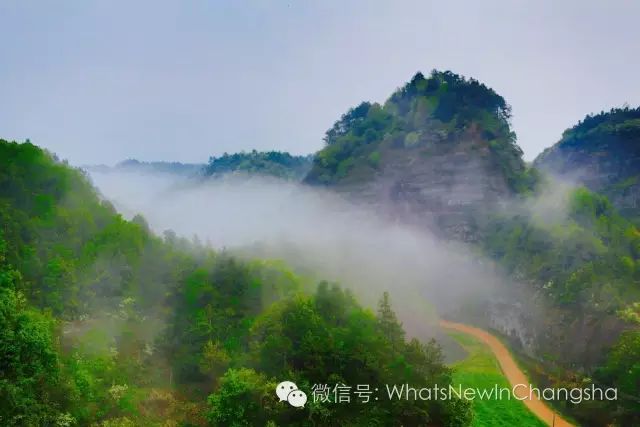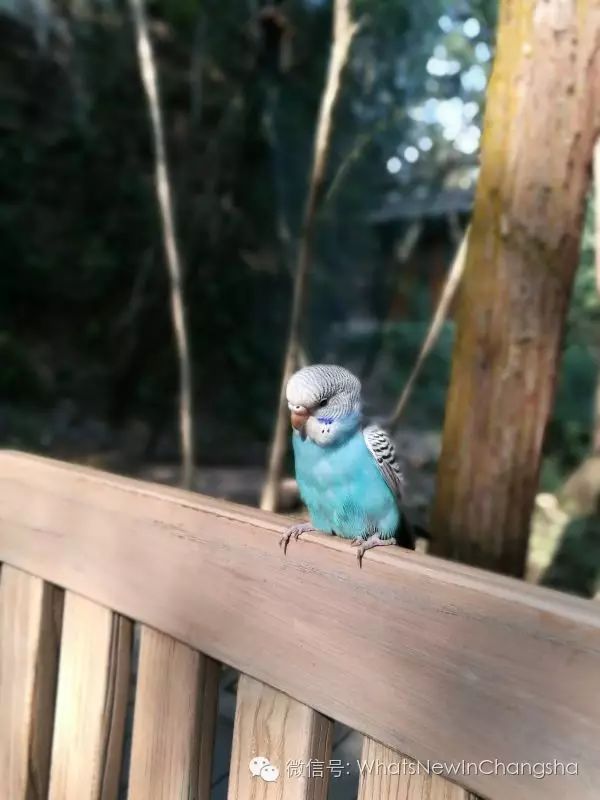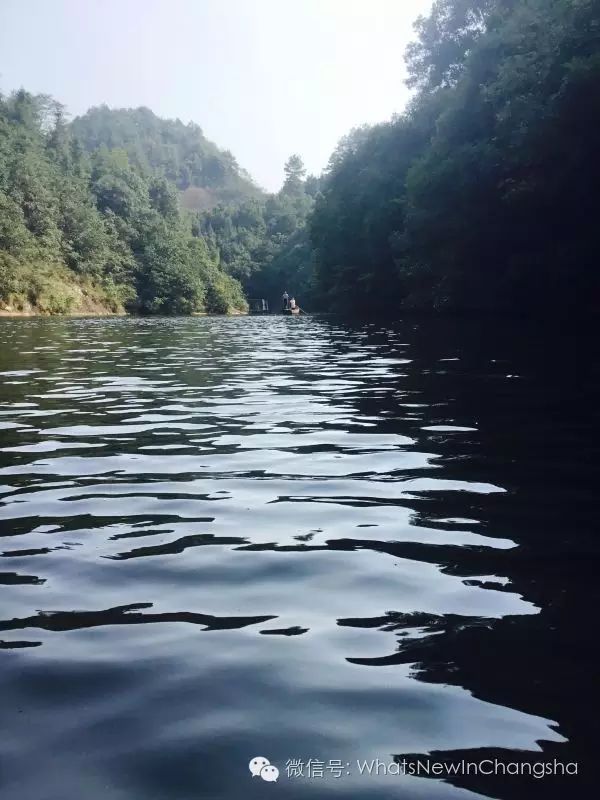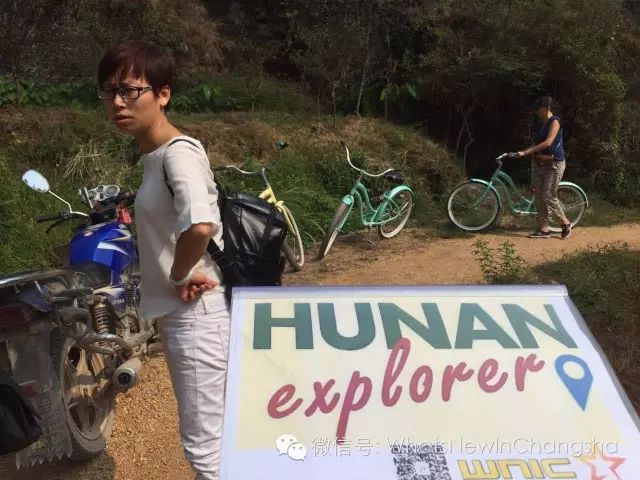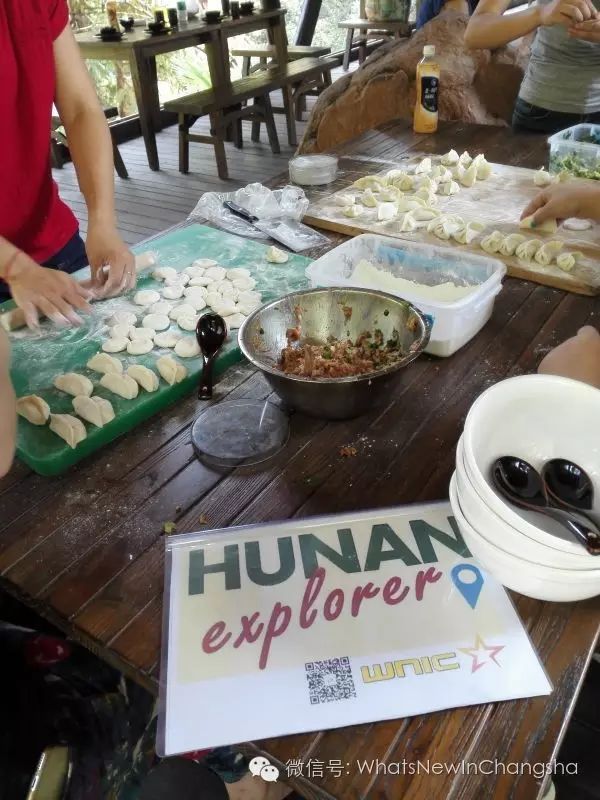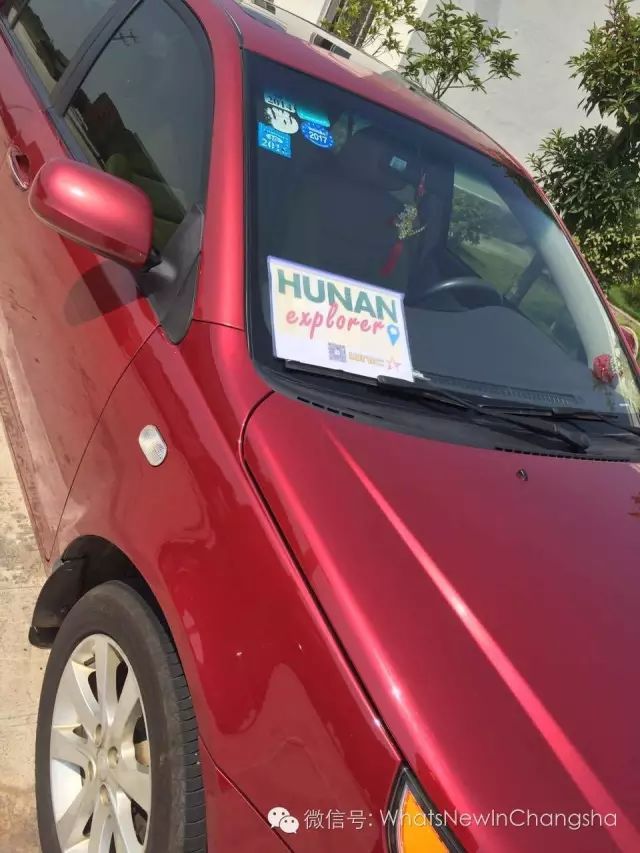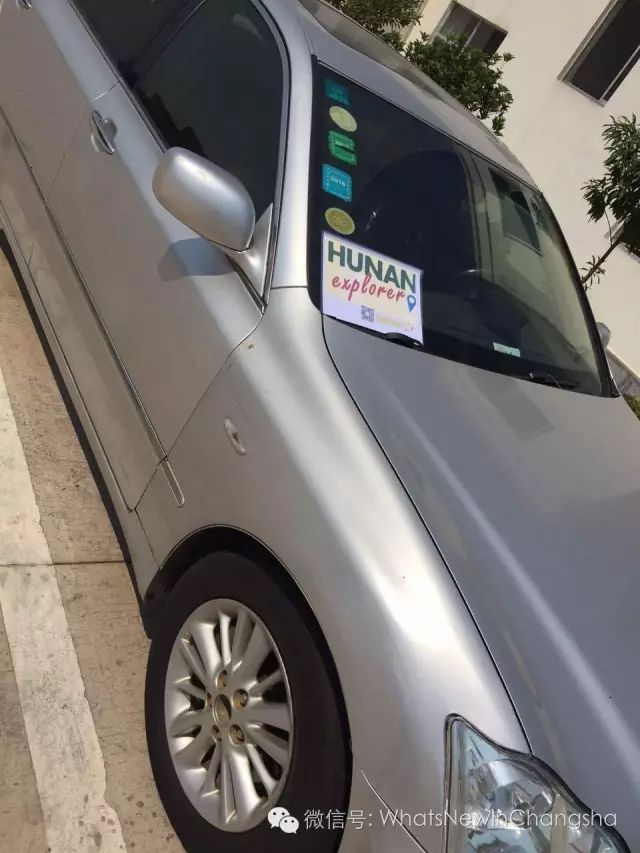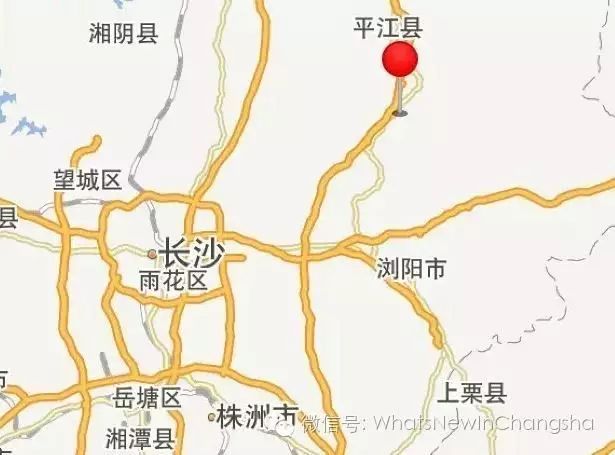 ---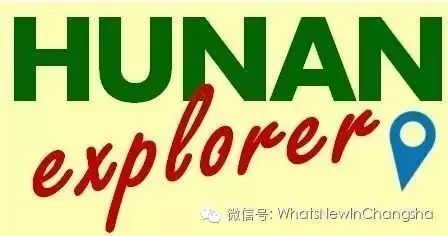 ---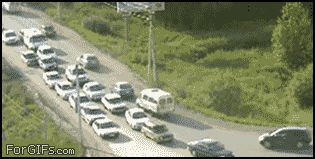 *Top 10 places to visit in Changsha*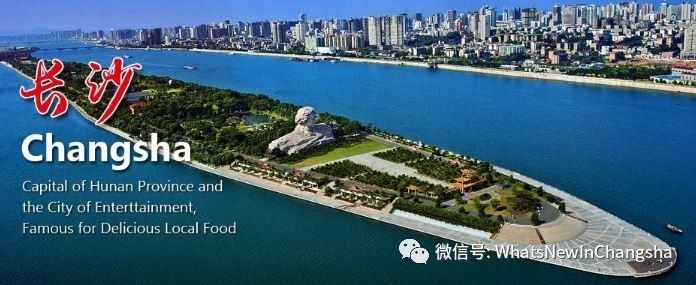 *Where to get your visas done in Changsha*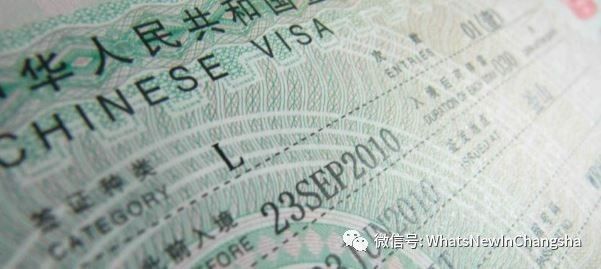 *The foreigner medical exam in Changsha*

*The WNIC Changsha Card: Latest Discounts*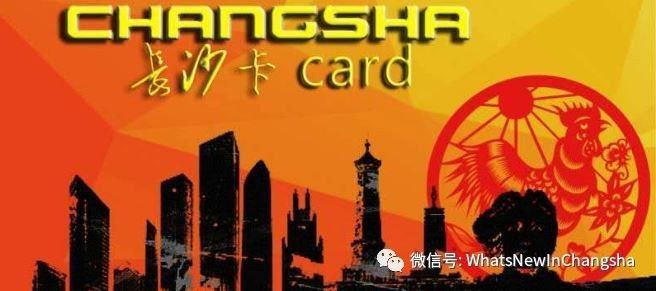 *Dental treatment in Changsha*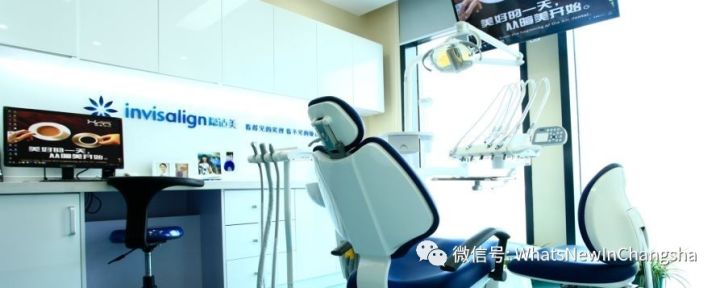 *The Red Lion Pub: Latest Parties & Shows*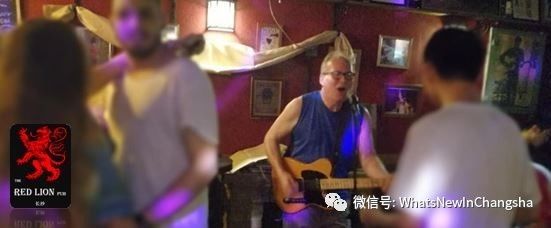 *Legal Service for Expats! 10 Q&A*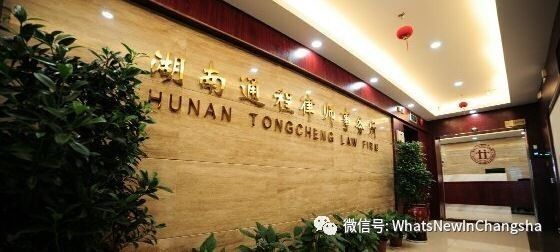 More useful links to WNIC info and articles:




LIFESTYLE

US, UK and Canadian Consular Wardens

Learn English: native English teachers!




TRAVEL & VISIT

8 of Hunan's Most Famous Towns


10 Budget Family Places in Changsha

WNIC provides FREE city information, FREE city guides and FREE advice to foreigners who need it.
WNIC provides extra services and social events, from low cost party nights to more exclusive activities. The Changsha Card is one of the cheapest city cards in China with a combined card+booklet value of more than 1500Yuan with discounts at dozens of city restaurants, bars and businesses.
We also run many interest groups and many more free and paid services. Contact us to join us, be a contributor or just join one of our many groups.
WNIC!
WNIC .
WNICWNIC
: WhatsNewInChangsha
www.wnichangsha.com
Simply hit CS CARD on our Official Wechat Account to access our Changsha Card HOMEPAGE to see all business listings and info!
or
ACCESS THE HOMEPAGE via
READ MORE
(end of article)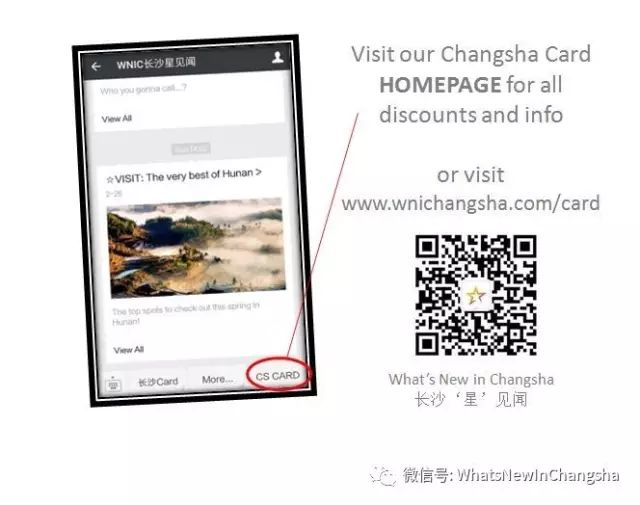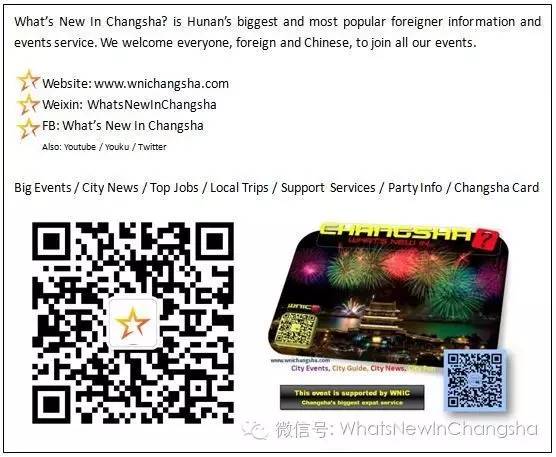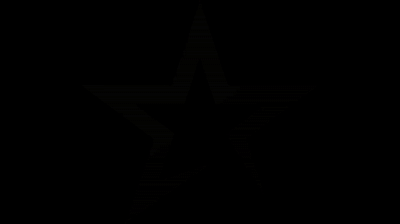 \n
Subscribe by Email
Follow Updates Articles from This Blog via Email