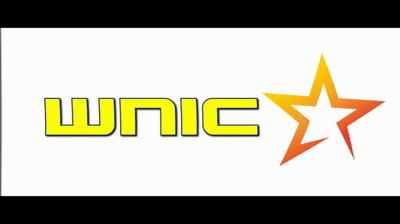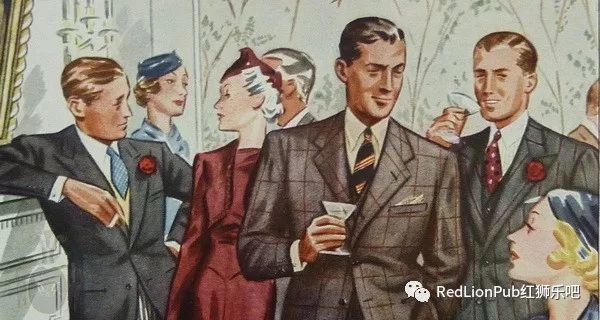 " taste & flirt "


(50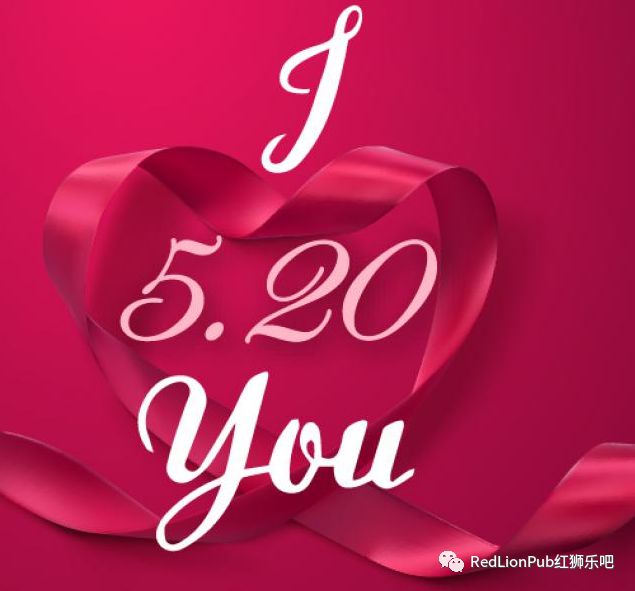 520 is lovers day in China!
To celebrate we will launch 'Taste & Flirt'!
Come and enjoy Red Wine from 7:30pm and watch the final episode of Season 8 of Game of Thrones on our big screen (with subtitles)! Its totally free to join these events. Red Wine drinks ticket is only 50yuan (special launch price)! We have a limited number of bottles to share with you so arrive early to enjoy it. Don't worry if you are single or shy, we will make you feel welcome.
Join our group and add other single people!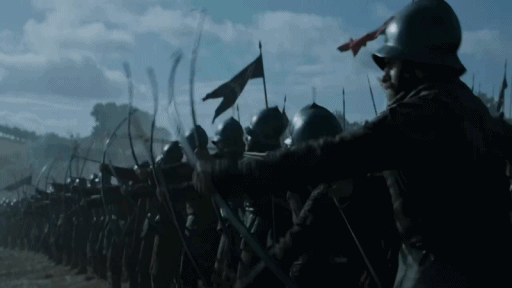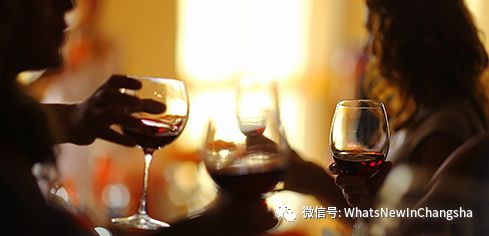 !
==
!
Join Changsha's new, exciting dating community!
Taste = come to our cool wine parties
Flirt = chat, meet foreigners and Chinese singles

Practice English, make friends or find someone to love!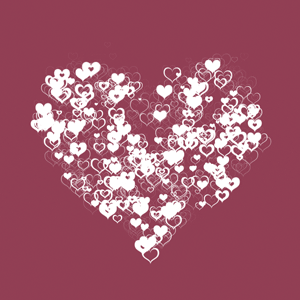 Our events are designed to help foreigners and Chinese meet each other.

This is the only dating group in Changsha which is designed for international friendship and flirting.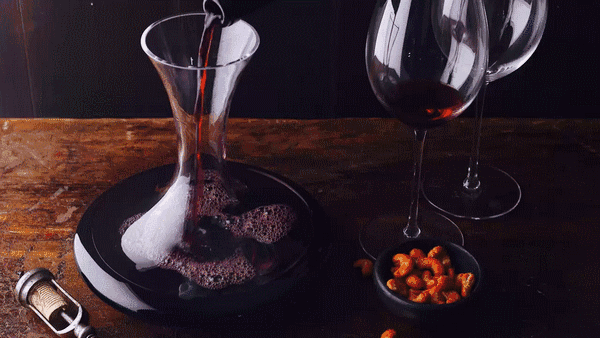 QQ
It doesn't matter if you can't speak English or Chinese (some foreigners can speak Chinese or you can teach them)... it doesn't matter about age because we invite all ages to attend... it doesn't matter if you can't attend every party (we also have a QQ group). The more you take part and make new friends, the more chance of finding fun friends or your perfect lover!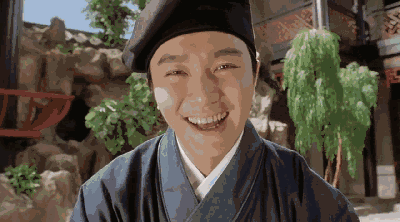 Even if you're not single, you can come to make friends and learn a new language in a relaxed environment.

Don't be shy, boring or alone.

Come and make some new friends whilst enjoying quality wine at the same time!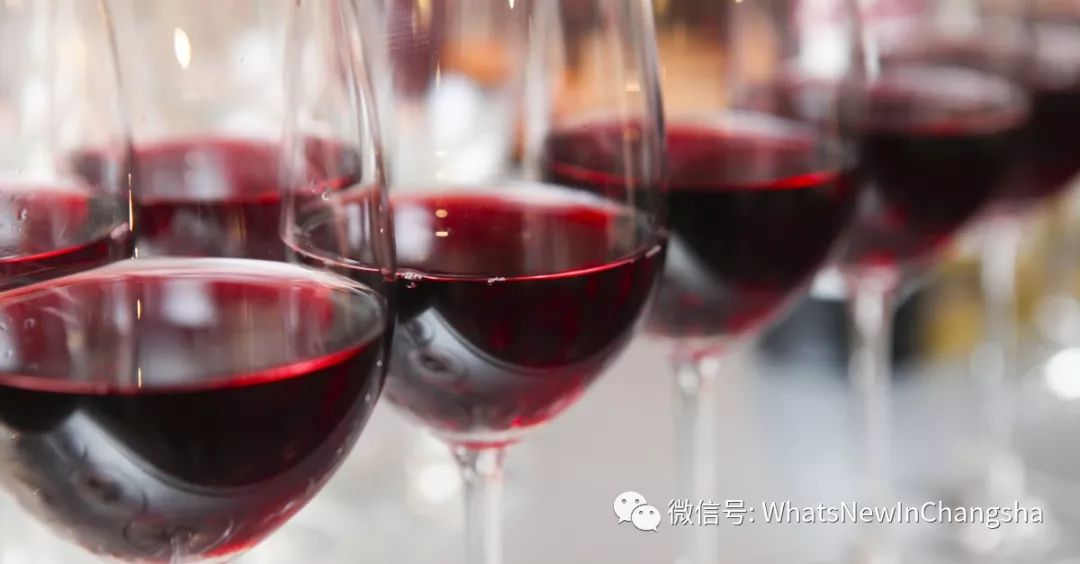 QQ
Join our QQ group and wait for our next regular event where we offer tasty Red Wine.

We will even introduce you to the others so you won't feel lonely or shy.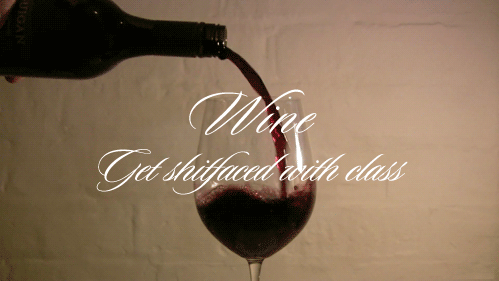 Add our QQ Group (this is mandatory)

You will be sent a small application form so we have only genuine members

QQ)
> > > 982803700 < < <
or email
* * * [email protected] * * *

WNIC

This platform is run by WNIC.

Together, we are the most famous information service in Changsha.

Follow us for more great city events and parties.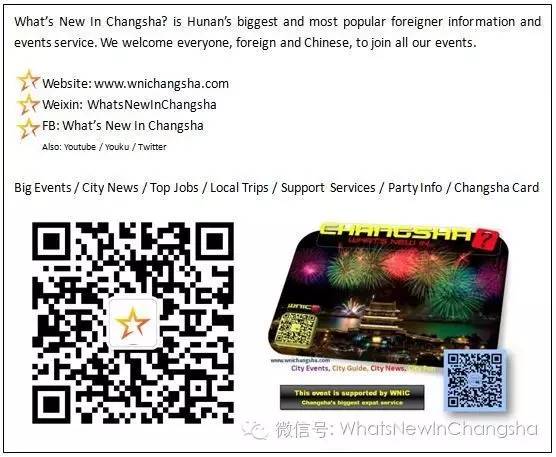 The Red Lion Pub is small, international bar in the centre of Changsha where you can meet foreigners, watch live music or have a unique birthday party!

Scan to follow us.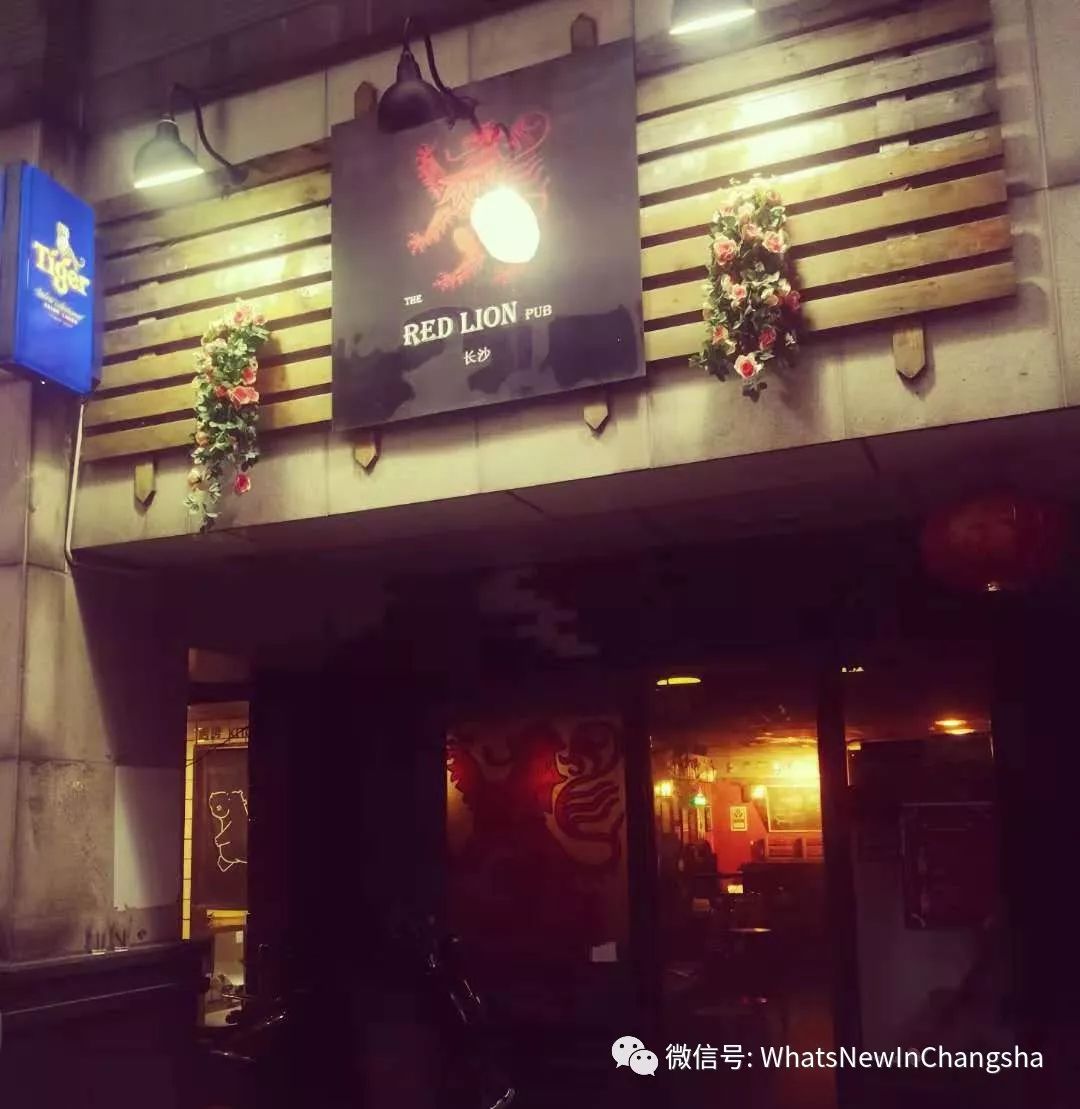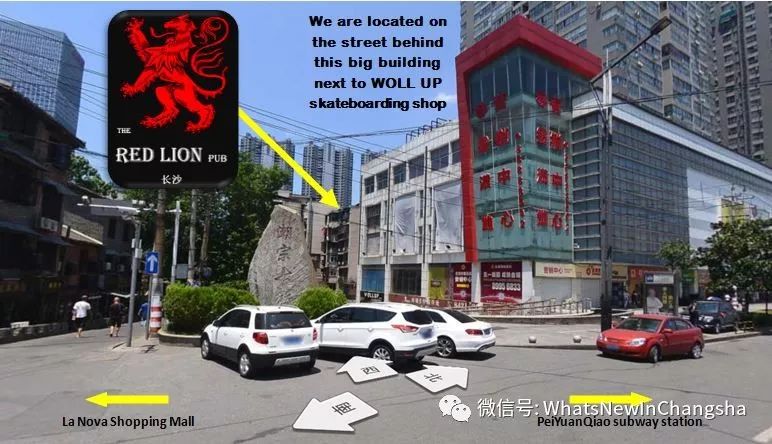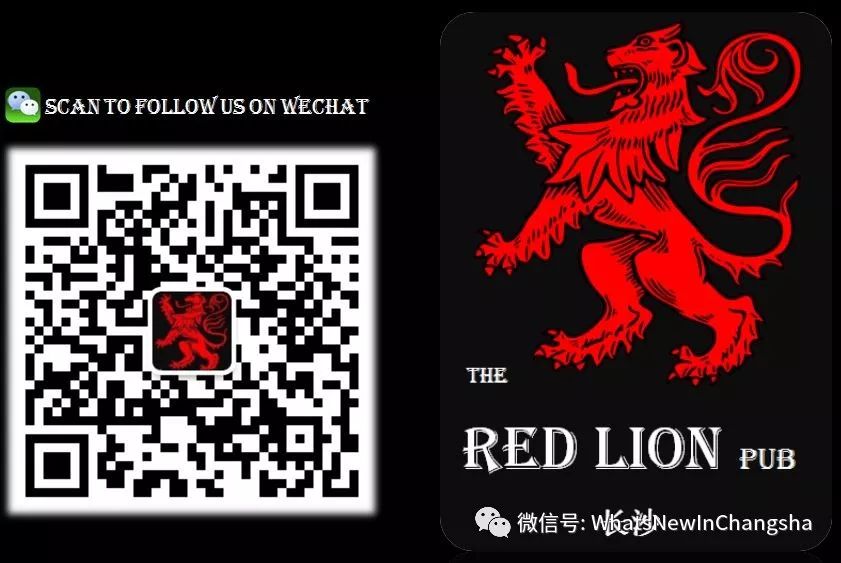 ():




WNIC;

2. ();

3.(QQ);

4. ;

5.

!
??:[email protected]
WNIC

!

By joining our dating and friends community (both online and at physical events) you agree to the following basic terms:




1. WNIC, the Red Lion Pub and any dating events are not responsible for the actions of any members;


2. Any inactive members (online and offline) will be removed from our membership list after a period of time;


3. If members provide false or inappropriate personal data (including your profile picture and QQ name) you will be deleted;


4. Please act respectfully online and at our physical events;


5. No selling of products or services, no illicit or pornographic or politically sensitive content is allowed both online and at our physical events.

Finally, we advise not to give out your personal details to anyone until you have met them in person at our events. We make the Red Wine parties so you can meet and decide for yourself!

Interested in working with us or advertising something? Want to be one of our promoters or agents? Contact us: [email protected]
WNIC is a fully registered business and conforms to the laws of the People's Republic of China.
Let's make friends and have some lover fun!


*Top 10 places to visit in Changsha*

(click here)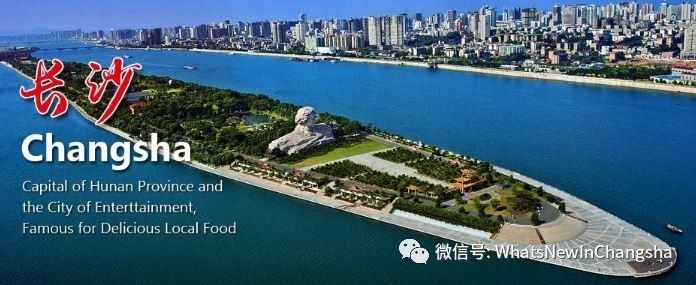 *Top 5 Parks in Changsha*
(click here)

*Where to get your visas done in Changsha*
(click here)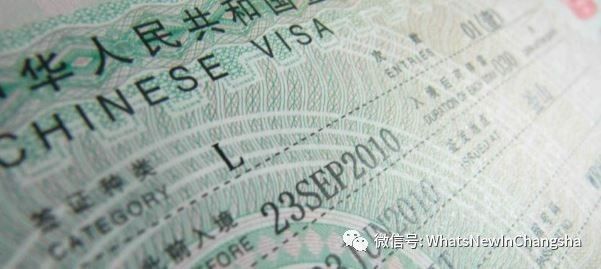 *The foreigner medical exam in Changsha*
(click here)

*The WNIC Changsha Card: Latest Discounts*
(click here)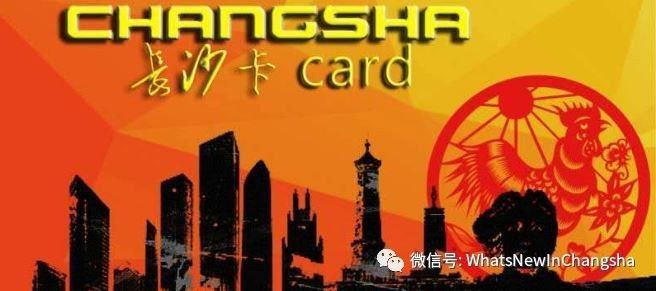 *Dental treatment in Changsha*
(click here)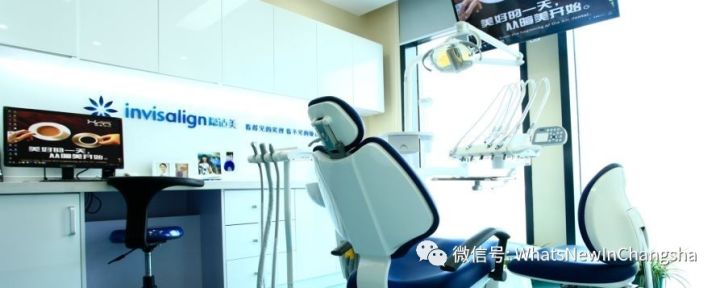 *The Red Lion Pub: Latest Parties & Shows*
(click here)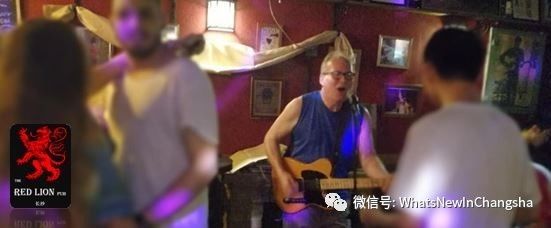 *Legal Service for Expats! 10 Q&A*
(click here)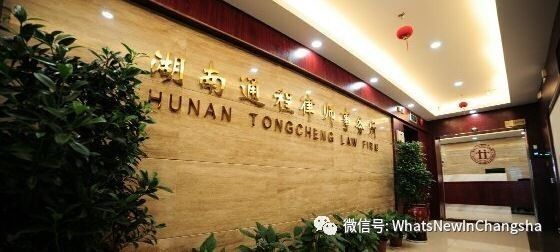 More useful links to WNIC info and articles:




LIFESTYLE

Changsha Pet Guide

Visa Categories Explained

Art in Changsha (Studio41)

Freedom (LGBT group)

US, UK and Canadian Consular Wardens

How to get a driving license

Medical Guide to Changsha

Learn English: native English teachers!




TRAVEL & VISIT

8 of Hunan's Most Famous Towns


Hiking Around Changsha

10 Budget Family Places in Changsha


All Transport Links in Changsha
WNIC provides FREE city information, FREE city guides and FREE advice to foreigners who need it.
WNIC provides extra services and social events, from low cost party nights to more exclusive activities. The Changsha Card is one of the cheapest city cards in China with a combined card+booklet value of more than 1500Yuan with discounts at dozens of city restaurants, bars and businesses.
We also run many interest groups and many more free and paid services. Contact us to join us, be a contributor or just join one of our many groups.
WNIC!
WNIC .
WNICWNIC
: WhatsNewInChangsha
www.wnichangsha.com
Simply hit CS CARD on our Official Wechat Account to access our Changsha Card HOMEPAGE to see all business listings and info!
or
ACCESS THE HOMEPAGE via
READ MORE
(end of article)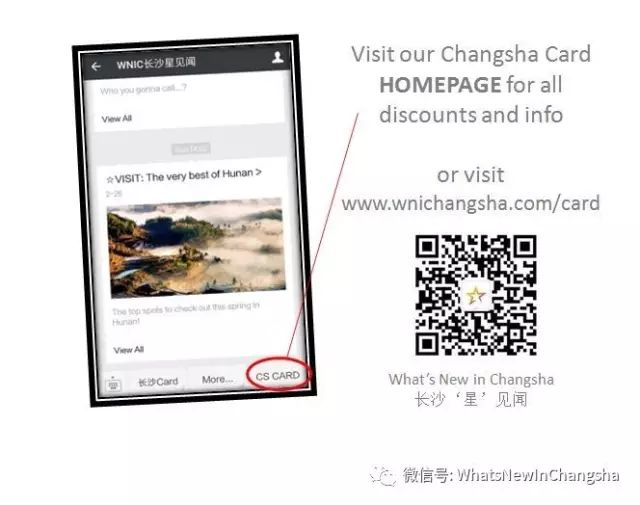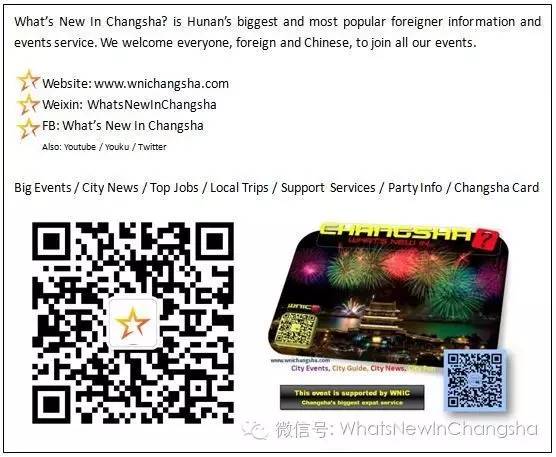 \n
Subscribe by Email
Follow Updates Articles from This Blog via Email