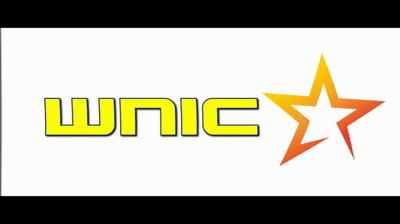 The following article has been reproduced with kind permission by our partners NihaoSuzhou and was originally released on 2016-01-29. Some info may have changed.
---
Last week, NihaoSuzhou announced an activity for subscribers to brainstorm about scams they fell for in China. We should thank the following contributors for their frankness, because most people would feel stupid for falling for scams.

1. Fake iPhone and MacBook
By Nick (pseudonym)
It was in 2011, my first year in Suzhou. I was out for shopping on weekend at Guanqin Jie (downtown shopping area) with a friend. A guy approached us and said: Do you want to buy an iPhone? That time iPhone 4 or 4S just got out.
He took us to a KFC, and showed us the brand new iPhone and MacBook. We bought them: 1600 yuan for the iPhone, and 2200 yuan for the Mac.
We thought it was quite good deal, but the same evening when we tried to download application, we realized that they were 1:1 replica of Apple products.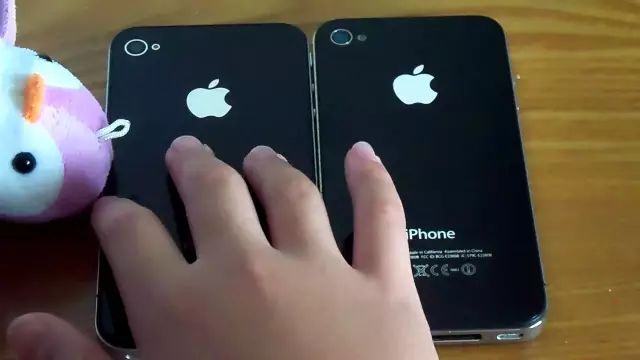 [Editors note] There are many people selling fake iPhones and they mostly targets foreigners.

Here are some other scams I came to know from my friends in Suzhou (By Nick):
1. KTV girls ask you out on wechat
2. FAKE train tickets
3. Fake massage parlors
4. Bars on Nanmen Lu () girls ask you for drink and need to pay big amount of Bill (I got in to this once, through wechat )
[Editors note] The above scams are prevalent as they have been mentioned by many expats.
2. Fake phone scam
By vishaldulera
I think in China buying electronic products is very risky, because you cant differentiate between original and fake products if youre new (editors note: or if you are not professional).
I bought a mobile phone when I was new here. Initially, my phone was working great, and after some time I went to my home country for vacation, and suddenly my phone stopped working.
So I went to Samsung customer care. Tech guys told me its a fake phone and they cant repair it. So new expats should aware of this kind of scams.
[Editors note] Try to buy phones and computers from the products official websites, or consult tech guys in your company about where to make the purchase.
3. Air ticket booking scam
By Saurabh
Once I saw advert online on a Shanghai website about cheap tickets, and I contacted him (the agent) for booking my tickets. He always sounded so professional and was conversing in English... (I saw his wechat moments: he posted all photos related to visa or ticket booking.)
As we were not in same city, he persuaded me to transfer money through wechat. Before wiring the money I asked him few questions like: why your ticket prices are so cheap comparing to others? He said he is working in big tickets agent company, and he books hundreds of tickets a day through his company.
Then I agreed and gave him 3,000 RMB and then he disappeared!
[Editors note] Some ticket agents will book your flight ticket with miles that belong to strangers. Your ticket will be cancelled if this trick is busted.
[Precautions to avoid air ticket booking scam]
My friends:

Next time when you book tickets through strangers, you must research and ask detailed information of him such as his passport photo, phone number, etc.




And if possible just give him few hundreds, and after successful booking, you can give the whole amount. (Saurabh)
[Editors note] Try to look for RELIABLE ticket agents. For example, if your friend has successfully booked tickets from a certain agent, he is more likely to be reliable (or if you have met an agent in his office and hes always there). Do not trust strangers on wechat or their moments. It costs scammers next to nothing to disappear and open a new wechat account to scam other people.
4. Hotel rate scam
By Marco
Ive lived in China for about 1 years and I really love travelling. I usually use Ctrip.com () to search cheap and nice hotel / in for my trip.
So I went to Shenzhen last month, I found a quite nice hotel for around 150 RMB per night there. Before that, I was aware that in a lot of Chinese hotels offer a short time of stay probably four hours or so (for a dating couple maybe?). Knowing that at Ctrip there are a lot of hotels that offer 4 hours of stay, I choose a hotel WITHOUT saying 4-hour-stay on Ctrip.
But after I arrive in Shenzhen, it turned out the hotel I booked was a 4 hours hotel, and then I have no choice to pay around 250 RMB per night.
5. Agent fee for teaching job scams
By Umar
Many expats are interested in teaching jobs in China. Last summer, I was hired by Wuhan University for teaching in a summer school session.
I met my colleagues there, and we talked about how we ended up here. One of my comrade manifested that he came via an agent, who told her since you are teaching for the first time, you need to pay me specific amount.
She was so naive and she agreed. Later when she ask me, I told her that there is no fee for the recruitment since we were hired by Wuhan University for teaching crash courses in summer school.
Those who have been teaching here for years are the veterans and are deceiving others by their intriguing acts. They're making money and making other fools.
[Precautions to avoid teaching job scams]
I would like to convey a message here: Apply by yourself, look for forums, and dont rely on agents for teaching jobs. (Umar)
6. Taxi drivers fake money scam (Scenario I)
By Nicole
Whilst in Beijing I was scammed by a taxi driver. After I arrived at my destination I paid with a 100 RMB note (I had taken the note from an ICBC cash machine before getting in the taxi). The driver took the note and inspected it and subsequently told me it was fake. He gave it back to me and made me pay with another note. I believe he switched my genuine note for a fake!
[Editors note] Well, it might happen as Nicole suspected. And it may also happen in other occasions when you pay cash with 100 RMB note. Keep your eyes on your own cash during the whole process. Do not give waitresses 100RMB notes and wait for them to get your change, because they may return with fake cash. Call 110 if the situation gets suspicious.
7. Taxi drivers fake money scam (Scenario II)
By ABIGAIL
One day in Guangzhou, I hired a cab to Garden Hotel in a hurry to buy my bus ticket to Hong Kong.
The taxi driver asked me if I was new in China, I said yes. So on arrival to my destination, I gave him a 20 bill, of which he denied. He said it was old, so I decided to give him a 50 bill.
Still, he took it and said that it was old. So I gave him a 100, of which he said the same thing OLD NOTE and has a tear. I did not know he had changed it and gave me a fake bank note after him checking it, as I was at the back seat.
He refused or returned three 100 bill, of which he changed to fake ones without my knowledge. As I was getting upset the 3rd time, I told him I was going to call the police if he didnt let me go.
And I forgot to say he locked the taxi doors the moment of my arrival!
I was only told my bank notes were FAKE when I wanted to buy my bus ticket to Hong Kong. I was left confused because I knew I just withdrew the money from the ATM, then I thought of the taxi driver and realised I was scammed.
TERRIBLE.
[Editor's note] Tap Read more at the left bottom of this page to know how to detect fake 100 RMB note.

8. Taxi rip-off
By karamel
I was in shanghai during New Years Eve, and needed to catch a taxi to my hostel which was about 1km away from the train station. Surprisingly the driver knew a little English and said 300 rmb.
It was New Years Day and there was no other taxis. I was desperate and paid, because I had a heavy bag and it was freeeeeeezing that night.
I got back to the hostel, got changed, and went out to catch a taxi to a New Years Event, which only cost me 20rmb.
[Editors note] I feel so bad after reading this story. Try Uber, Didi, Kuaidi and other taxi hailing apps next time if theres no taxi around. In Shanghai, Yidao is very popular among locals.
9. Fake concert ticket scam
By Diana
Once I went to Celine Dions concert without buying tickets beforehand. So I had to buy from scalpers. One of them seemed to be an honest guy and I bought one ticket from him.
But it turned out to be a fake one and I was stopped and refused to enter the stadium. Later I had to buy another ticket.
Beware of scalpers who sell fake tickets!
[Editors note] The only way to avoid a similar scam is to buy tickets only from official platforms.
---
This article has been reproduced with kind permission from NihaoSuzhou

*Top 10 places to visit in Changsha*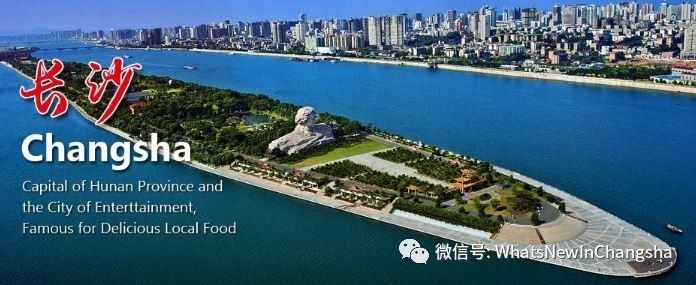 *Where to get your visas done in Changsha*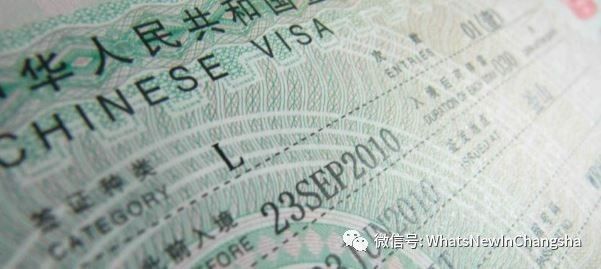 *The foreigner medical exam in Changsha*

*The WNIC Changsha Card: Latest Discounts*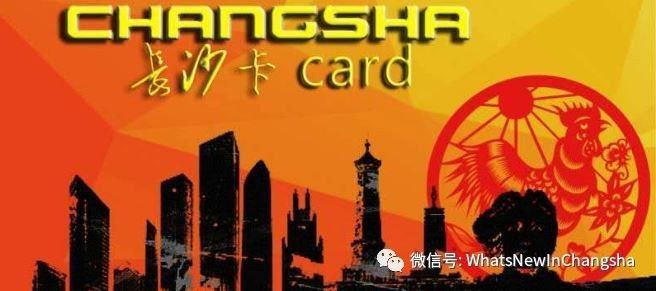 *Dental treatment in Changsha*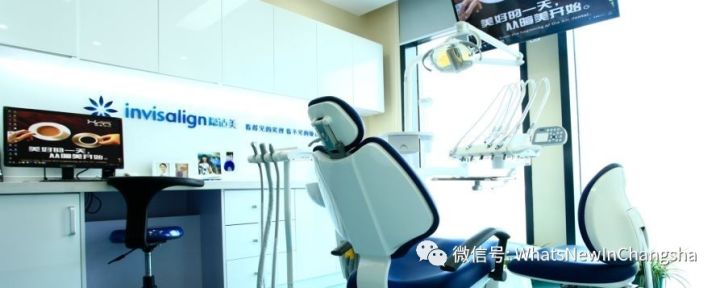 *The Red Lion Pub: Latest Parties & Shows*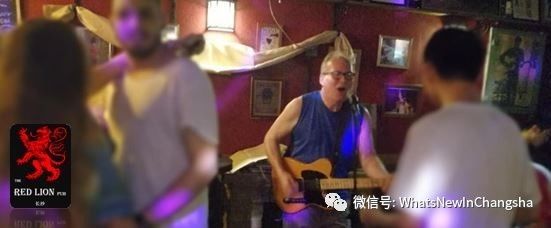 *Legal Service for Expats! 10 Q&A*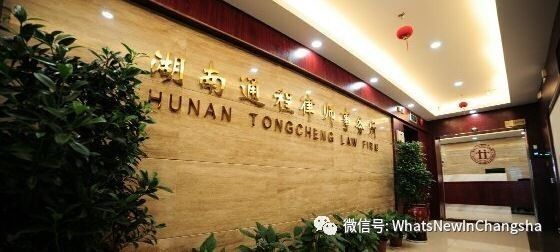 More useful links to WNIC info and articles:




LIFESTYLE

US, UK and Canadian Consular Wardens

Learn English: native English teachers!




TRAVEL & VISIT

8 of Hunan's Most Famous Towns


10 Budget Family Places in Changsha

WNIC provides FREE city information, FREE city guides and FREE advice to foreigners who need it.
WNIC provides extra services and social events, from low cost party nights to more exclusive activities. The Changsha Card is one of the cheapest city cards in China with a combined card+booklet value of more than 1500Yuan with discounts at dozens of city restaurants, bars and businesses.
We also run many interest groups and many more free and paid services. Contact us to join us, be a contributor or just join one of our many groups.
WNIC!
WNIC .
WNICWNIC
: WhatsNewInChangsha
www.wnichangsha.com
Simply hit CS CARD on our Official Wechat Account to access our Changsha Card HOMEPAGE to see all business listings and info!
or
ACCESS THE HOMEPAGE via
READ MORE
(end of article)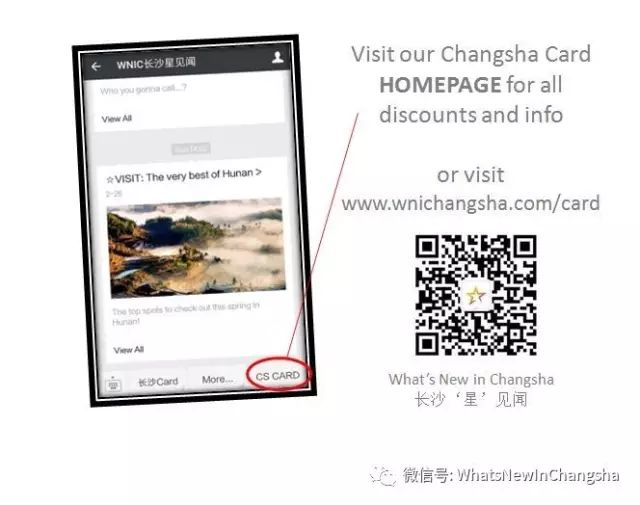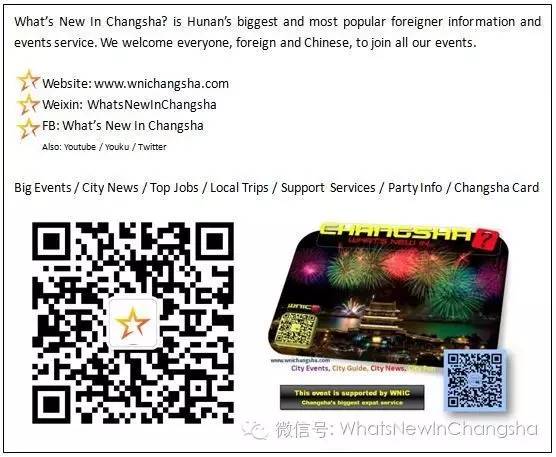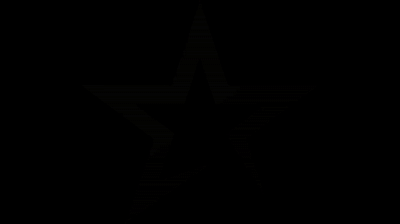 \n
Subscribe by Email
Follow Updates Articles from This Blog via Email