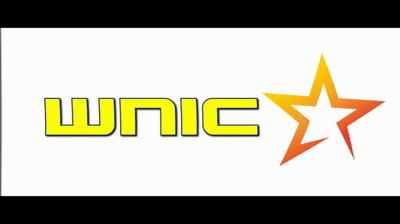 () TOGA
DJTOGA
TOGA
()
TOGA
Friday 6/07 is the Red Lion Pub annual TOGA party!
Starts 9pm. Prizes, games and a DJ! Drinks deals for anyone in full TOGA costume.
What is a Toga Party?
Simple. We dress up like ancient Romans and Greeks (a simple white sheet across your body with some jewellery or accessories) is enough!
Last year was great.
Let's make this year the best ever!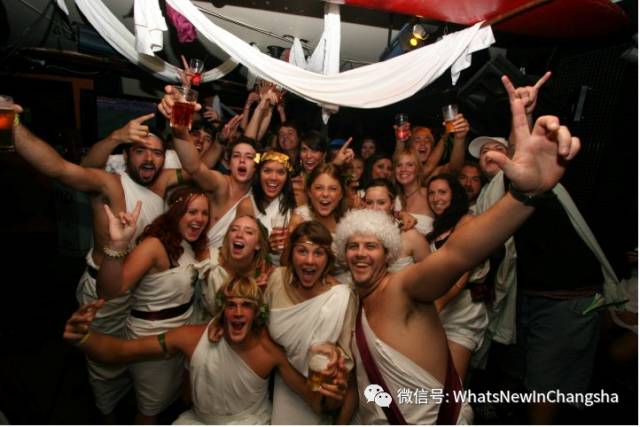 DJ HELIO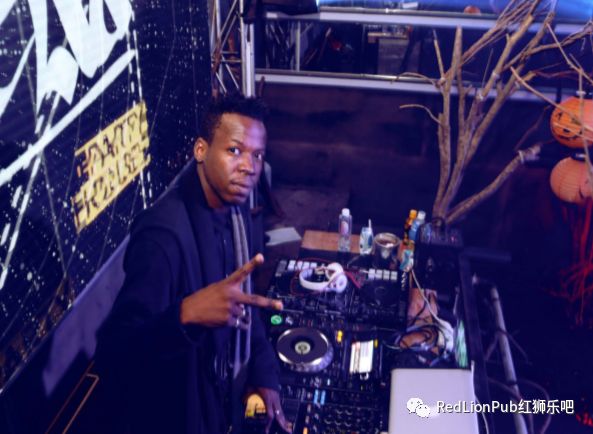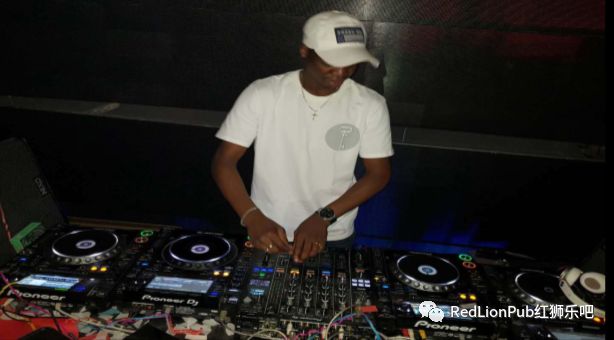 Dj HLIO , DJ Hlio from 2007 arouse the love for music playing in number of foreign night club and night parties increasing his reputat ion as a good DJ; his unique energy and sound is a result of countless gigs. There is a triple threat with his combination of skills, personality and experience!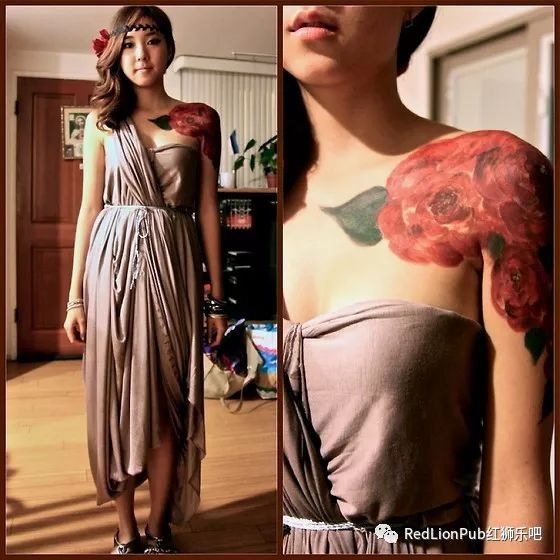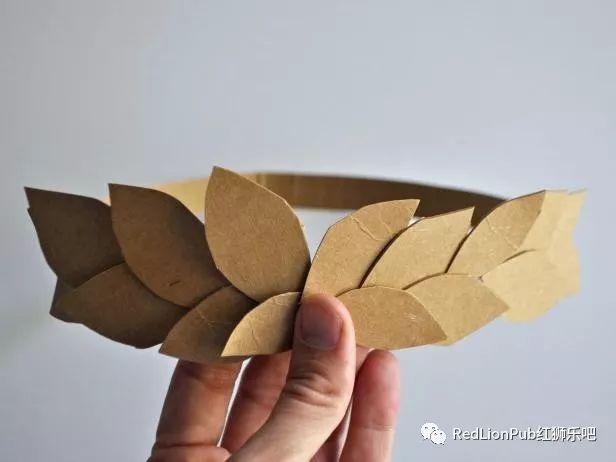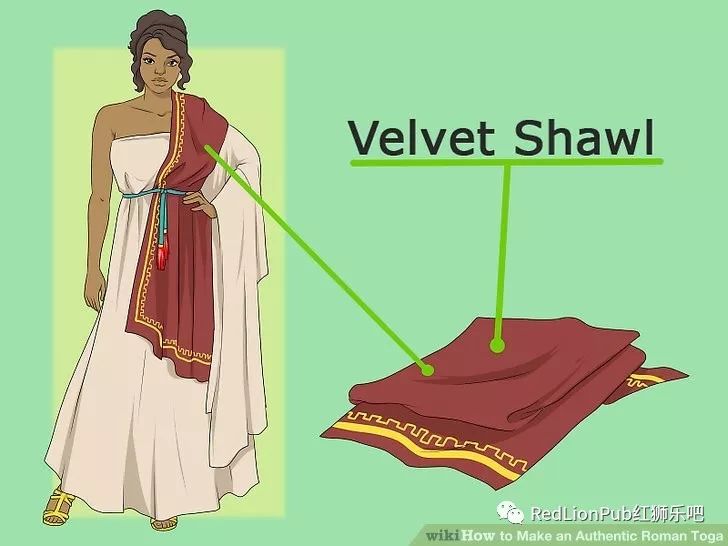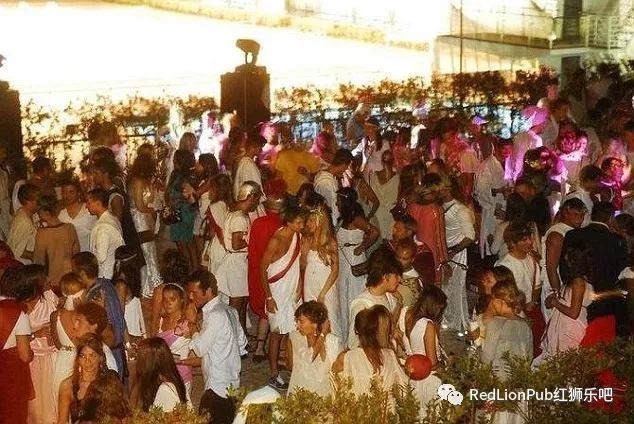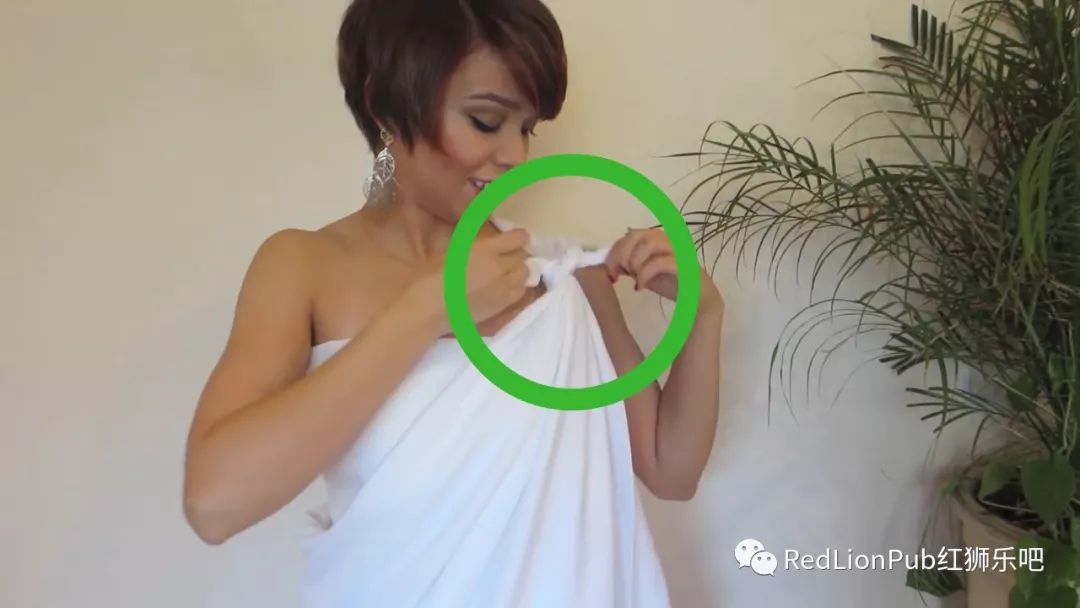 Toga party is a costume party in which party goers wear toga normally made from bed sheet and sandals. They are a popular traditions in colleges and universities in the US and Canada. The first toga party in college was in 1953, when Pomona college students wore togas and wreaths. Togas were worn in Ancient Rome by males over a tunic or a loin cloth. The toga party theme became popular by the 1978 film Animal house and since has become a theme for lot of the graduation ceremonies and fancy dress parties.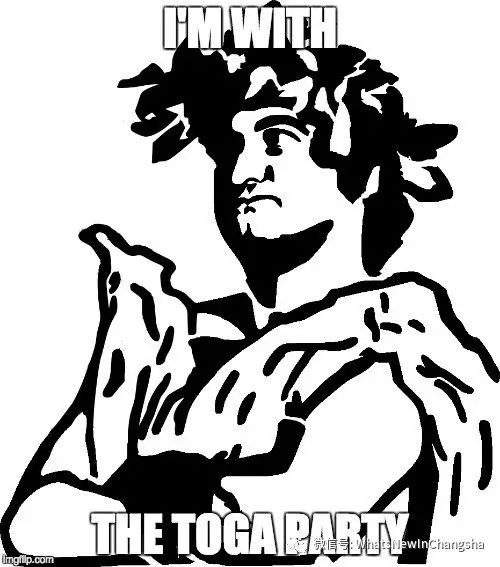 DRINK DEALS
for anyone in costume
DRESS UP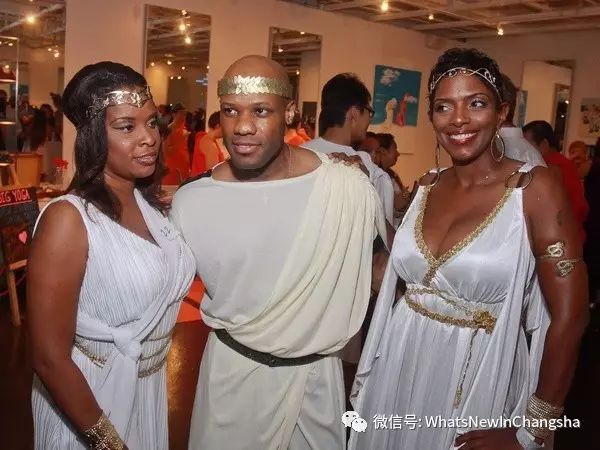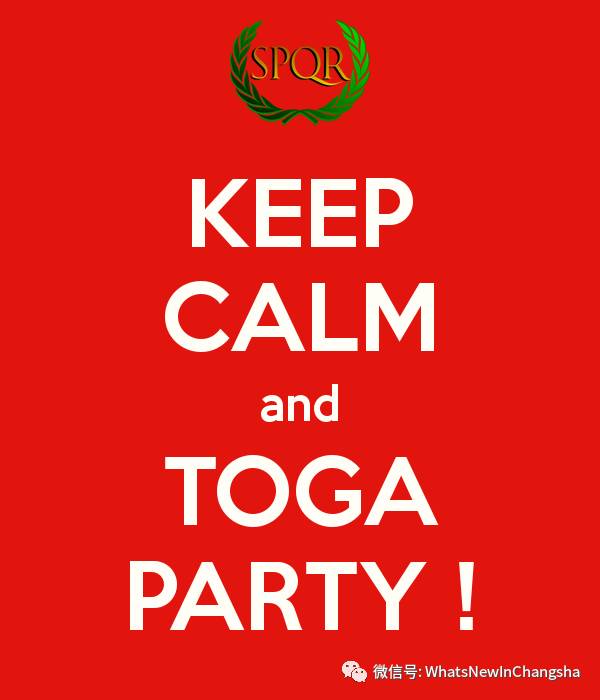 Drinks deals for those in costume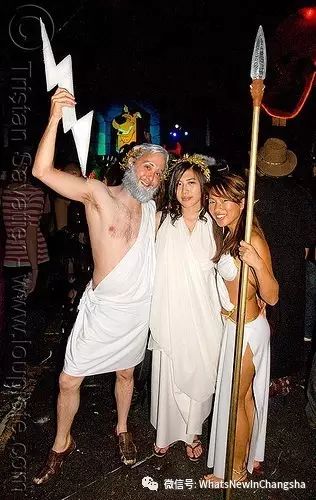 Best dress competitions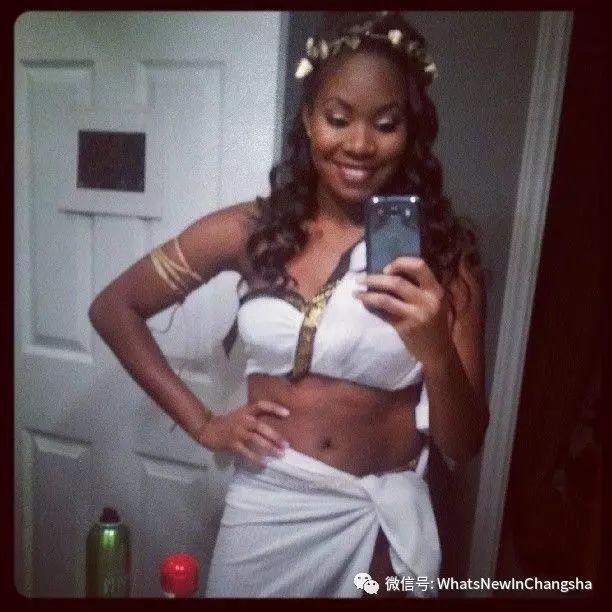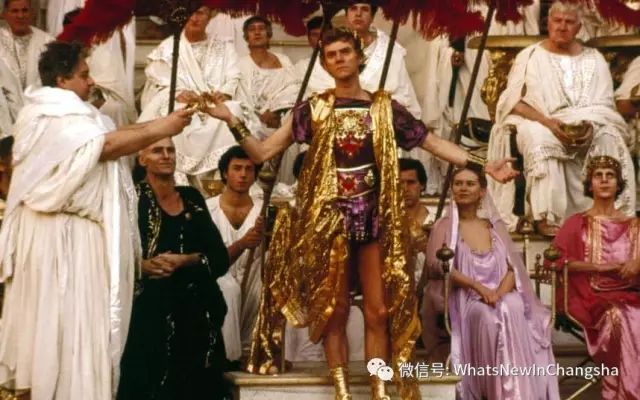 The perfect theme party for a hot summer night out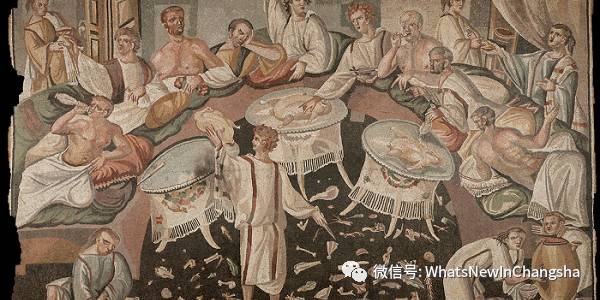 What are some of the toga party costumes?
Basic white toga: If you are simple and has a classic taste, take a plain white cloth and make a toga. Linen is a good choice for making toga. Wear simple sandals to go with it.
Elegant toga: You can choose colored or embroidered cloth for your toga, wear a nice neckline and a belt. But remember not to wear a toga with too many designs and accessories.
Creative toga: You can choose a cloth with different colors and choose cloth with some designs on it or mix both the colors and design. Accessorize with a belt, a tiara, bracelets, armbands, ribbons, sashes and a neckline.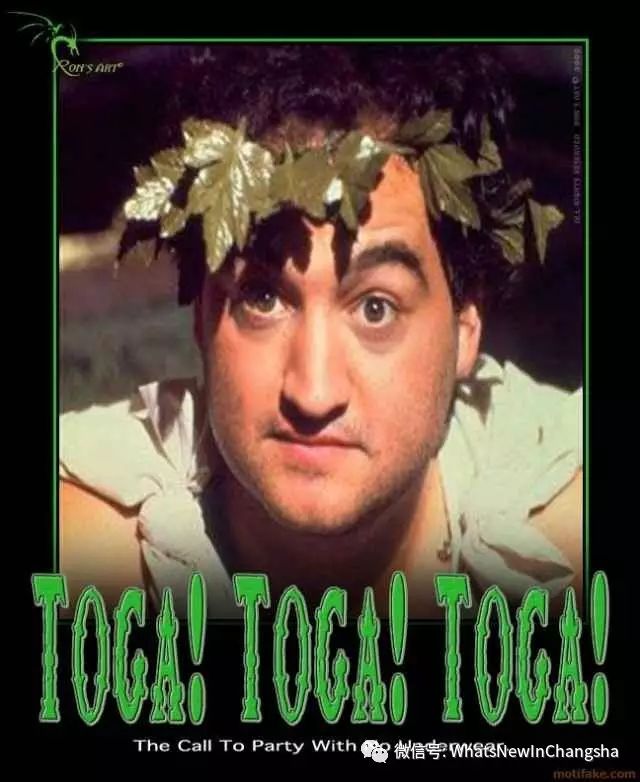 New Happy Hour Deal!
7-9pm
Now 2 hours of food and drink!
1. Pie+Fries+Beer: 48
2. Pasty+Fries+Beer: 58
3. All Draught Beer only 20
4. Bottle of Red Wine only 88
5. Bottle of White Wine only 98
Why not have a birthday party at the Pub?

Great drinks+birthday cake +decorations packages available!
Open from 7pm. All welcome.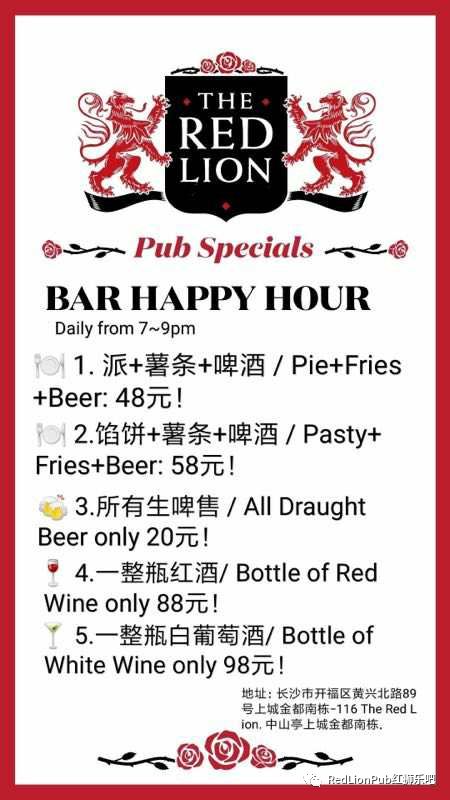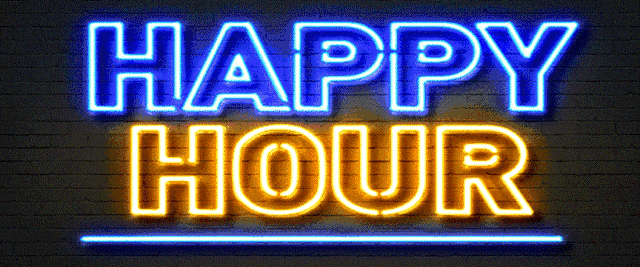 7-9
2
1. ++48
2.++58
3.20
4.88
5.98

++
7PM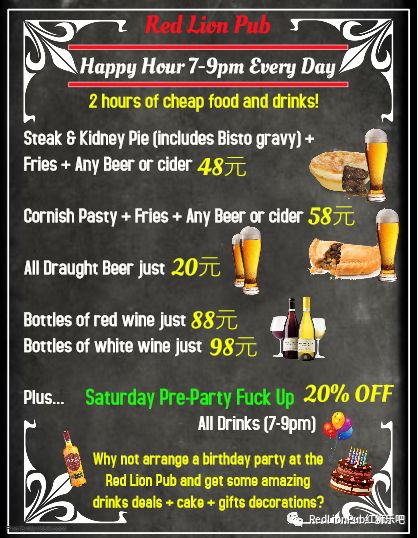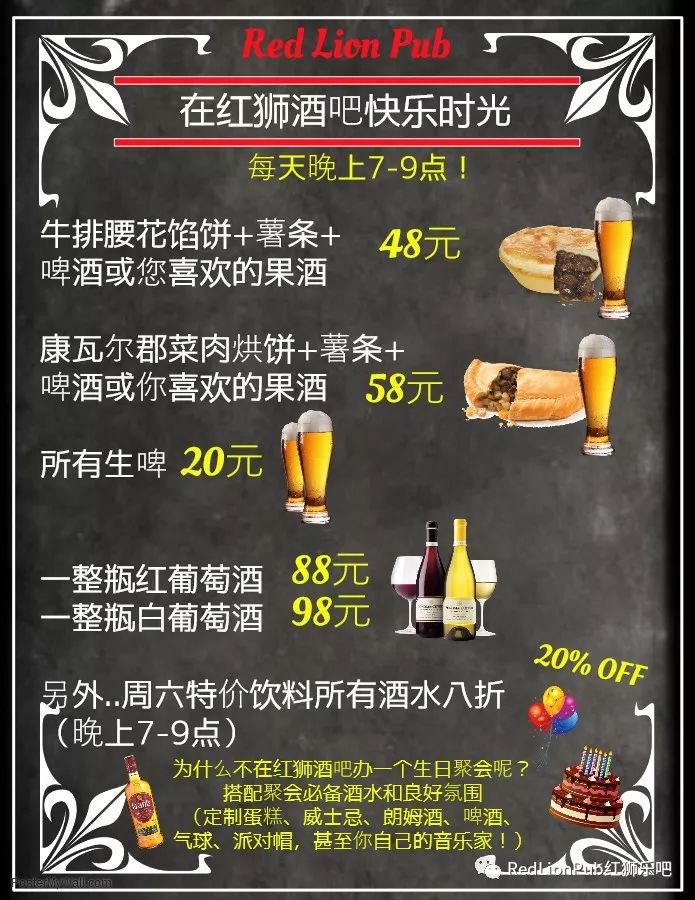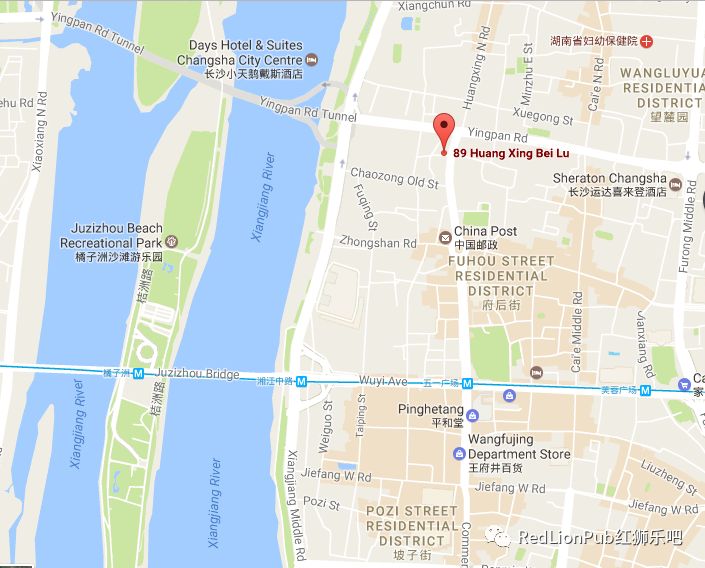 *Top 10 places to visit in Changsha*

(click here)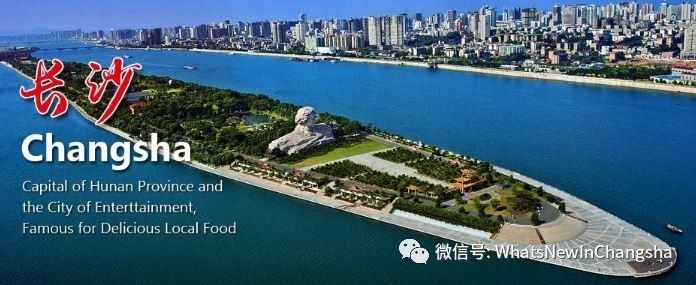 *Top 5 Parks in Changsha*
(click here)

*Where to get your visas done in Changsha*
(click here)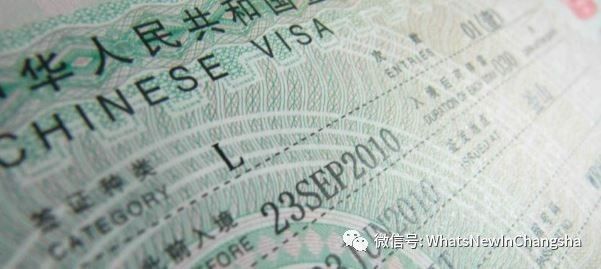 *The foreigner medical exam in Changsha*
(click here)

*The WNIC Changsha Card: Latest Discounts*
(click here)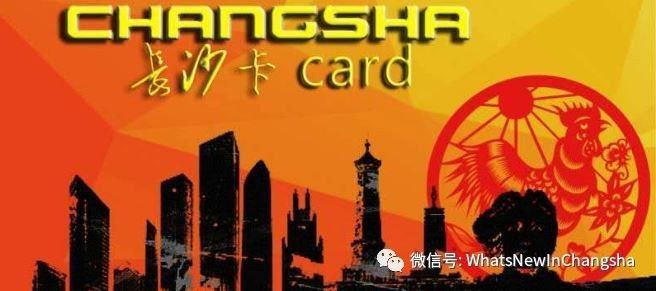 *Dental treatment in Changsha*
(click here)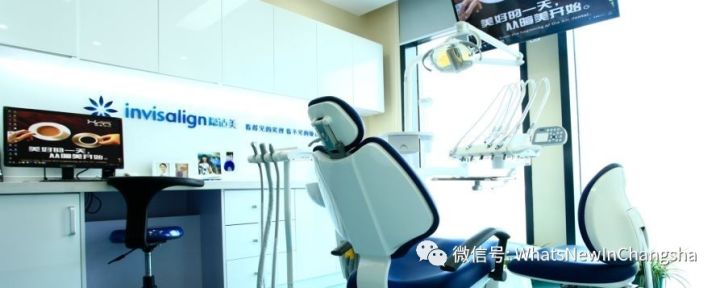 *The Red Lion Pub: Latest Parties & Shows*
(click here)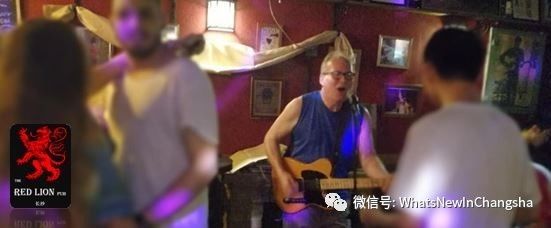 *Legal Service for Expats! 10 Q&A*
(click here)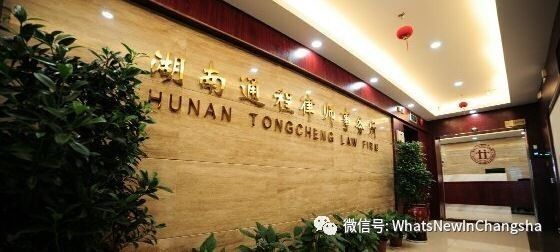 LIFESTYLE

Changsha Pet Guide

Visa Categories Explained

Art in Changsha (Studio41)

Freedom (LGBT group)

US, UK and Canadian Consular Wardens

How to get a driving license

Medical Guide to Changsha

Learn English: native English teachers!




TRAVEL & VISIT

8 of Hunan's Most Famous Towns


Hiking Around Changsha

10 Budget Family Places in Changsha


All Transport Links in Changsha
WNIC provides FREE city information, FREE city guides and FREE advice to foreigners who need it.
WNIC provides extra services and social events, from low cost party nights to more exclusive activities. The Changsha Card is one of the cheapest city cards in China with a combined card+booklet value of more than 1500Yuan with discounts at dozens of city restaurants, bars and businesses.
We also run many interest groups and many more free and paid services. Contact us to join us, be a contributor or just join one of our many groups.
WNIC!
WNIC .
WNICWNIC
: WhatsNewInChangsha
www.wnichangsha.com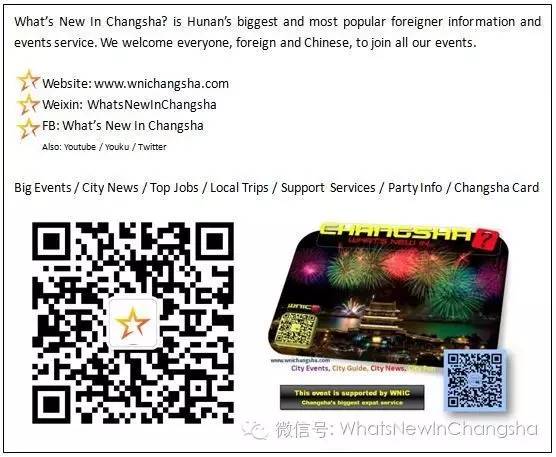 \n
Subscribe by Email
Follow Updates Articles from This Blog via Email