Experience the majesty of the universe, explore foggy rooms, walk through a dazzling cosmos, manipulate and spin the universe with the latest VR technology while discovering your destiny.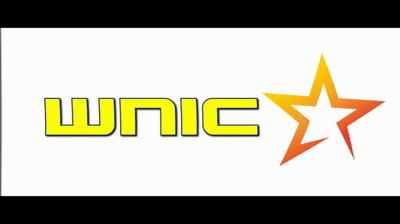 What magic stone will you choose?
Can you find the hidden code to activate the intergalactic experience?
---
**SHARE THIS TO WIN A TICKET**
(See further below for more)
*Special WNIC Competition*
Check out Changsha's newest and most advanced interactive exhibition which utlises high tech concepts and stunning visual art effects.
Experience it at Changsha's futuristic theatre... '
Meixihu'
**SHARE THIS TO WIN A TICKET**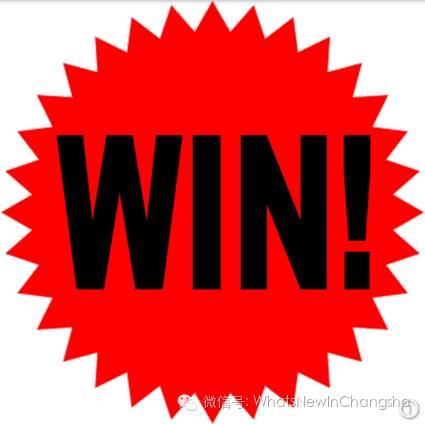 All you have to do is share the WNIC official wechat account in a wechat group of more than 200 people and send us a screenshot by Friday 6/28 (closes 6pm)! You must also then send us your full name + wechat ID (so we may contact you if you win). Send this to us on our official wechat account or by email: [email protected] Tickets have no money value and may be cancelled or changed at any time by Meixihu. Winners will collect tickets from the Red Lion Pub.
All winners may only attend during weekdays.
There are no competition tickets for weekends
Buy tickets by scanning below
Your stone - Your destiny
Creative and sparkling zones
The field of dreams module
Use space as your next great adventure
Travel through the universe
Lie back and see the stars
The exhibition is located in the small, detached theatre hall opposite the main entrance and in front of the Luxury Collection Hotel, nort Meixi Lake (easily accessed by Metro station East Meixi Lake and Meixi Lake Arts & Culture Centre).
Note, no food or drink is allowed into the exhibition.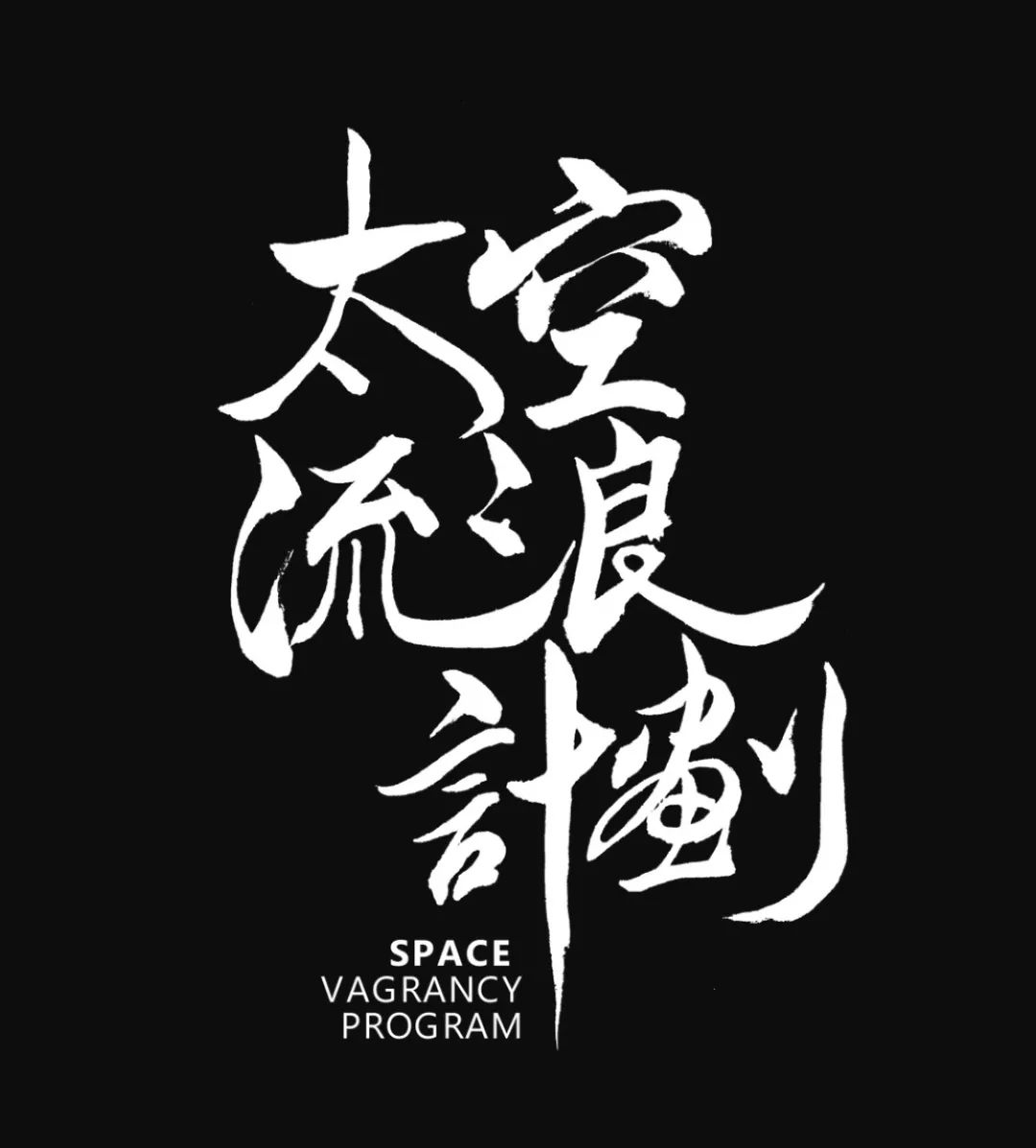 Meixihu International Culture
& Arts Centre
Multi-functional Theatre
Weekdays 68/
Weekends 98/
Weekdays 88/
Weekends 118/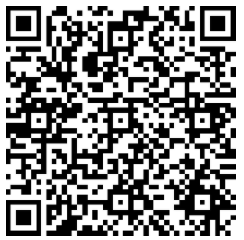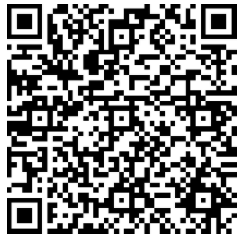 Theatre members have a discount.
When purchasing tickets online you will be asked to select a seat. Choose any coloured seat. The actual exhibition has no seating. The booking system is set up for theatre seating.
Children under 1 meter go free
---
---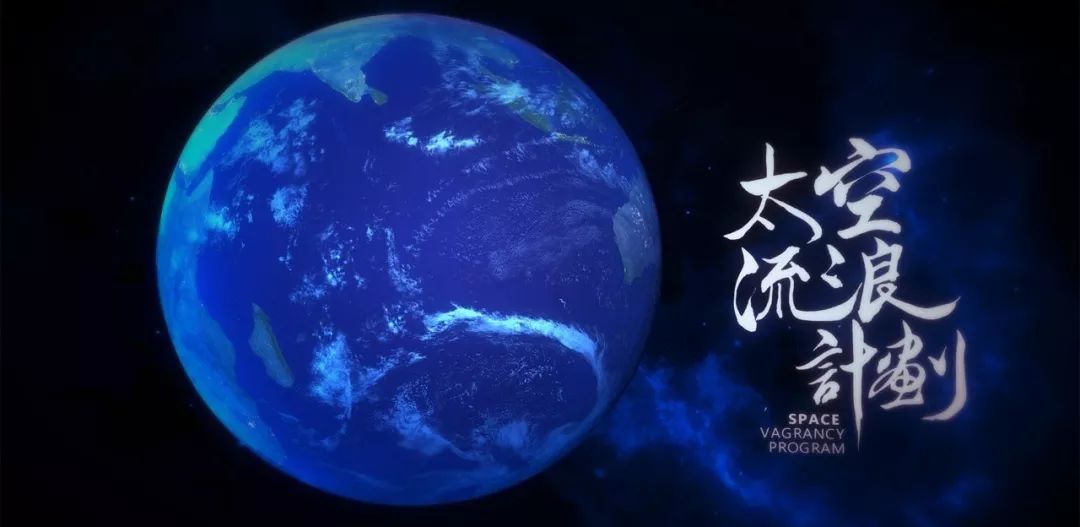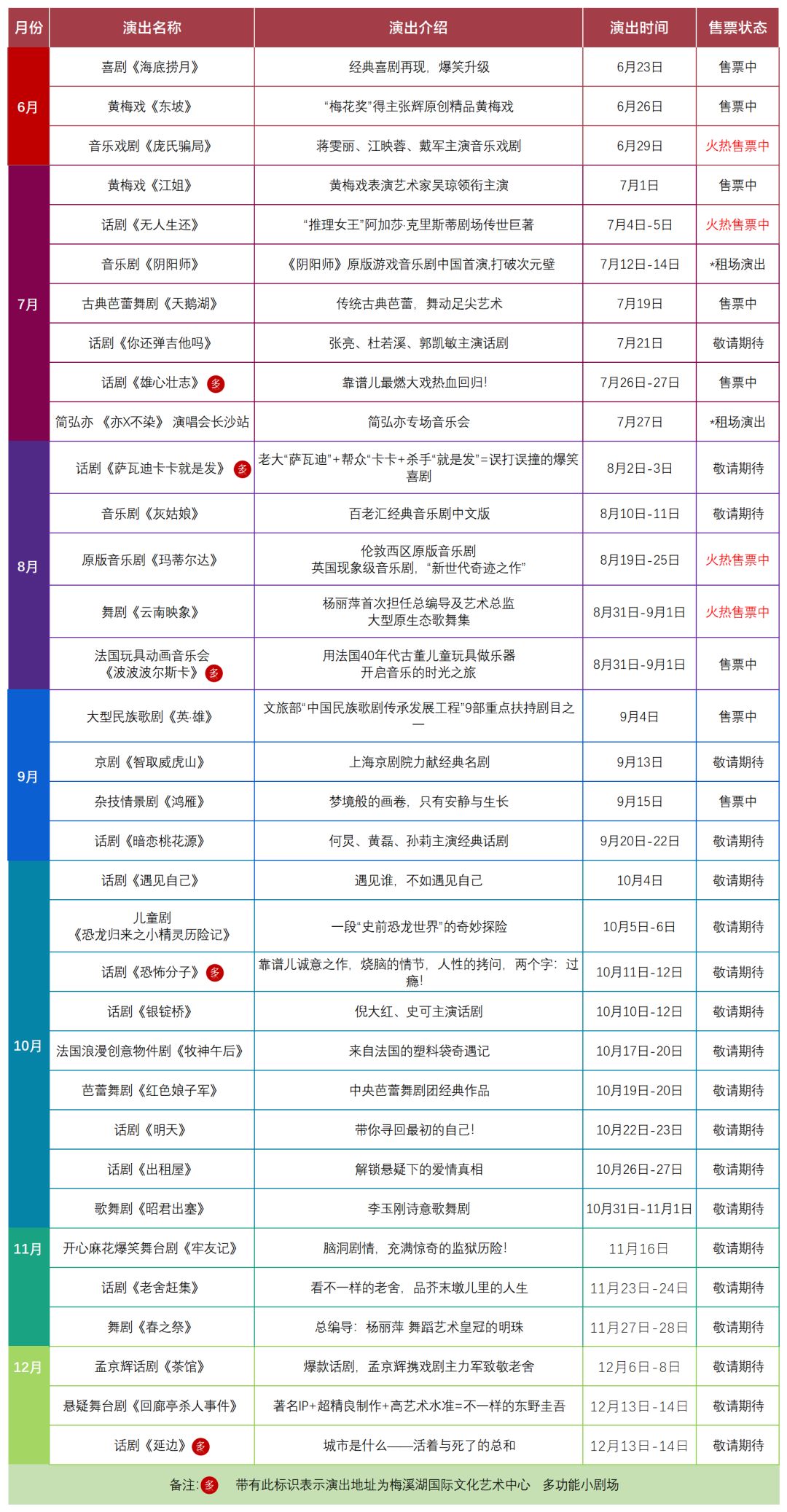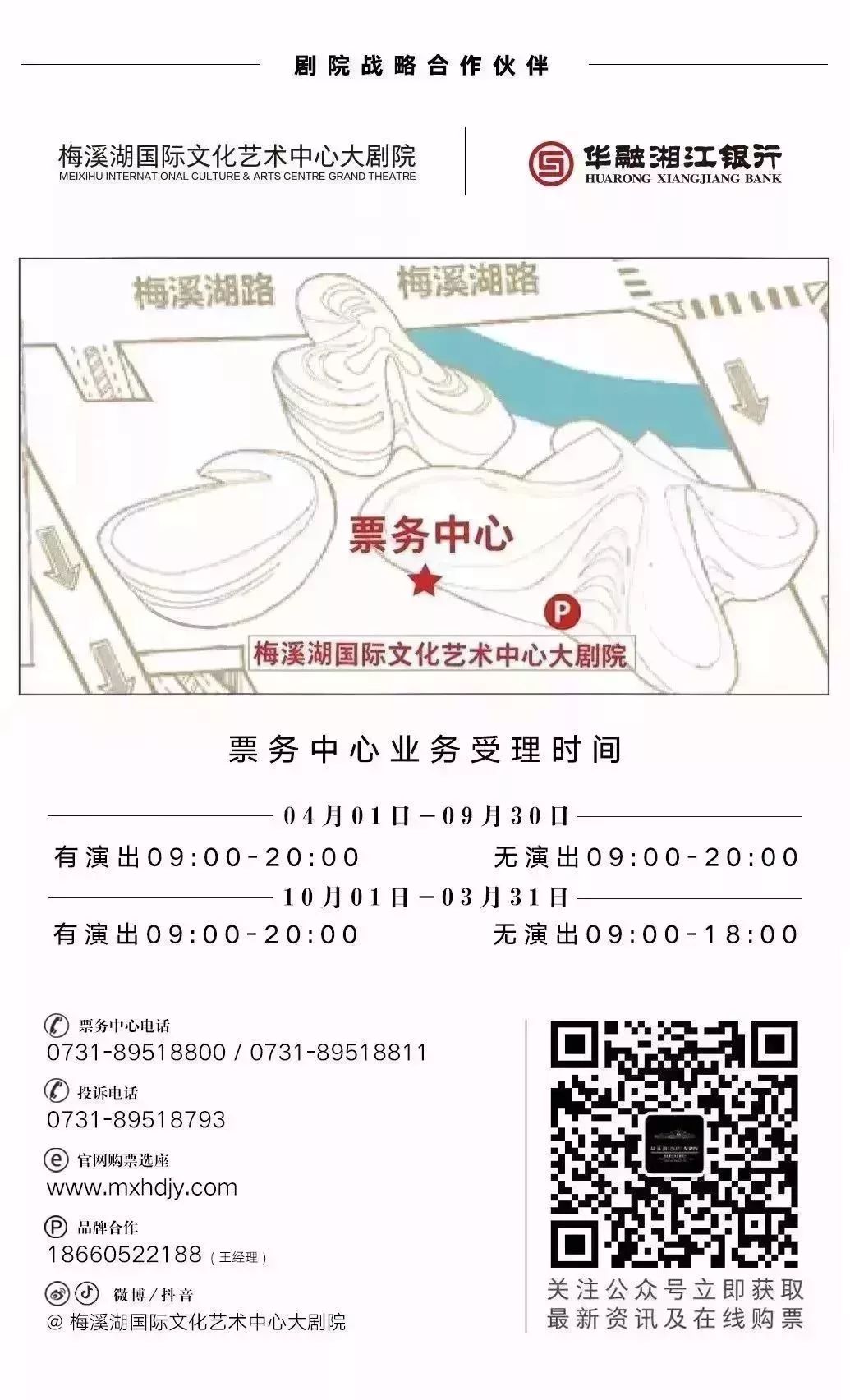 *Top 10 places to visit in Changsha*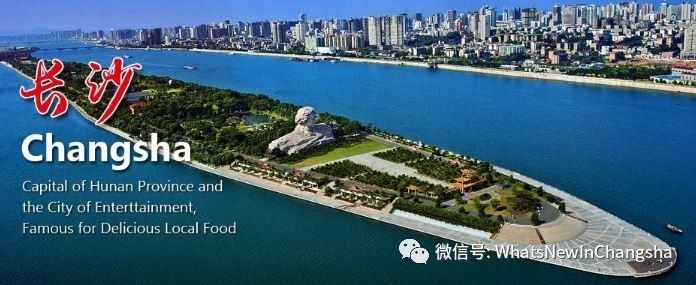 *Top 5 Parks in Changsha*

*Where to get your visas done in Changsha*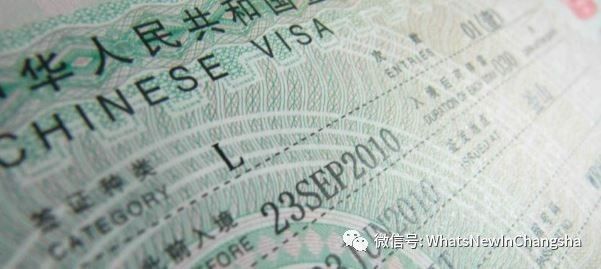 *The foreigner medical exam in Changsha*

*The WNIC Changsha Card: Latest Discounts*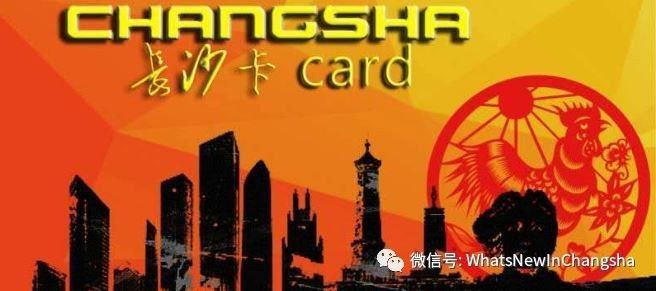 *Dental treatment in Changsha*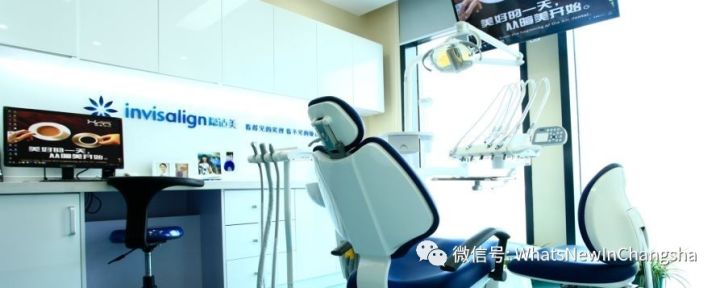 *The Red Lion Pub: Latest Parties & Shows*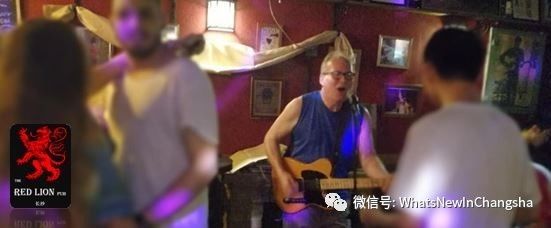 *Legal Service for Expats! 10 Q&A*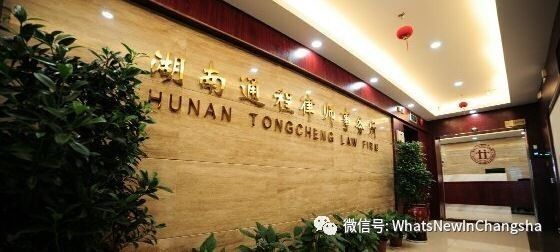 Visa Categories Explained

Art in Changsha (Studio41)

US, UK and Canadian Consular Wardens

How to get a driving license

Medical Guide to Changsha

Learn English: native English teachers!




8 of Hunan's Most Famous Towns

10 Budget Family Places in Changsha

All Transport Links in Changsha
WNIC provides FREE city information, FREE city guides and FREE advice to foreigners who need it.
WNIC provides extra services and social events, from low cost party nights to more exclusive activities. The Changsha Card is one of the cheapest city cards in China with a combined card+booklet value of more than 1500Yuan with discounts at dozens of city restaurants, bars and businesses.
We also run many interest groups and many more free and paid services. Contact us to join us, be a contributor or just join one of our many groups.
\n
Subscribe by Email
Follow Updates Articles from This Blog via Email