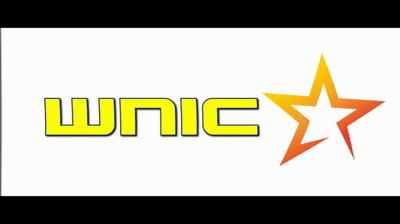 When: 6/23 - 2:30 - 4:30 pm
A chance to join a great celebration of traditional Chinese culture at Hunan Library.
Scan below to register
Time: June 23rd ,2019 2:30 - 4:30 pm
Place: Peking Opera Protection and Inheritance Center of Hunan
How to sign up:
Add wechat account 13687326298 (English & Chinese) and send your personal information to Xiaoyan Zhang.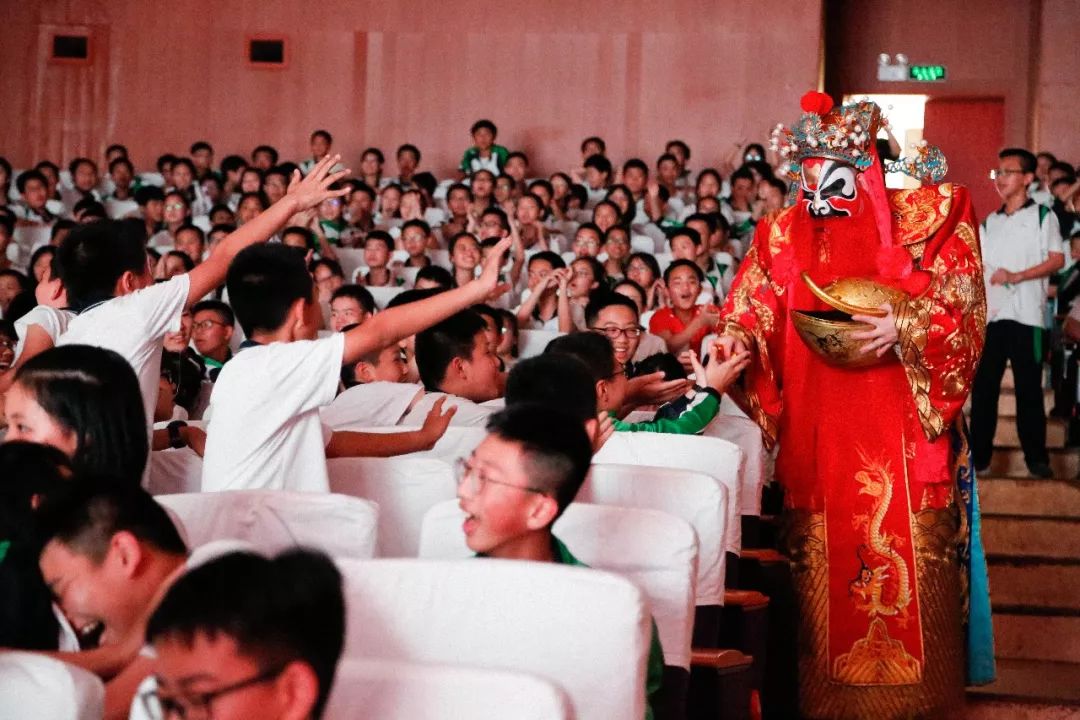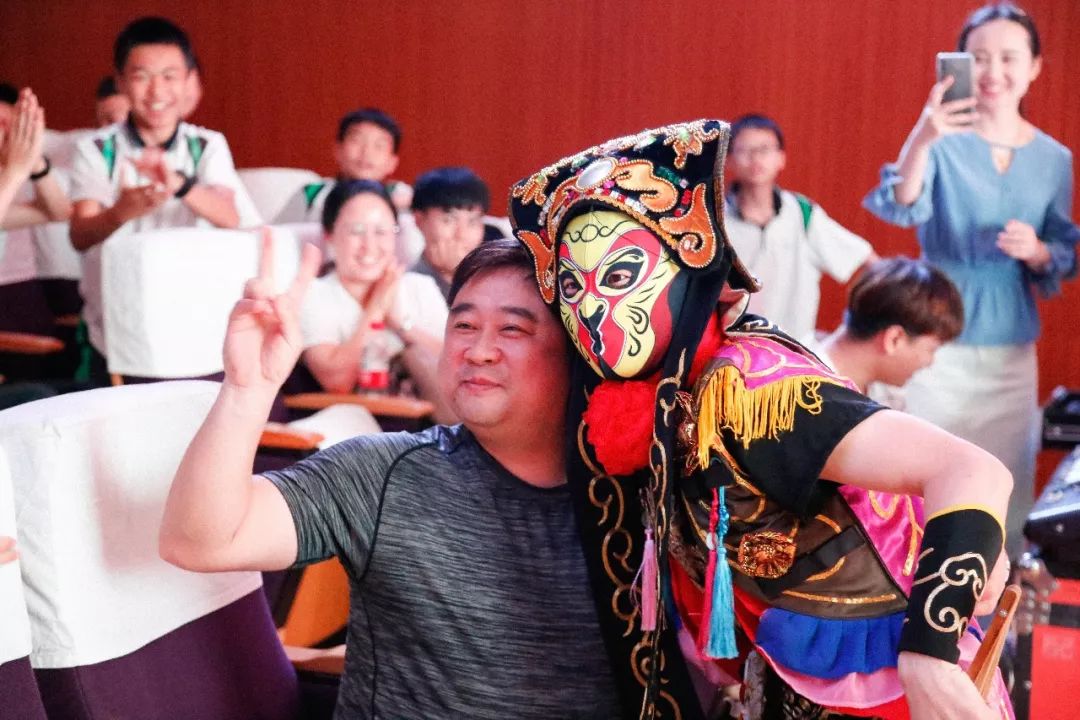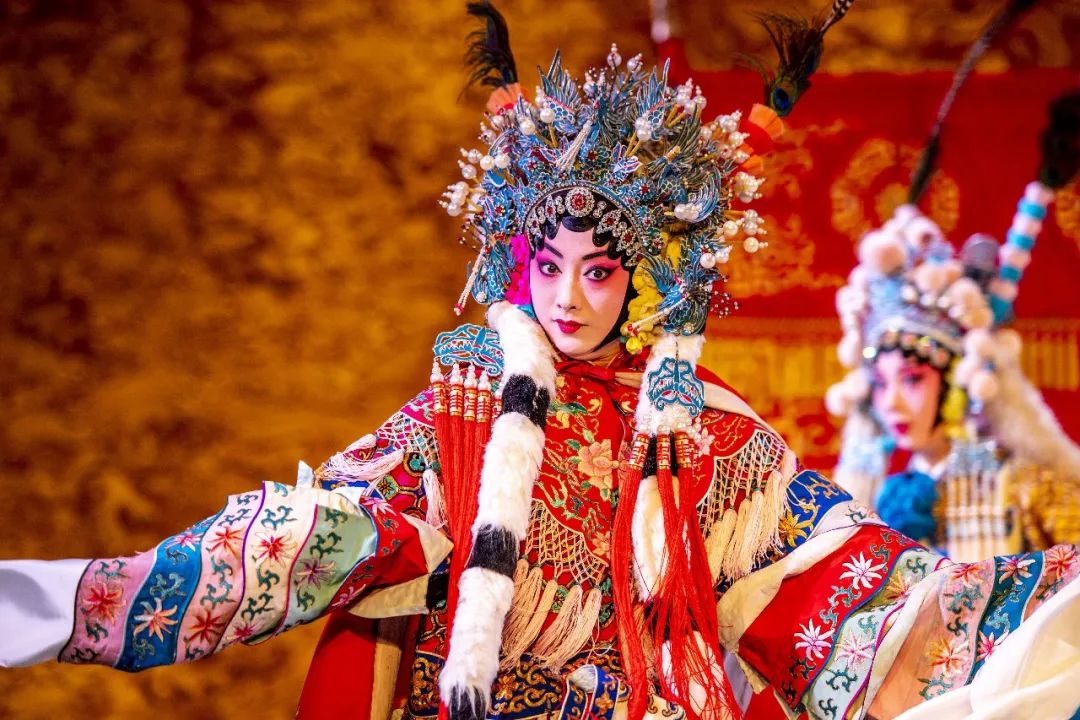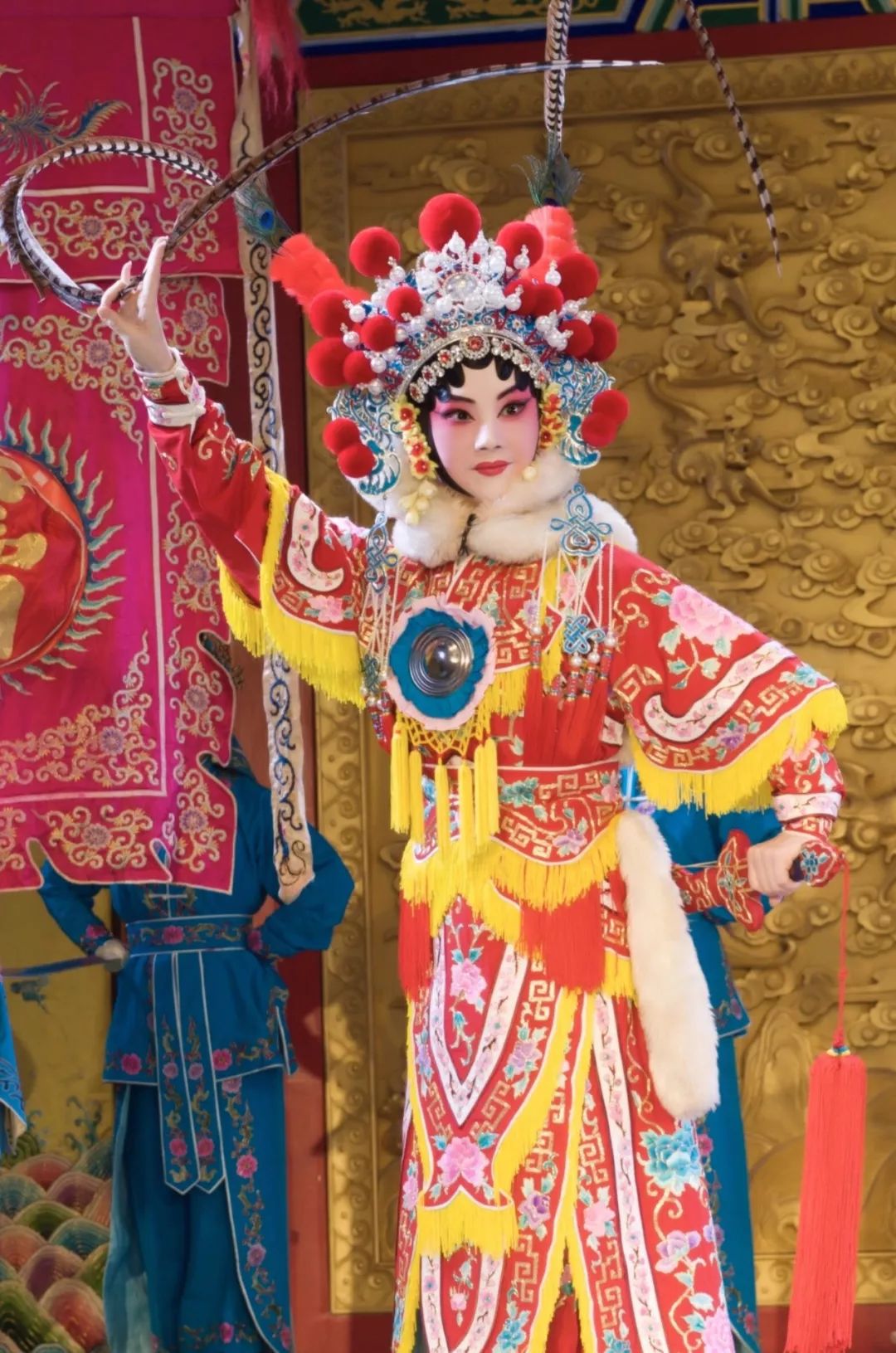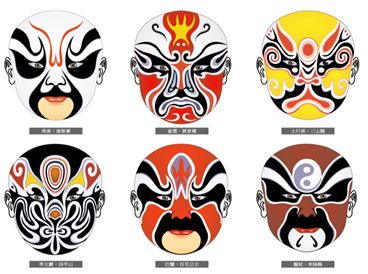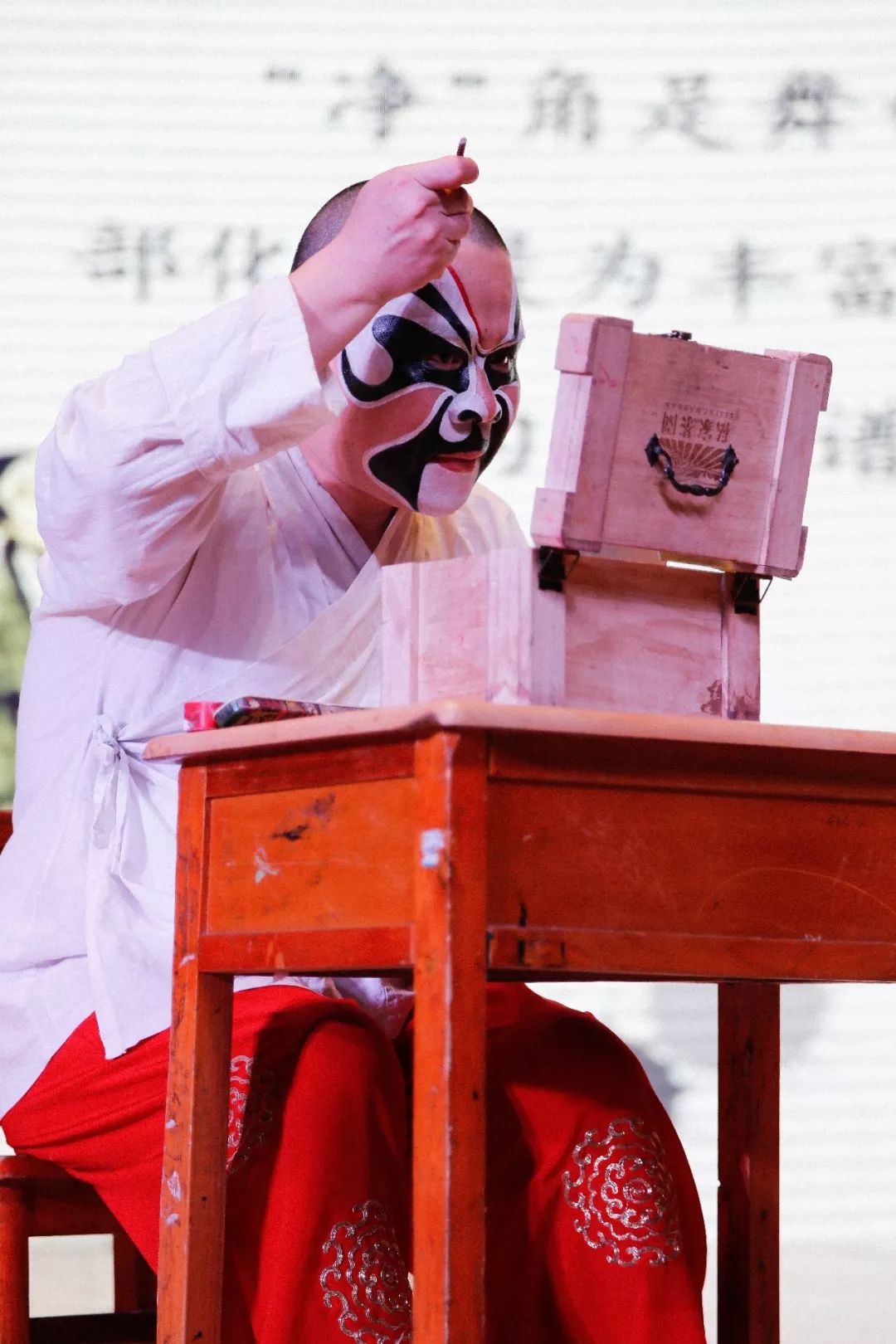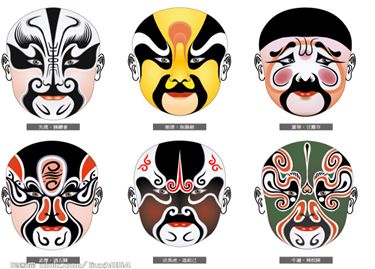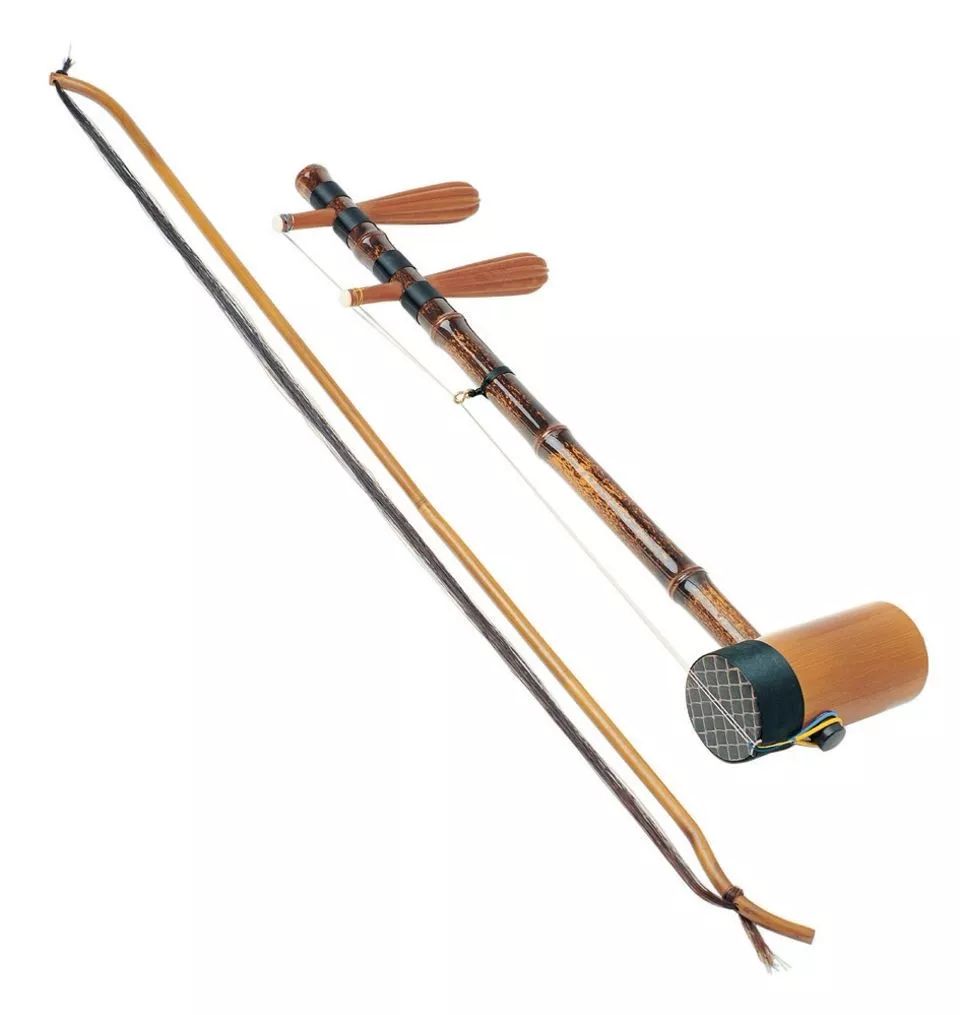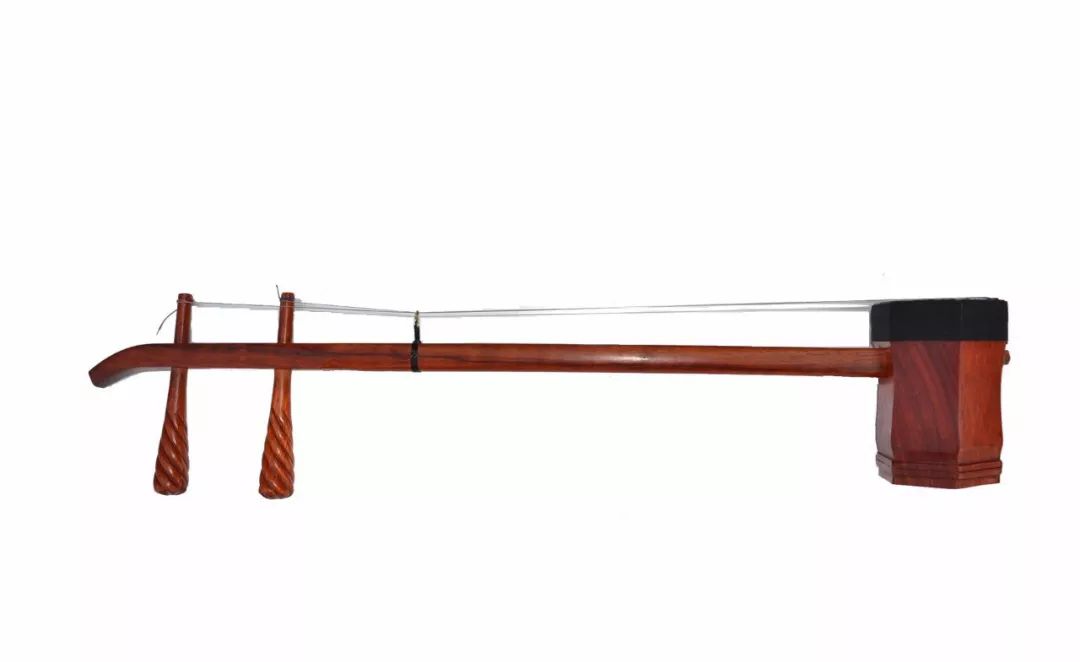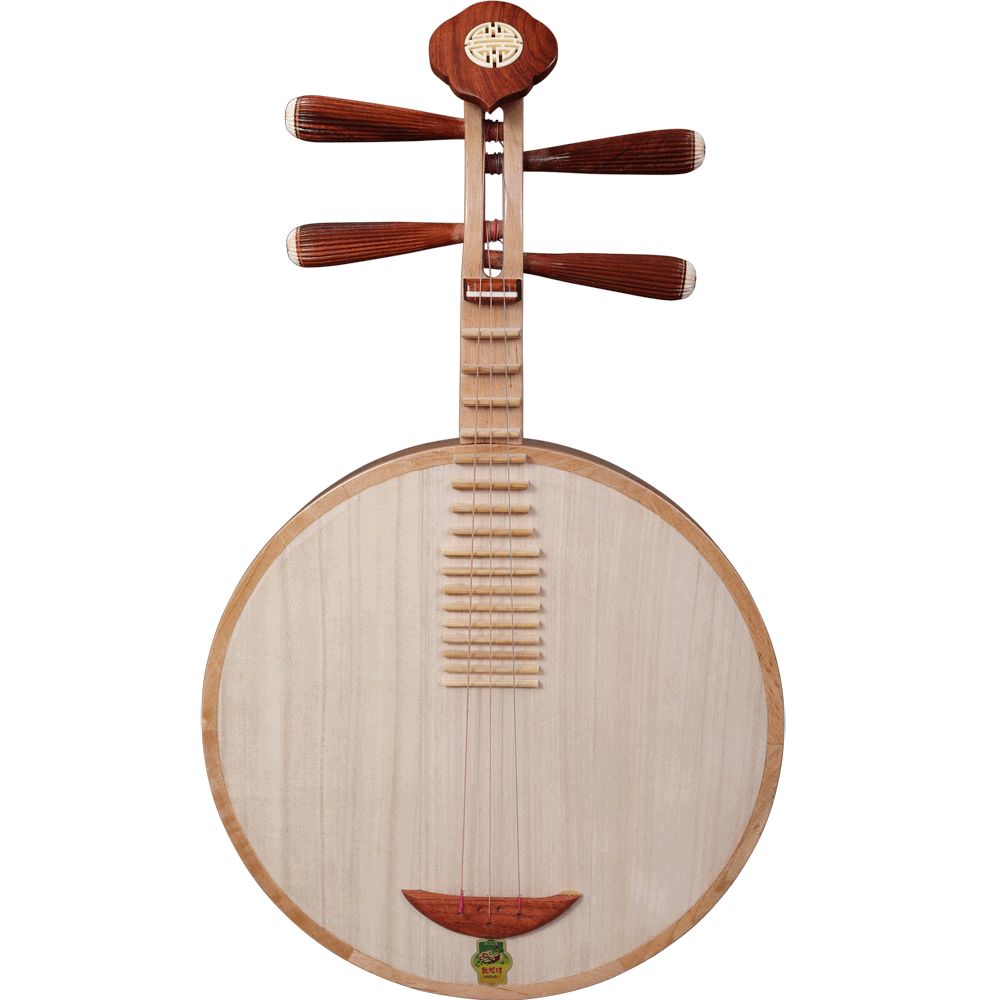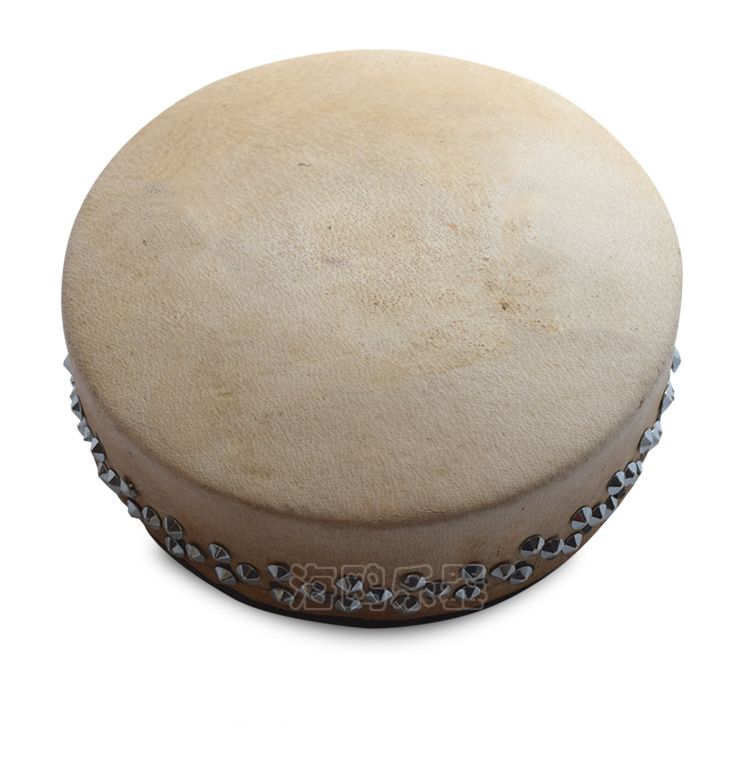 Register: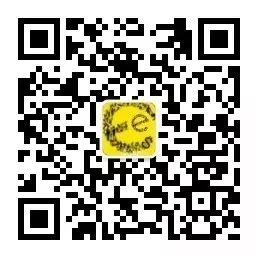 Follow us,you wont miss any event.
---

*Top 10 places to visit in Changsha*

(click here)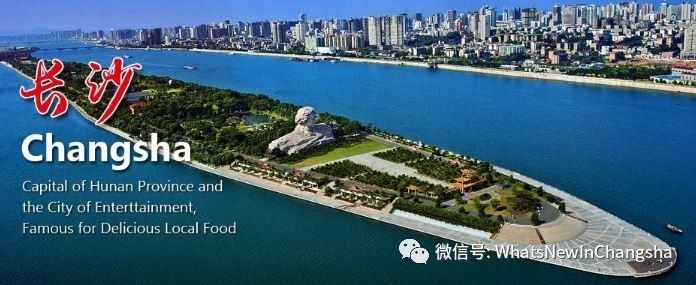 *Top 5 Parks in Changsha*
(click here)

*Where to get your visas done in Changsha*
(click here)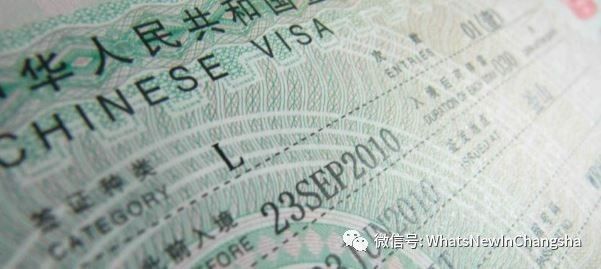 *The foreigner medical exam in Changsha*
(click here)

*The WNIC Changsha Card: Latest Discounts*
(click here)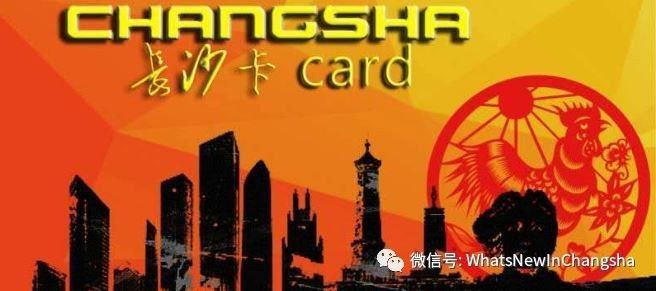 *Dental treatment in Changsha*
(click here)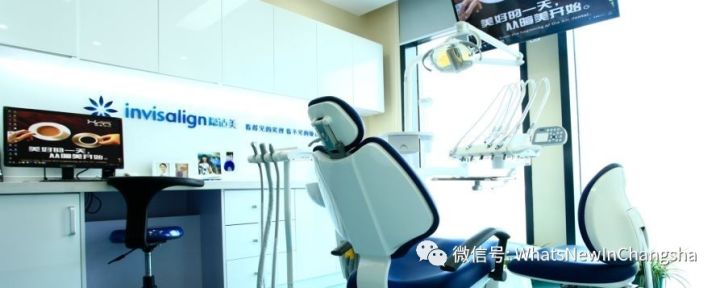 *The Red Lion Pub: Latest Parties & Shows*
(click here)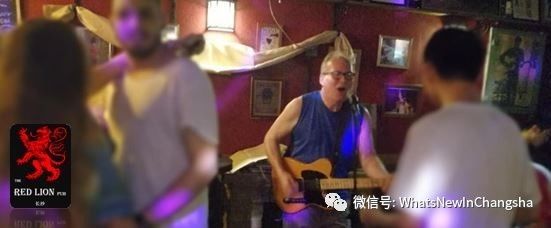 *Legal Service for Expats! 10 Q&A*
(click here)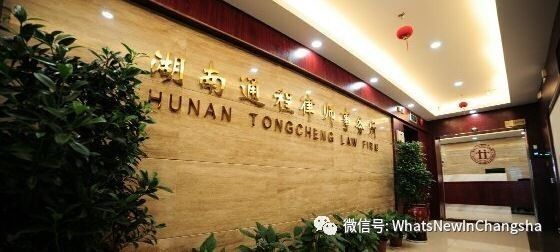 LIFESTYLE

Changsha Pet Guide

Visa Categories Explained

Art in Changsha (Studio41)

Freedom (LGBT group)

US, UK and Canadian Consular Wardens

How to get a driving license

Medical Guide to Changsha

Learn English: native English teachers!




TRAVEL & VISIT

8 of Hunan's Most Famous Towns


Hiking Around Changsha

10 Budget Family Places in Changsha


All Transport Links in Changsha
WNIC provides FREE city information, FREE city guides and FREE advice to foreigners who need it.
WNIC provides extra services and social events, from low cost party nights to more exclusive activities. The Changsha Card is one of the cheapest city cards in China with a combined card+booklet value of more than 1500Yuan with discounts at dozens of city restaurants, bars and businesses.
We also run many interest groups and many more free and paid services. Contact us to join us, be a contributor or just join one of our many groups.
WNIC!
WNIC .
WNICWNIC
: WhatsNewInChangsha
www.wnichangsha.com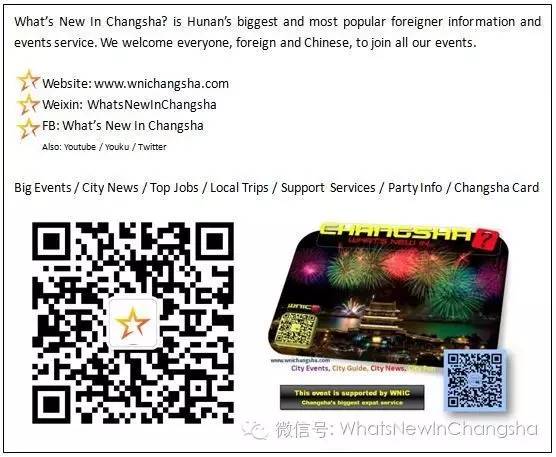 \n
Subscribe by Email
Follow Updates Articles from This Blog via Email