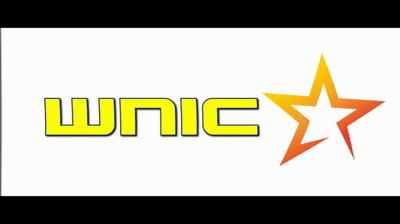 The following event has been organised by
Hunan Library
---
Chinese Corner of Peking Opera Show

Time: June 23rd ,2019 2:30 - 4:30 pm
Place: Peking Opera Protection and Inheritance Center of Hunan
How to sign up:
Chinese pls call 0731-84174174 (Office hours)
Foreigners, pls add wechat account 13687326298 (English & Chinese) and send your personal information to Xiaoyan Zhang.
Please note that although this location is within very short distance to Hunan Library,it may not easy to be found, so come to Hunan Library first and gather together at its gate around 2 pm. Staff of Hunan library will lead all participants to the theatre of the center.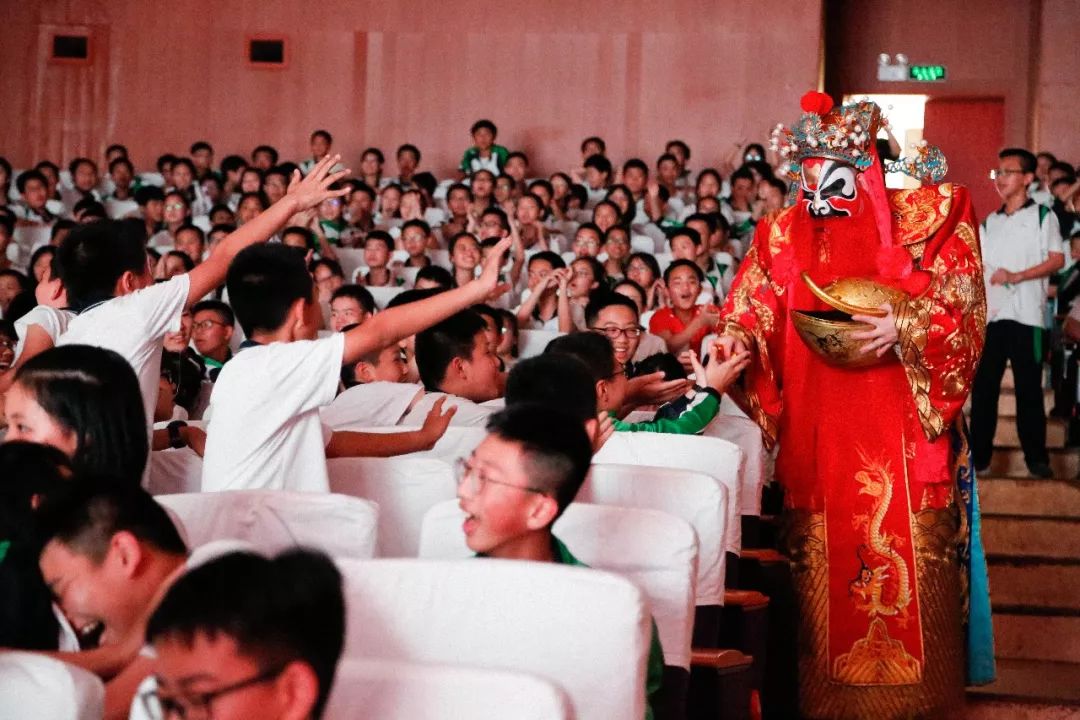 Main Activities:
Introduction to Peking Opera origins,roles and schools,makeup,outfits and musical instruments and traditional classic operas()
Peking Opera appreciation
Simple postures learning
Direct contact with performers
The audience chances of entering the make-up rooms to see how actors and actresses make up their faces are at high. Also one is allowed to take pictures with actors and actresses or even dress in opera costume to take pictures after the show.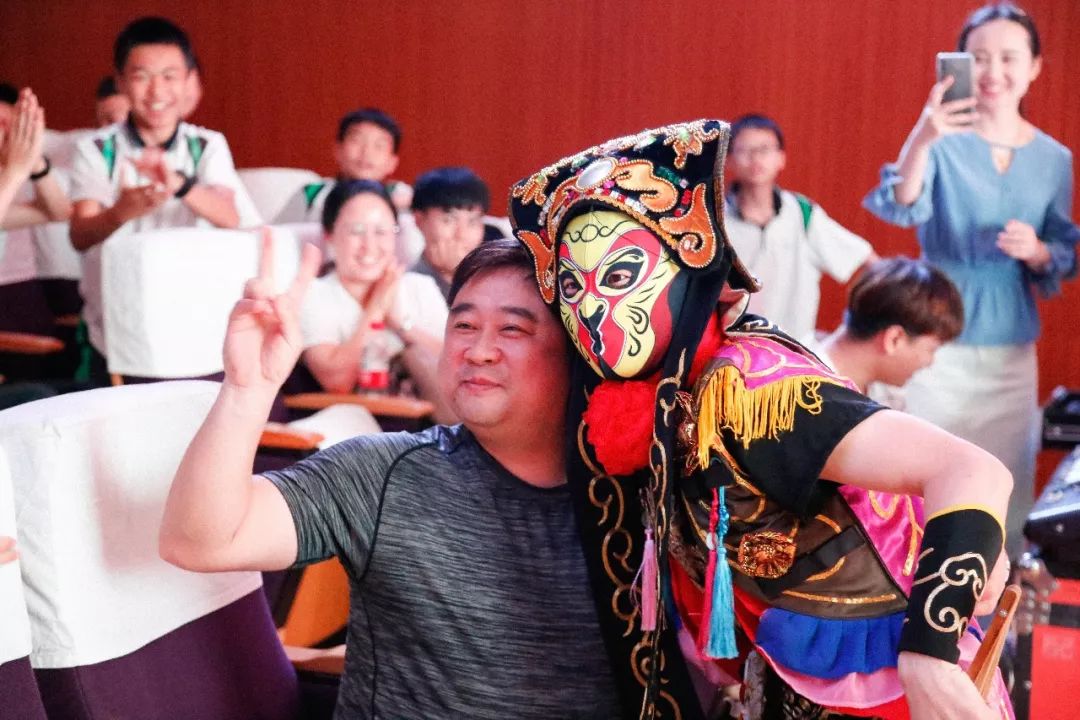 Knowledge of Peking Opera
Origin of Peking Opera
Peking opera is a form of Chinese opera which combines music, vocal performance, mime, dance, and acrobatics. It arose in the late 18th century and became fully developed and recognized in the mid-19th century. The form of performance was extremely popular in the Qing dynasty court. Having assimilated the cream of Jingqiang( local Beijing opera),Shaanxi Opera,Kunqu Opera, and Hanju Opera, Peking Opera gradually grew and matured and won nationwide and worldwide popularity and has gradually regarded as one of the cultural treasures of China as well as the Intangible Cultural Heritage of the world.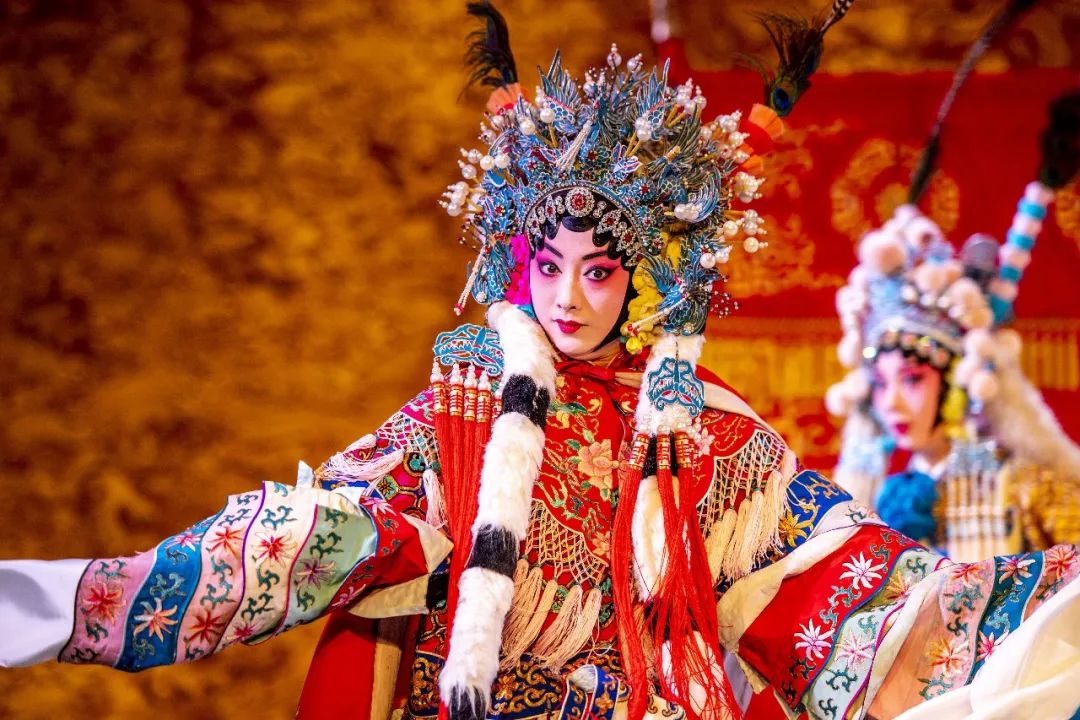 Roles of Peking Opera
Peking opera has highly distinctive roles.They can be divided into four types, known as Hangdang: sheng(male roles),dan(female roles),jing (painted-fance male roles),and chou(uglyroles)according to their gender, personality,age,occupation, and social status.Peking opera now has a complete repertoire of over 1,000 works with innumerable roles. All these roles fall into the above-mentioned four categories,each of which can be further divided.
Male Roles()
Sheng,as a category,consists of various male roles: young,old,martial,red faced,adolescent,etc.Among them old male roles (lao sheng) are the most influential.
Lao sheng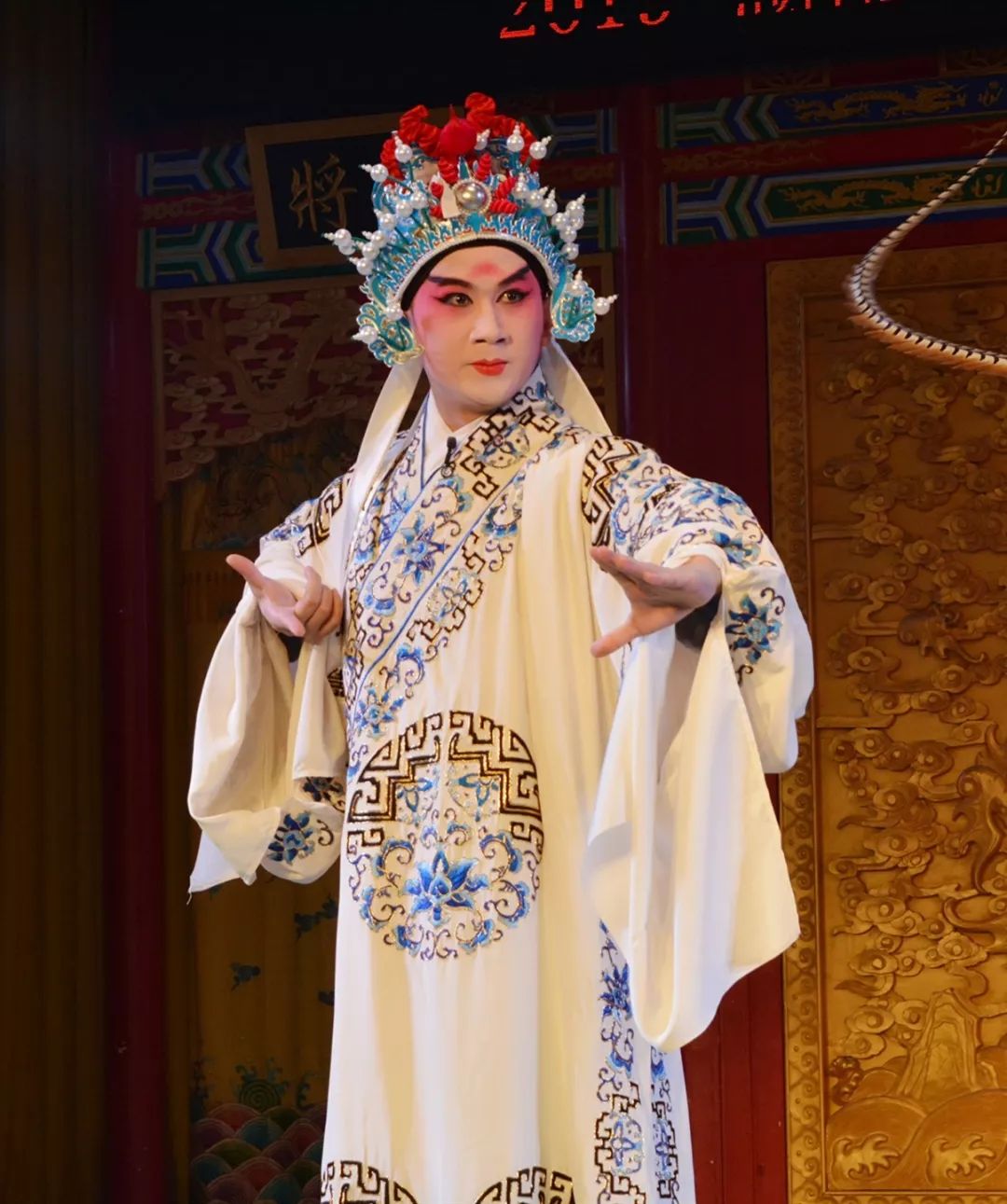 (Xiao sheng)
Female Roles()
Dan is the chinese name for female roles which includeblue gowned female roles(qing yi),vivacious female roles(hua dan),old female roles(lao dan),martial female roles(wu dan),female general roles(dao ma dan),coloured-dress female roles (hua shan,female roles more lively than blue-gowned female roles and more demure than vivacious female roles.) Of all the Peking opera roles,female roles were the latest to get prominence yet they became the most important hang dang(category of roles) in Peking Opera.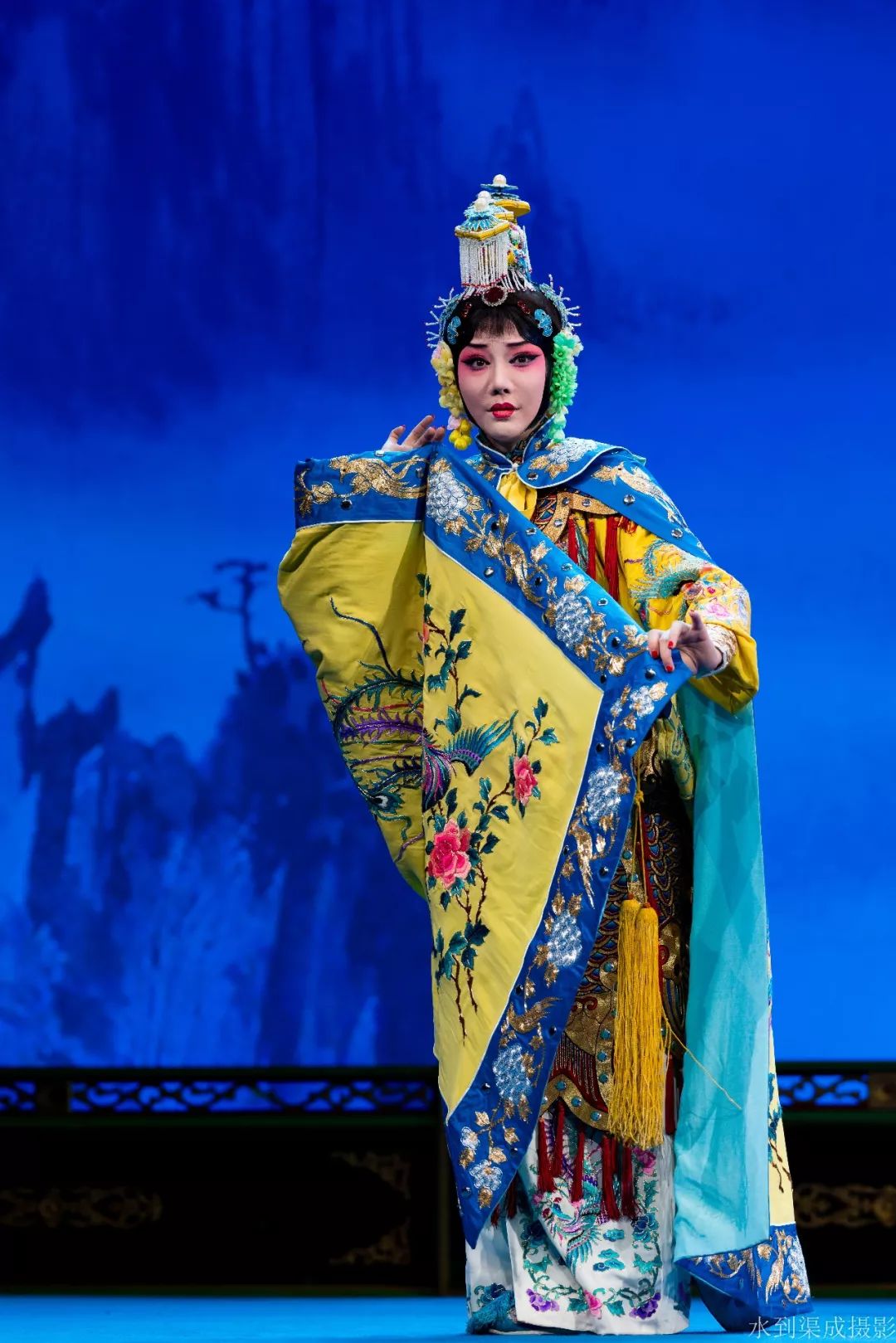 Qing yi)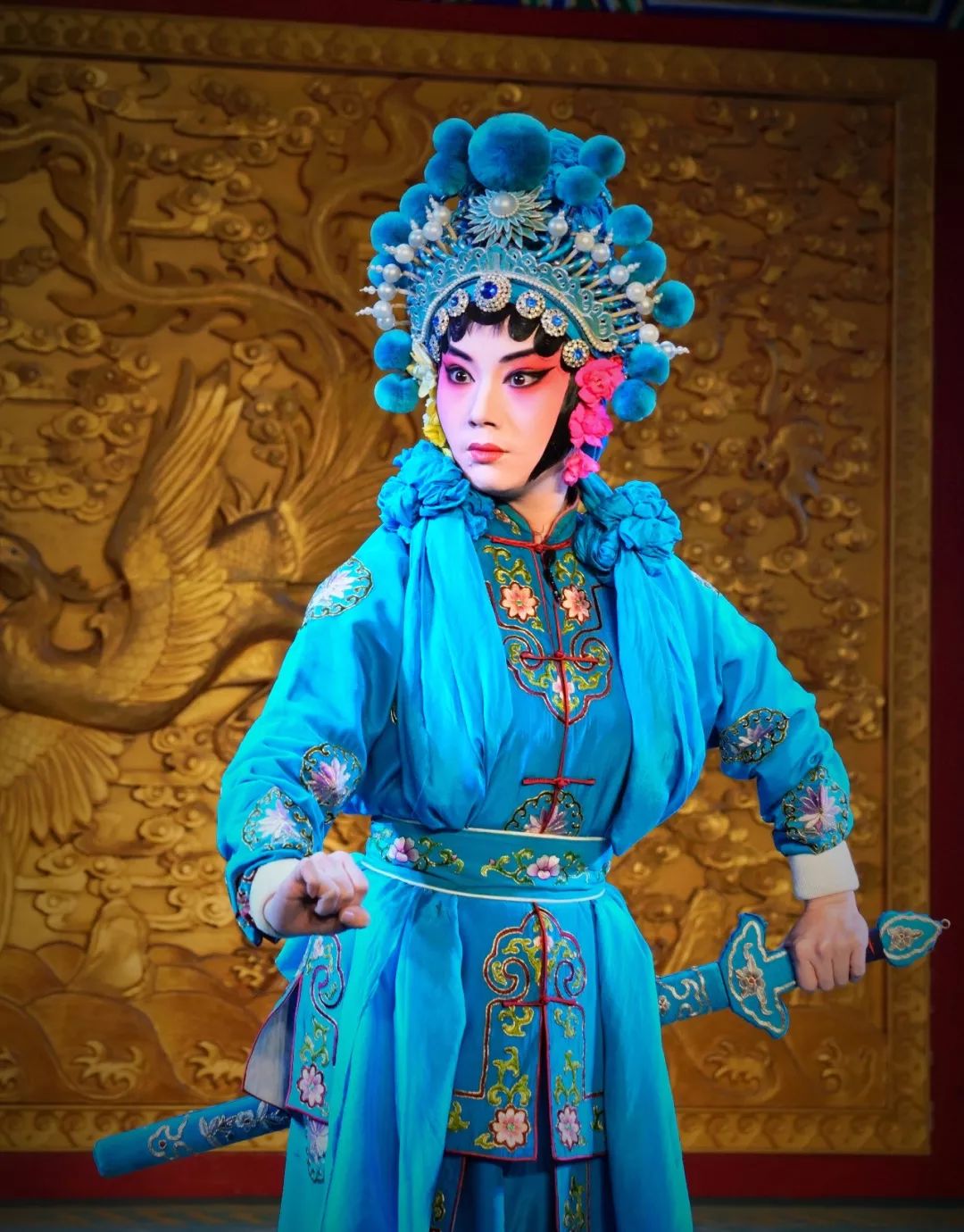 (Wu dan)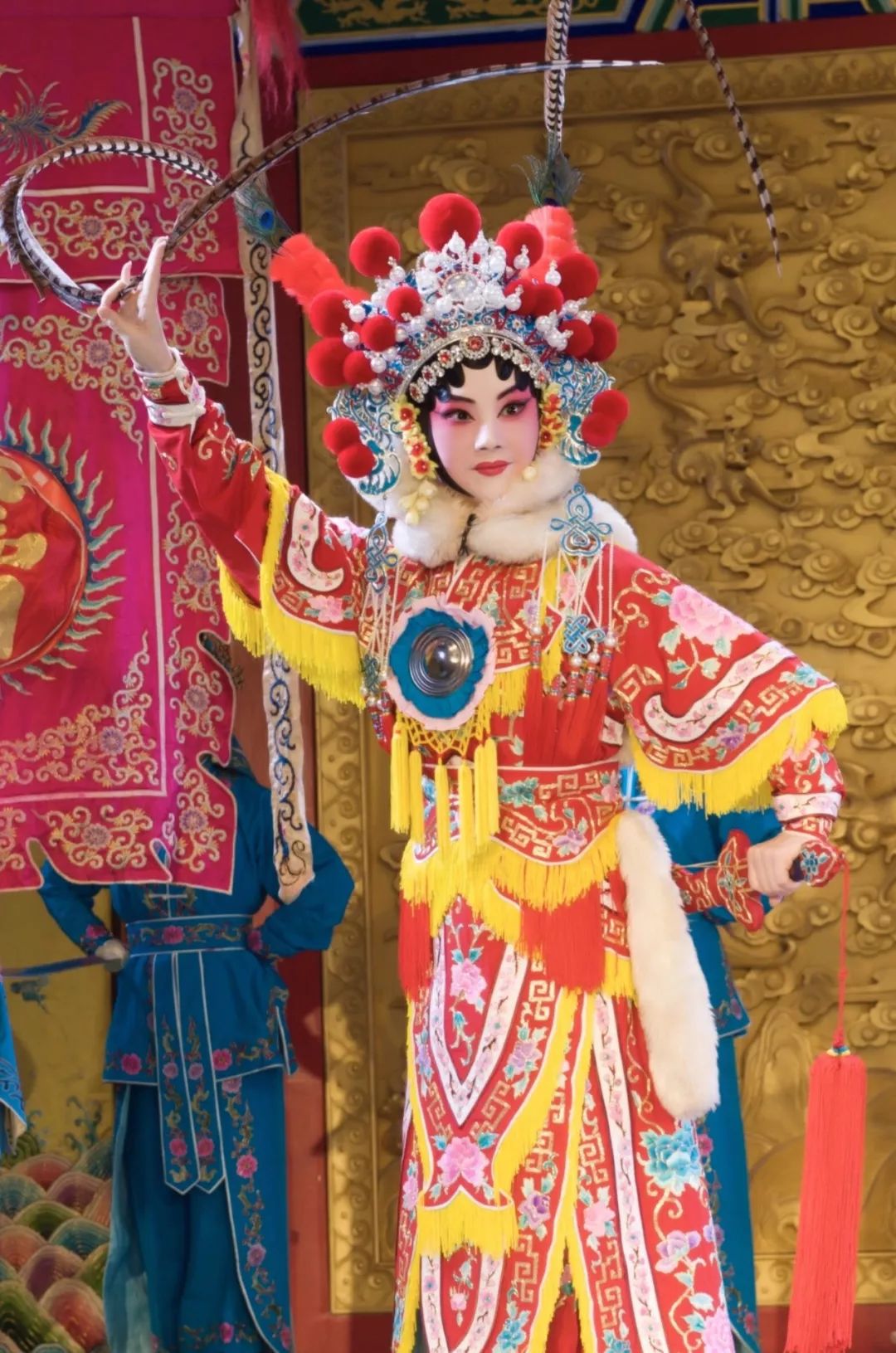 (Dao ma dan)
Painted-Face Roles()

Jing roles,popularly known as painted-face roles,are characterised by patterned painted faces of different colours. These roles are mostly men with rugged,macho and gallant dispositions.There are varous kinds of painted-face roles, martial and no martial,old and yong,rich and poor, great and small.When they are performed, the singing should be louder and more sonorous than that of old male roles, with the combined use of flattened voice,nasal voice and falsetto,characterized by the consonance in the thoracic and cranial cavities.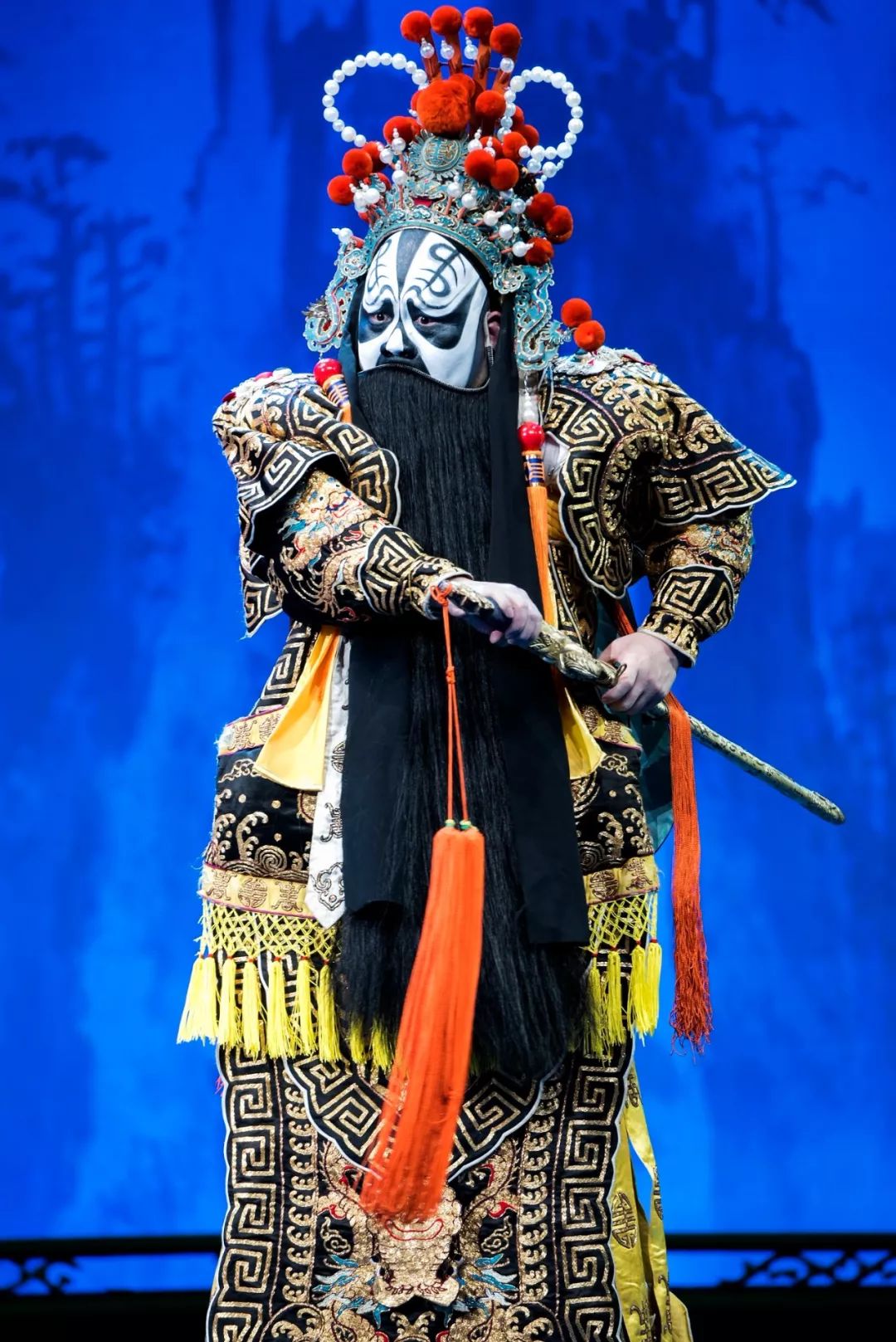 (Hua lian)
Ugly Roles()
Ugly roles(chou) are a comical category of roles.They are mostly clever and funny or treacherous and cunning figures.Usually, they have a white patch painted on their nose;hence such roles are also called smaller painted face or their painted face. This white patch on the nose varies in shape-square,ingot-shaped,inverted-ingot-shaped,and date-pit-shaped-and size according to the roles.Ugly roles do not sing much so they do not have a unique vocal style. Generally, performers adopt and exaggerate the singing styles of old male or female roles so as to give the singing a comical touch. Ugly roles vary in personality or disposition.Some are positive roles who are wise,witty, humorous,funny and upbeat;others are officials or merchants who are treacherous,insidious,mean,and shameless.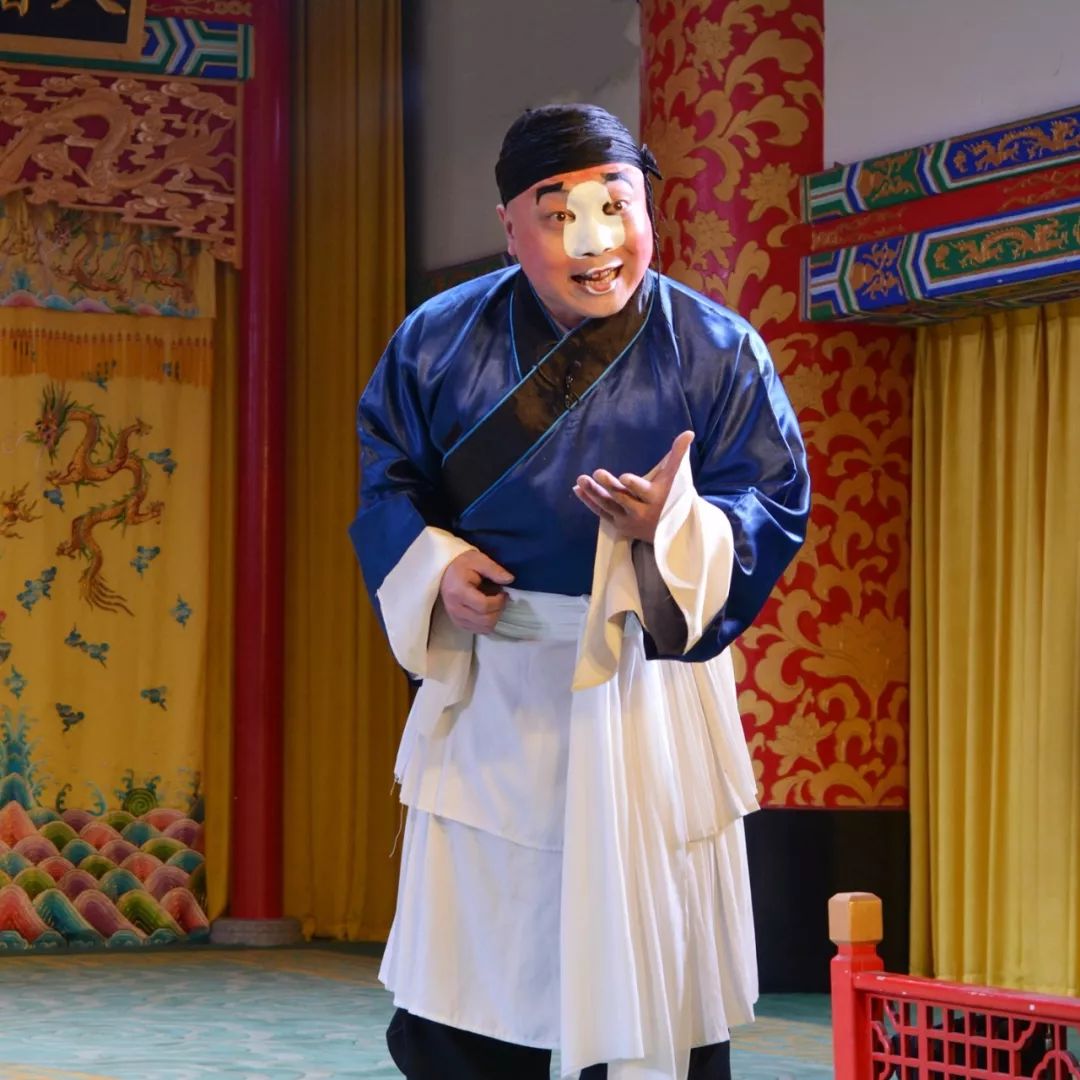 (Chou)
Make up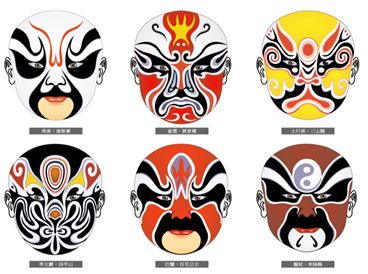 There are tow types of facial makeup in Peking Opera: the light makeup worn by male and female roles is calledbeautifying makeup,plain makeup,and clean facepainted makeup, mask-like facial makeupis to some extent patternised in terms of form,colours, and types. People who have a good knowledge of Peking Opera may tell whether a role is a hero or villain,clever or stupid, admirable or detestable. It is an art characterized by symbolism and exaggeration.
Meanings of the colours of the'mask-like facial makeup'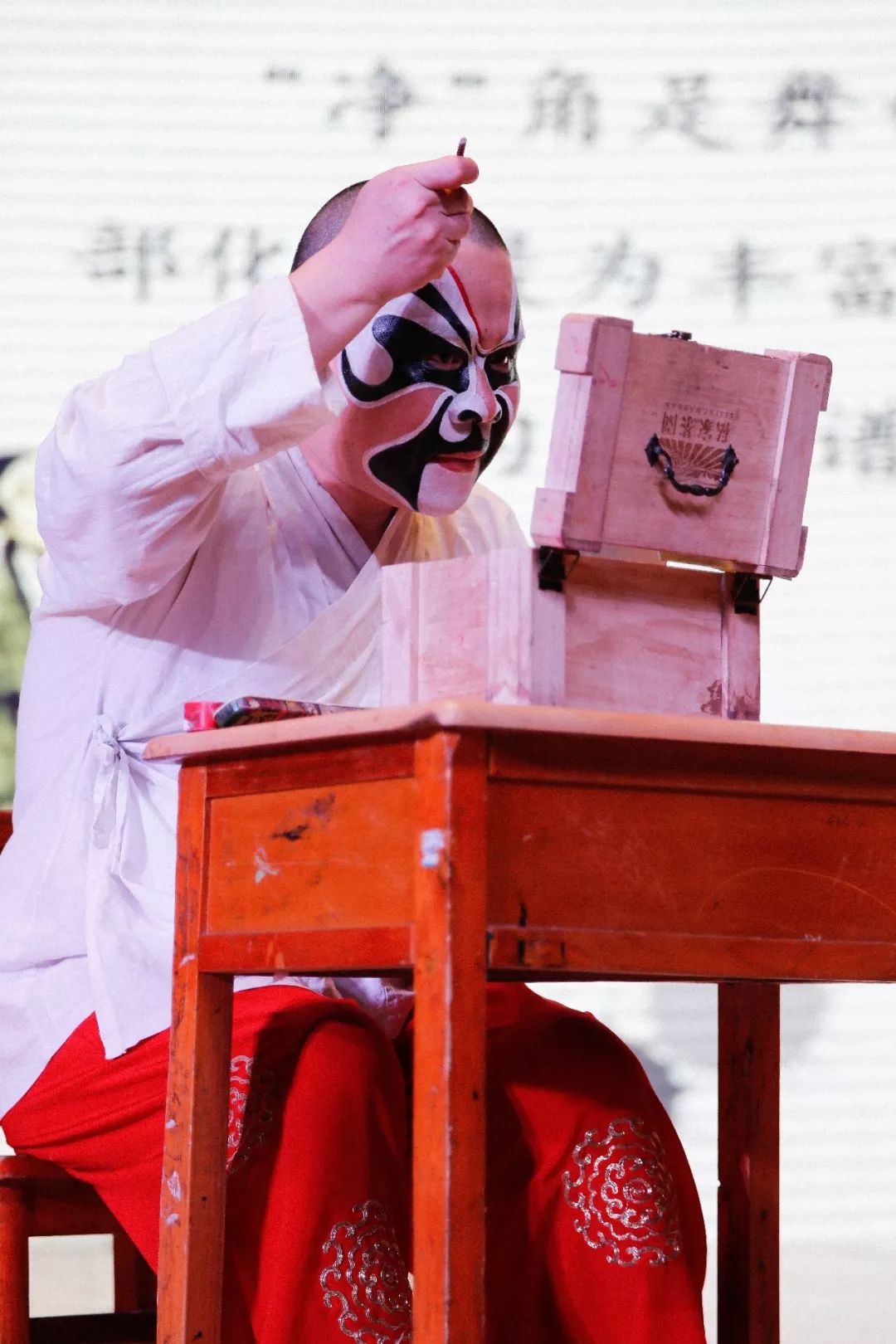 Red: Loyal,brave and chivalrous(
White: Insidious and cunning
Black:Inflexibly just and fair,unyielding and straightforward
Blue:Rugged and valiant,wild and intractable
Green:Rash and tough
Yellow: Rude,cruel,treacherous and crafty
Purple: Royal,upright,decisive and steady
Golden: Unworldly and surreal,mostly applied to immortals,ghosts and monsters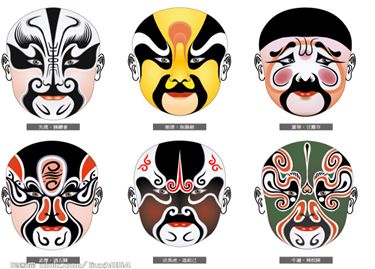 Musical Instruments
The singing ,speaking,acting and acrobatic fighting of Peking Opera cannot do without accompaniment of musical instruments.Accompaniment in Peking Opera is called changmian(literally 'scenes').There is the distinction between non-martial and martial'scenes')
Jinghu()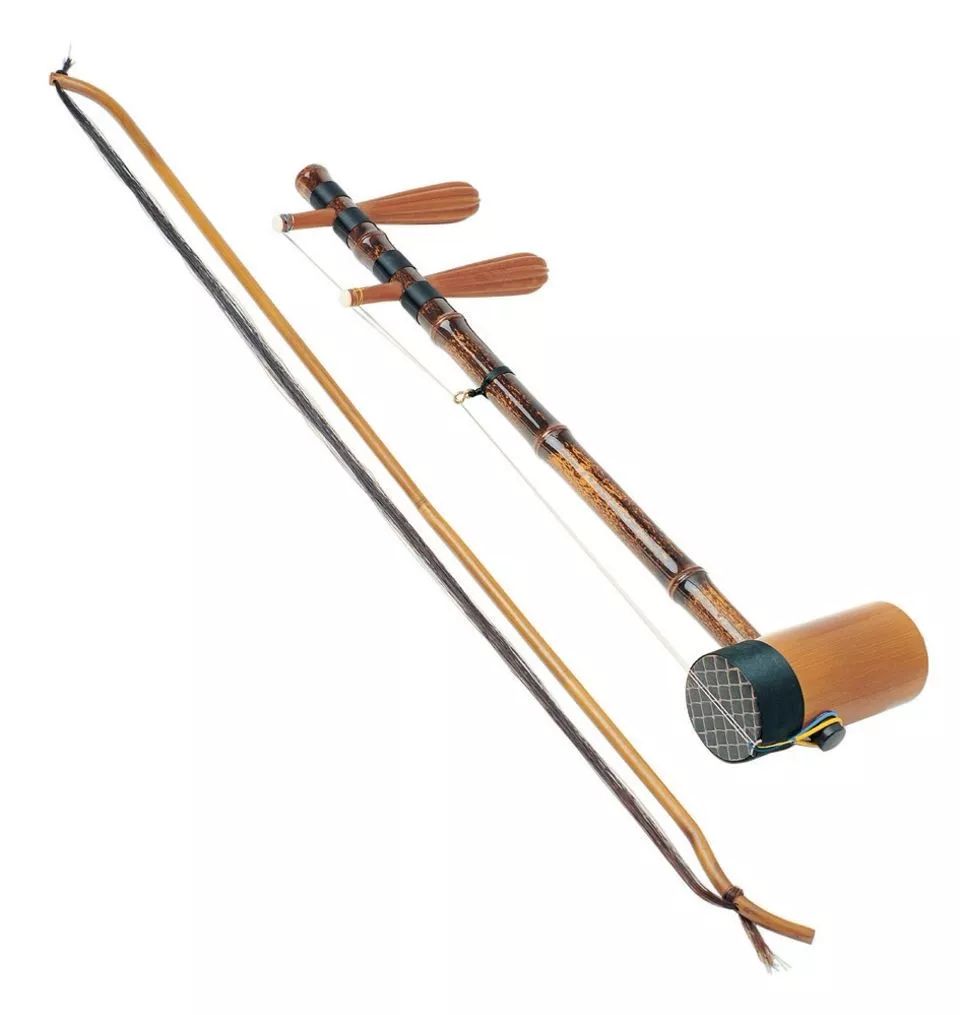 Peking erhu()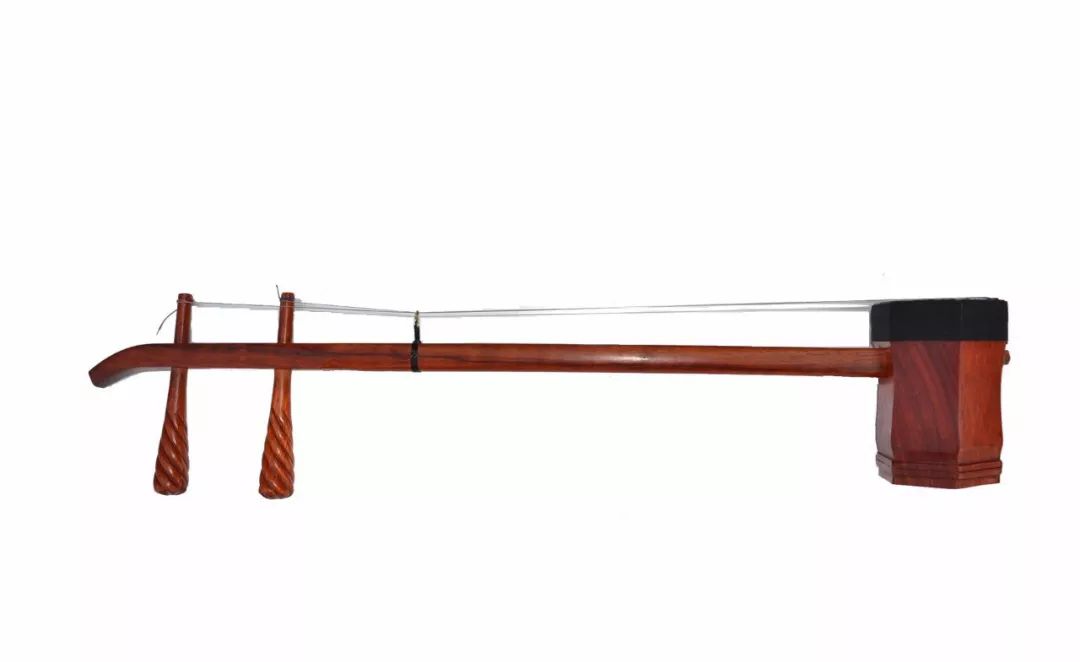 Yueqin()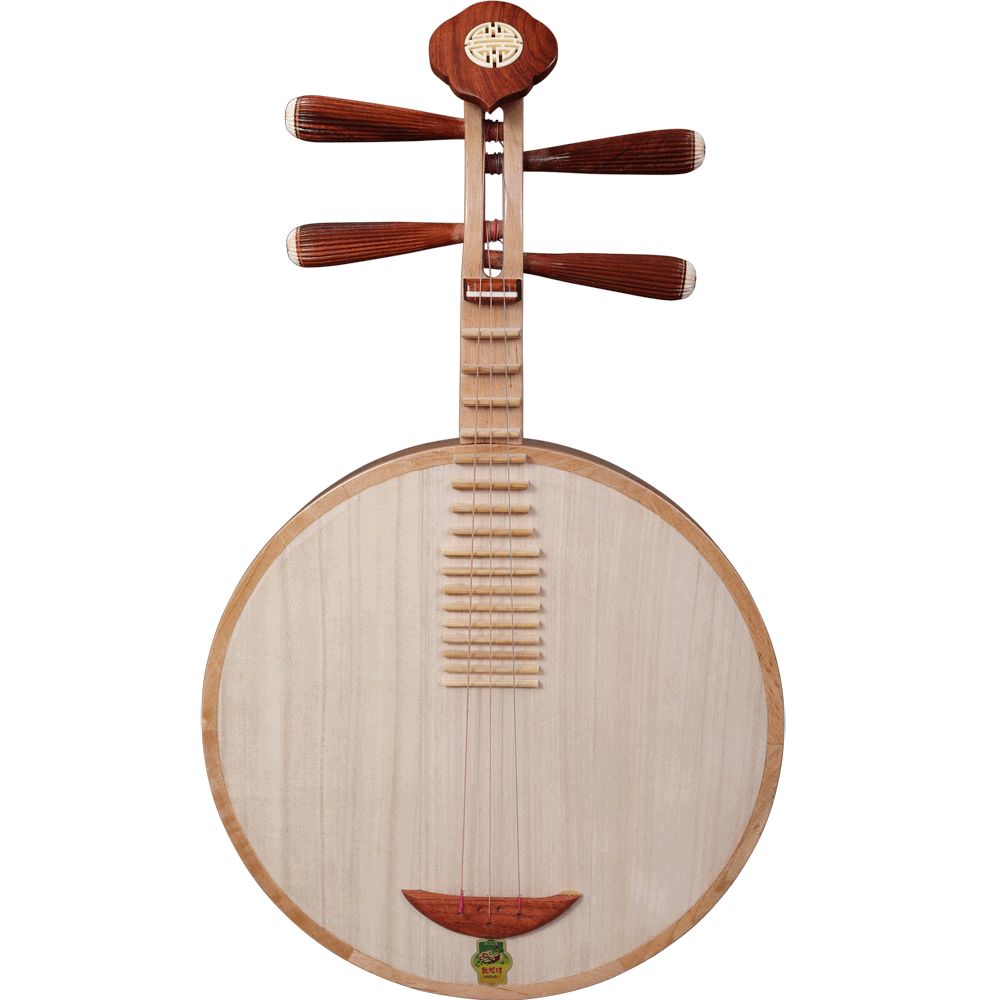 Sigu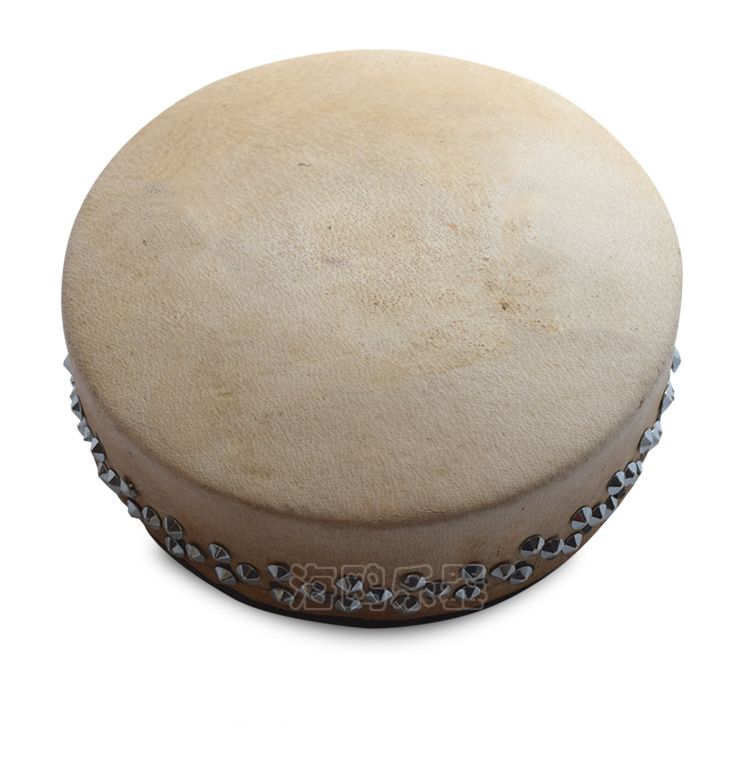 Source: Peking Opera Protection and Inheritance Center of Hunan and
More info:
Click below links to check out the last two Chinese Corners:
Wonderful Moments of Chinese [email protected] Library
Review: May 25 Chinese Corner(Dragon Boat Festival) 525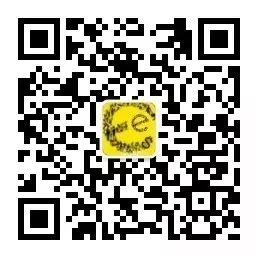 Follow us,you wont miss any event.


*Top 10 places to visit in Changsha*

(click here)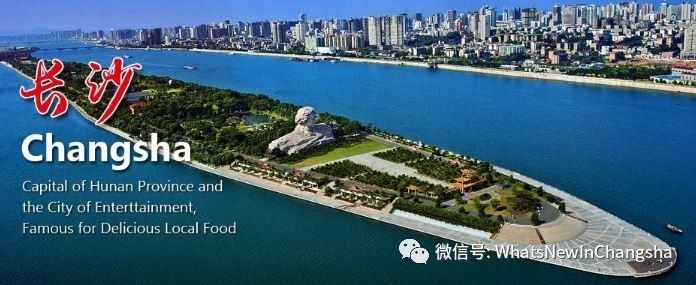 *Top 5 Parks in Changsha*
(click here)

*Where to get your visas done in Changsha*
(click here)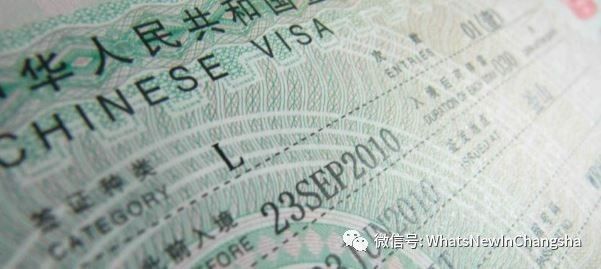 *The foreigner medical exam in Changsha*
(click here)

*The WNIC Changsha Card: Latest Discounts*
(click here)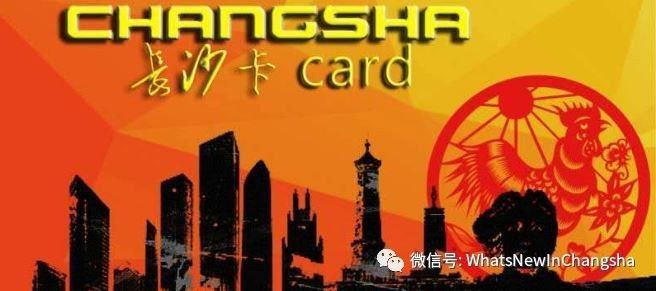 *Dental treatment in Changsha*
(click here)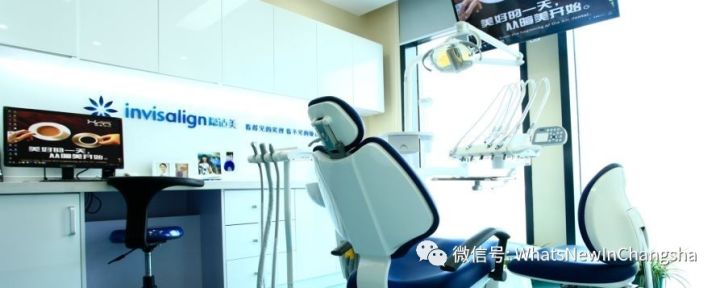 *The Red Lion Pub: Latest Parties & Shows*
(click here)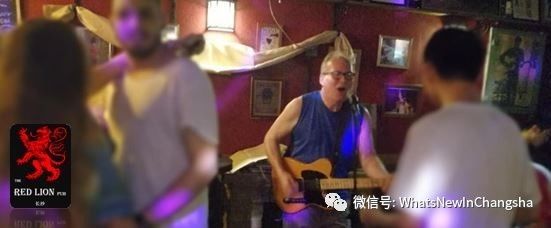 *Legal Service for Expats! 10 Q&A*
(click here)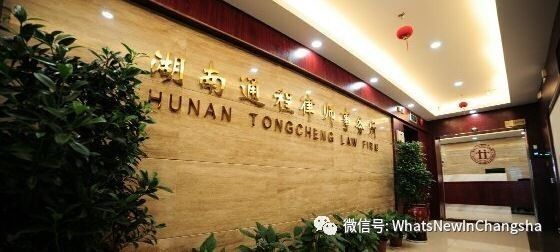 LIFESTYLE

Changsha Pet Guide

Visa Categories Explained

Art in Changsha (Studio41)

Freedom (LGBT group)

US, UK and Canadian Consular Wardens

How to get a driving license

Medical Guide to Changsha

Learn English: native English teachers!




TRAVEL & VISIT

8 of Hunan's Most Famous Towns


Hiking Around Changsha

10 Budget Family Places in Changsha


All Transport Links in Changsha
WNIC provides FREE city information, FREE city guides and FREE advice to foreigners who need it.
WNIC provides extra services and social events, from low cost party nights to more exclusive activities. The Changsha Card is one of the cheapest city cards in China with a combined card+booklet value of more than 1500Yuan with discounts at dozens of city restaurants, bars and businesses.
We also run many interest groups and many more free and paid services. Contact us to join us, be a contributor or just join one of our many groups.
WNIC!
WNIC .
WNICWNIC
: WhatsNewInChangsha
www.wnichangsha.com
\n
Subscribe by Email
Follow Updates Articles from This Blog via Email