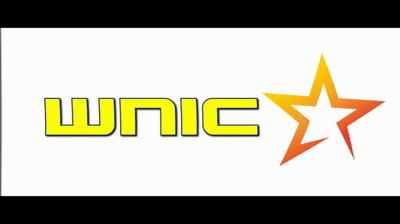 Some parts of this article have been copied with the kind permission of EnjoyChangsha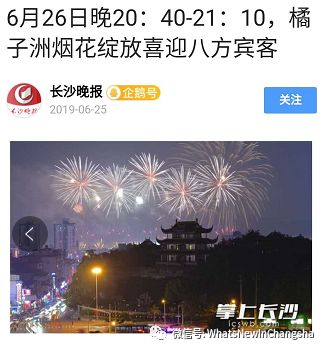 On June 24, visitors got a sneak preview of the African Commodity Trade Pavilion at the Gaoqiao International Exhibition and Trade Center in Yuhua District, Changsha.
The 1,000-square-meter pavilion is a long-term offline exhibition and trade platform particularly set up for the first China-Africa Economic and Trade Expo (from June 27 to 29). More than 2,000 kinds of African commodities from about 20 countries are displayed in such special areas as coffee, agricultural products, wood and stone carving, handicrafts, wine, and oil painting.
The pavilion will open to the public on June 29. A variety of activities with African characteristics will be held that day. Visitors can enjoy African dances and drum performances and taste hot coco drinks. (Photos/Xu Xing, Zhang Hui, Hunan Daily)
Gaoqiao International Exhibition and Trade Center
Address: 50 meters south of the intersection of Mawangdui Road (S) and Gaoqiao Grand Market 1st Street, Yuhua District, Changsha
50
Long press the QR codes,
we will keep you updated on Hunan.

*Top 10 places to visit in Changsha*

(click here)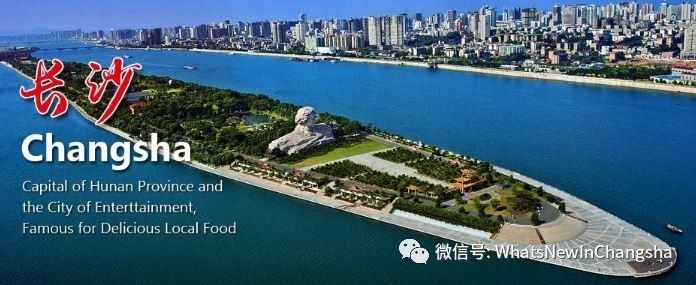 *Top 5 Parks in Changsha*
(click here)

*Where to get your visas done in Changsha*
(click here)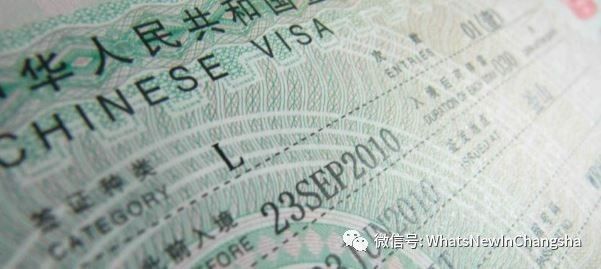 *The foreigner medical exam in Changsha*
(click here)

*The WNIC Changsha Card: Latest Discounts*
(click here)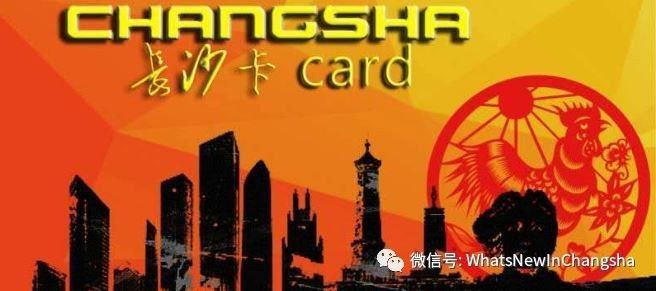 *Dental treatment in Changsha*
(click here)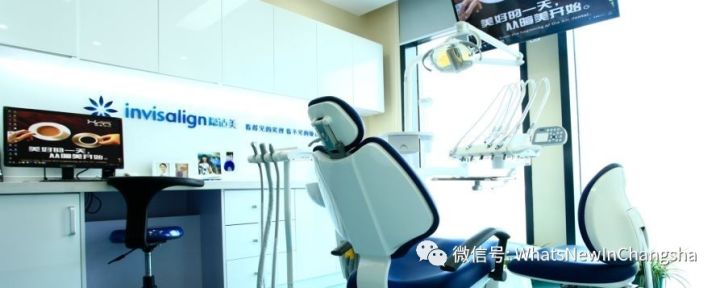 *The Red Lion Pub: Latest Parties & Shows*
(click here)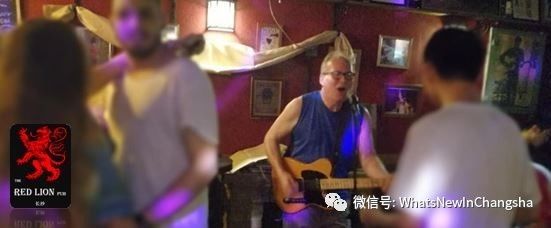 *Legal Service for Expats! 10 Q&A*
(click here)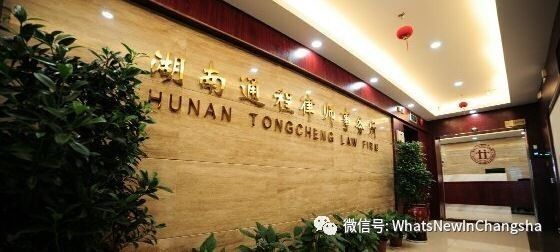 LIFESTYLE

Changsha Pet Guide

Visa Categories Explained

Art in Changsha (Studio41)

Freedom (LGBT group)

US, UK and Canadian Consular Wardens

How to get a driving license

Medical Guide to Changsha

Learn English: native English teachers!




TRAVEL & VISIT

8 of Hunan's Most Famous Towns


Hiking Around Changsha

10 Budget Family Places in Changsha


All Transport Links in Changsha
WNIC provides FREE city information, FREE city guides and FREE advice to foreigners who need it.
WNIC provides extra services and social events, from low cost party nights to more exclusive activities. The Changsha Card is one of the cheapest city cards in China with a combined card+booklet value of more than 1500Yuan with discounts at dozens of city restaurants, bars and businesses.
We also run many interest groups and many more free and paid services. Contact us to join us, be a contributor or just join one of our many groups.
WNIC!
WNIC .
WNICWNIC
: WhatsNewInChangsha
www.wnichangsha.com
\n
Subscribe by Email
Follow Updates Articles from This Blog via Email