62729-
The First China-Africa Economic and Trade Expo will be held in Changsha between June 27 and 29, 2019.
10
In the competition of more than 10 Provinces, how can Hunan stand out and become the permanent host of China-Africa Economic and Trade Expo?
Back to history, Zheng He's seven naval expeditions, traveled to East Africa, started the first diplomacy and trade between China and Africa.
However, in the age of discovery and exploration that followed, Africa and China were both plunged into long-term colonial aggression.
By the middle of the last century, the Chinese and African people had forged a brotherhood in their struggle against colonialism and imperialism and fight for national independence and liberation.
The appearance of the two Hunanese makes the friendship between China and Africa unbreakable.
One is Chairman Mao.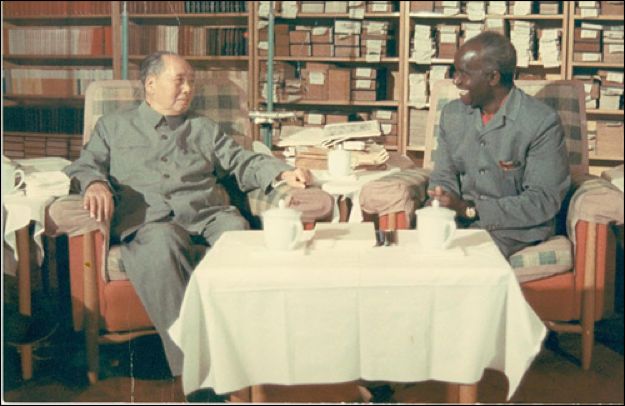 70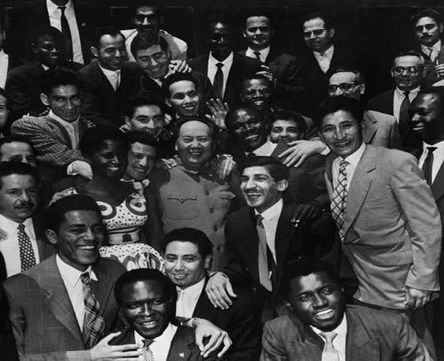 50
The African people hold profound special feelings for Chairman Mao, whose name is still widely spoken in Africa.
Hunan is Chairman Mao's hometown, hence Hunan has the natural advantage of communicating with African people.
The other is Academician Yuan Longping.
After achieving national independence, the food problem has long plagued many African countries.
The harvest of hybrid rice from China has not only boosted food production in Africa, but also helped local people increase incomes and solved the problem of food and clothing for a large number of African people.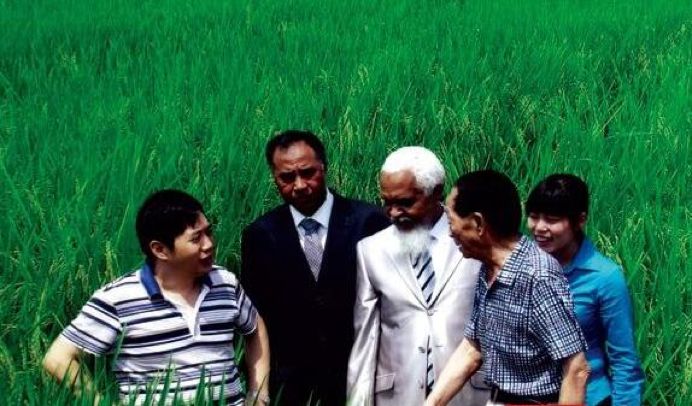 " "
The commercial cooperation between Hunan and Africa is more like "brothers".
450%201828120108
The seed of cooperation, after years of watering, has grown into a big tree.
In recent years, the trade and investment between Hunan and Africa have been growing rapidly. The trade has maintained a growth rate of over 50% for four consecutive years, reaching 2.8 billion us dollars in 2018.
Hunan has invested more than 120 enterprises in Africa, with a total contractual investment of nearly us $1 billion.
The Africa project accounts for half of the foreign project in the amount of the whole Hunan province, and Hunan trains thousands of people for foreign aid every year.
Eight pairs of sister cities have been established between Hunan and African countries.Hunan's products, services, technologies and projects are all over Africa, and both sides have benefited from the cooperation.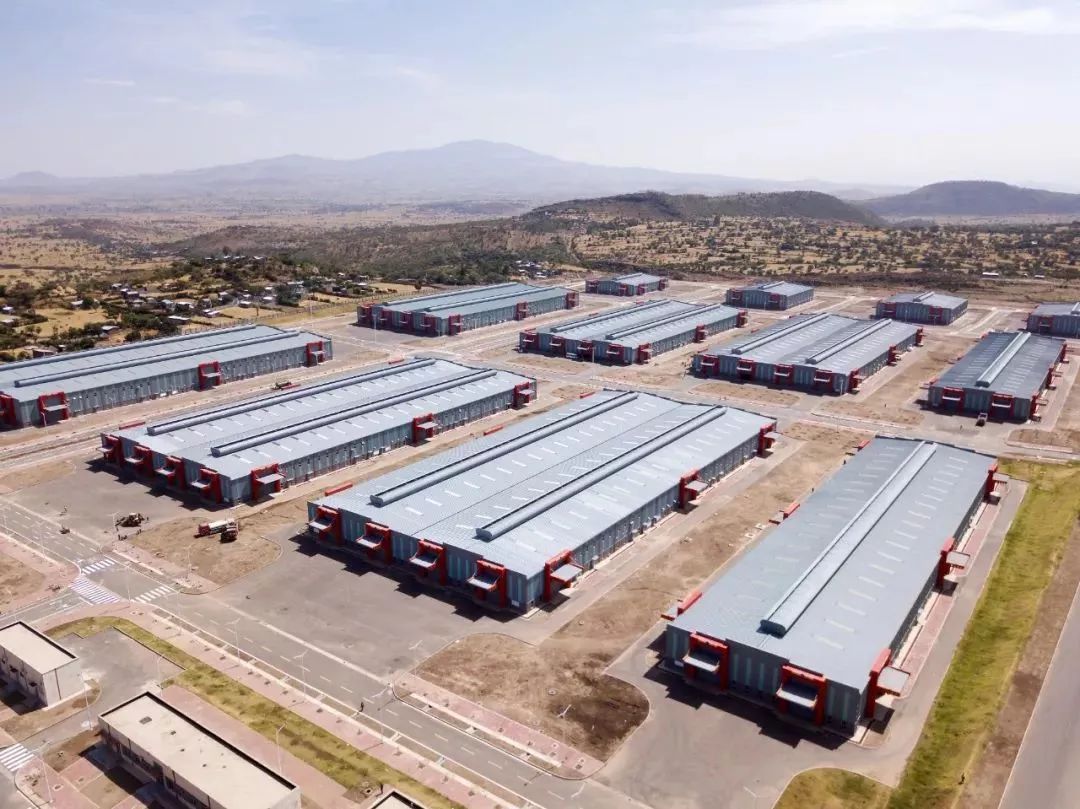 Translated by Tian Mengyao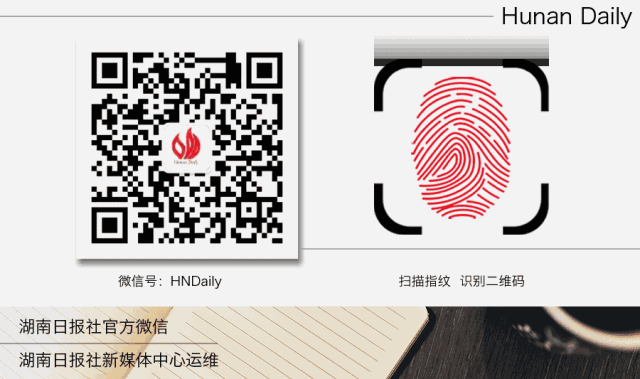 \n
Subscribe by Email
Follow Updates Articles from This Blog via Email