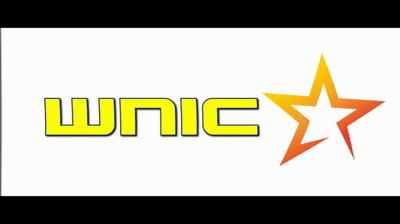 HUNAN EXPLORER
WNIC is proud to annouce the return of its very own travel section, bringing Hunan closer to your heart and giving you all, foreign or Chinese, the magical experiences of a lifetime! Reach out to unknown villages, scale mountains, swim ravines or indulge in masterful displays of ancient tea making or artistry. We will provide a fun group of people, powerful memories of China and moments in your life that you will never forget. Hunan Explorer trips are run by What's New in Changsha, the biggest foreigner information and events service in Hunan! Join us for a great time!
WnicwnicWnic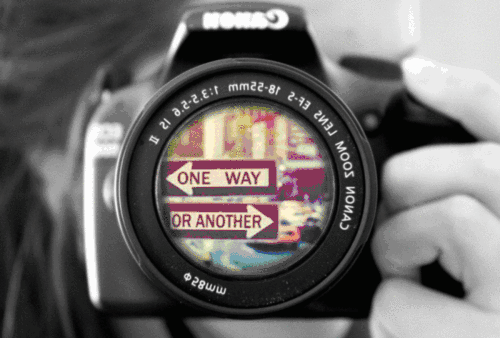 ---
SUNDAY/MONDAY JUNE 30TH-JULY 1ST

2-DAY TRIP
Thousand Buddha Caves Boat Ride & Cavern Trails
Overnight accommodation & evening hot springs
Surrounding countryside & viewpoints
Miyin Temple & Gardens
---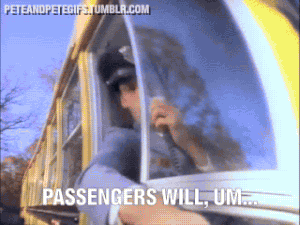 ---
---
Changsha Ningxiang Township
Thousand Buddha Cave Scenic Area
Ningxiang's Most Beautiful 'Thousand Buddha' Caves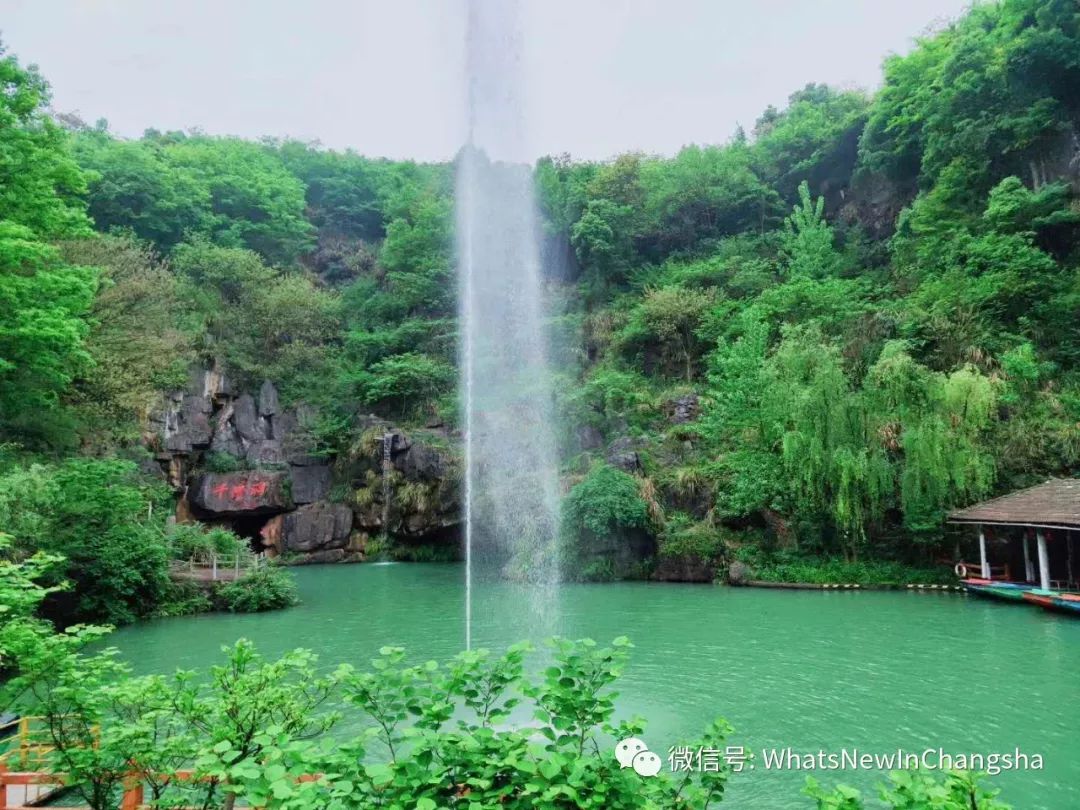 More than 100km from Changsha, the Thousand Buddha Cave is located in the 'Ningxiang Thousand Buddha Cave area' and is located in Huangzhu village. Enter the caves by boat and drift through the low ceiling to reach and explore the cool cave trails. Check the variety of strange stalactites / stalagmites / pillars. The landscape inside the cave is very beautiful and the cave depth has been explored at a depth of 2,300 meters and is still not fully explored.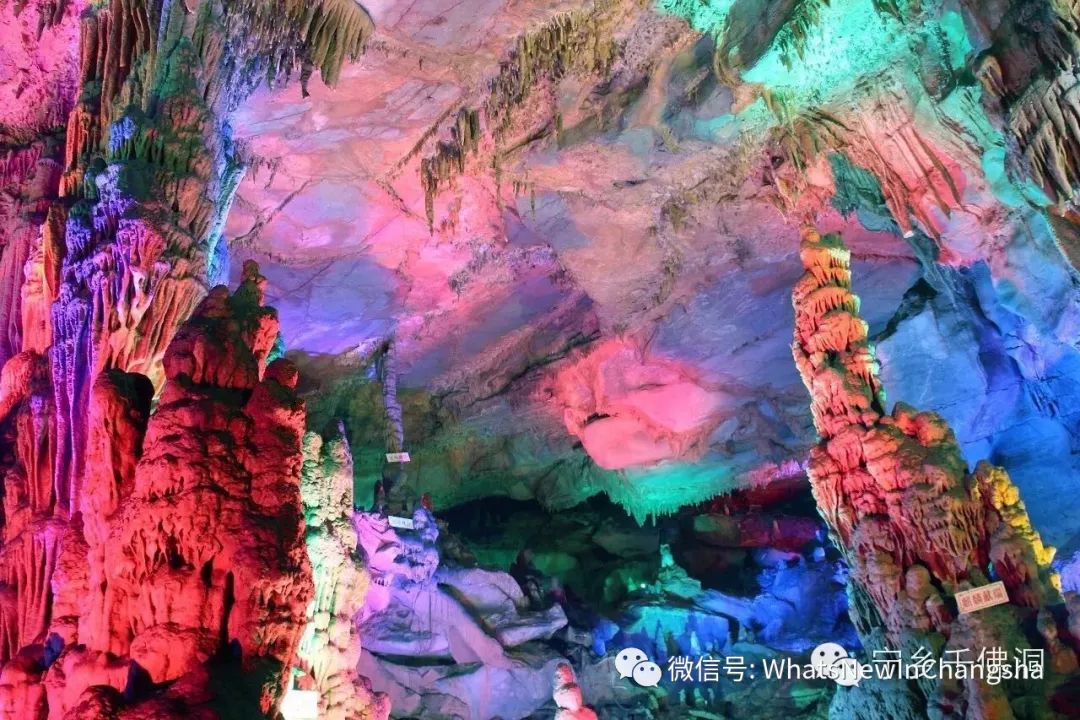 Surrounding mountains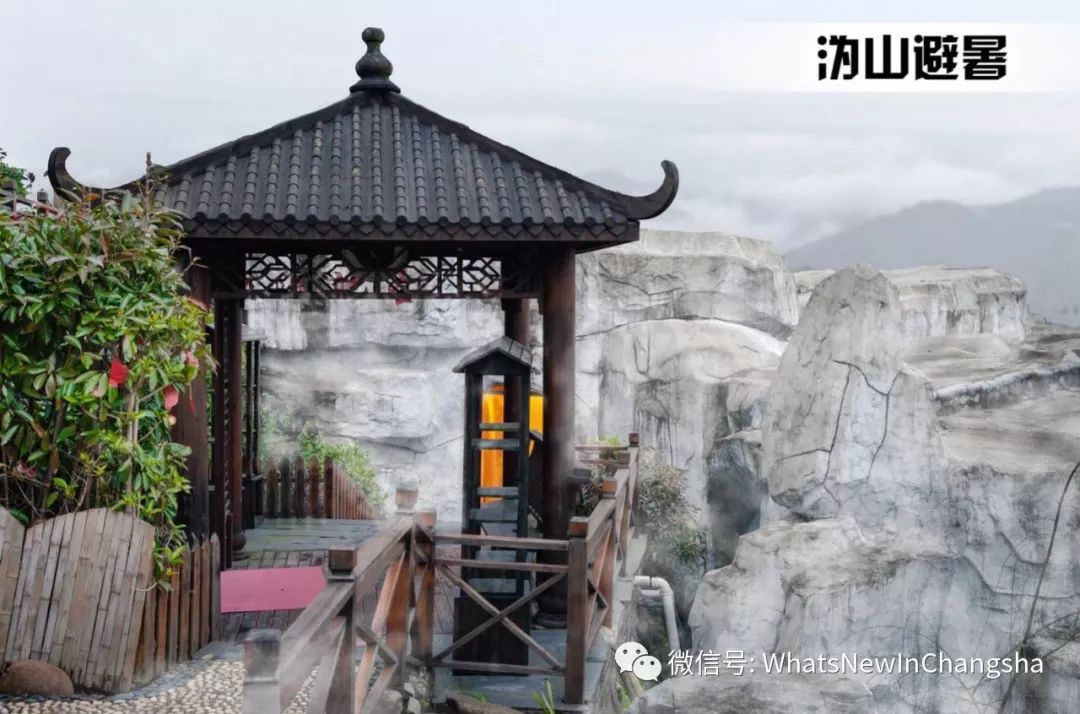 Thousand Buddha Caves
(only accessible by boat)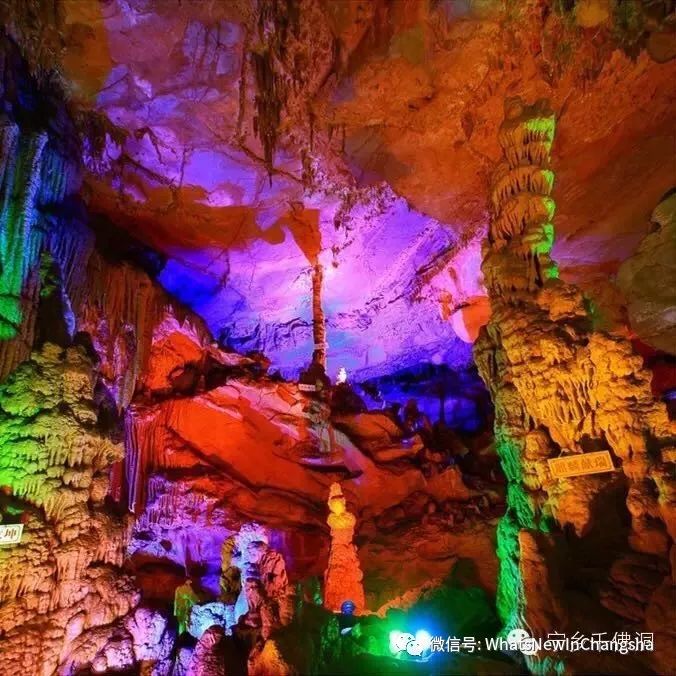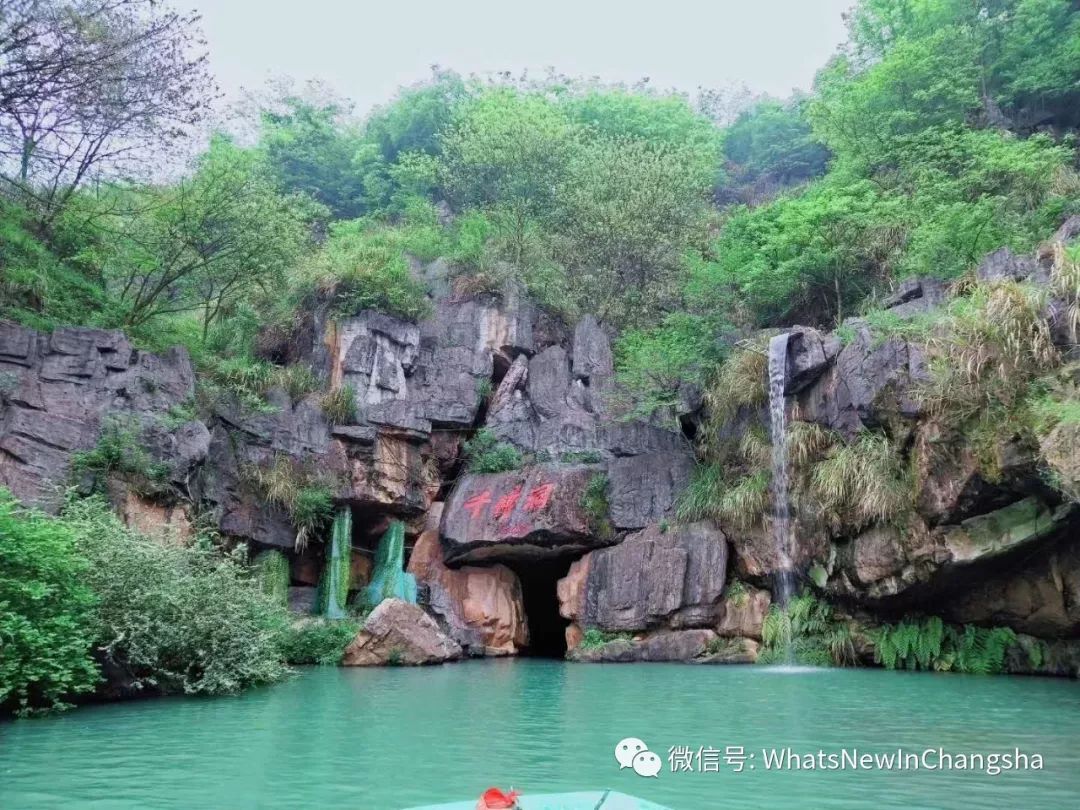 Hot Spring Resort & Hotel
(stunning views, naturally healthy pure water)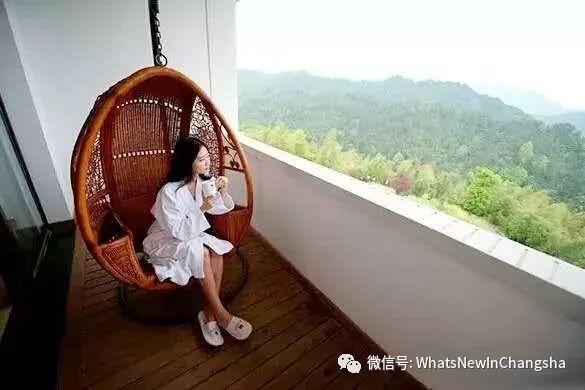 Miyin Temple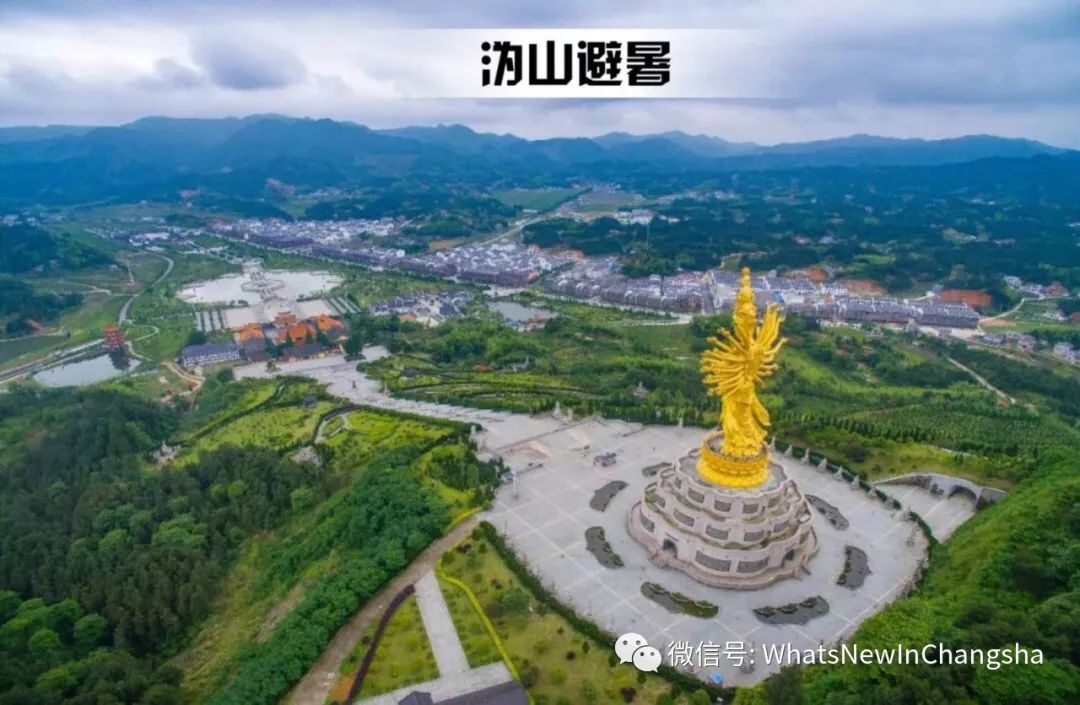 Accommodation
Ningxiang Lushan Hot Springs Resort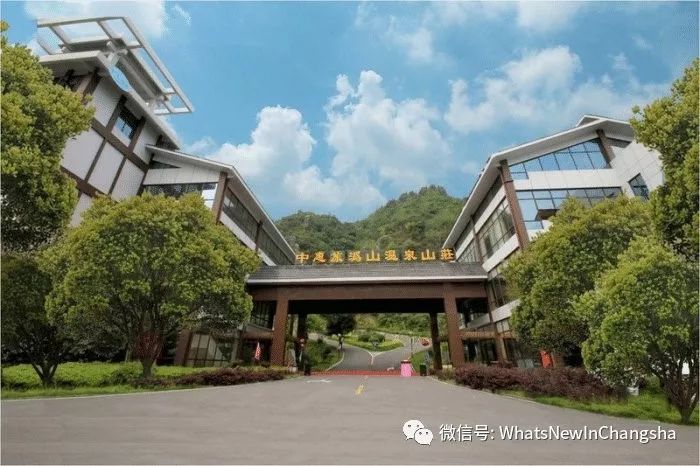 The hotel is a well known "Ningxiang Hot Spring" hotel resort in the famous Hunan Ningxiang Lushan, natural mountain area. The resort consists of four parts: Qingfeng Building, Heart Building, Hope Moon Building and Meditation Building. The resort is also our accommodation with high class rooms and views of the surrounding mountain area. Why not go hiking?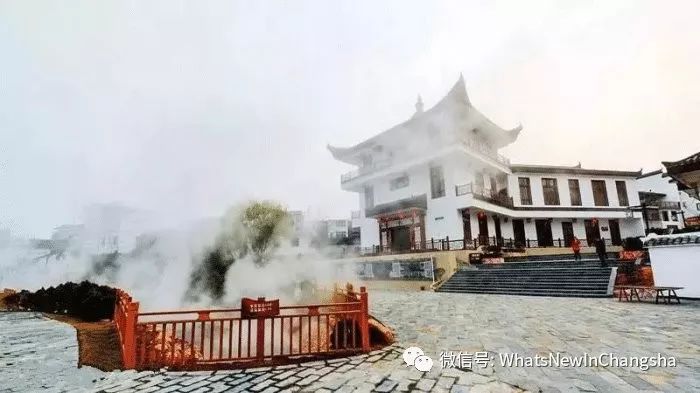 In the summer guests can also check out the resort 'ice spring'. There are 6 hot spring pools, including 2 indoor hot springs and 4 outdoor hot springs, plus, ginger hot baths, rose baths, green tea bath and more.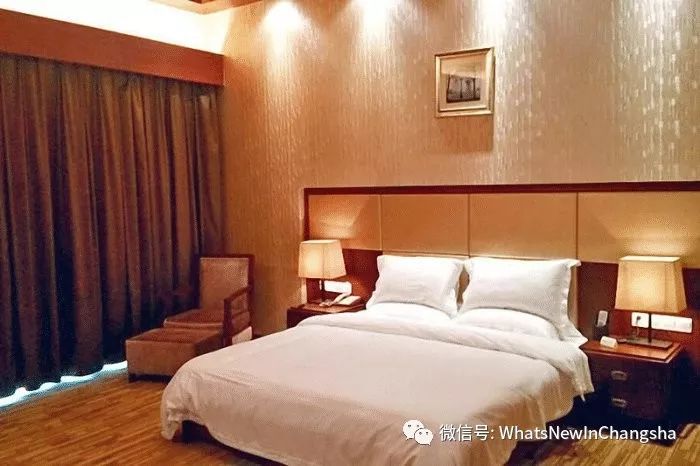 Bring your swimming gear!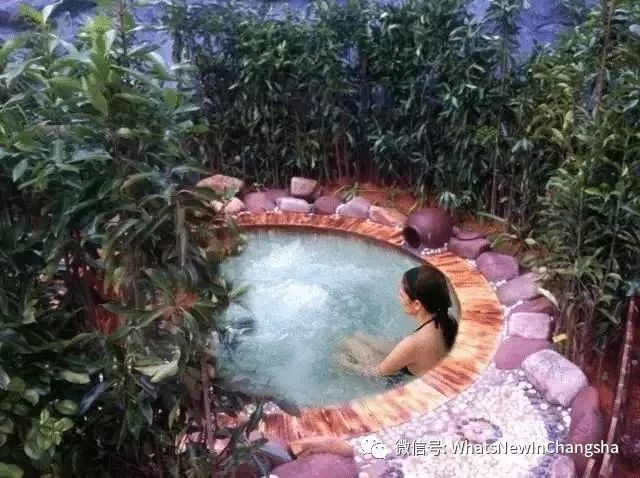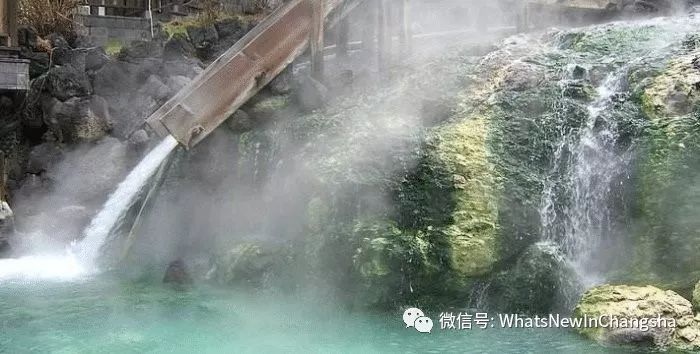 Note: rooms are en-suite and will be arranged as shared (we will put you with another person of the same gender). However, you may upgrade to individual room but extra room payment will be required and this must be booked in advance through us.
Please also let us know of any dietary or other needs you may have.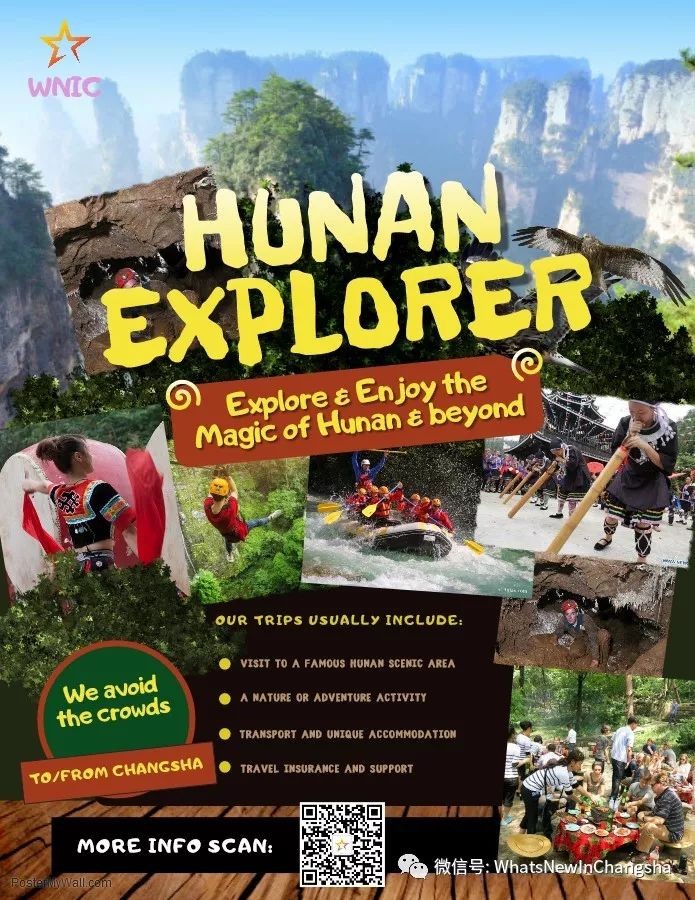 2019/6/30-7/01
Sunday-Monday
(1 overnight stay)
DAY 1
10:00 Depart from Red Lion Pub

13:30 Lunch

14:30 - Thousand Buddha Caves Boat Trip
17:30 - Depart to Hotel (check in)
19:00 - Dinner
20:30 - Hot springs (or free time)
*late night beers available*
DAY 2
09:00 - Breakfast
10:00 - free time (nearby countryside and other facilities)
12:00 - Check Out & Lunch
13:00 - Depart to Miyin Temple
13:30 - Temple visit & free time
16:00 - Depart to Changsha
18:00 - Arrive Changsha (Red Lion Pub)
*Discounted drinks available at Red Lion Pub*
PRICE PER PERSON: 738
: 738/
EARLY BIRD PRICE: 688
628: 688/
(Early Bird deadline is midnight on 6/28)
---
BOOK & PAY (by wechat pay)

():
Damion: dbraithwaite (English)
John: 15608474273 (English/)
:
2019/6/30-2019/7/01
:
: Red lion(3~3.5)
: ()
: (2.5~3)
:
:
: ()

:
:
:
:
: Red lion

:
(20)()()
:
---
Includes:
private transport (return journey, 20-seater bus), lunch at a nearby restaurants (local cuisine), caves entry ticket (includes boat trips), hotel, hot spring, temple entry. Meals: Day 1 Lunch, Day 1 Dinner, Day 2 Breakfast, Day 2 Lunch.
Accommodation needs: shared rooms with same gender individuals will be arranged.
Upgrade to have your own room (supplement payable).

Trip excludes any extra fees (such as extra food and drink), any additional rides or entertainment during the trip.
:
---
Important notice

You may be asked to sign a disclaimer before departure or online.

Trip price must be paid in full (non-refundable less than 48hours before trip departure/start time); you are solely responsible for your own safety and the safety of others around you (including any children you bring along); please follow instructions at all times and respect the environment and other people. Please carry ID or your passport with you at all times during our trips. Photos or videos may be taken during the trip and used for promotional reasons.

48
---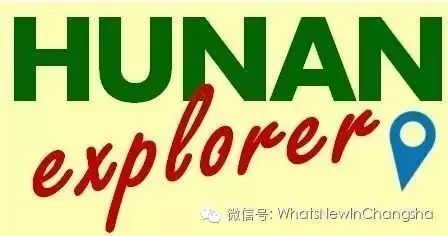 ---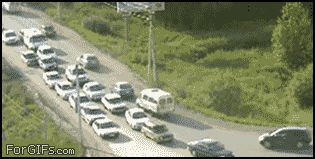 ---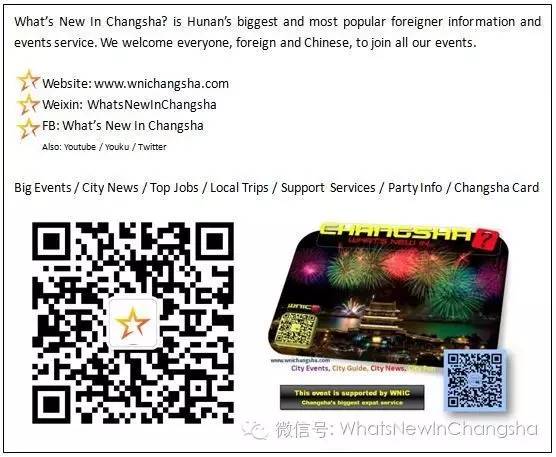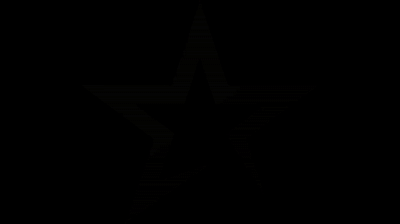 \n
Subscribe by Email
Follow Updates Articles from This Blog via Email