Time: June 23rd 2019
2:30 pm - 4:30 pm
Place: Peking Opera Protection and Inheritance Center of Hunan
()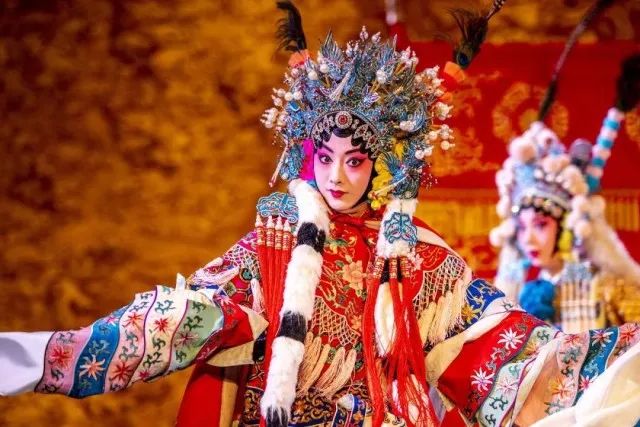 Although the location is quite close to Hunan Library, it may not be easy to be found. Youd better gather together at the library entrance at around 2 pm and go together with the organizer staff.

Introduction of Peking Opera origins, roles and schools, makeup, outfits and musical instruments,
and traditional classic operas ();
Peking Opera appreciation ();
Simple postures learning ();
Direct contact with performers ().
It is very interesting to enter the make-up rooms to see how actors and actresses make up their faces. You are allowed to take pictures with actors and actresses or even dress in opera costume to take photos after the show.
Address: No.169, North Shaoshan Road, Changsha City, Hunan Province (169)
Bus Line: 105, 131, 146, 19, 202, 348, 6, 701, 7
Name of the Bus Station: Yaoling Bei (North Yaoling)
More details for the coming events, please contact Hunan Library at:
Tel: 0731-84174174

Source:en.changsha.gov.cn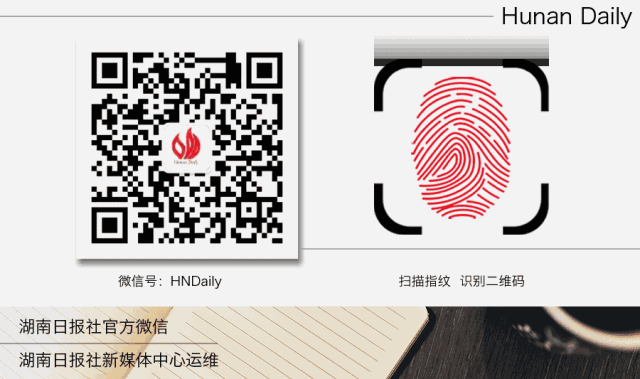 \n
Subscribe by Email
Follow Updates Articles from This Blog via Email