The first China-Africa Economic and Trade Expo is coming.
It's the first national-level international trade platform of Hunan.
It's full of potentials, including a wide range of services fields, various activities, kinds of programs and guests from different countries.
This international expo is going to brightening Changsha.
Lets take a look!
The Expo focuses on key areas including trade and investment promotion, agriculture technology, energy and power, joint industrial parks, infrastructure, financing cooperation and etc.
There are a total of 6 exhibition zones,14 events and one exhibition presentation.
A total of 53 African countries participated in the expo, and 28 provinces, autonomous regions independently set up exhibitions. More than 10,000 people will participate in this event.
The Gaoqiao market established an ongoing online China-Africa Economic and Trade Expo to promote China-Africa trade presence.
It's a win-win cooperation and it will further and deeper the economic and trade relations between China and Africa.
The First China-Africa Economic and Trade Expo will be held on June 27-29 in Changsha, Hunan.
See you there!
We are looking forward to your attending!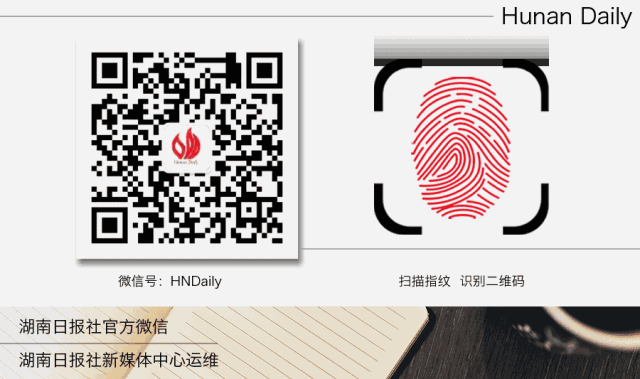 \n
Subscribe by Email
Follow Updates Articles from This Blog via Email