Hunan Government Website International-enghunan.gov.cn Green Channels Opened for Gaokao Candidates ID Card Reissuing
The annual gaokao (college entrance examination) is approaching. What should the candidates do if they accidentally lose their ID cards?
The Hunan Provincial Public Security Department (HPPSD) announced the solution. Between June 1 and 6, the Hunan Public Security Service Platform will open a green channel for Hunan candidates to have their ID card reissued within three days.
6166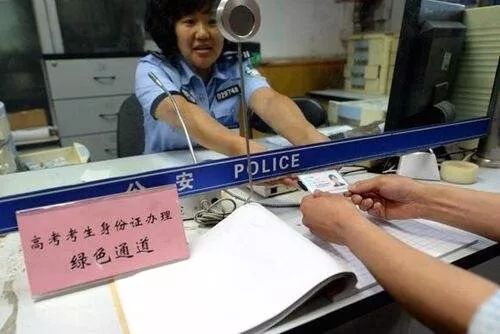 The platform offers such a service to candidates before gaokao in association with the HPPSD Citizens Registration and Exit & Entry Administration Bureau and the HPPSD ID Card Production Center, and thousands of police officers in the provincial public security units responsible for various procedures of ID card granting.
During this period, candidates who lost their ID cards can apply for the replacement of the ID card on the spot by the local public security organ. They can also apply for the online application through the Hunan Public Security Service Platform. The public security organ will complete approval and certification within 3 working days from the date of acceptance, and submit it to the postal delivery department for the candidate who urgently needs the certificate. If the situation is particularly urgent, they may contact the Hunan Public Security Service Platform ID card certification supporting unit.
As of 5 pm on June 1, there were 3 applications from candidates for reissuing their lost ID cards. The Hunan Public Security Service Platform has cooperated with relevant departments to start the certification channel, and will complete the certification process the next day. The cards will be delivered to the candidates as soon as possible.
6153
Good luck !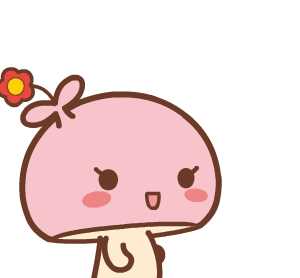 English Source:

www.enghunan.gov.cn
Chinese Source: hunan.gov.cn,,
Translated by Yu Jiangjiang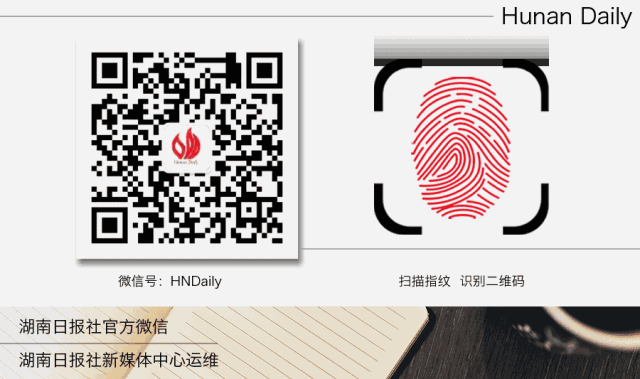 \n
Subscribe by Email
Follow Updates Articles from This Blog via Email