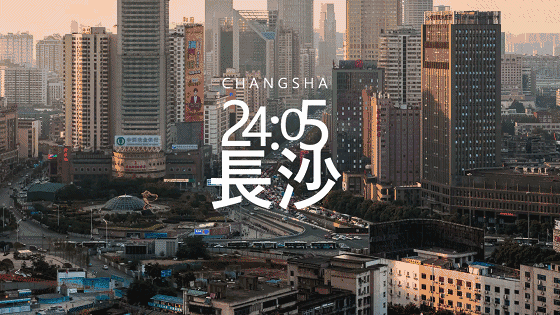 6967691580.72109.155.18%12.21%123385.652.3812.3%20.62%
During the Dragon Boat Festival holiday, Hunan province's cultural and tourism market was running smoothly.
Hunan province received a total of 15.8072 million tourists and achieved a total revenue of 10.915 billion yuan, with year-on-year growth of 5.18% and 12.21% respectively.The 123 tourist attractions monitored in Hunan province have received 3.8565 million tourists in total and achieved an income of 238 million yuan, with year-on-year growth of 12.3% and 20.62% respectively.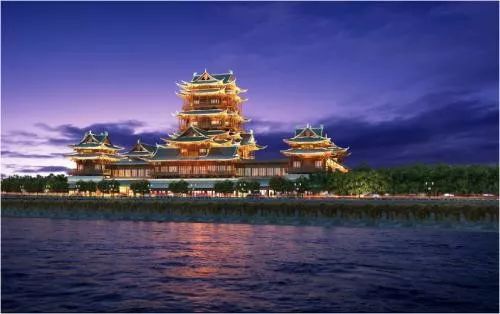 ;;-15
The cultural tourism products, such as sacrifice to Qu Yuan and dragon boat racing, are popular among tourists.
In Tongdao dong autonomous county, the Dong chorus, spinning and weaving display, dragon boat race and other special activities provide tourists with a good place to relax.
The Tujia Sherpa Day in Longshan county presented an authentic tujia culture feast.
In Miluo city, "Our festival Dragon Boat Festival" series activities and the 15th Chinese miluo river international Dragon Boat Festival added a thick festive atmosphere for the holiday.
Furong town, Yongshun county -- Hongshilin resort has set off the "most dazzling ethnic style". 15 intangible cultural heritage projects, such as Tujia crying marriage song, waving dance and maogusi dance, have been staged in furong town, attracting a large number of tourists to visit, relax and experience in the scenic area.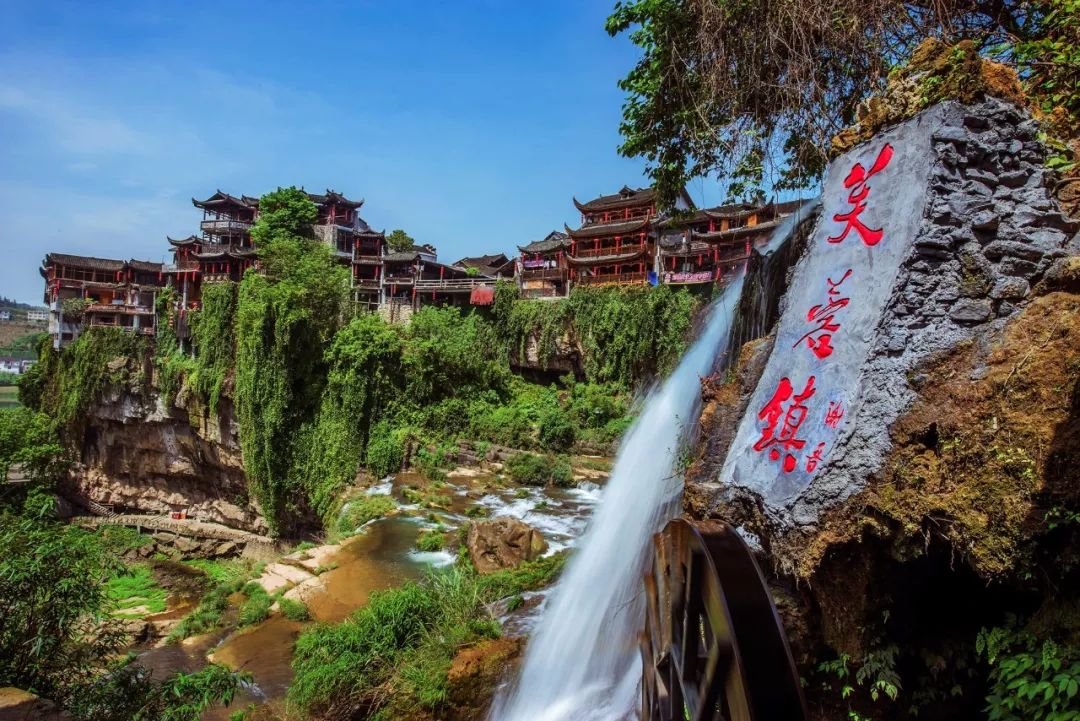 ;101.1;;
Self-driving travel has become mainstream, and rural tourism continues to boom.
Chenzhou Dongjianghu scenic area, Zhuzhou Fangte happy world, China ceramic valley and other places welcomed a large number of self-drive tourists from Guangdong, Jiangxi and other major cities in Hunan province;
Huaihua Hongjiang city Qingjiang river, Hecheng district Liangshan shili valley and other 10 hiking routes lead the new trend, becoming a new hot spot of huaihua surrounding self-driving tour.
Economic and substantial content of the suburban rural tourism are loved by the majority of tourists.
Anren county paddy field park receives 11,000 visitors per day;Yueyang yangque lake chili pepper base and other rural tourist sites, tourists flow in an endless stream;The traditional folk culture and rural food experience activities launched by major farms in changsha make tourists enjoy a lot.

Translated by
Tian Mengyao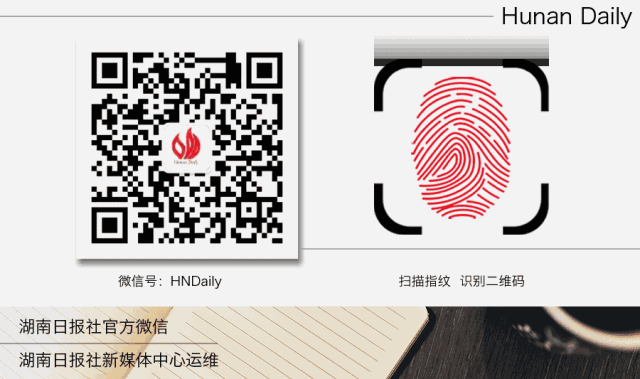 \n
Subscribe by Email
Follow Updates Articles from This Blog via Email