6172515
June 17 is the 25th "World Day to Combat Desertification".
Hunan Forestry Bureau holds a series of activities to stimulate the society to take part in the prevention and control of land desertification and spread the ecological civilization and green ideas.
The reporter learned from the event held in Changsha that Hunan has built 15 national Shimo parks , ranking the first in the country in total.
Shimo park is a special area for public recreation or scientific, cultural, publicity and educational activities based on the purpose of protecting desert ecosystem and rational utilization of desert resources.
"1877.183
Desertification is called "Cancer of the Earth". In the karst areas in the south of China, desertification is manifested as stony desertification, which is similar to desertification in the northwest of China.
Stony desertification areas have many problems including "thin soil, dry water, mountain and forest decline", to fix the situation is extremely difficult.
According to statistics of Hunan forest Bureau, Hunan now has 18.771 million mu of stoney desertification land, distributed in 83 counties and urban areas.
85160
To control stoney desertification, vegetation restoration is the key.
Over the past decades, Hunan has carried out a large-scale afforestation project of stoney mountains. Various regions have adopted kinds of measures to improve the environment.
Generation after generation has worked hard for the afforestation of stoney mountains.
The whole province has completed the artificial afforestation of more than 850,000 mu on the stoney desertification land and cultivated 1.6 million mu of forest.
1533.6
At the event , Hunan Forest Bureau deputy inspector Zhang Kaifeng introduced, in recent years, Hunan made efforts to promote the construction of national Shimo parks.
Up to now, 15 national Shimo parks have been built, such as Yuntai mountain, Leifeng mountain and Jigongyan, which can be found in Anhua, Xupu and Shaoyang, covering an area of 336,000 mu, ranking the first in China.
20161800
Plant trees and grass, build Shimo parks, to benefit people who live in the areas.
In 2016, Yuntai mountain in Anhua was built into the first national Shimo park in China.The local Forest Bureau guided farmers to modificate the original desertification area and build high standard ecological tea garden of 1800 Chinese acres and to create a beautiful new look of countryside.

Translated by Tian Mengyao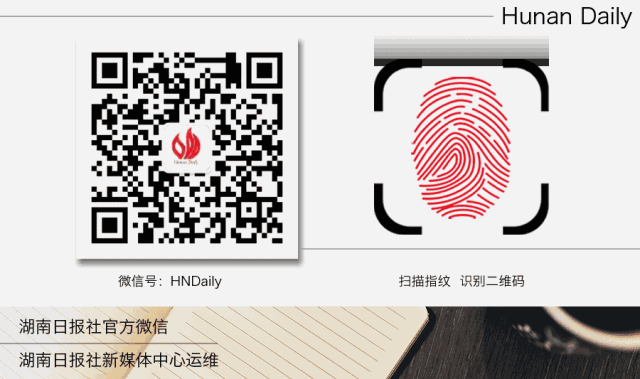 \n
Subscribe by Email
Follow Updates Articles from This Blog via Email