Serval Hunan Government Offices announced a circular implementing a 3-year internship program (2019-2021) for 34,000 youths.
These offices are the Hunan Human Resources and Social Security Department, Hunan Provincial Department of Finance, Hunan Provincial Department of Commerce, State-Owned Assets Supervision and Administration Commission of Hunan Provincial People's Government, the Hunan Provincial Committee of the Communist Youth League of China, and the Hunan Federation of Industry and Commerce.
932019
Hunan will offer apprenticeships to 34,000 youths between 2019 and 2021. The annual intern targets are: 12,000 in 2019; 11,000 in 2020; and 11,000 in 2021.
are targeted at those who:
- are unemployed college graduates who have left school within 2 years (including senior technicians and preparatory technicians from technical colleges, and vocational education graduates from specialized colleges);
-were unemployed between 16 and 24; and
- are secondary vocational school graduates in remote areas, old industrial bases, and lower-income counties, who have been unemployed for at least 2 years.
2019202133.420191.220201.120211.1
33216242
Employers will sign an internship agreement with the interns. The internship will last 3 to 12 months.
Employers with a retention rate of more than 50% interns during the probationary period will have their internship subsidies increased to 120% of the local minimum wage.
Those interns satisfying company employment conditions will have social insurance subsidies and post allowances according to related supporting policies.
Follow-up services will be offered to the unemployed to assist them in finding a job or starting a business as quickly as possible.
31250%120%311

English Source:www.enghunan.gov.cn.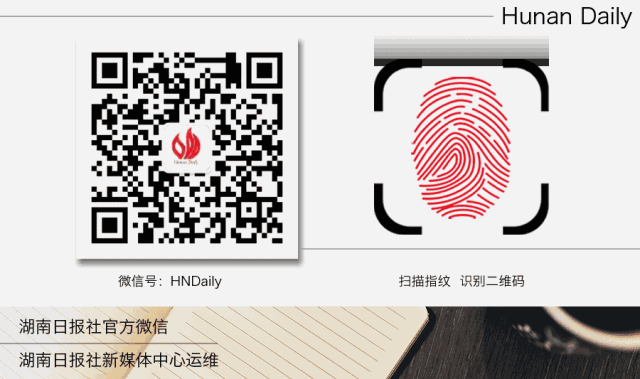 \n
Subscribe by Email
Follow Updates Articles from This Blog via Email