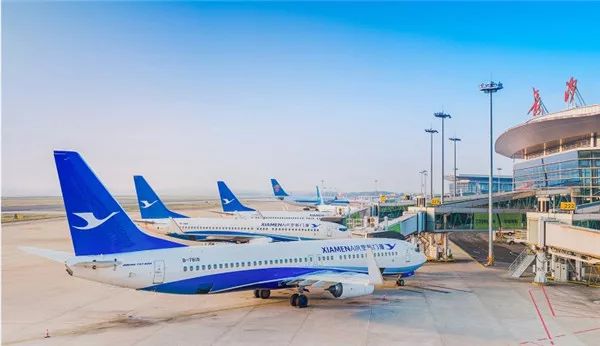 The summer and autumn flight season of 2019 will run from March 31 to October 26. Currently, the Xiamen Airlines plans to increase more flights between Hunan and other cities.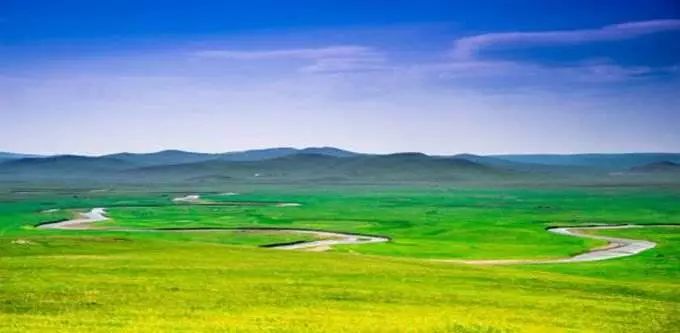 To meet the needs of the public, Xiamen Airlines plans to increase flights of Changsha-Hailar, Changsha-Turpan and Changsha-Lanzhou.
These destinations are the most popular travel cities in China,making the airlines largely meet the diverse choices of the citizens during the tourist season.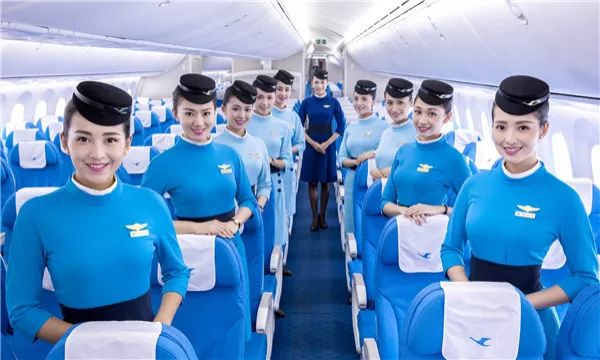 Among them, "Changsha - Turpan" is a new route of Xiamen Airlines in Hunan.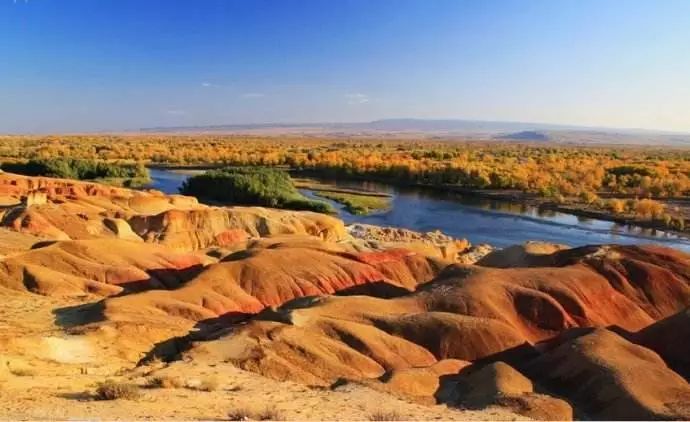 (The photo of Turpan)
The flights will last from July 3 to October 5, with 3/6 shifts per week.
Flight MF8265 from Changsha to Turpan will leave Changsha at 14:45 and arrive in Turpan at 19:20.
Flight MF8255 from Turpan to Changsha will depart Turpan at 20:05 and arrive in Changsha at 00:10.
2019 33110266 23 10 26
" - "" - " " - " " - "
" - " 7 3 10 5 3/6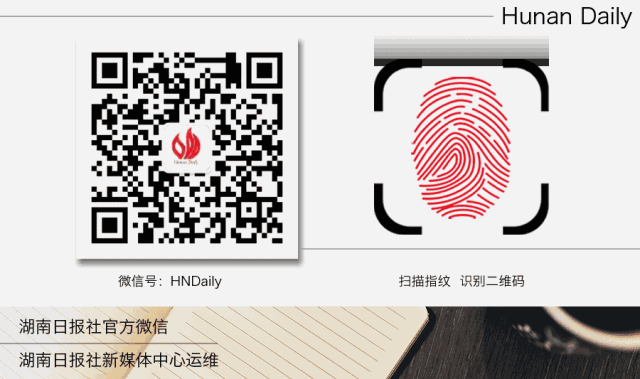 \n
Subscribe by Email
Follow Updates Articles from This Blog via Email