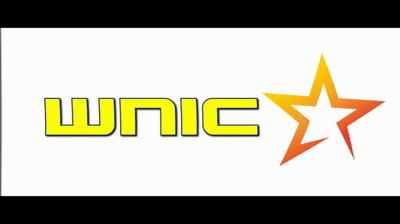 This article has been produced with permission by HNDaily
---
4
On May 26th, the third Metro line opened (partially). Although quite a few stations are yet to be officially opened, the line is now up and running and yet another great leap for Changsha and getting around with less hassle. Line 4 connects the popular Hexi district with South Train Station for high speed services across China. It also calls at Hunan Normal and Hunan Universities and is a short hop from Yuelu Mountain. We welcome feedback from Metro users!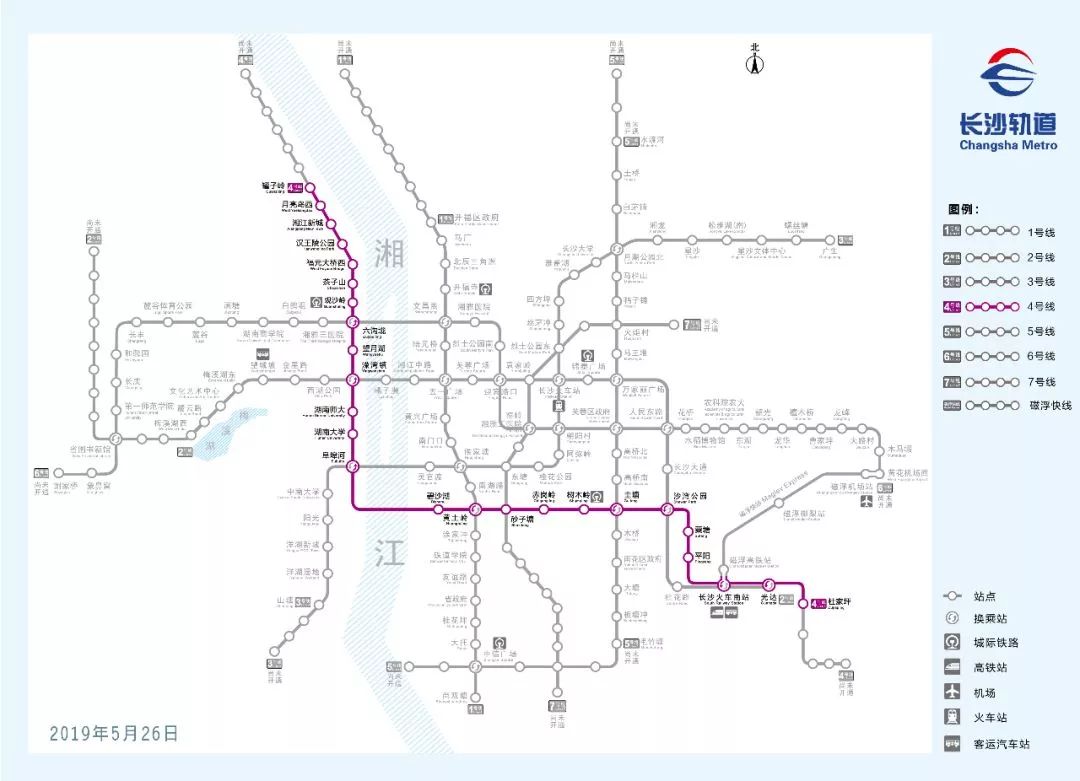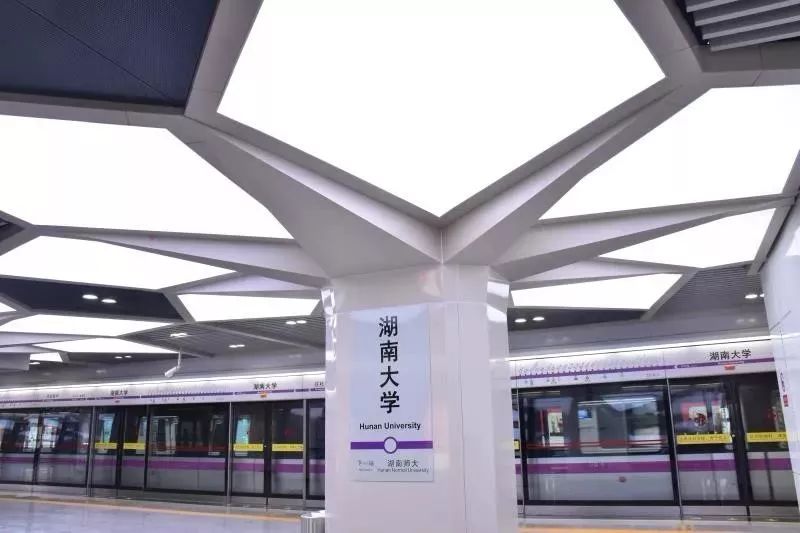 4

About Changsha metro line 4
What are the opening hours?

Which stations are available for transfer?


How long is the entire route? What stations does the line connects?
The first phase of line 4 is 33.5 kilometers long, with 25 stations.
From west to east, the underground train stations including
Guanziling,

West Yueliangdao,
XiangJiang New Town,
Hanwangling Park,
West FuYuan Bridge,
Chazishan,
Guanshaling,
Liugoulong,
Wangyuehu,
Rongwanzhen,
Hunan Normal University,
Hunan University,
Fubuhe,
Bishahu,
Huangtuling,
Shazitang,
Chigangling,
Guitang,
Shawan Park,
Sutang,
Pingyang,
South Railway Station,
Guangda,
Dujiaping.

Which areas are connected in metro line 4?
The first phase of metro line 4 stretches from Guanziling to Dujiaping Station. It connects Changshas Wangcheng, Yuelu, Tianxin, and Yuhua Districts, and Changsha County.
It also connects three scenic spots such as Hanwangling Park, Yuelu Mountain and Yueliangddao, and three universities.
It passes through Binjiang New Town, Rongwanzhen Commercial Center, Nanhu New Town and High-speed Railway New Town, Huanglang Deputy Center and other important urban functional centers and central hub areas.
How many transfer stations are there in metro line 4? What are they?
The first phase of line 4 has 13 transfer stations. The specific transfer stations are shown on the pictures below.

Translated by Tian Mengyao

*Top 10 places to visit in Changsha*

(click here)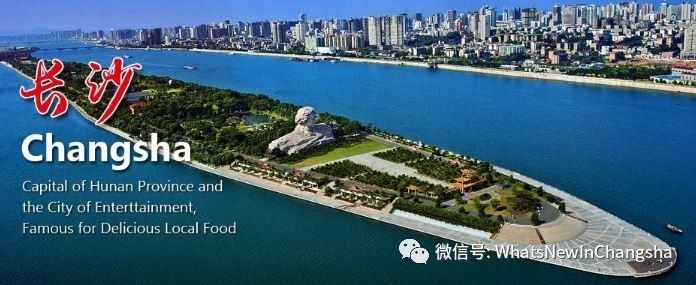 *Top 5 Parks in Changsha*
(click here)

*Where to get your visas done in Changsha*
(click here)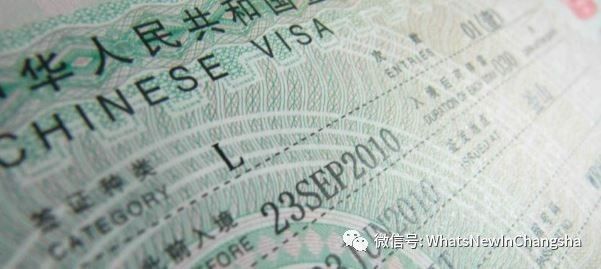 *The foreigner medical exam in Changsha*
(click here)

*The WNIC Changsha Card: Latest Discounts*
(click here)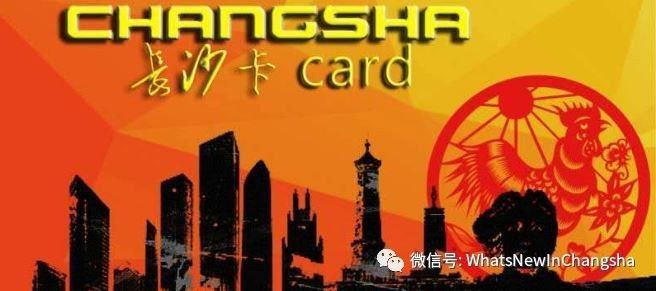 *Dental treatment in Changsha*
(click here)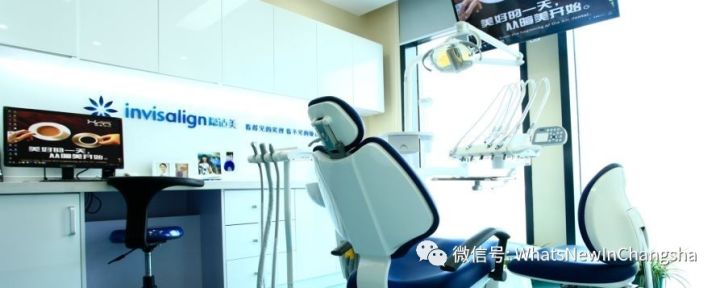 *The Red Lion Pub: Latest Parties & Shows*
(click here)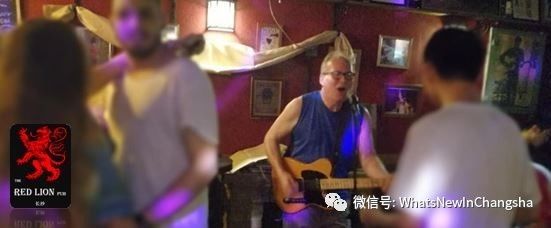 *Legal Service for Expats! 10 Q&A*
(click here)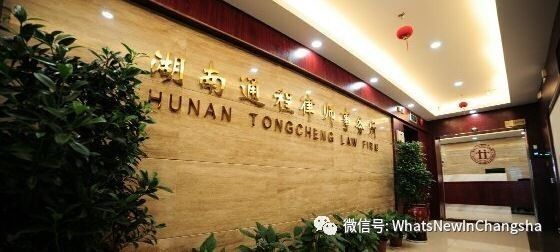 LIFESTYLE

Changsha Pet Guide

Visa Categories Explained

Art in Changsha (Studio41)

Freedom (LGBT group)

US, UK and Canadian Consular Wardens

How to get a driving license

Medical Guide to Changsha

Learn English: native English teachers!




TRAVEL & VISIT

8 of Hunan's Most Famous Towns


Hiking Around Changsha

10 Budget Family Places in Changsha


All Transport Links in Changsha
WNIC provides FREE city information, FREE city guides and FREE advice to foreigners who need it.
WNIC provides extra services and social events, from low cost party nights to more exclusive activities. The Changsha Card is one of the cheapest city cards in China with a combined card+booklet value of more than 1500Yuan with discounts at dozens of city restaurants, bars and businesses.
We also run many interest groups and many more free and paid services. Contact us to join us, be a contributor or just join one of our many groups.
WNIC!
WNIC .
WNICWNIC
: WhatsNewInChangsha
www.wnichangsha.com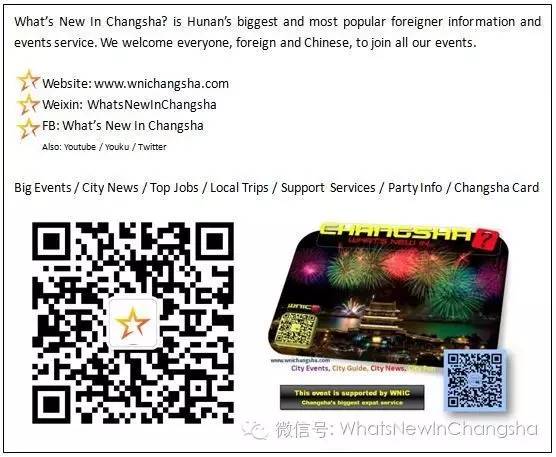 \n
Subscribe by Email
Follow Updates Articles from This Blog via Email