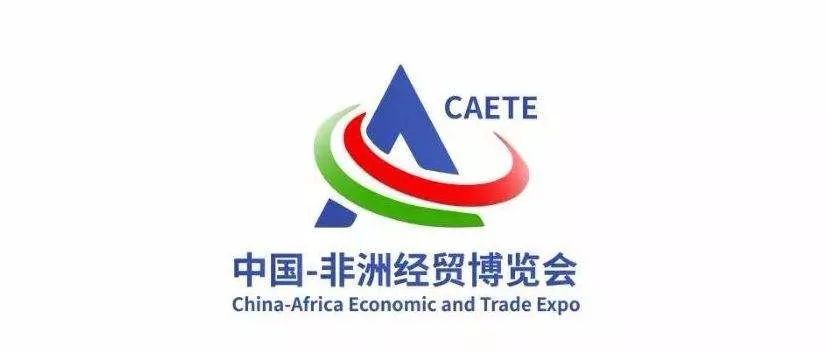 The First China-Africa Economic and Trade Expo will be held in Changsha between June 27 and 29, 2019. The Expo Organizing Committee Secretariat announced that Hunan will establish an ongoing online China-Africa Economic and Trade Expo to promote China-Africa trade presence. The platform is now complete, with both the B2C and B2B import and export platforms being offered. This will be further developed into a China-Africa economic and trade digital platform.
201962729-B2CB2B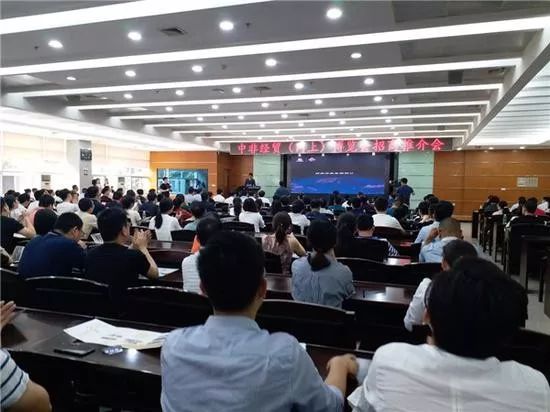 In the next five years the platform is expected to provide 100 million transactions in goods and services to nearly 500 million users and 1 million enterprises in China and Africa. There will be 100,000 channel outlets in Africa and 1 million cross-border parcels will be handled daily. There will be 2 million bilateral support service personnel, with an annual import and export volume of over 10 billion USD. The online platform will become an important bridge connecting China and Africa and will help Hunan to become the national China-Africa economic and trade center.
1510010100200100
The online platform is an important part of the China-Africa Economic and Trade Expo. It aims to provide a full range of all-year-round online displays, marketing, payment, finance, logistics and other services for enterprises. It will be built into a China-Africa economic and trade digital platform. China-African business will be much simpler thanks to the digital, localized, and market-oriented resources.
In addition, the exhibition hall of African commodities built by Gaoqiao market will also be unveiled during the China-Africa Economic and Trade Expo. With a total construction area of 2,000 square meters, the museum will display and sell black tea from Kenya, wine from South Africa, oil paintings from Uganda, agricultural products from Senegal and other original African products and cultures.
2000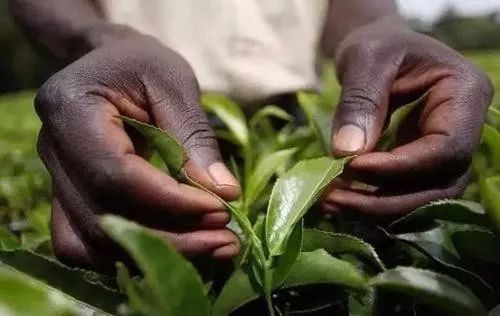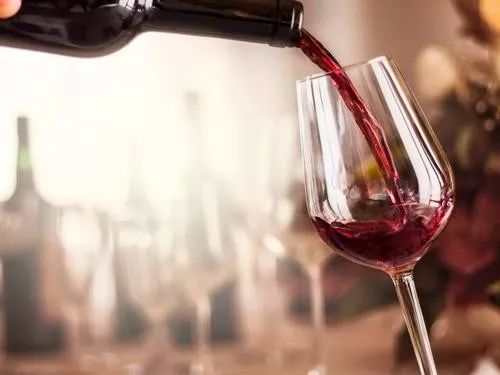 As of May 29, 1,632 international guests had signed up for the expo. There were 4,809 domestic guests from the national ministries and commissions, brother provinces and municipalities, business associations, and enterprises. More than 10,000 participants are expected.
529163248091

English Source:www.enghunan.gov.cn.
Chinese source: hn.xinhuanet.com
Translated by Yu Jiangjiang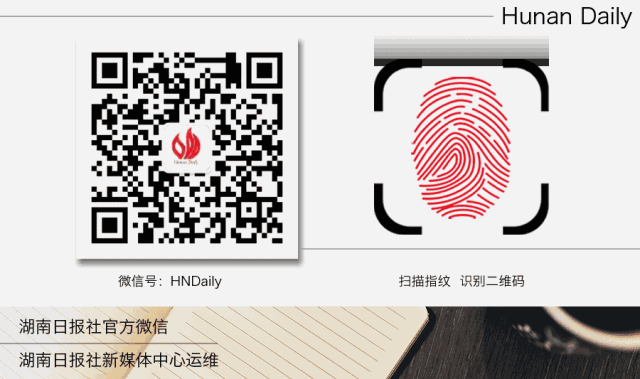 \n
Subscribe by Email
Follow Updates Articles from This Blog via Email