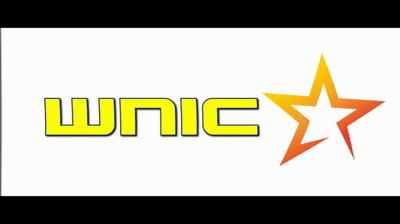 The Great Changsha Bar Crawl 2019

See how the Great Bar Crawl 2019 went...
Look out for our next great adventure!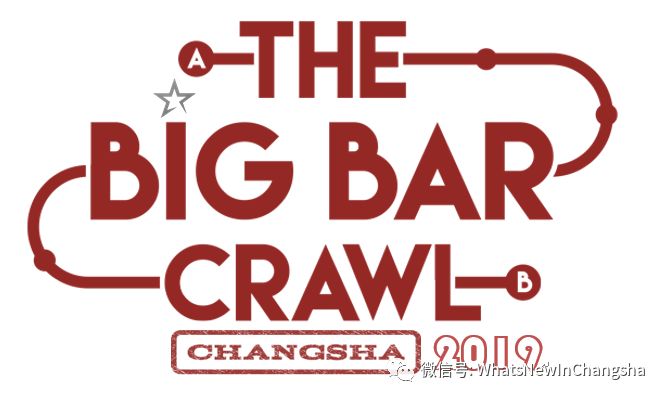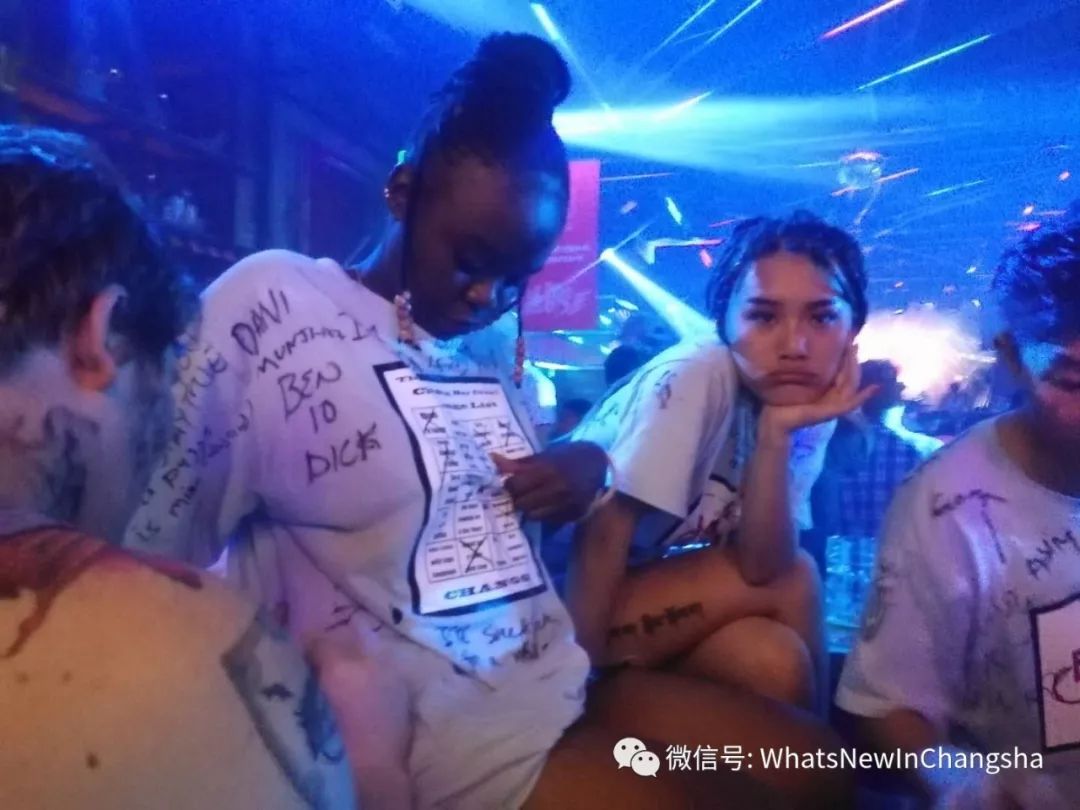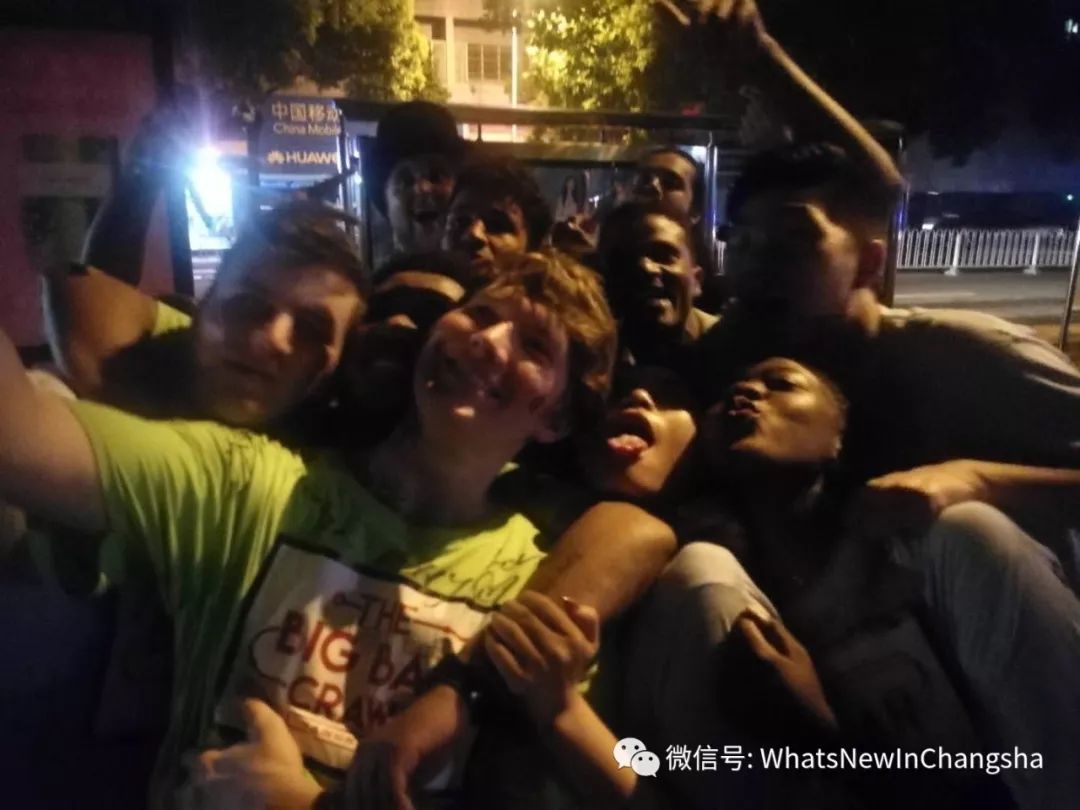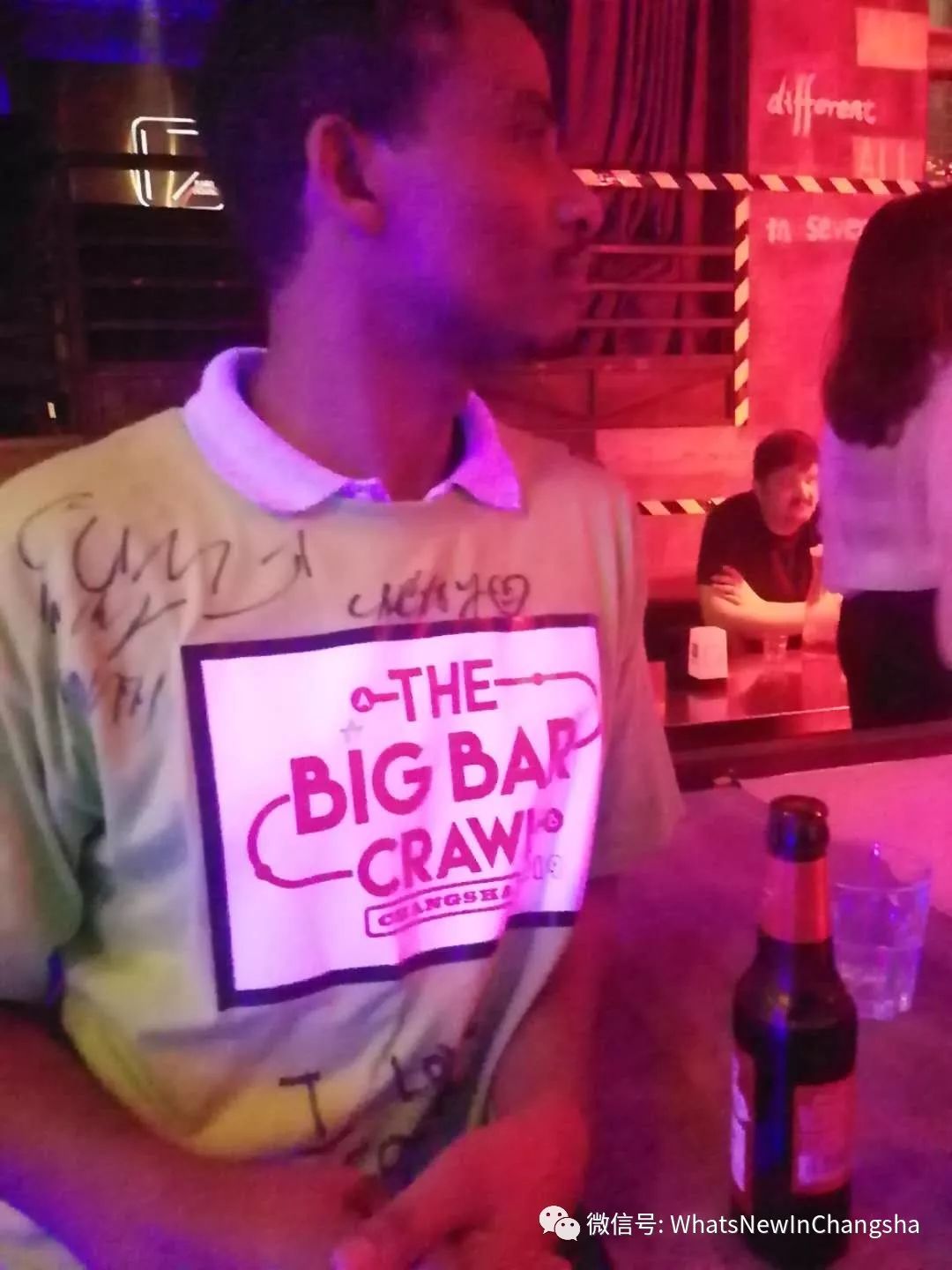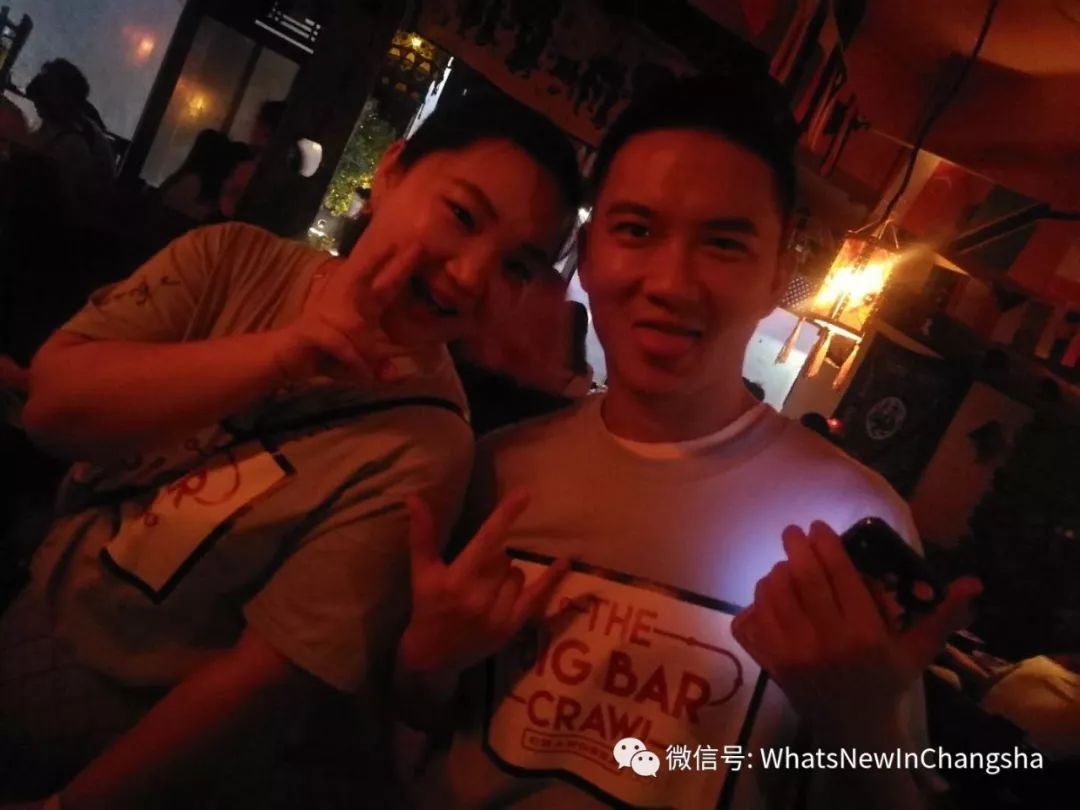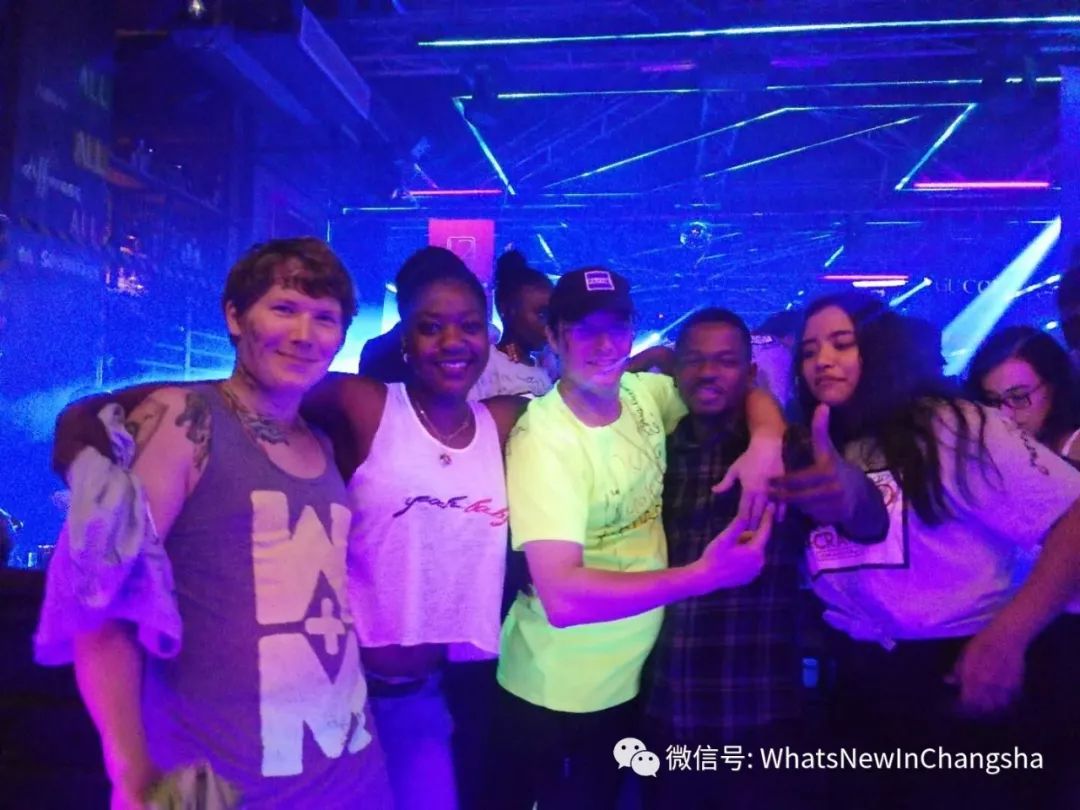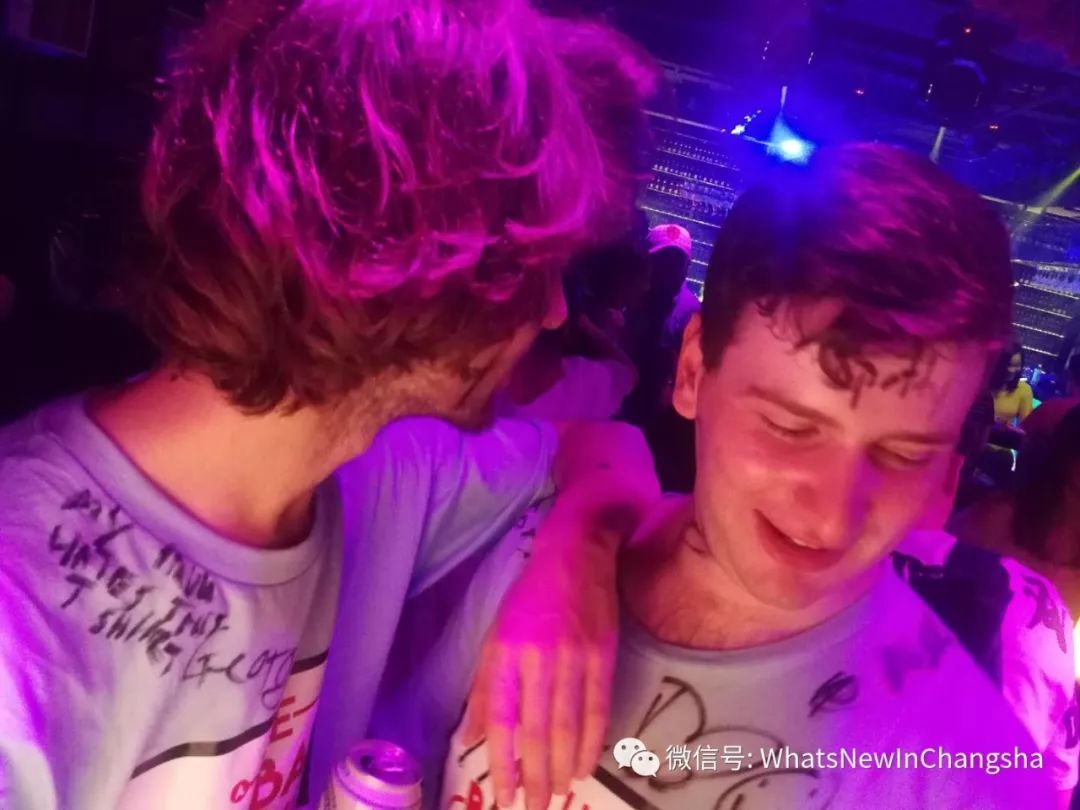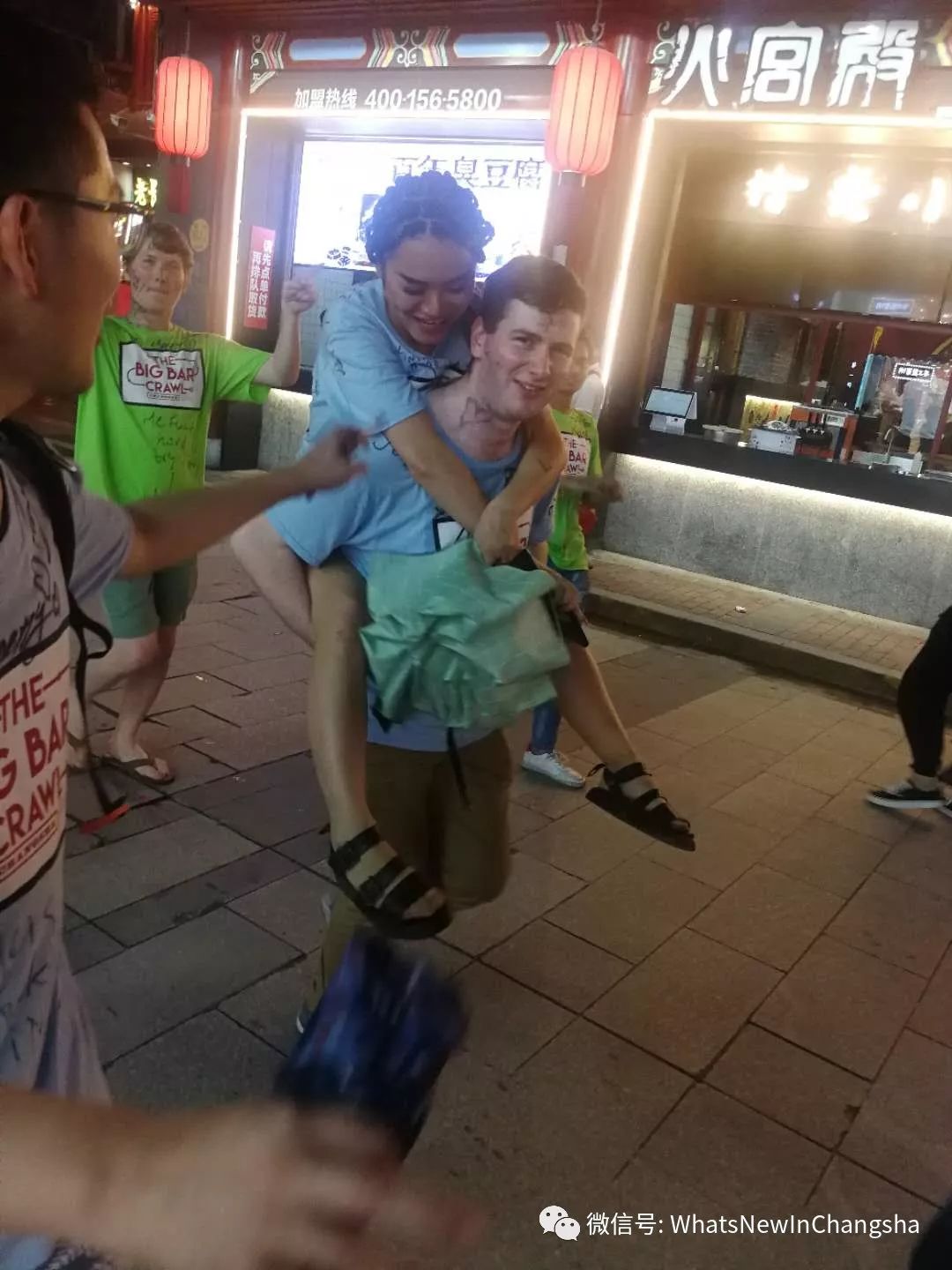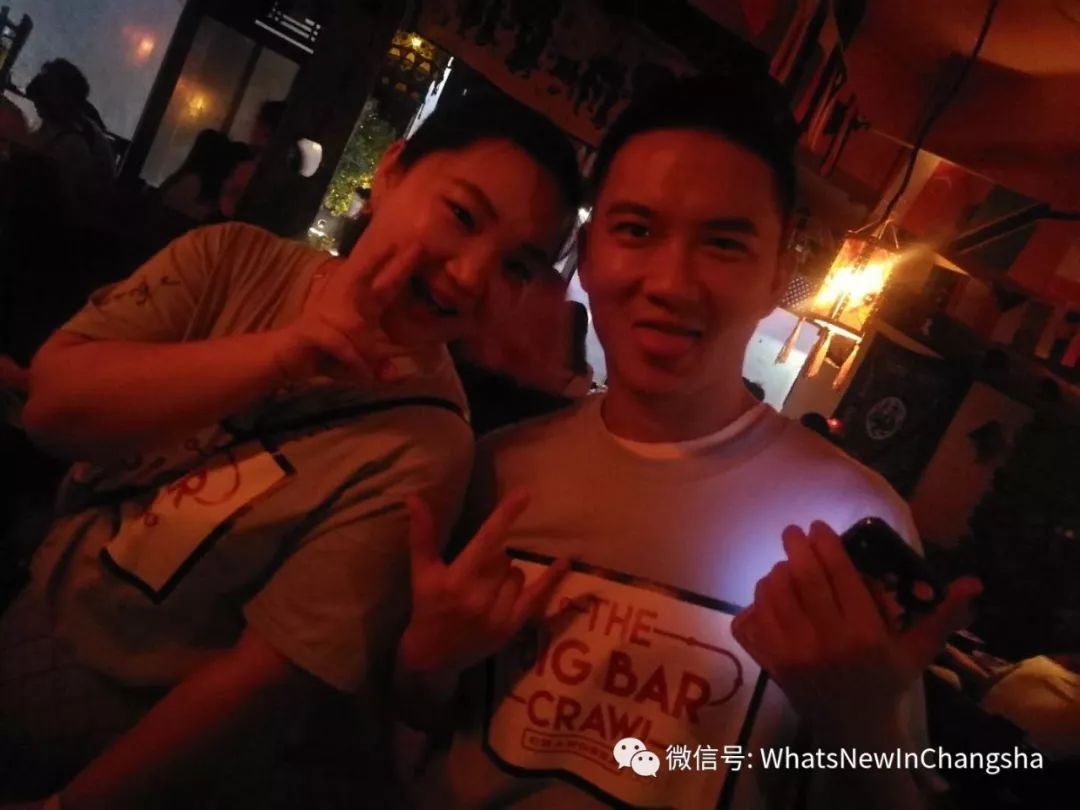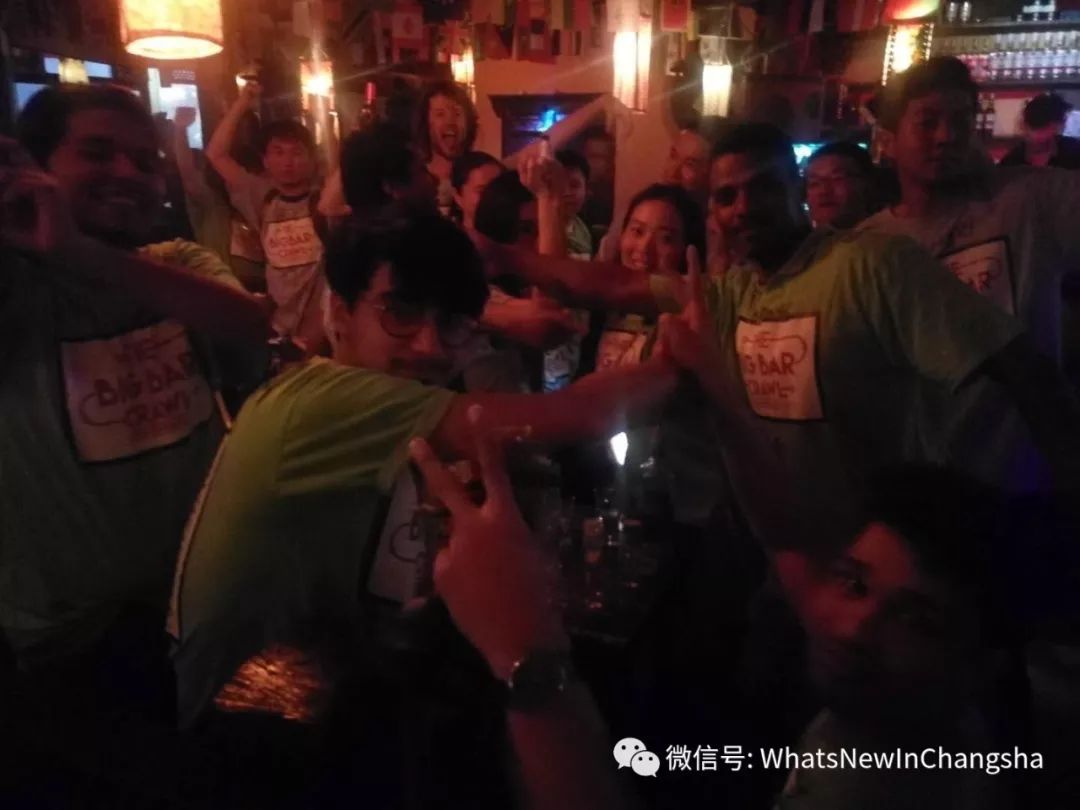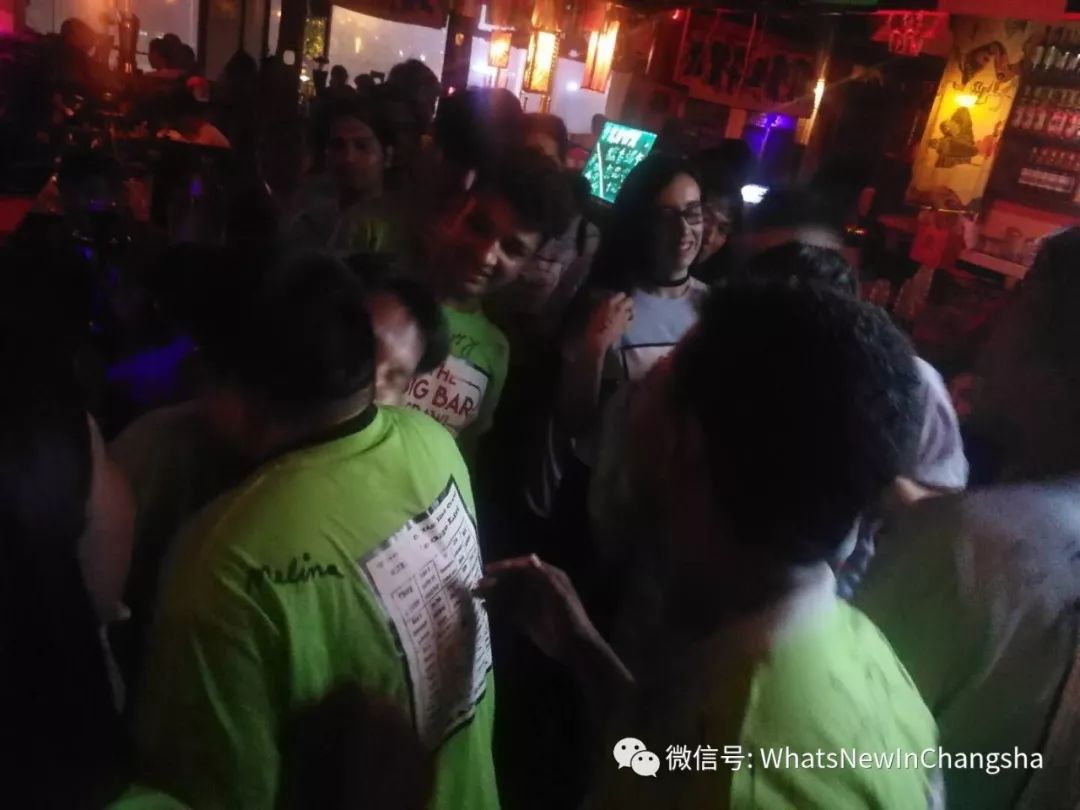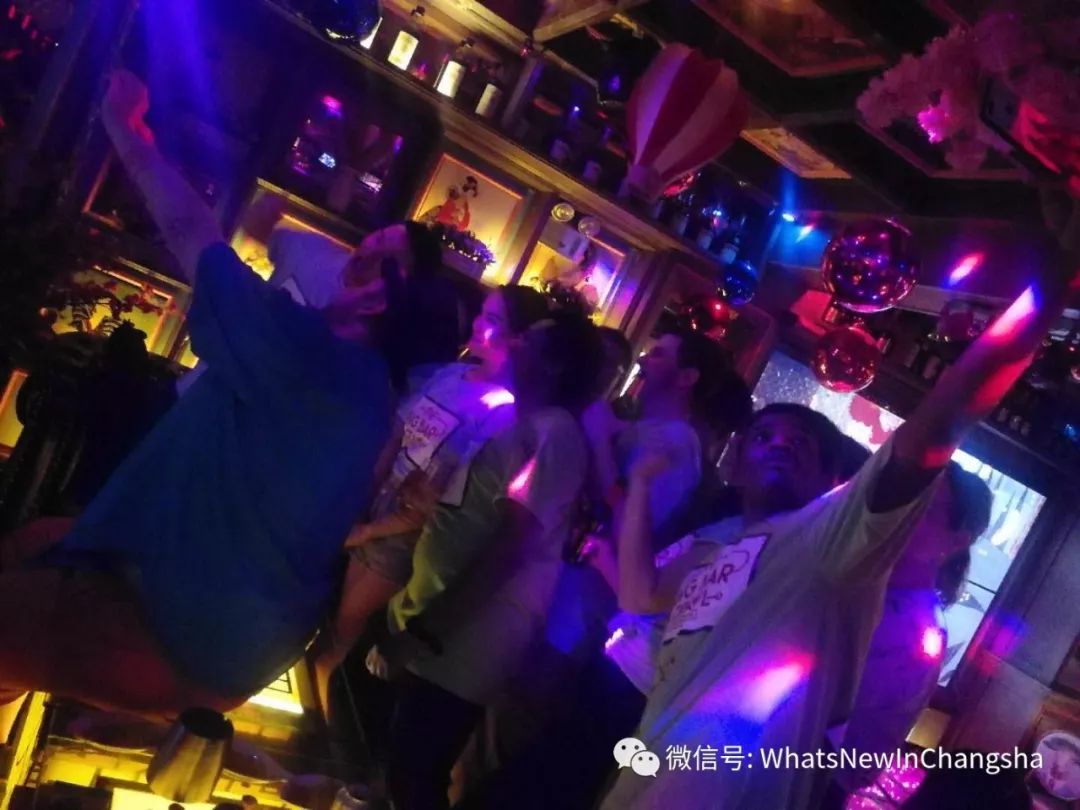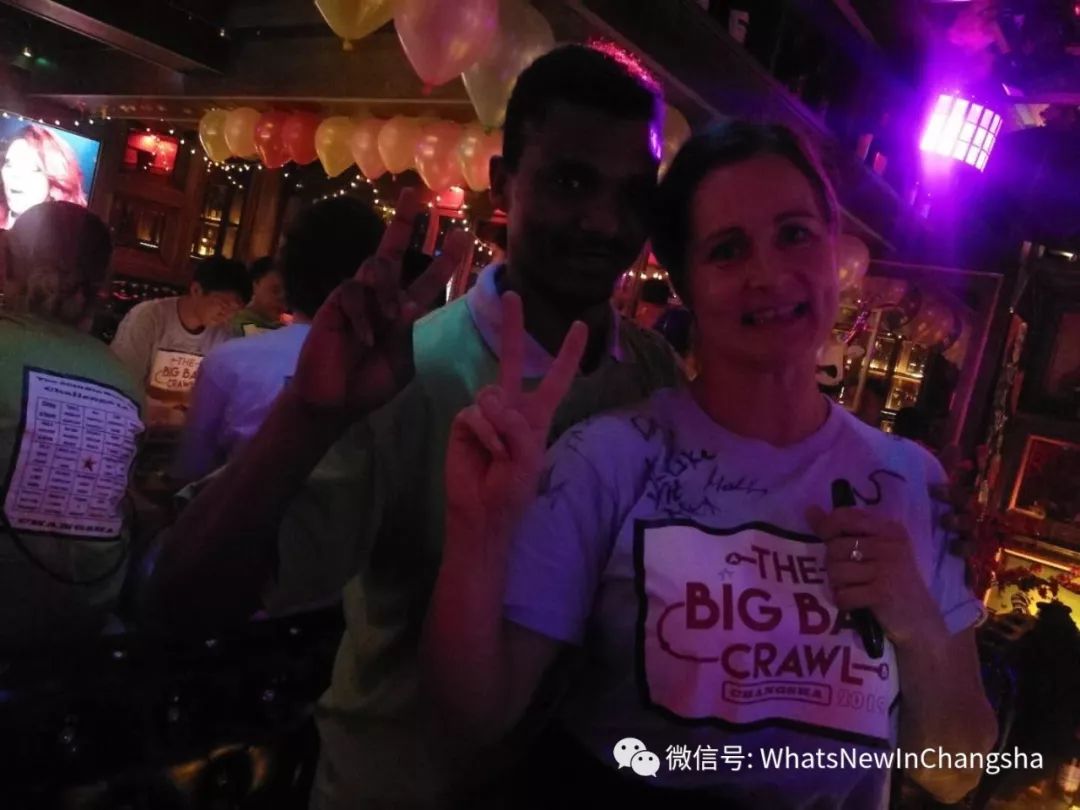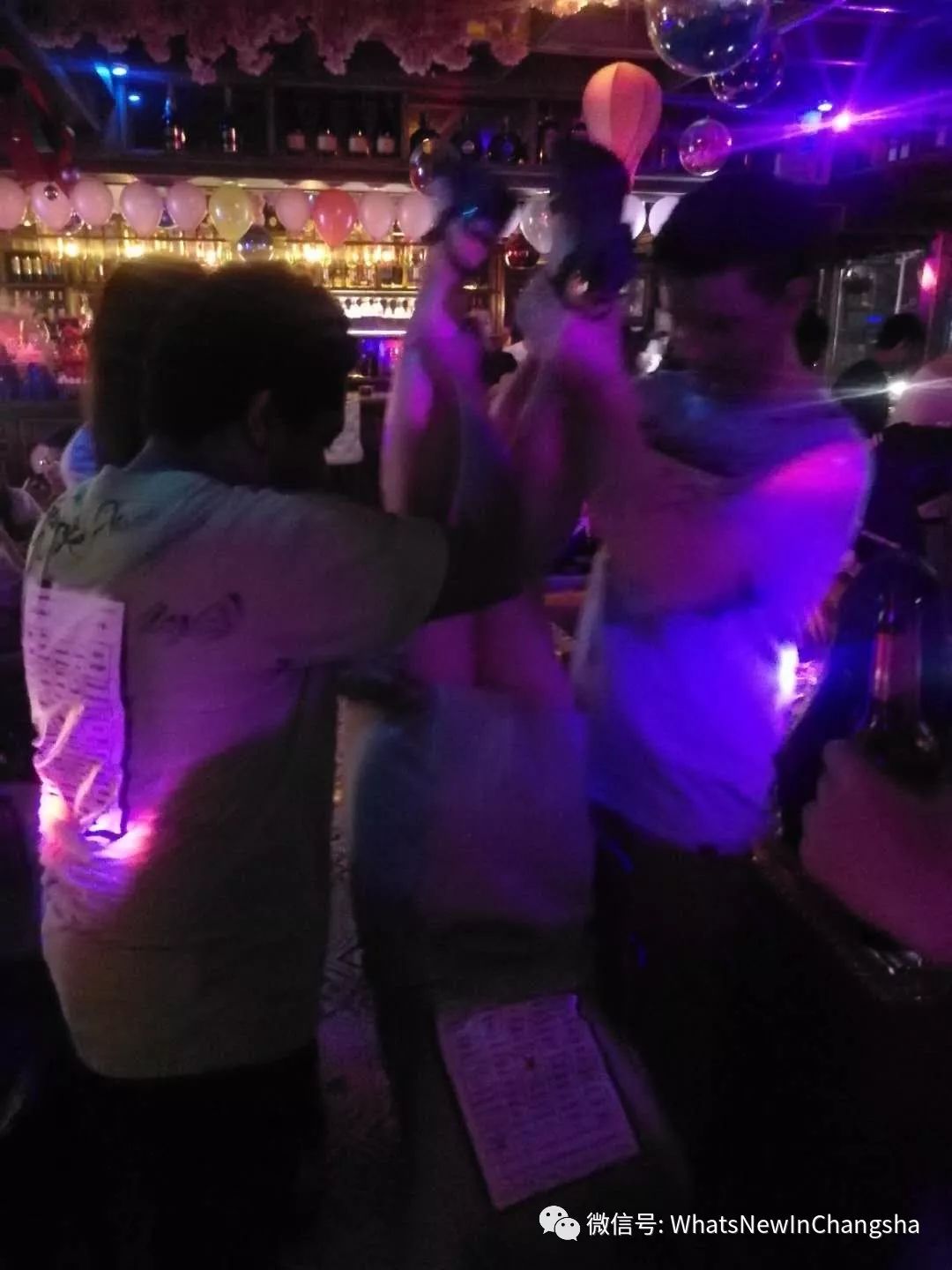 ---

"I had so much fun on last year's bar crawl that I got my stomach pumped. It was hilarious! Thanks guys" - Geoff (USA)
"I was looking for a girl and found a guy. Crazy" - Attif (UAE)
"Big shout to the guys who made this happen. Went to so many new places in Changsha. Landmarks, bars, man spas and all. Will be retracing the route without the wife's knowledge. Cheers". - Mark (UK)
"Never ever every again" - Wu Bing (China)
"I was still laughing and drunk at the trial...brilliant." - Young (Nigeria).
---
PARTICIPATING BARS
Red Lion Pub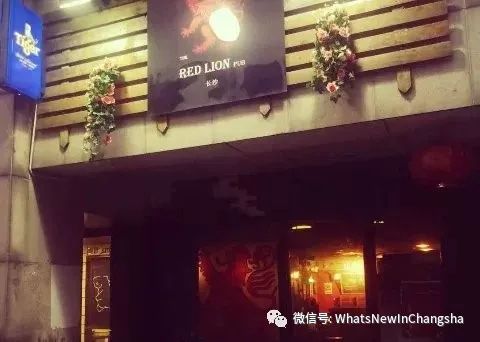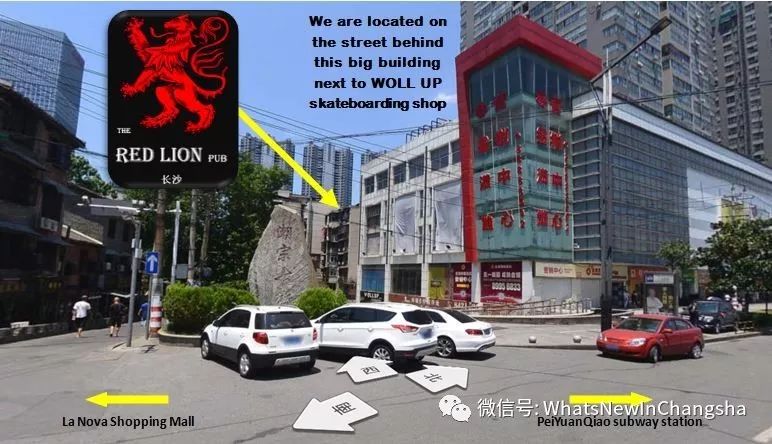 Boutique Bar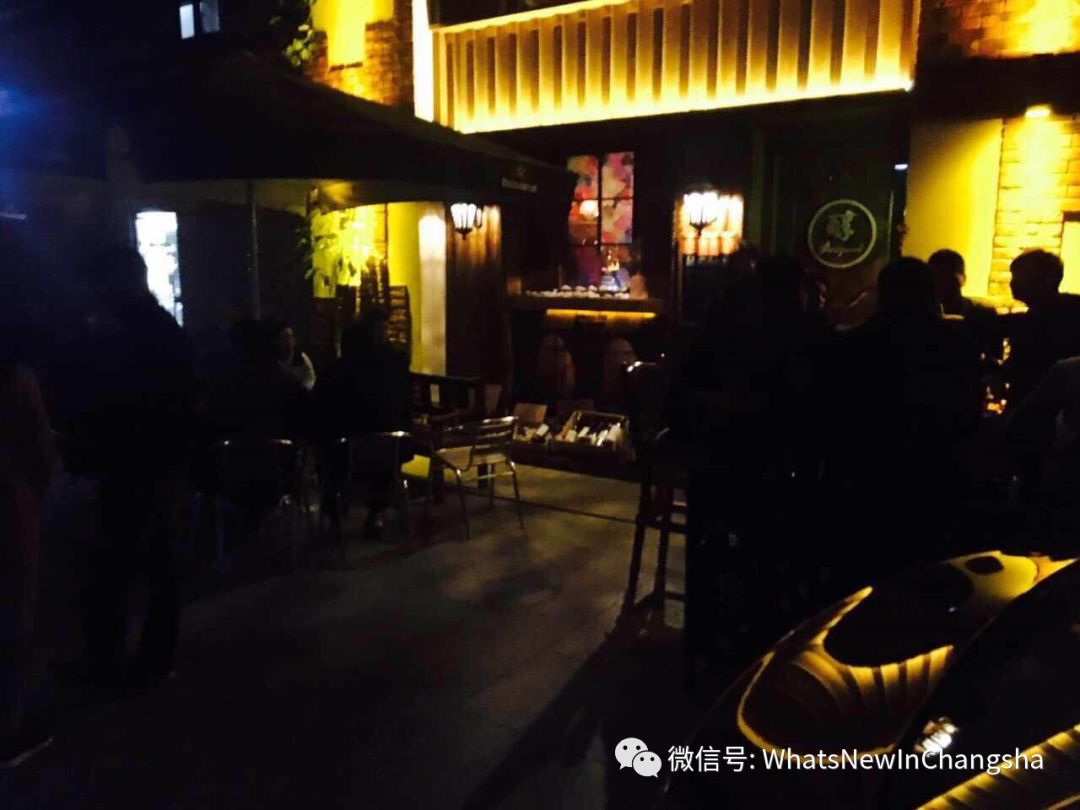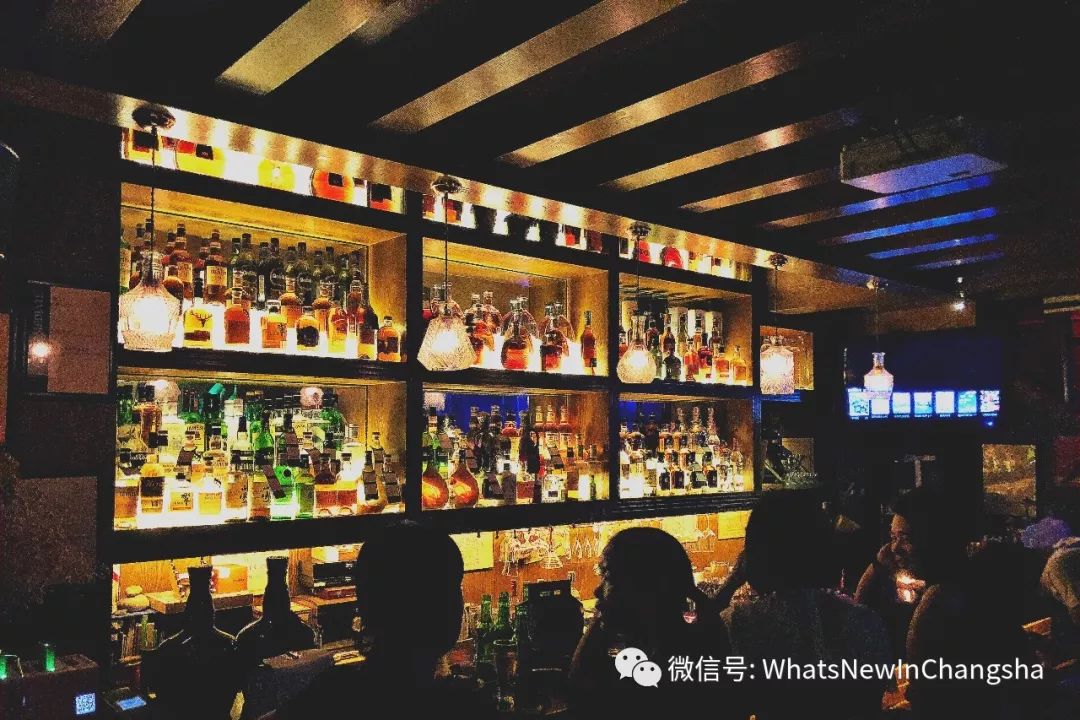 Raven's Haven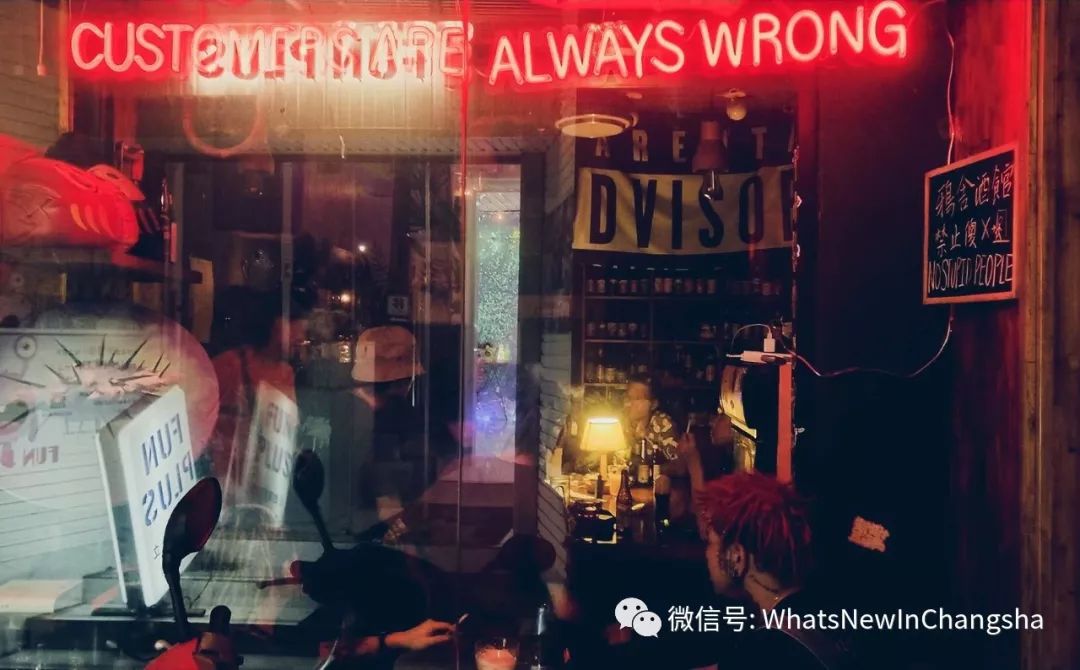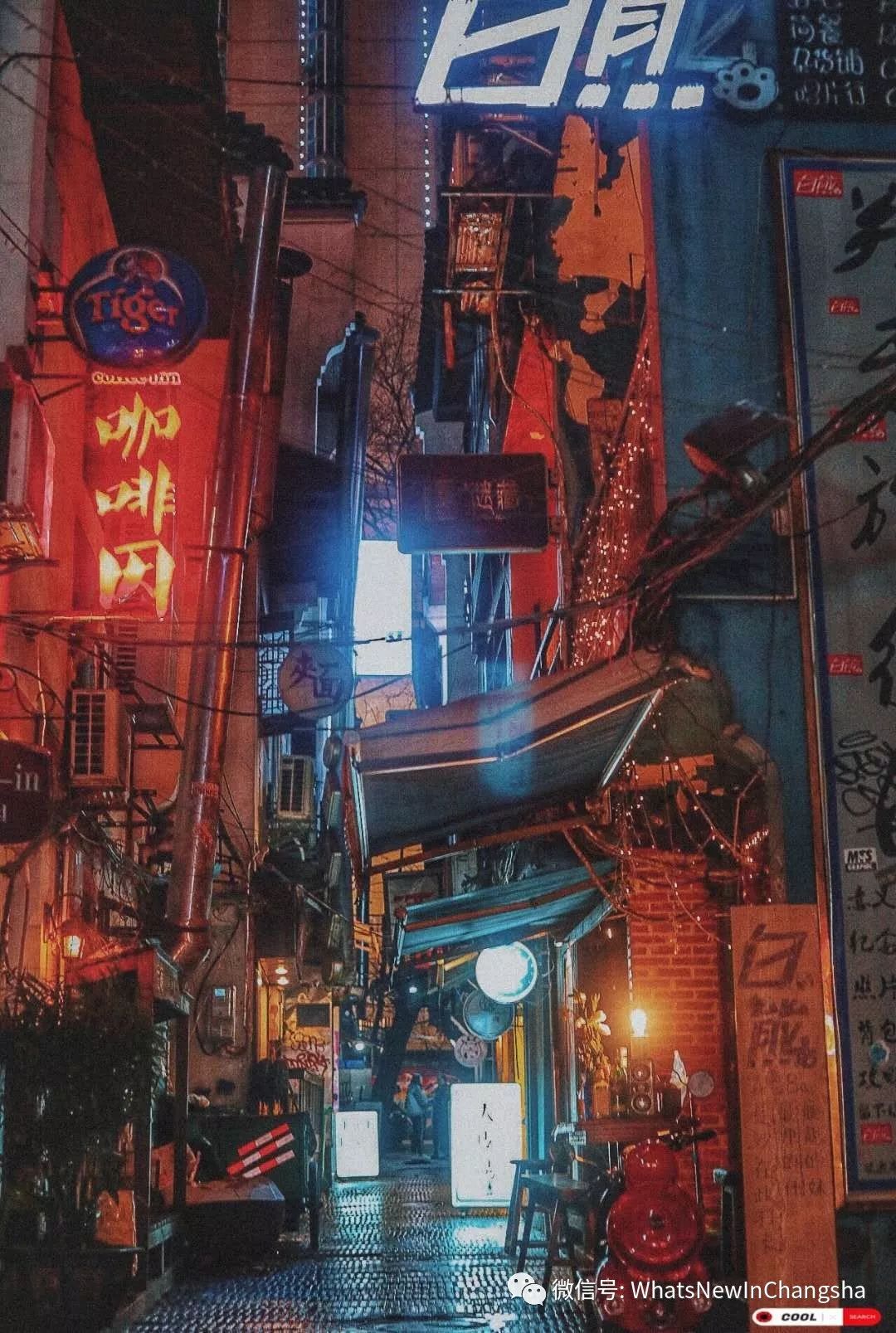 MG Bar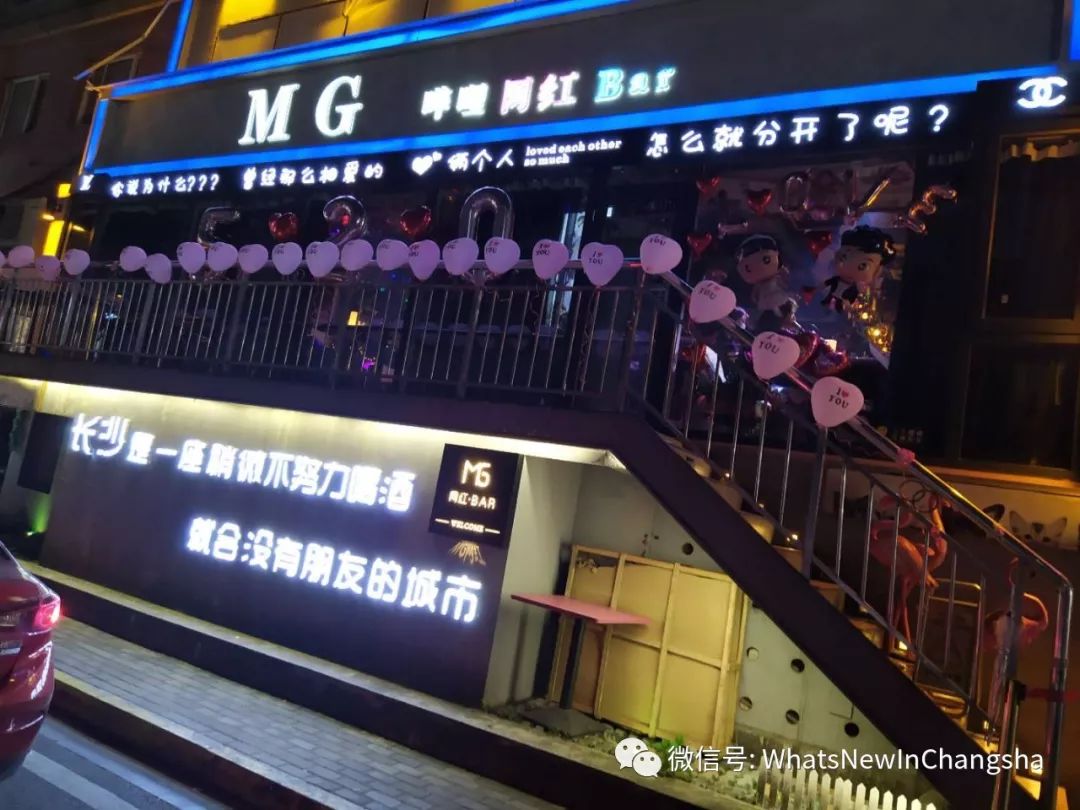 Hawa Bar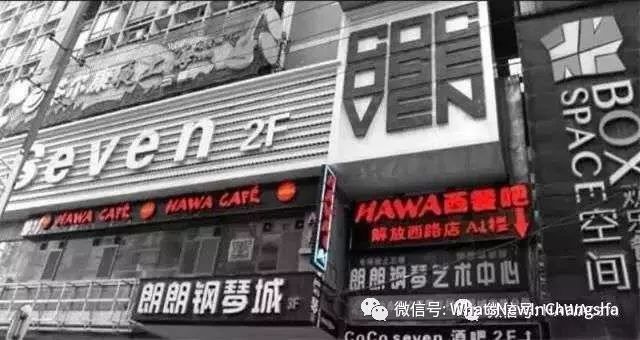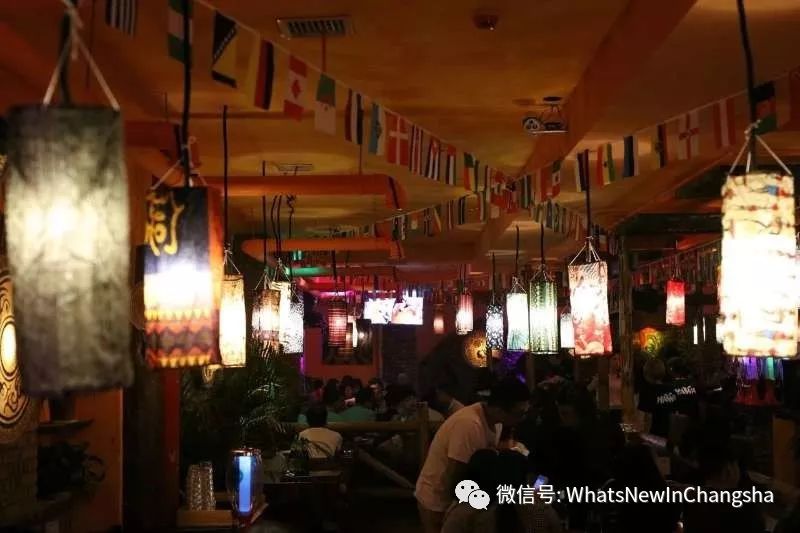 SPP Bar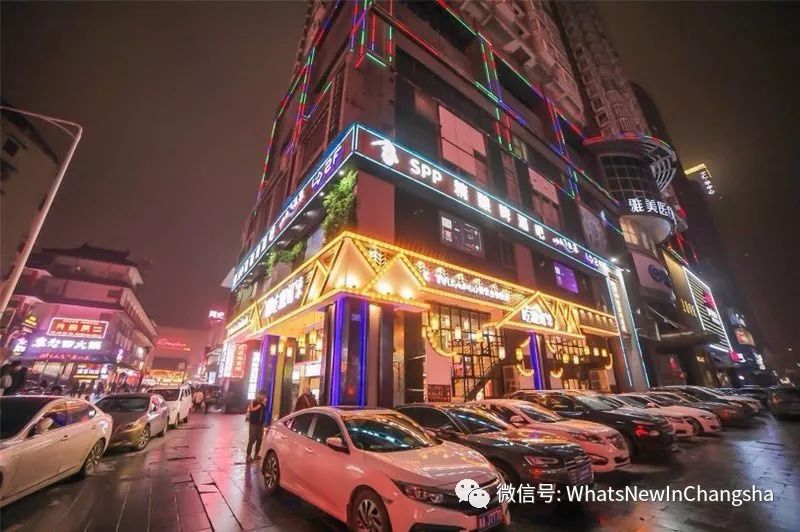 Hele Bar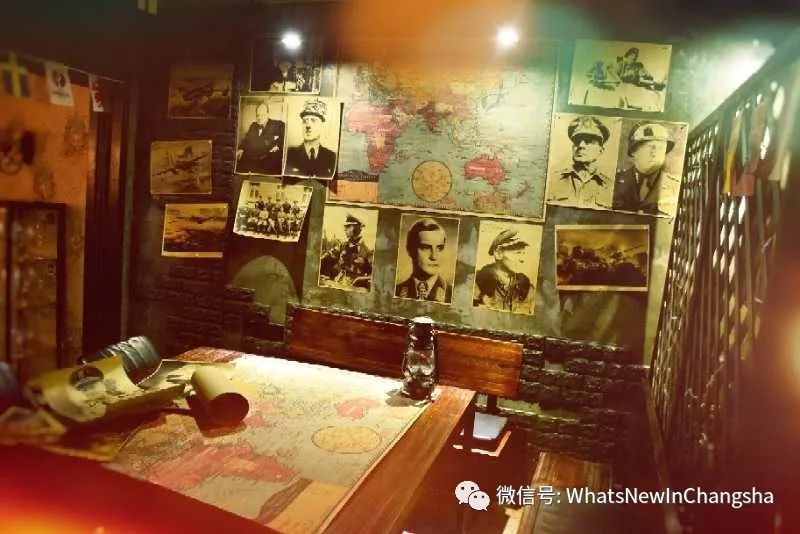 High Five Bar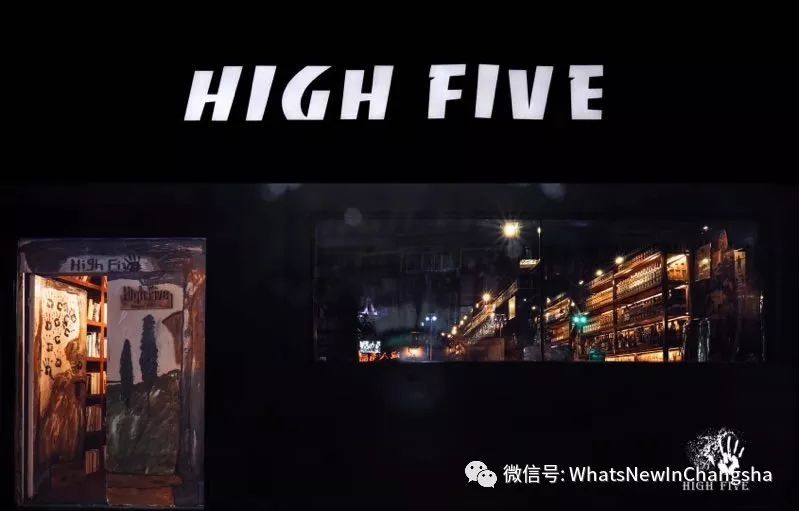 17 Club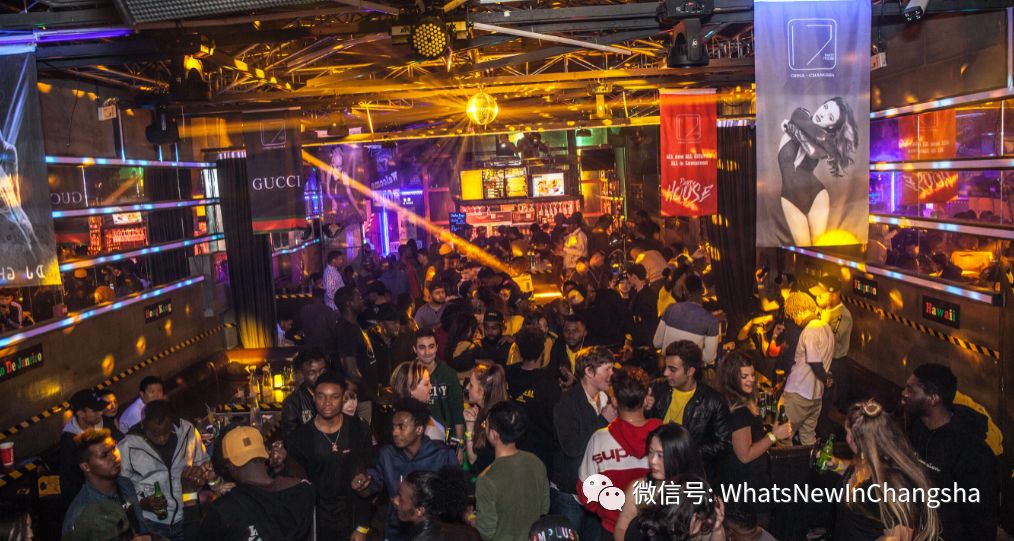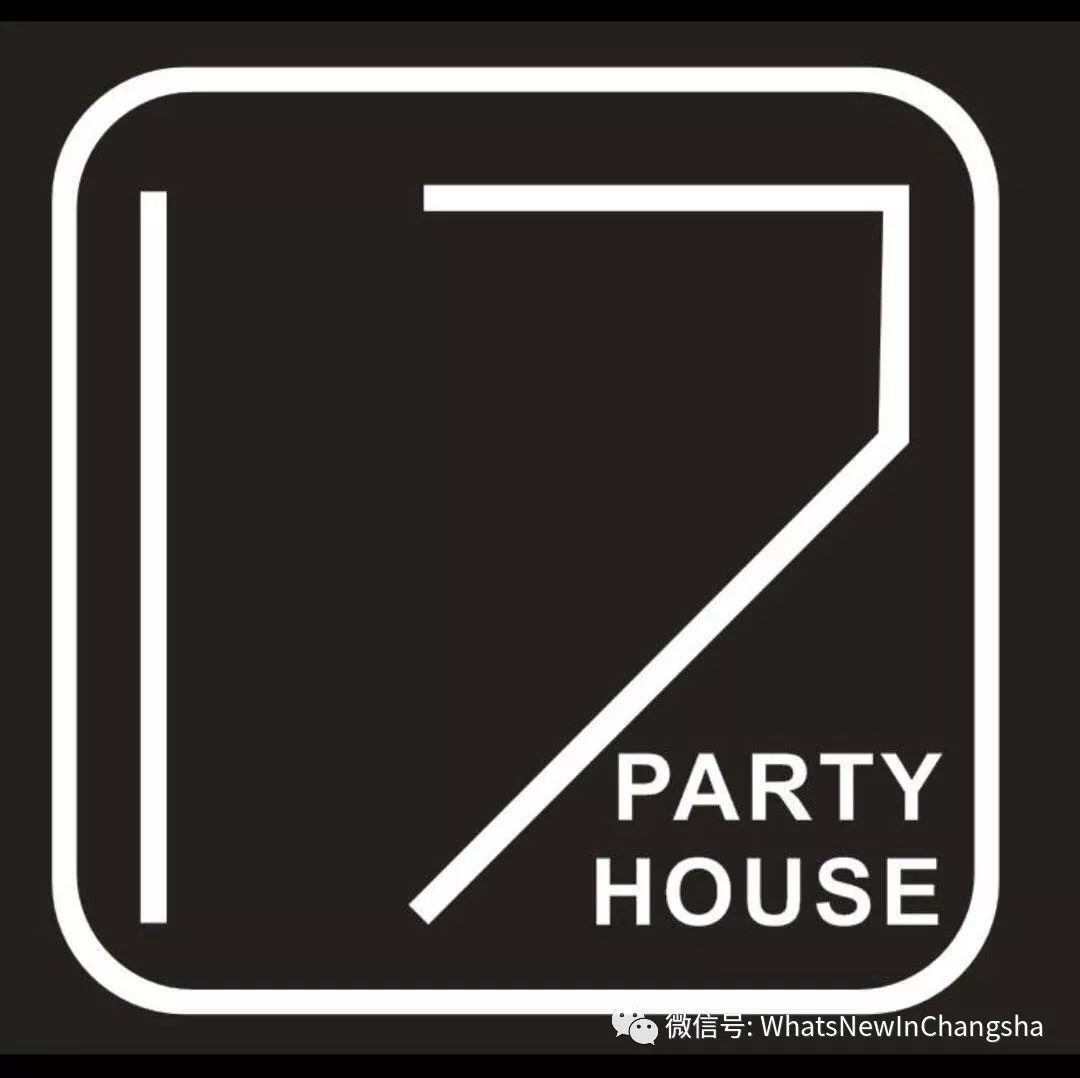 ---
REVIEW
OF
2018
GREAT
CHANGSHA
BAR CRAWL
THANKS
TO
RED LION PUB
BOUQUET BAR
HAWA
HIGH FIVE
BEERHIPPO
CASA GRANDE
ICON CLUB
WALK THROUGH OLD CHANGSHA
---
Bar crawls around the world...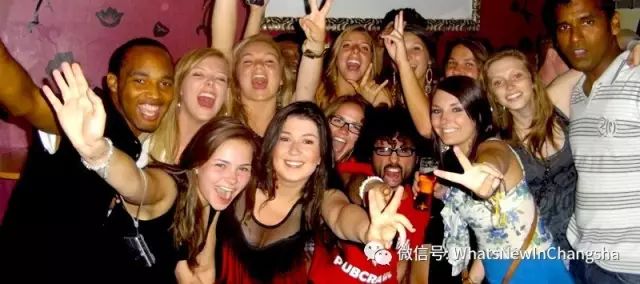 Madrid, Spain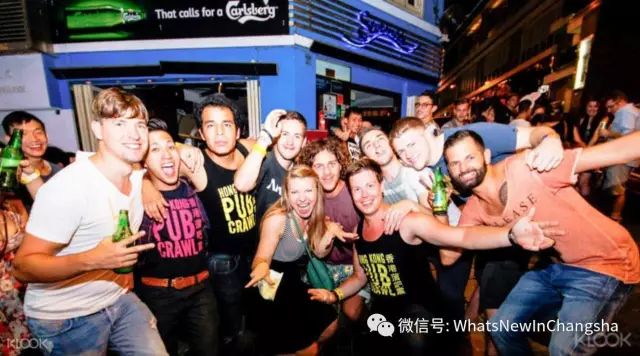 Hong Kong, China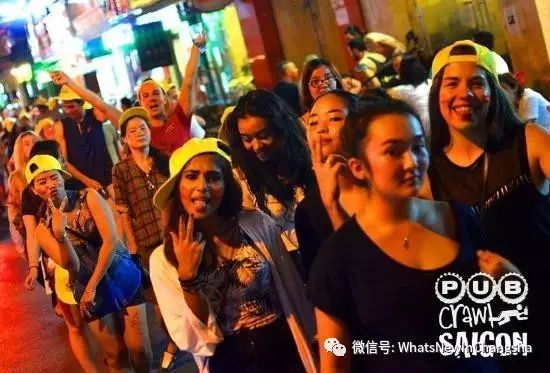 Saigon, Vietnam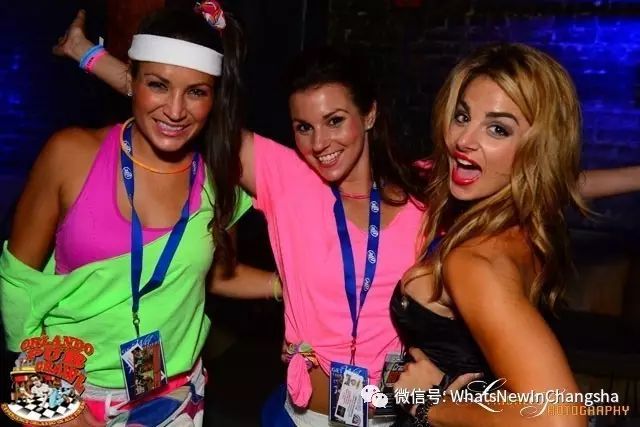 Orlando, USA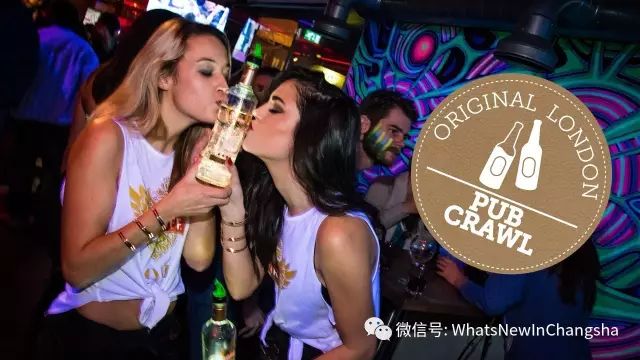 London, UK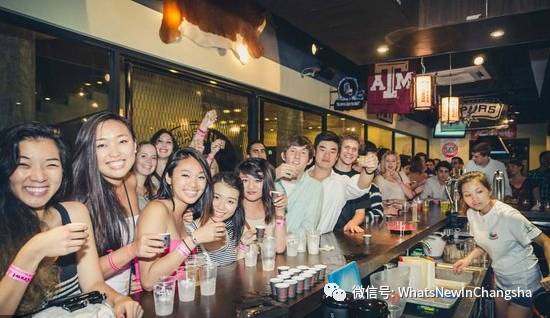 Shanghai, China
REVIEW
2017

GREAT
CHANGSHA
BAR CRAWL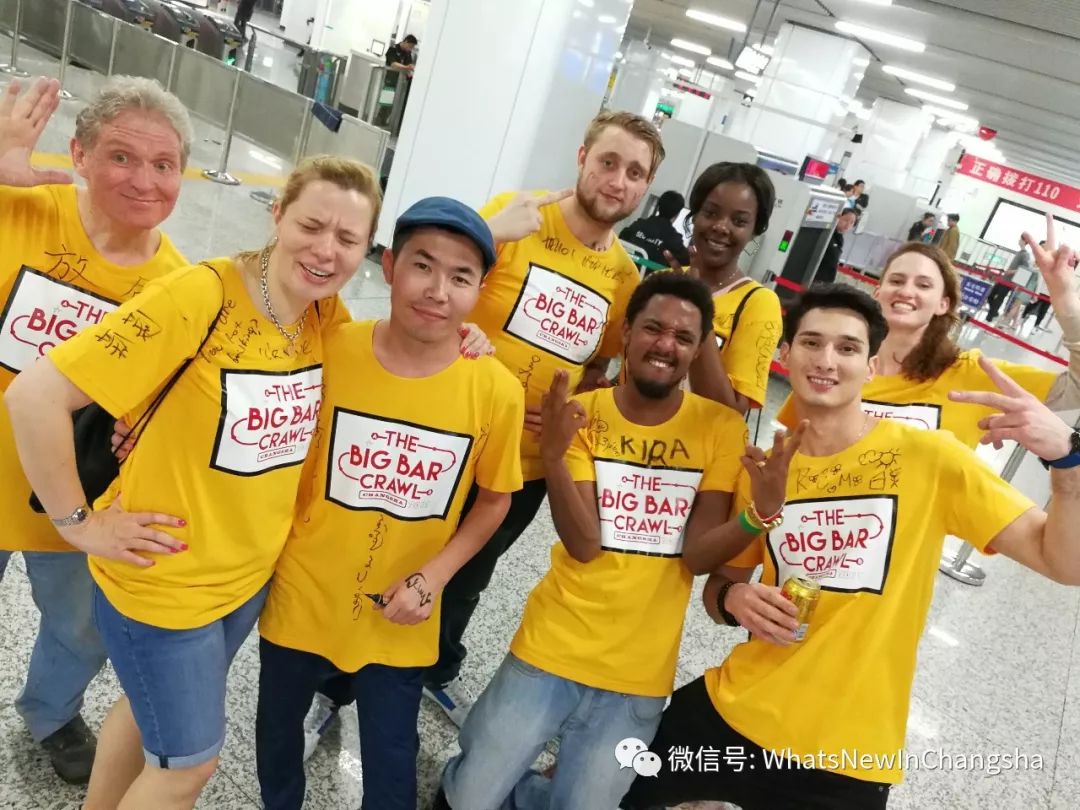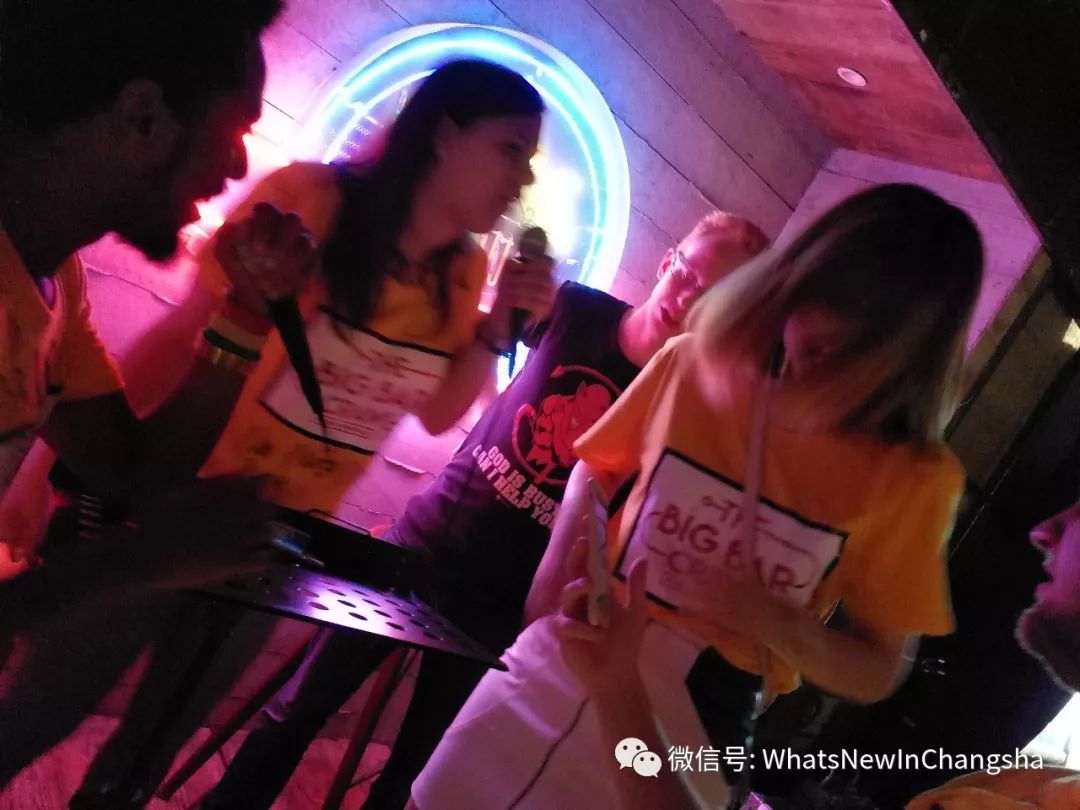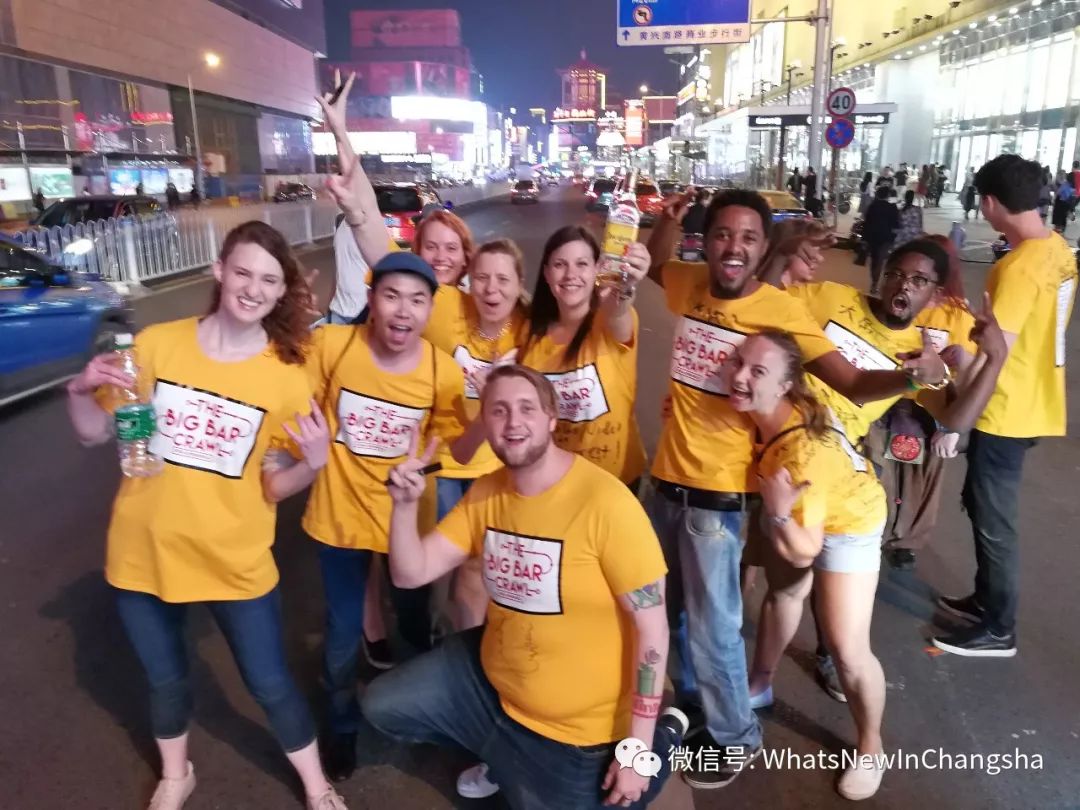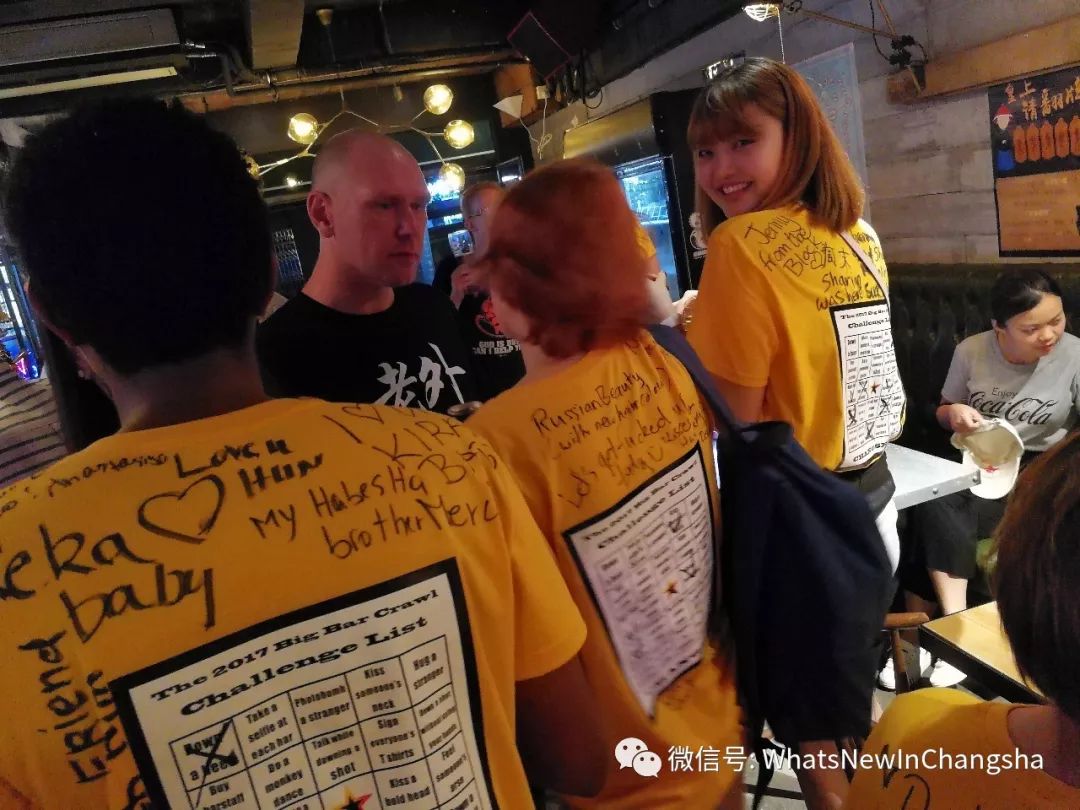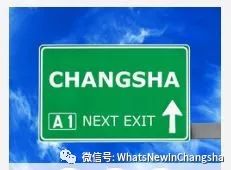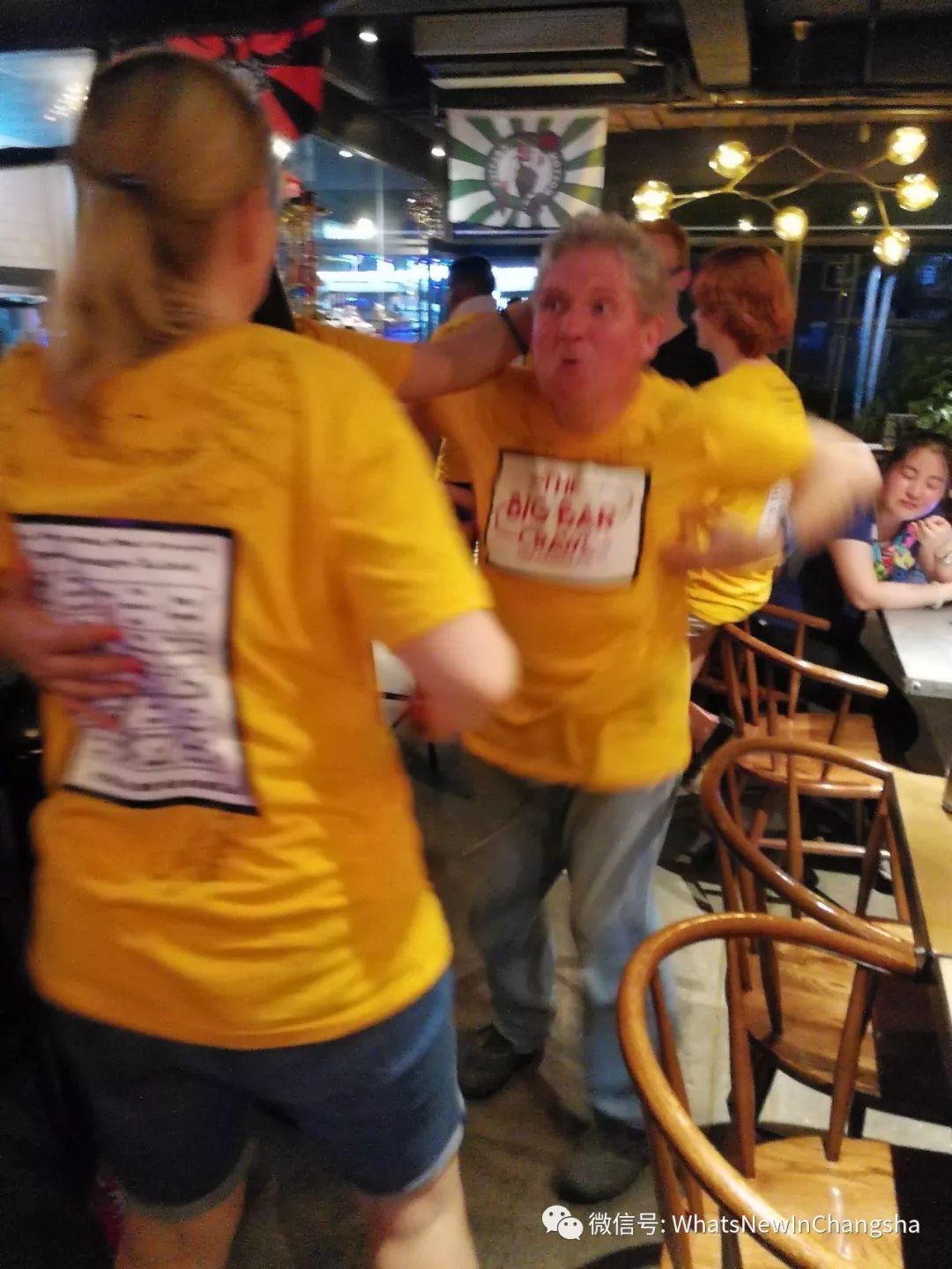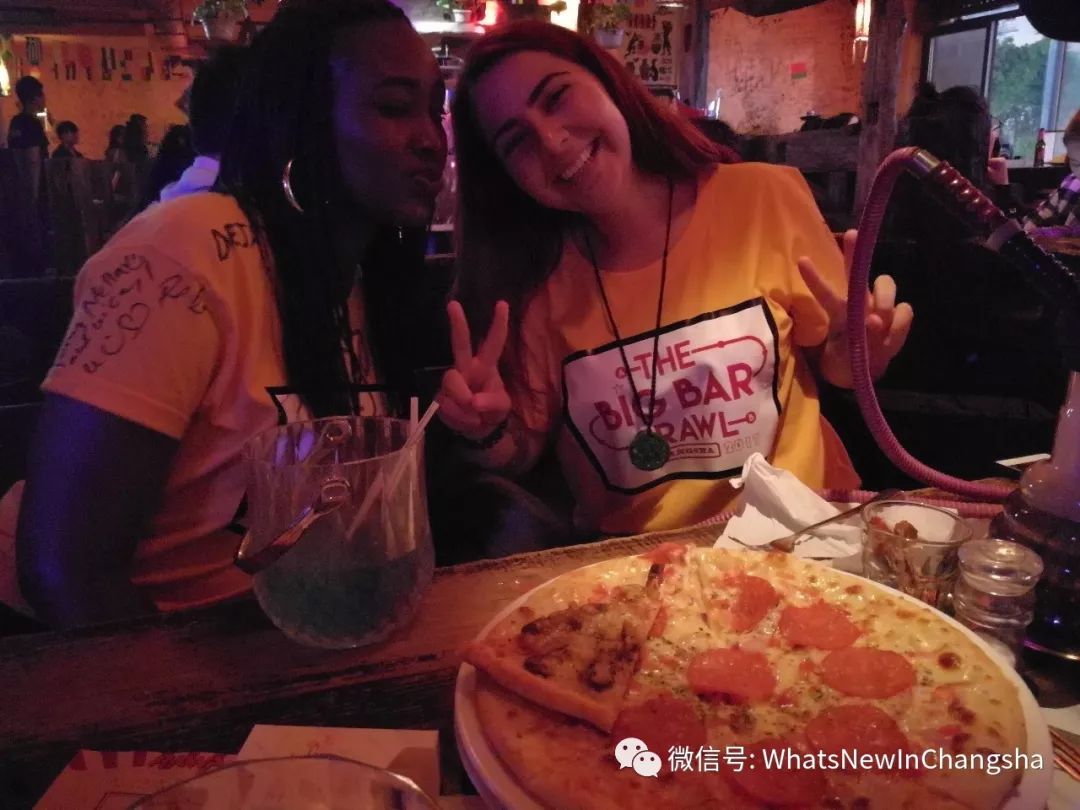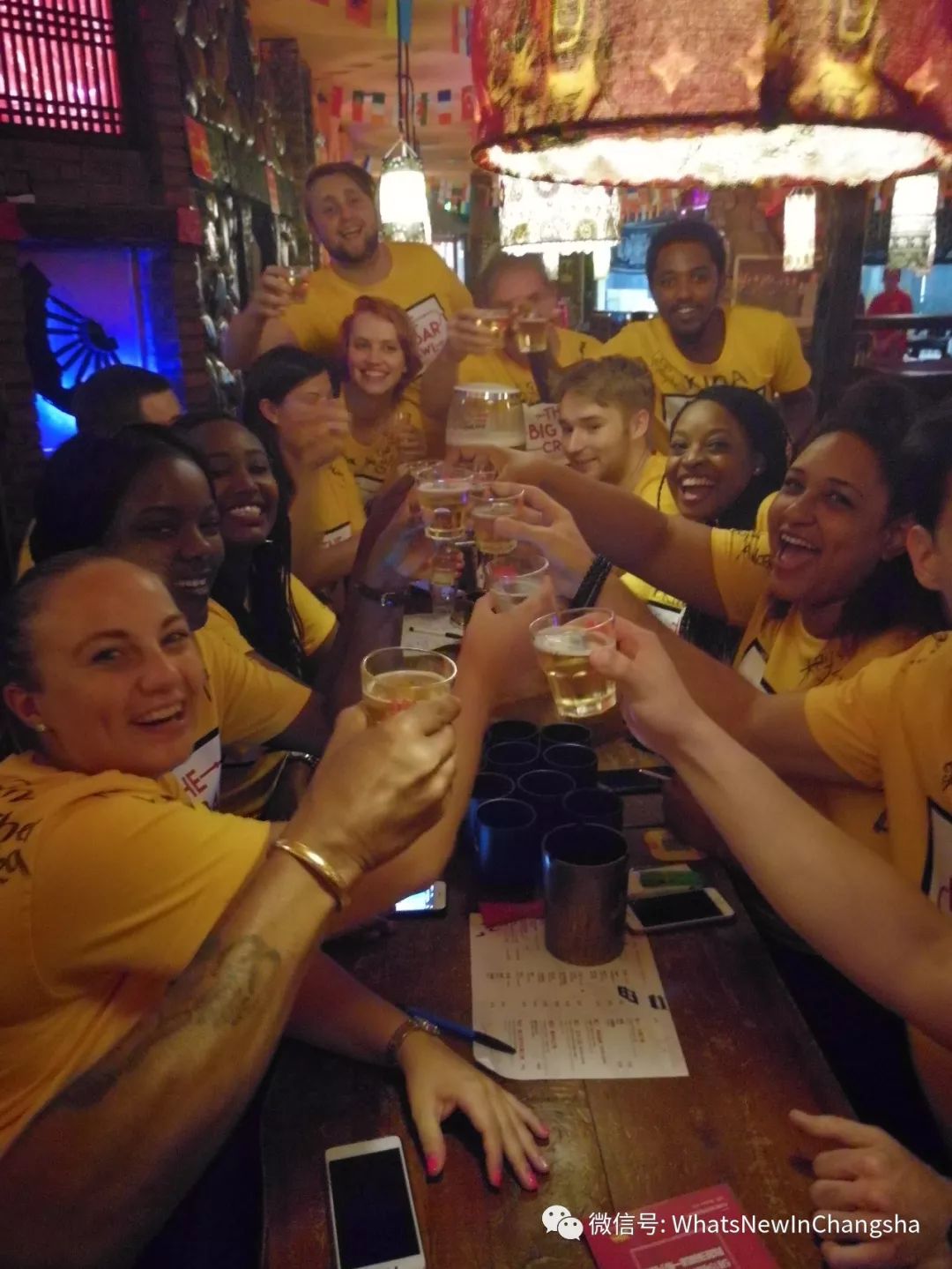 8 BARS
FREE DRINKS
SIGHTSEEING
DANCING
DARES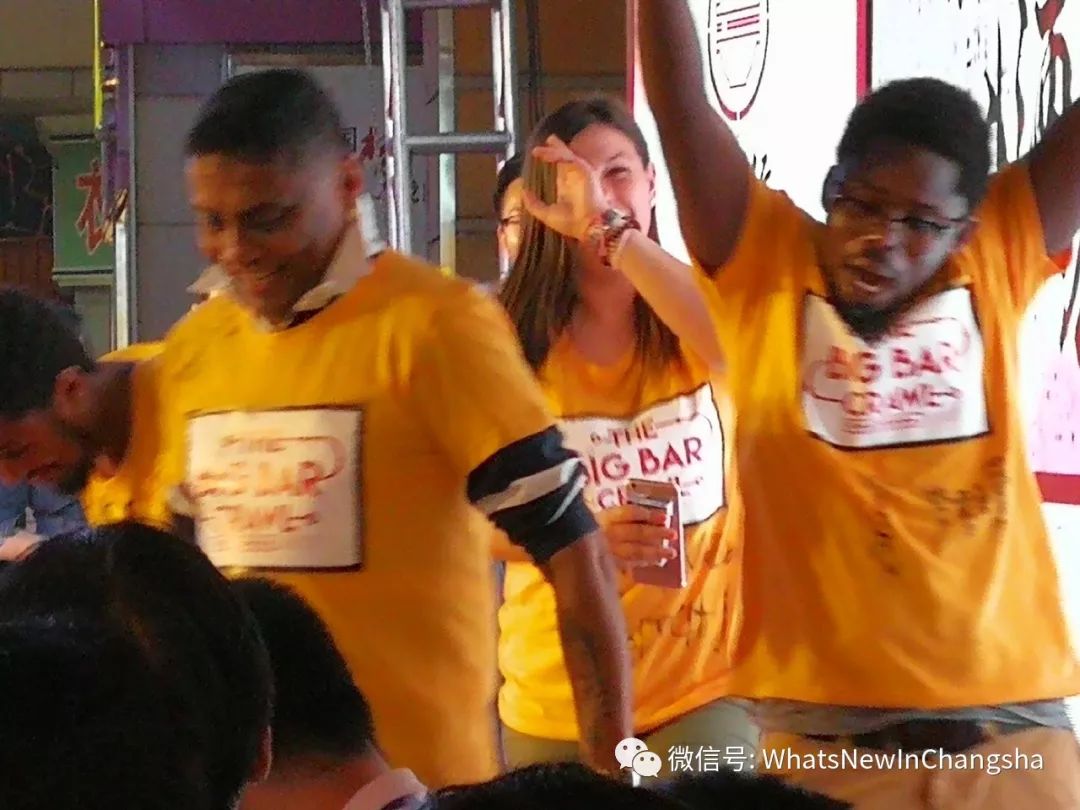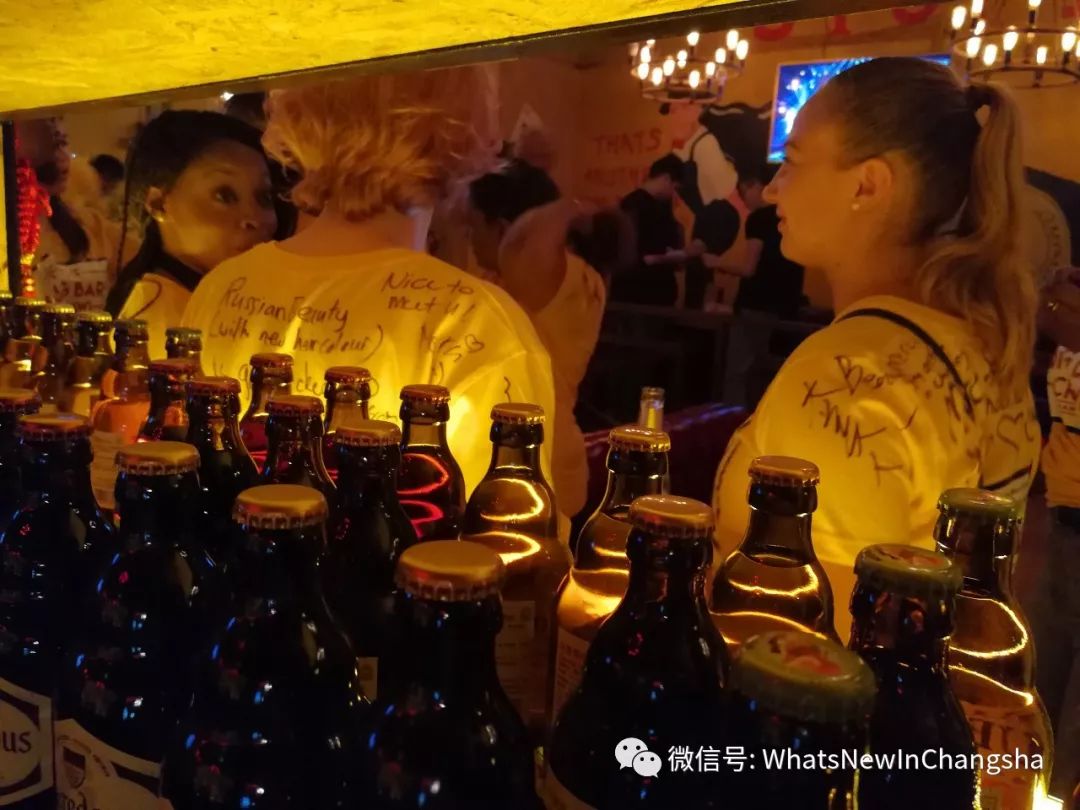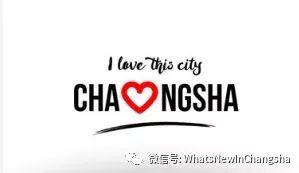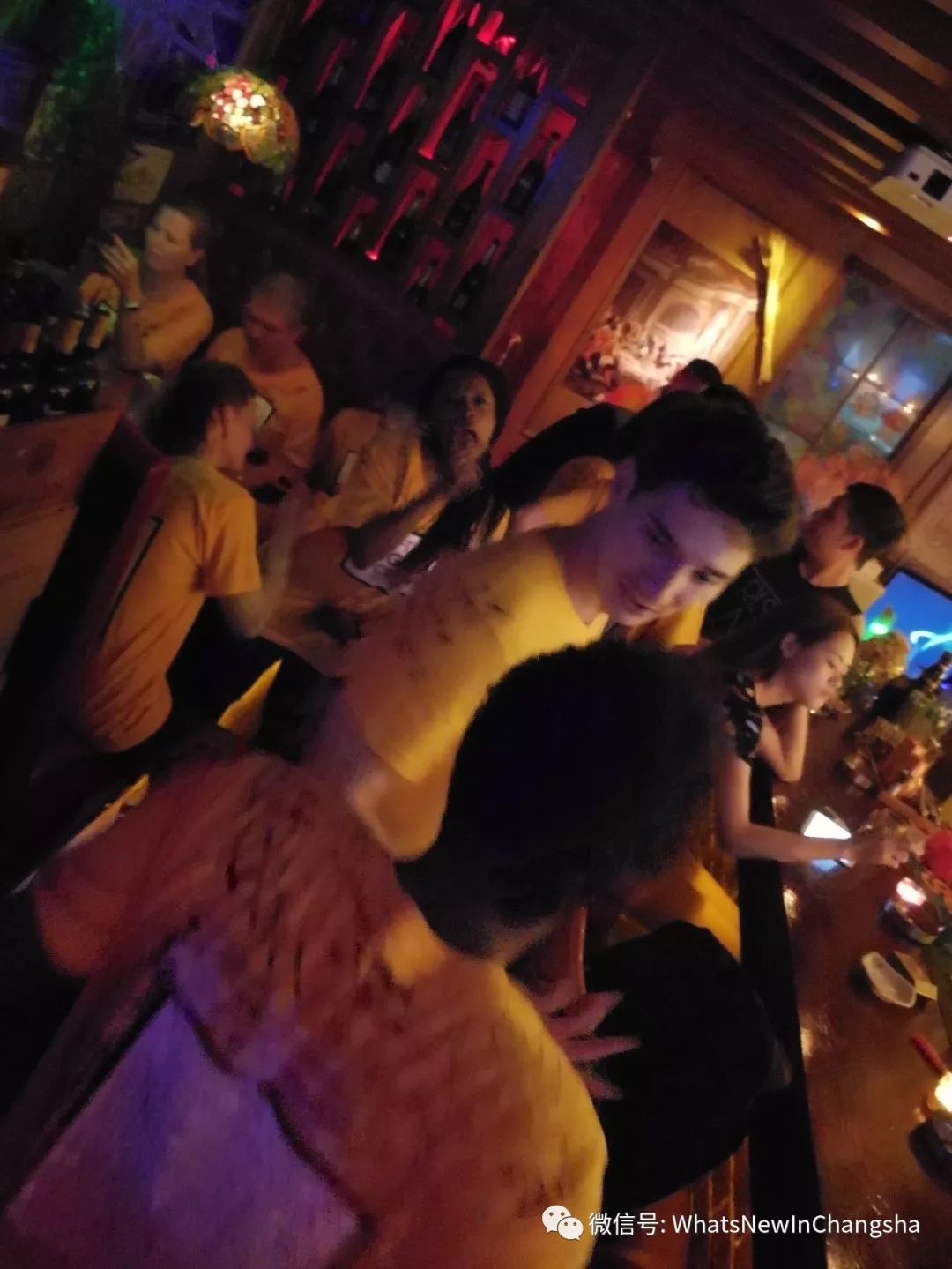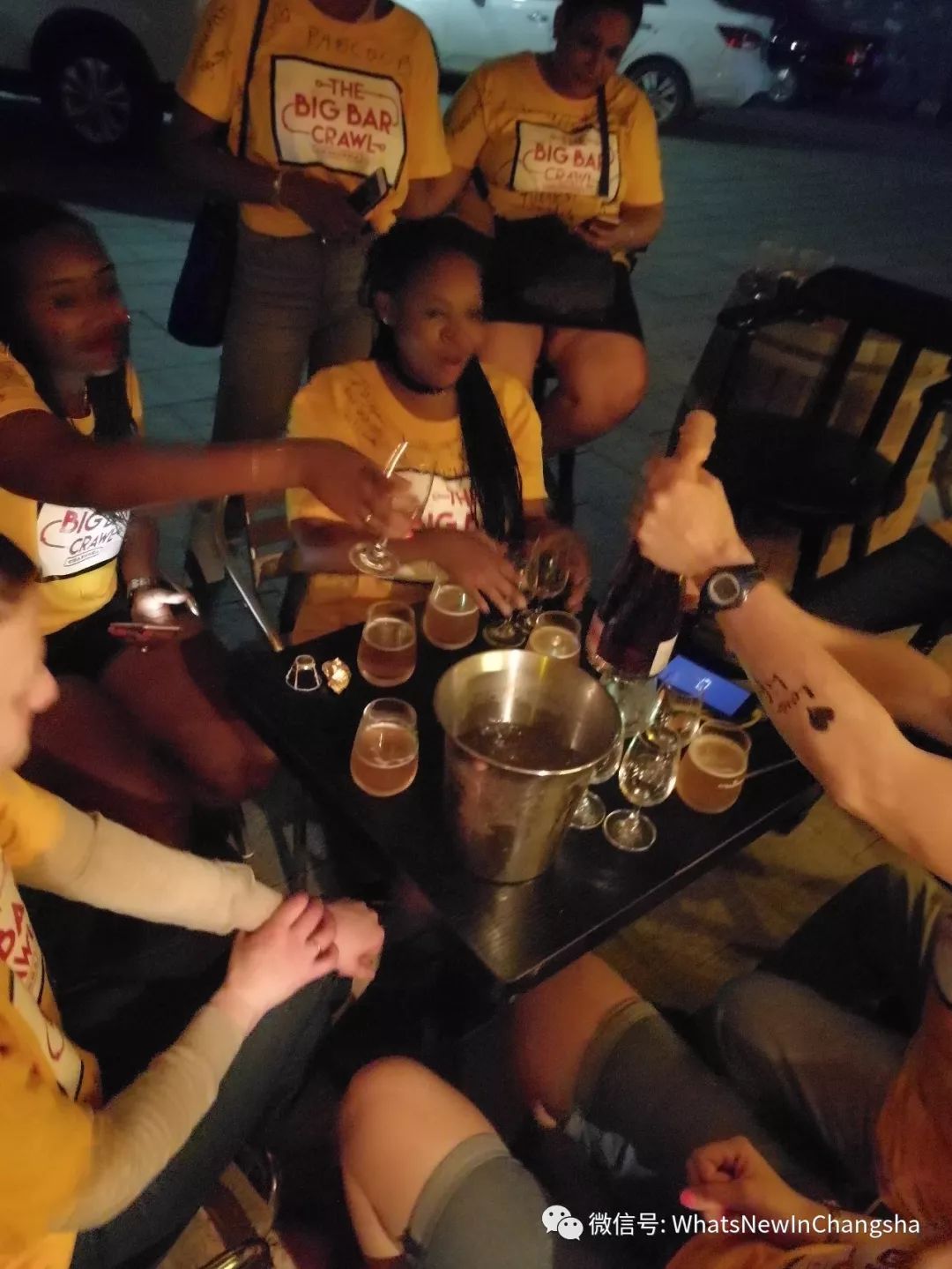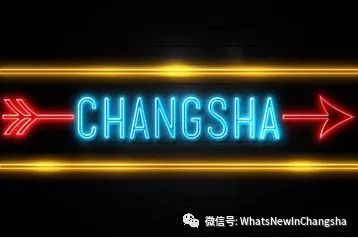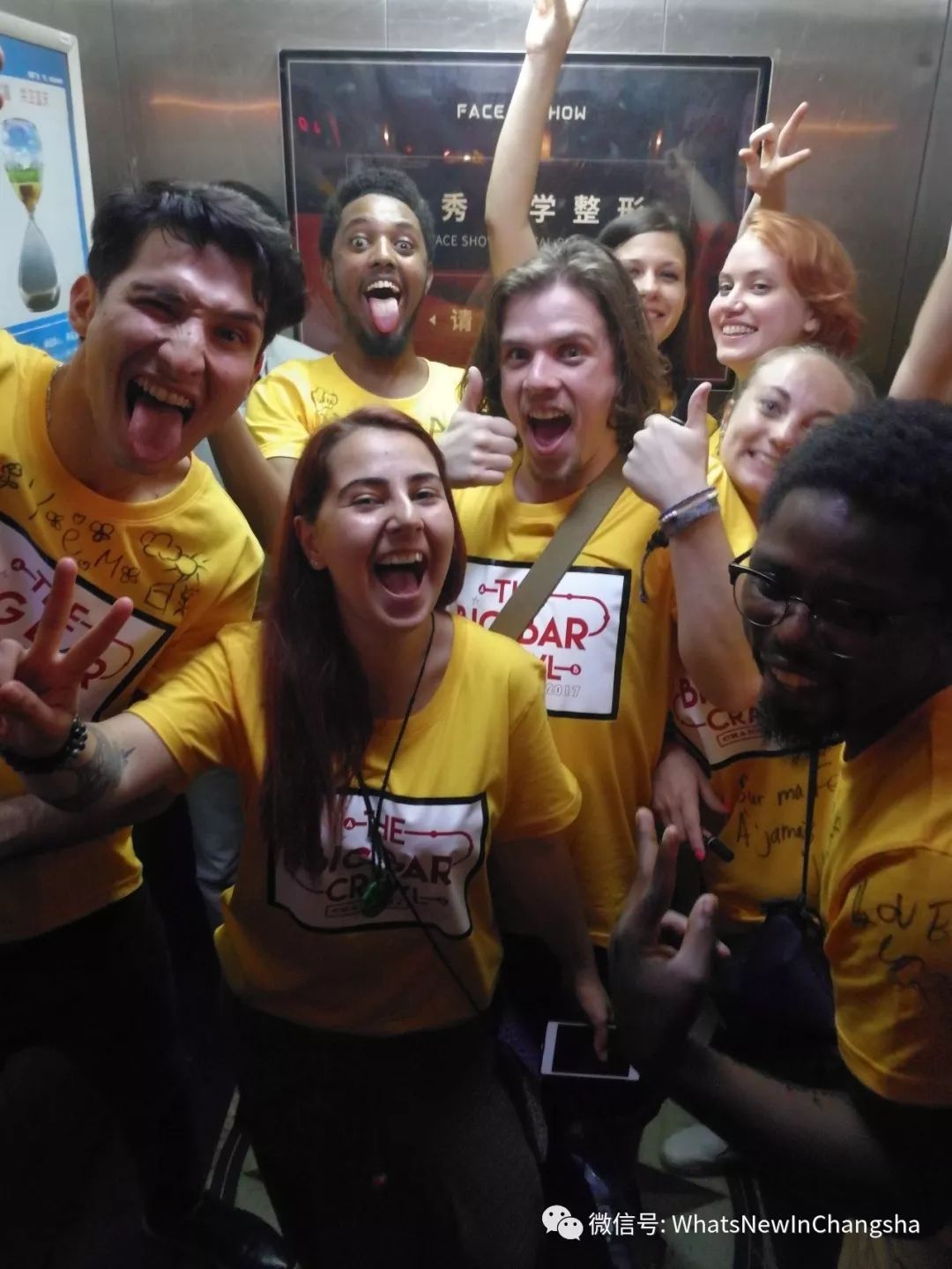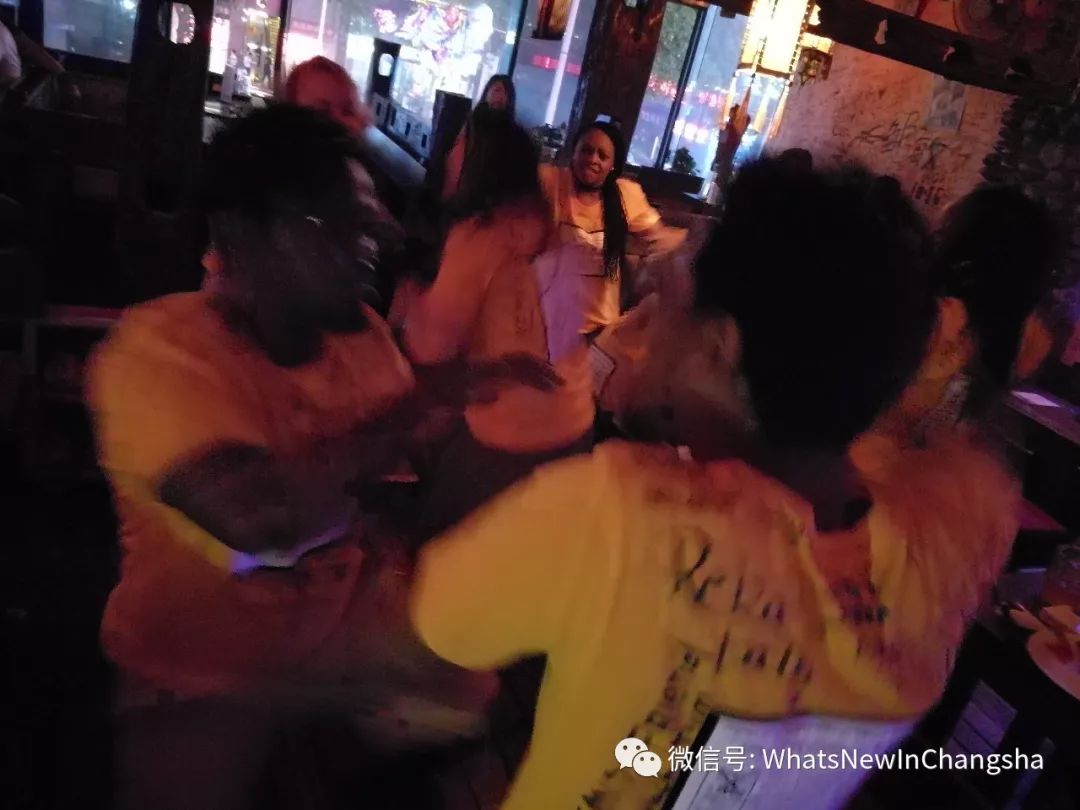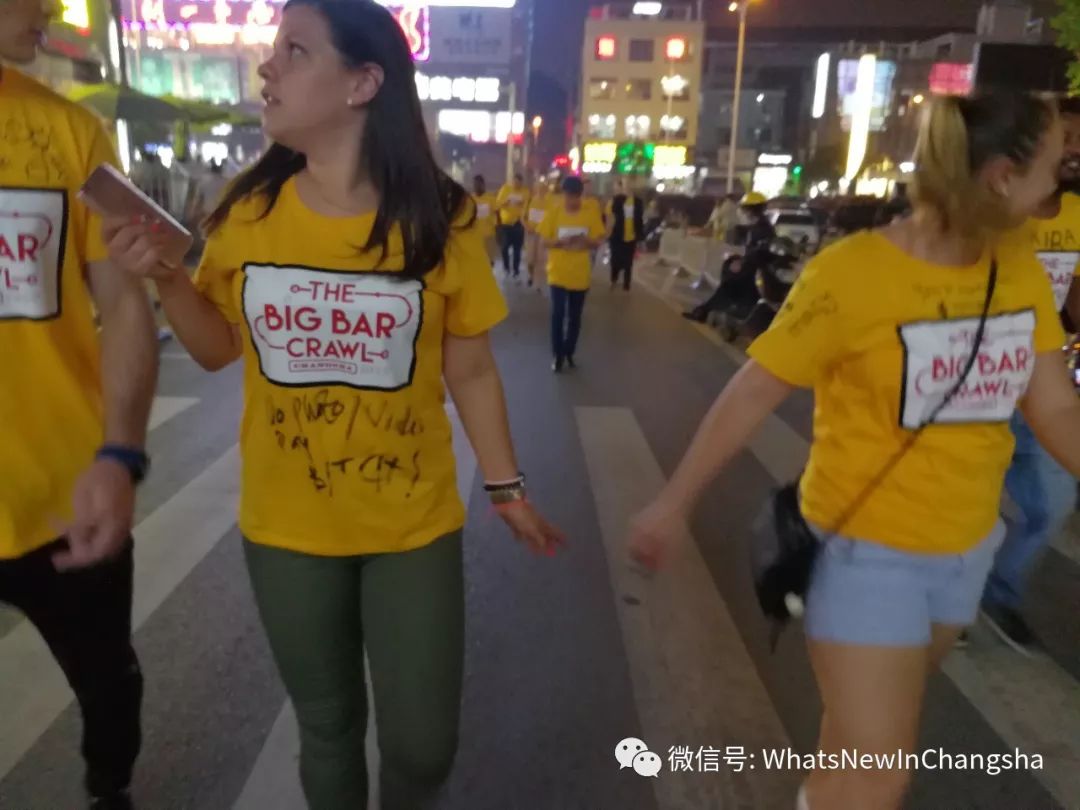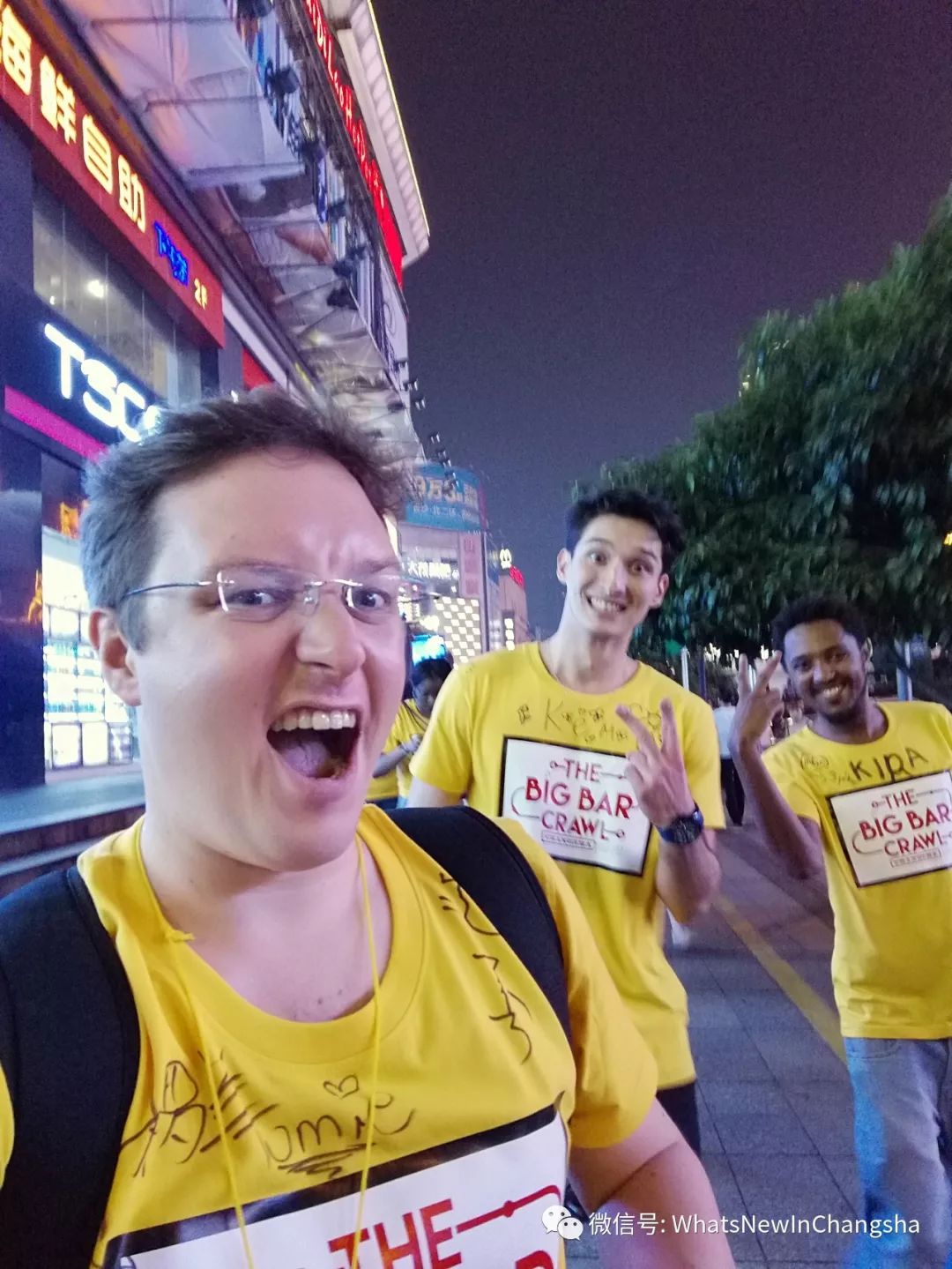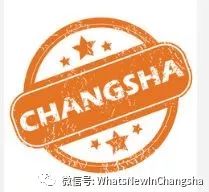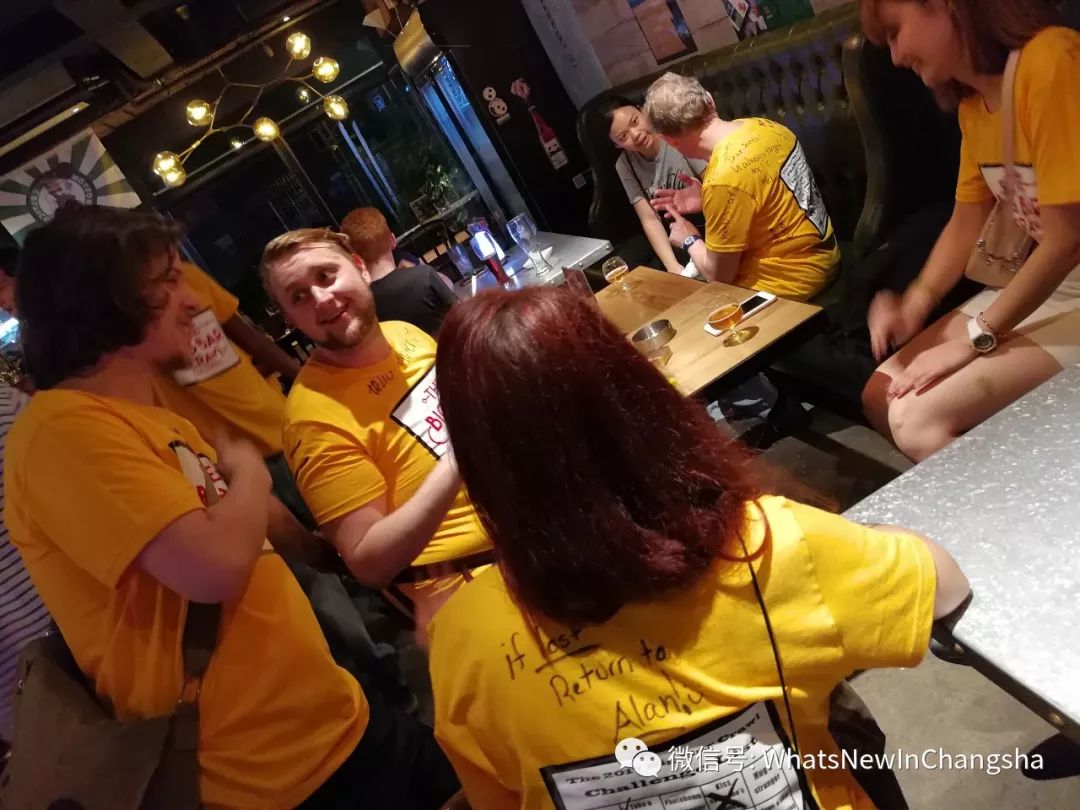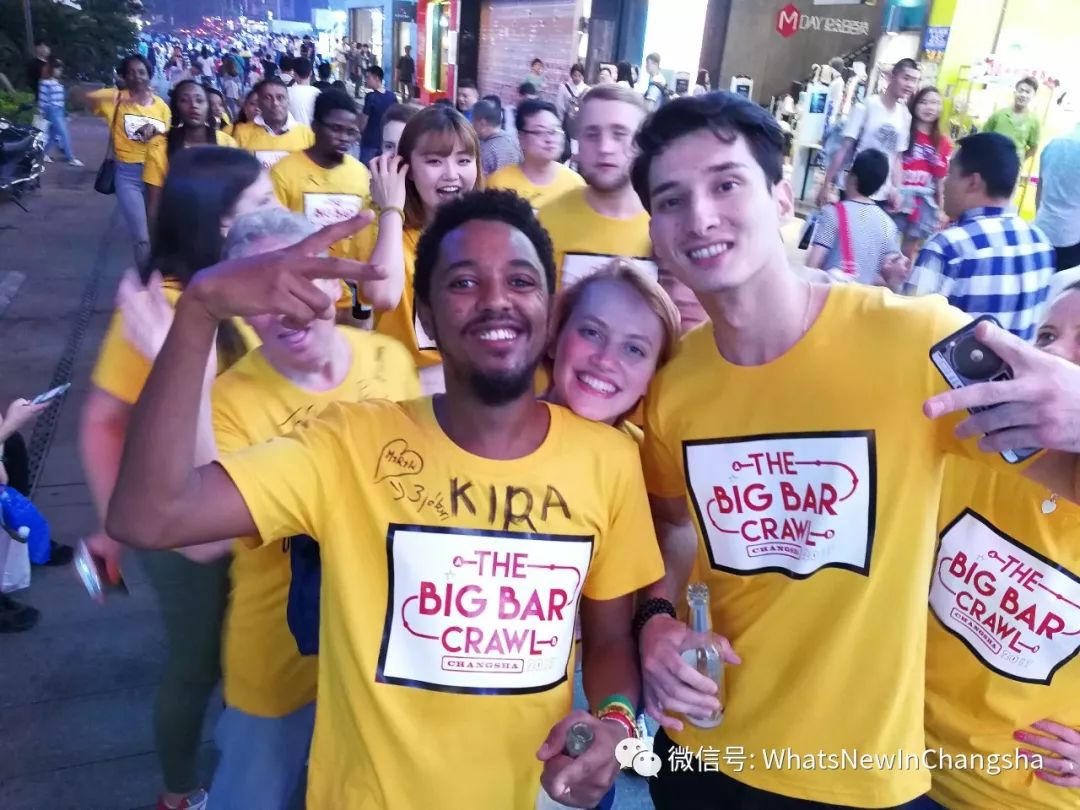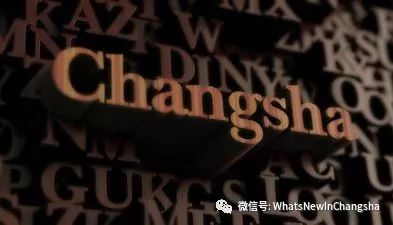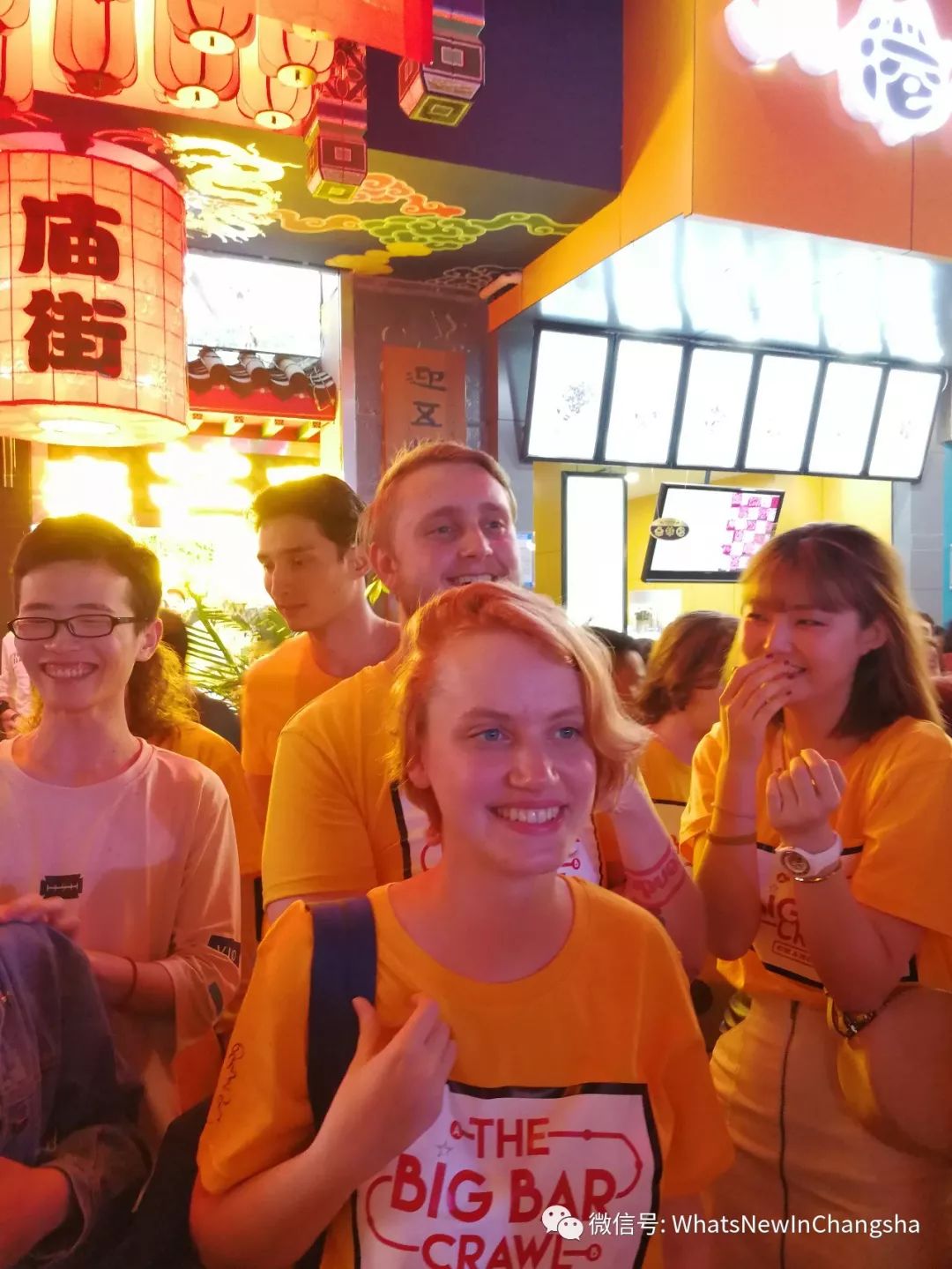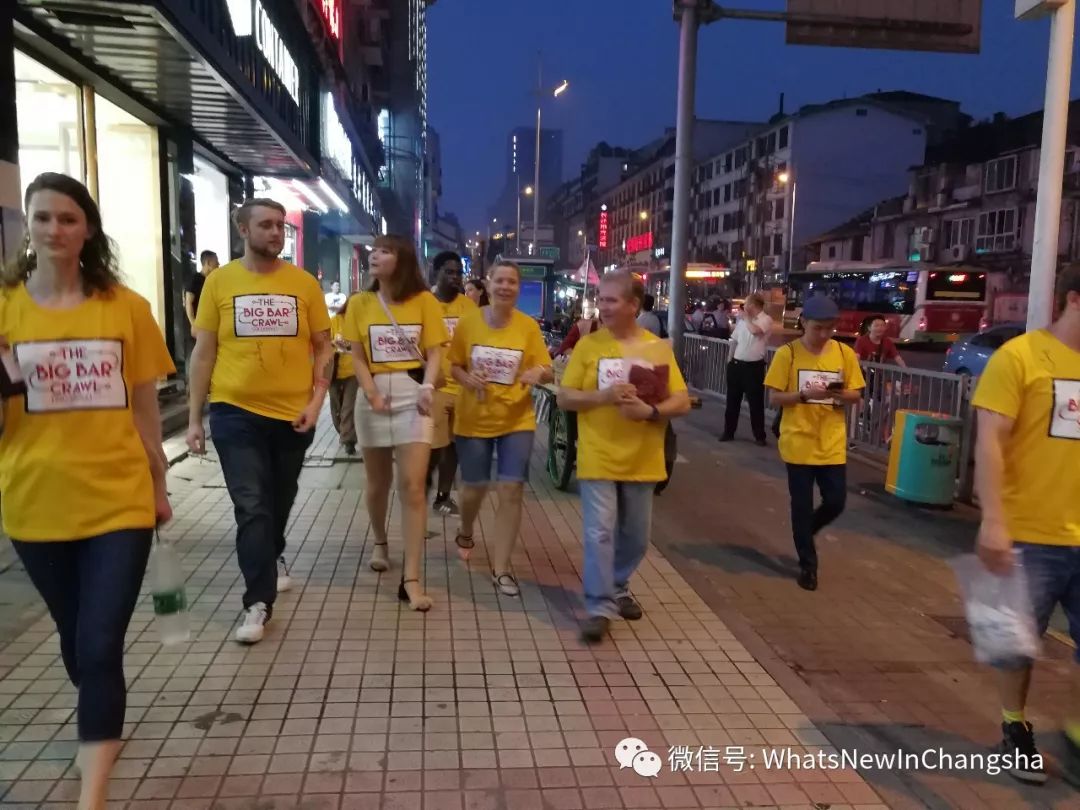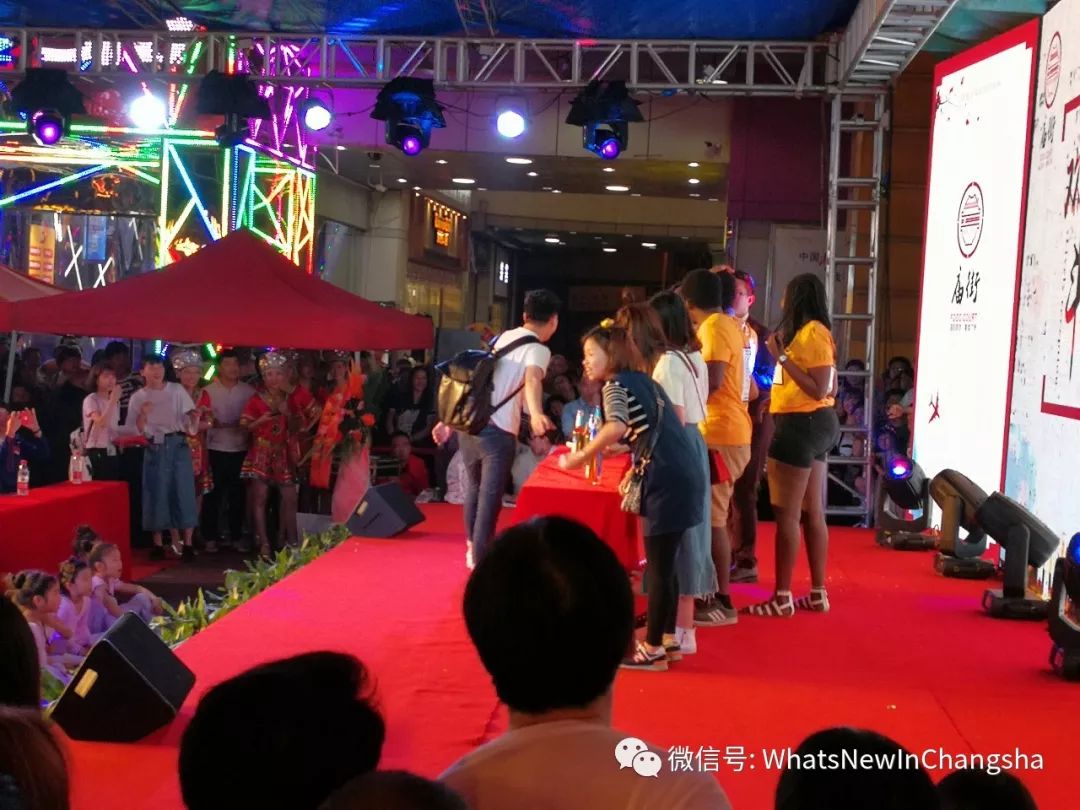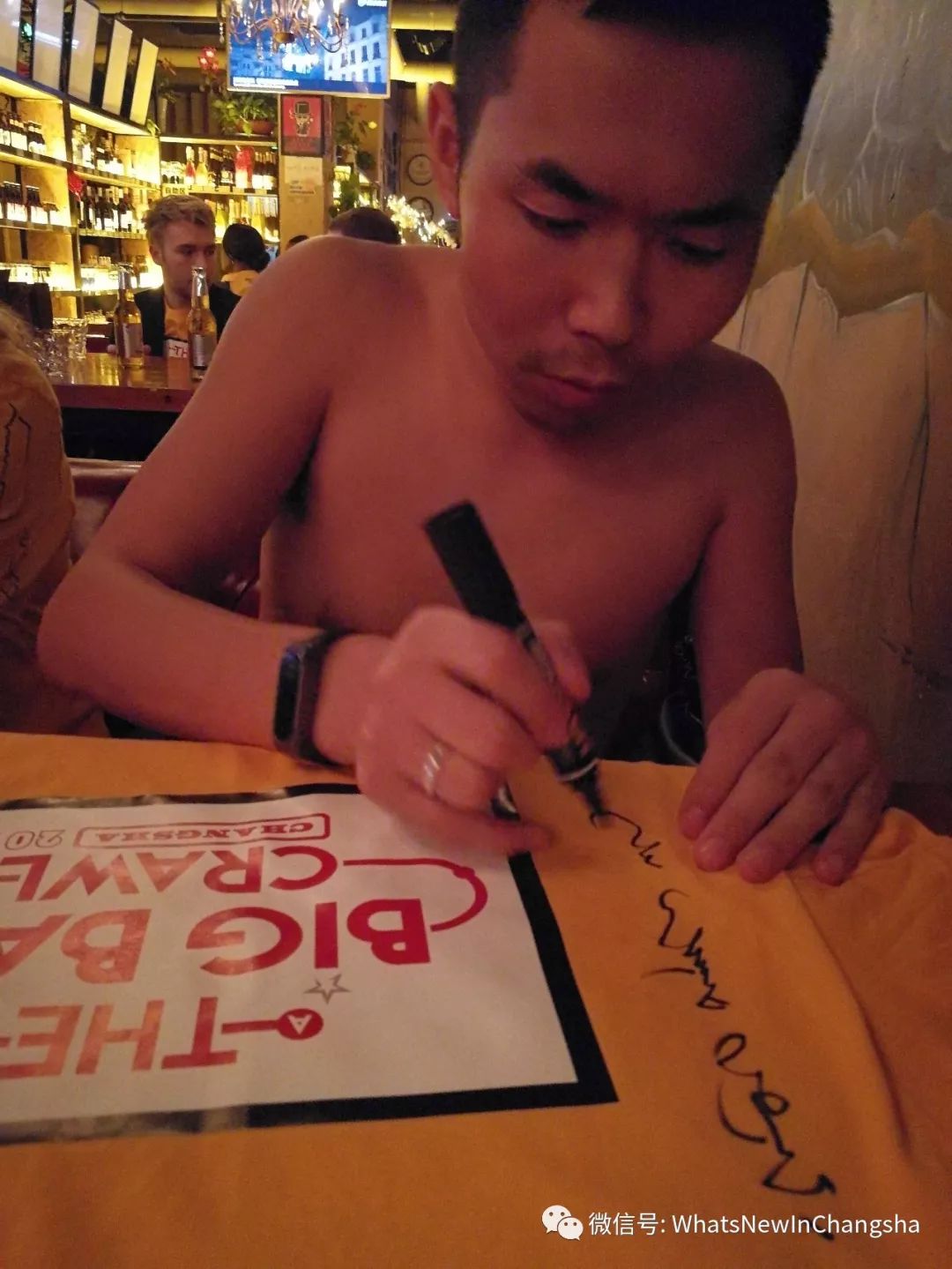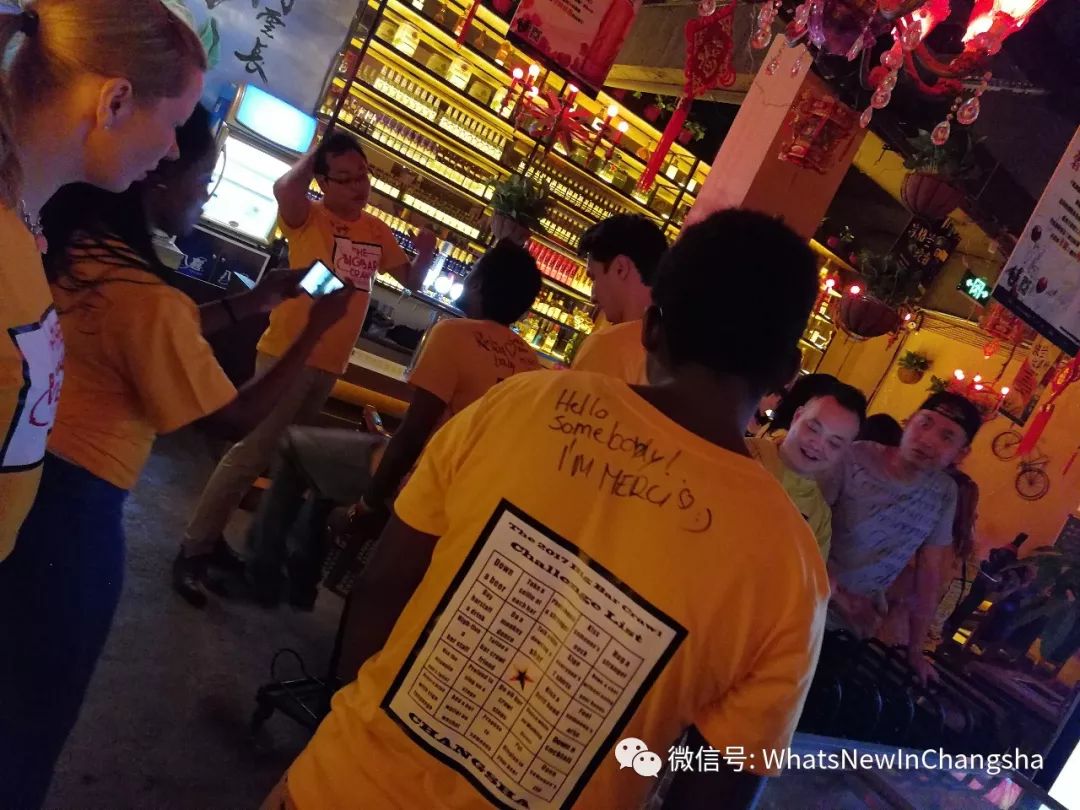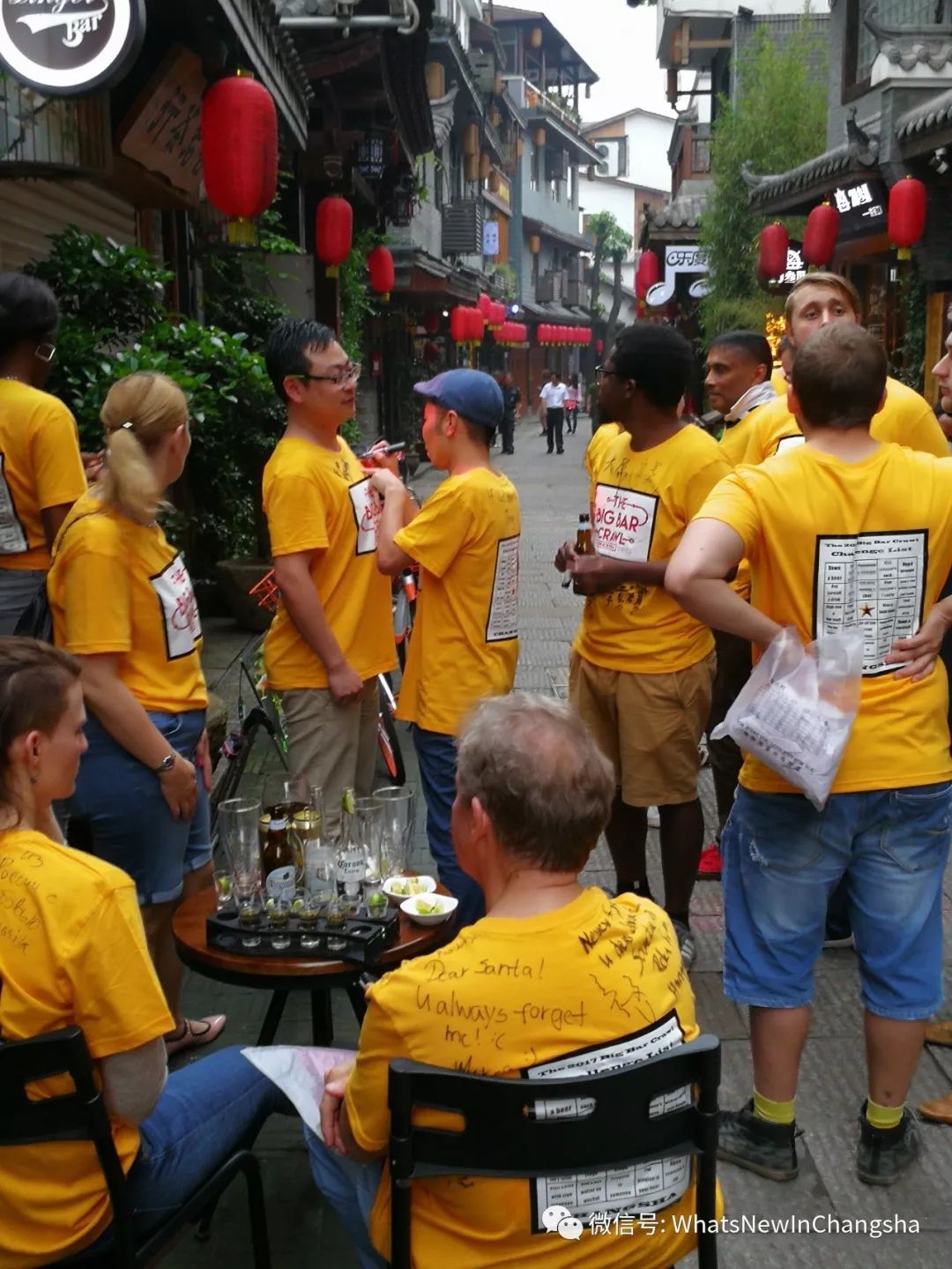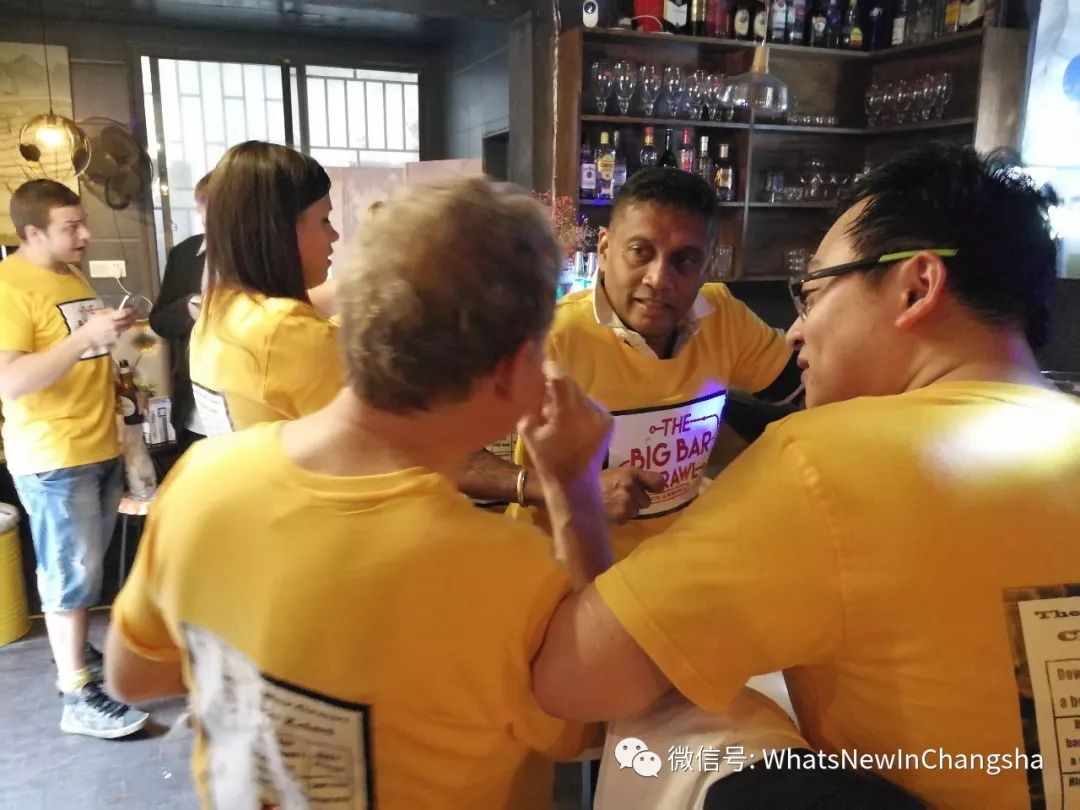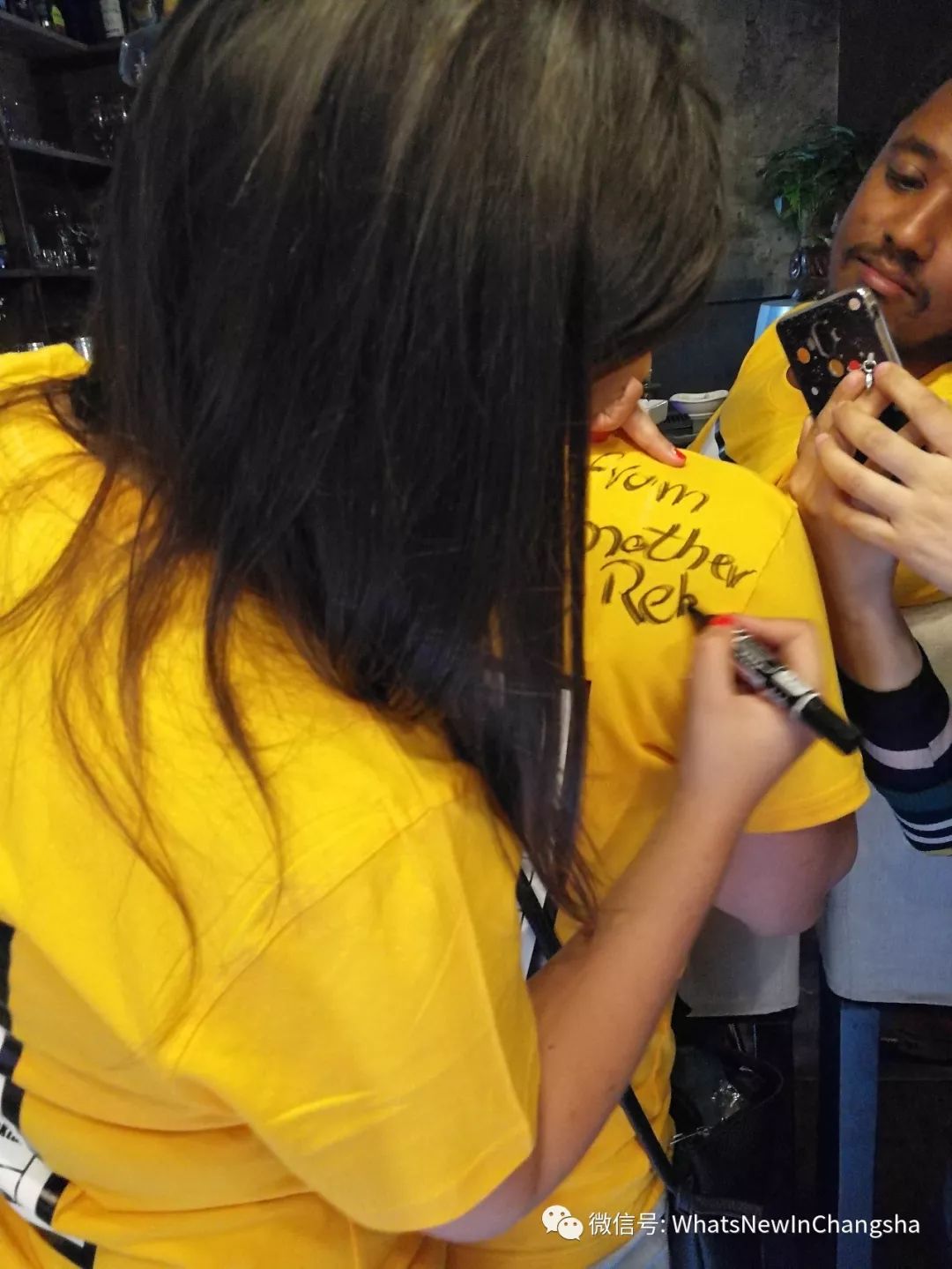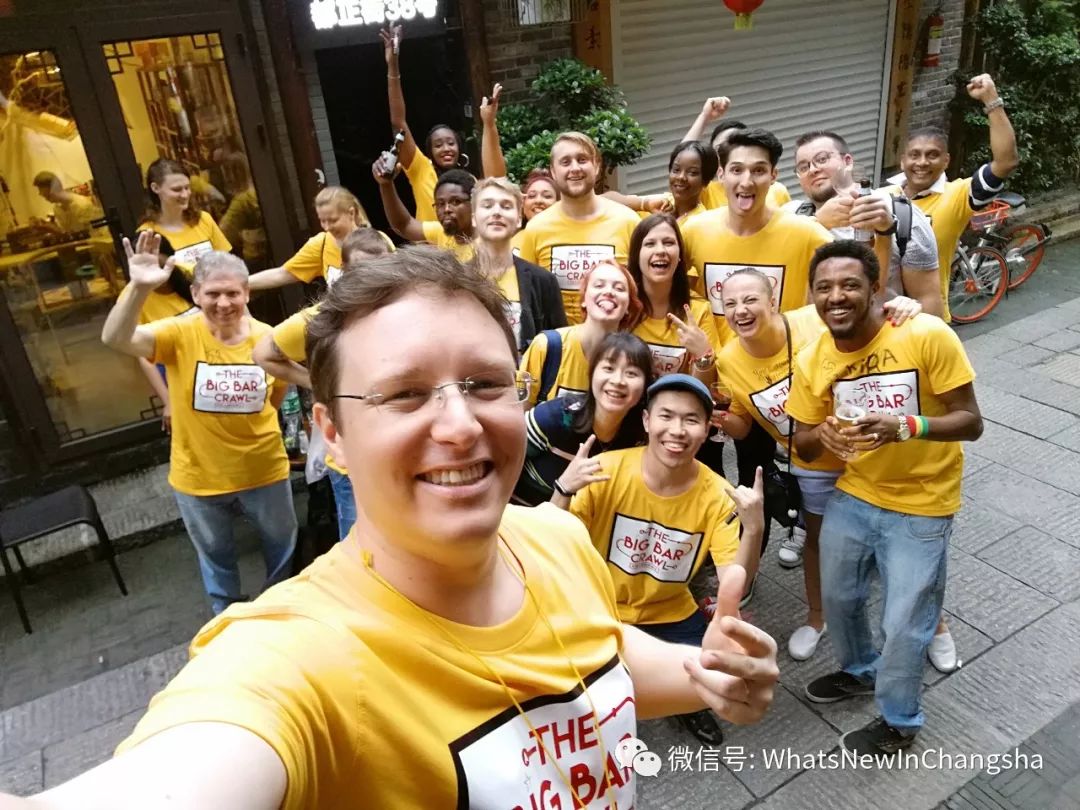 *Top 10 places to visit in Changsha*

(click here)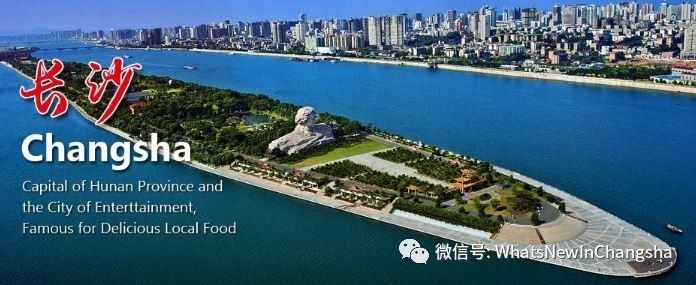 *Top 5 Parks in Changsha*
(click here)

*Where to get your visas done in Changsha*
(click here)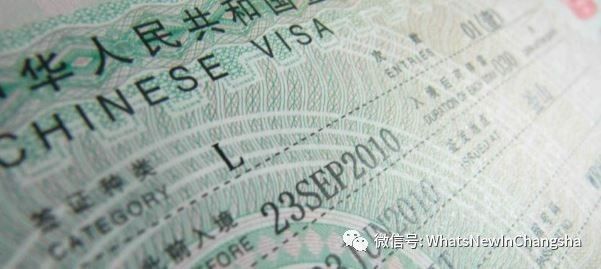 *The foreigner medical exam in Changsha*
(click here)

*The WNIC Changsha Card: Latest Discounts*
(click here)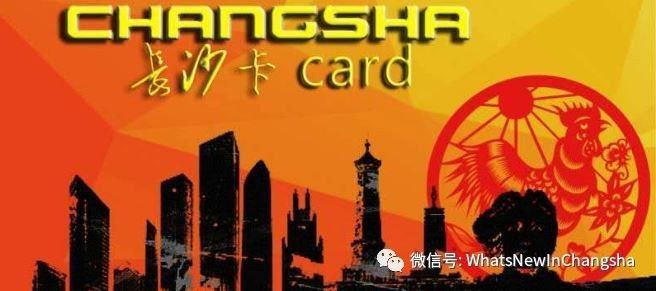 *Dental treatment in Changsha*
(click here)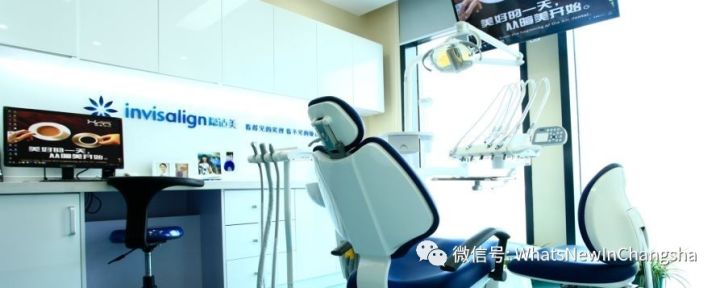 *The Red Lion Pub: Latest Parties & Shows*
(click here)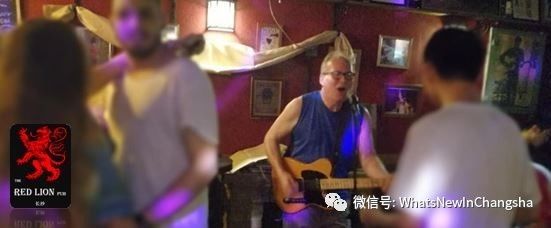 *Legal Service for Expats! 10 Q&A*
(click here)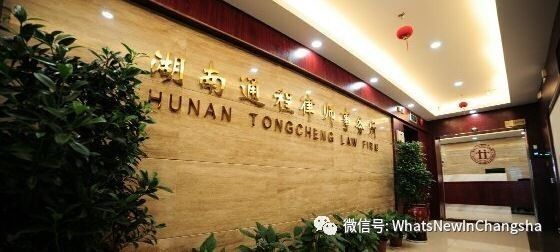 LIFESTYLE

Changsha Pet Guide

Visa Categories Explained

Art in Changsha (Studio41)

Freedom (LGBT group)

US, UK and Canadian Consular Wardens

How to get a driving license

Medical Guide to Changsha

Learn English: native English teachers!




TRAVEL & VISIT

8 of Hunan's Most Famous Towns


Hiking Around Changsha

10 Budget Family Places in Changsha


All Transport Links in Changsha
WNIC provides FREE city information, FREE city guides and FREE advice to foreigners who need it.
WNIC provides extra services and social events, from low cost party nights to more exclusive activities. The Changsha Card is one of the cheapest city cards in China with a combined card+booklet value of more than 1500Yuan with discounts at dozens of city restaurants, bars and businesses.
We also run many interest groups and many more free and paid services. Contact us to join us, be a contributor or just join one of our many groups.
WNIC!
WNIC .
WNICWNIC
: WhatsNewInChangsha
www.wnichangsha.com
\n
Subscribe by Email
Follow Updates Articles from This Blog via Email