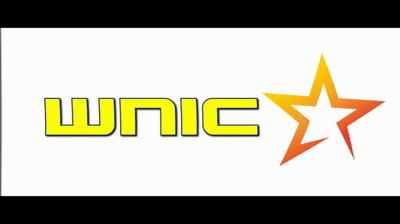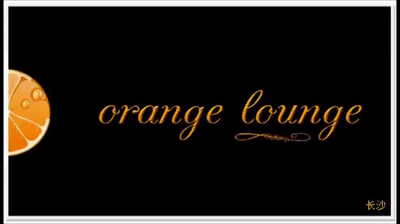 ...was held at the beautiful Wyndham Grand Plaza Royale lobby lounge hotel in downtown Changsha on 2019/6/15 and included over 3 hours unlimited drinking of Spanish, Australian and South African Merlot, Cabernet Sauvignon and White wine for an affordable price. Live music included the resident band of the hotel, Max (piano) and Alan (violin) as well as Swing Changsha who gave a dance show. Vouchers were also given out to guests. The Orange Lounge is all about stunning locations, value for money and good style. Join us for our next party.
Follow WNIC for more.
Follow Changsha's biggest and most famous international platform with city news, events, jobs, parties and business solutions.
Refreshingly cool party nights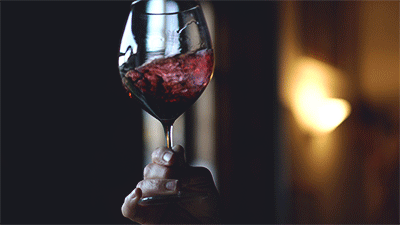 Make new friends, win prizes, enjoy stylish music, dress to impress and have fun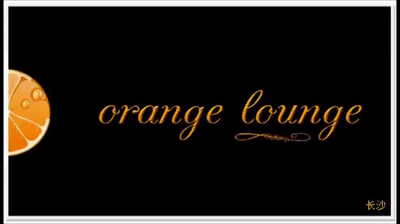 Orange Lounge

Refreshingly cool party nights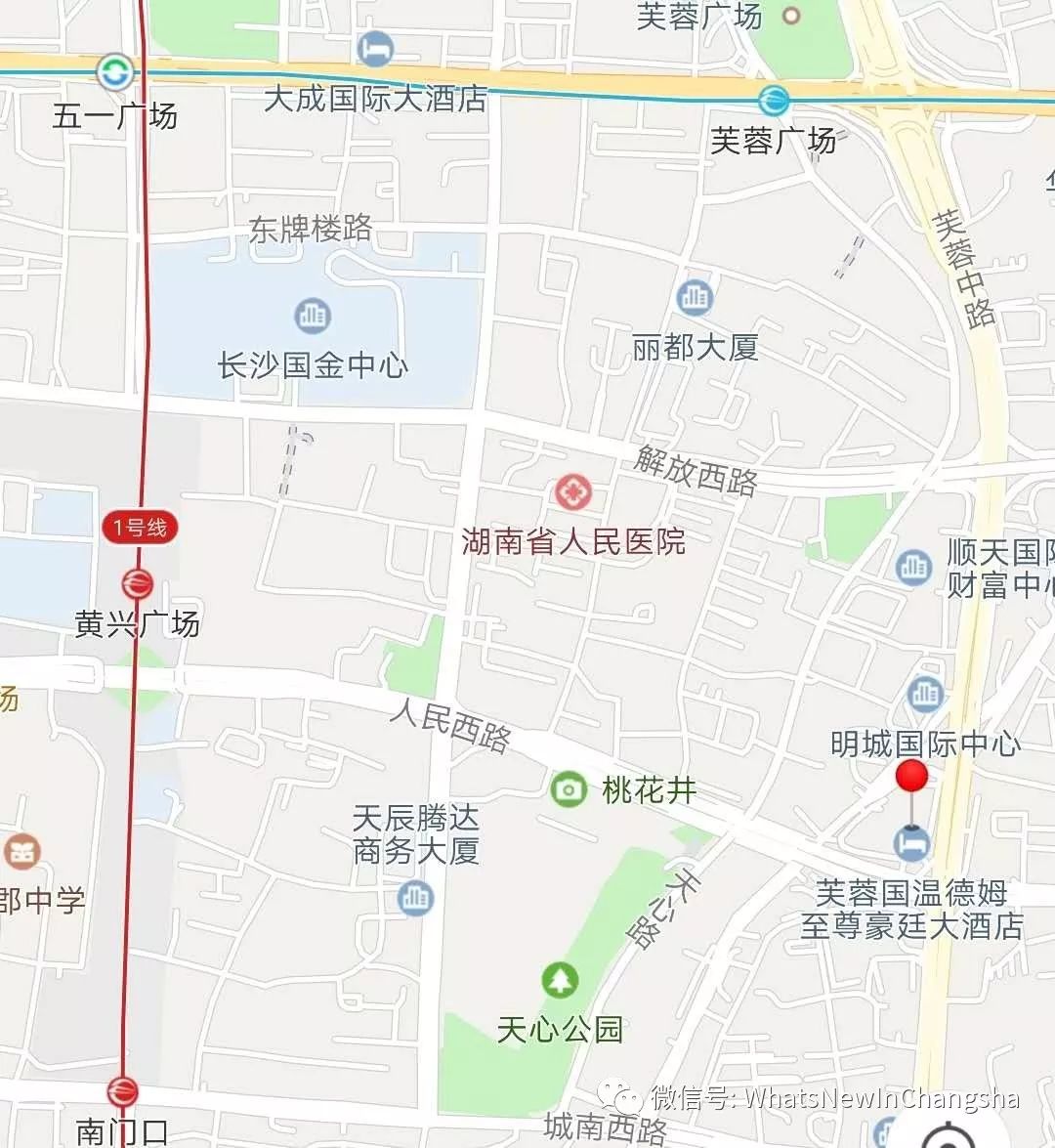 106
No.106, section 2, middle furong road, furong district
About Wyndham Hotel Group
Wyndham Hotel Group is the largest hotel group (NYSE: WYN) in the world, which is located at Parsippany, New Jersey. Wyndham Hotel Group is one of the three subsidiaries of Wyndham Worldwide (Wyndham Worldwide Corporation). Wyndham Hotel Group have many hotel brands, such as Wyndham Hotels and Resorts, Ramada, Days Inn, Super 8, Howard Johnson etc. And has 8892hotels with 790,541 rooms in 73 countries over the world.
Wyndham Hotel GroupWYNWyndham Worldwide Corporation 738,892790,541
About Hotel
Wyndham Grand Plaza Royale Furongguo Changsha is the international 5 star hotel invested by Hunan Furongguo Corporation, managed by Wyndham Hotel Group. Plaza Royale Furongguo Changsha features 316 stylish guest rooms and suites that provide modern ambience and exquisite living experience for the guests. Hotel is situated in a favorable location in the CBD of Changsha the cross road of Furong Road and Renmin Road. That nearby Tianxin Tower, Orange Island, Wuyi Square, Helong Gymnasium, Huangxing street. It is only 1km to the Furong Square subway station, 4km to Railway Station, 12km to south railway station and 25km to the Changsha International Airport.

316CBD1.2412 25
1/F Shangs Pub
With 82 seats, piano performance and in-house band, offer cakes and desserts, afternoon tea, health tea, cocktail and other seasonal drinks. Lobby lounge is a full selection of business and party with friends.
82
Business hours 09:00-24:00
For further information +867318868 8888-71182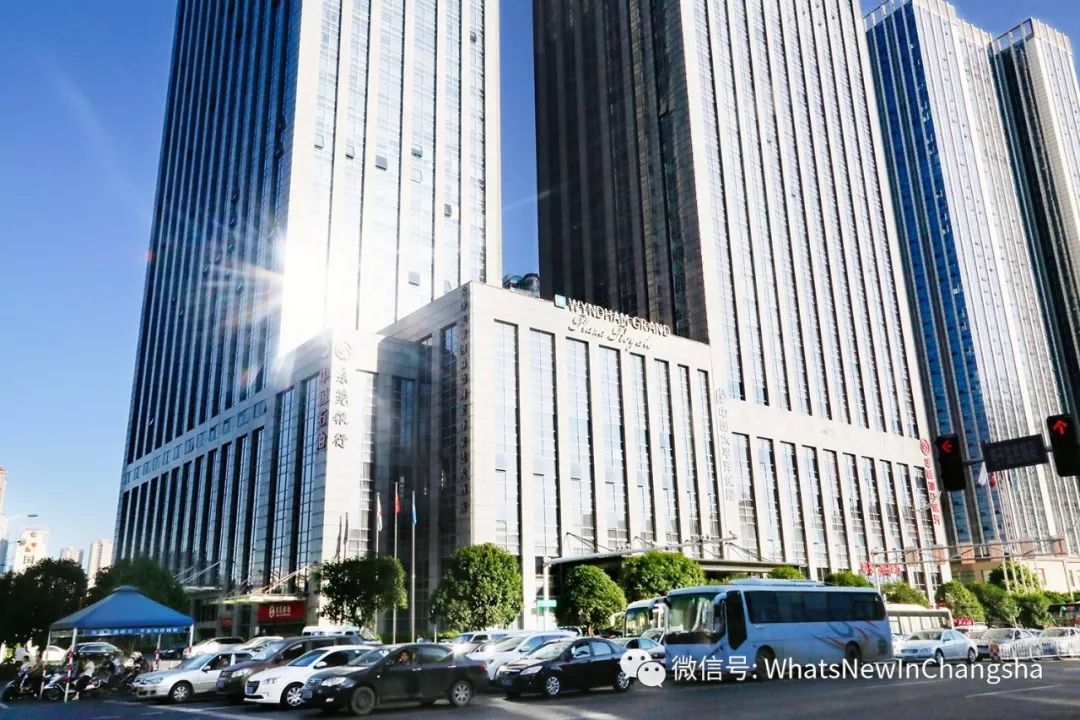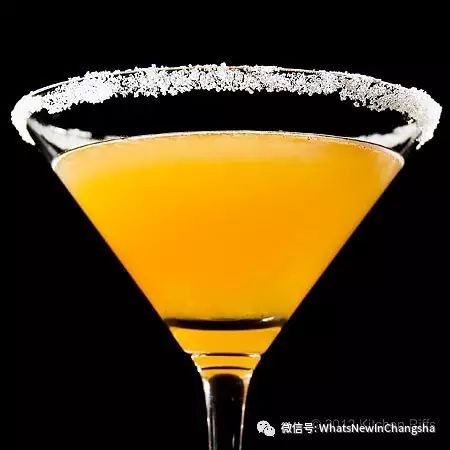 ---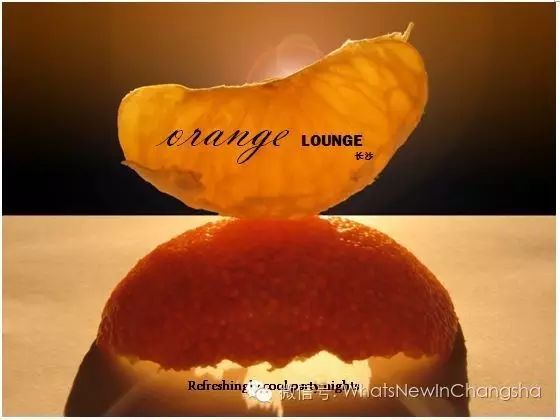 ---
---
Check out our last party
Halloween Orange Lounge @SGS
Howard Johnson Garden Party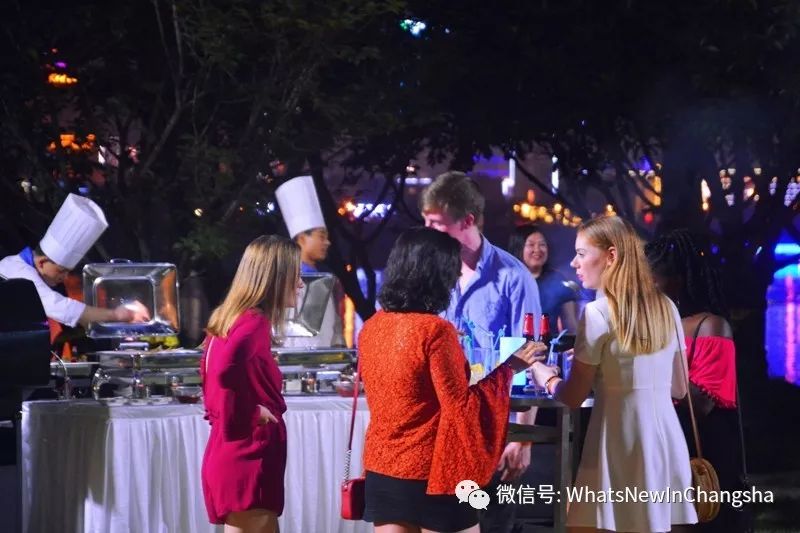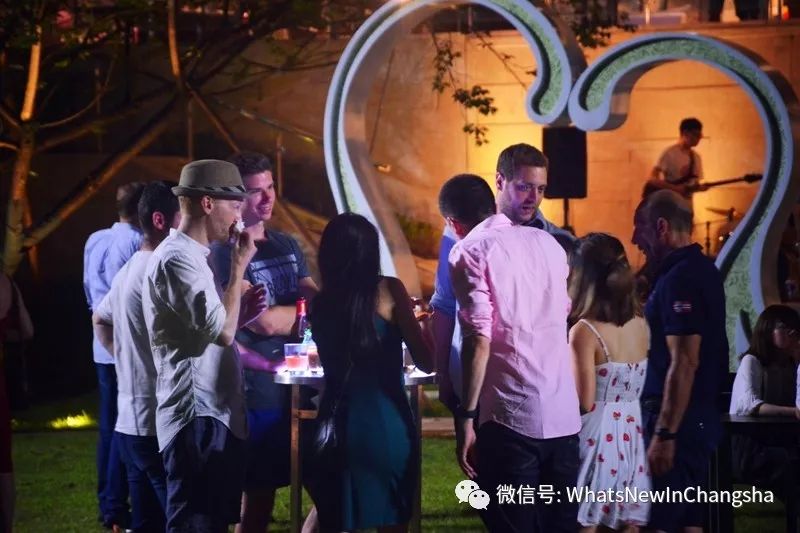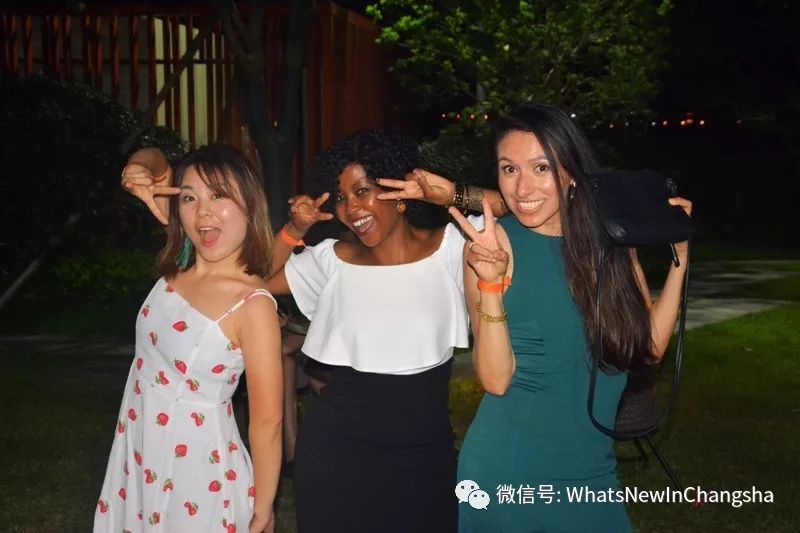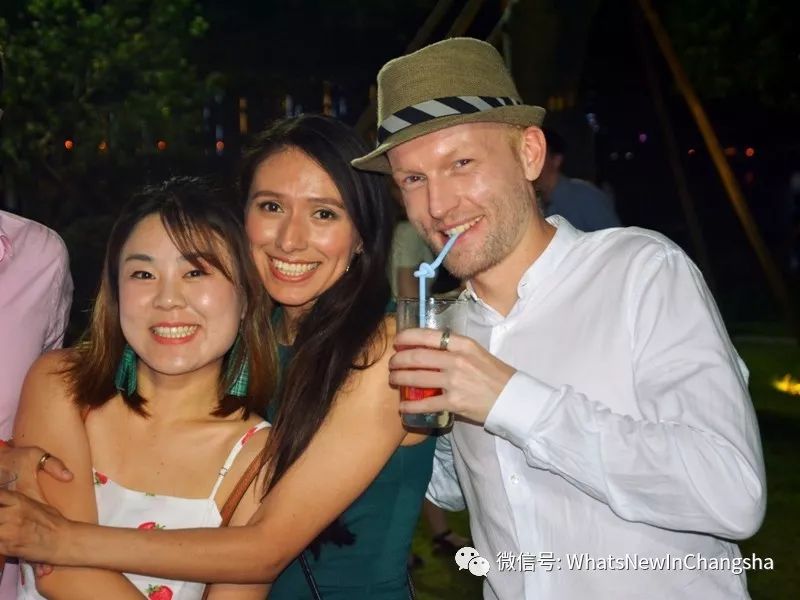 ---
Previous parties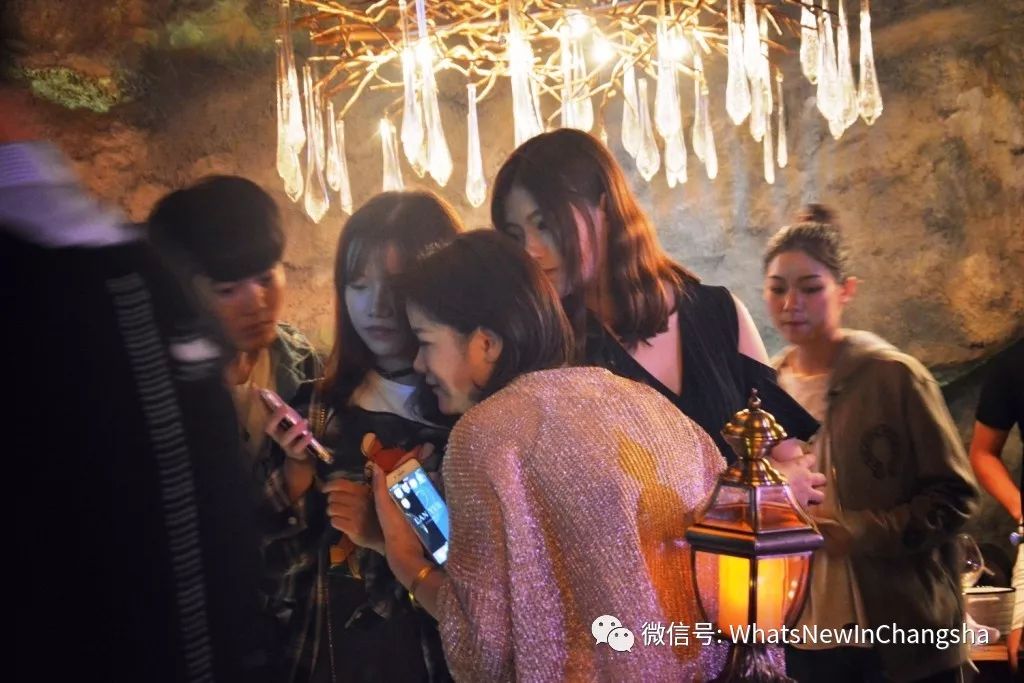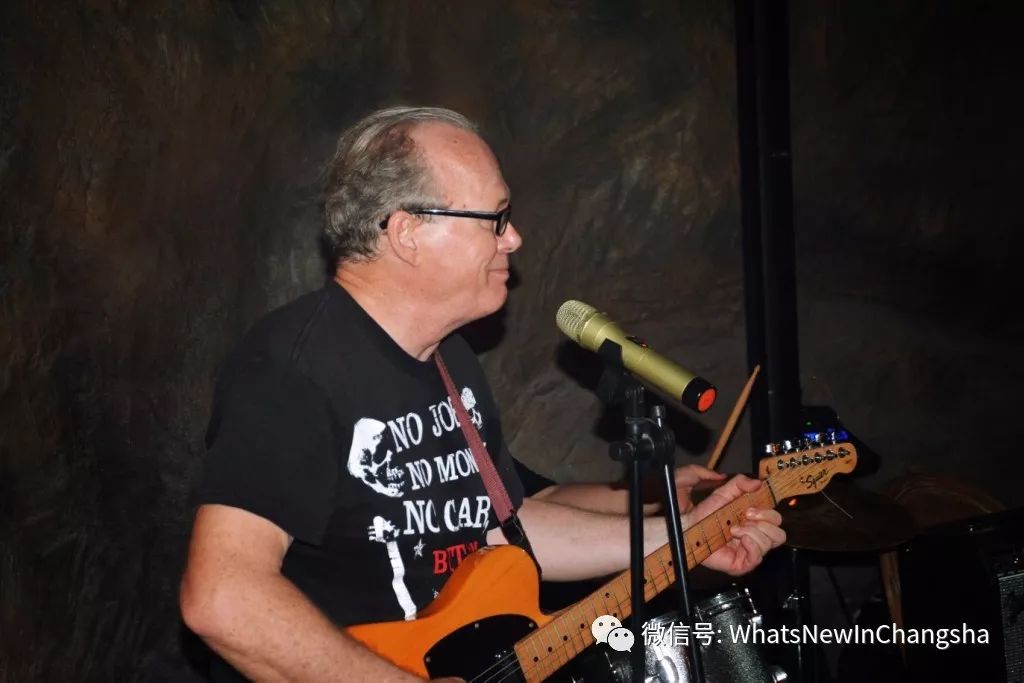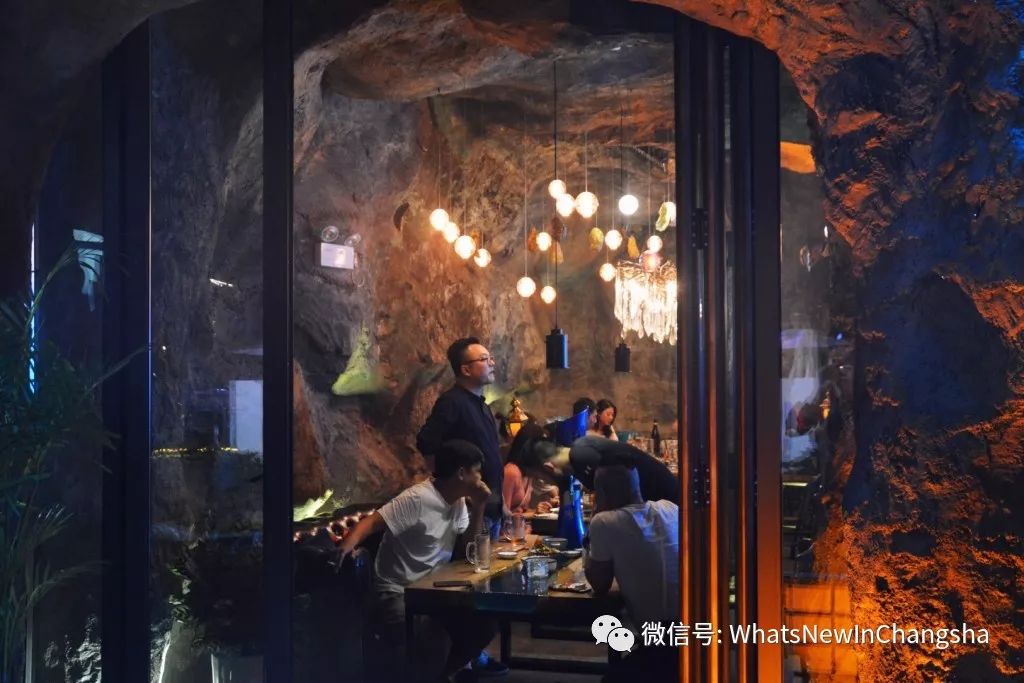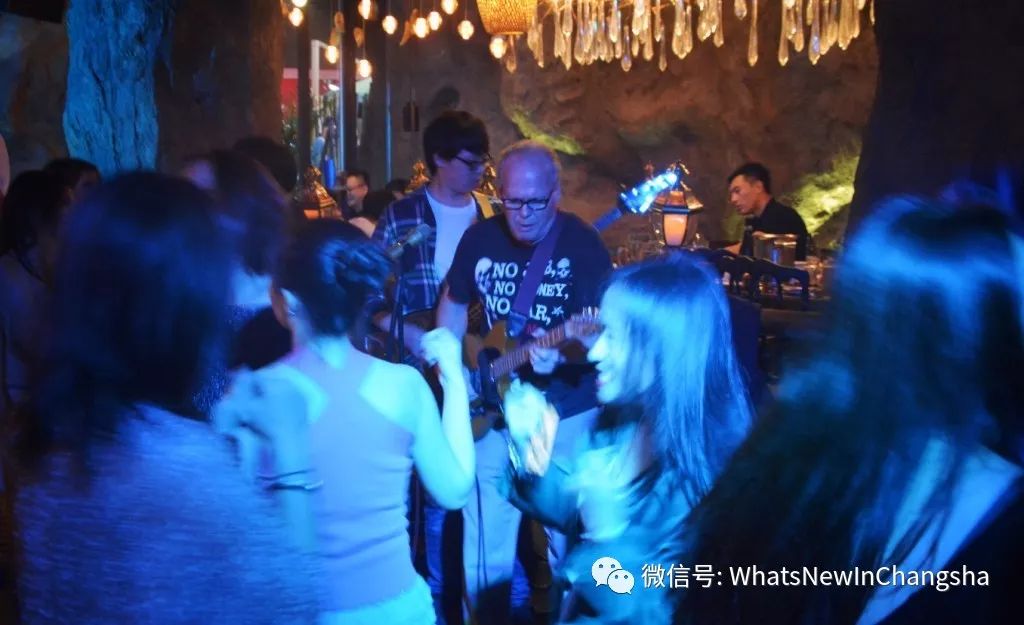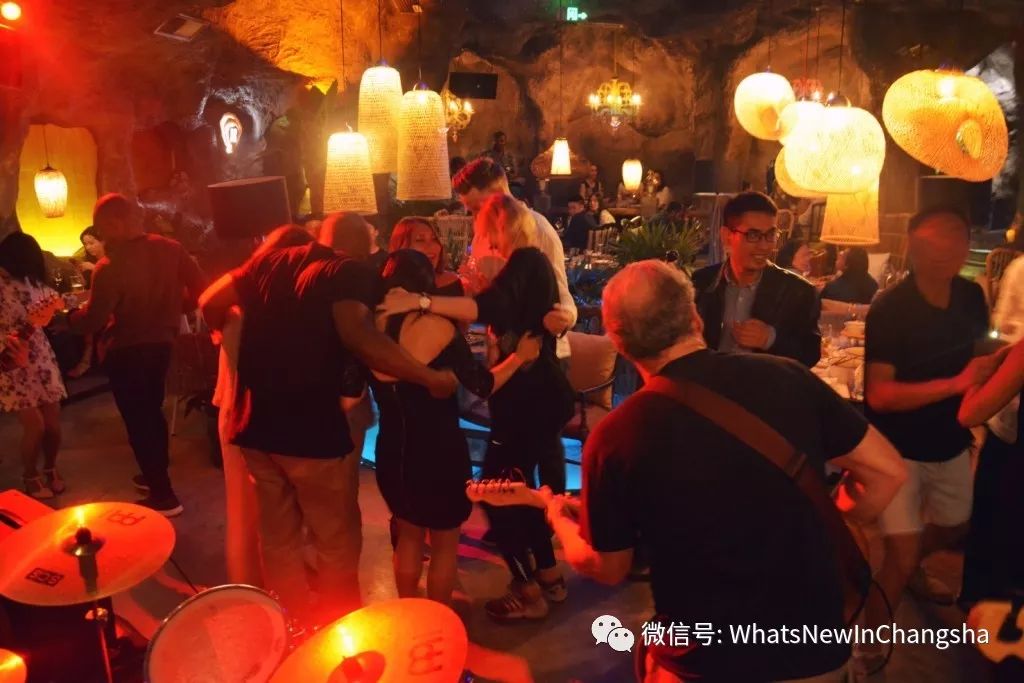 ---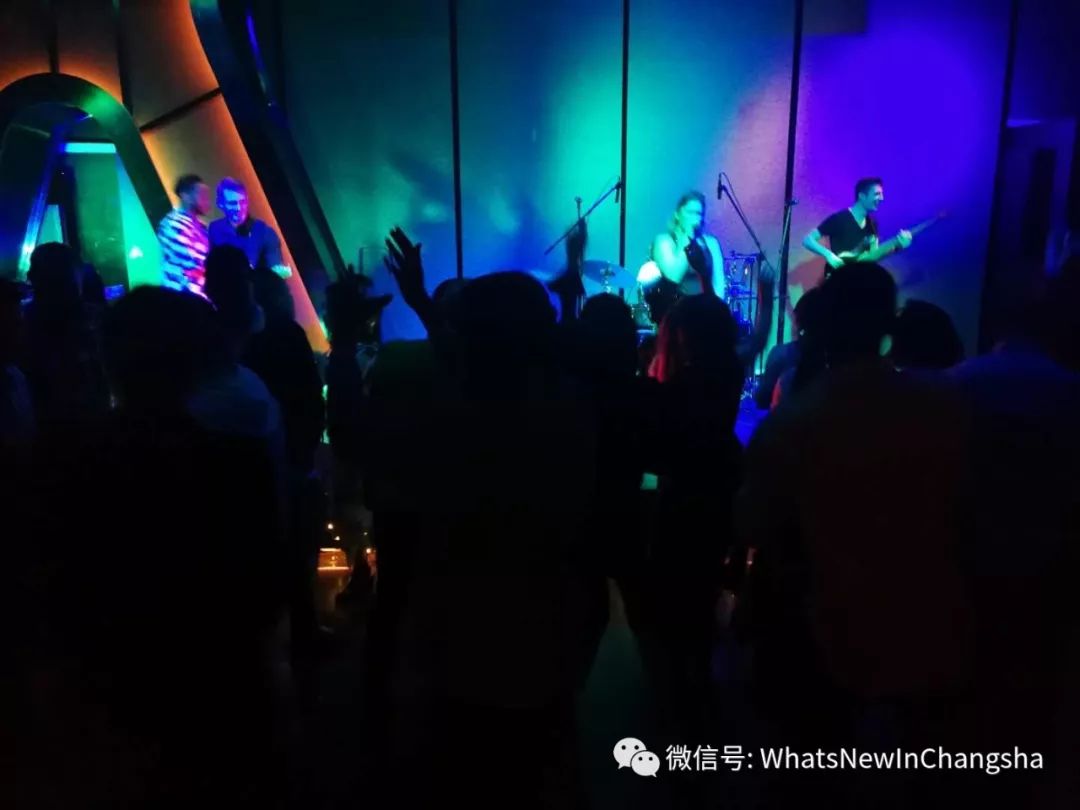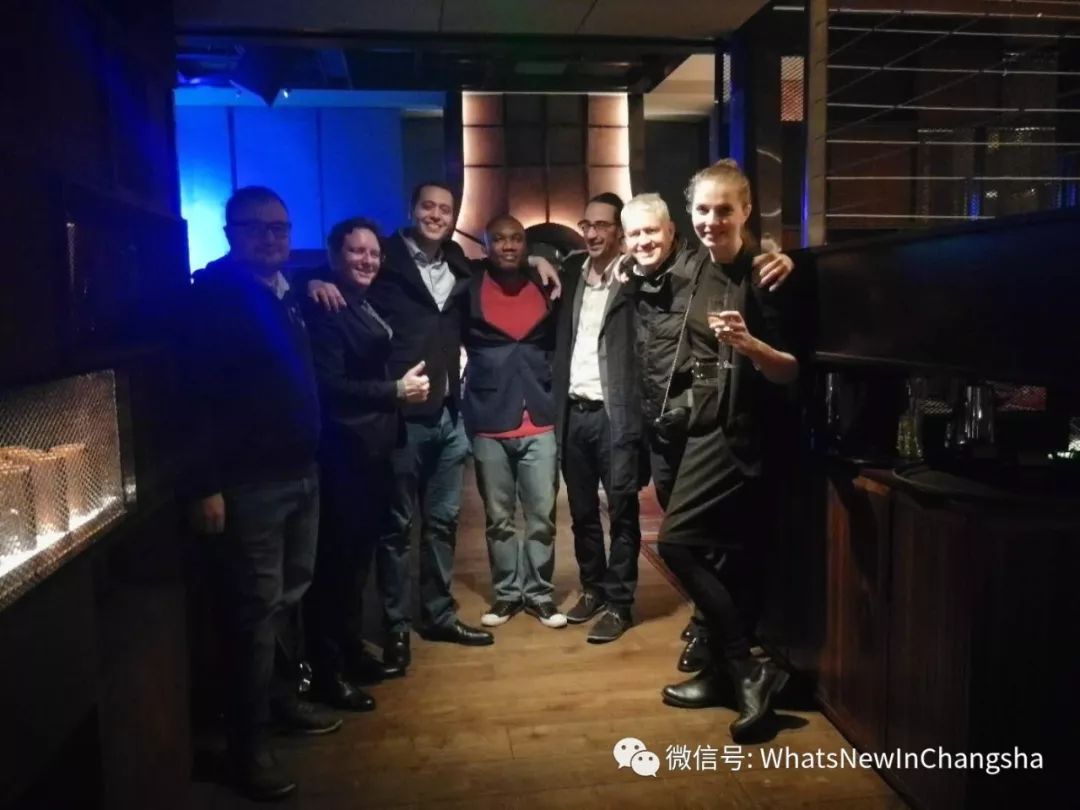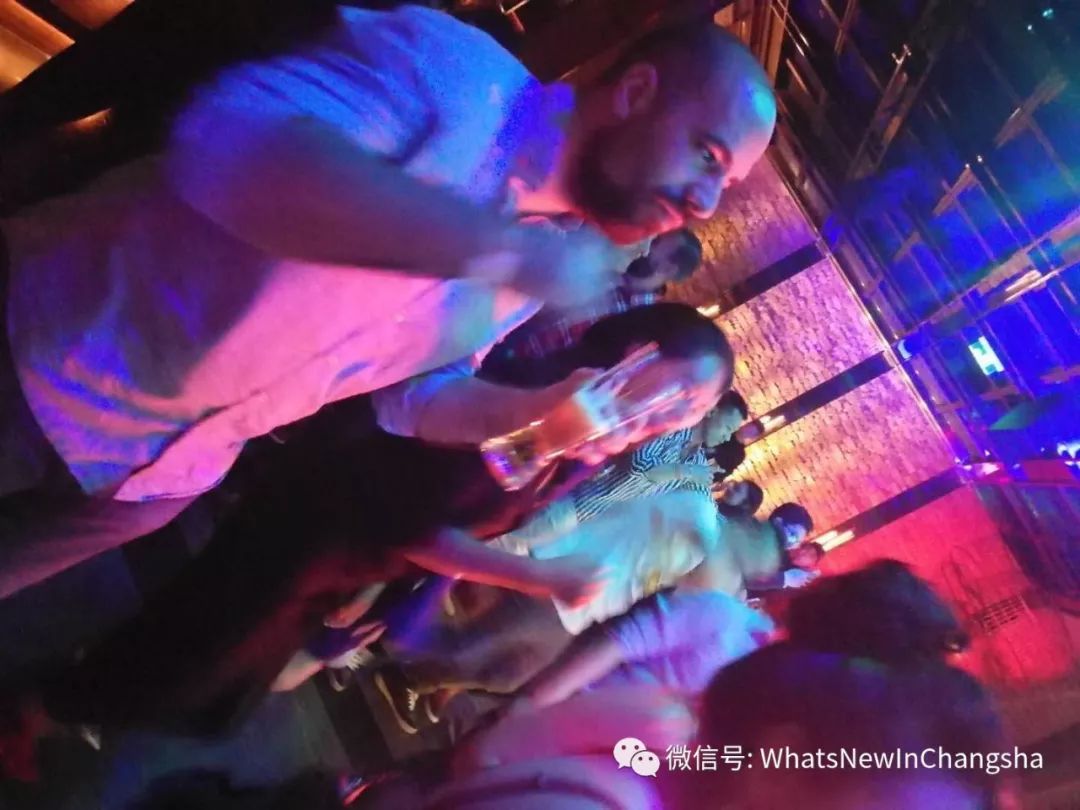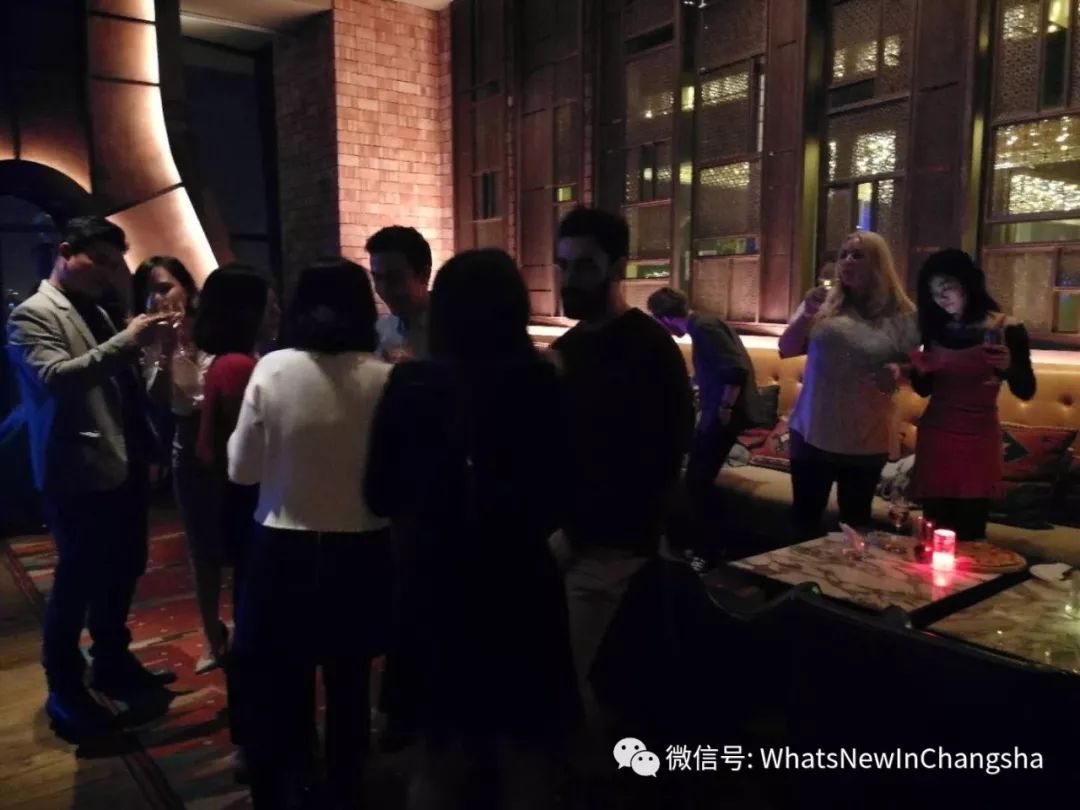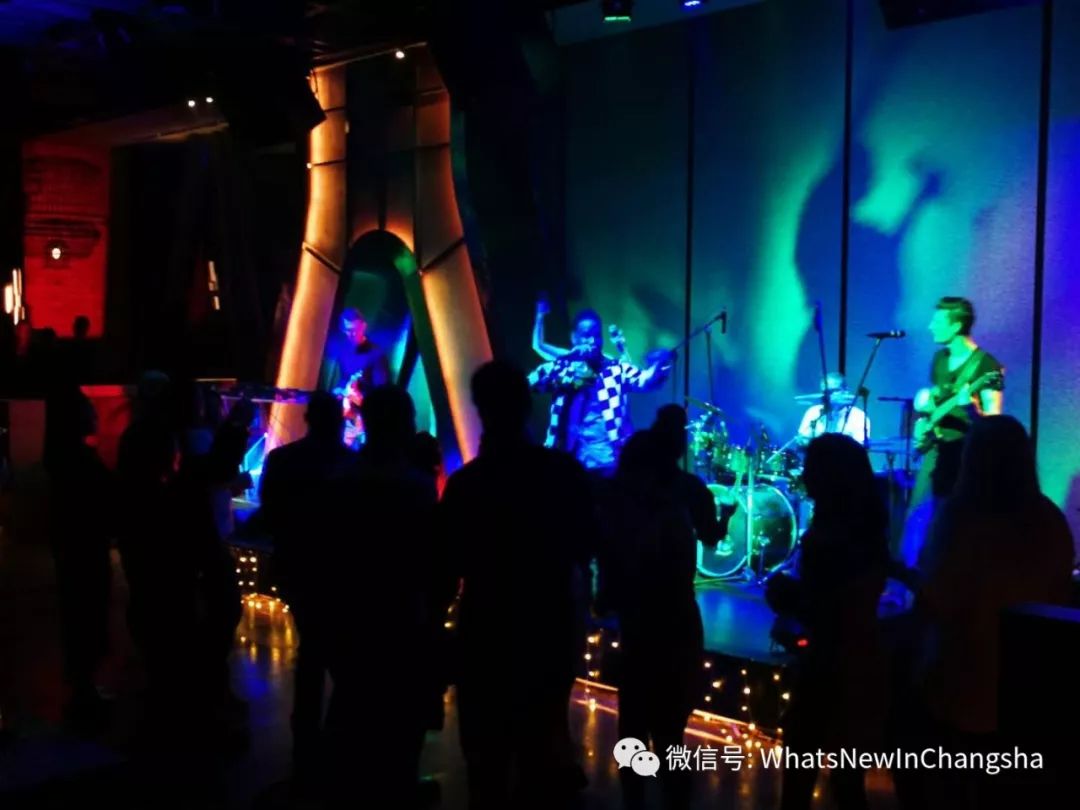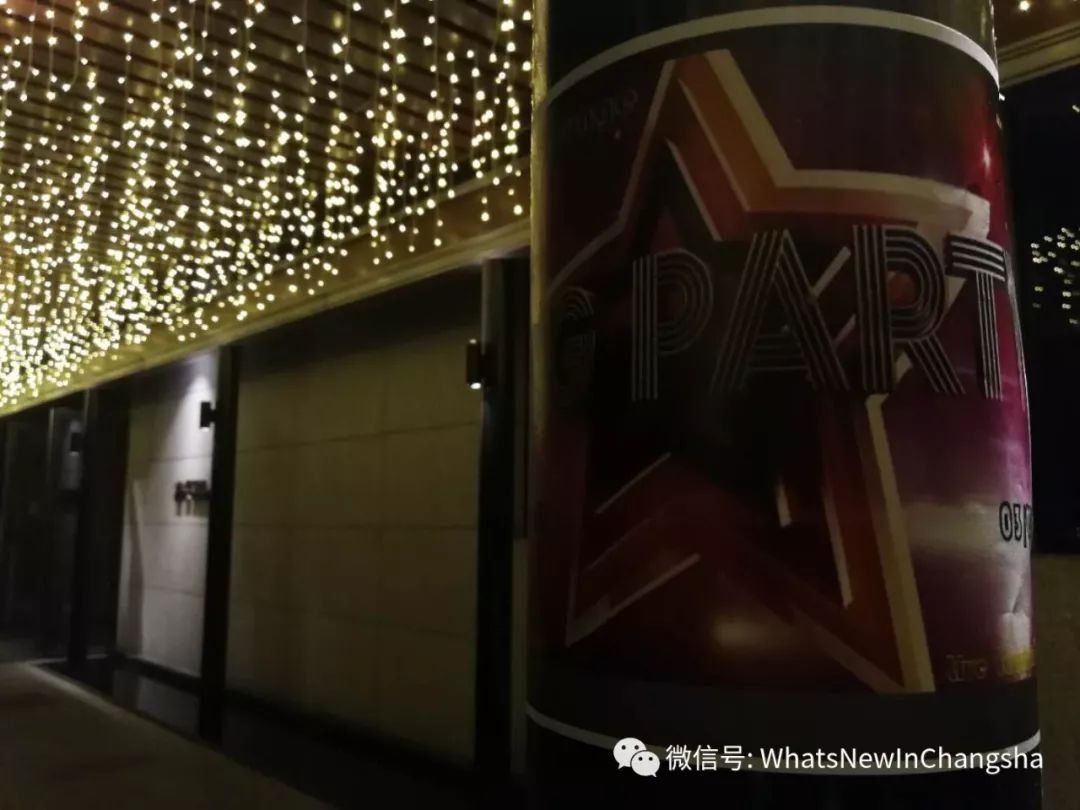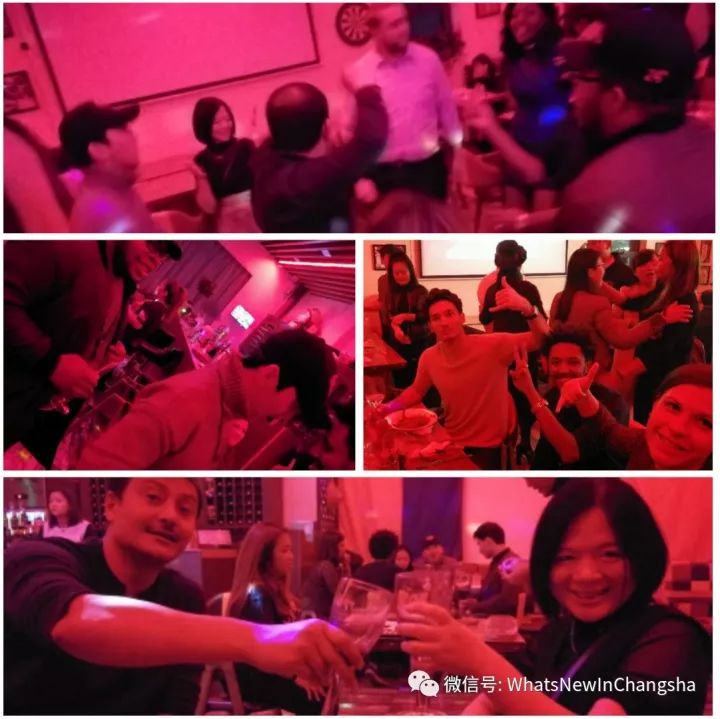 ---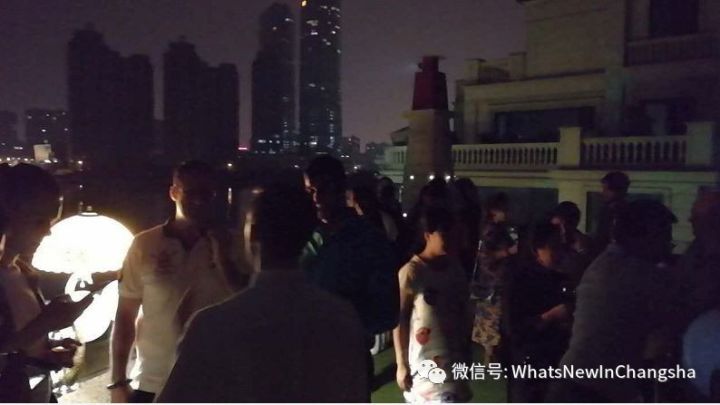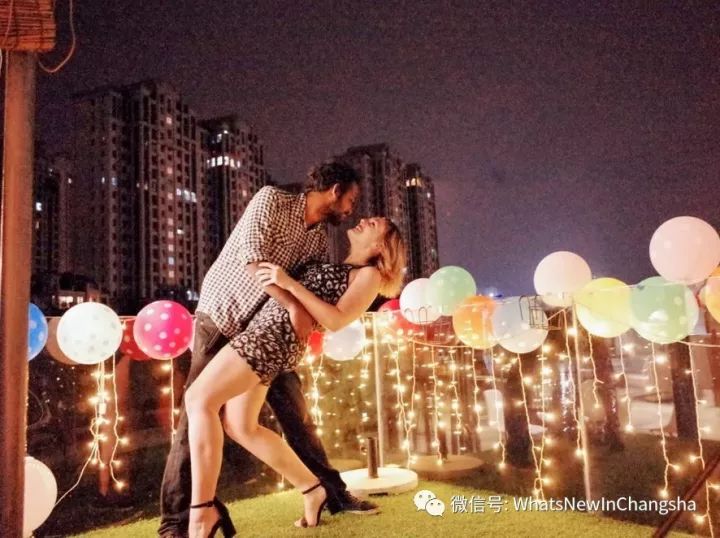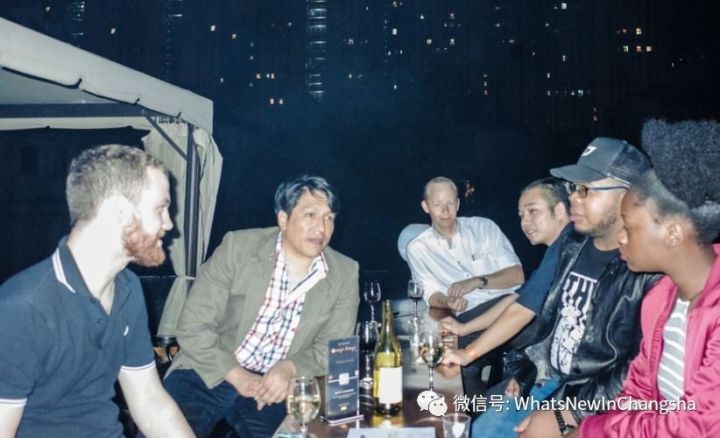 ---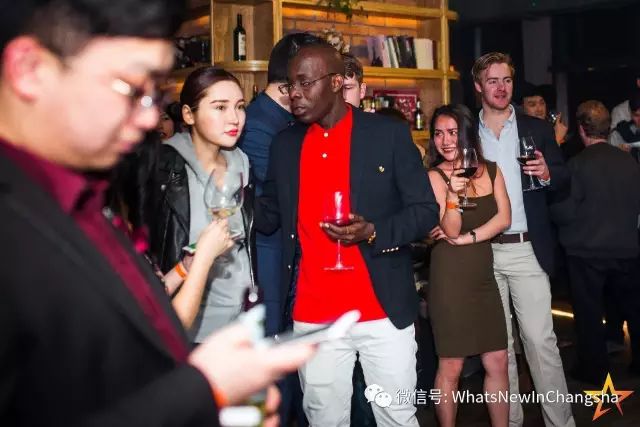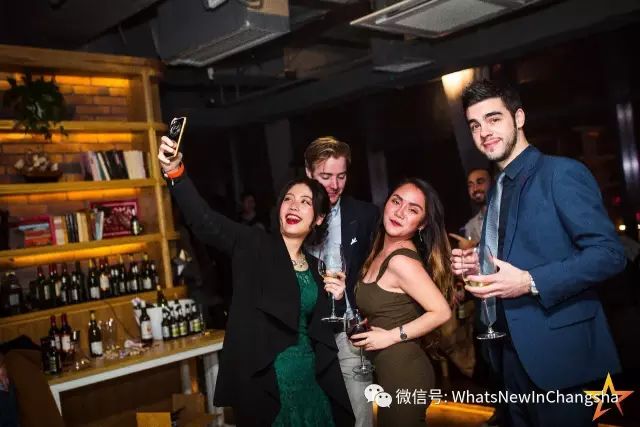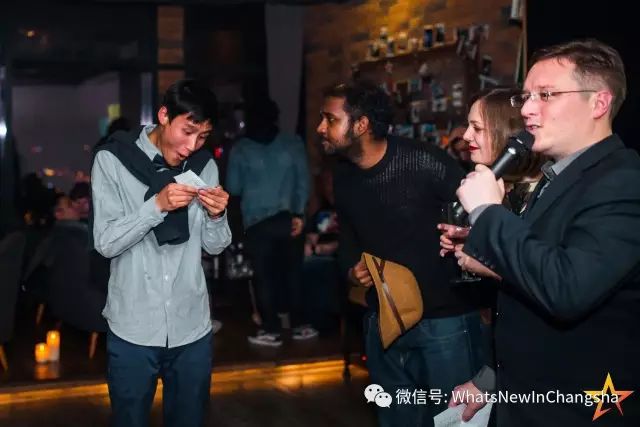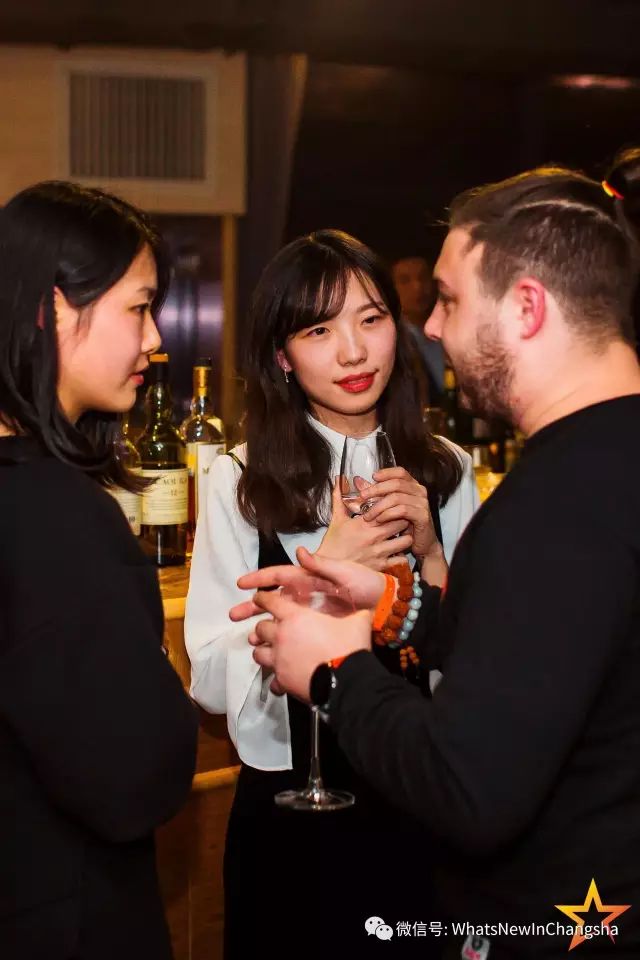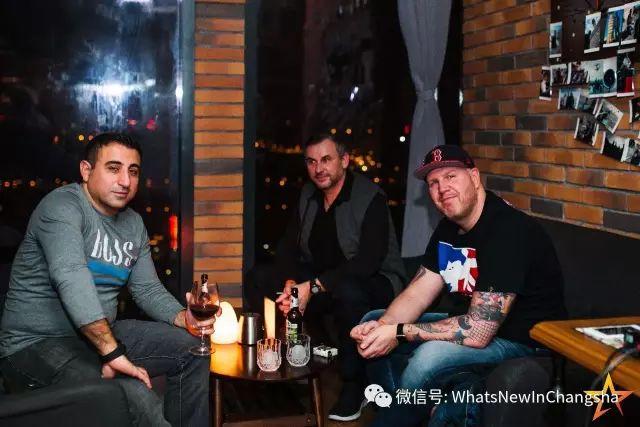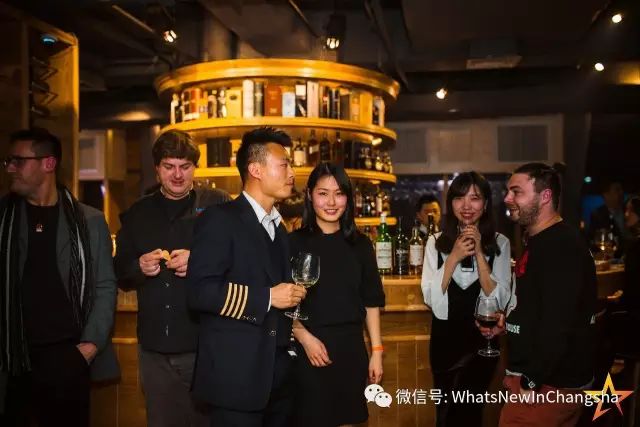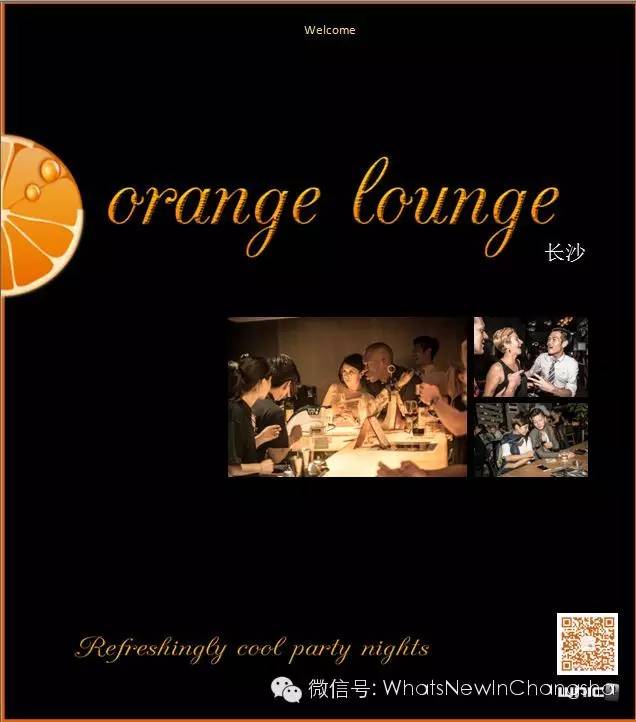 ---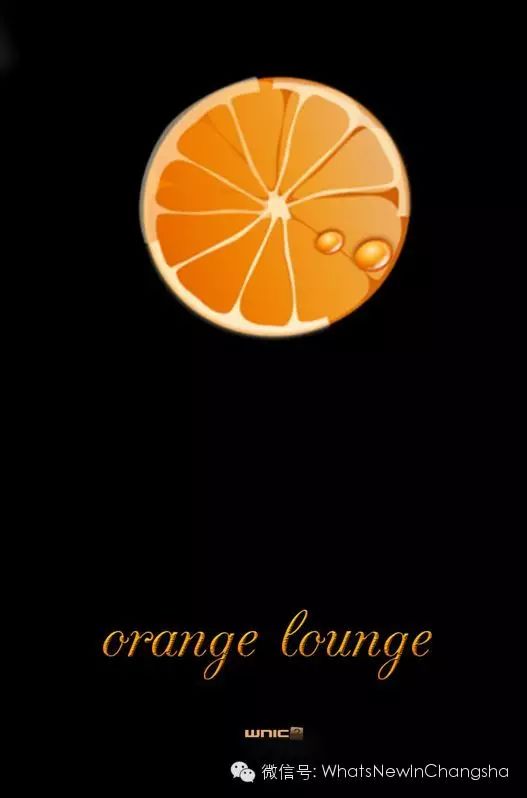 ---
Check out our last few parties...
WANDA CLUB REIGN ON 10.22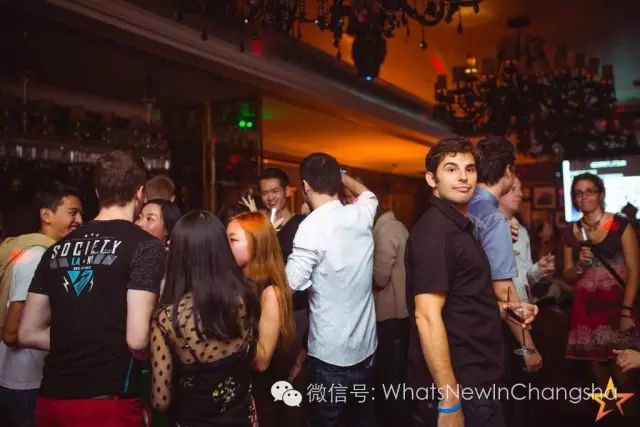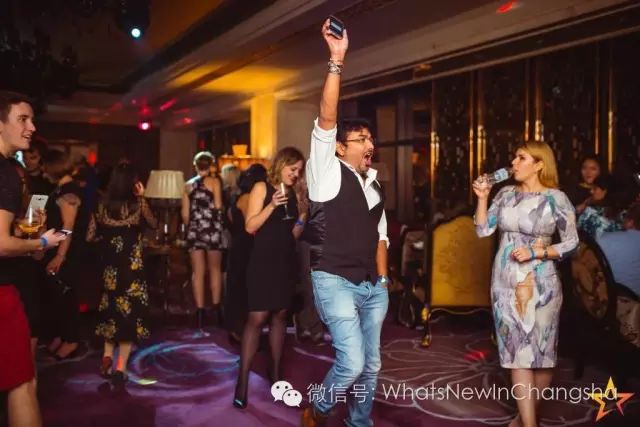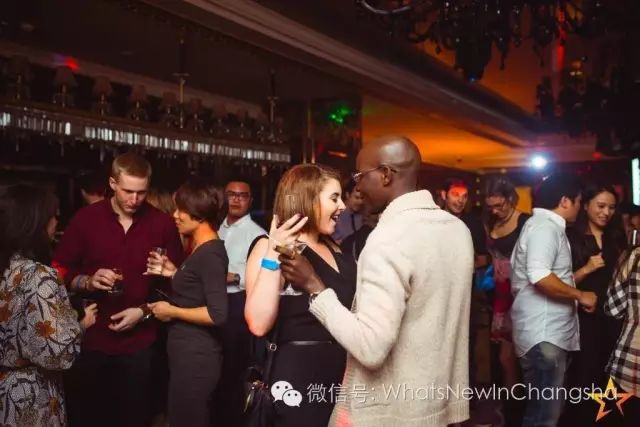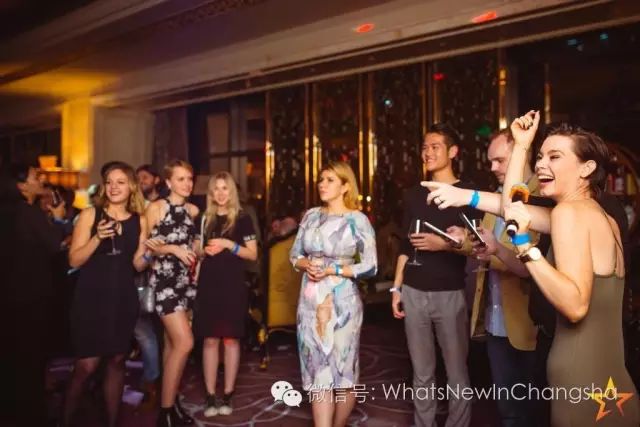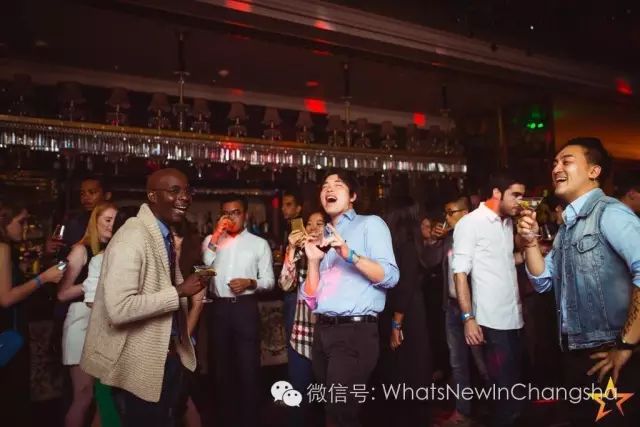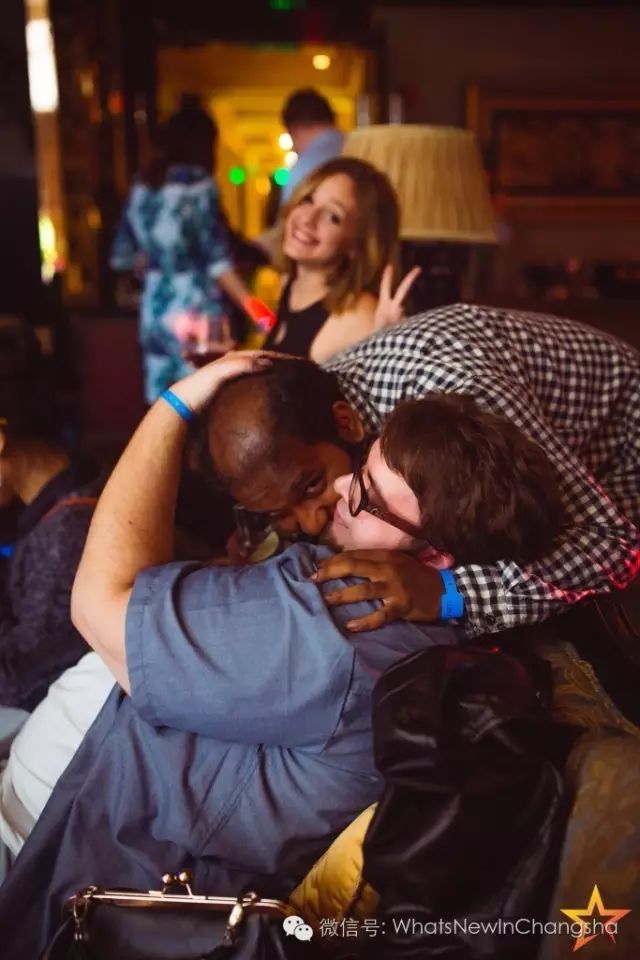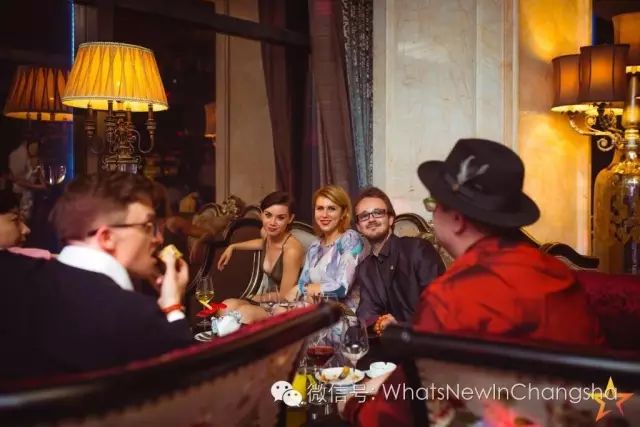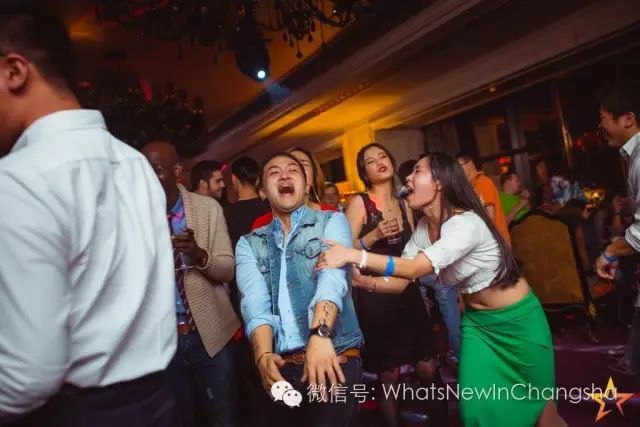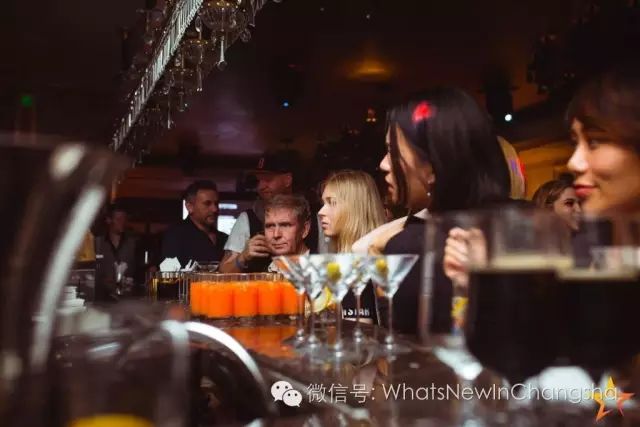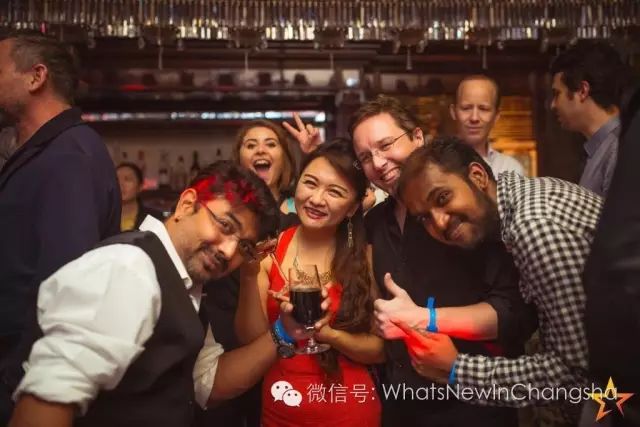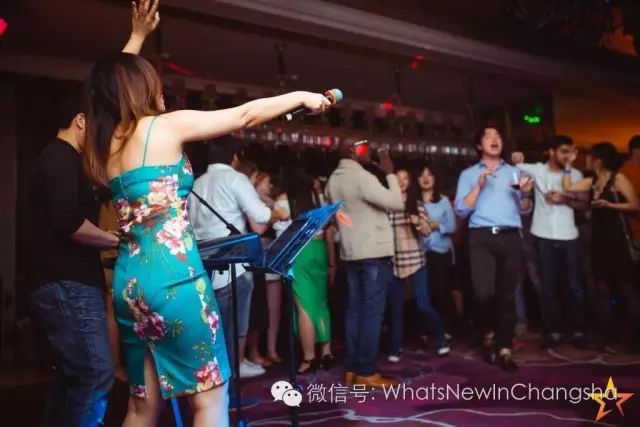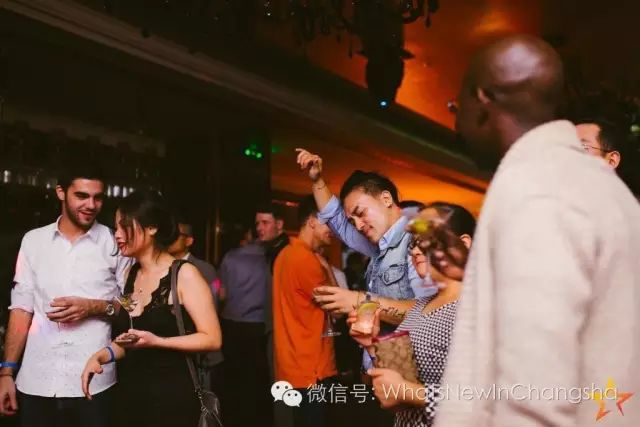 ---
WANDA VISTA ON 3/11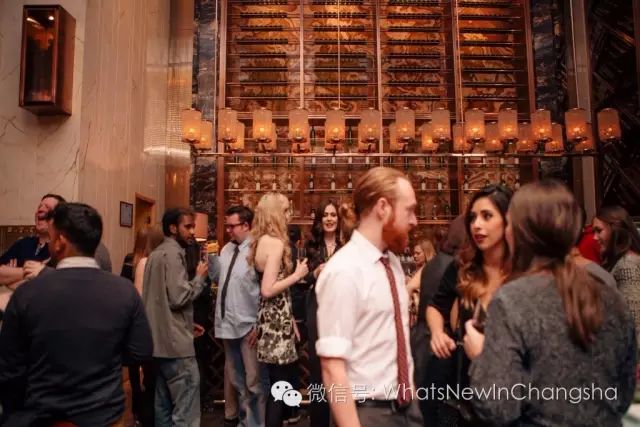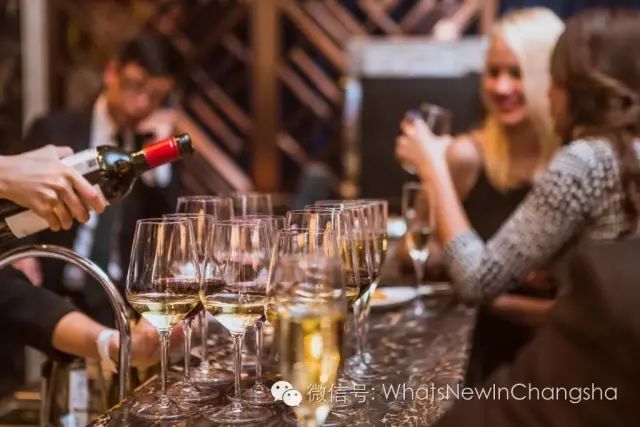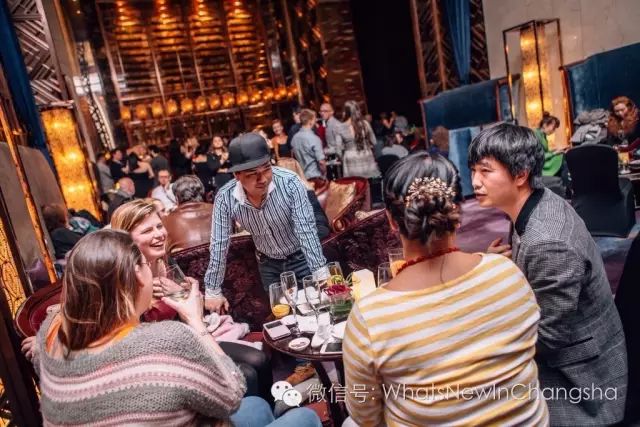 LD BAR ON 4/23...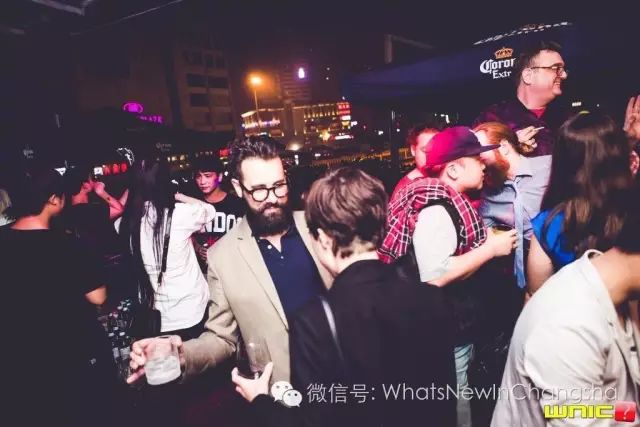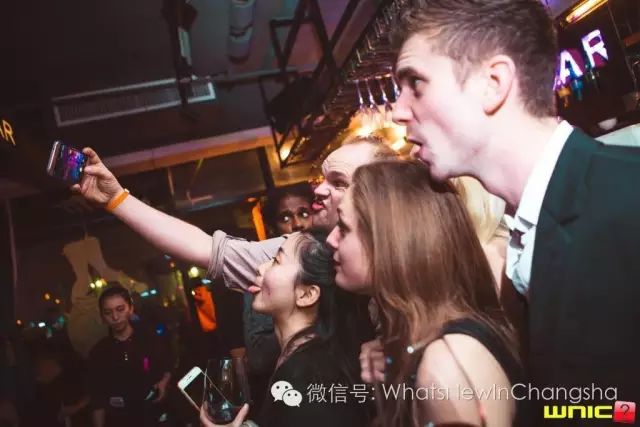 ORANGE ISLAND BBQ PARTY ON 5/27...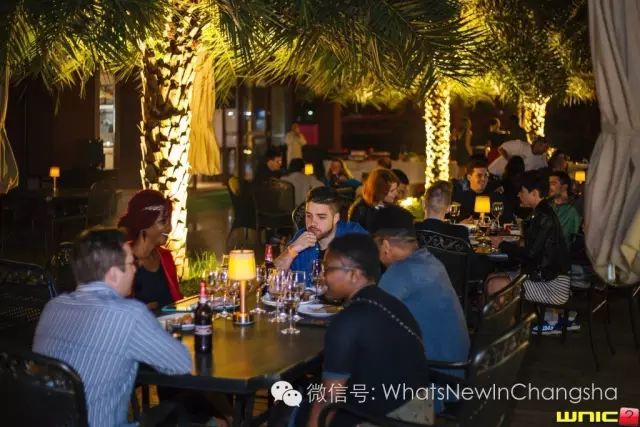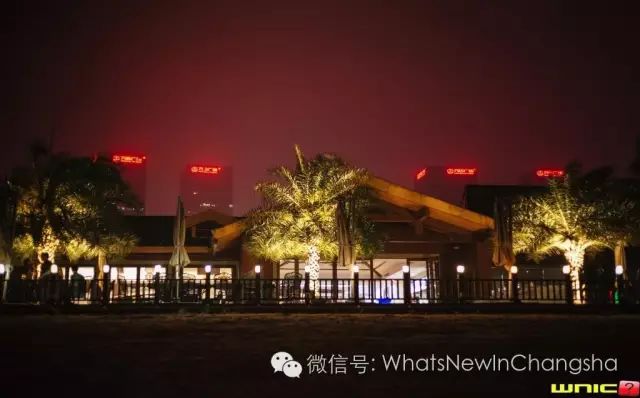 MANJIEZOU ON 7/16...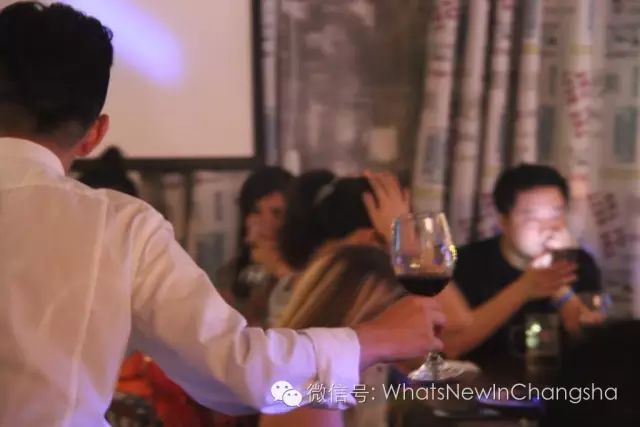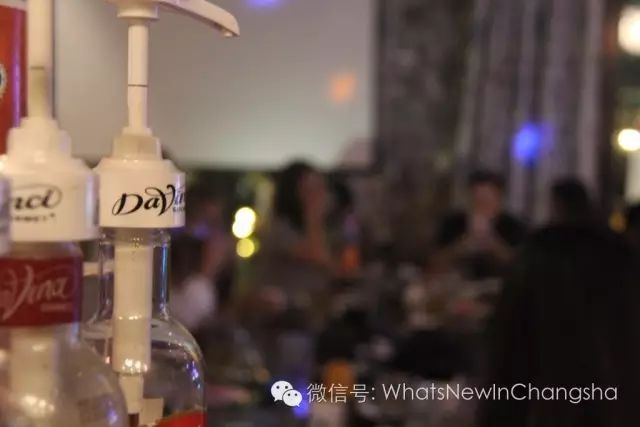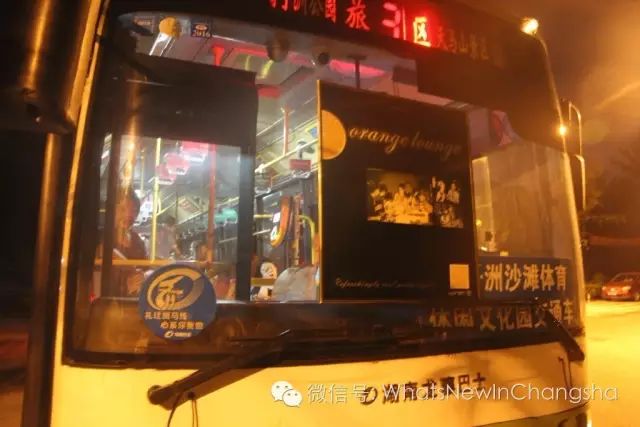 ---
Let's rewind to last year...
Orange Lounge
---
Orange Lounge
WNIC provides FREE city information, FREE city guides and FREE advice to foreigners who need it.
WNIC provides extra services and social events, from low cost party nights to more exclusive activities. The Changsha Card is one of the cheapest city cards in China with a combined card+booklet value of more than 1500Yuan with discounts at dozens of city restaurants, bars and businesses.
We also run many interest groups and many more free and paid services. Contact us to join us, be a contributor or just join one of our many groups.
WNIC!
WNIC .
WNICWNIC
: WhatsNewInChangsha
www.wnichangsha.com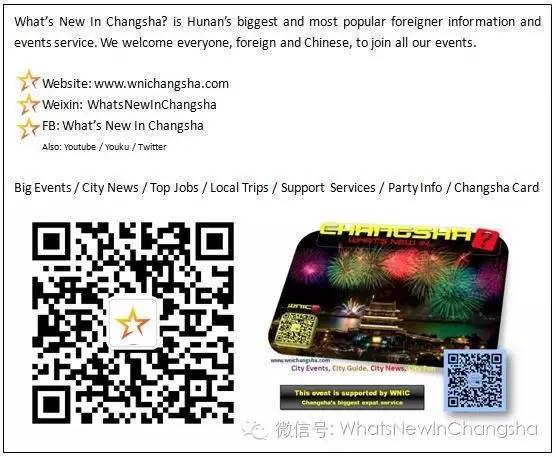 \n
Subscribe by Email
Follow Updates Articles from This Blog via Email