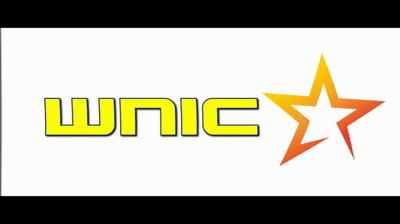 HUNAN EXPLORER
WNIC is proud to annouce the return of its very own travel section, bringing Hunan closer to your heart and giving you all, foreign or Chinese, the magical experiences of a lifetime! Reach out to unknown villages, scale mountains, swim ravines or indulge in masterful displays of ancient tea making or artistry. We will provide a fun group of people, powerful memories of China and moments in your life that you will never forget. Hunan Explorer trips are run by What's New in Changsha, the biggest foreigner information and events service in Hunan! Join us for a great time!
WnicwnicWnic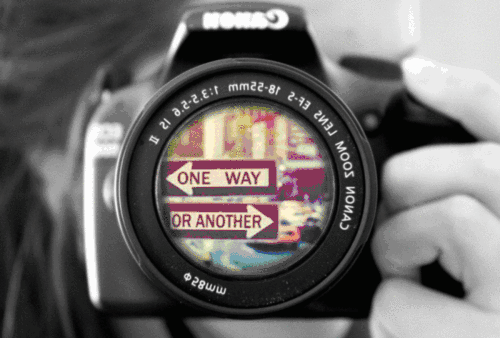 ---
Saturday May 25th

1-DAY TRIP
The Magic of Pingjiang's Glass bridges and Walkways by cablecar!

---
---
The 3 main attractions of Shiniuzhai includes Ten Miles Cliff (), (Hundred Miles Danxia) (Brave Men's Bridge)
:
The Ten Miles cliff is located at the center of the park, is one of China's biggest Danxia cliffs. The Hundred Miles Danxia is located at the peak of Shi Nui Zhai where one can see the entire landscape of many other Danxia Peaks.
Attractions
Shi Nui Zhai Park is one of the steepest cable car rides in China; it features the highest and longest suspension bridge in Hunan, the Brave Men's Bridge and also has Asia's longest zipline!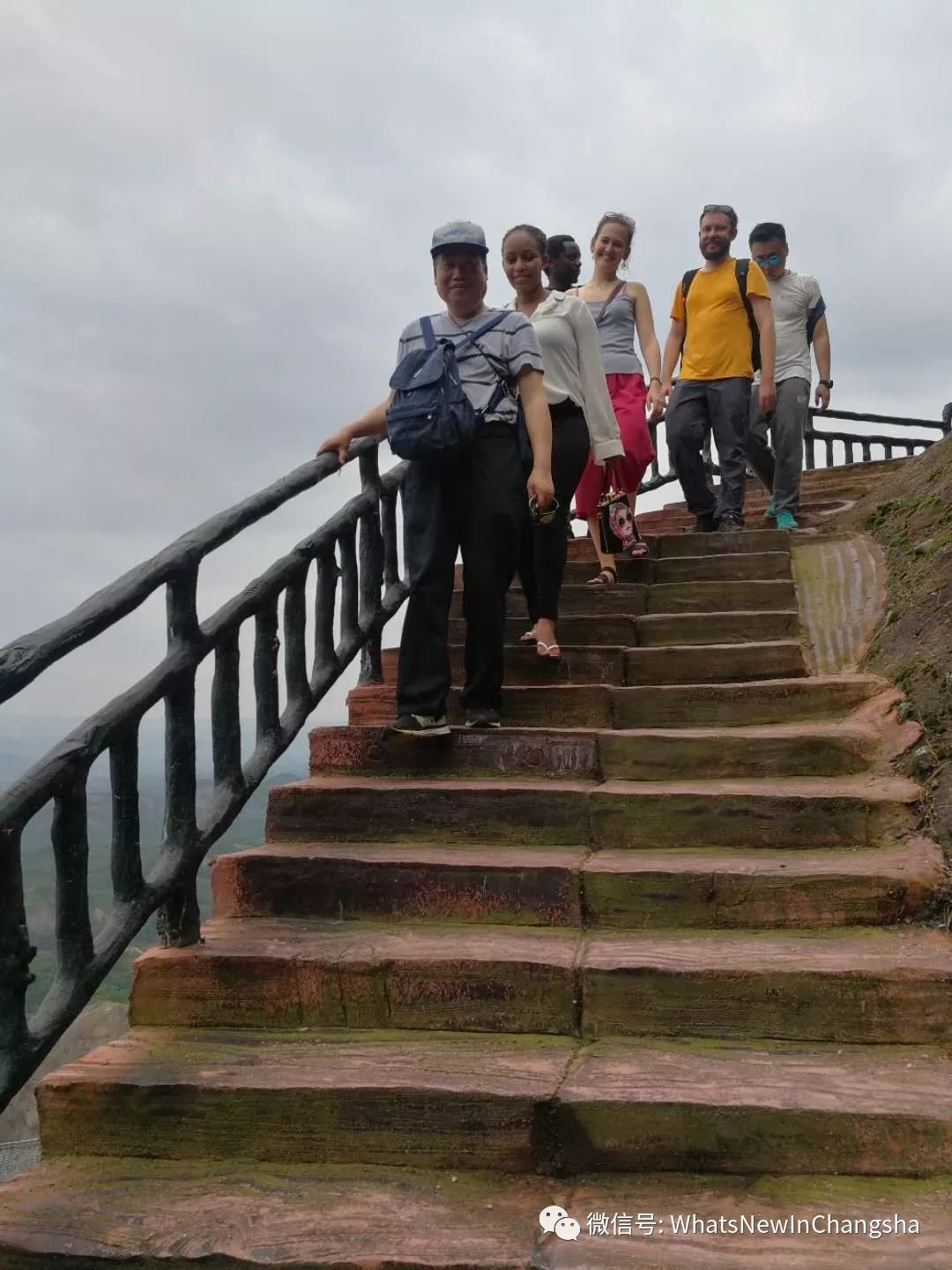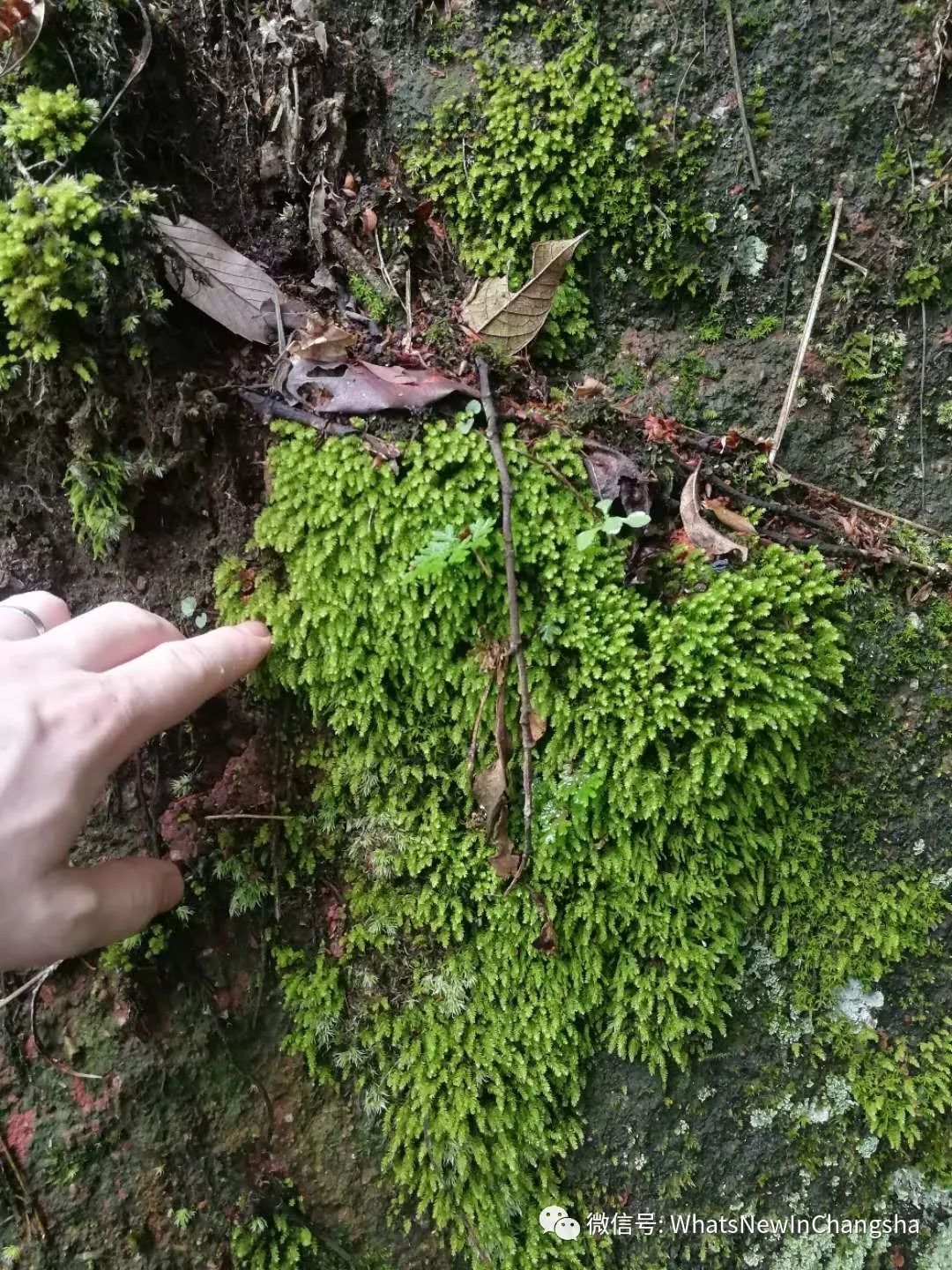 WNIC provides FREE city information, FREE city guides and FREE advice to foreigners who need it.
WNIC provides extra services and social events, from low cost party nights to more exclusive activities. The Changsha Card is one of the cheapest city cards in China with a combined card+booklet value of more than 1500Yuan with discounts at dozens of city restaurants, bars and businesses.
We also run many interest groups and many more free and paid services. Contact us to join us, be a contributor or just join one of our many groups.
WNIC!
WNIC .
WNICWNIC
: WhatsNewInChangsha
www.wnichangsha.com
Simply hit CS CARD on our Official Wechat Account to access our Changsha Card HOMEPAGE to see all business listings and info!
or
ACCESS THE HOMEPAGE via
READ MORE
(end of article)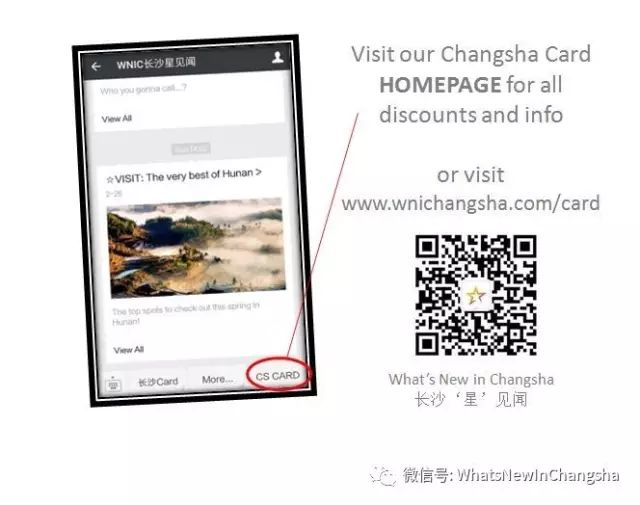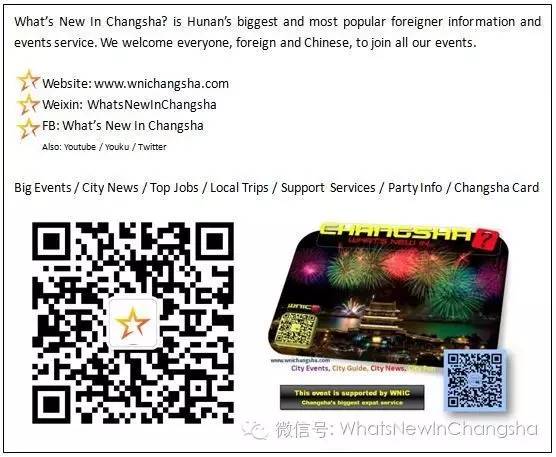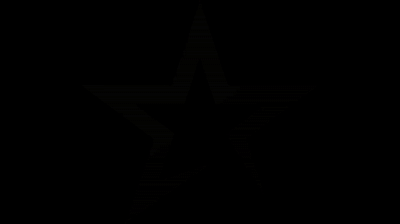 \n
Subscribe by Email
Follow Updates Articles from This Blog via Email