The Second Hunan Innovation Summit Forum took place between June 5 and 6 in Liling. More than 300 people participated, including Chinese intelligent manufacturing leaders, and related experts and scholars.
The forum was hosted by the Hunan Provincial Science and Technology Department, the Hunan Provincial Department of Industry and Information Technology, and the Hunan Daily Newspaper Group. It is a major activity of Hunan Science and Technology Week.
6566300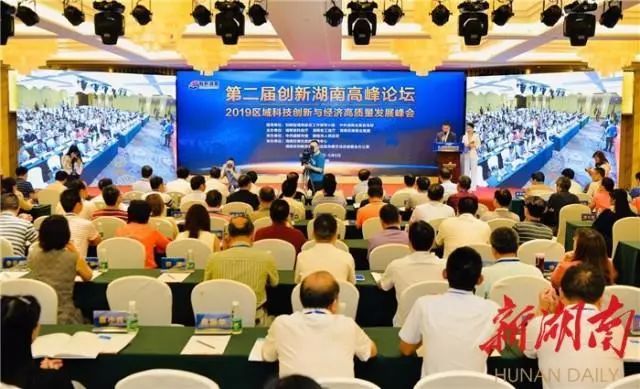 Themed Regional Scientific and Technological Innovation and High-Quality Development, the forum featured a series of activities including -forums, summits and tours to key intelligent manufacturing enterprises, and highlighted Hunans brilliant achievements in scientific and technological innovations. It also focused on discussions on how these innovations impact Hunan industrial upgrading and economic transformation, so as to facilitate Hunans high-quality economic development.
Zeng Shihong, deputy dean of the Institute for Hunan Innovation & Development Research, delivered a keynote speech based on the forum theme. Mr. Zeng said that we should develop the manufacturing industry by adhering to the development direction of smart, green, individual, and independent manufacturing, and give full play to the initiative of micro entities in cumulative innovation, so as to promote the high-quality development of the regional economy.
More than 10 technology talents from Hunan and other provinces shared advanced scientific and technological ideas and opinions. Intelligent manufacturing companies such as Sany Group, Sunward, and Zhuzhou Times Metal introduced their successful cases on innovation, which were valuable practical experiences for the forum.
10
The list of top 100 Hunan counties was announced on their scientific and technological innovation achievements exhibition 2017-2018.
2017-2018

English Source:www.enghunan.gov.cn.
Chinese source:
hunan.gov.cn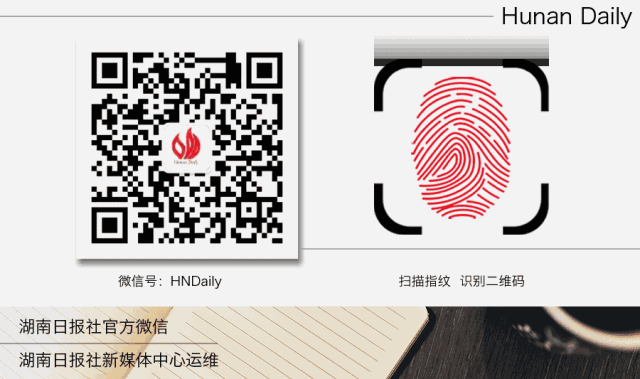 \n
Subscribe by Email
Follow Updates Articles from This Blog via Email