61620197055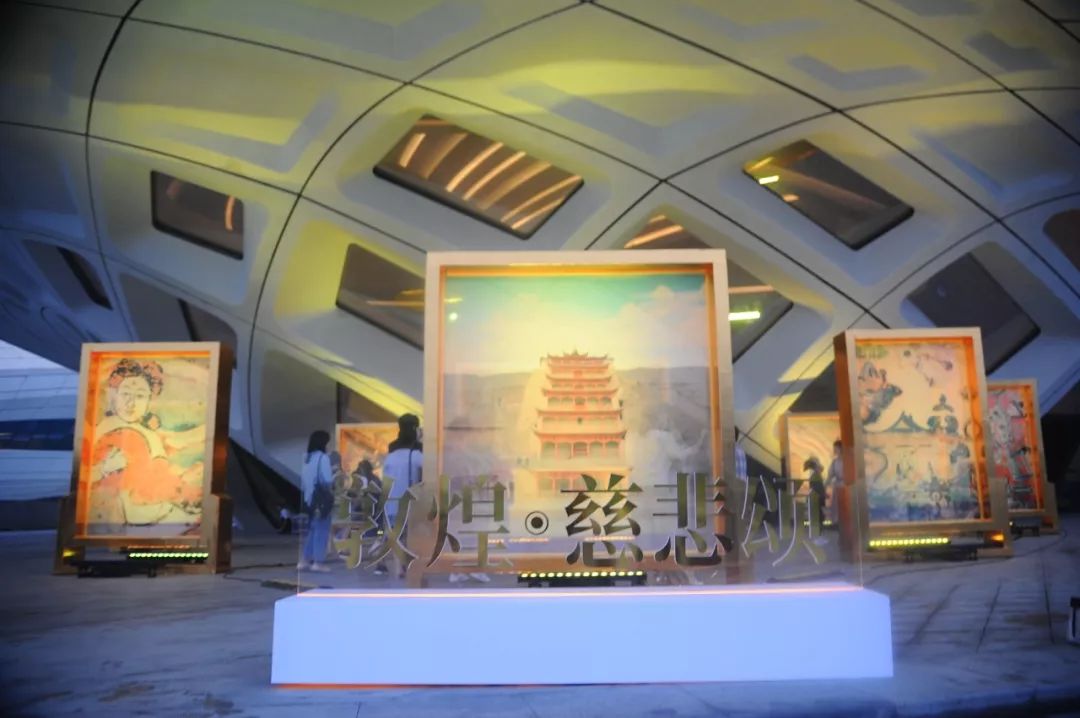 On June 16, the grand theater of Meixi Lake International Culture and Art center entered the "Dunhuang Time".
Tan Dun, a Hunan-born world-famous composer and conductor, returned home with his new work "Buddha Passion", bringing the thousands of years echoes of Dunhuang to Hunan audiences.
It is reported that the 2019 tour of Buddha Passion is aimed at celebrating the 70th anniversary of the founding of China and the 55th anniversary of the establishment of diplomatic ties between China and France.
Tan Dun, a famous Chinese-American composer, enjoyed the reputation of the country. 1999 for the opera "Marco Polo" won Grammy Awards composer. His film "Crouching Tiger" won the 2001 Academy Award for composing the "Best Original Score." He also created the 2008 Beijing Olympic Games song "embrace the dream of love." 20 years, Tan Dun's music through his world to spread Chinese culture, by music lovers all over the respect and love.
19200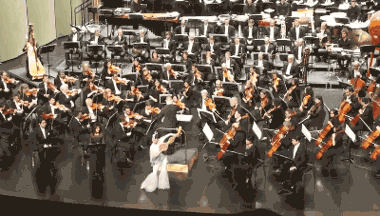 More than 200 musicians from 19 countries performed for Hunan audiences.
They used western symphony techniques to interpret the thousands of years echoes of Dunhuang, and described the great art in Tang dynasty in the form of music.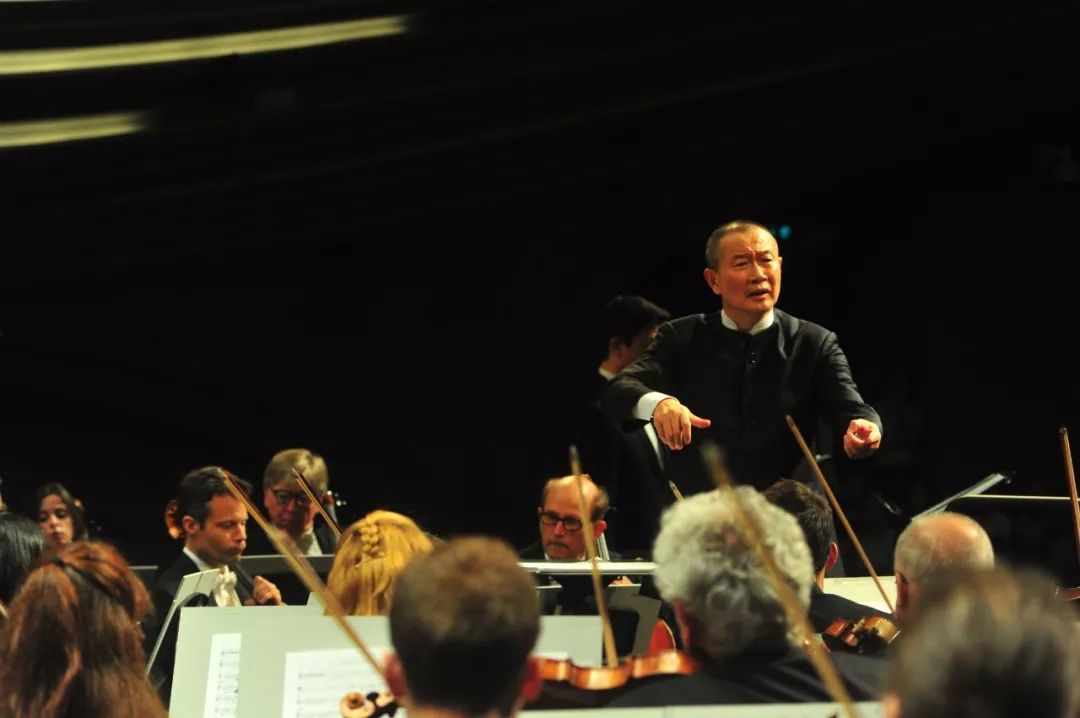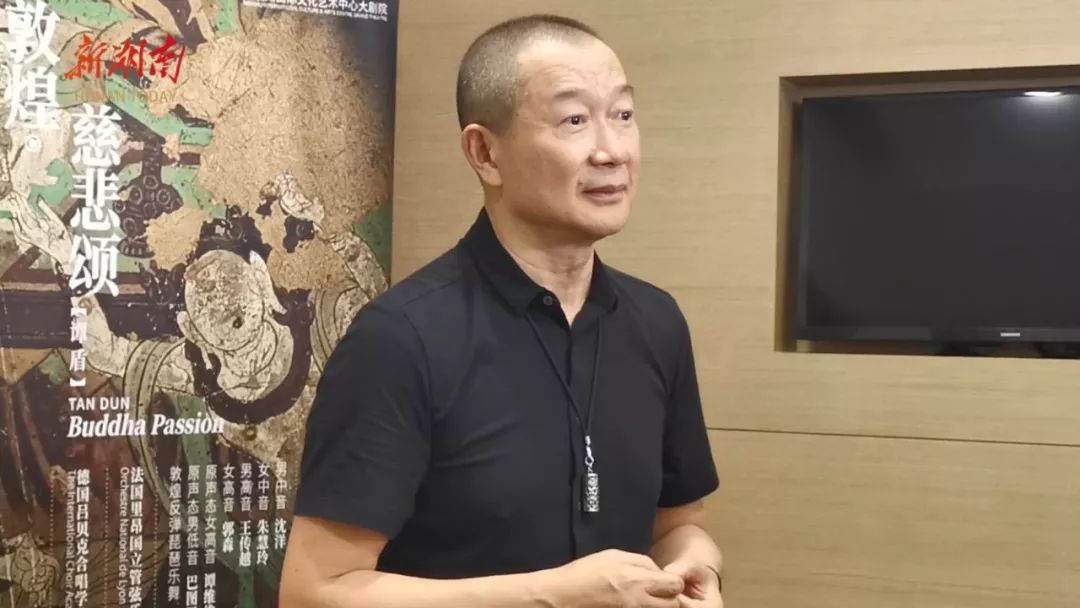 "I put my ideal for life into the Buddha Passion, which is the most important work in my life.
At the rehearsal, Tan Dun could not hide his excitement. He said that Buddha Passion was a music work that he made dozens of journeys to and from Dunhuang and spent six years creating. He hopes to use the music to retell the story of Dunhuang and recreate the glorious history of Dunhuang ancient music.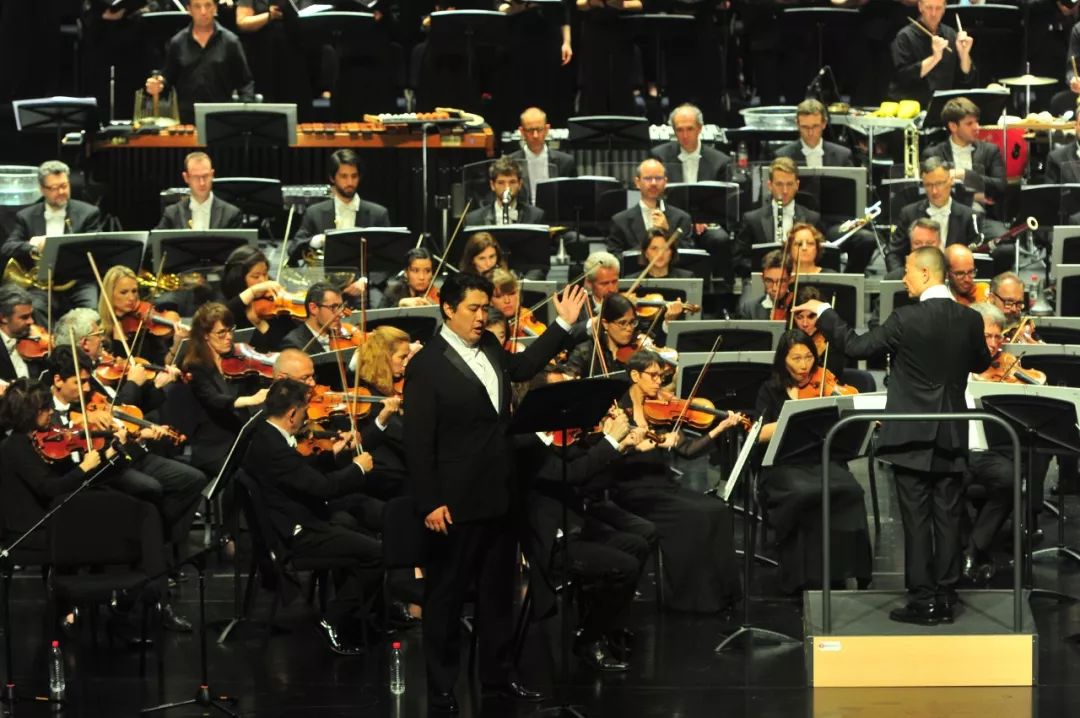 Translated by Tian Mengyao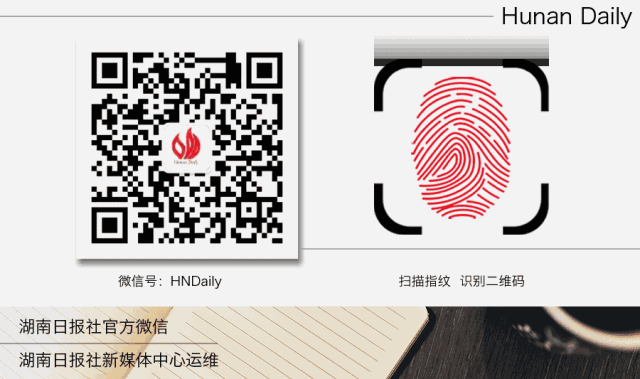 \n
Subscribe by Email
Follow Updates Articles from This Blog via Email