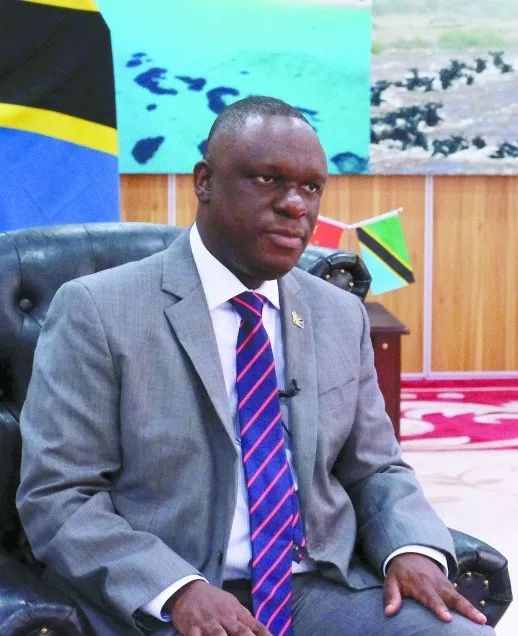 Tanzania ambassador to China, Mbelwa Kairuki, receives an interview in Beijing. (Photo/Huang Tingting, Hunan Daily)
( )
Hunan people are welcomed to Tanzania, said Tanzania ambassador to China, Mbelwa Kairuki, during his interview in Beijing recently. This is the product we want to sell most during the upcoming China-Africa Economic and Trade Fair (Expo), he said.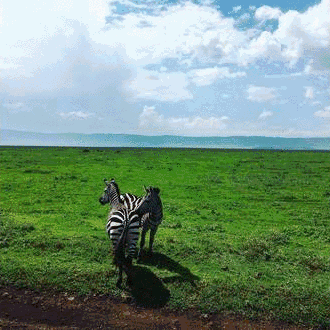 He talked about the abundant tourism resource in Tanzania proudly that, Many Chinese dont know that, Africas highest peak, Mount Kilimanjaro is located in Tanzania. And the grasslands of Serengeti is quite popular with visitors.
5895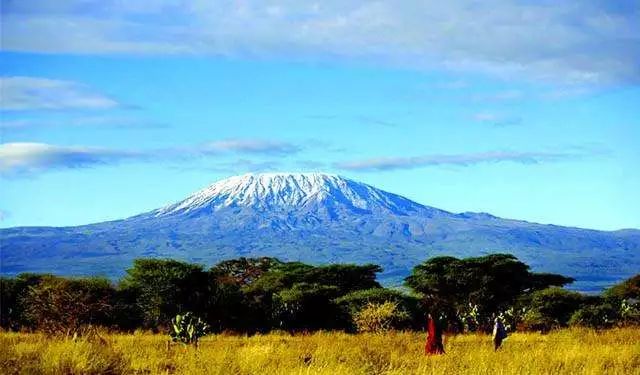 Kilimanjaro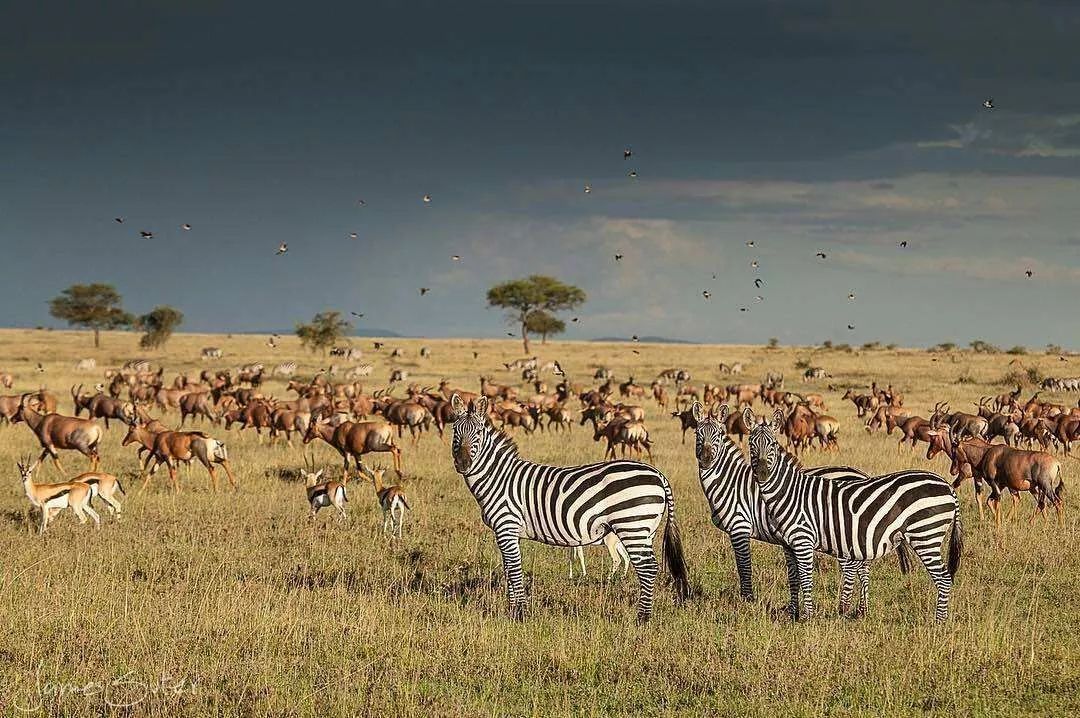 The great Serengeti

In June, when schools are closed, you can go with your family to Tanzania; in October, during the Golden Week holiday, (you can) go to Tanzania; in December, during Christmas, go to Tanzania all year round you will find animals, he gave a timetable for Chinese tourists.
;;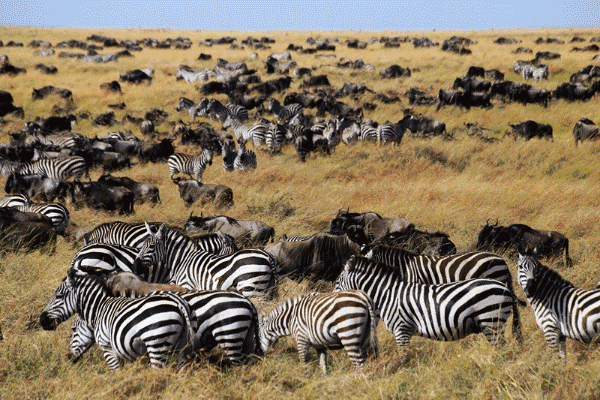 The great migration
Tanzania gives priority to developing tourism, he said. In order to satisfy tourists demands, Tanzania is modifying infrastructure, port service in Dar-es-Salaam, Tanga, and Mtwara, inland transportation, and upgrading airports, so as to provide good service for tourists.
It is also a good opportunity for Chinese enterprises to invest in Tanzanias tourism, he noted.
During this expo, there would be a lot of Tanzania enterprises promoting local products, such as cashew nut, coffee, sesame, and wood carving.
Beyond that, Tanzania is an agricultural power in Africa. He hoped to cooperate with Hunan in agricultural sector.
Hunan has provided assistance to Tanzania enterprises in construction machinery. Tanzania expects to strengthen cooperation with Hunan in agricultural sector. We hope that Tanzanias agricultural products, such as coffee, and avocado, will be known in Chinese market. And also, we welcome Chinese enterprises to invest and construct industrial parks in Tanzania, he said.

Source: Hunan provincial government,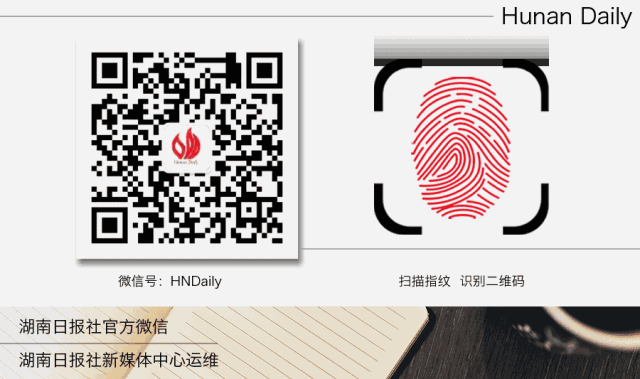 \n
Subscribe by Email
Follow Updates Articles from This Blog via Email