On June 27 morning, the opening ceremony of the first China-Africa Economic and Trade Expo (CAETE) and the China-Africa Economic and Trade Cooperation Forum were held in Changsha.
-27
The expo is jointly sponsored by the Ministry of Commerce of the People's Republic of China (MOFCOM) and the People's Government of Hunan Province. It is permanently held in Hunan every two years.
With the theme of Win-Win Cooperation for Closer China-Africa Economic and Trade Partnership, the expo focuses on trade and investment promotion, agriculture, energy and power, industrial park development, infrastructure and financing cooperation.
Representatives from 53 African countries and international organizations including the United Nations Industrial Development Organization, the World Food Programme, the World Trade Organization, and the Africa Union attend the expo and become the important window to witness future China-Africa cooperation.
53
Here's the main video of the achievements of China-Africa Economic and Trade Expo, let's take a look!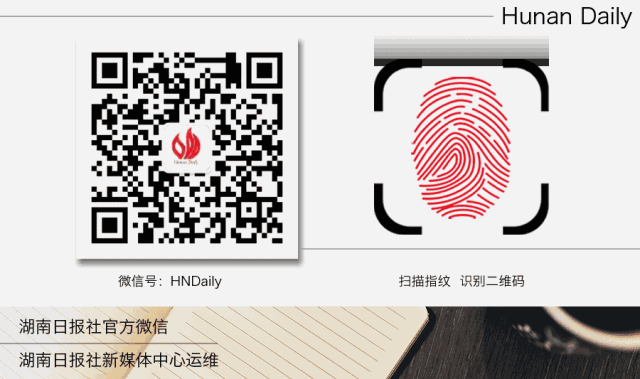 \n
Subscribe by Email
Follow Updates Articles from This Blog via Email