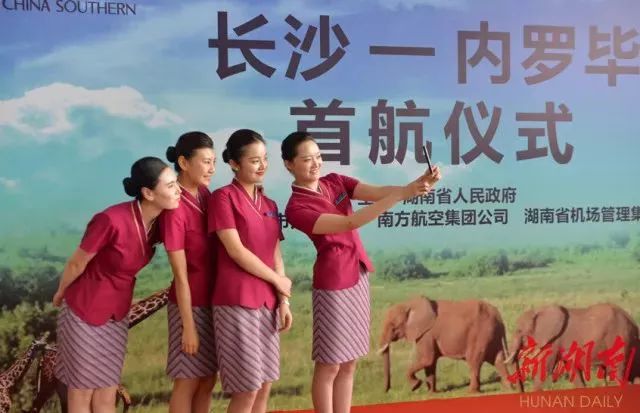 CHANGSHA, June 12 (HUNAN DAILY) -- The first direct flight from Changsha to Nairobi operated by China Southern Airlines took off at Changsha Huanghua International Airport on June 12. After eleven and half hours, passengers will have arrived at Jomo Kenyatta International Airport. This is the first regular air route directly connecting Chinas Hunan Province and Africa.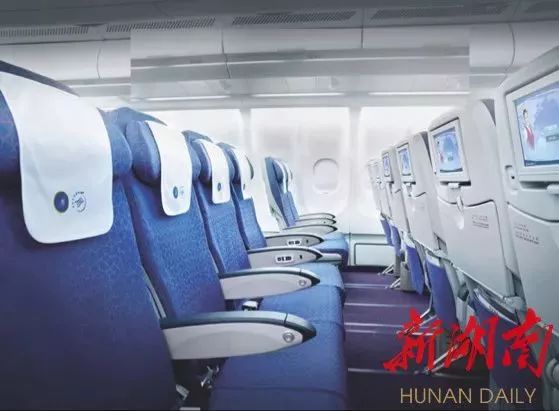 China Southern Airlines offers two flights each week on every Wednesday and Sunday, using A330 wide-body with the flight numbers CZ6043 and CZ6044. A one-way trip from Changsha to Nairobi will take about 11.5 hours while round trips will need roughly 24 hours. Flight CZ6043 from Changsha to Nairobi will leave Changsha at 00:50 and arrive in Nairobi at 07:30. Flight CZ6044 from Nairobi to Changsha will depart Nairobi at 12:50 and arrive in Changsha at 06:15. All the above mentioned are local time.
Passengers departing Nairobi can transfer from Changsha to other major Chinese cities such as Beijing, Shanghai and Guangzhou by China Southern Airlines flights.
It will enhance the Sino-African economic and trade cooperation in the new era, facilitate the construction of the Belt and Road Initiative and play an active role in promoting the development of economic and trade cooperation between Hunan and Africa to a higher level and higher quality.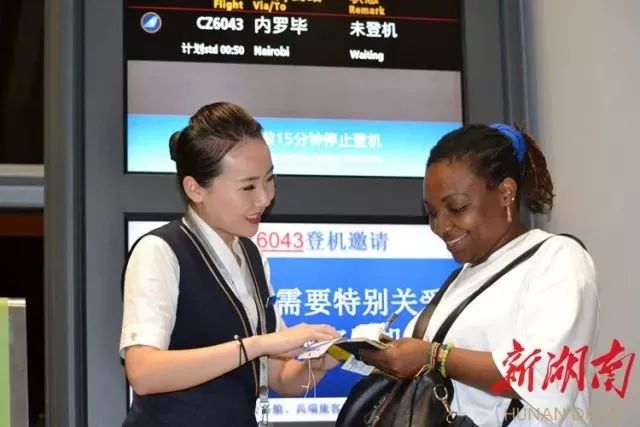 612
Photo by Deng Jingjin
A 12 hoursflight makes it easier to travel to and from Africa
For a long time, China and Africa have been cooperating in various fields, building a China-Africa community with a shared future and common stake. Hunan Province have actively carried out communications with Africa and undertaken a large number of national foreign aid training tasks.
So far, nearly ten thousand officials and technicians from African countries have visited Hunan to partake in training. Hunan Province carries out economic and trade cooperation with Africa on the basis of the Belt and Road Initiative.
In 2018, the trade volume reached nearly 2.8 billion dollars. More than 120 enterprises from Hunan have invested in Africa, with the total investment of nearly 1 billion dollars. Approved by the Chinese Communist Party Central Committee and the State Council of China, the China-Africa Economic and Trade Expo will be held in Hunan for a long period, and the first Expo will be held in Changsha during June 27th to 29th, 2019.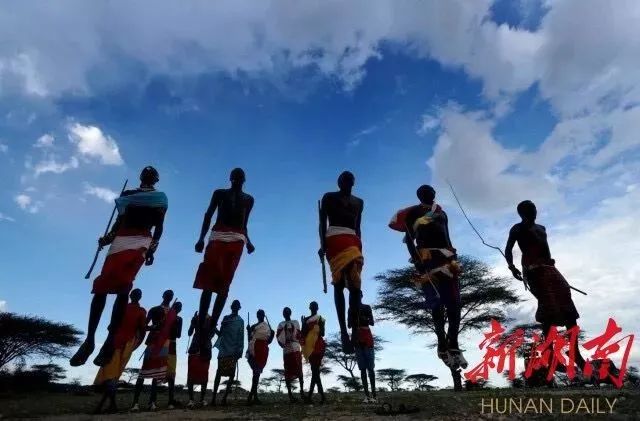 Kenya, the destination country of the newly launched route, is an important participant African country of the Belt and Road Initiative. The opening of the new route not only provides a new choice of transportation for passengers traveling between China and Kenya, but also advances the Belt and Road Initiative, strengthens the communication and cooperation between Chinas Hunan Province and African countries and enhances the positive effect on a higher level of win-win cooperation between China and Africa.
Song Jinwei, the vice president of Changsha Feituo Information Technology Co., Ltd., an African internet e-commerce platform, told the reporter that due to the limited transportation service, prior to the launch of this new air route, commodities bound for Kenya from Changsha have to transit via Guangzhou. With the opening of the Changsha-Nairobi new route, it will take only about 12 hours to go directly to Africa, which would be intensively beneficial both to the integration of freight resources and business trips.
According to staff from China Southern Airlines, the market has responded positively to the Changsha-Nairobi new route. In respect of freights, China Southern Airlines has already received orders from local companies concerning clothing, wig and farm machinery parts while orders from Africa are mainly for flowers and coffee. In terms of passenger transport, passengers in the earliest flights are mainly tourists and labor forces. The new route is seen to be very popular.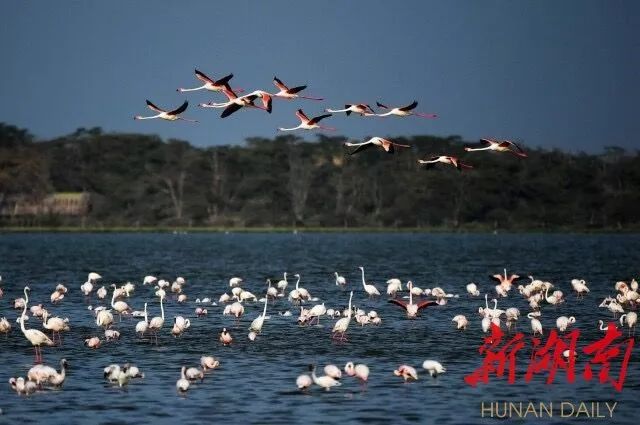 Sales of inaugural flight boomed and people are taking an air taxi to explore Africa
According to staff from China Southern Airlines, the inaugural flight on June 12th has been quite popular, for many passengers took the direct flight for a vacation in Africa.

The popularity of traveling to Africa benefits from the better development of Africa and closer communication between China and Africa.
Take Kenya as an example. Kenya is a popular tourist destination in Africa, known as paradise for animals, Paris in Africa. Enjoying abundant tourism resources, it is regarded as a very distinctive African country. It has famous tourist spots such as Mount Kilimanjaro, which is known as the "Africa's Roof" and "King of Africa", and East African Rift Valley, Amboseli National Park, Masai Mara Prairie, Lewa Wildlife Conservancy, etc. These tourist spots attract millions of tourists from all over the world, including China. From mid-late June to September is the best period for admiring the African Animal Migration, so the launch of Changsha-Nairobi route has greatly met the travelling needs of citizens.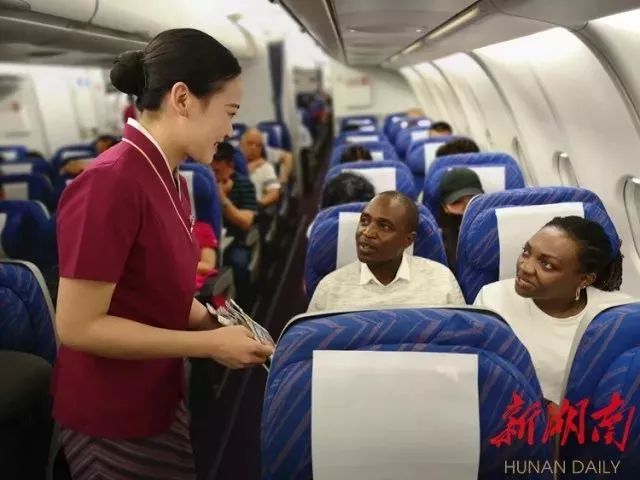 Wang Yibin, operating director of a travel agency in Changsha, said that people in Hunan province have long seen Africa as a very distant and unpopular destination, and it is true that going to Africa was inconvenient in the past. The airfare is not cheap as well. Even if passengers book the tickets one month in advance, the round-trip fare would be over 8,000 yuan. After China Southern Airlines Changsha-Nairobi new route opened, the airfare of the first few flights is as cheap as 2,000 yuan (excluding other fares and taxes).
In only 12 days, 150 passengers bought the ticket via Wang Yibins travel agency. Wang said this number has already exceeded what they used to sell for a whole year (regarding African routes).
!
!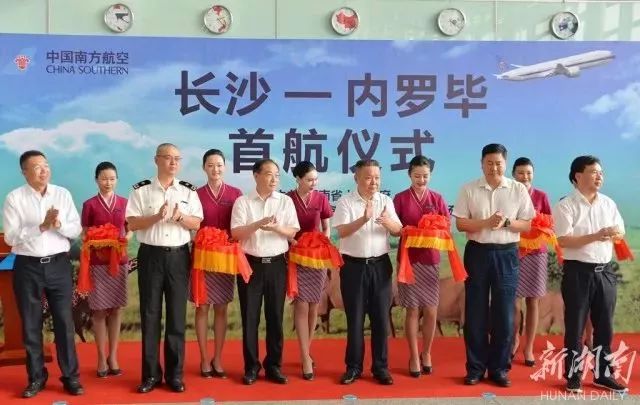 6121130A330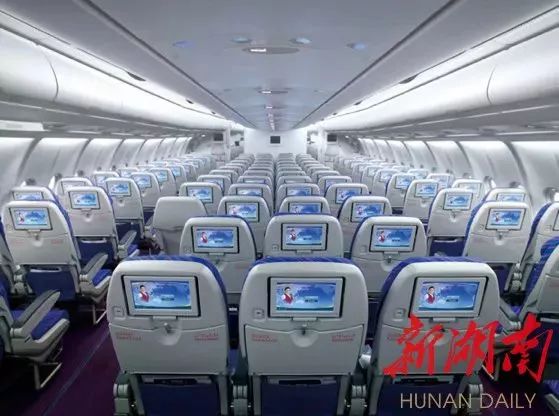 CZ6043/CZ604411.524CZ604300500730CZ604412500615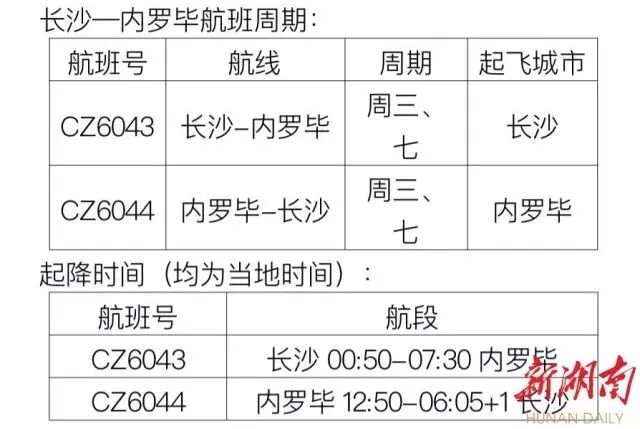 -
;
6272920182812010
()()
!
Kilimall 12
+
61290%
69
158000200012150
9800()6www.csair.comapp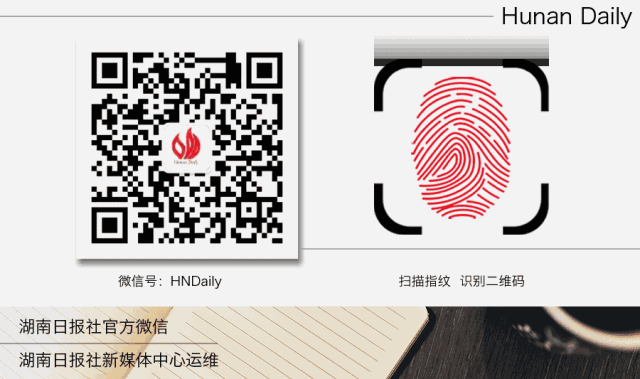 \n
Subscribe by Email
Follow Updates Articles from This Blog via Email