A rice seed that benefits the world and brings Africa a bumper harverst.
A seed of friendship has built a community with a shared future for China and Africa.
The seeds of sharing and cooperation between Hunan and Africa have gradually taken root in the fields of agriculture, economy, culture, medical care and education, and have produced fruitful results.
Click read more to check the H5 animation, and try to find more magic power of a seed ~
H5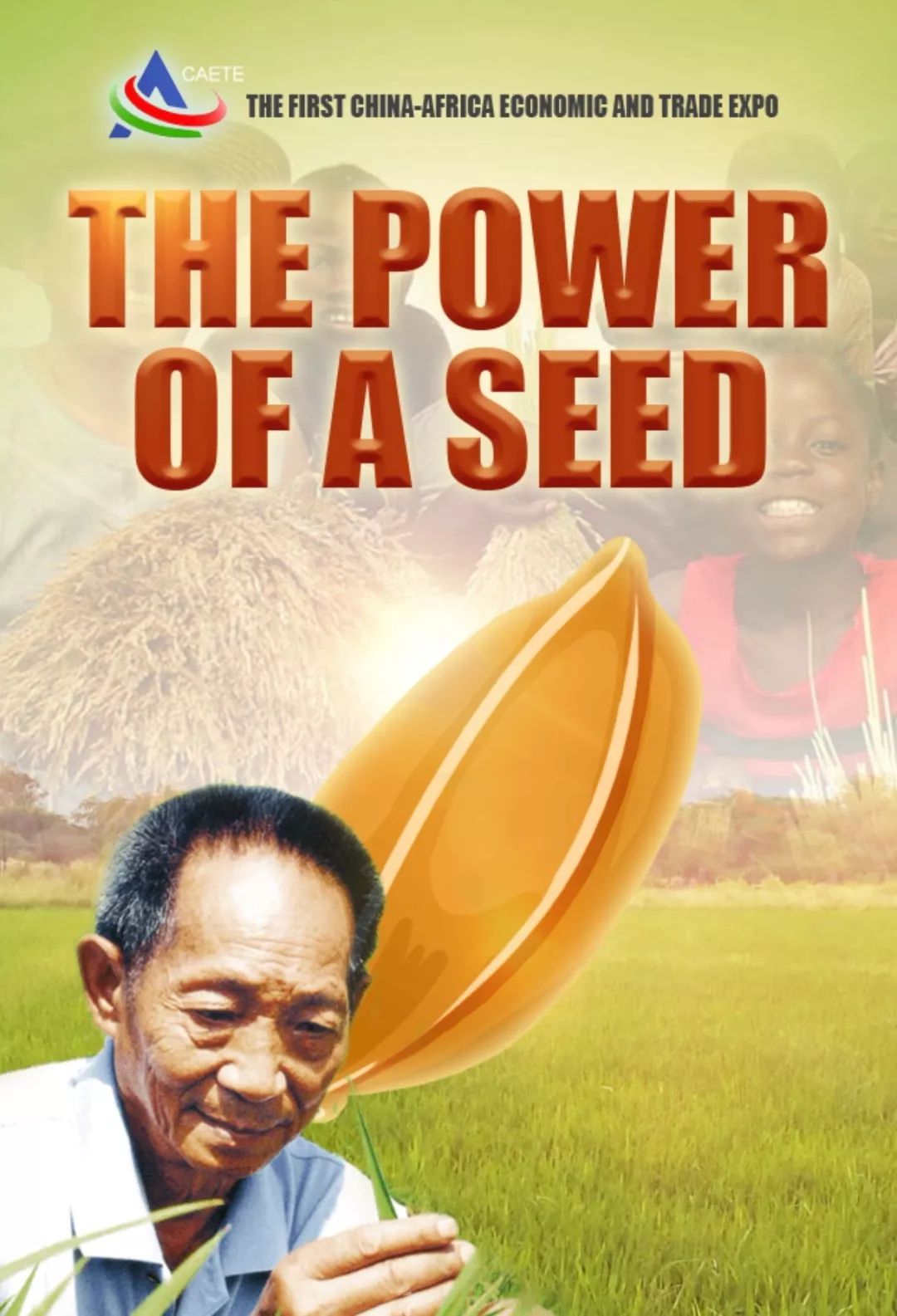 Click read more to check the H5 animation

H5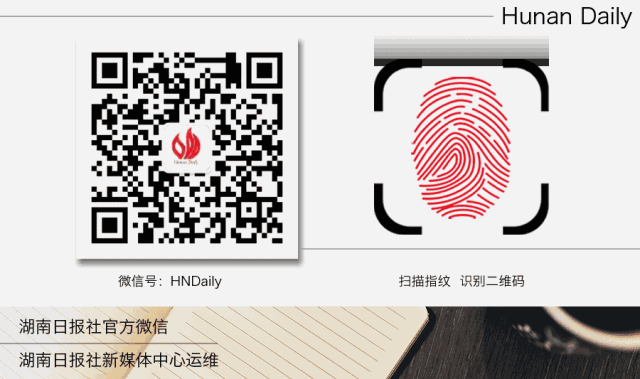 \n
Subscribe by Email
Follow Updates Articles from This Blog via Email