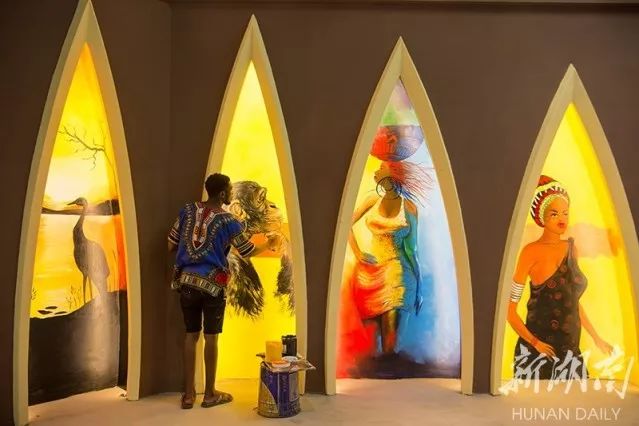 The photo, taken on June 6, shows a Ugandan painter Wisley painting the walls of the African Commodity Trade Pavilion at the Gaoqiao International Exhibition and Trade Center in Yuhua District, Changsha. (Photo/Fu Cong, Hunan Daily)

66
On June 6, just before 8 am, African artist Wisley came to Hunan (Gaoqiao) African commodities exhibition area on the second floor of Gaoqiao international exhibition and trade center in changsha with a toolbox full of paints and brushes to create murals.
668()
Wisley, who started painting in middle school, is a 24-year-old undergraduate student from Uganda but already has his own painting studio in Uganda.
24
Five months ago, Wisley, as a representative of Ugandan artists, came to River Village (Hecun) African cultural park in Changsha to exchange and create works with more than 10 artists from other African countries.
510
With the opportunity of China-Africa Economic and Trade Expo, Wisley was able to show his skills in Hunan (Gaoqiao) African commodities exhibition zone.
()
The pavilion, as a long-term offline exhibition and trade platform for the first China-Africa Economic and Trade Expo, will open on June 27. At present, the pavilions buildings with African characteristics have completed decoration.
627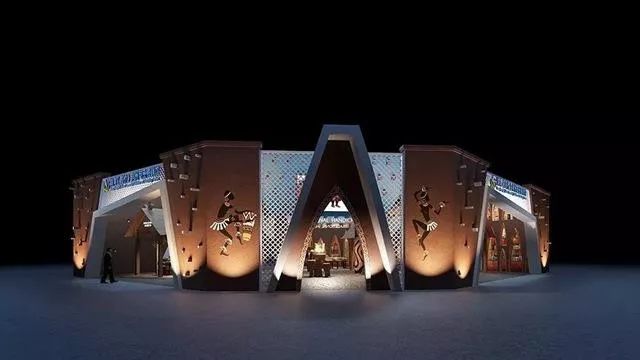 Hunan (Gaoqiao) African Commodity Trade Pavilion is located in Gaoqiao market of Hunan province, with a total construction area of 2000 square meters.The pavilion combines African architecture, tribal decoration and other characteristics to show the charm of African culture.
There are Agricultural products, handicrafts, wood products, drinks, experience zone, and other display areas. African products such as black tea from Kenya, red wine from South Africa, agricultural products from Senegal and handicrafts from Ghana will enter the exhibition hall, which will promote the exchange and integration between Hunan and Africa in the fields of economy, trade and culture and become the exhibition center and distribution center for African commodities entering the Chinese market.
2000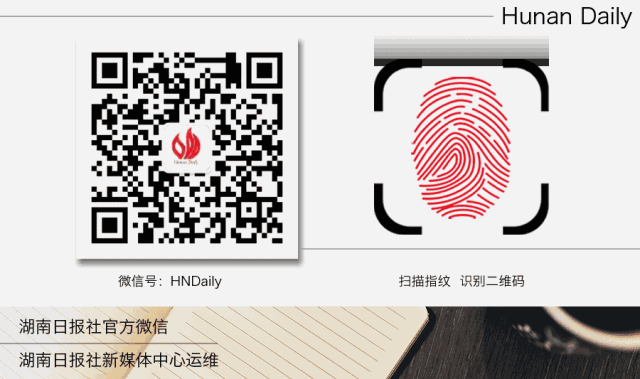 \n
Subscribe by Email
Follow Updates Articles from This Blog via Email