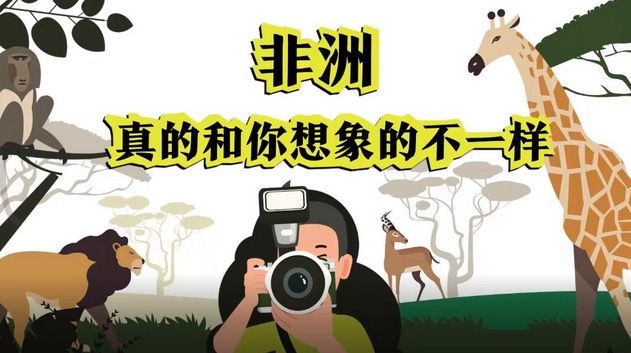 The First China-Africa Economic and Trade Expo will be held in Changsha City, Hunan Province from 27 to 29 June 2019.
What's your impression of Africa?
Wild animals;endless plains; mysterious tribes; children's smile?
As one of the earliest ancient civilizations of mankind, in Africa, there are mysterious pyramids, the most magnificent Grand Canyon on earth, the largest desert in the world, and charming beaches, romantic cities and streets.
Do you want to know what real Africa is like?
Today, we invited international students from Kenya, Togo, Egypt and other African countries to show you a true Africa.
Click the video and have a look!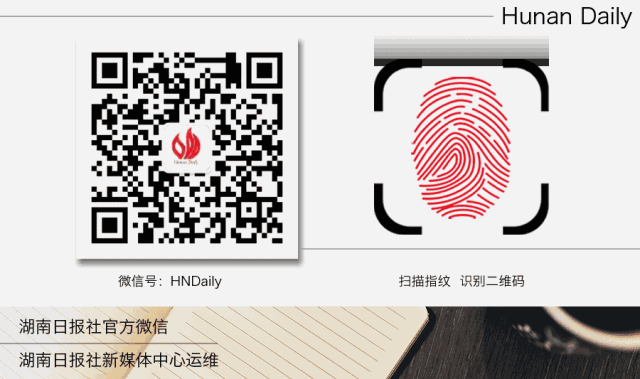 \n
Subscribe by Email
Follow Updates Articles from This Blog via Email