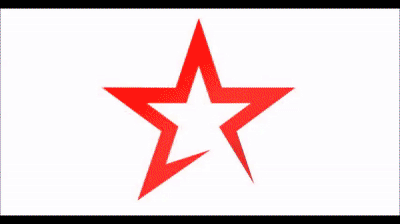 What's New In Changsha?
www.wnichangsha.com
""

***

What you need to know about WNIC

>
That's right. As What's New in Changsha grows thanks to the feedback and help of so many of you out there, so our community service evolves too. Look out for the WNIC star logo, designed to reflect the fact that Changsha is commonly referred to as 'Star City' by locals, in our info and at events and parties!
We are always looking for people to lead projects, make events and contribute in any way possible both as a volunteer or as a paid individual. We are very open to suggestions. So why not drop us a note to [email protected]? Here's an overview of all the services, groups and activities we provide to you and how you can get involved.

---
WECHAT GROUPS REVEALED
ESL JOBS IN CS 1

ESL JOBS IN CS 2

ESL JOBS IN CS 3

ESL JOBS IN CS 4

(for anyone seeking/advertising teaching jobs in Hunan)
CS EVENTS & INFO 1
CS EVENTS & INFO 2
CS EVENTS & INFO 3
CS EVENTS & INFO 4
XINGSHA EVENTS & INFO
(general events and chat groups)
BUY, SWAP & SELL
(for anyone looking to do the above)
FREEDOM GROUP
(serving Changsha's non-straight community)
INTERNATIONAL FAMILY CLUB
(for families with foreign or mixed children)
STUDIO 41
(art community)

MUSICIANS/DJS
(for musicians and singers)
BIKE GROUP
(a chat group for scooter onwers and users)
ORANGE LOUNGE 1
ORANGE LOUNGE 2
ORANGE LOUNGE 3
ORANGE LOUNGE 4
(for anyone who wants to follow the our Orange Lounge parties)
CSU INTERNATIONAL STUDENTS
HUNAN UNIVERSITY INT STUDENTS
HNU INT STUDENTS
CSMU INT STUDENTS
(student groups for each university)
LEGAL ADVICE IN CHANGSHA

(a group with local lawyers and advice givers)

CHARITIES IN CHANGSHA
(our platform for anyone who wants to help registered charities)
*Temporarily suspended*

EAT OUT IN CS I
EAT OUT IN CS II
EAT OUT IN CS III
(our dining club groups)
THE LOTUS GARDEN
(to learn about traditional Chinese culture)
REAL ALE CLUB
(a new club aimed at lovers of tap/draught beer)
OUTDOORS & HIKING

(for those who seek countryside hiking days)
CHANGSHA-K

(for adults interested in joining a Munch)

RED LION PUB 1
RED LION PUB 2

(for fans and customers of this city pub)
CHANGSHA BAR OFFERS

(for party-goers who want the best bar/club offers)

*this group was formerly 2018 Great Changsha Bar Crawl
HUNAN BUSINESS FORUM

(where budding business people and investors can meet)

'TASTE&FLIRT' RED WINE PARTIES

(dating, flirting or just for friends - currently only on QQ)

New groups, according to demand, pop up all the time. You can apply to join any of these by simply sending us your wechat ID to [email protected] and asking about the group via our official wechat account. Wechat requires that you are personally invited to groups of over 100 people so you may need to add one of our team to be pulled into any group.
Note: All groups are carefully monitored by a large WNIC team. All members should follow WNIC and national laws and maintain civility at all times including not spreading any malicious, pornographic and offensive material and show respect to China, it's people and it's institutions.
---
OUR MAIN WORK AREAS
We work closely with and support the hard work of the Butterfly charity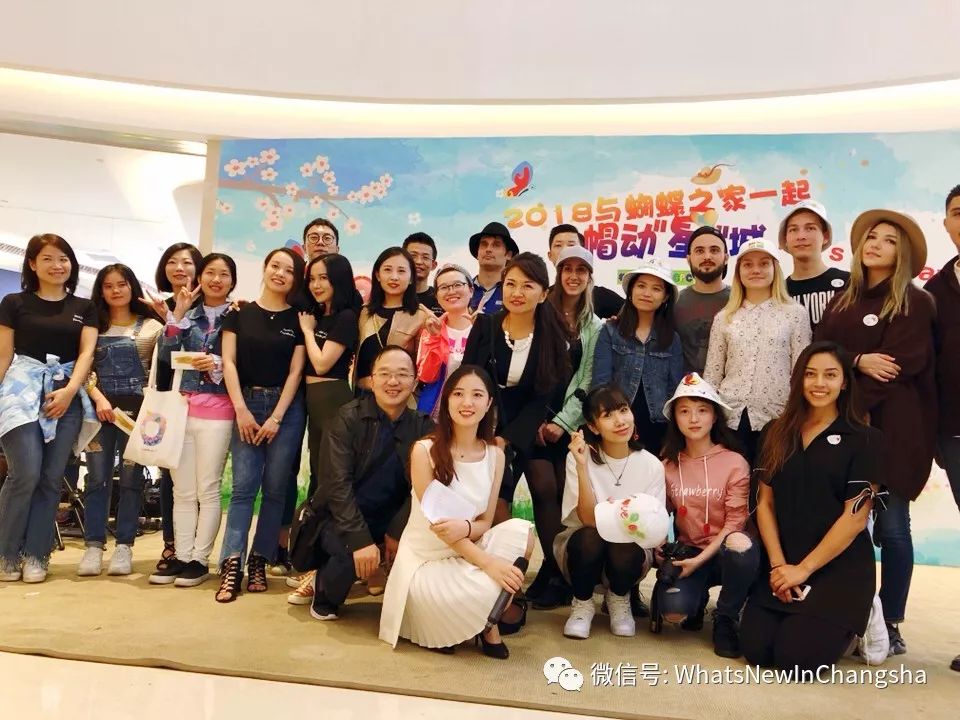 Our Orange Lounge freeflow wine/cocktails parties go to some of Changsha's most elegant places for an affordbable price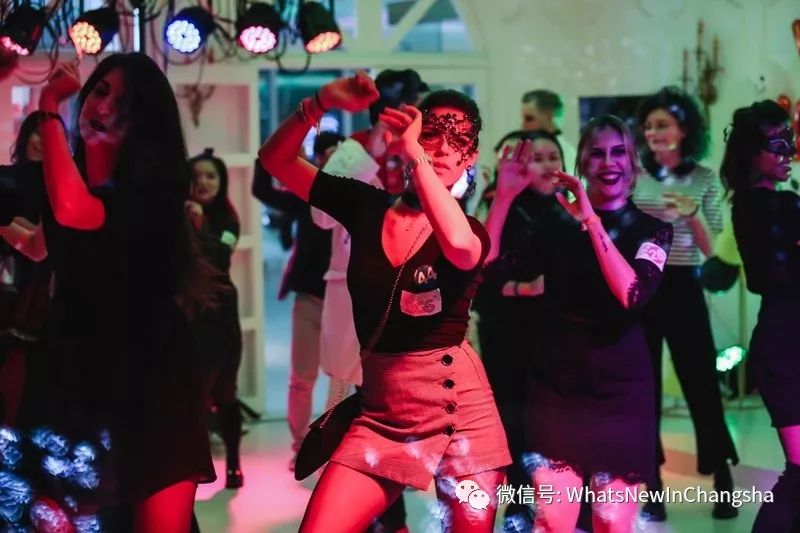 The Hunan Business Forum meets occasionally to mingle, wine and dine or hold formal talks like at this recent event of ours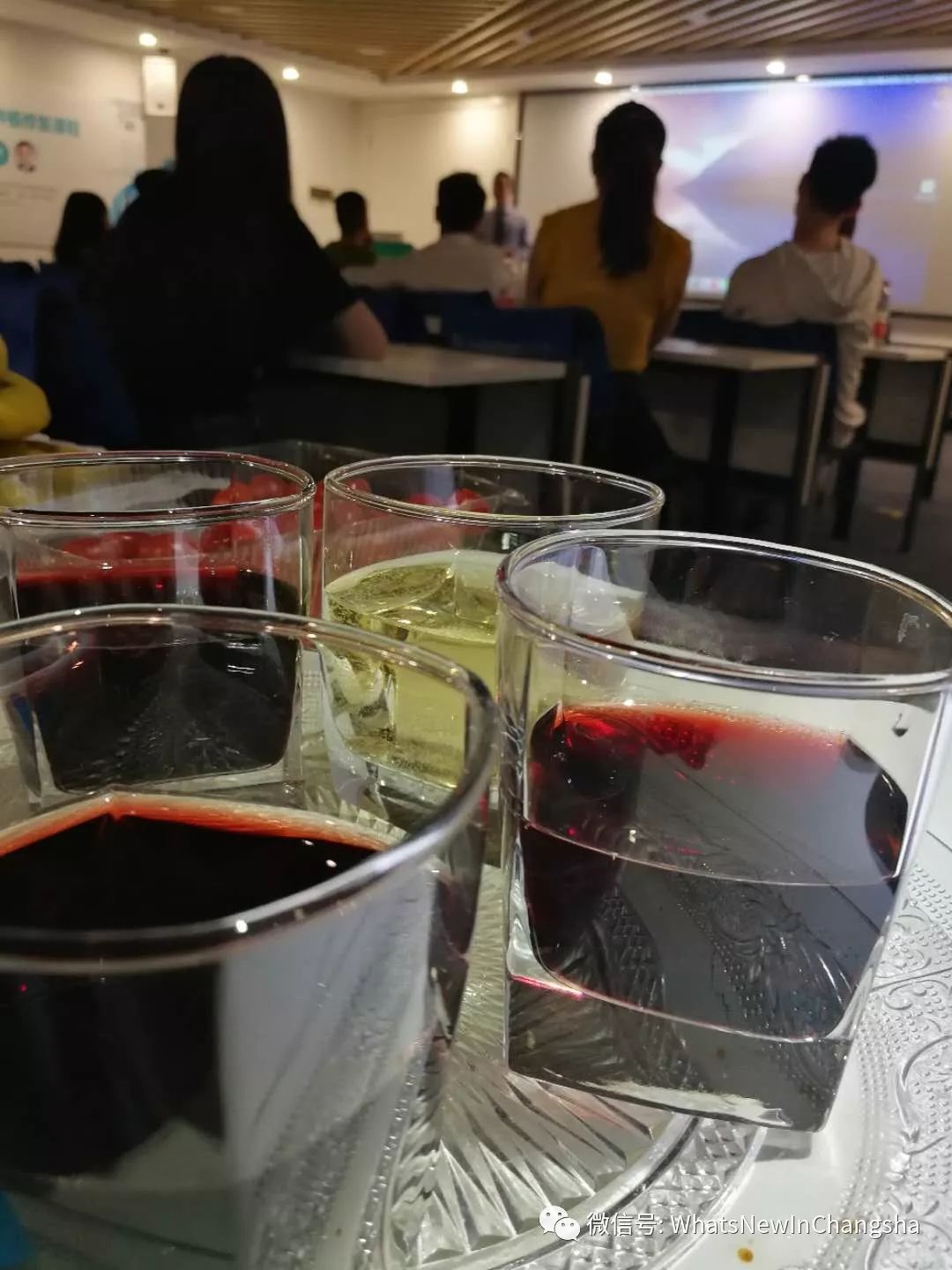 Our International Family Group meets occasionally for fun, private and friendly children's activities. The group is for any foreign or mixed families living in Hunan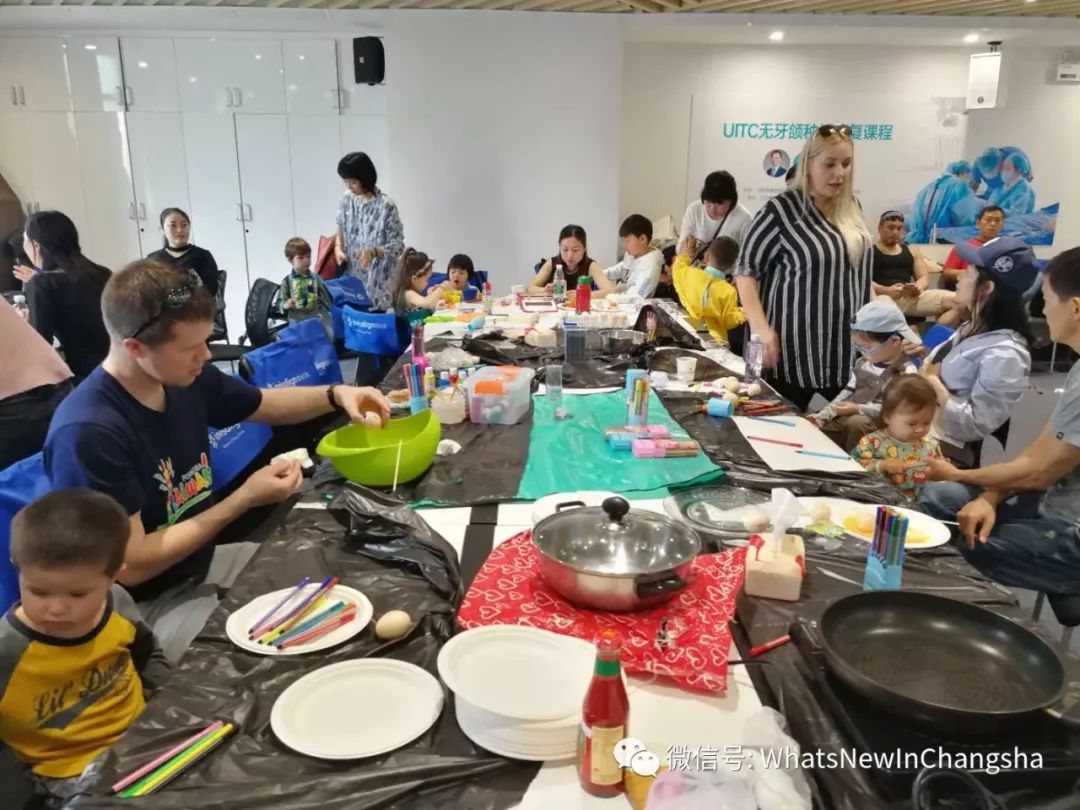 Look out for the Changsha Card wechat app and save money today!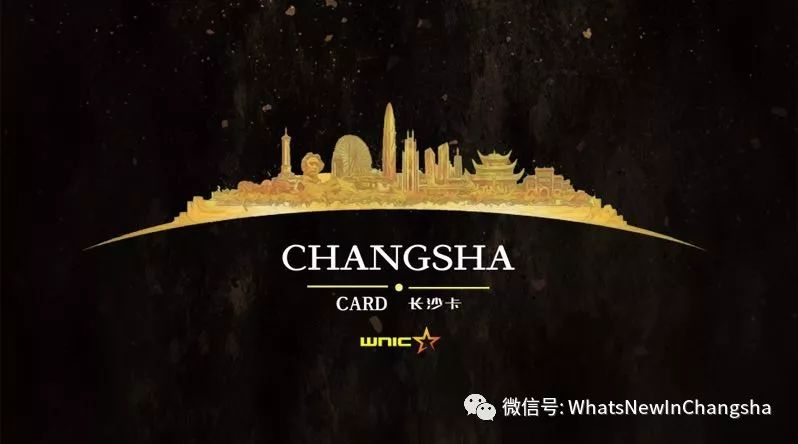 LGBT? Straight but open-minded? Join our Freedom group.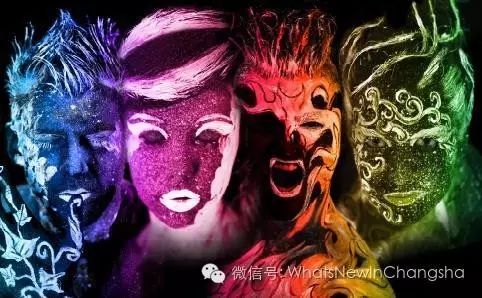 We run and support outdoor groups - like the Hunan Hash House Harriers which was set up by WNIC and other expats ...on on!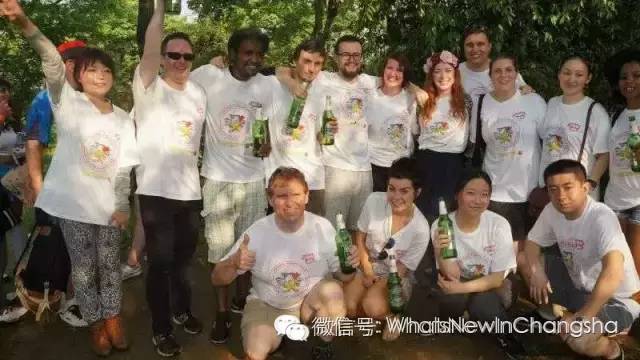 We cooperate with Hunan's ONLY official translation service - proper translation and official stamps all inclusive!

The Red Lion Pub is our 'base' - a great little, downtown British style pub.

Live music, drinks and British food.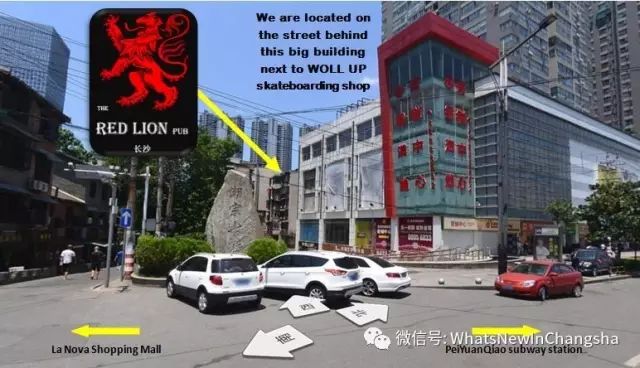 We organise huge events too - like the Changsha Christmas Market (below), pool parties and the Changsha Culture Festival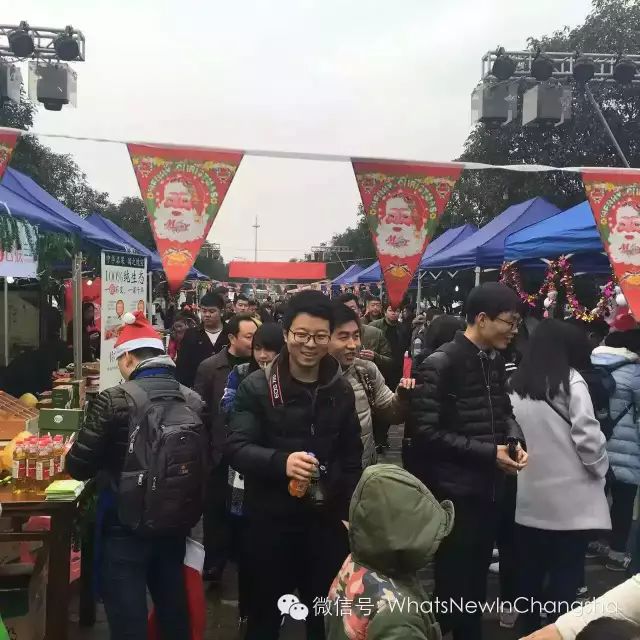 Need a lawyer? We work with Tongcheng Law Firm.

VISIT OUR WEBSITE
OR
OFFICIAL WECHAT ACCOUNT
(Just hit 'Changsha' for hot city info and advice)

---
OUR MAIN PARTNERS
WANT WANT HOSPITAL
HUNAN TRANSLATION COMPANY
XIAMEN AIRLINES
WANDA MALL
WANDA VISTA CHANGSHA
INTERCONTINENTAL CHANGSHA
CASA GRANDE - GRAND HYATT
ID MALL
WUYI LI MALL
CHANGSHA FOOTBALL ASSOC
CHANGSHA PEOPLE'S GOVERNMENT
HUNAN PEOPLE'S GOVERNMENT
REDNET
CHANGSHA EVENING NEWS
HUNAN TV
HUNAN RETURNEES ASSOC
VPLANET
DINGDING STAR
YALI HIGH SCHOOL
FIRST HIGH SCHOOL OF CHANGSHA
HUNAN UNIVERSITY
BUTTERFLY CHILDREN'S HOSPICE
ICC
FINLESS PORPOIS CHARITY
GREEN HUNAN
TONGCHENG LAW FIRM
CHANGSHA WES ACADEMY
XIANG WATER COMPANY
DOUYA
LIQUOR TOWN CHANGSHA
UK VISA APPLICATION CENTRE
BRITISH CONSUL GENERAL (GZ)
HUALV
CHANGSHA TV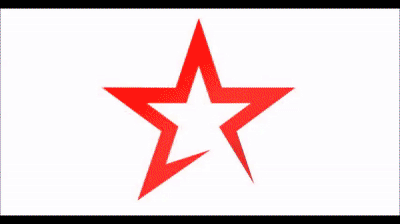 ---
WRITE ARTICLES FOR US!
Food critic? Visit a beauty spot?
New bar to check out? Want to help a charity?
Know an interesting person? Love writing?

Be one of our volunteer journalists!
Have your name/article publish on WNIC.
Help inform foreigners about life in Changsha.
Make useful Changsha connections.
Enjoy free stuff and become more famous!

We need YOU to make this vital service a blooming success!
Check out our (now discontinued) magazine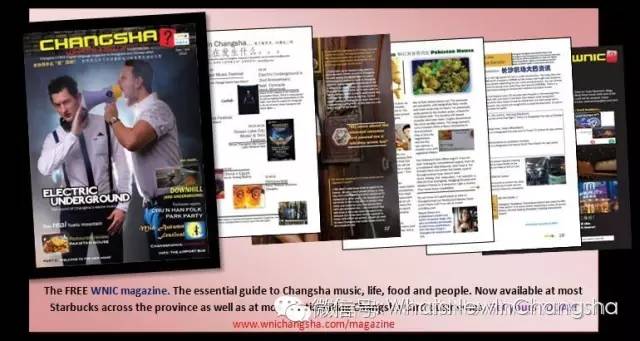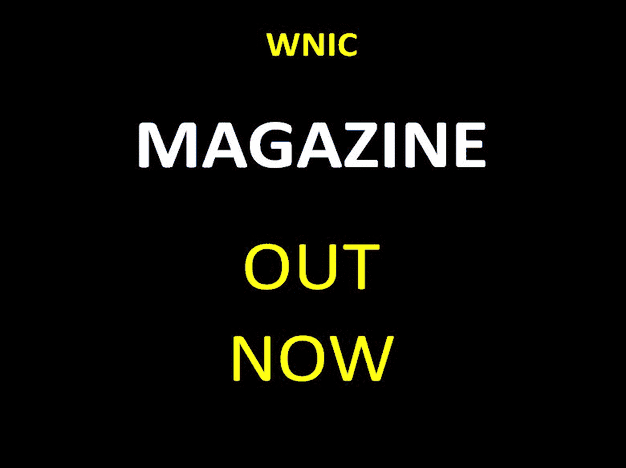 ---
The WNIC Job Board
Post a job or apply to one! Free!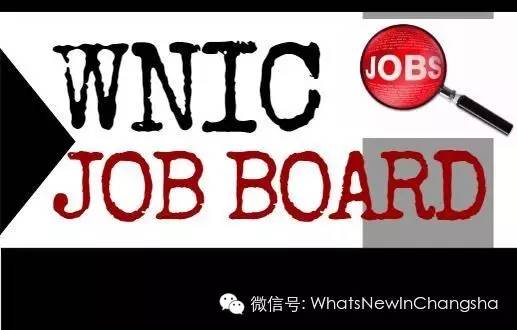 WNIC is not an agent. There are NO fees or contracts. We do not match people to jobs or withhold info for money. We are literally, a job board!

---
In addition, we also run the following non-Hunan groups:
What's New in Wuhan?
What's New in Chongqing?
What's New in Nanning?
What's New in Chengdu?
What's New in Guiyang?
---
Coming soon...

What's New in China?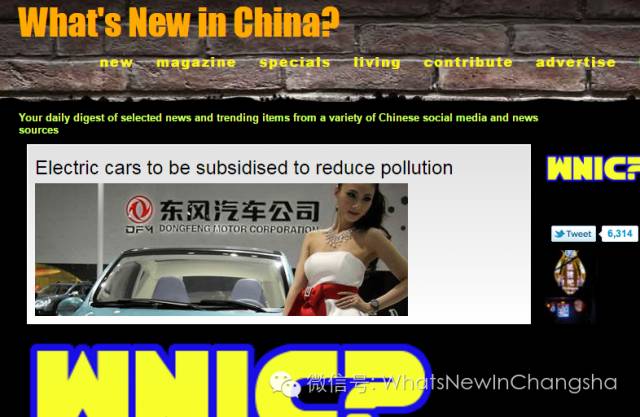 ---
Our sister website...

when-in-china.com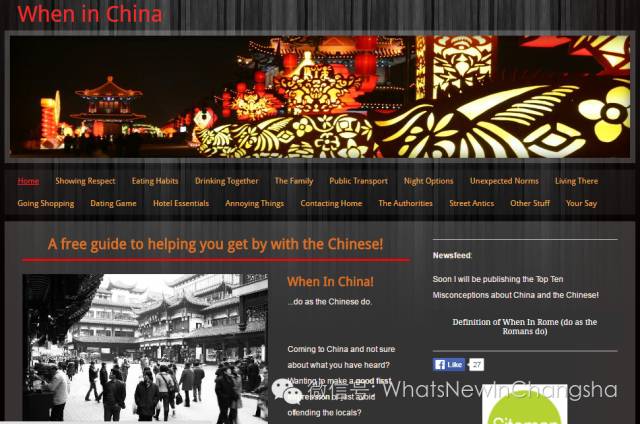 For all things about Chinese culture and ettiquette
---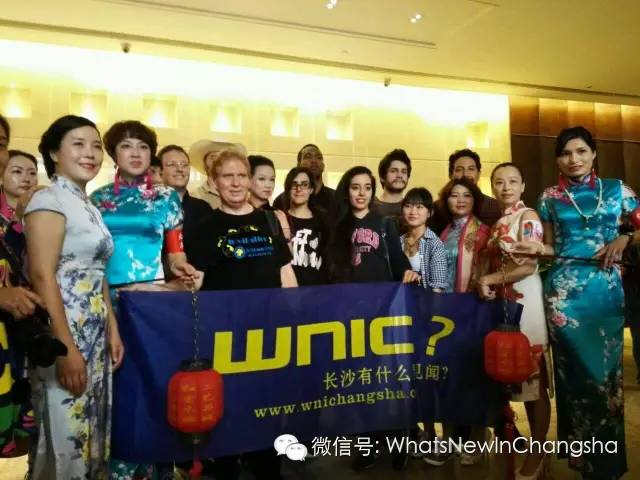 ---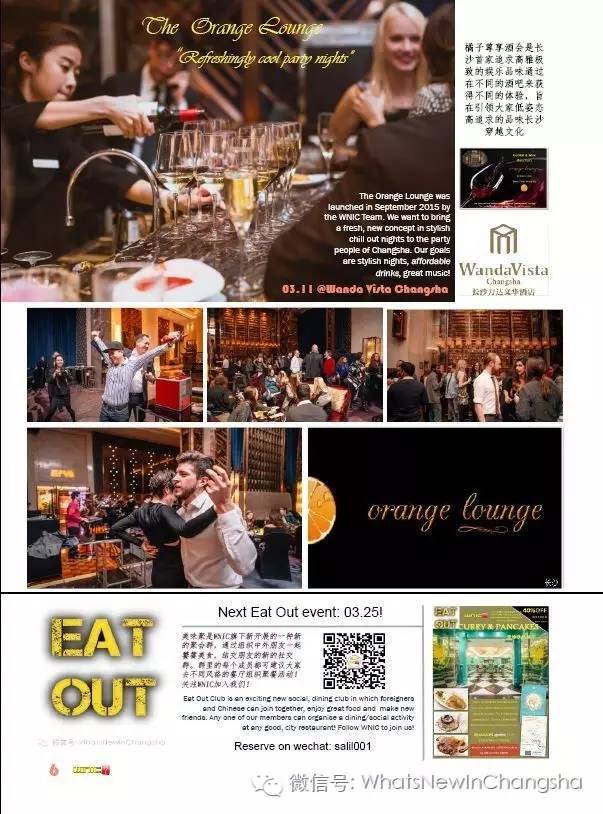 What's New in Changsha, or WNIC, is "star city's" biggest foreign run group... a free service, with no registration and lots of great info!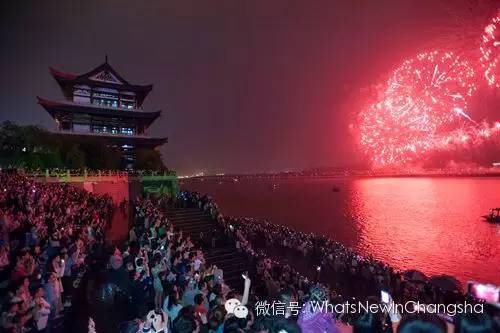 What's New in Changsha (WNIC)? is Changsha's biggest and most loved local events and news provider. WNIC is run by local expats, we help promote all kinds of events, it is totally free and there's no registration needed to access our info!
Get answers on our buzzing FACEBOOK group, follow us on wechat for city tips or just visit the website for more on local JOBS, EVENTS, PROMOTIONS and ADVICE!
What's new in Changsha ?(?)
To find out more go to: www.wnichangsha.com

www.wnichangsha.com

[email protected] qq.com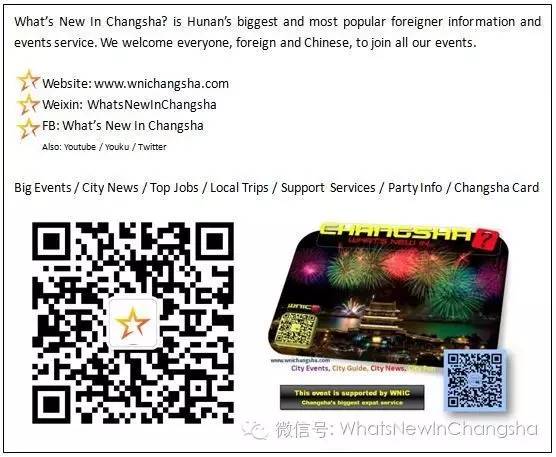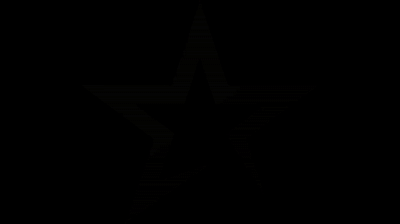 \n
Subscribe by Email
Follow Updates Articles from This Blog via Email