Zhangjiajie Tourism-oriented Poverty Alleviation Experiences
Shared at UNESCO Headquarters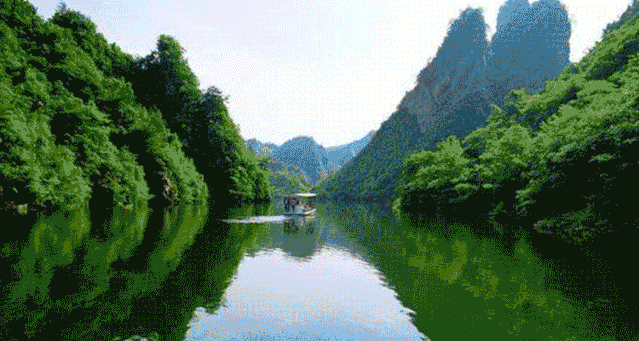 The United Nations Educational, Scientific and Cultural Organization (UNESCO)-Africa-China Forum on World Heritage Capacity Building and Cooperation was held at UNESCO Headquarters in Paris, on June 3 and 4, 2019.
Representatives from UNESCO and world heritage professional consultation agencies, government officials from China and African countries, experts and scholars discussed on the theme of World Heritage and Sustainable Development: China-Africa Experience Sharing.
A wonderful speech entitled "Sustainable Tourism and Poverty Elimination in World Heritage Site" was presented at the meeting. It shared the views of tourism-oriented poverty reduction in Wulingyuan of Zhangjiajie, a World Heritage Site.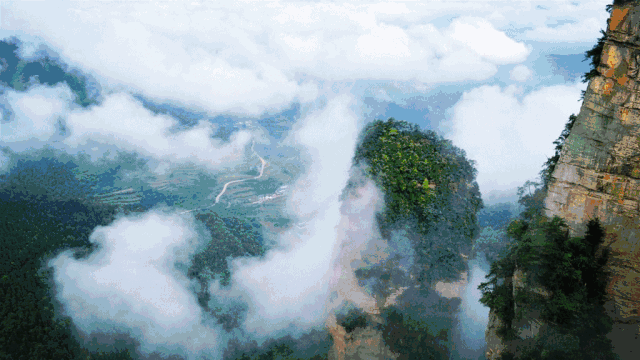 Zhangjiajie tourism-oriented poverty alleviation has brought more and more benefits, said Zhang Chaozhi, an international tourism marketing consultant of Zhangjiajie City, head of the Monitoring Center for UNWTO Sustainable Tourism Observatories (MCSTO) Zhangjiajie Station, and professor of the School of Tourism Management, Sun Yat-sen University.
He remarked that local people have gone through region, skill, and capital-based tourism industry development. They are now involving in tourism industry development intellectually and as elites.
Relevant tourism development and heritage protection models can be promoted in African world heritage sites. He proposed that the management group of the World Heritage Sites in Africa and Zhangjiajie exchange visits and share practices.
The forum was based on the China-Africa common priorities in the United Nations Transforming our World: The 2030 Agenda for Sustainable Development and the African Unions Agenda 2063: The Africa We Want.
It aimed to implement the capacity building agreed at the 2018 Beijing Summit of the Forum on China-Africa Cooperation.

Source:www.enghunan.gov.cn.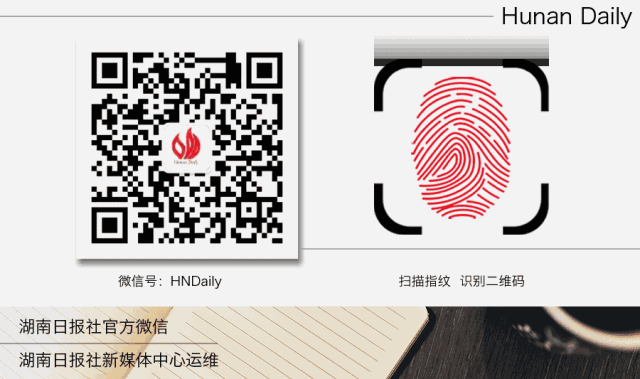 \n
Subscribe by Email
Follow Updates Articles from This Blog via Email