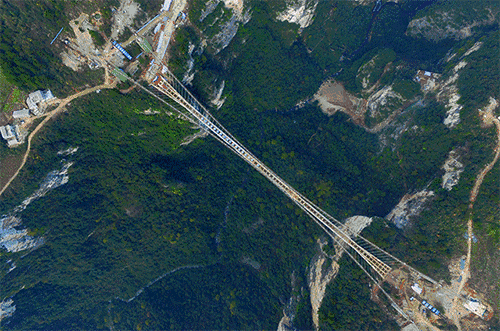 6132019

On June 13, Zhangjiajie Grand Canyon in Hunan province made the list of "Most popular destinations for overseas tourists in mainland China" on "One Belt And One Road"-new business opportunity for international tourism forum held by the 2019 Hong Kong international tourism exhibition.
6201933
It is learned that the international tourism exhibition held in Hong Kong every June is one of the few professional tourism exhibitions in Asia, and it is a very important event for the tourism industry in the Asian region.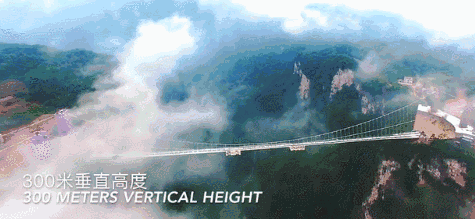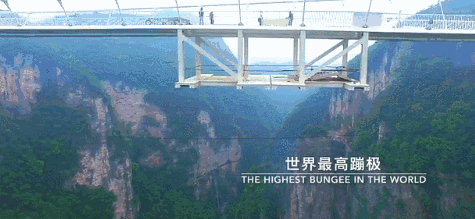 4A10
Zhangjiajie grand canyon scenic area is located in Cili county, Zhangjiajie city, Hunan province. It is a national 4A scenic area integrating peaks, valleys and waterfalls.
The world's first cable-stayed alpine canyon glass bridge -- Zhangjiajie grand canyon glass bridge, located in the scenic area, is the world's highest and longest glass bridge.
Its construction has created the records of "10 world first", and it has many functions such as pedestrian access, sightseeing, science and education function, bungee jumping and stage performing.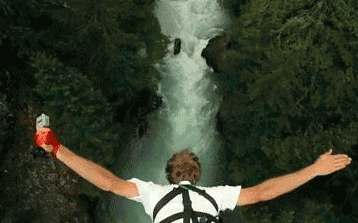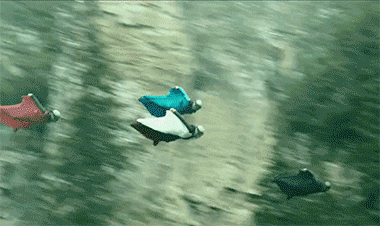 2016201735CNN112019
20196426027
Since the trial operation of Zhangjiajie grand canyon glass bridge, it has become a new landmark of Zhangjiajie tourism industry, driving the boom of domestic glass tourism projects in China.
By June 2019, it had received more than 10 million tourists and paid more than 400 million yuan in taxes.
Person in charge of the scenic area introduced that, the world's highest commercial bungee platform, is about to be completed in the glass bridge, after completion, the vertical height distance from the ground is 260 meters, even 27 meters higher than the bungee tower of Macao, and it will become another hot place for the world's extreme sports enthusiasts.

Translated by Tian Mengyao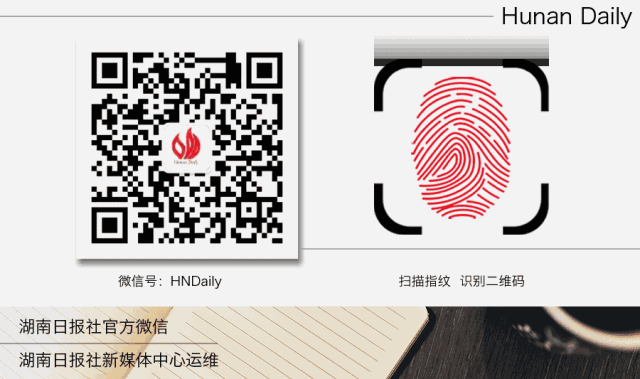 \n
Subscribe by Email
Follow Updates Articles from This Blog via Email