2019 Huanglong Music Festival to Open July 22
2019
The 2019 Huanglong Music Festival will kick off on July 22 at Zhangjiajies Wulingyuan Scenic and Historic Interest Area, a UNESCO World Heritage Site.
2019722
The 2019 Huanglong Music Festival has two major parts: vocal music week and piano art week.
The vocal music week will be held between July 22 and 30. A total of 214 awards will be given and more than 1.8 million CNY of grant will be offered.
2019
722730214
The piano art week will be held from August 2 to 9, with a total of 204 awards to be given and over 1.3 million CNY of grants to be offered.
8289204133.3
The most anticipated highlight of the 2019 Huanglong Music Festival is an outdoor musical show on July 26 at the Laomowan Oxygen Bar Square in Zhangjiajie National Forest Park.
2019726
The Russian Philharmonic Orchestra and hundreds of musicians from all over the world will perform renowned foreign and Chinese pieces of music, including "I Love You China", "Swan Lake (suite)",and "Polovtsian Dances ".
Initiated in 2016, the Huanglong Music Festival is a stage dedicated to promoting Chinese music exchanges and development.
It has been held for three consecutive years and has attracted nearly 200,000 music lovers from all over the world.
201620
Tips:
Time:
The festival will be held from July 22 to August 9.
Address: Zhangjiajies Wulingyuan
Transportation recommendation: Self-driving
72289

Edited by Fu Zitian, Tian Mengyao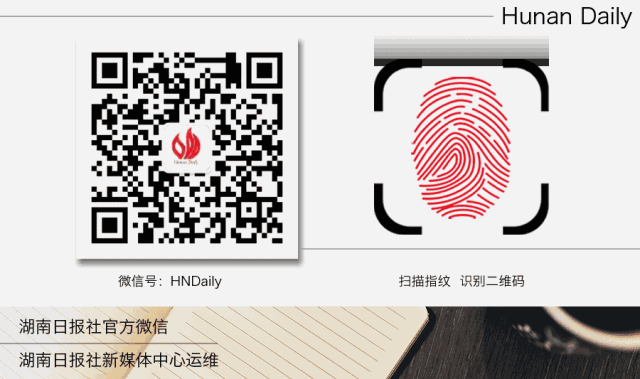 \n
Subscribe by Email
Follow Updates Articles from This Blog via Email