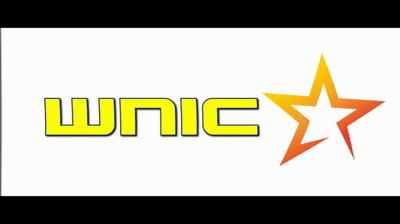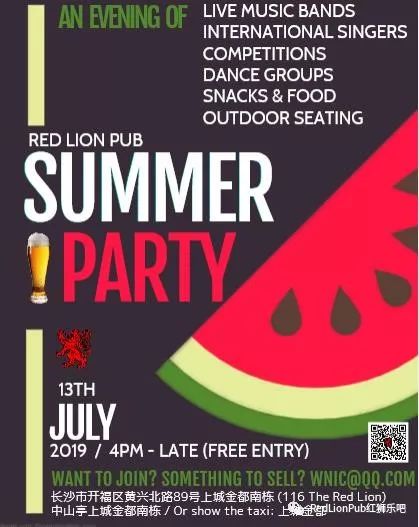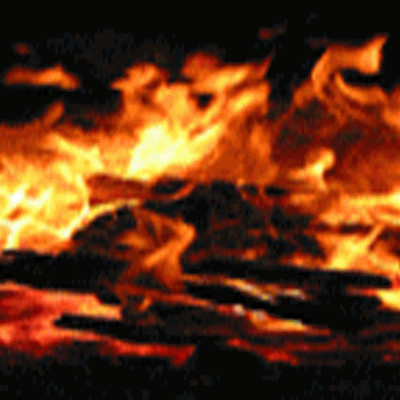 Sponsored by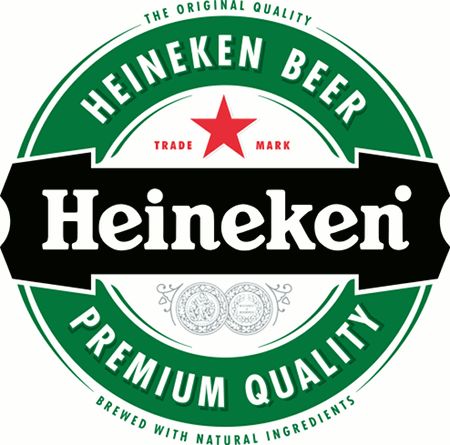 Saturday 2019/7/13

START 4PM
Welcome to the Red Lion Pub annual street party with outdoor seating, games, guest live music band, dance performance, BBQ, snacks and food and much more... plus DJ Helio (9:30pm)

"ESPY"
LIVE BAND

SWING CHANGSHA
DANCE GROUP
PERFORMANCE
by "Body Language"
OUTDOOR SEATING

BBQ Chicken legs
BRITISH BEER FESTIVAL
DJ HELIO
(afterparty)
RAFFLE PRIZES

FREE ENTRY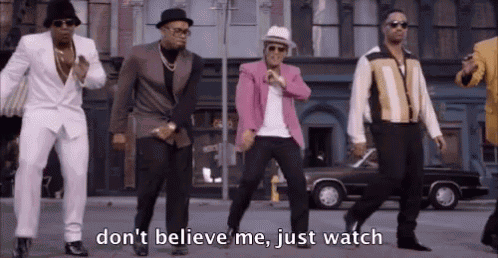 2019/7/13
:
&-swingDJ Helio
:ESPY
: SWING CHANGSHA
: (Body language)
: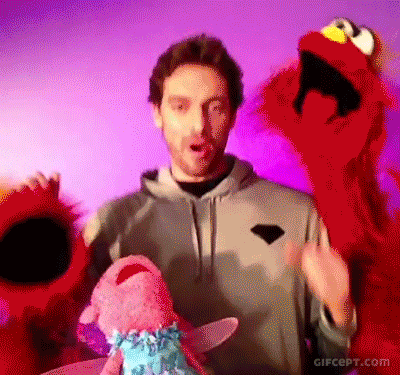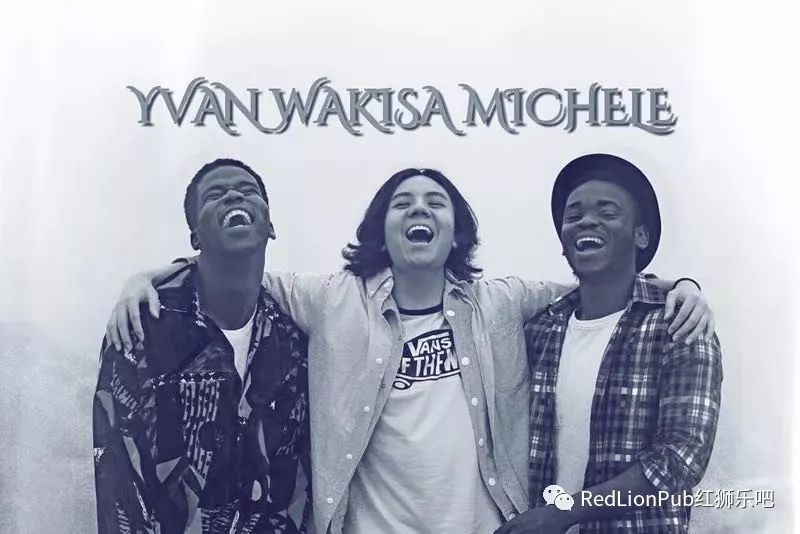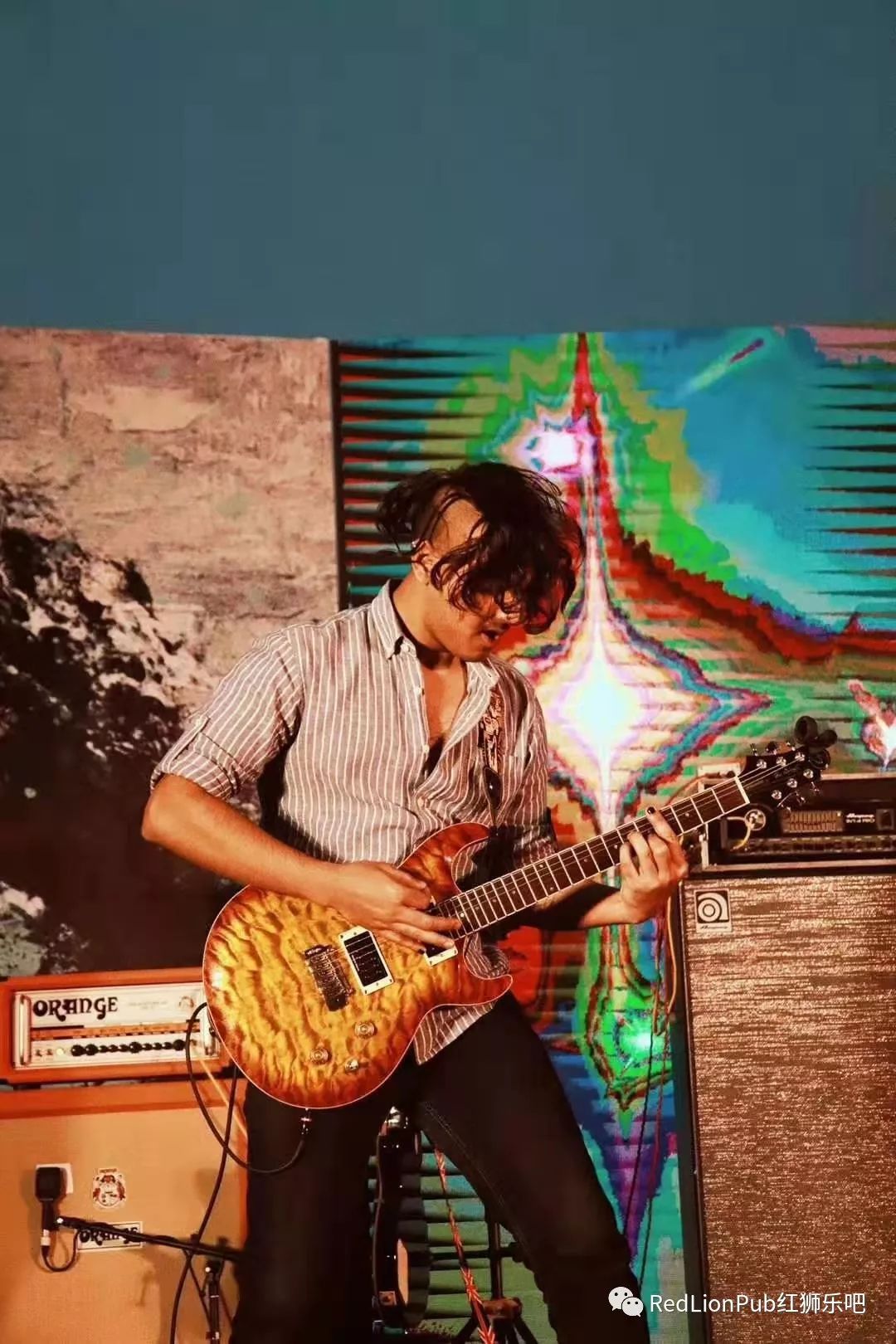 SWING CHANGSHA (BODY LANGUAGE) 8PM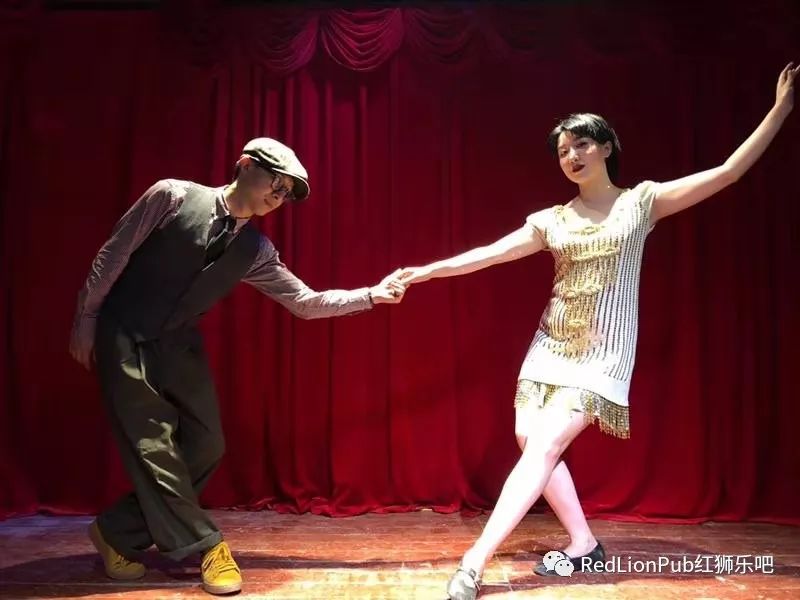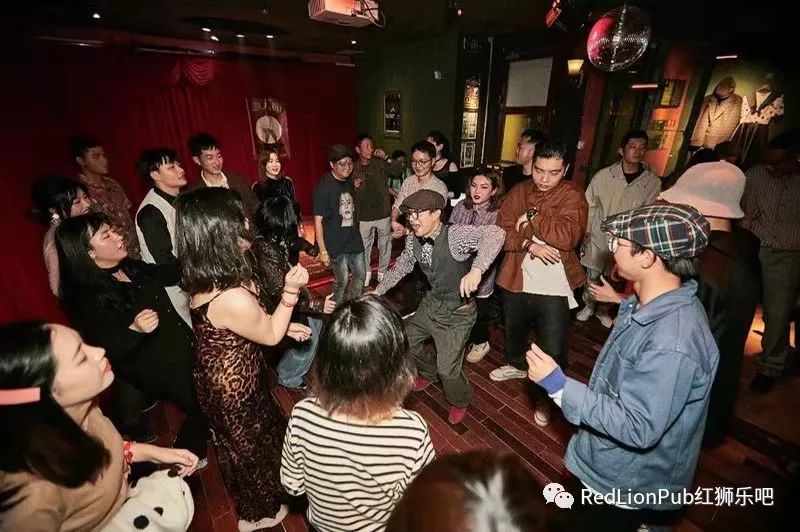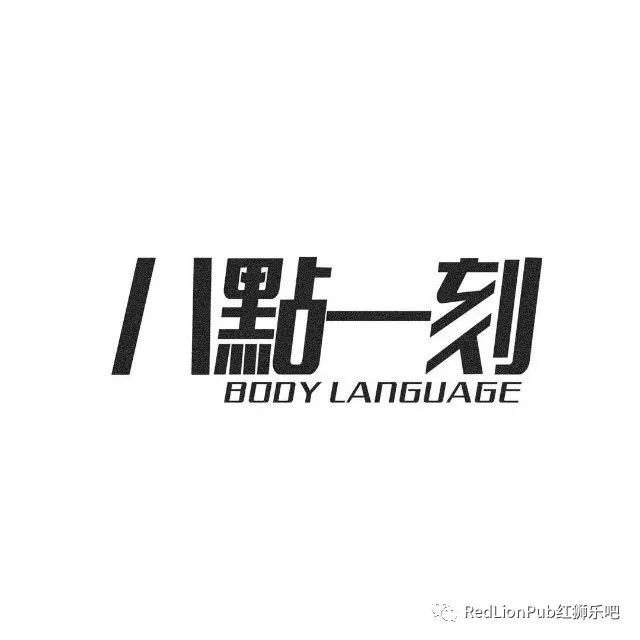 DJ HELIO (FROM 9PM)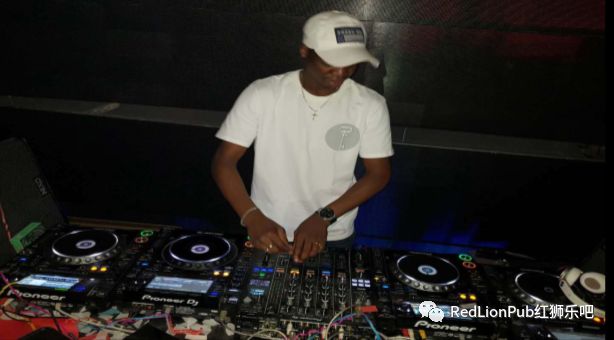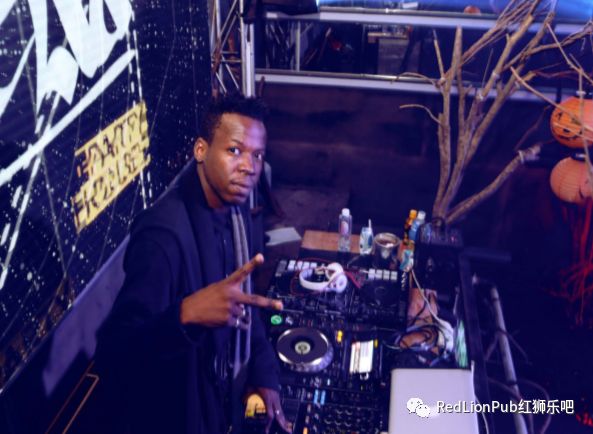 LA VIGNE FINE WINE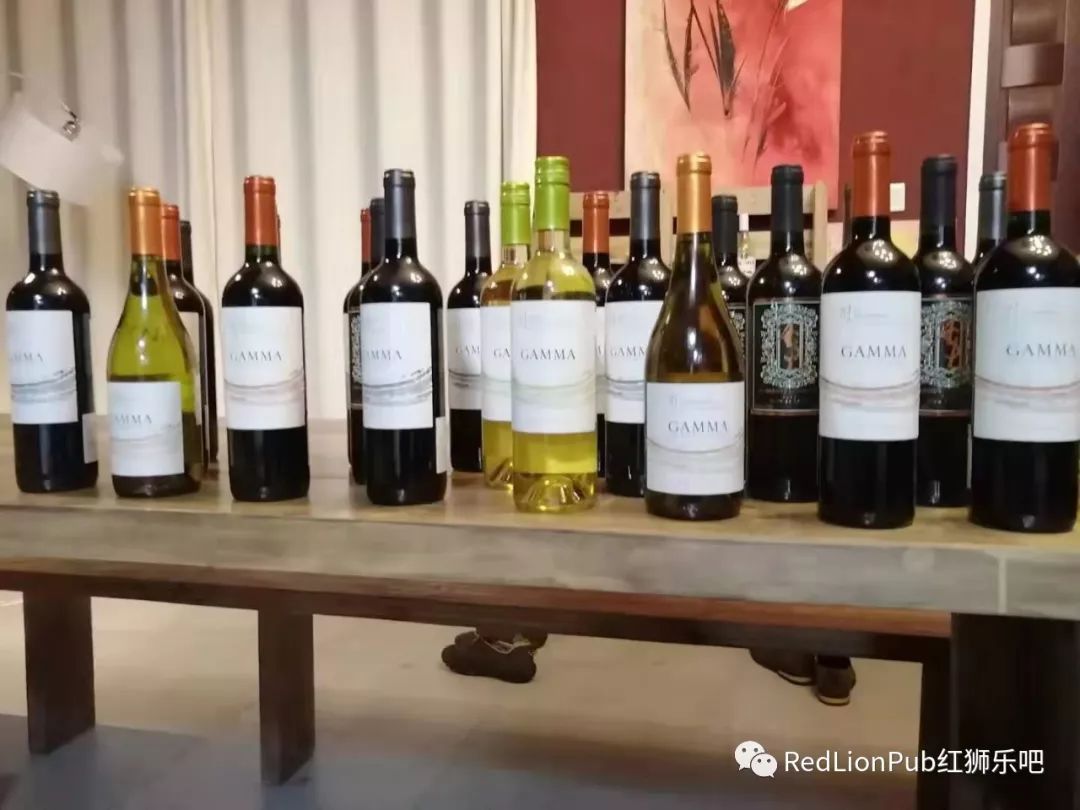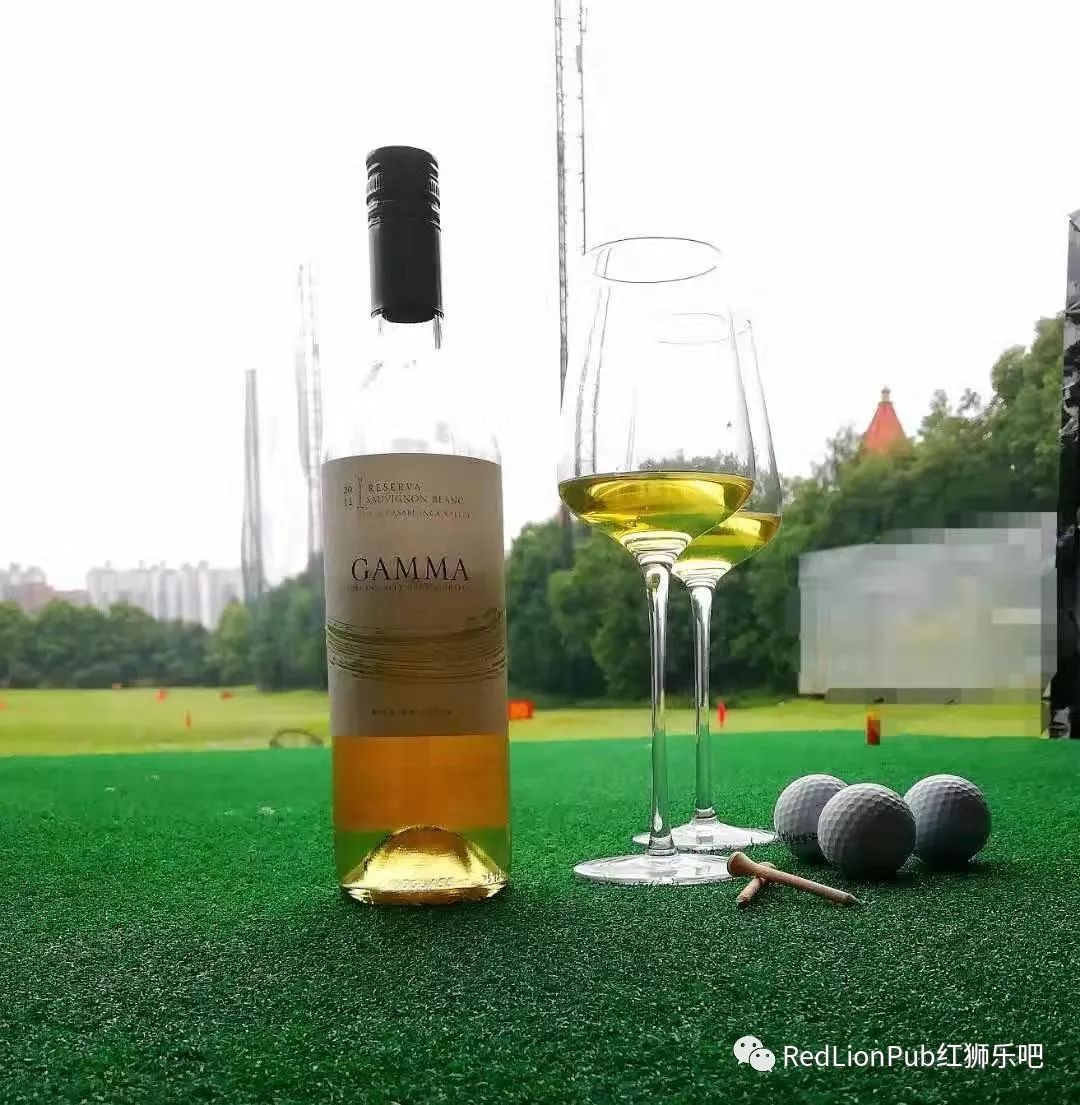 I.C CLUB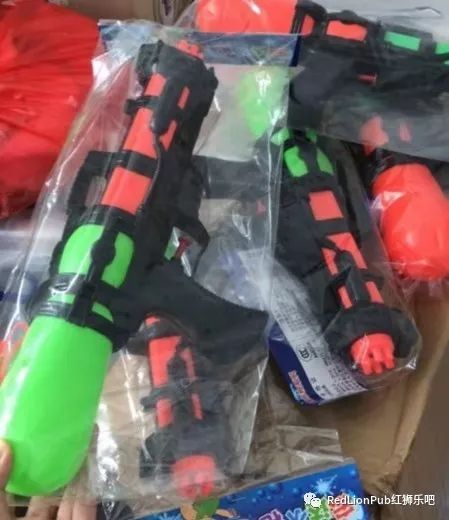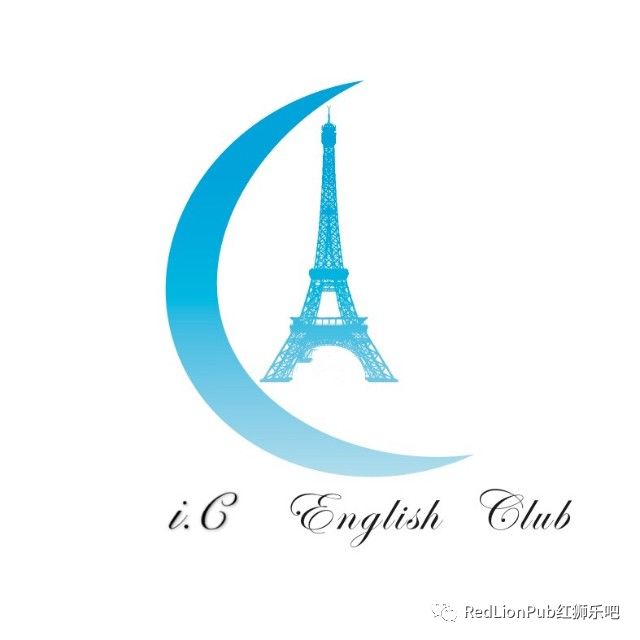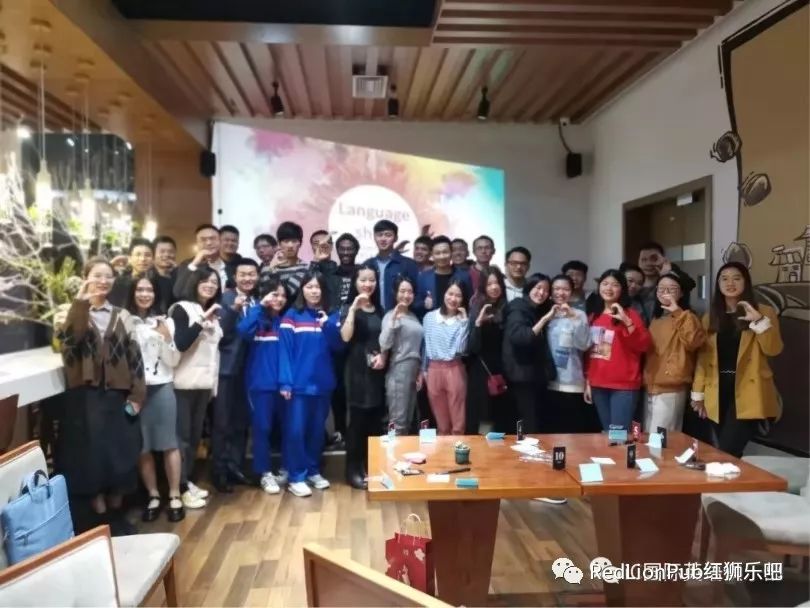 CHOCOLATE BROWNIES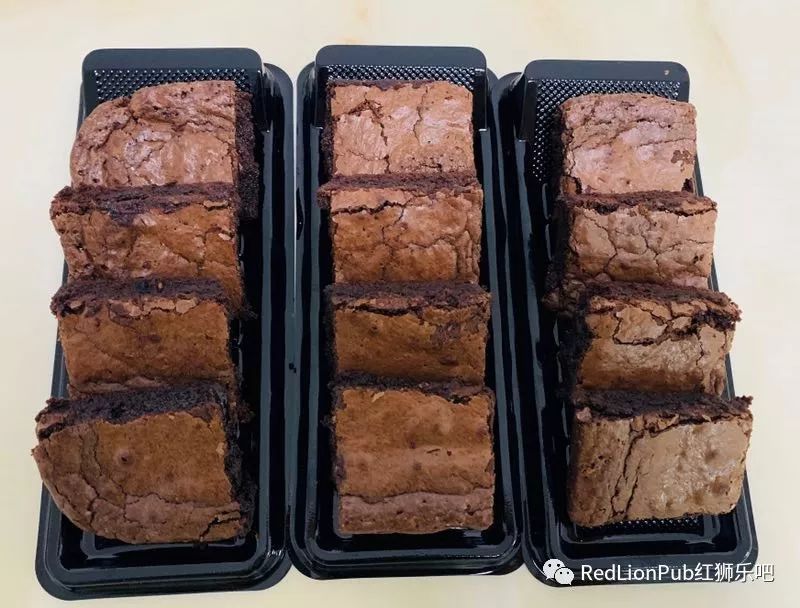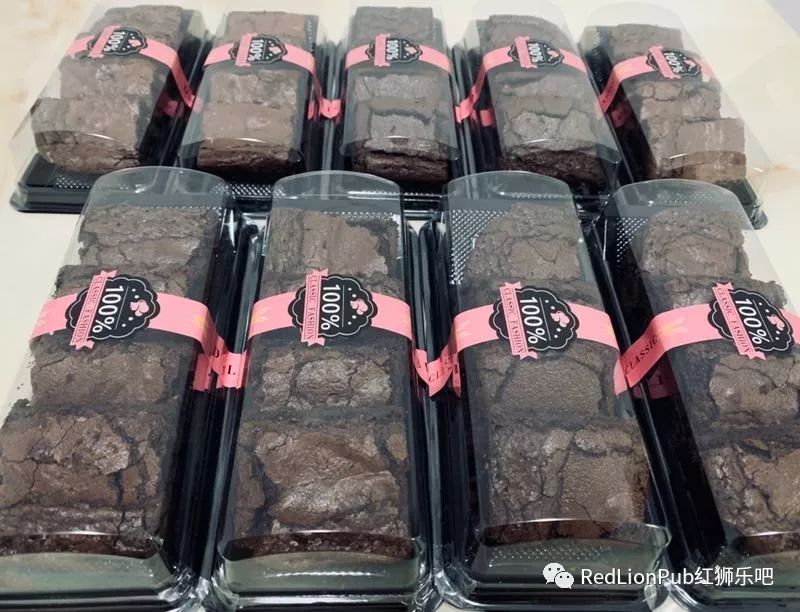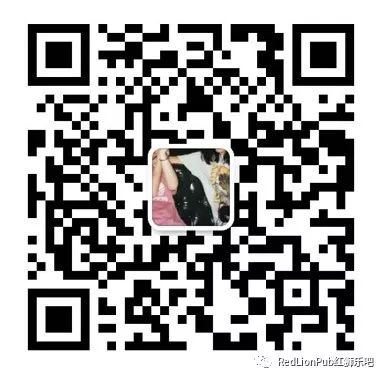 WIN OUR NEW POLO SHIRT!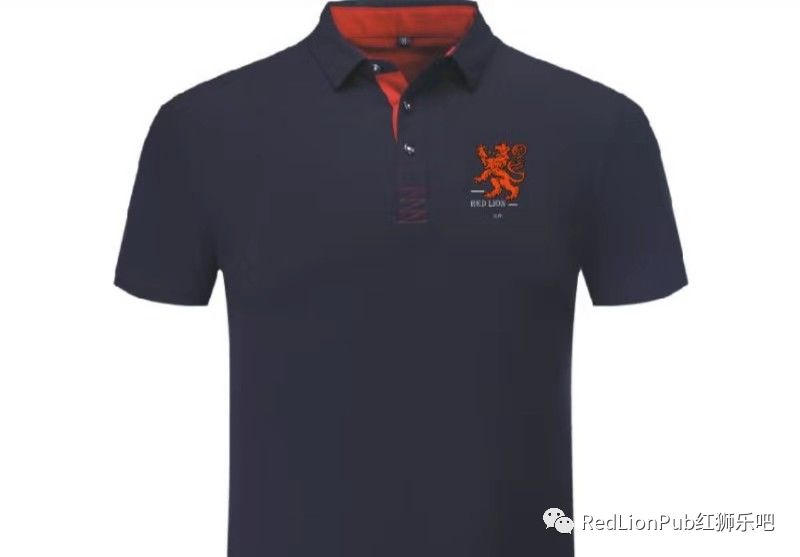 FREE ENGLISH CORNER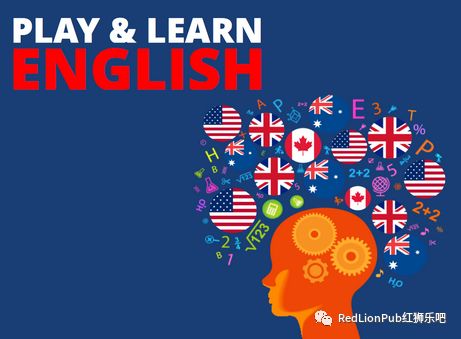 Every Saturday at 7:15pm, join our fun and free English Culture Club at the Red Lion Pub! Make friends, develop your English skills and take part in some fun, cultural learning and activities! No reservation necessary, just turn up and start speaking! We will have topics each week and some special drinks will be available according to the activity.

7:15pm!!!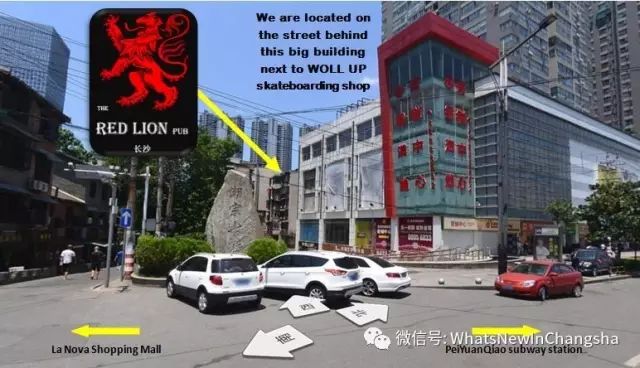 89116
Nearest subway: Peiyuanqiao (L1); buses: 143; taxi rank outside the pub. We are located opposite a famous city church and just 1min walk from La Nova Shopping Mall. Find us behind the WOLL UP stakeboard shop and park.
There is a Construction Bank ATM on the main street.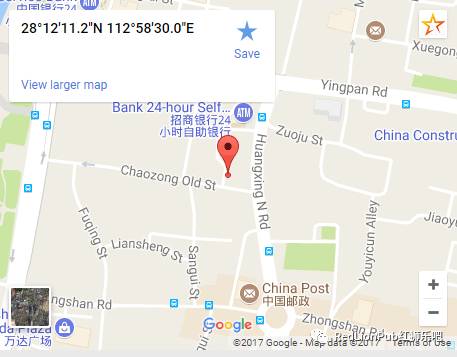 Want to take part?
Something to sell?
Contact: dbraithwaite (wechat)

---
The Red Lion Pub is a British style bar serving hot British food and great drinks.

Look out for our special events and live music parties! Scan the code to follow the pub.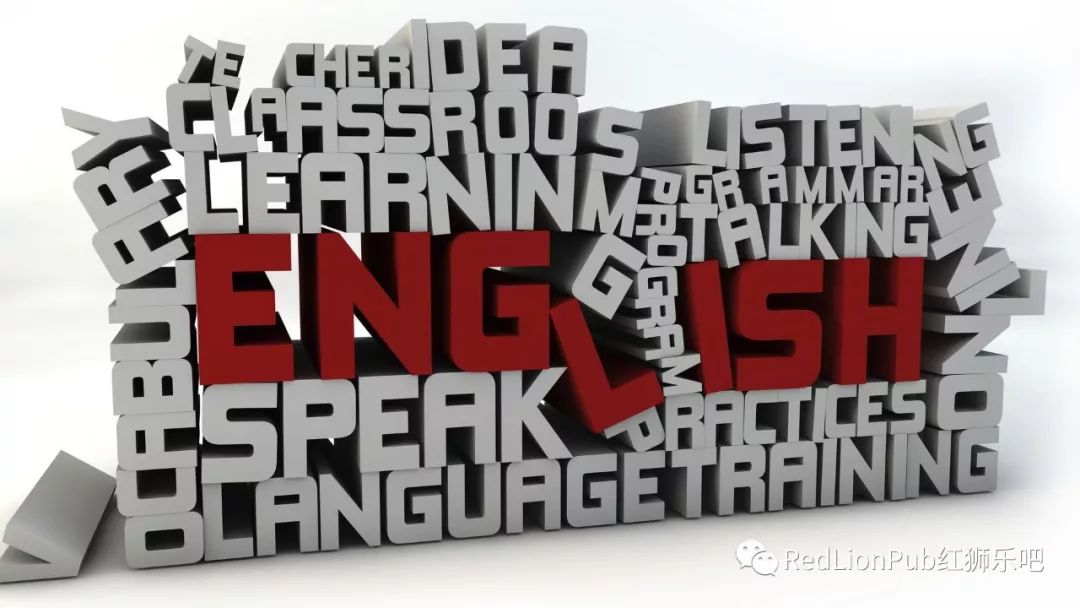 New Happy Hour Deal!
7-9pm
Now 2 hours of food and drink!
1. Pie+Fries+Beer: 48
2. Pasty+Fries+Beer: 58
3. All Draught Beer only 20
4. Bottle of Red Wine only 88
5. Bottle of White Wine only 98
Why not have a birthday party at the Pub?

Great drinks+birthday cake +decorations packages available!
Open from 7pm. All welcome.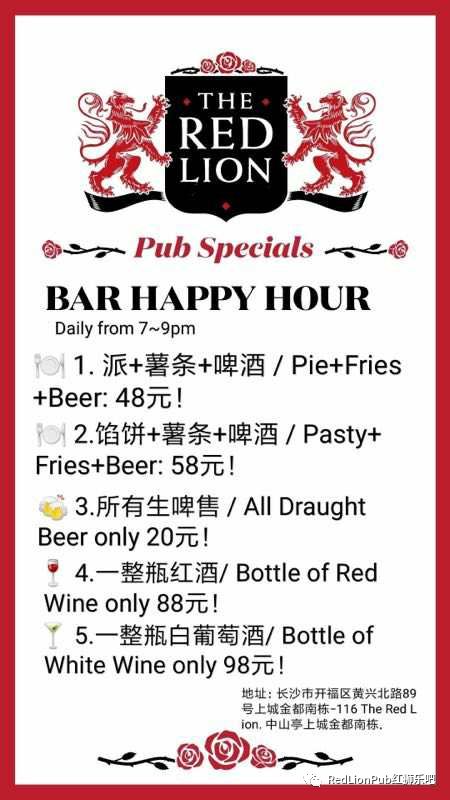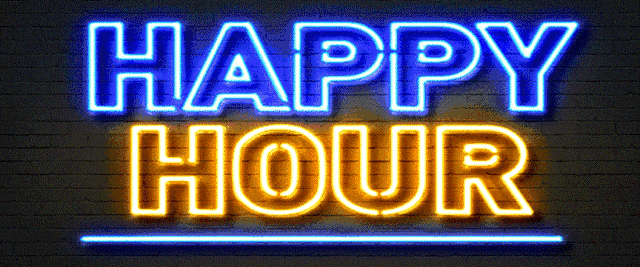 7-9
2
1. ++48
2.++58
3.20
4.88
5.98

++
7PM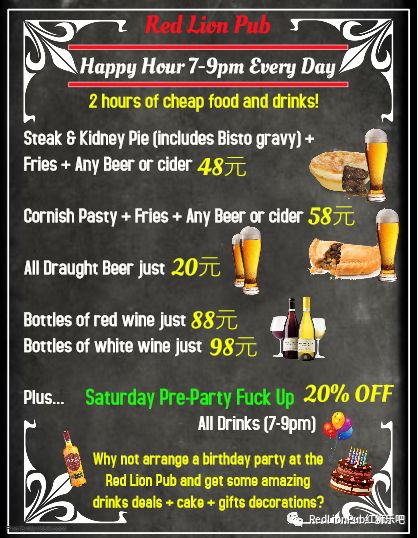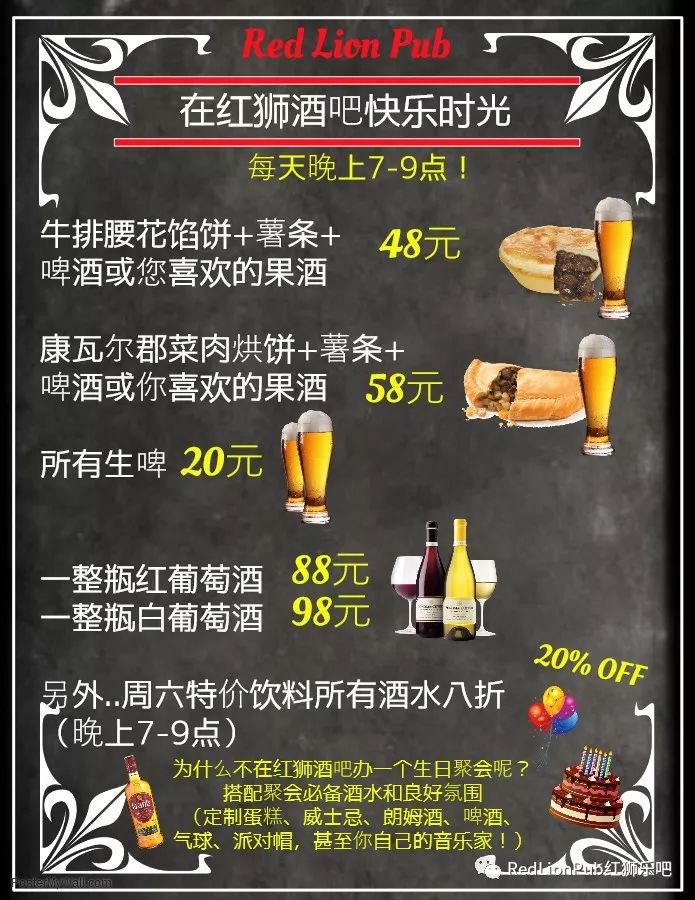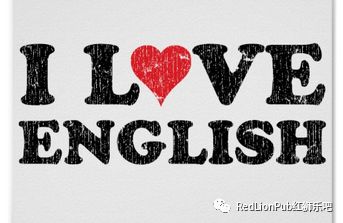 Join our FREE English Corner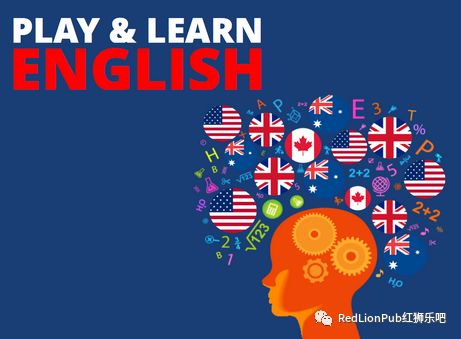 REQUEST TO JOIN OUR WECHAT GROUP ADD:

dbraithwaite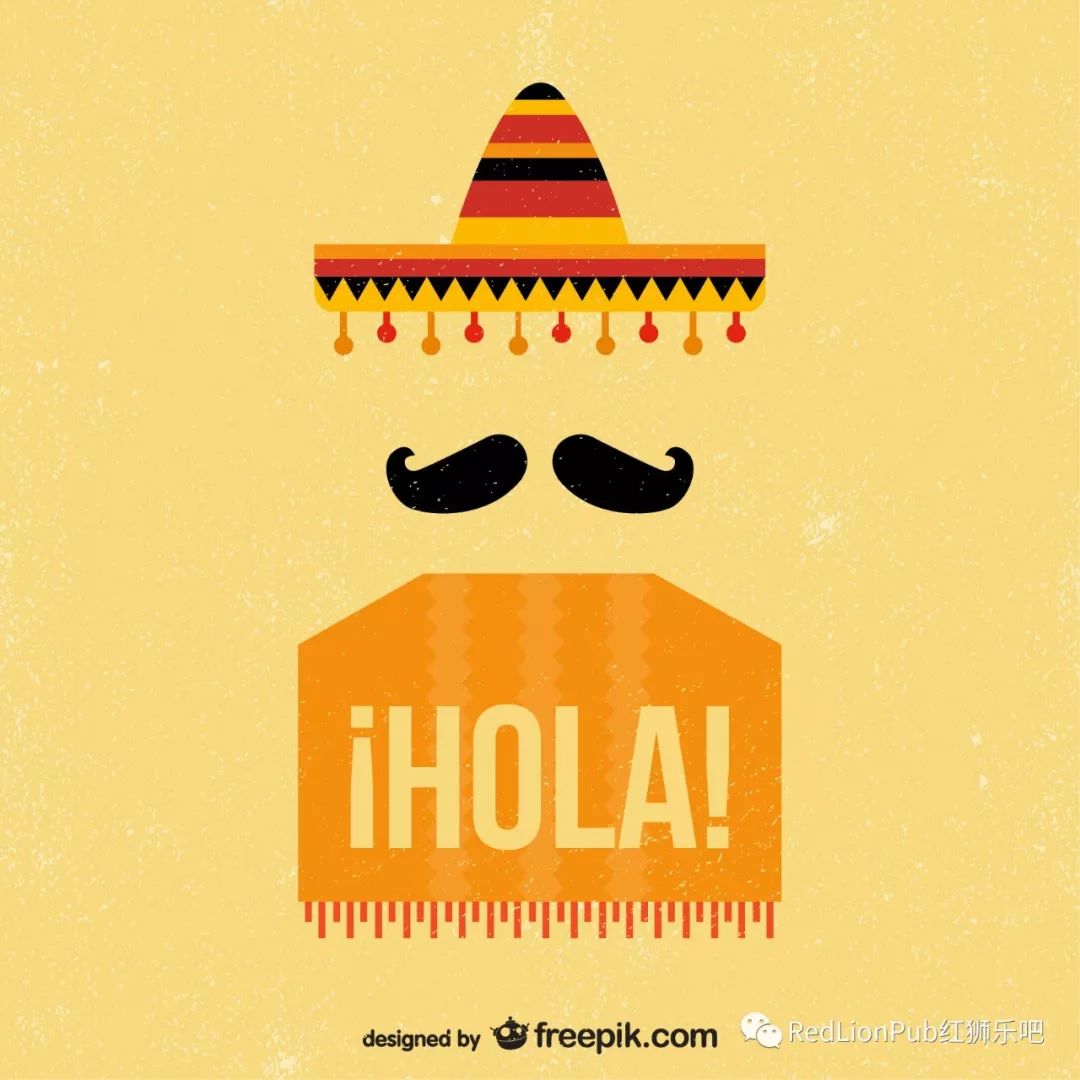 Bienvenido!
9
Join our Spanish social group every Saturday at 9pm
Make Spanish friends and keep on speaking!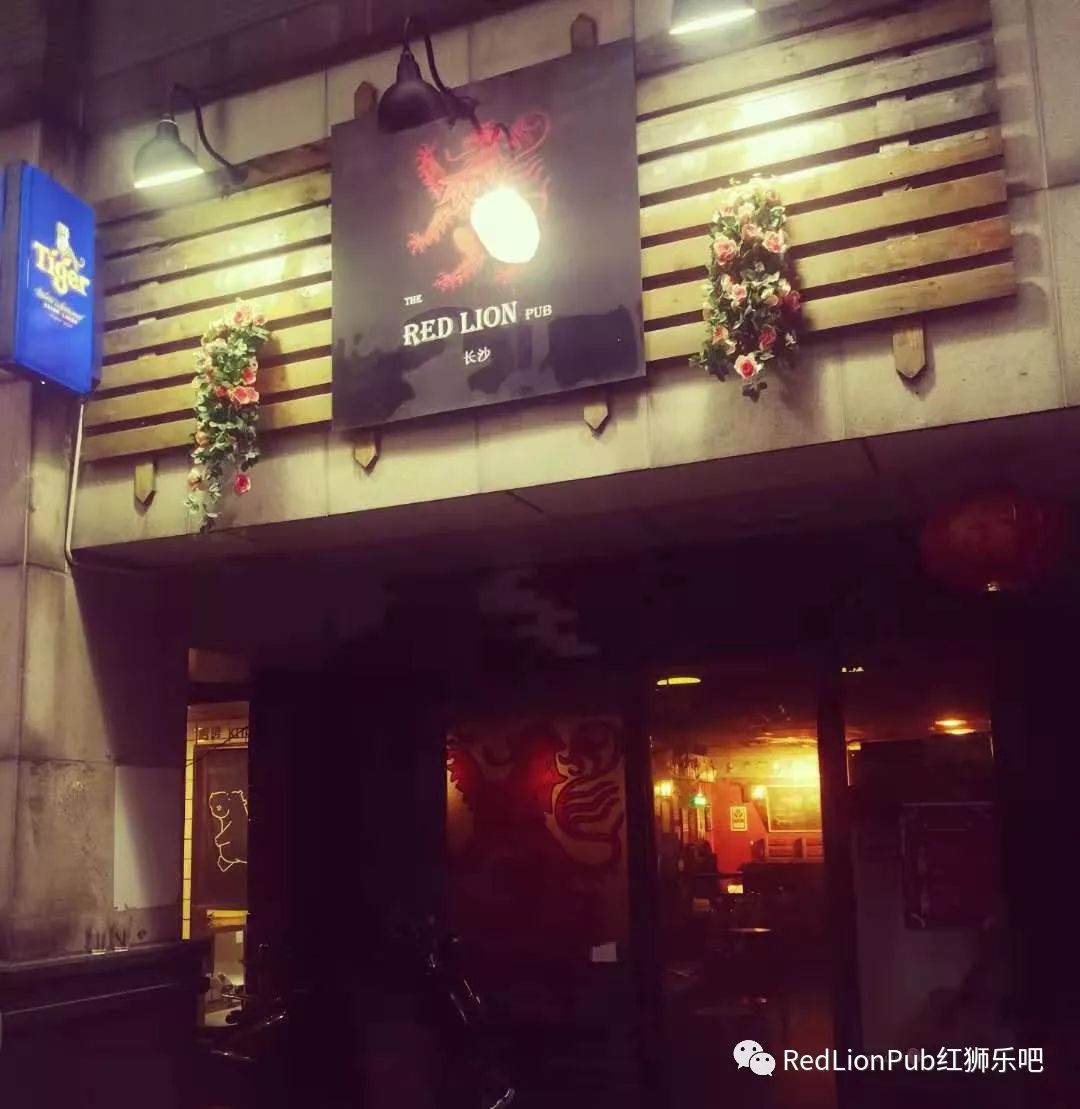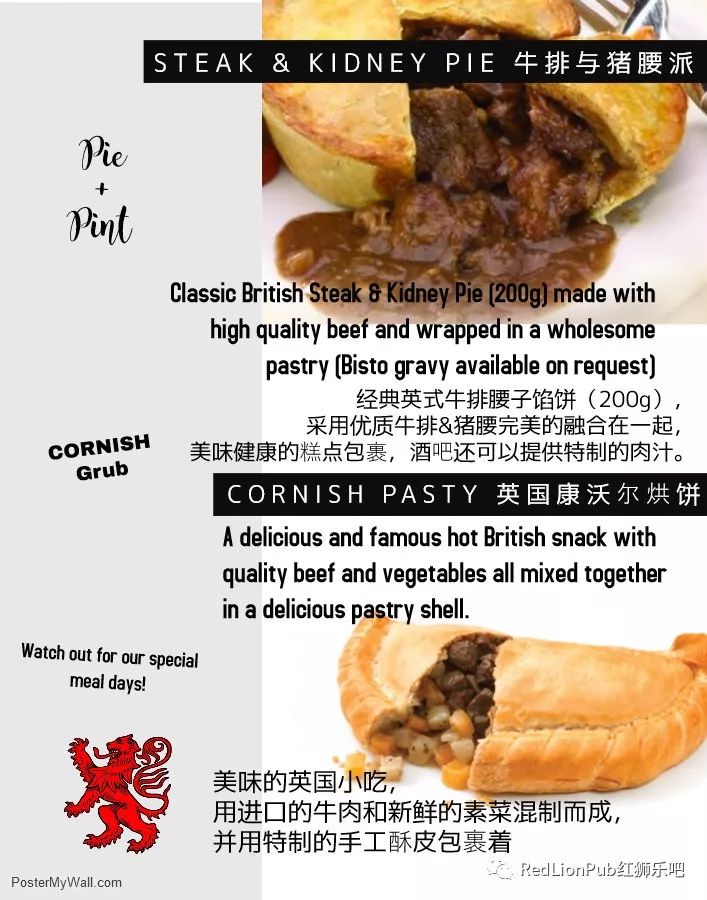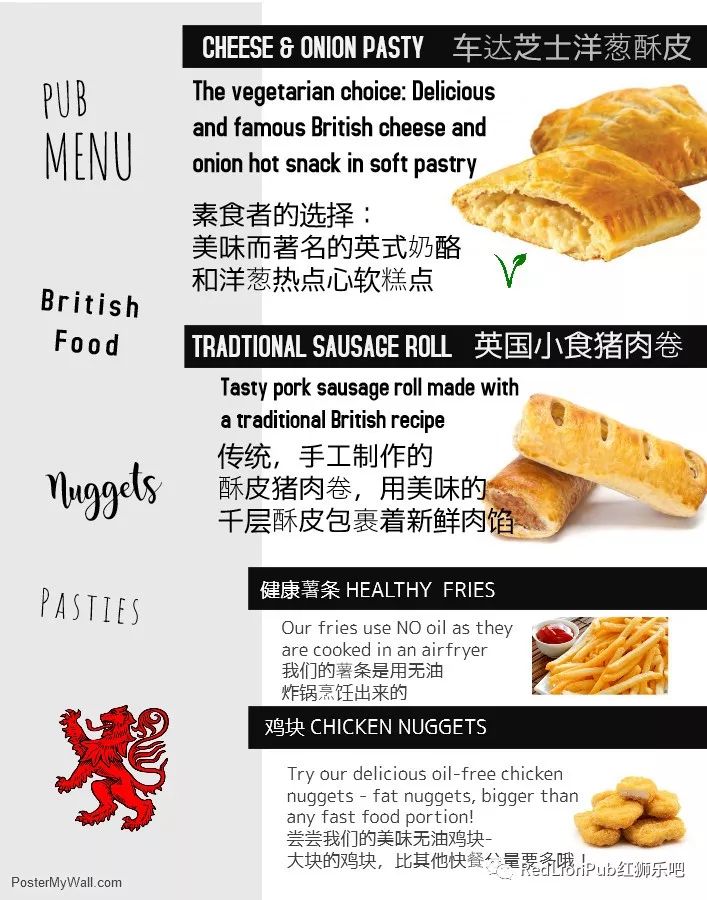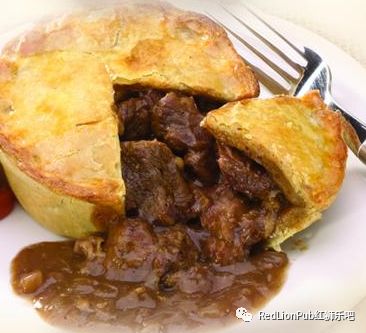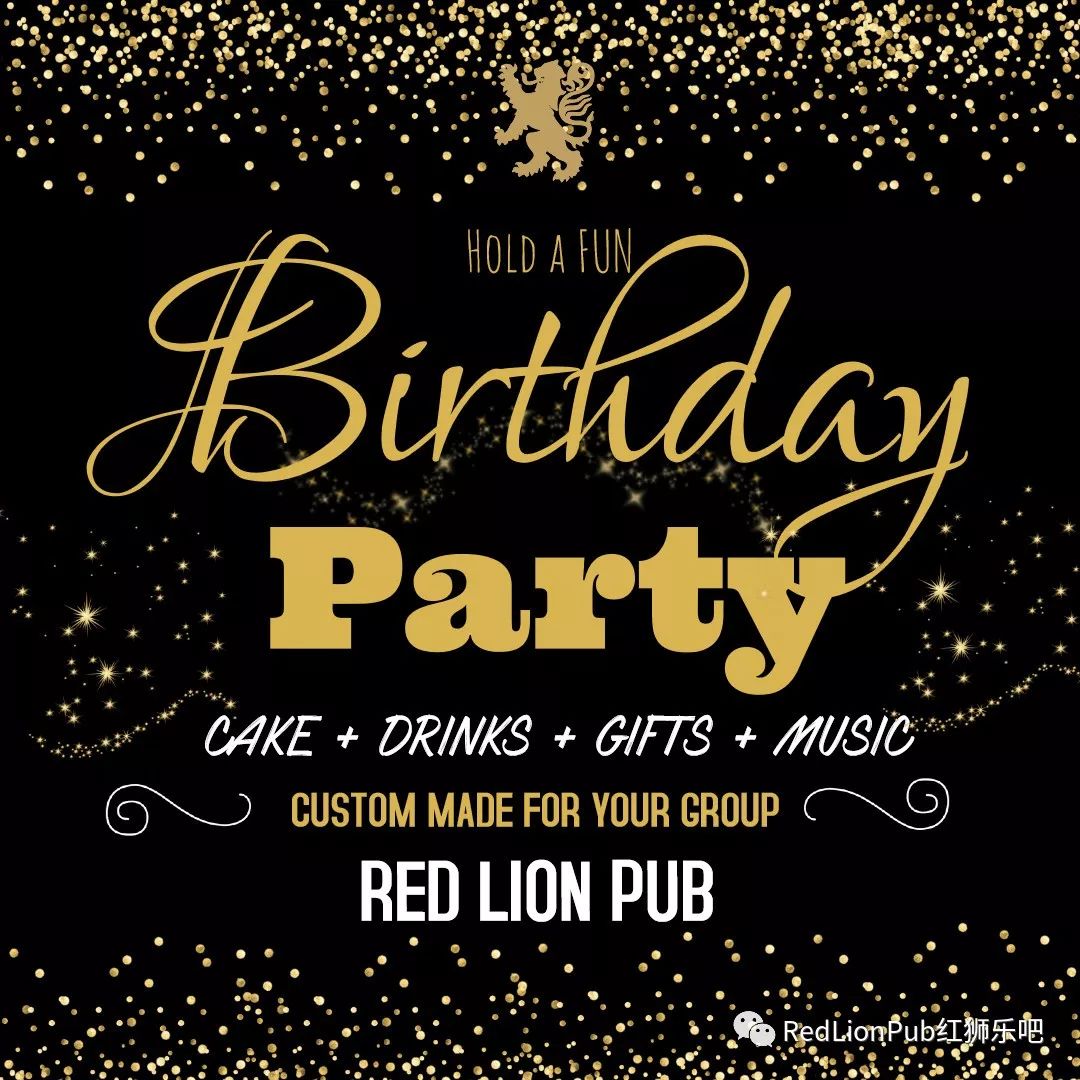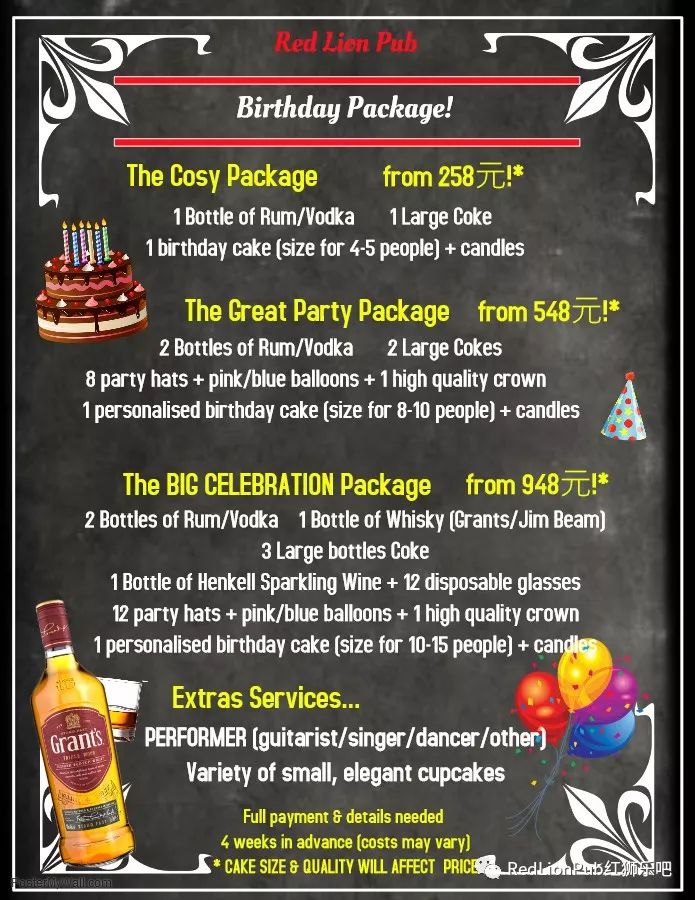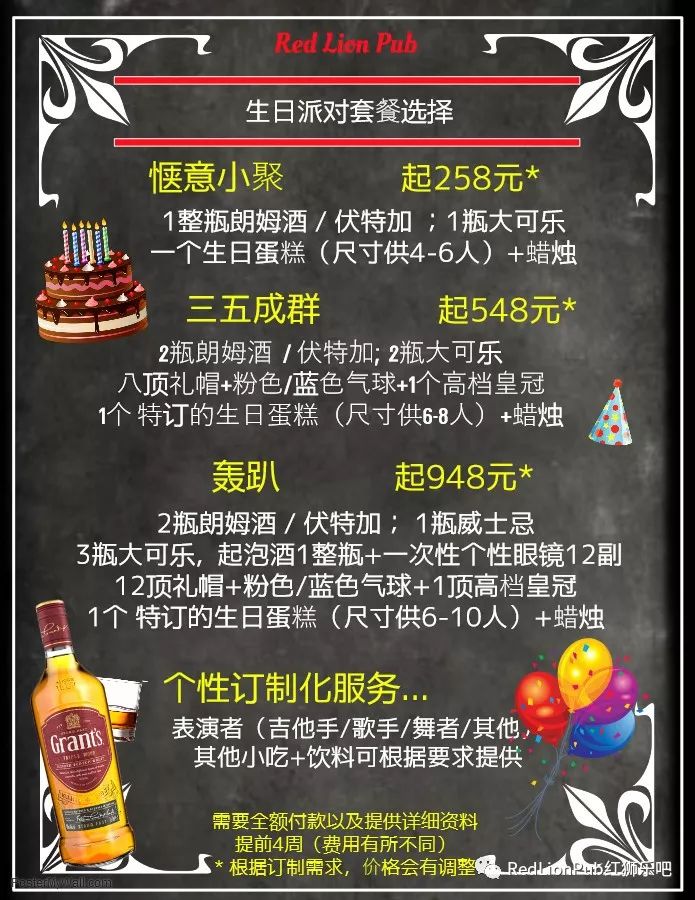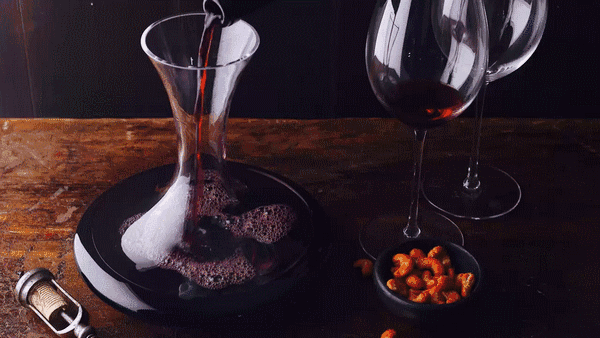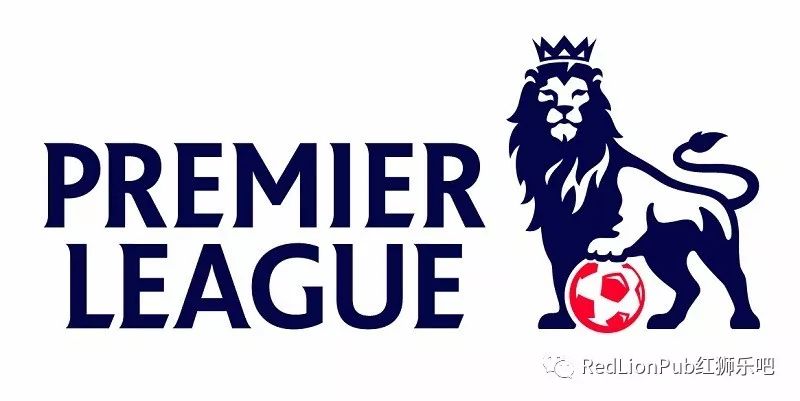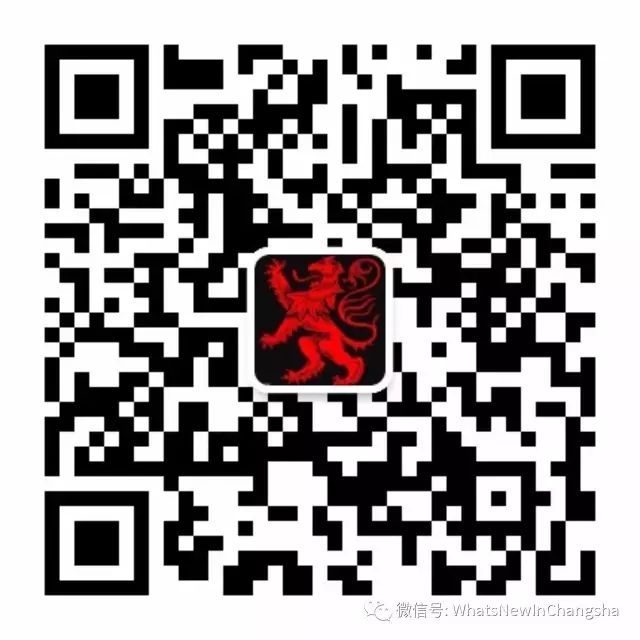 Live music, cultural performances and special celebrations
Large screen, UK sports (EPL) and games nights
\n
Subscribe by Email
Follow Updates Articles from This Blog via Email