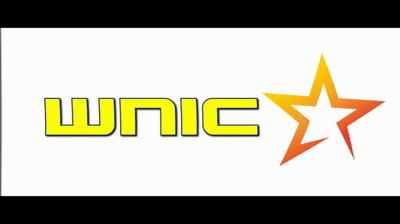 2019/7/14
*One FREE Beer*
*One free water gun*
*Two teams*
Red Lion Pub Rooftop Bar Area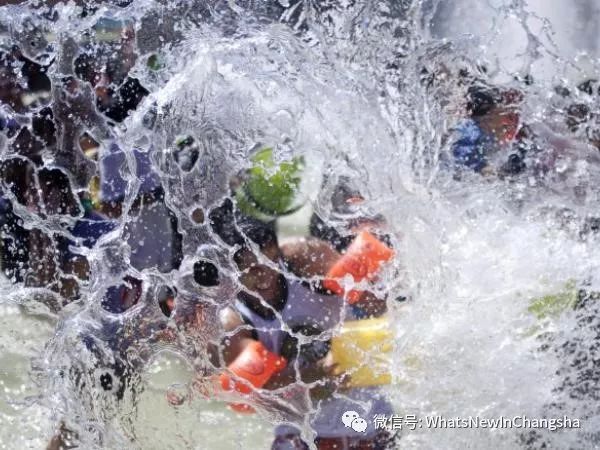 CSSGS
2019/7/14
**
**
**


**
*()*
*/*
**
*- 714*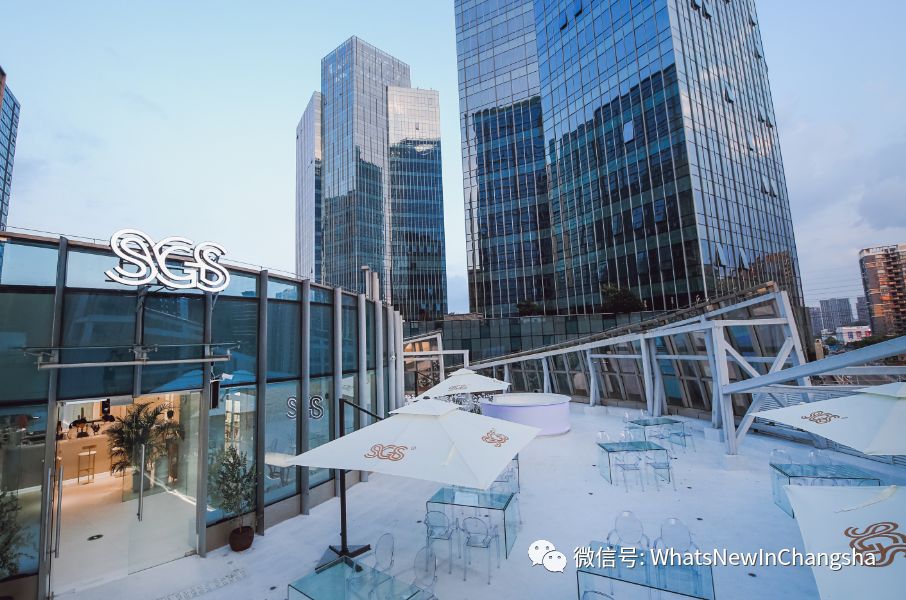 Waterfight price: ONLY 35
(arrive 2:30pm)
Orange Lounge freeflow wine price: 118
(starts 4:30pm)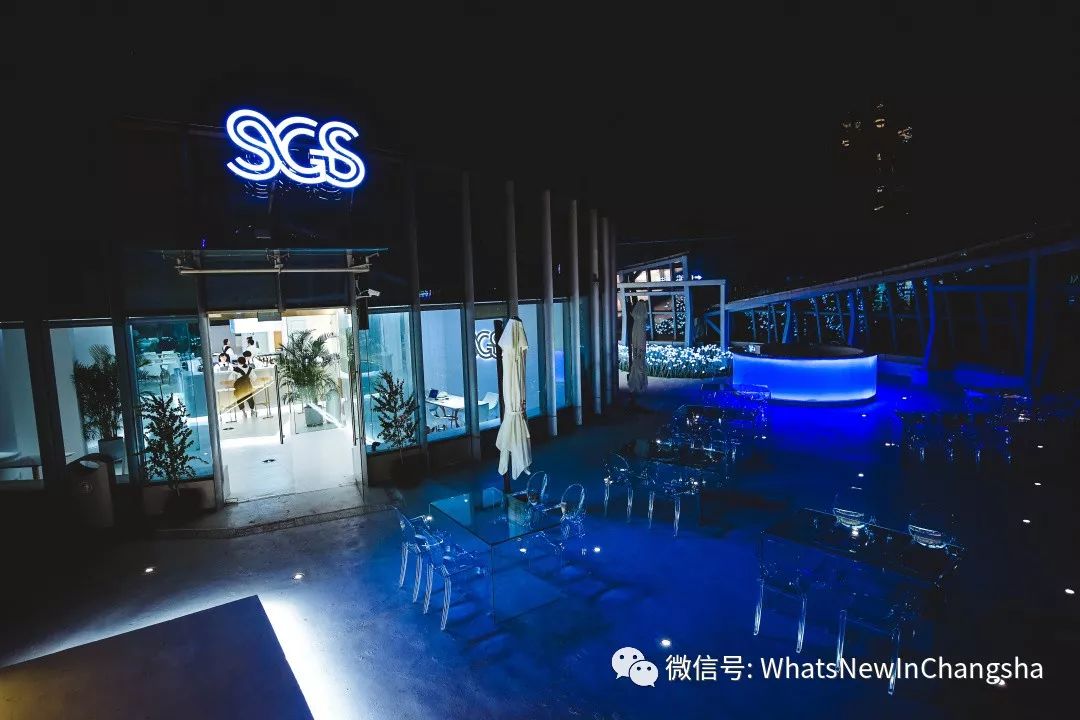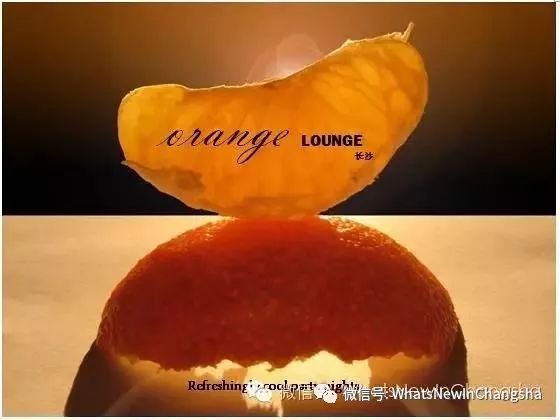 Reserve by email: [email protected]

Reserve by wechat: WNIC official account
Damion by wechat: dbraithwaite
:WNIC

Damiondbraithwaite
LIMITED SPACE!
---
---
Beer & Freeflow wine provided by

RED LION PUB
Welcome to the pub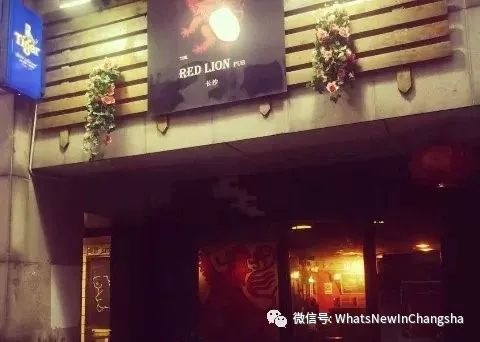 Come visit our bar at SGS on 7/14

Have fun, drink to party, enjoy your life and take photos in one of Changsha's most elegant rooftop bar/food restaurants! Located in Taskin Mall. Check it out!
CHECK IN: 2-2:30PM
WATERFIGHT START: 3PM
WATERFIGHT END: 4:30PM
LIMITED TO 20 PEOPLE (TO ENSURE SAFETY)
ORANGE LOUNGE START: 4:30PM
ORANGE LOUNGE END: When our freeflow wine is finished!
(FIRST COME FIRST SERVED - MAXIMUM OF 20 PEOPLE)
SGS CLOSES: 11PM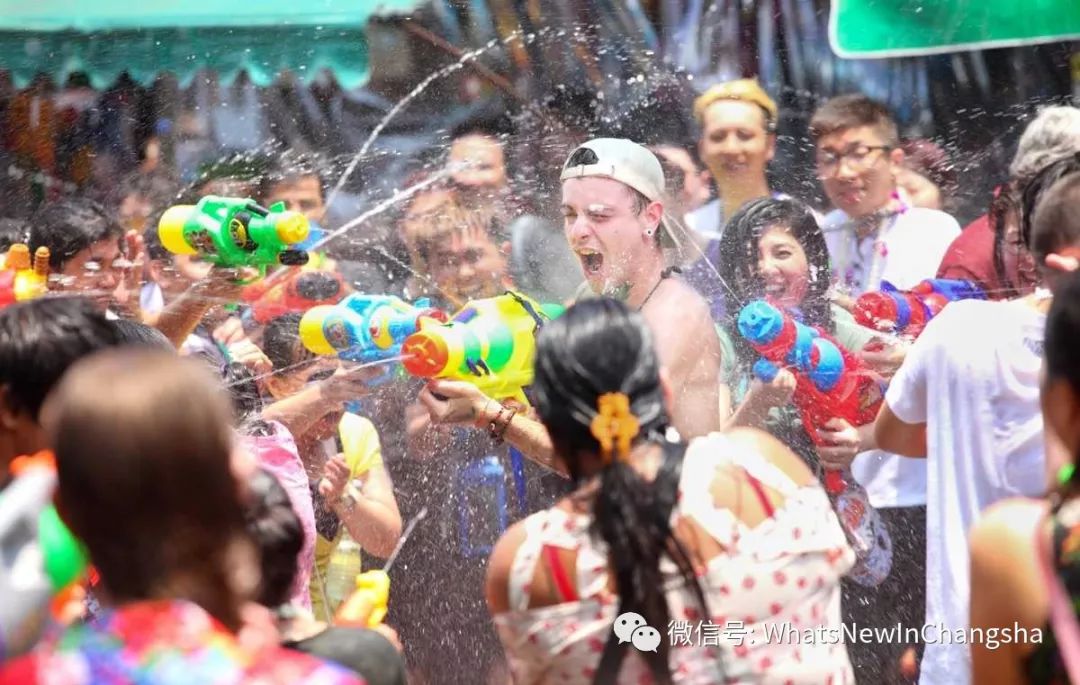 We will form two teams
Each person will have 1 water gun
Bring water, a towel and change of clothes
Team instructions given at 2:45pm
FREE COLD BEER for every participant (Wusu Beer)
Tables/chairs will be aranged for picnic & freeflow party
Freeflow wine available - Start 4:30pm to get the most!
Live music, games and dinner deals also expected
Bring your own picnic, food or snacks!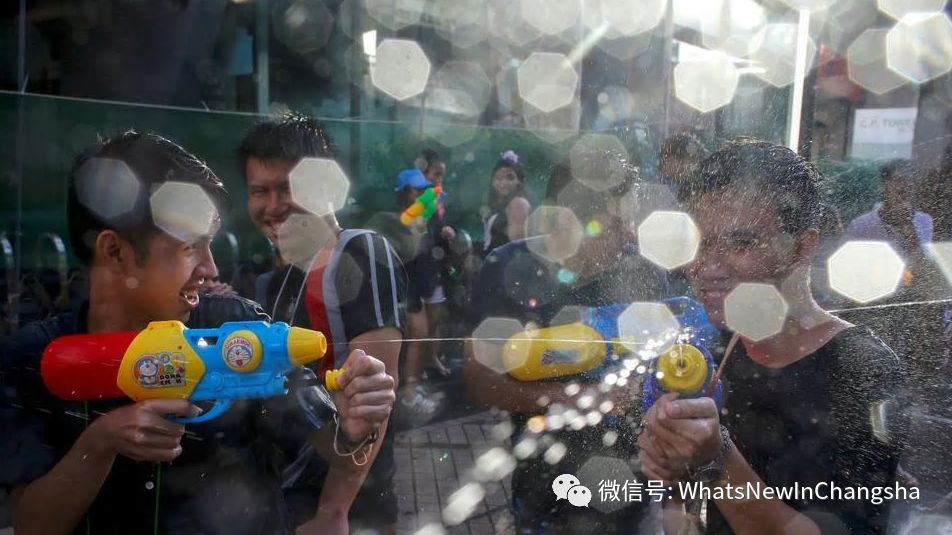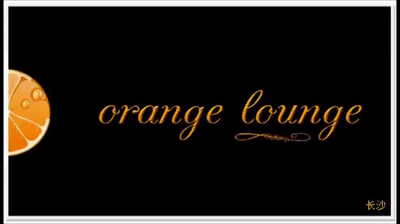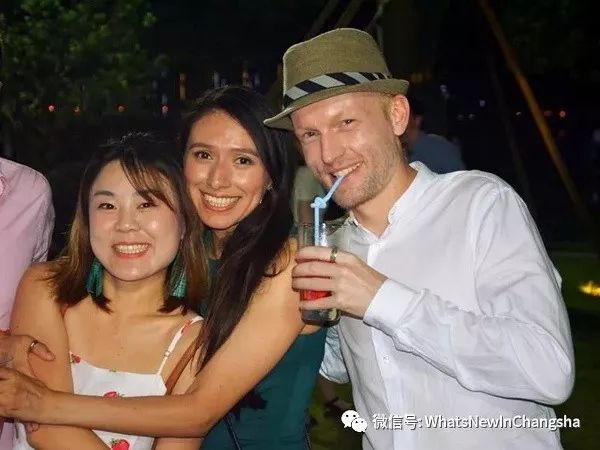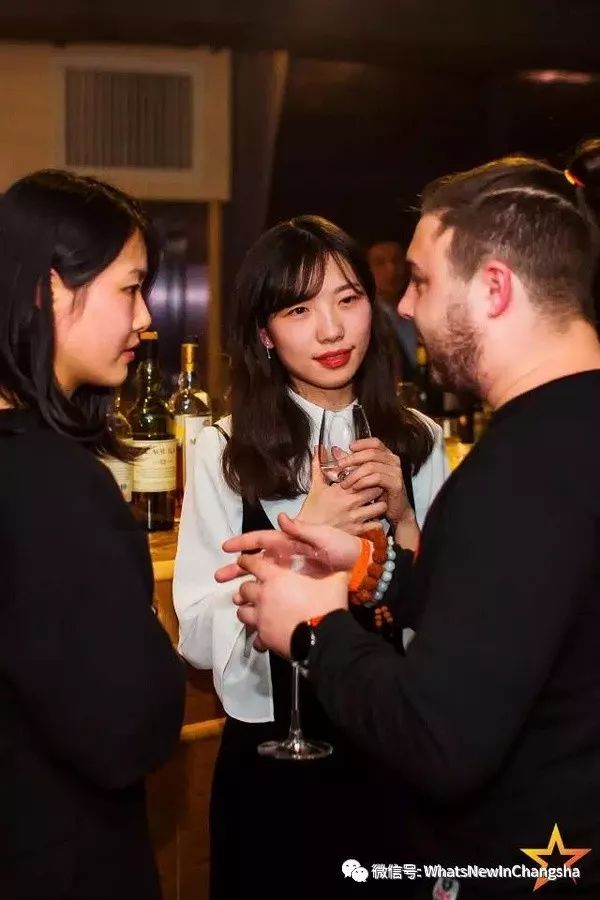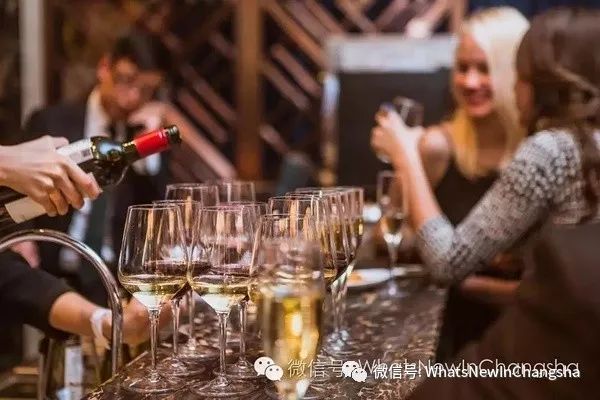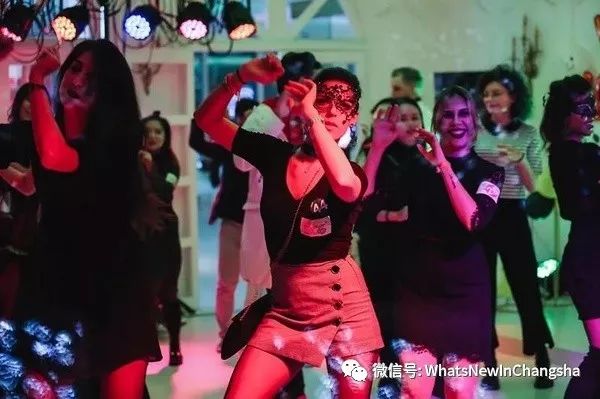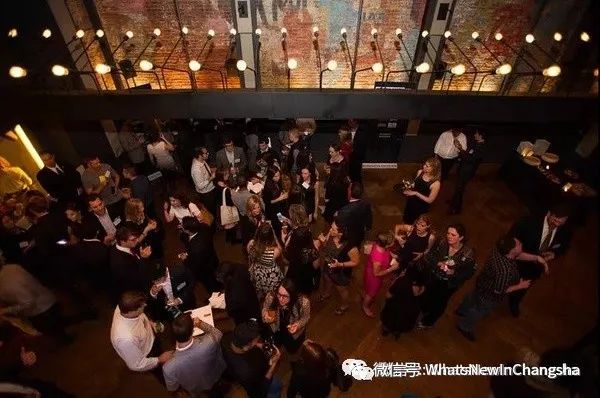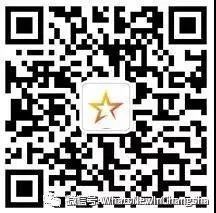 Orange Lounge Waterfight-CS Sunset Party
The Orange Lounge is BACK!

B7-5F, Taskin, 18 Mid Xiangfu Road, Changsha

18B75 ( 6)
Enjoy a relaxing freeflow sunset wine party at around 4:30pm. Cool, chillout tunes, all you can drink imported wine from the Red Lion Pub Bar on the rooftop of SGS and live entertainment. Why not get some great tasting SGS food or, for this day only, bring your own picnic along (there is a Burger King and a Subway sandwich store right downstairs). The SGS rooftop is a superb place to relax and enjoy red and white wine in a stylish, beautiful environment. Check it out!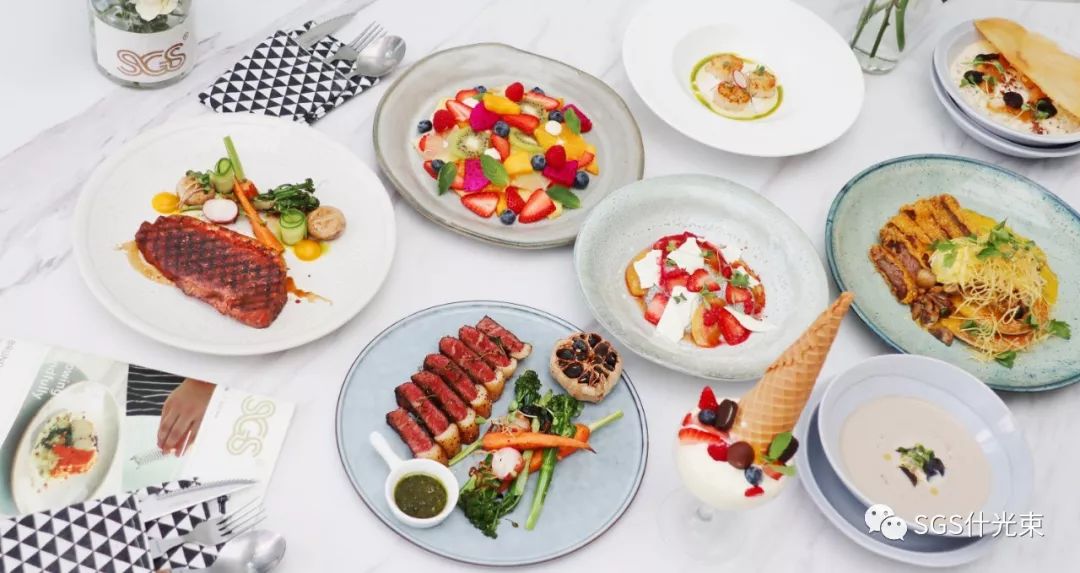 Brunch

M3Bearnaise~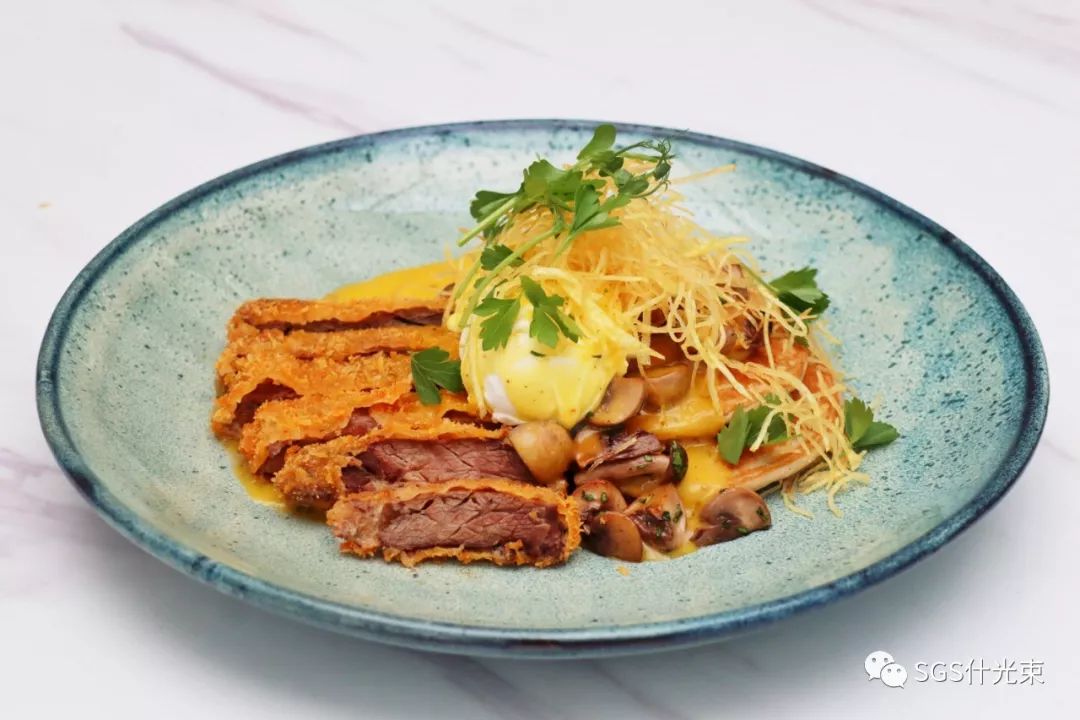 Brunch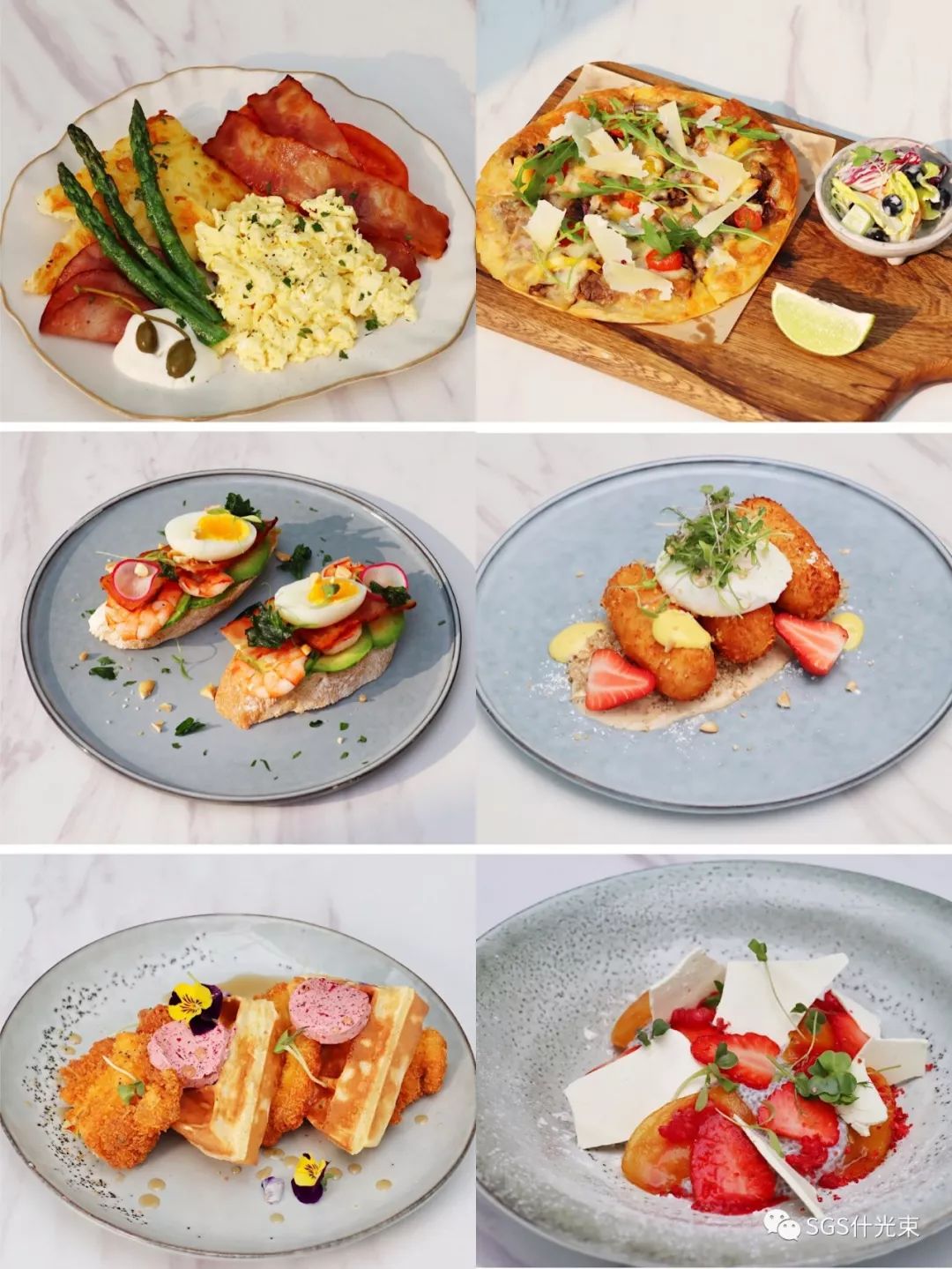 See full menu for specially discounted food and full range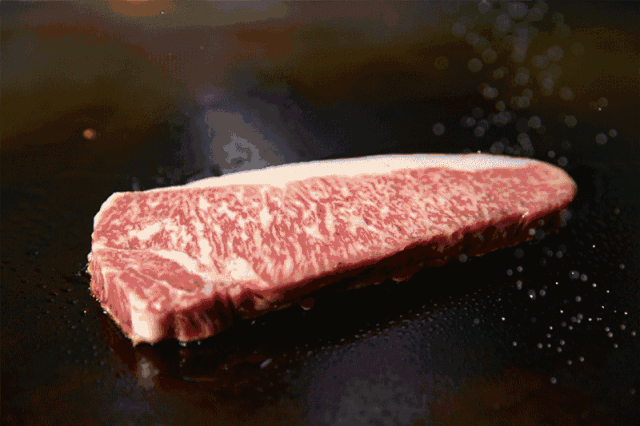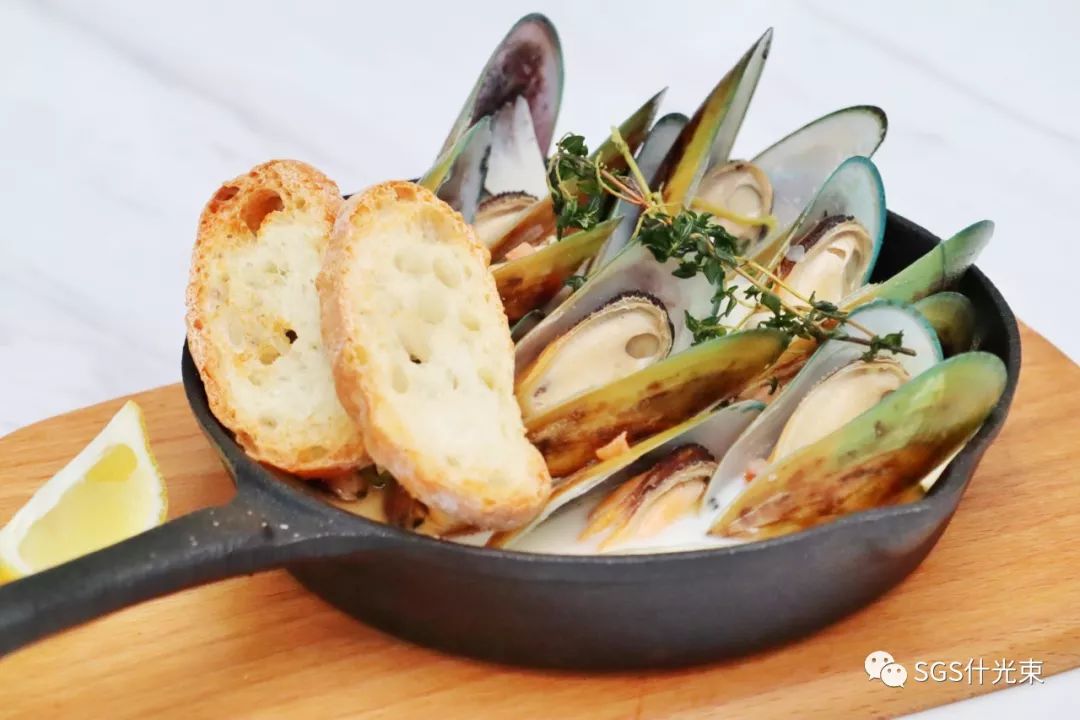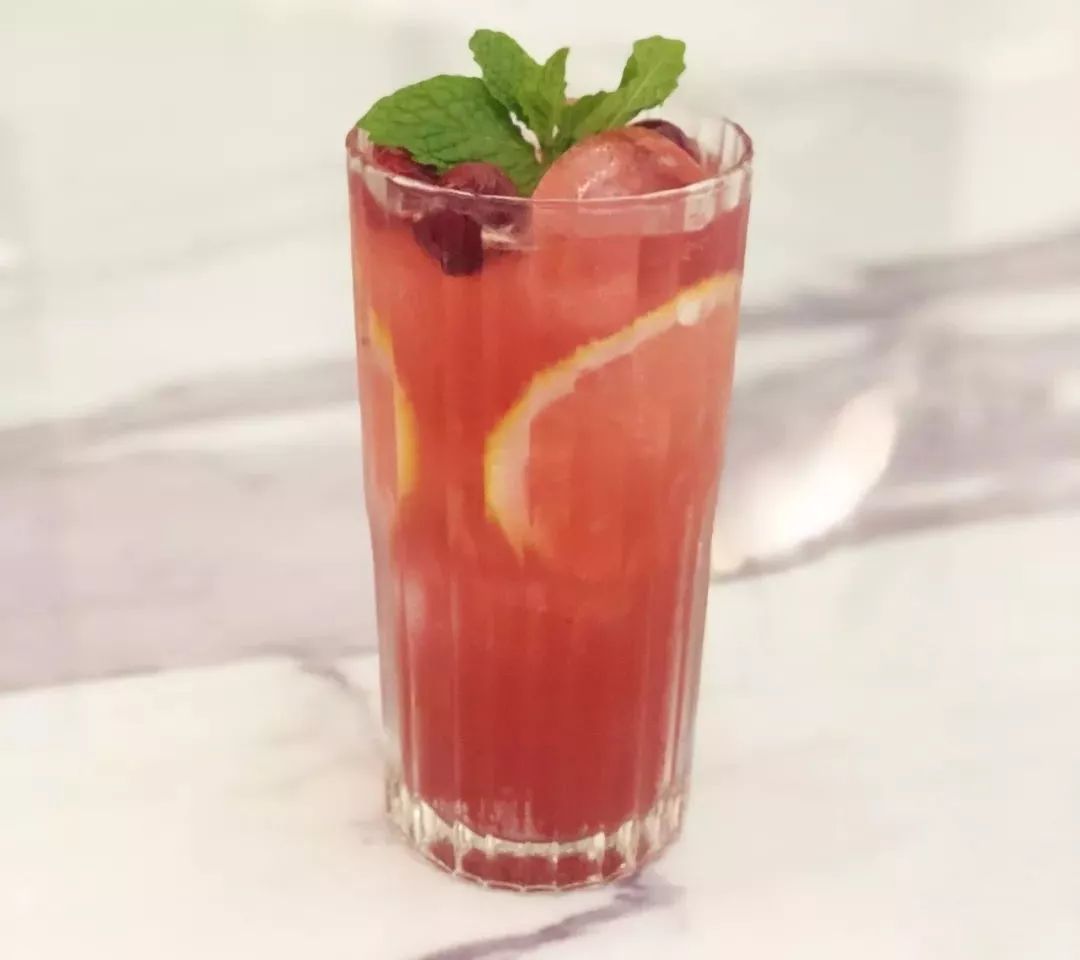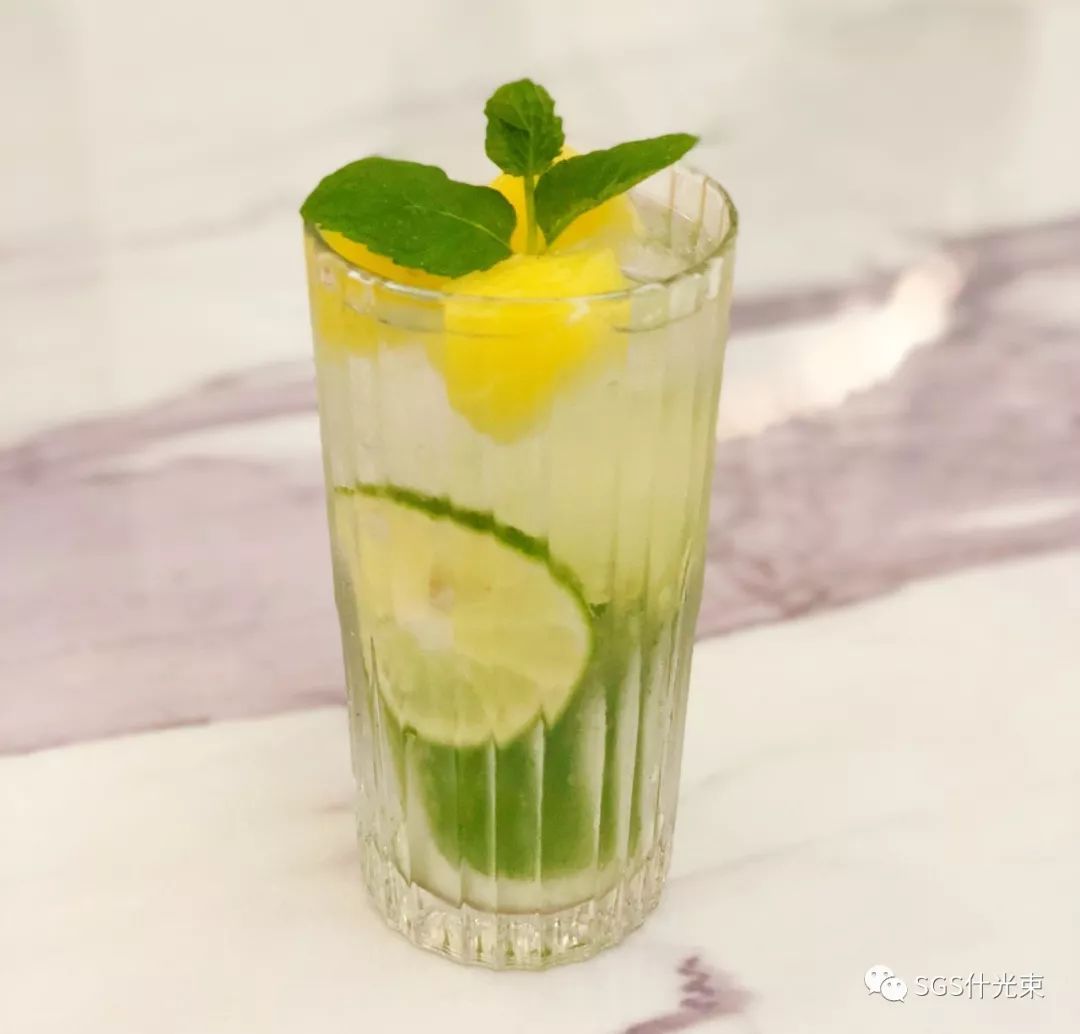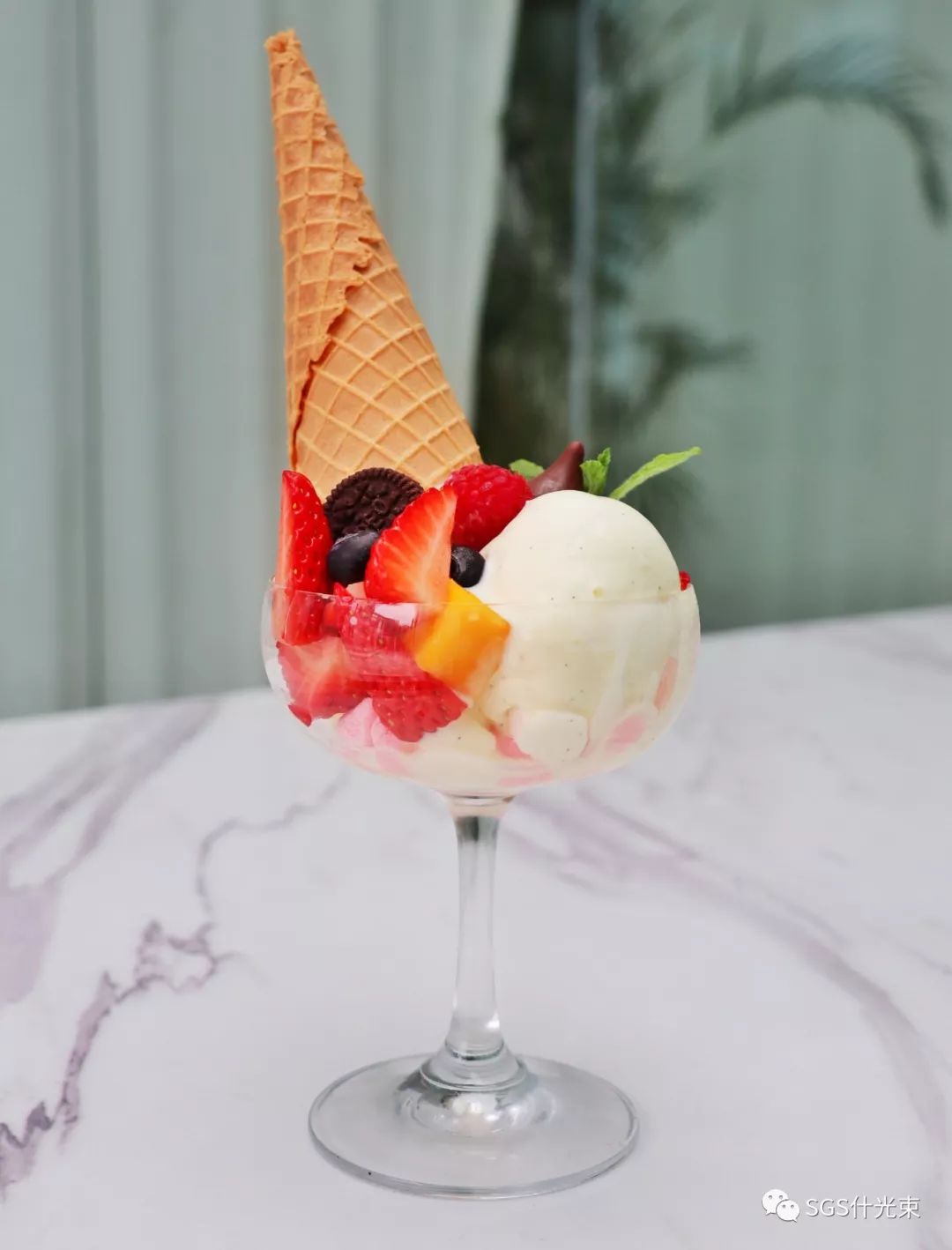 More cocktails available at the SGS bar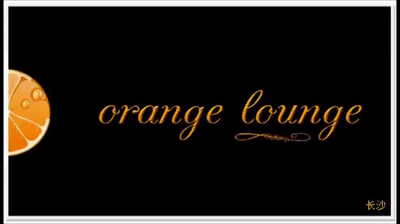 Orange Lounge

Refreshingly cool party nights


*Top 10 places to visit in Changsha*

(click here)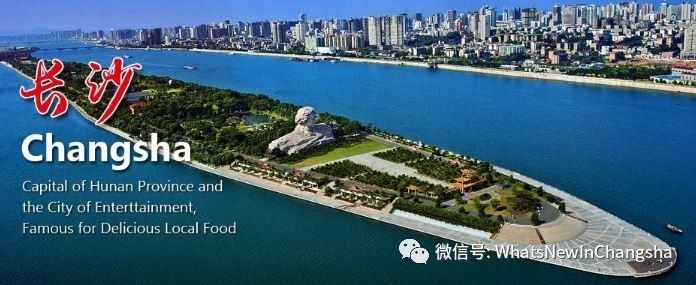 *Top 5 Parks in Changsha*
(click here)

*Where to get your visas done in Changsha*
(click here)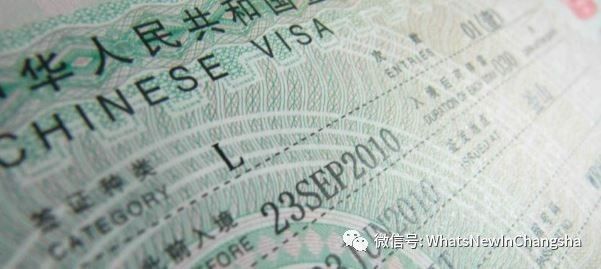 *The foreigner medical exam in Changsha*
(click here)

*The WNIC Changsha Card: Latest Discounts*
(click here)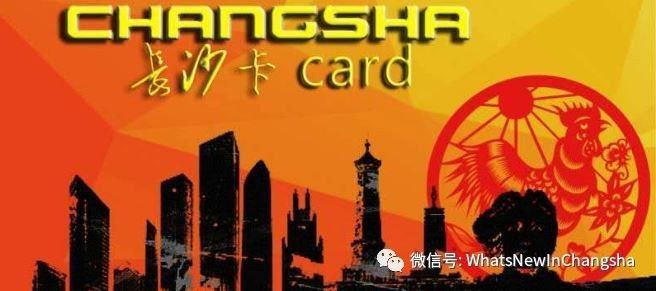 *Dental treatment in Changsha*
(click here)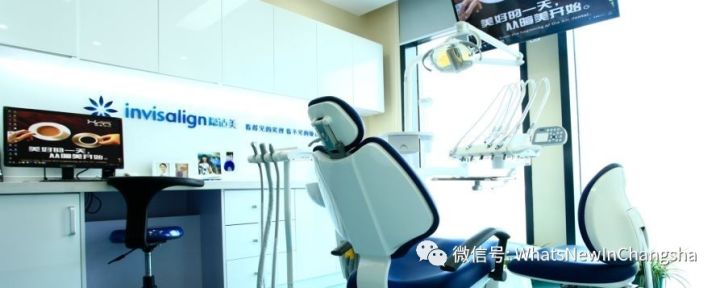 *The Red Lion Pub: Latest Parties & Shows*
(click here)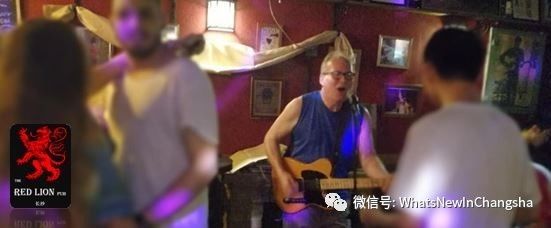 *Legal Service for Expats! 10 Q&A*
(click here)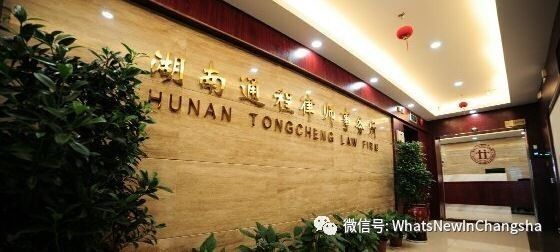 LIFESTYLE

Changsha Pet Guide

Visa Categories Explained

Art in Changsha (Studio41)

Freedom (LGBT group)

US, UK and Canadian Consular Wardens

How to get a driving license

Medical Guide to Changsha

Learn English: native English teachers!




TRAVEL & VISIT

8 of Hunan's Most Famous Towns


Hiking Around Changsha

10 Budget Family Places in Changsha


All Transport Links in Changsha
WNIC provides FREE city information, FREE city guides and FREE advice to foreigners who need it.
WNIC provides extra services and social events, from low cost party nights to more exclusive activities. The Changsha Card is one of the cheapest city cards in China with a combined card+booklet value of more than 1500Yuan with discounts at dozens of city restaurants, bars and businesses.
We also run many interest groups and many more free and paid services. Contact us to join us, be a contributor or just join one of our many groups.
WNIC!
WNIC .
WNICWNIC
\n
Subscribe by Email
Follow Updates Articles from This Blog via Email