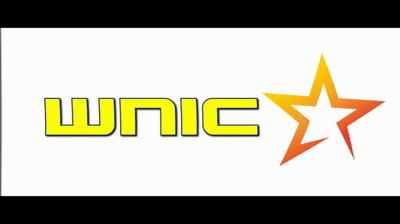 Pierre Bensusan (born 30 October 1957) is a French-Algerian acoustic guitarist. As Sephardic Jews, his family came from Spain, Spanish Morocco, and French Algeria. His music has been characterized as Celtic, folk, world music, New-age, and chamber jazz. He has published three books of music and tablature. He plays in DADGAD tuning.
Pierre Bensusan19571030Oran,French-Algeria,47Pierre11Pierre17 Montreux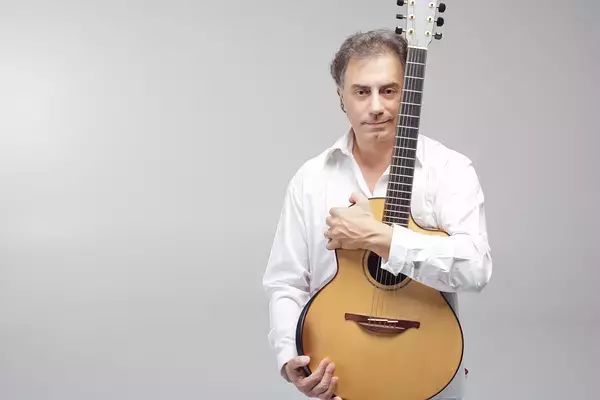 He includes scat-singing in his compositions, both composed and improvised. He has collaborated extensively with saxophonist Didier Malherbe. He performed the song "ELM" for the Cowboy Bebop soundtrack Cowboy Bebop No Disc for Yoko Kanno. In 2006, Bensusan contributed his song "Falafel a Montsegur" to the album Artists for Charity Guitarists 4 the Kids, produced by Slang Productions, to assist World Vision Canada in helping underprivileged children. Intuite (Favored Nations, 2001) was his first instrumental, solo acoustic guitar album. It included a song he dedicated to Michael Hedges.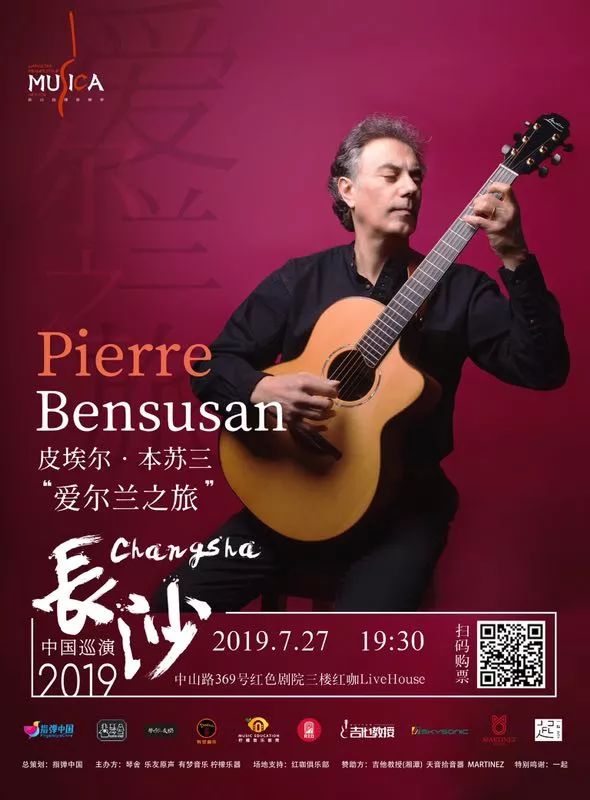 2019.07.27 Sat.19:30
/ RED LIVE
/ Date
2019.07.27 1930
1900 / Einlass
/ ADDRESS
2493
3F of Red Theatre. Zhongshan Road No.249Close to Zhongshanting
| FM97.5
|
| UndeeSound
| wnic
|

*Top 10 places to visit in Changsha*

(click here)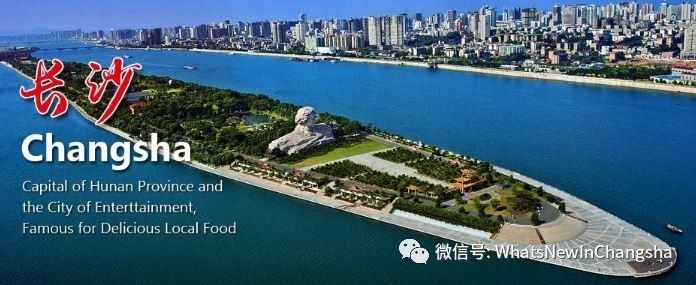 *Top 5 Parks in Changsha*
(click here)

*Where to get your visas done in Changsha*
(click here)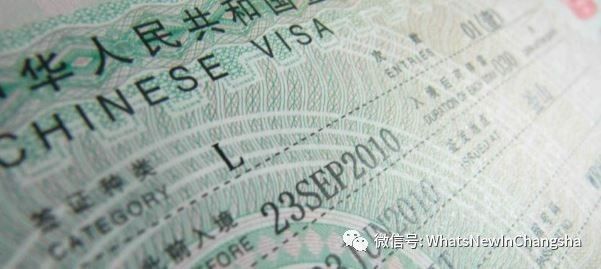 *The foreigner medical exam in Changsha*
(click here)

*The WNIC Changsha Card: Latest Discounts*
(click here)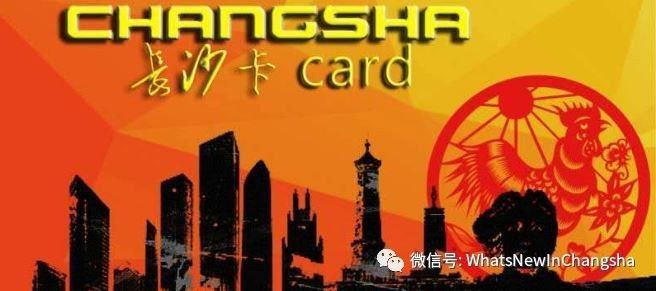 *Dental treatment in Changsha*
(click here)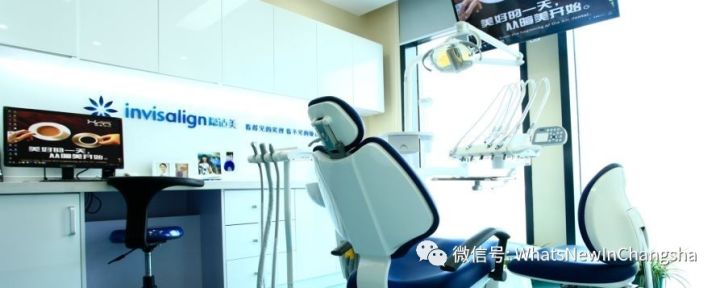 *The Red Lion Pub: Latest Parties & Shows*
(click here)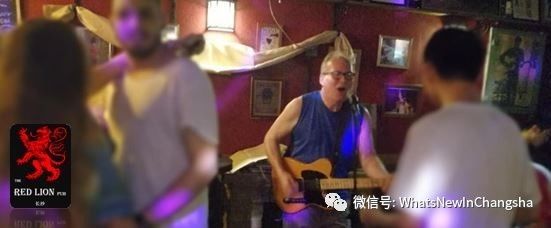 *Legal Service for Expats! 10 Q&A*
(click here)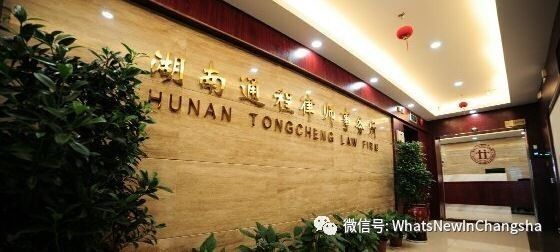 LIFESTYLE

Changsha Pet Guide

Visa Categories Explained

Art in Changsha (Studio41)

Freedom (LGBT group)

US, UK and Canadian Consular Wardens

How to get a driving license

Medical Guide to Changsha

Learn English: native English teachers!




TRAVEL & VISIT

8 of Hunan's Most Famous Towns


Hiking Around Changsha

10 Budget Family Places in Changsha


All Transport Links in Changsha
WNIC provides FREE city information, FREE city guides and FREE advice to foreigners who need it.
WNIC provides extra services and social events, from low cost party nights to more exclusive activities. The Changsha Card is one of the cheapest city cards in China with a combined card+booklet value of more than 1500Yuan with discounts at dozens of city restaurants, bars and businesses.
We also run many interest groups and many more free and paid services. Contact us to join us, be a contributor or just join one of our many groups.
WNIC!
WNIC .
WNICWNIC
\n
Subscribe by Email
Follow Updates Articles from This Blog via Email