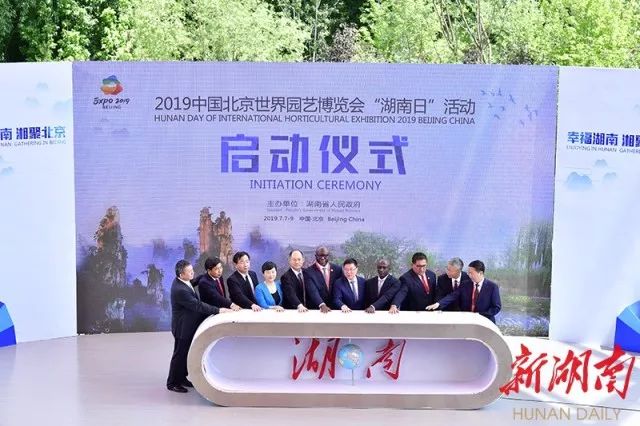 The Hunan Day event of the 2019 Beijing International Horticultural Exposition (Beijing 2019 Expo) takes place in Beijing between July 7 and 9.

Yesterday, Hunan Day finally opens to the public.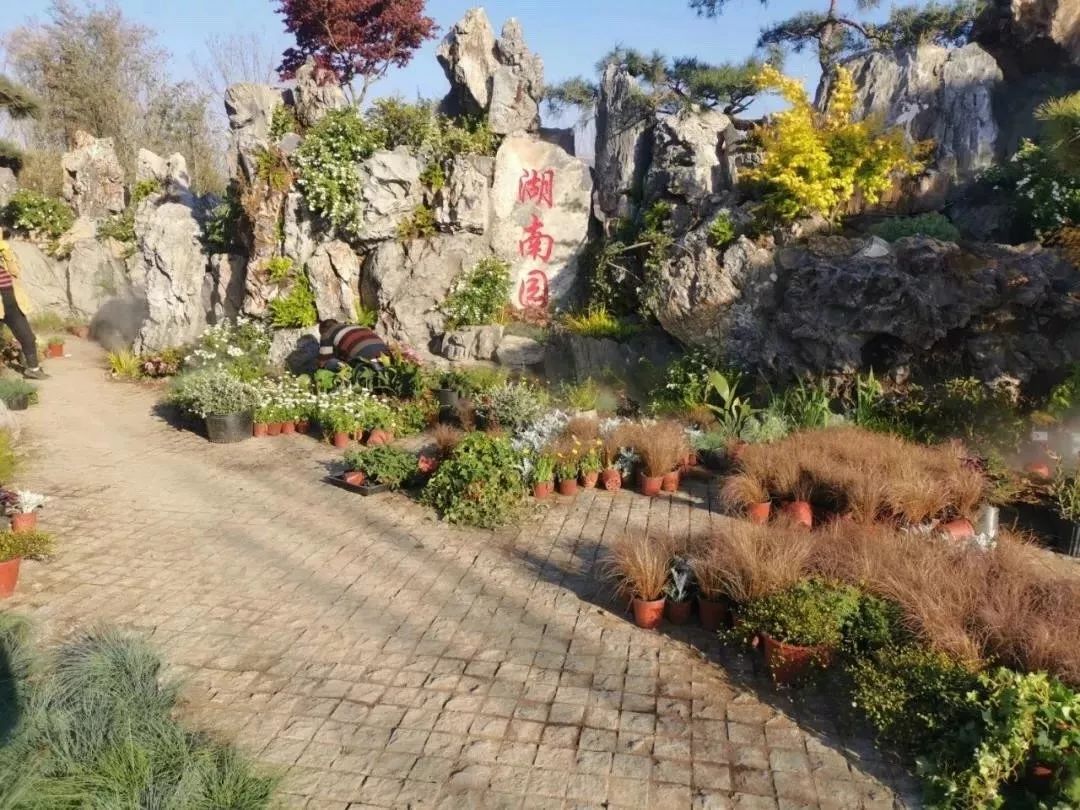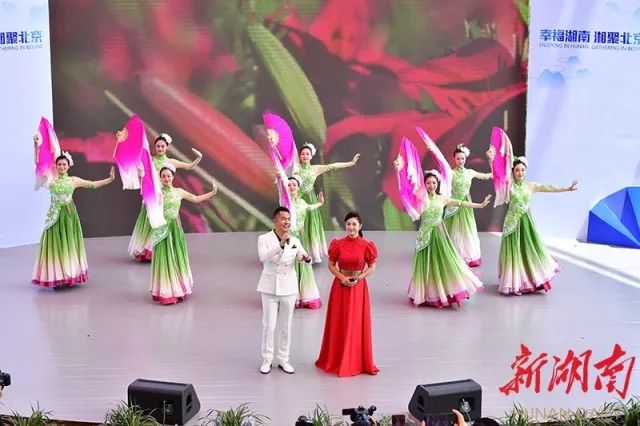 At 10 am, the opening ceremony of the "Hunan day" held in No.2 Gui Rui theatre.
77102

At the opening ceremony, the artistic performance with unique Hunan characteristics attracted many audiences' eyes.
The song accompanied by the dance Dongting Fish and Rice Town shows the beautiful scenery of Dongting, while the performance of Hunan folk songs such as Liuyang Riverand Picking Betel Nuts depicts the happy and colorful Hunan society to the audiences, and Flower-Drum Opera "Liuhaikanqiao" sets off a climax.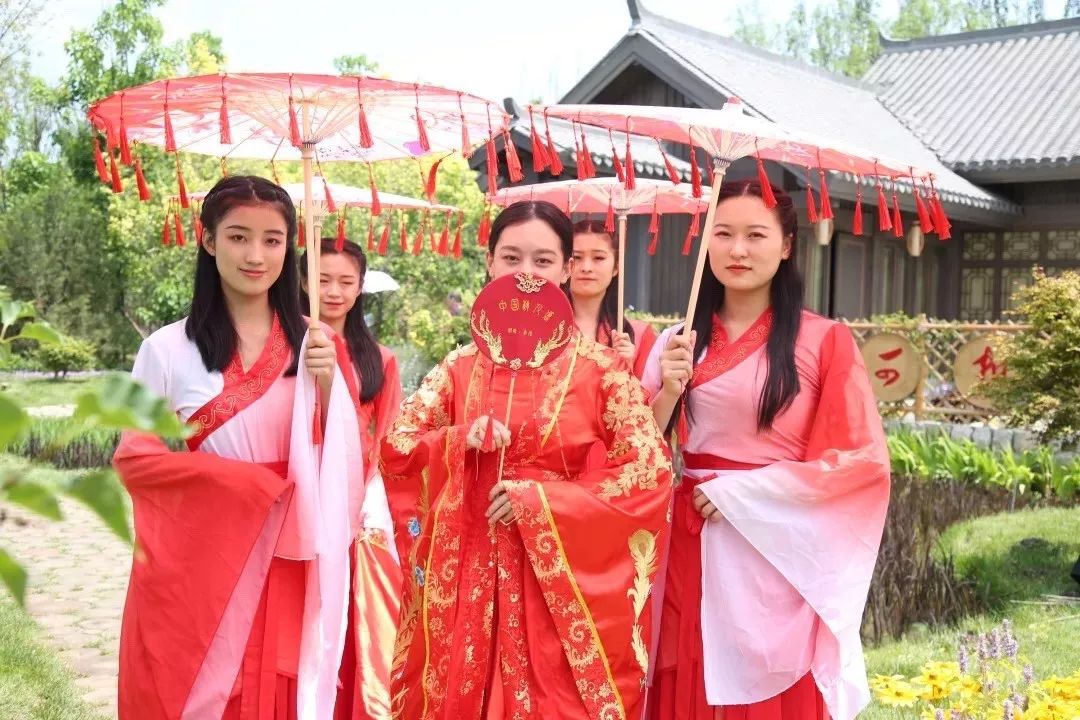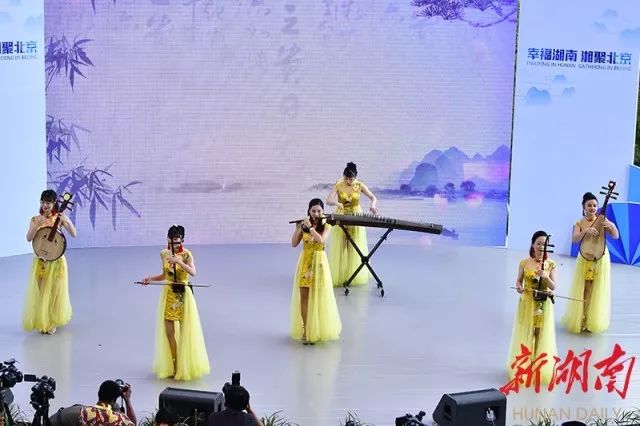 Hunan holds a number of main activities with the theme of A Happy Hunan and Gathering in Beijing. Media agencies and enterprises in the province are invited to participate in cultural exhibitions, special forums and economic and trade negotiations, to promote international cooperation and exchanges in economy and ecological culture. It fully displays a time-honored, green, prosperous, and beautiful new Hunan.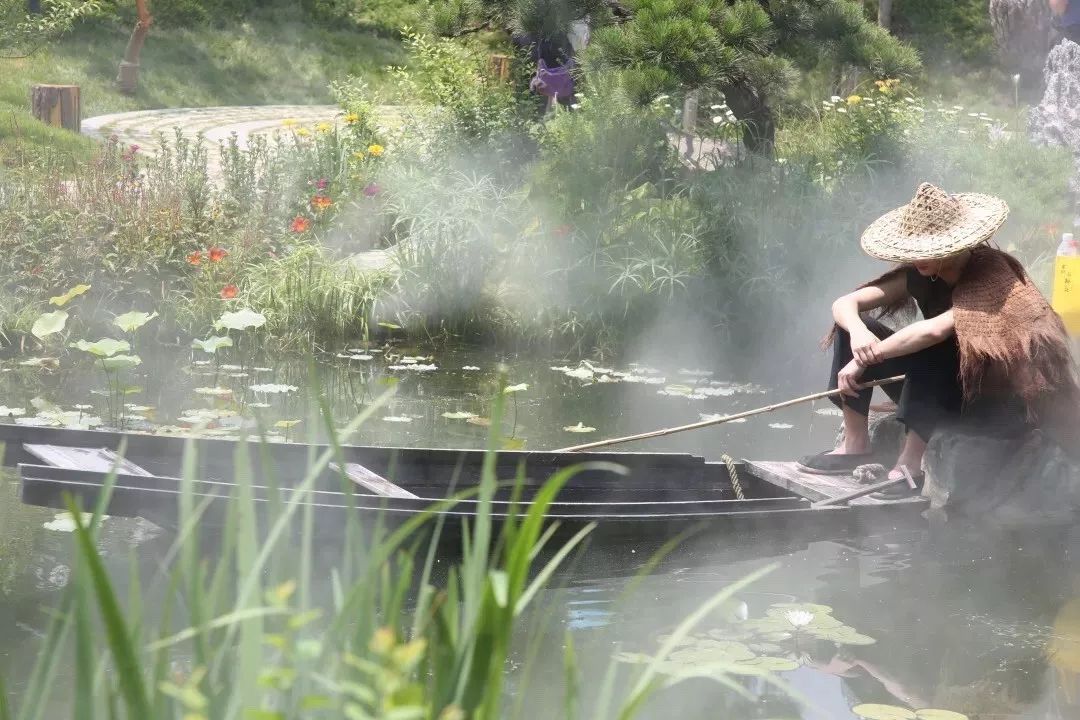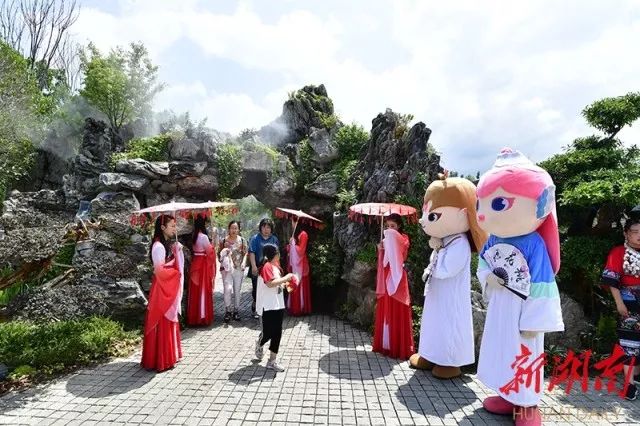 Hunan Outdoor Exhibition Park is located in the Chinese Horticultural Exhibition Area, covering an area of 2,450 square meters.
The design theme is Encountering Hunan Taohuayuan, which aims to showcase Hunans idyllic scenery and affluent resources like mountains, waters, forests, fields, lakes and grasses.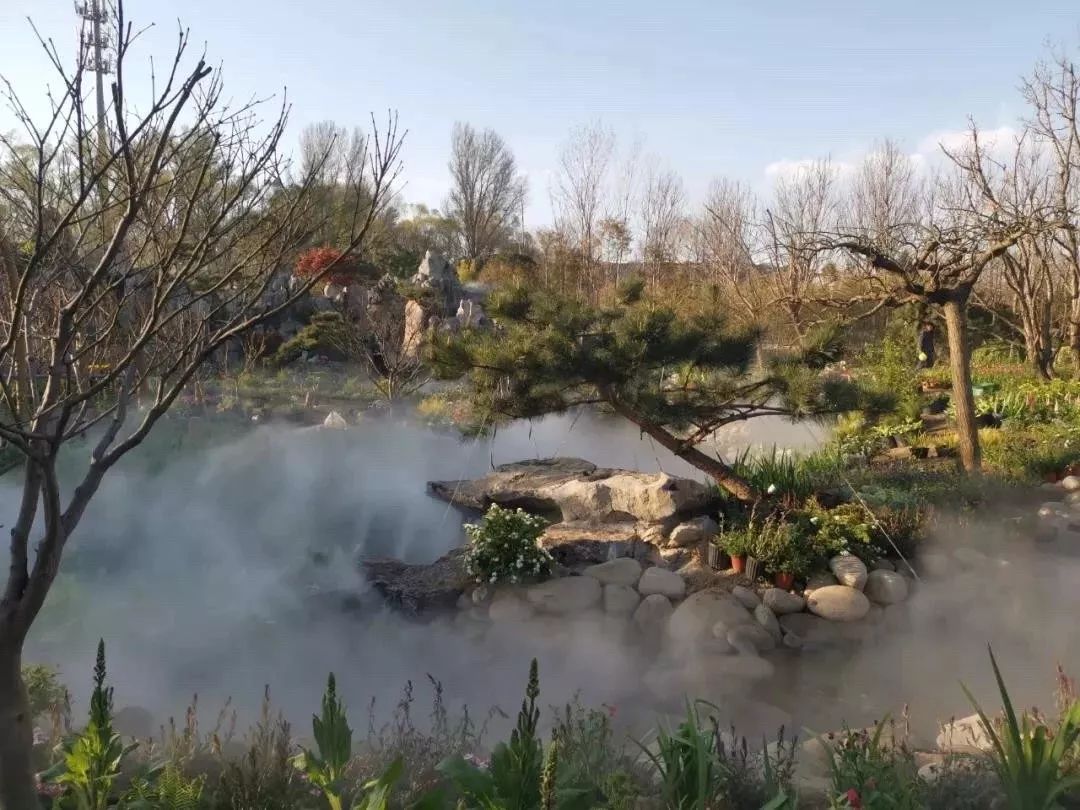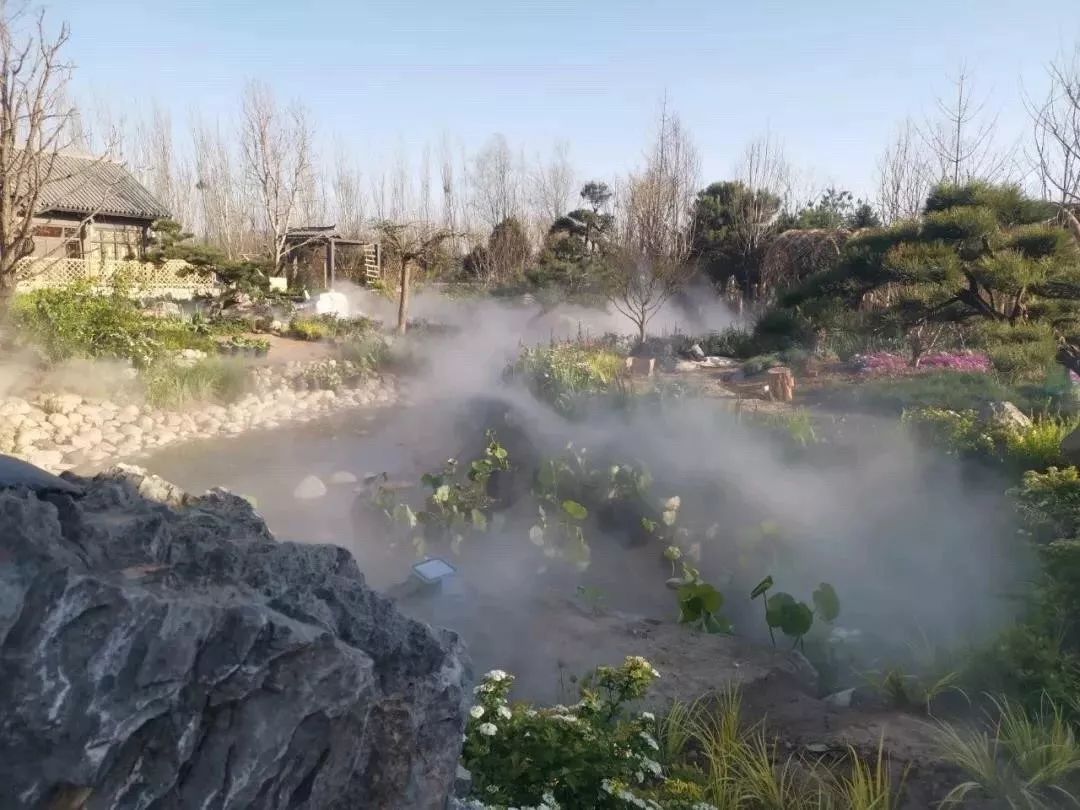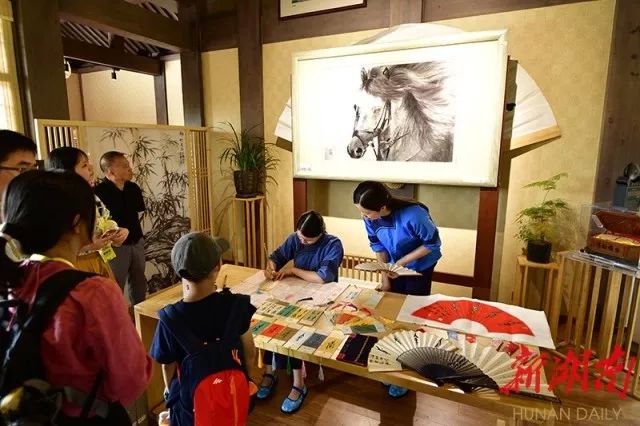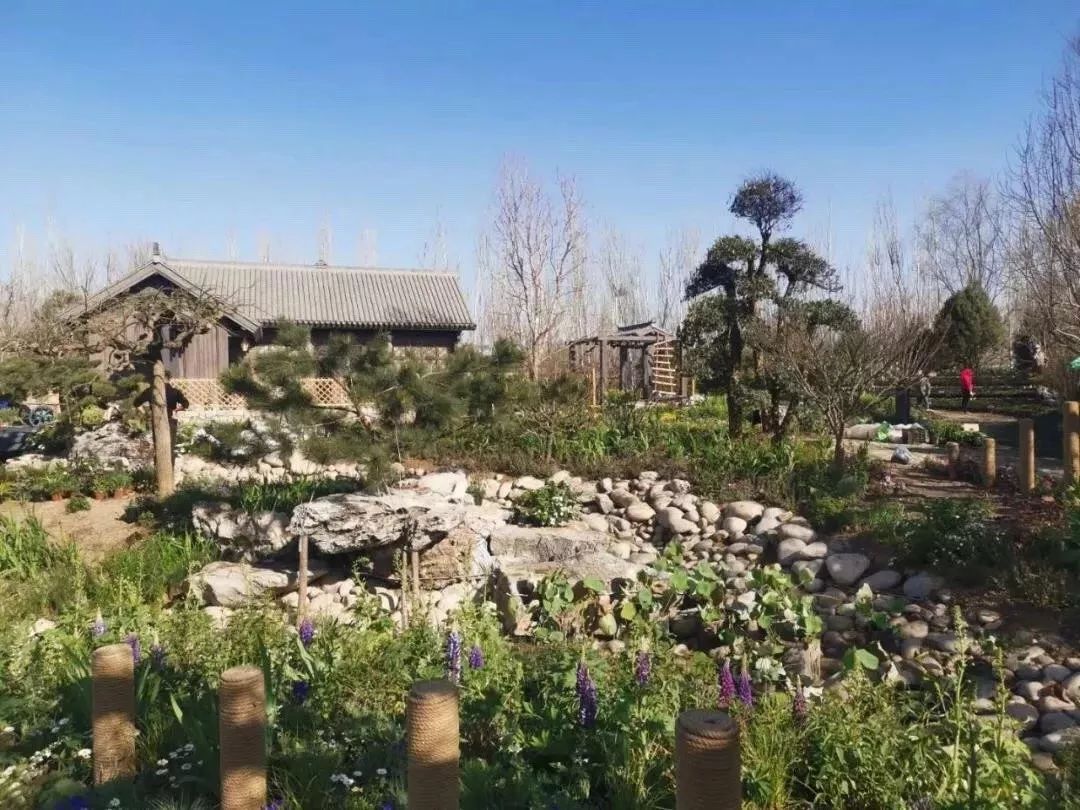 In the afternoon of July 7, the People's Government of Hunan Province held an investment promotion meeting in Beijing, released 284 projects involving trade and logistics, tourism, agricultural development, small town development and other projects, with a contract amount of nearly 500 million yuan.
772845
Come and enjoy the colorful events in "Hunan Day"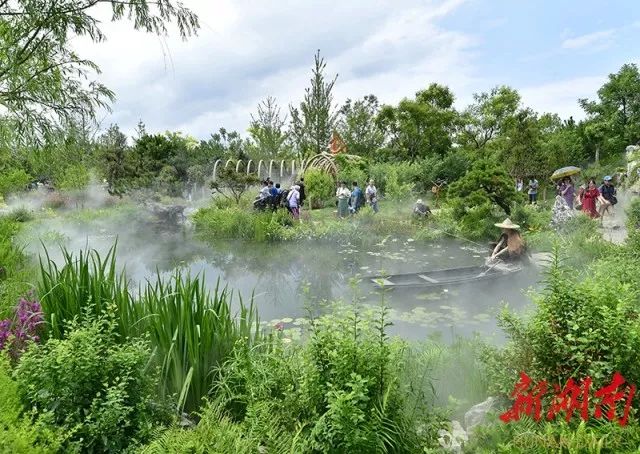 Translated by

Tian Mengyao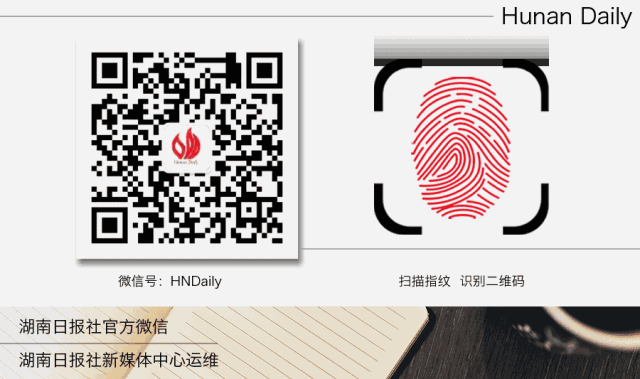 \n
Subscribe by Email
Follow Updates Articles from This Blog via Email