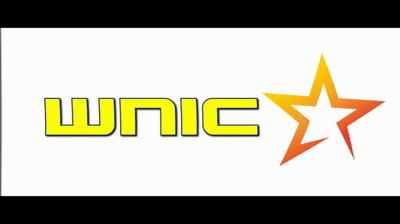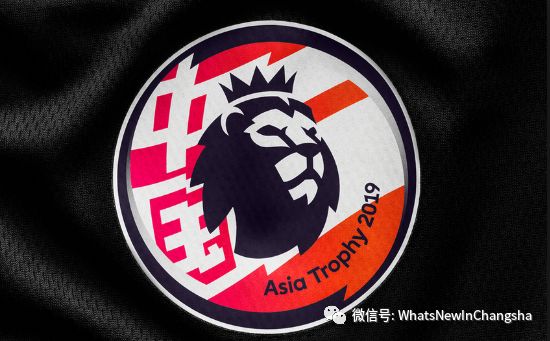 **SHARE THIS TO WIN A TICKET**
(See further below for more)

*Special WNIC Competition*
(7/17)
WNIC!
The Premier League Asia Trophy is returning to mainland China this summer with Manchester City, Newcastle United, West Ham United and Wolverhampton Wanderers competing in the biennial tournament.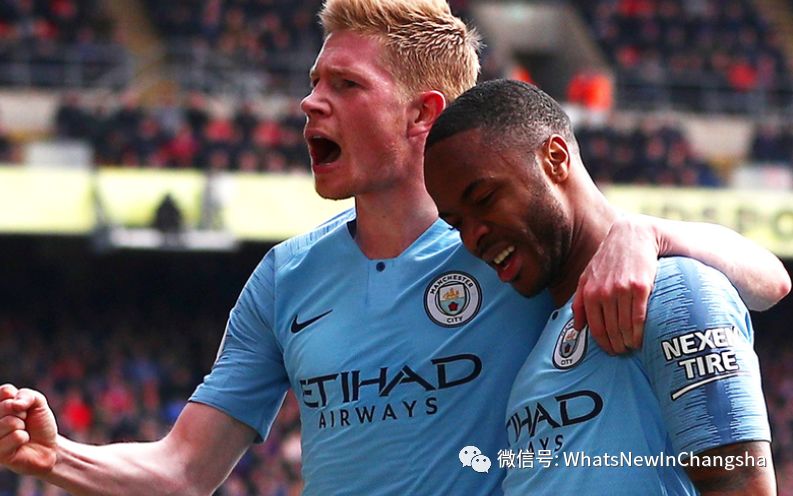 The tournament will take place in two locations, Nanjing and Shanghai, giving more fans the opportunity to enjoy the Premier League experience and see a world-class line-up of players and managers. All four teams will play in a double-header at Nanjing Olympic Sports Centre on Wednesday 17 July, followed by the third-fourth place playoff and the final, which will both be staged at Shanghais Hongkou Stadium on Saturday 20 July.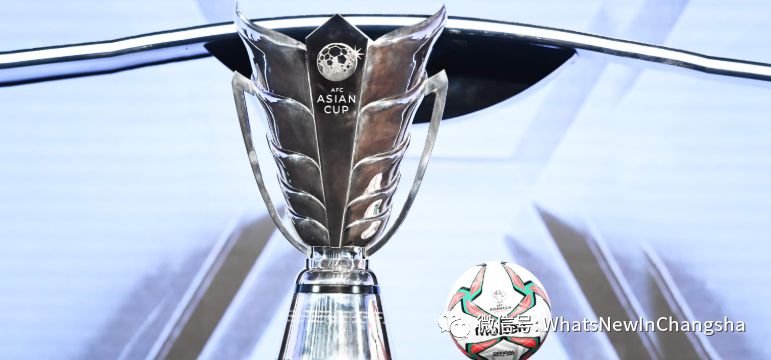 PL Asia Trophy matches
Wednesday 17 July, Nanjing Olympic Sports Center
Newcastle v Wolves (kick-off 18:00)
Man City v West Ham (kick-off 20:30)
Saturday 20 July, Hongkou Football Stadium, Shanghai
Third/fourth place playoff (kick-off 17:00)
Final (kick-off 19:30)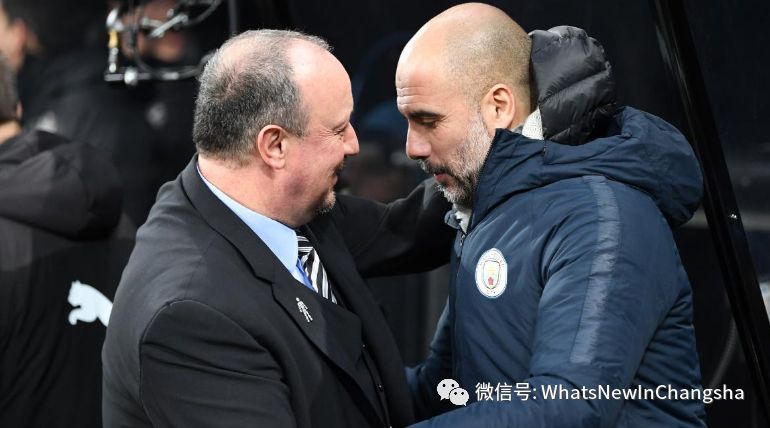 Affordable tickets
Tickets for the Premier League Asia Trophy 2019 are on sale. A daily ticket provides access to both matches on that day. Ticket prices start from just 88 RMB (10) for the opening fixtures in Nanjing. Tickets for both the third/fourth place playoff and final in Shanghai start from 288RMB (32).
WNIC tickets: What's New in Changsha has been offered a batch of free tickets at short notice. We have shared this information to our followers as son as possible. We apologise for the very short notice but we are pleased to make this outstanding offer, possibly our greatest prize of all competitions we have run EVER!
Winners will have to arrange their own transport to Nanjing and any accommodation and the stadium (we recommend high speed train), so the prize draw will be held TONIGHT. Deadline for screenshot/names: 9pm tonight (16/7/2019). Tickets are collected on arrival (we will send winners instructions).
We have 3 pairs of two tickets tickets to give away (that's 6 winners)!
DEADLINE IS 9PM TONIGHT (7/16)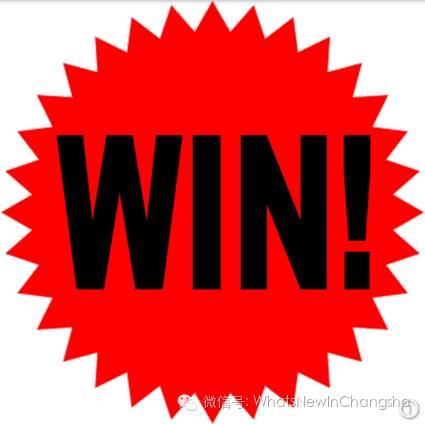 How to win?
All you have to do is share this WNIC article on your Moments send us a screenshot by 9pm tonight! You must also then send us your full name + wechat ID (so we may contact you if you win). We also ask winners to help at a future Butterfly event if they need volunteers.
Send this to us on our official wechat account or by email: [email protected] Tickets have no money value and may be cancelled or changed at any time by the organisers.
Winners will collect at the stadium from our contact person.
These tickets have been given to us by the Butterfly Childen's Hospice Changsha who is an official partner of the match day and is also giving away hundreds of free tickets to families and children in palliative care. Thank you Butterfly.

See Read More at the end for more info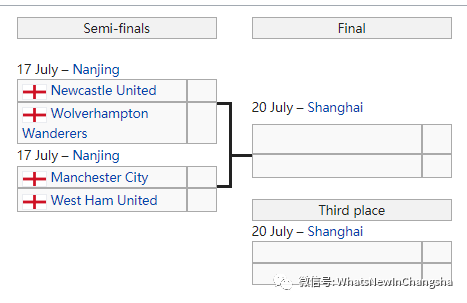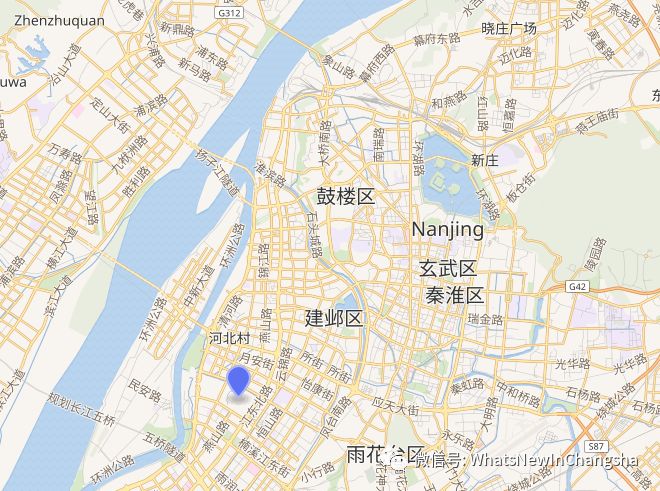 *Top 10 places to visit in Changsha*

(click here)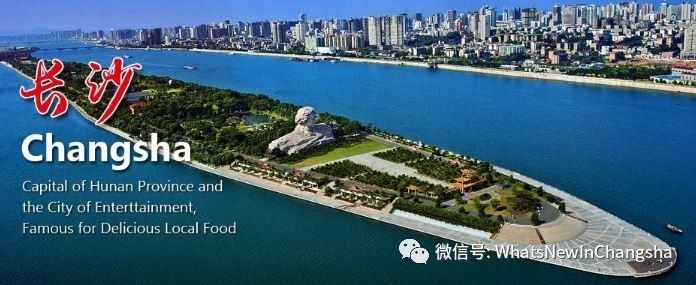 *Top 5 Parks in Changsha*
(click here)

*Where to get your visas done in Changsha*
(click here)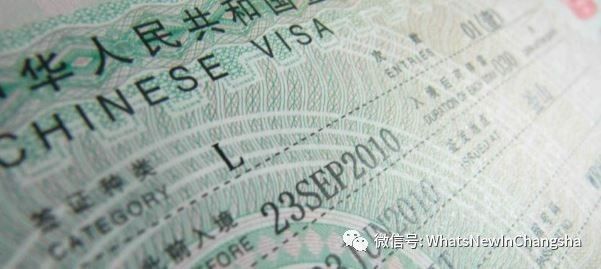 *The foreigner medical exam in Changsha*
(click here)

*The WNIC Changsha Card: Latest Discounts*
(click here)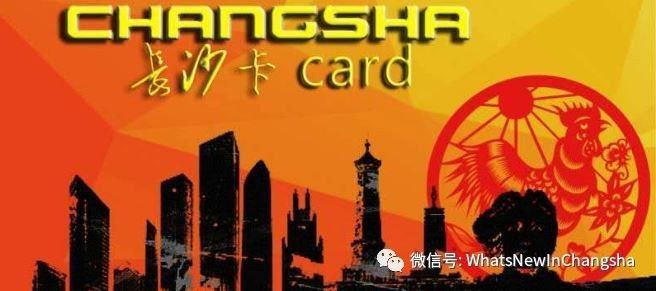 *Dental treatment in Changsha*
(click here)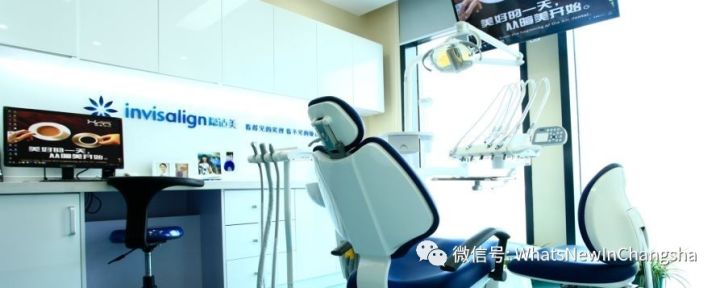 *The Red Lion Pub: Latest Parties & Shows*
(click here)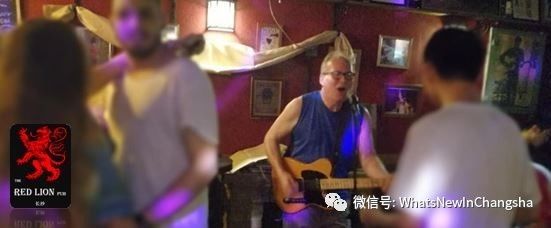 *Legal Service for Expats! 10 Q&A*
(click here)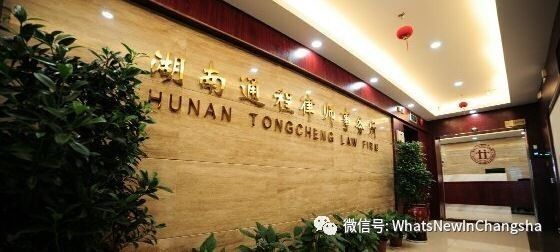 LIFESTYLE

Changsha Pet Guide

Visa Categories Explained

Art in Changsha (Studio41)

Freedom (LGBT group)

US, UK and Canadian Consular Wardens

How to get a driving license

Medical Guide to Changsha

Learn English: native English teachers!




TRAVEL & VISIT

8 of Hunan's Most Famous Towns


Hiking Around Changsha

10 Budget Family Places in Changsha


All Transport Links in Changsha
WNIC provides FREE city information, FREE city guides and FREE advice to foreigners who need it.
WNIC provides extra services and social events, from low cost party nights to more exclusive activities. The Changsha Card is one of the cheapest city cards in China with a combined card+booklet value of more than 1500Yuan with discounts at dozens of city restaurants, bars and businesses.
We also run many interest groups and many more free and paid services. Contact us to join us, be a contributor or just join one of our many groups.
WNIC!
WNIC .
WNICWNIC
\n
Subscribe by Email
Follow Updates Articles from This Blog via Email